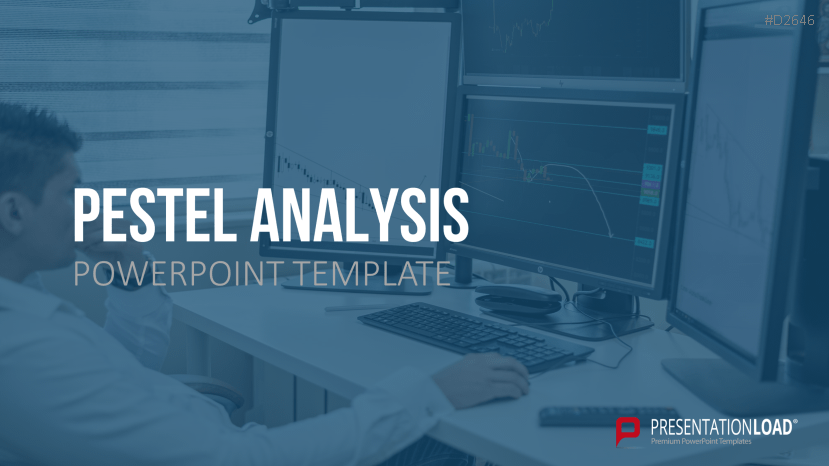 What is a PESTEL analysis?
A PESTEL analysis is a qualitative and quantitative business analysis method. It analyzes and evaluates the most critical external influences on a company. These are grouped according to the six PESTEL categories – political, economic, social, and environmental, technological, environmental, and legal. The categories can be used to provide insights and identify challenges for projects and other corporate initiatives.
PESTEL analysis applications
The analysis is an excellent method for project management. It helps collect key information for project planning and implementation. But the PESTEL analysis is more than just a project management tool. It's also used in product development and marketing management. As a decision-making tool, it provides useful insights for the decision-making process. The analysis is a valuable tool for corporate compliance. It summarizes the legal environment, including laws and regulations, and helps companies comply with them.
Everything about the PESTEL analysis in one set
Our template provides you with all essential information on the PESTEL analysis, its implementation and its variations. Show your team what this analysis method is all about and what insights can be drawn from it. With professionally designed templates, you can present key PESTEL findings to your audience clearly and effectively. Choose from a wide range of design variants and select the one that suits your requirements best!
With the PESTEL Analysis PowerPoint Template, you can
enjoy all essential information on the PESTEL analysis, its categories and how to perform it
present your analysis results using modern templates
choose the most appropriate design from a variety of presentation options


This PowerPoint template includes:
Quote

Definition
Further iterations
Categories and applications
Advantages and challenges
Best practices
Analysis process
PESTEL categories
Political factors
Economic factors
Social factors
Technological factors
Environmental factors
Legal factors
External factors
PESTEL tool
PESTEL weighting
Results canvas
PESTEL evaluation
PESTEL impact
STEP/PEST analysis
loNGPESTLE analysis
Templates
Category icons