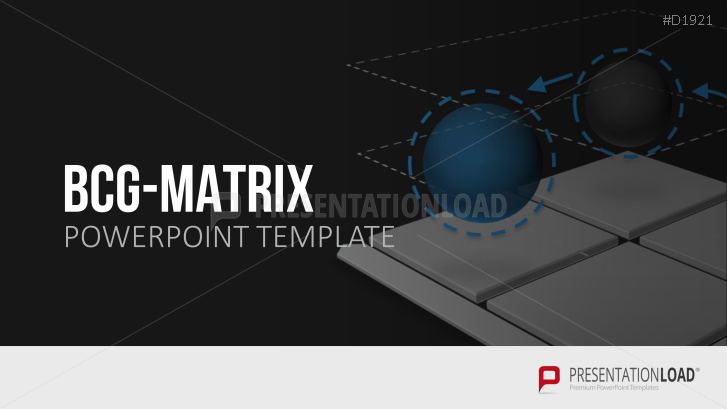 Make smart investments by using the BCG matrix and divide all business divisions into Cash Cows, Stars, Dogs and Question Marks. The BCG portfolio helps you to put the market situation and your company units in perspective.

Define and Profit from Market Potentials

Every company consists of several business divisions and needs to make decisions considering which investments are profitable. The BCG matrix was developed to illustrate the business divisions in relation to the market situation so that meaningful investment decisions can be made.
By using the BCG matrix, market potentials and profit opportunities are assigned to different categories. This approach originates from strategic management and was developed by the Boston Consulting Group (BCG) to relate all business divisions to the current market situation. The BCG matrix distinguishes four different categories to assign business divisions:
Cash Cows (profitable businesses in mature markets)
Stars (businesses with high market shares in growing markets)
Dogs (businesses with low market shares in mature markets)
Question Marks (businesses with low market shares in growing markets)
Maximize Profits with the BCG Portfolio

Identify your company's Stars and gain higher profits by eliminating all your Dogs. We have created illustrative templates that exemplify connections and results: use detailed presentation material to inform team members about future developments and plan strategic procedures for senior management. Extend the classic BCG model with predefined BCG graphics for a detailed presentation of the current market situation and convince with sophisticated designs.
PowerPoint Templates Include

various BCG portfolio designs
different illustrations of the BCG matrix
combined: BCG matrix and pie charts
combined: BCG matrix and design elements
create complex BCG matrix yourself
complementary icon toolbox