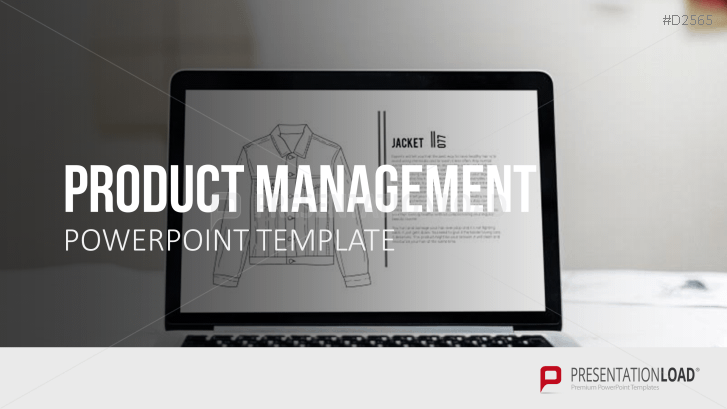 The Stage Gate Process, Scoring Model, Ansoff Matrix and Target Costing, GAP and ABC analysis and other helpful templates offer analysis and presentation tools to support product management procedures and performances.
Product Management in Action
Part of any marketing department is the planning, management and controlling of the product development within a company. This link between the different departments within a company enables the successful development of new products.
Forecast and Analysis
A corporation's product and brand management relies on observing and analyzing the current market situation and on the development of new strategies. A variety of analysis tools supports these procedures: the Stage Gate Model, for instance, outlines innovation and development processes and the Scoring Model assesses possible alternatives.
The Ansoff Matrix helps you to plan and implement new strategies that will increase growth and success of your company. Furthermore, you can calculate product costs by using the Target Costing model and analysis tools such as the GAP and ABC method.
Analysis Tools for PowerPoint
The Product Management template set combines a collection of analysis tools and models that are illustrated on design slides and exemplify particular product development phases, business objectives and company strategies.
The Product Management Set Enables You to
choose from a broad collection of analysis templates

polish your product strategy

use professional matrices, tables and diagrams
PowerPoint Templates Include:
data-driven charts and diagrams

organizational structures of product management

mind maps of the influencing factors of product management

Stage Gate model

product life cycle template

product strategy charts

product development process templates

GAP analysis template

Scoring Model template

Ansoff matrix

development phase template

target costing template

diversification templates

ABC analysis template