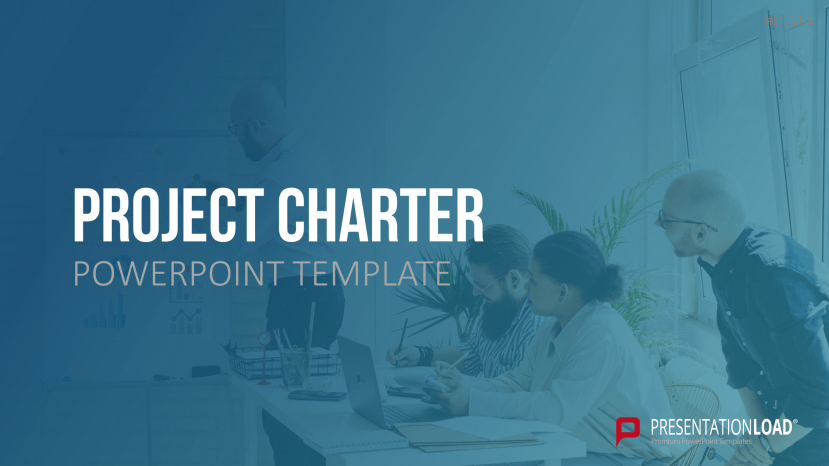 What is a project charter for?
A project charter is a project management document that is drawn up at the beginning of a project. It visualizes the project mission and describes the project in its entirety. This includes objectives, the scope, milestones and the required resources for the project. It identifies the project manager and defines their responsibilities. For the team and other stakeholders, the project charter acts as a guide that can be referenced throughout the project. Officially, it validates the project's purpose and can be used as an approval document.
How is a project charter structured?
There is no standardized structure for a project charter. It will vary depending on the project and who created the charter. It can be customized for each project according to the project's focus. However, there are recurring elements that are found in most project charters. These include the project's key data, objectives, the project team, risks, a budget overview and the benefits of implementing the project.
The Project Charter template for PowerPoint
provides the fundamentals for creating a project charter.
includes a detailed project charter template.
provides professionally designed slides to present your project charter.
This PowerPoint template includes:
What is a project charter?

Project charter advantages
Project charter and other methods
Project charter content
Create a project charter
Template: Project charter cover page
Template: Project mission and vision
Template: Project manager
Template: Project team
Template: Task Matrix
Template: Project objectives
Template: Project benefits
Template: Project scope
Template: Project timeline
Template: Project phases
Template: Project budget
Template: Project risks
Template: SWOT analysis
Template: Project mind map
Template: Project overview
Template: Application example
Template: Project summary