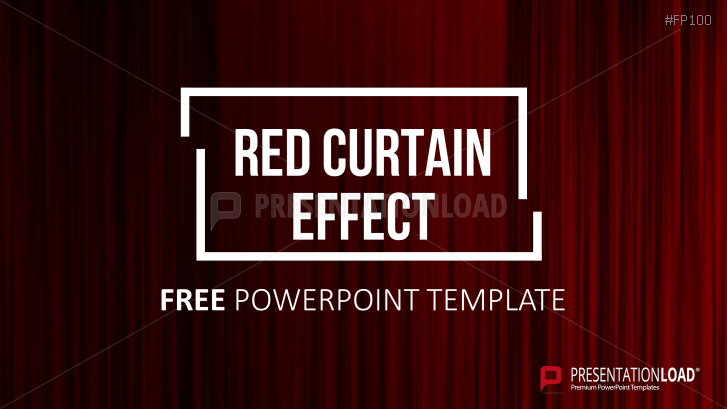 Create excitement and engage your audience with the animated red curtain for PowerPoint.
The Red Curtain
A red curtain opening is a classic image. An audience is immediately reminded of the anticipation of a play or new movie.
This curtain is a great way to attract your audience's attention and build excitement right from the beginning of your presentation.
Impact and Uses
The Red Curtain Opening is as realistic as a video but can be used as an animation on any slide in your presentation. It is also compatible with older PowerPoint versions.
The red curtain can be used in many creative ways. You can use it to introduce your presentation like a play. You can effectively stage eagerly awaited new releases when presenting products. The curtain is an ideal way of announcing a video in your presentation, just like in a movie theater.
Apart from a traditional presentation, there are many other ways to use this animation. It can be used to announce key achievements at award ceremonies or for special events, such as grand openings and anniversaries.