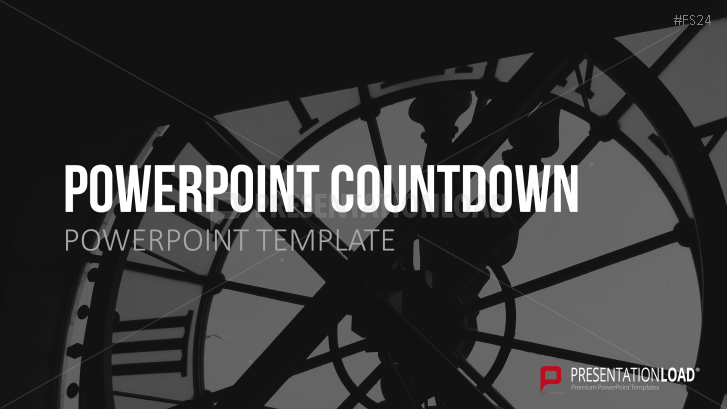 Countdown Template for your PowerPoint Presentation
When we were kids, we counted down the days before our birthdays, holidays or other events we were really excited about. Even as adults, we count down the seconds before each new year.
So, why do we do this? The fact is, we naturally associate countdowns with something exciting, something to look forward to – something you can leverage in your next presentation!

Countdowns are perfect for building anticipation and maximizing your audience's interest in your content, a new product or even the latest quarterly figures.
This PowerPoint countdown template can be used in a variety of ways in any presentation. Enjoy the following benefits:
✔️ 54 PPT slides in appealing and modern design.
✔️ The presentation is absolutely free to use.
✔️ 10 minute and 10 second countdowns for any situation.
✔️ Both countdowns are available in black-on-white and white-on-black.
✔️ Stylish countdown launch slides.
Are you a CEO, trainer, designer or consultant who wants to increase your audience's excitement and grab their full attention before a big announcement?
Use this free template in your next presentation and get your audience buzzing!