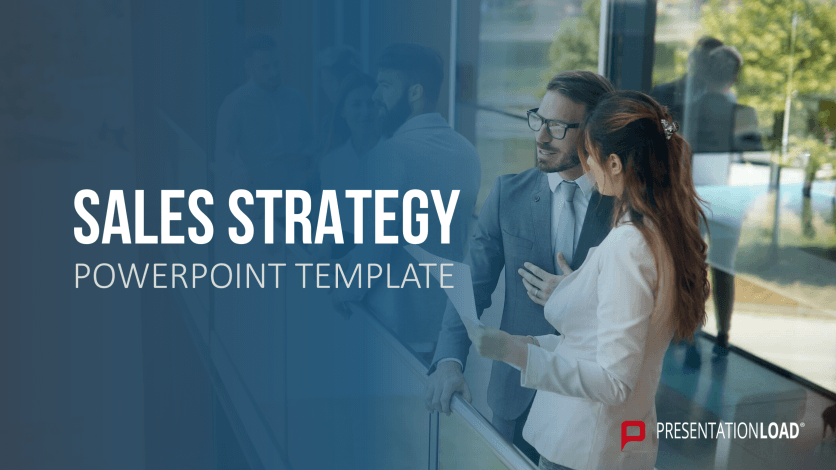 What optimal sales strategies mean for your company
Sales management is a key issue for any company. It involves not just providing company products/services, but also covers many other important company tasks – from developing customer relationships to delivery, follow-up and control. It's crucial to find the right sales strategies for your company and products/services so you can optimize long-term sales processes. Whether cold calling or warm calling, direct sales or indirect sales – the optimal sales strategies and models look different for every company. We can help you find the right strategy for you.
Sales 4.0 in today's corporate world
Sales 4.0 refers to the digitalization of sales as part of digital transformation. It includes both the technological evolution of sales and leveraging new capabilities of artificial intelligence. From networking to technical assistance, decentralized decision-making and information transparency – sales has changed significantly in recent years. Companies have to adapt to these new conditions to maintain their competitive edge. The customer is gaining more decision-making power and is becoming the focus of all processes. It is less a matter of providing products/services and more about convincing the customer of the company's own value, its services and suppliers.
Sales is more than providing products and services
To optimize and successfully implement a sales strategy in the current climate requires companies to adapt to current sales management roles. Sales has long since ceased to focus simply on providing products and services. Instead, building and maintaining strong customer relationships is becoming a key sales strategy priority. Important customer groups need to be identified to ensure their long-term loyalty to the company. Sales control also plays a significant role in the sales process. It is the only way processes can be continuously improved.
Everything on sales strategies in one PowerPoint template
Get essential information on sales management with our updated PowerPoint template. Use professionally designed slides to present how companies can find their optimal sales strategy, the importance of adapting to Sales 4.0 and the unique role customers play in the sales process. We also provide important tools for analyzing your sales processes and templates for sales control. With just a few clicks, you can create a presentation on sales strategies that is perfectly tailored to your company.
With the Sales Strategy template for PowerPoint, you can
present essential information on sales management
emphasize the relevance of Sales 4.0 and the importance of your customers.
get tools and templates for sales control that can be supplemented with your own data.
This PowerPoint template includes:
Quote

Sales and sales processes
Definition: sales and sales policy
Sales and a fundamental function of a company
Sales as part of the marketing mix
Interaction between marketing and sales
Marketing and sales in customer management
Sales responsibilities
Sales policy
What is a sales process?
Two factors of a sales process
Sales cycle
Six-step sales process
Seven-step sales process
Sales strategy
Sales planning
What is a sales strategy?
Components of a sales strategy
Sales strategy breakdown
Develop a sales strategy
Quantitative and qualitative sales goals
SMART sales goals
Target group analysis
B2B or B2C sales
Cold calling and warm calling
From acquiring a customer to closing a sale
Compare your company with the competition
Competitor mapping
Market position
Task distribution: marketing and sales
Marketing channels
Sales cycle
Presales
Presales vs. sales
Post-sales
Post-sales activities
Sales models
What are sales models?
Indirect sales and direct sales
Direct sales: definition
Indirect sales: definition
Direct sales vs. Indirect sales
Sales channels and their services
Omni-channel strategy in sales
B2B sales
Miller-Heiman method
Power base selling
Target account selling
Solution selling
SPIN selling
Sales 4.0
What is Sales 4.0?
The evolution of sales
Sales strategy for the future
Sales practices for the future
Why Sales 4.0?
Key aspects
Sales 4.0: challenges
Digital marketing and Sales 4.0
AI in sales
Digital sales strategies
Omni-channel customer experience
Sales automation
Sales enablement
The customer relationship
The customer: the center of all activities
Customer classification
A customers, B customers and C customers
Customer groups: value and volume share
Different types of customers
Customer value: drivers
Handling customers
Customer survey: example
Sales control
Strategic vs. Operational control
ABC analysis
Benchmarking
Positioning strategy
Product life cycle
Portfolio analysis
Potential/performance matrix
Sales performance summary
Cost calculation
Sales control KPIs
Bar chart
Circle diagram