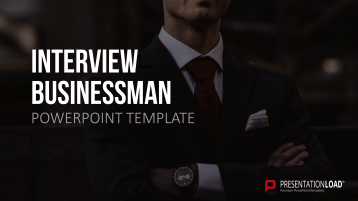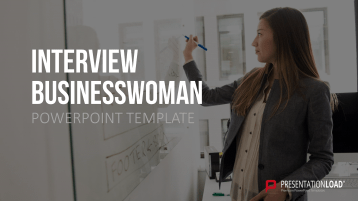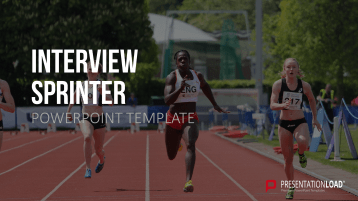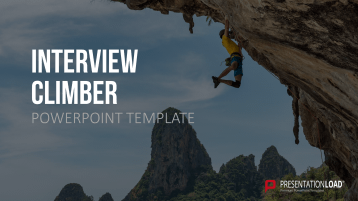 This PowerPoint bundle includes professional self-presentation tools such as guidelines, strength and weakness analysis, character diagrams, slides to illustrate professional skills and know-how and additional job application assistance.
Present Your Best Side
The self-presentation is part of many assessment centers and job application procedures when interviewing for a new position. To succeed in these challenges, a thorough preparation and a number of practice rounds are necessary and valuable.
Self-presentations are divided in two main parts: the part "who am I and what are my competences?" and "what do I have to offer the company?" To satisfactorily answer these questions, the applicant should be prepared to give an answer considering his strengths and weaknesses.
PowerPoint Self-Presentations
To be well-prepared, our team of designers and industry experts has developed self-presentation templates that include all relevant aspects for a successful representation. The set provides you with an extensive collection of presentation slides for PowerPoint to complement and finish your job application.
The Bundle Includes the Template Sets

PowerPoint Templates Include
motivation slides with concise quotes

different designs including businessmen and businesswomen

3W-question templates

guidelines to create professional self-presentations

strength and weakness analysis

flag icons

social network icons

cover slide collection

agenda slides, timelines

diagrams to illustrate character assets

templates on all important self-presentation aspects such as experiences, skills, career history, timelines, templates with image placeholders, a conclusion slide, etc.

PowerPoint backgrounds

designs on topics such as victory, climber and sports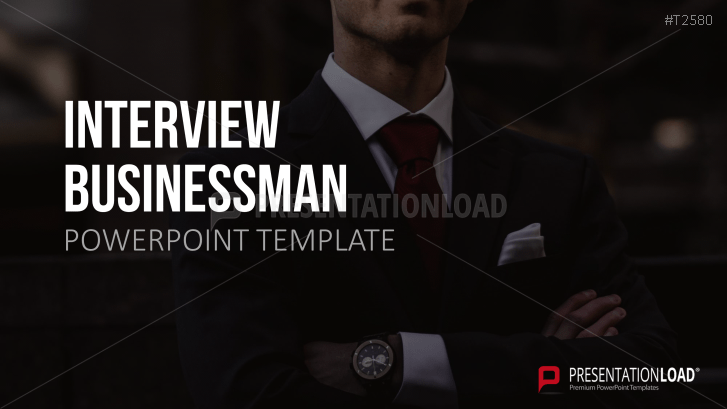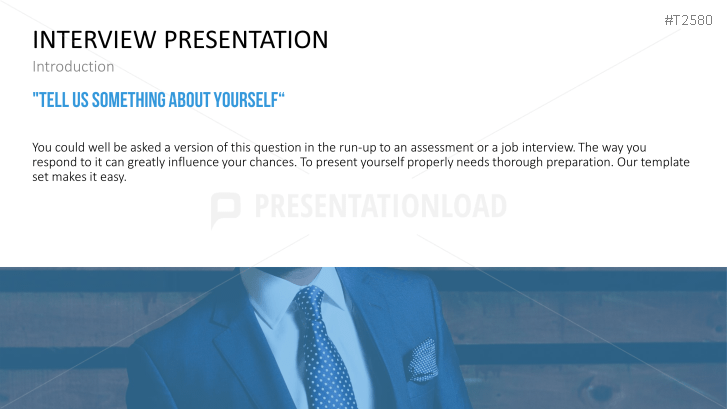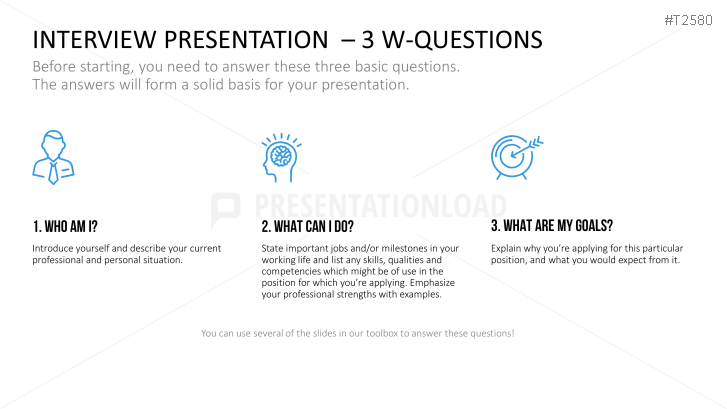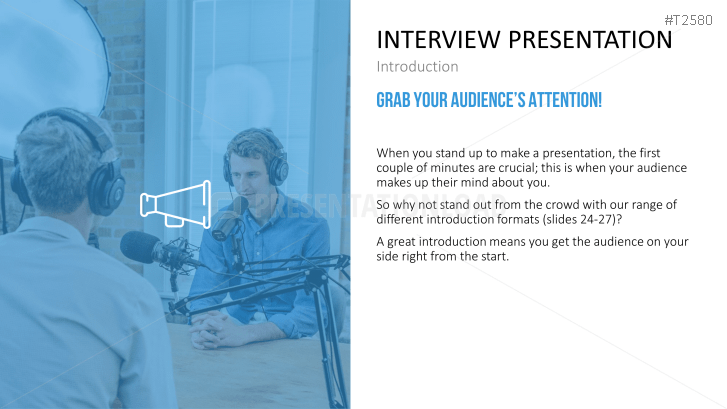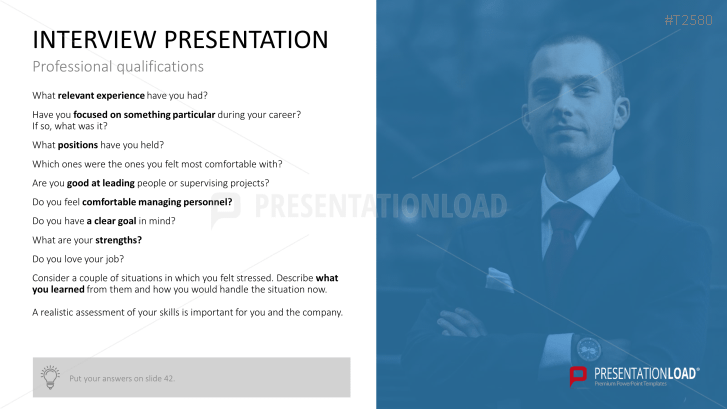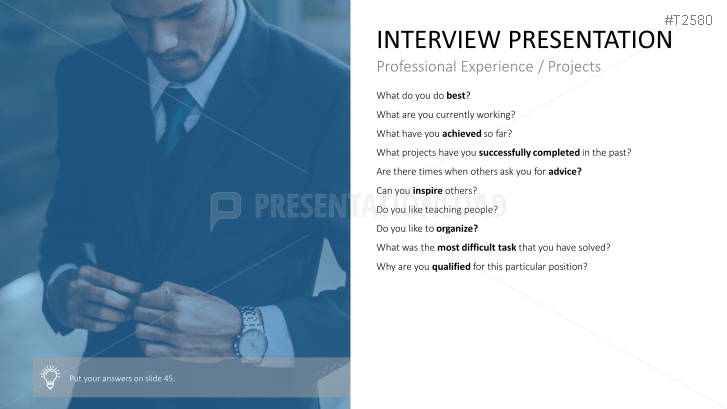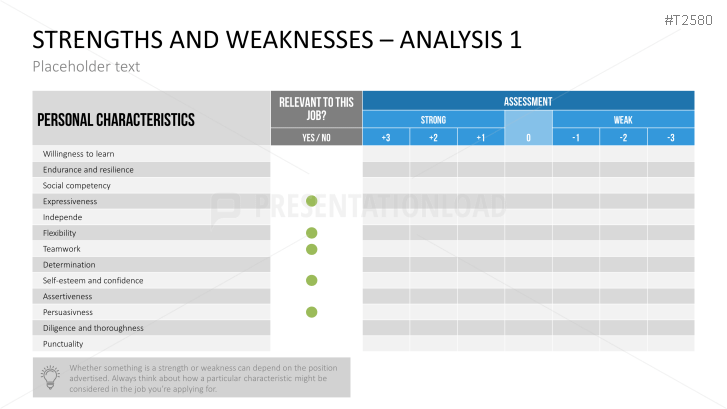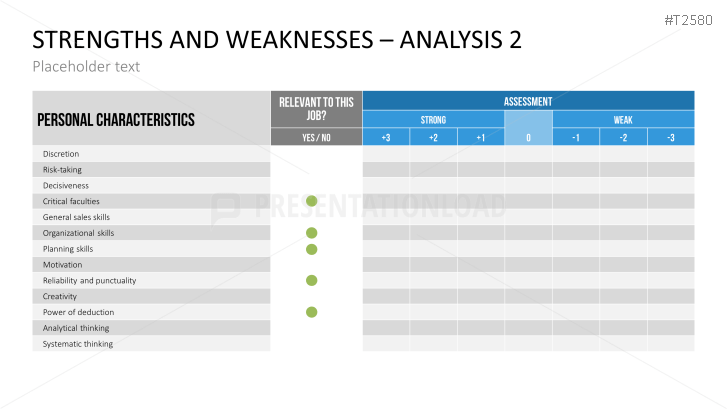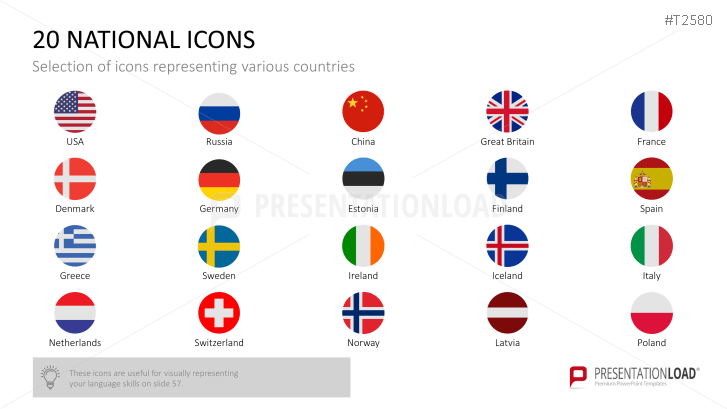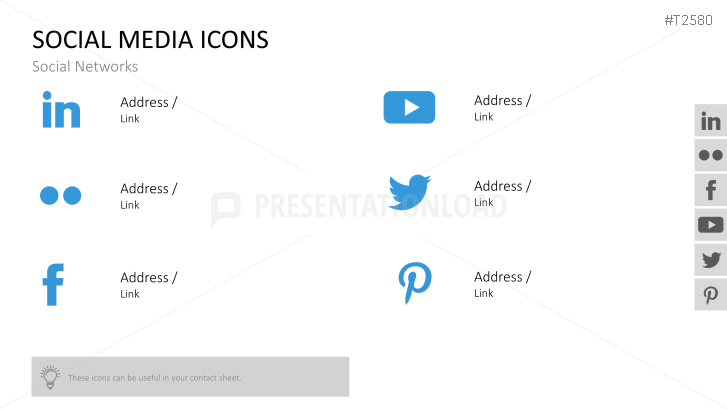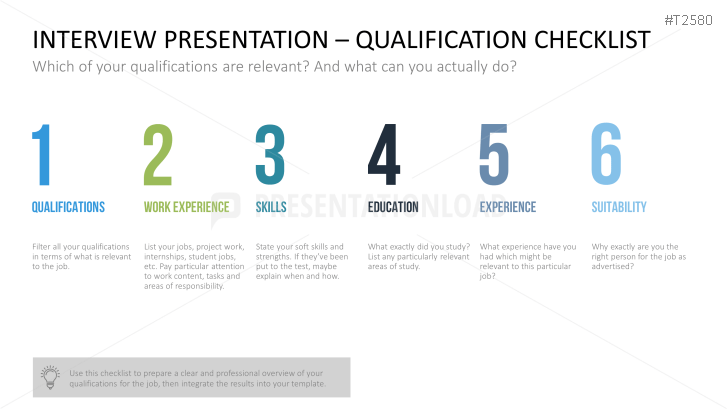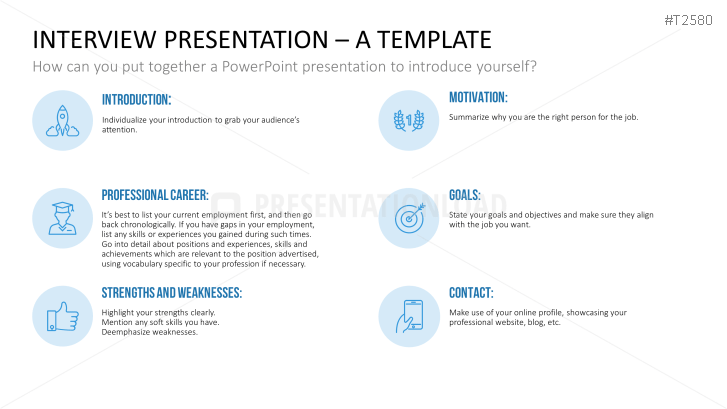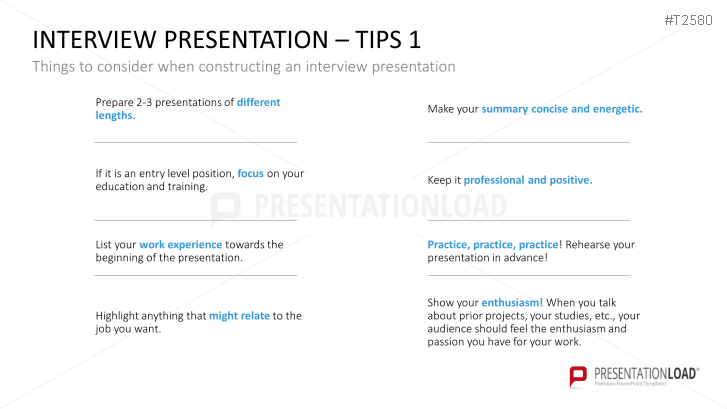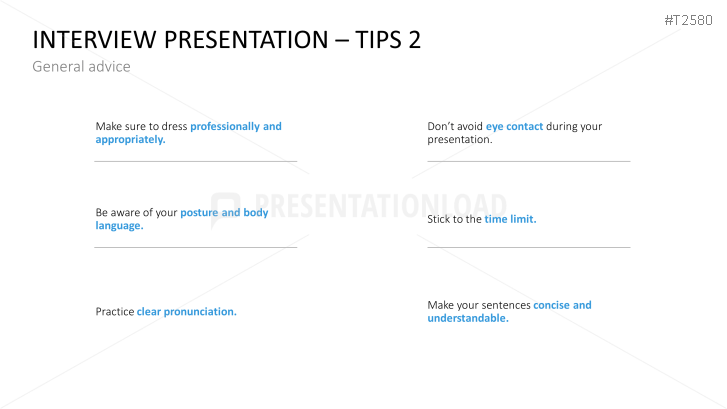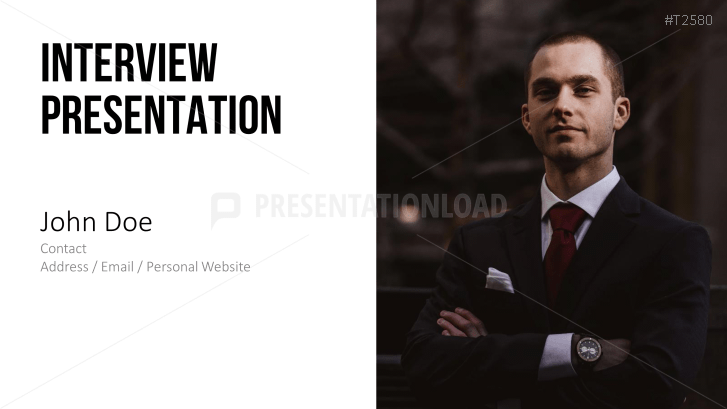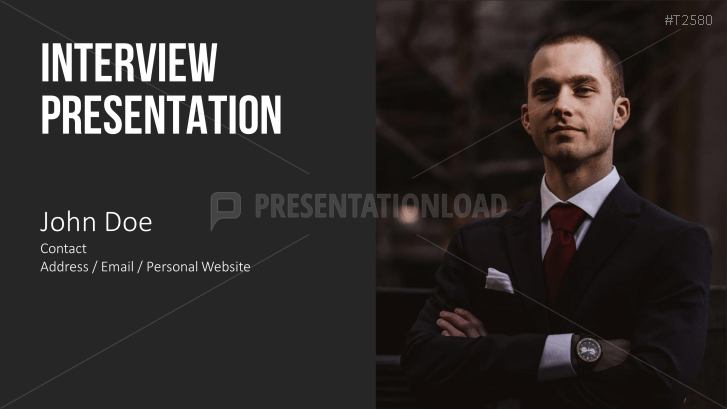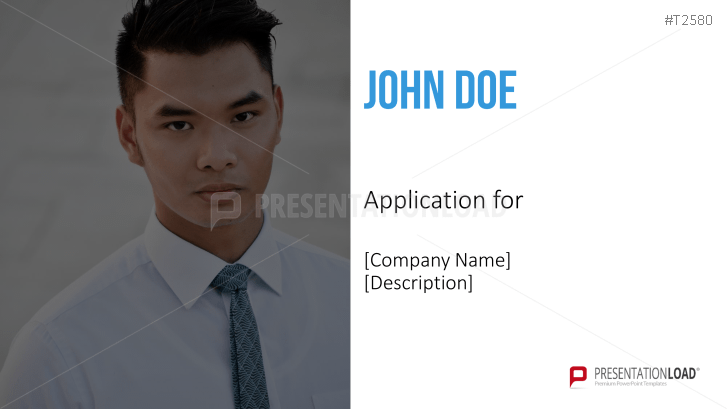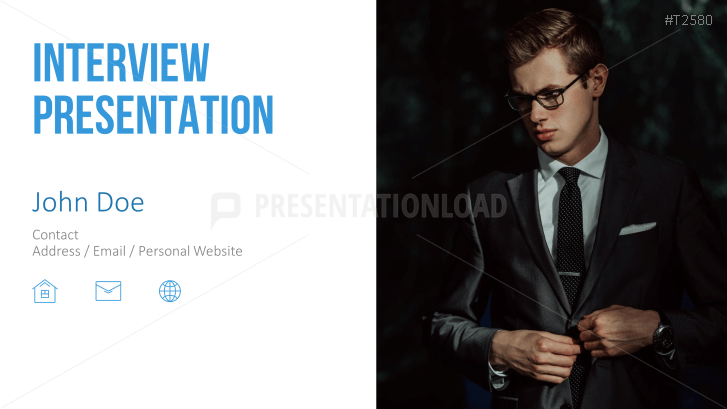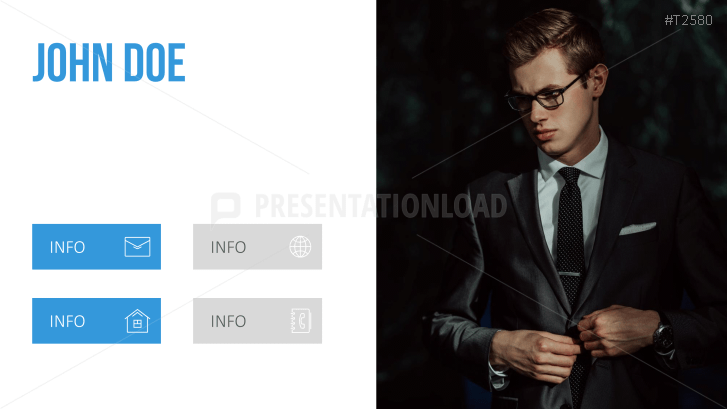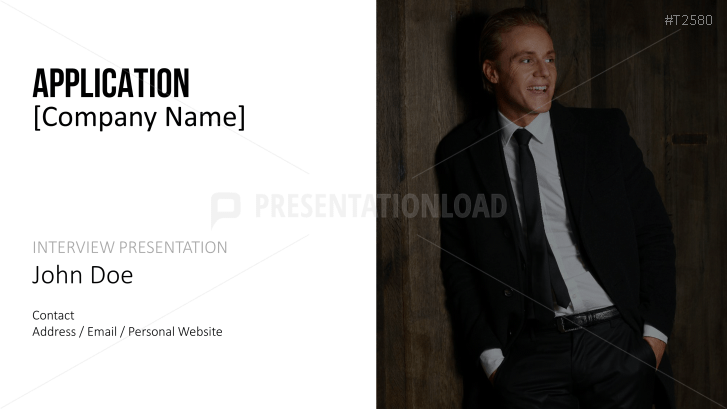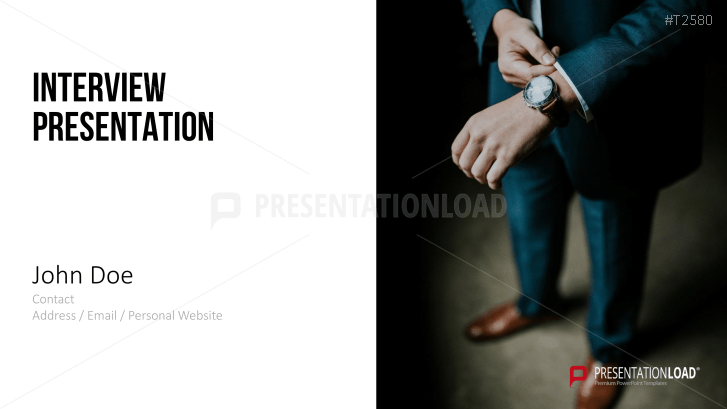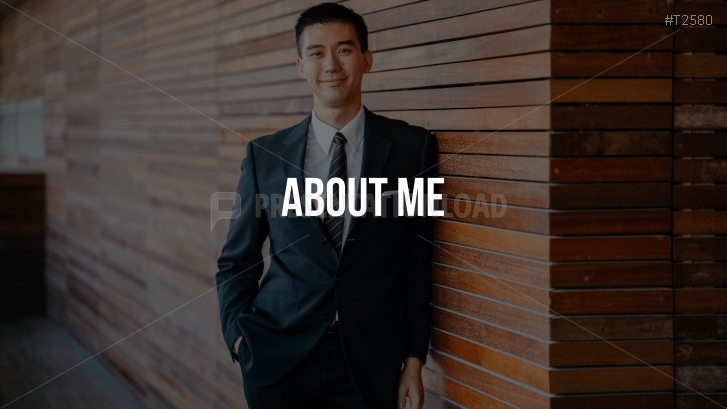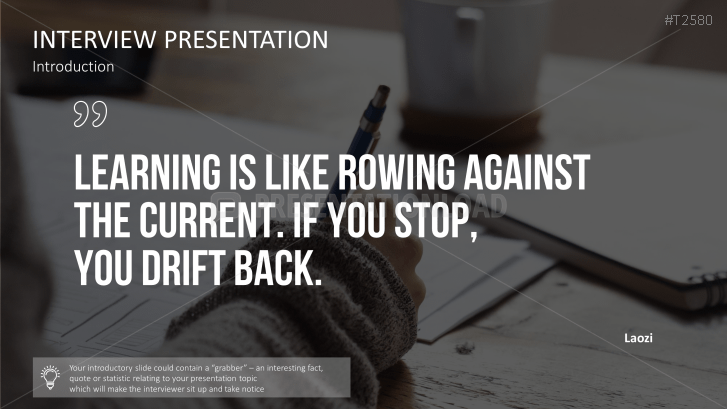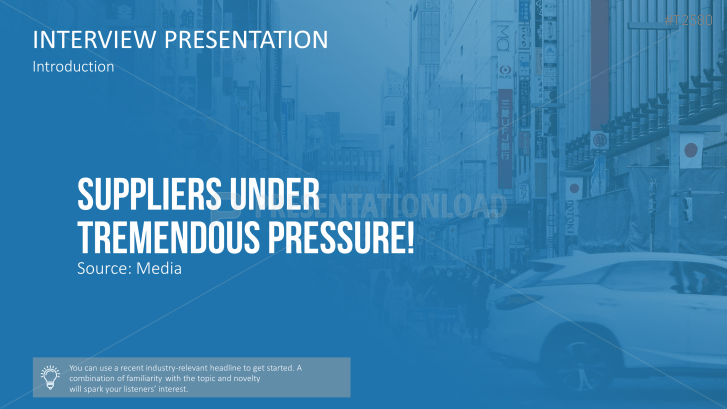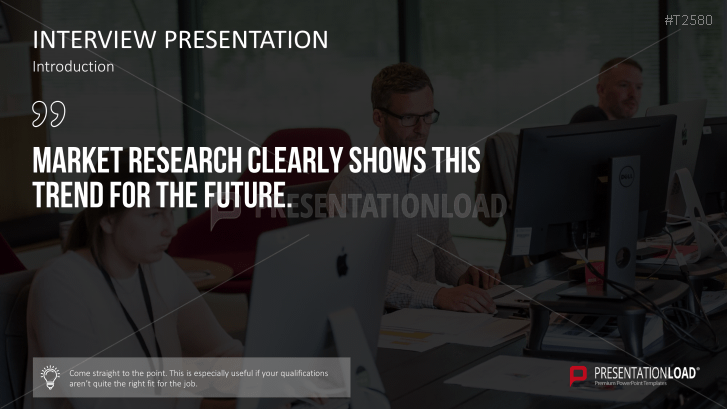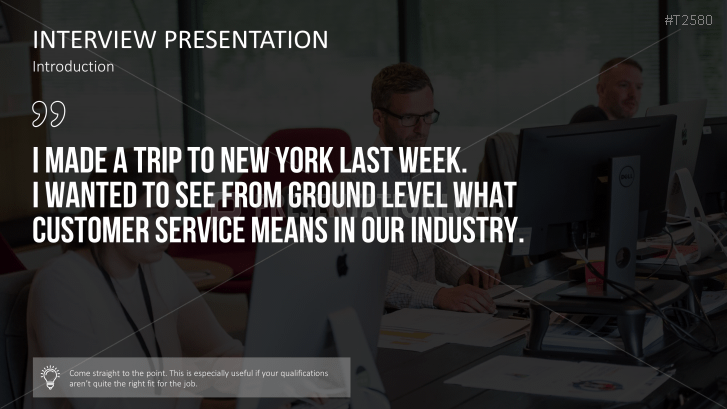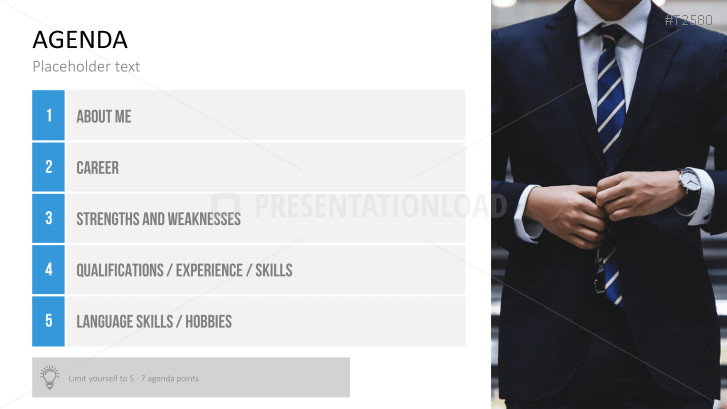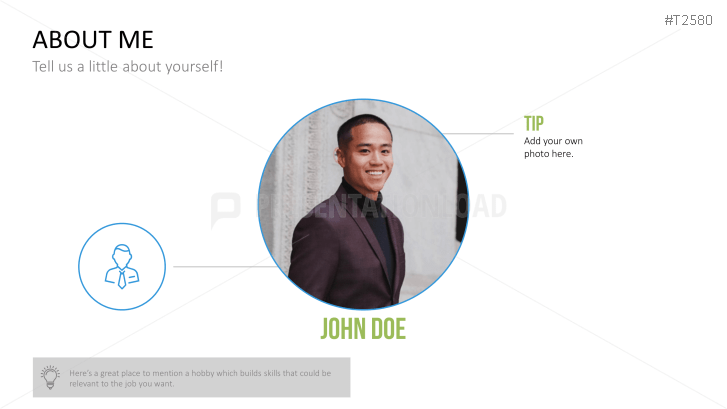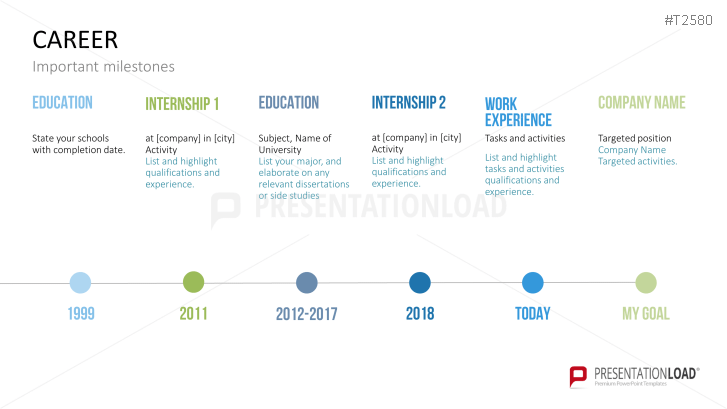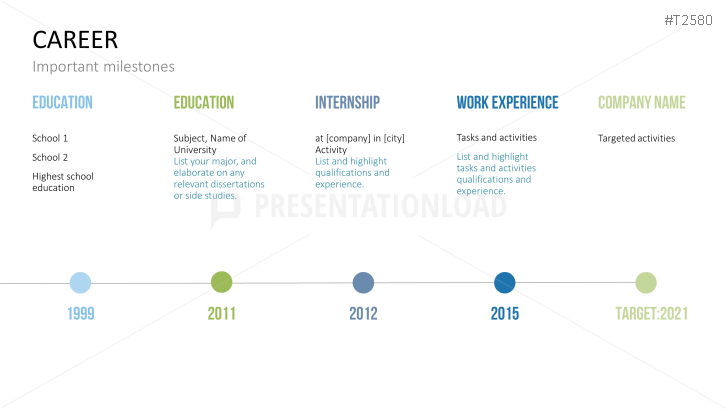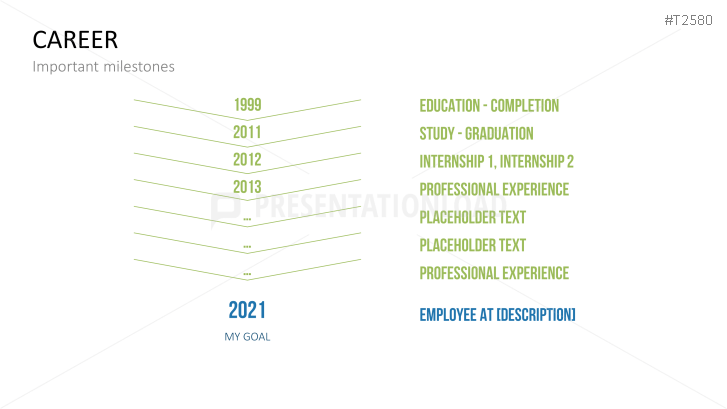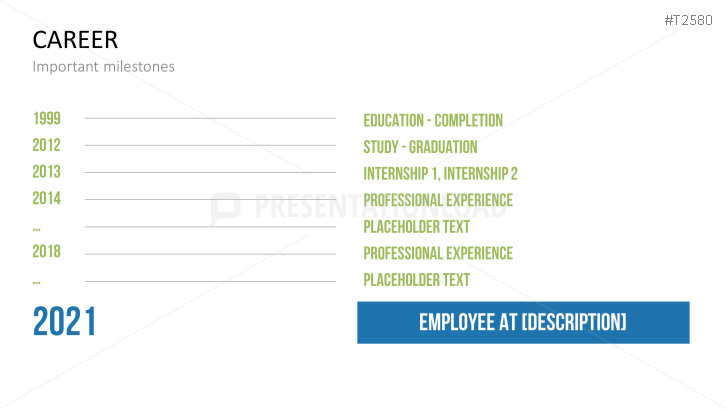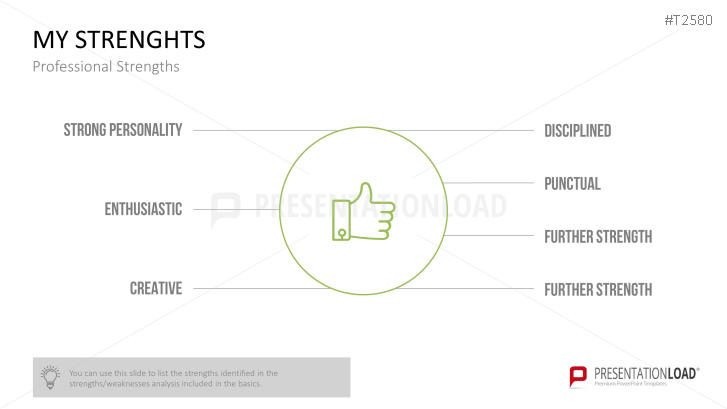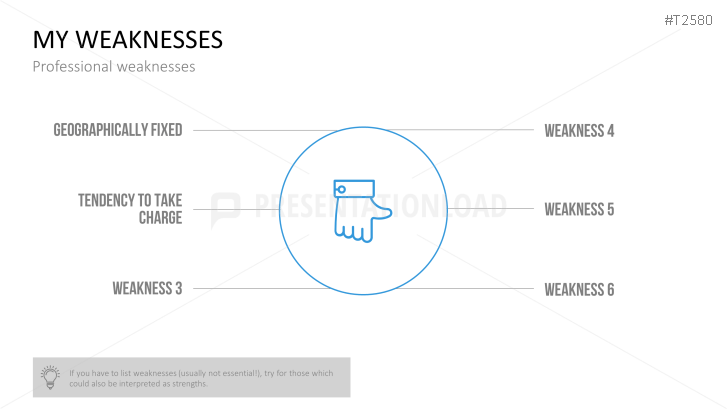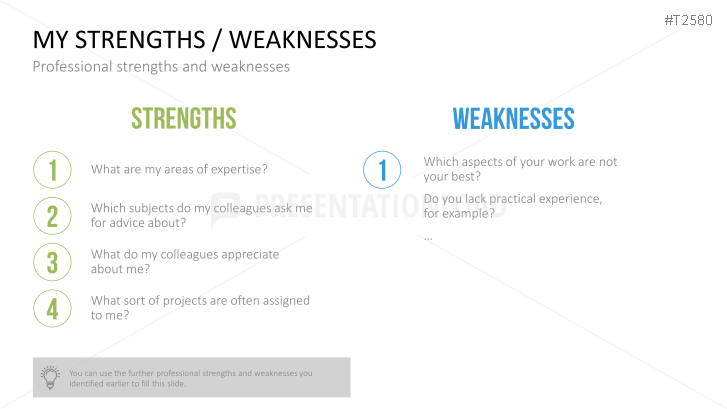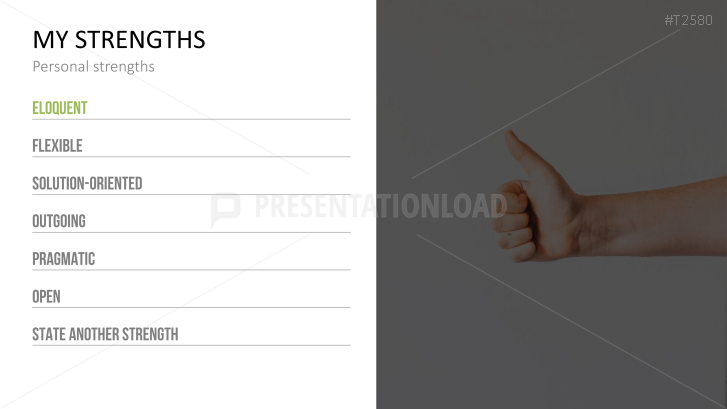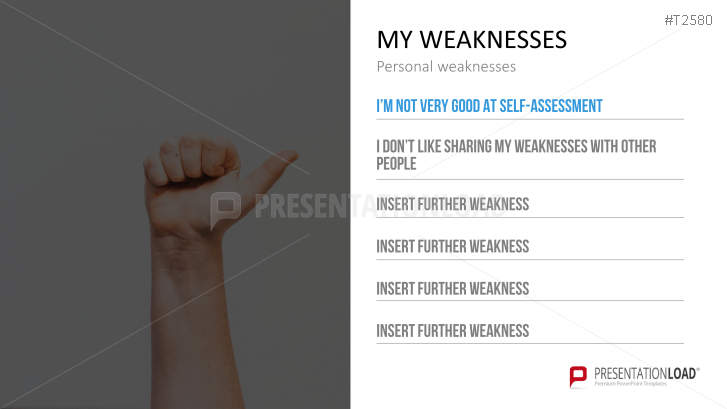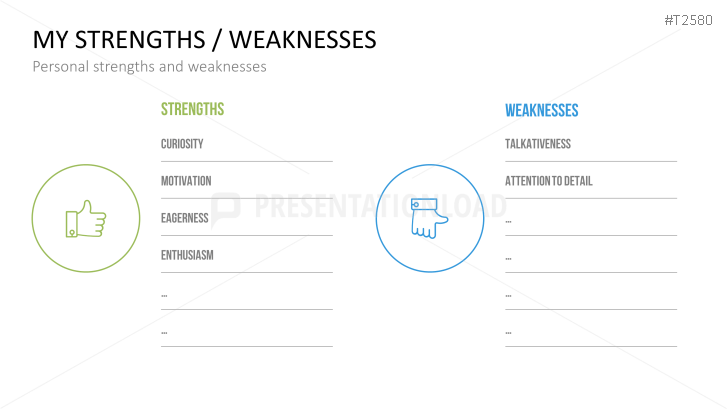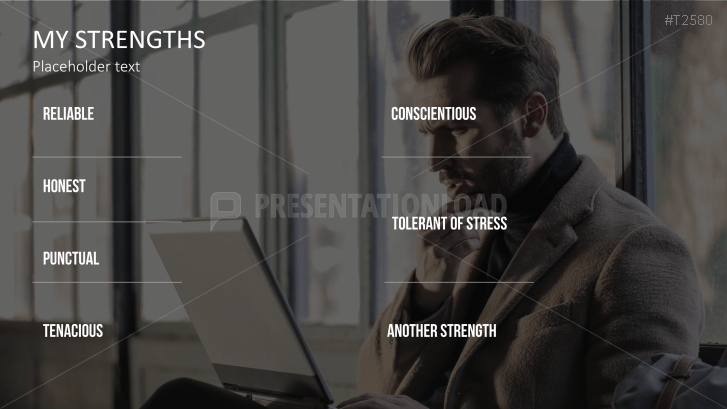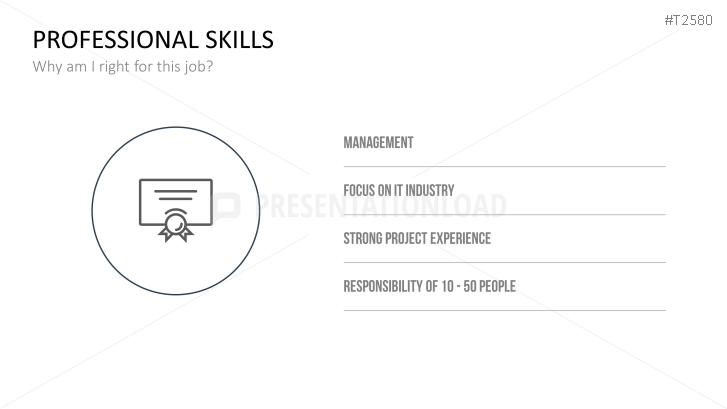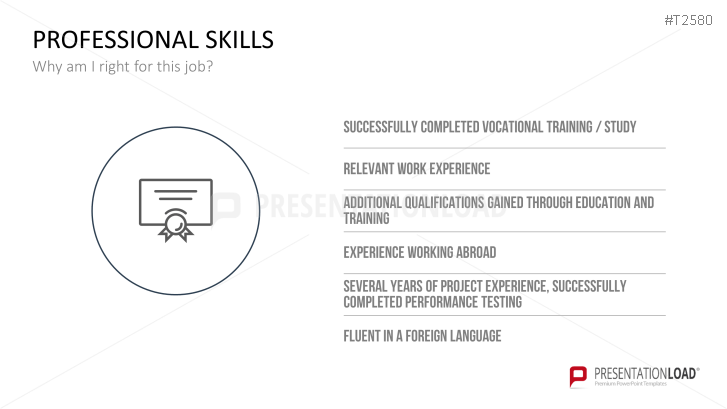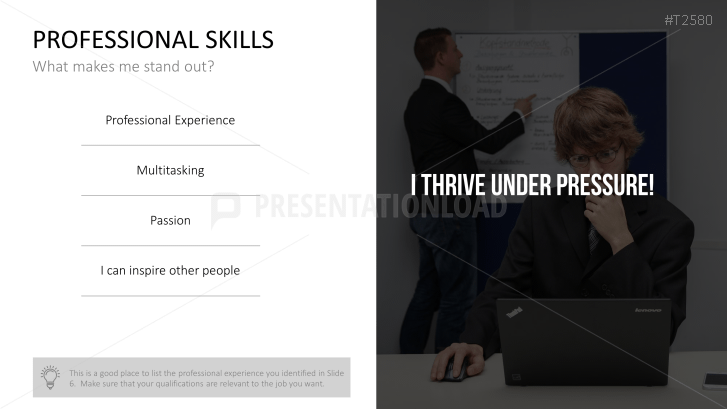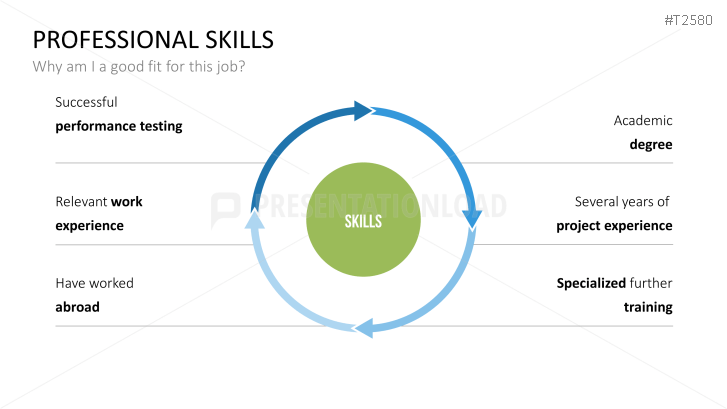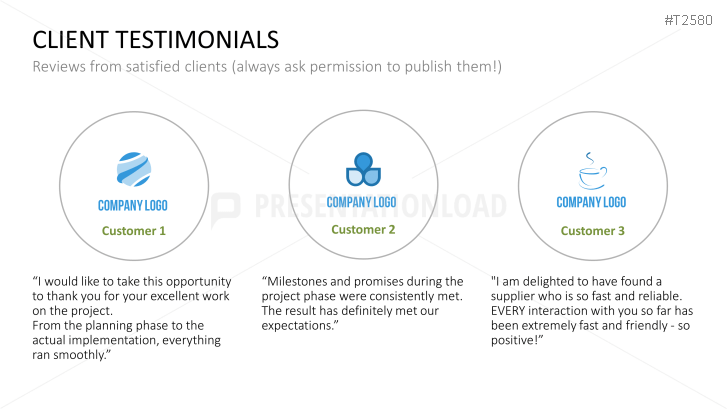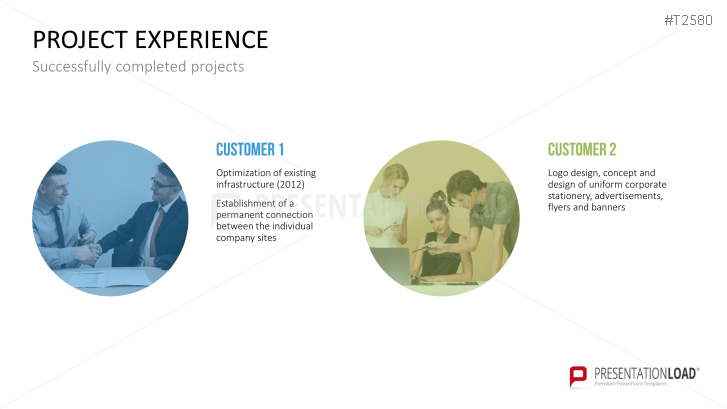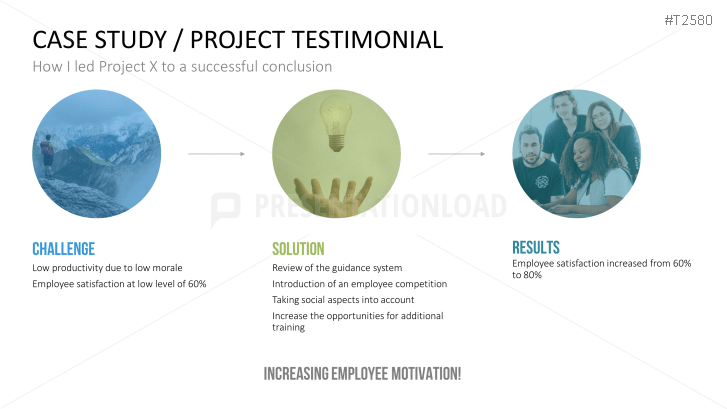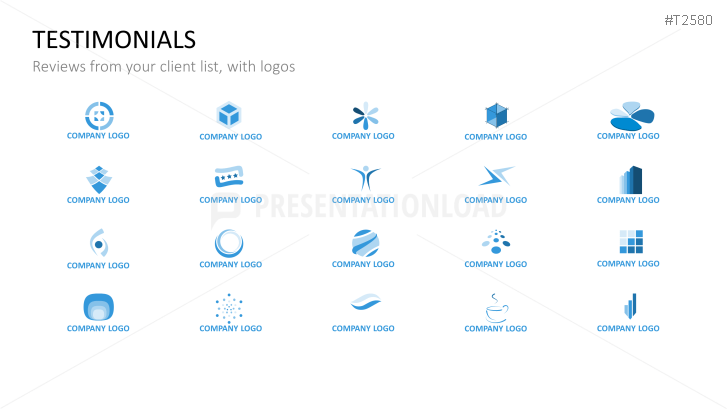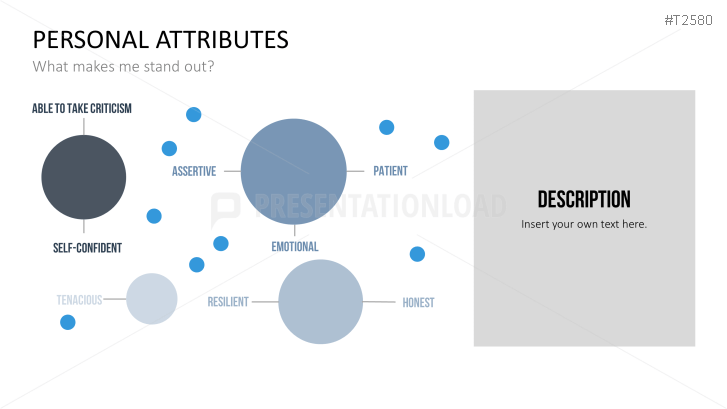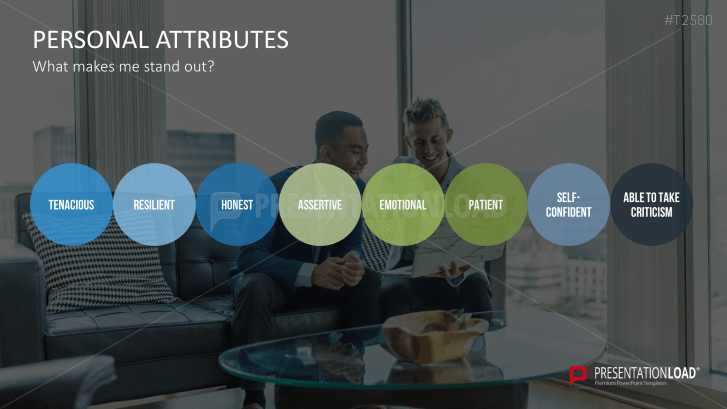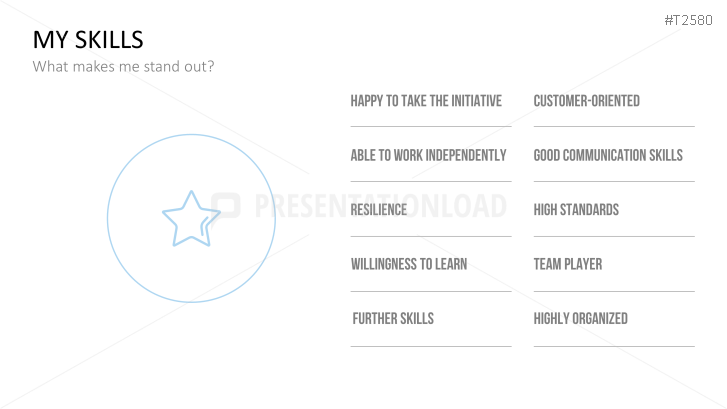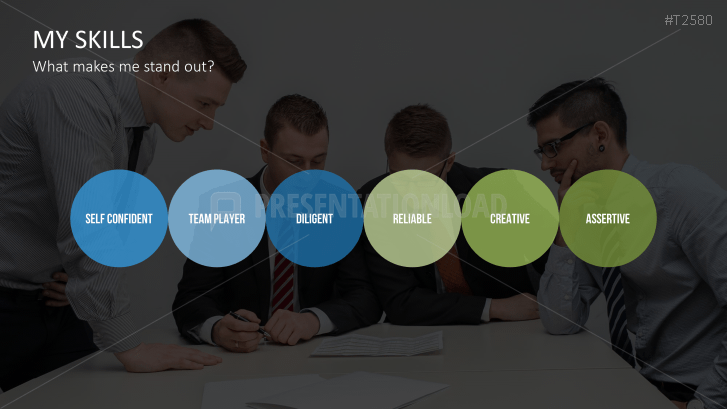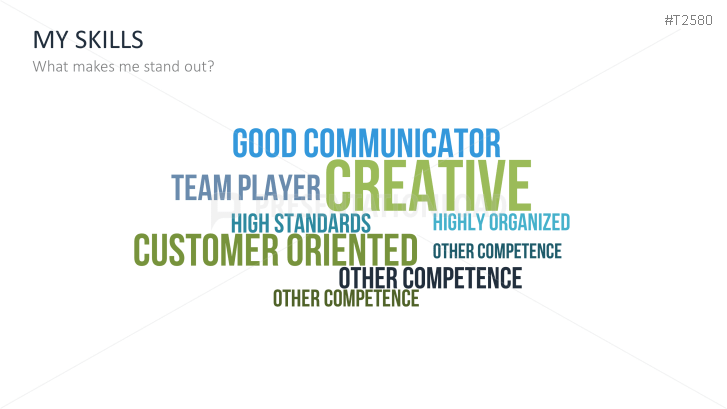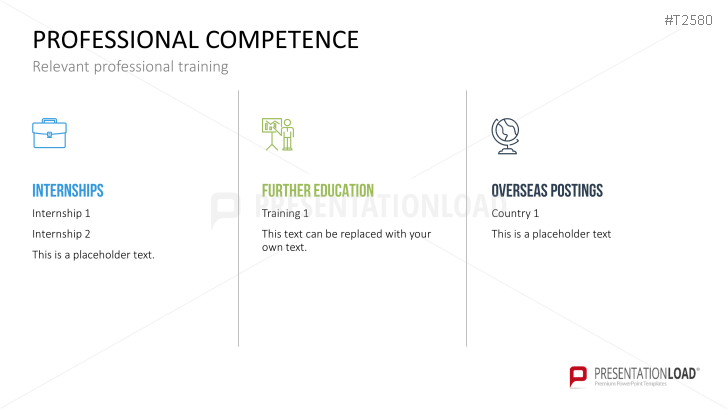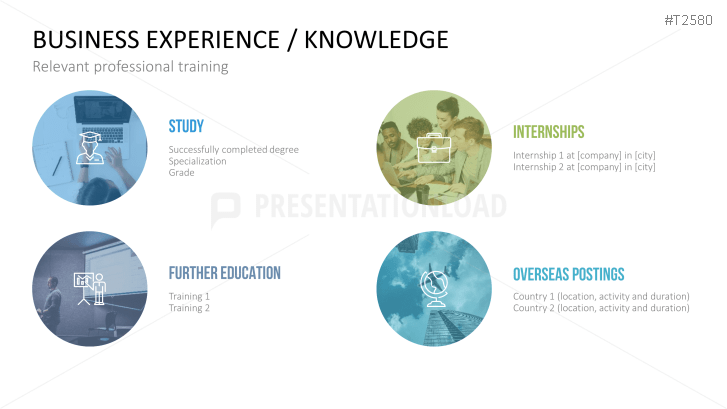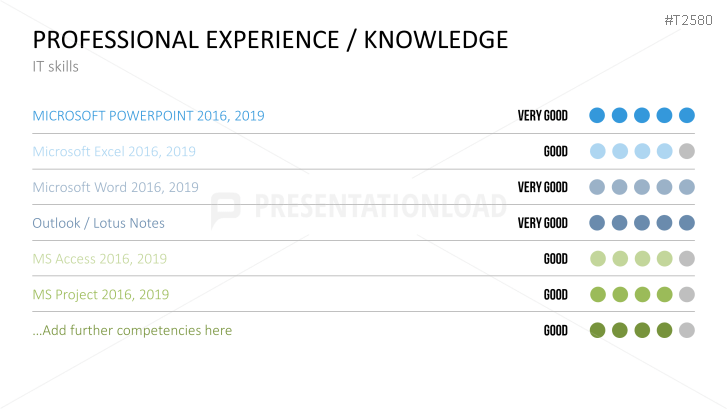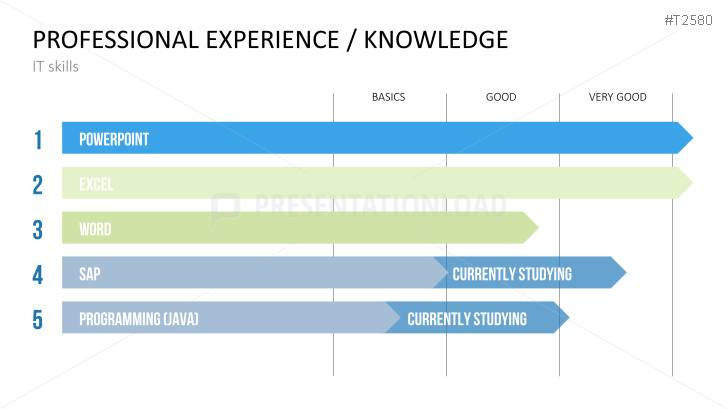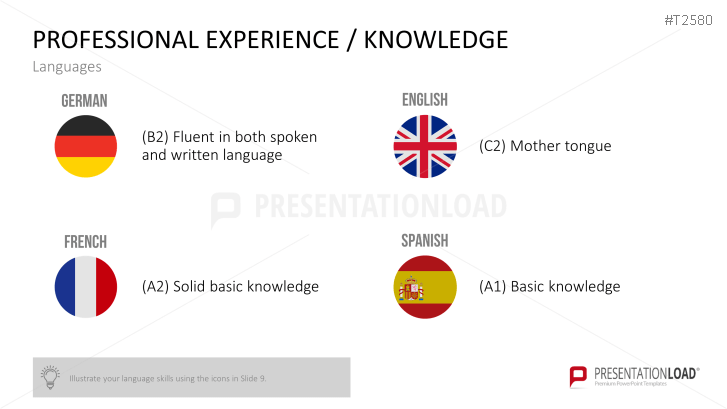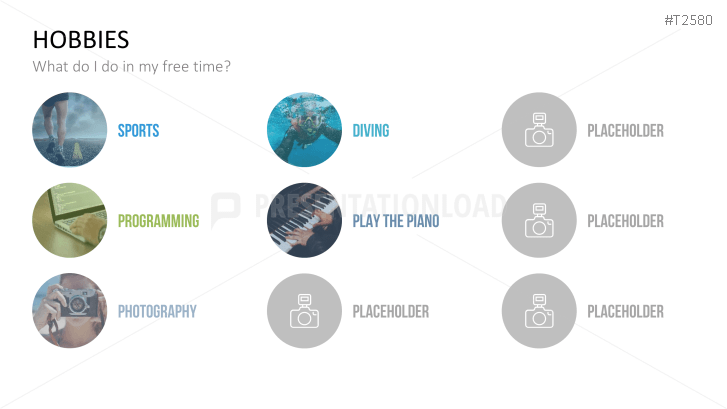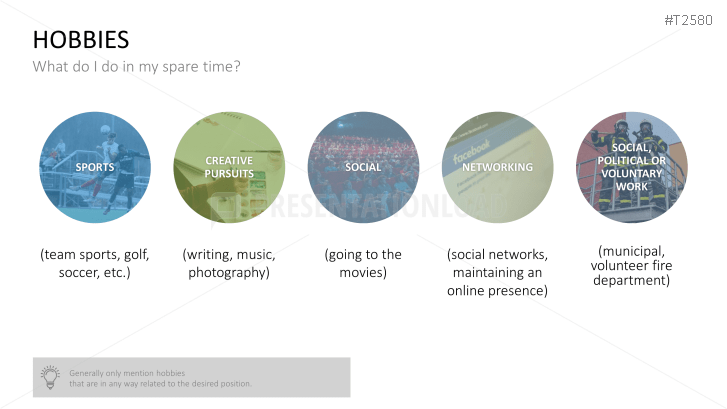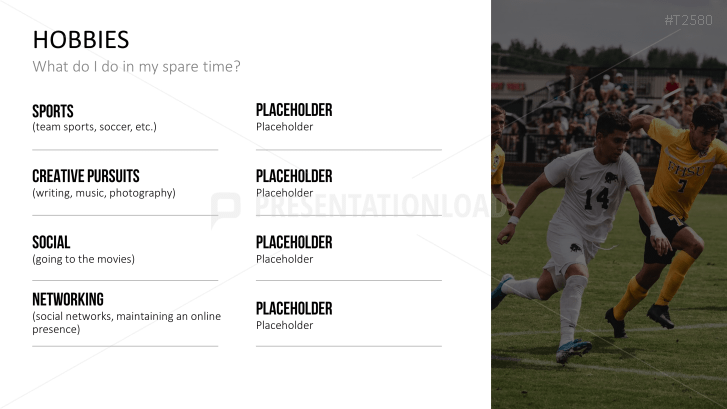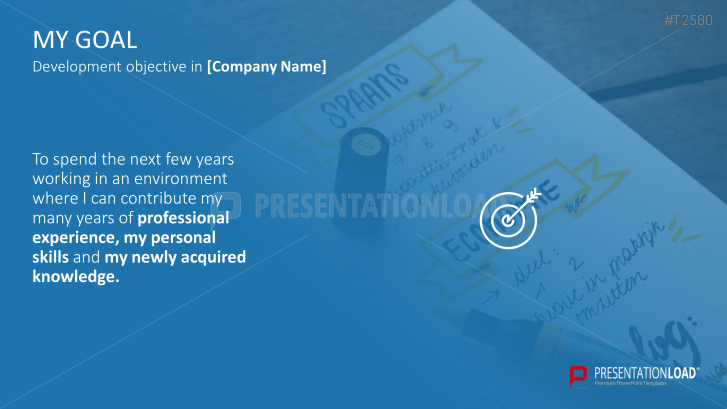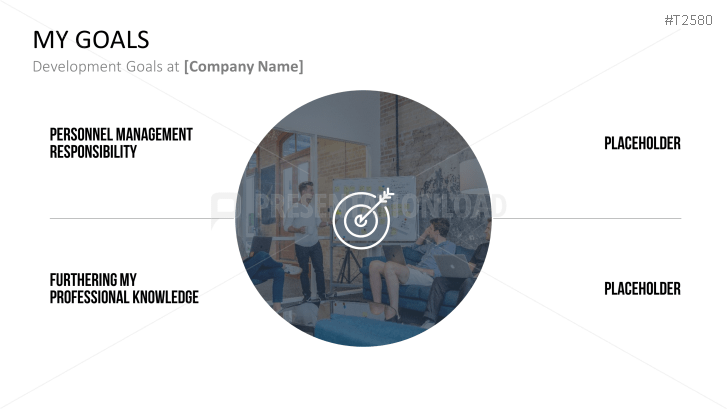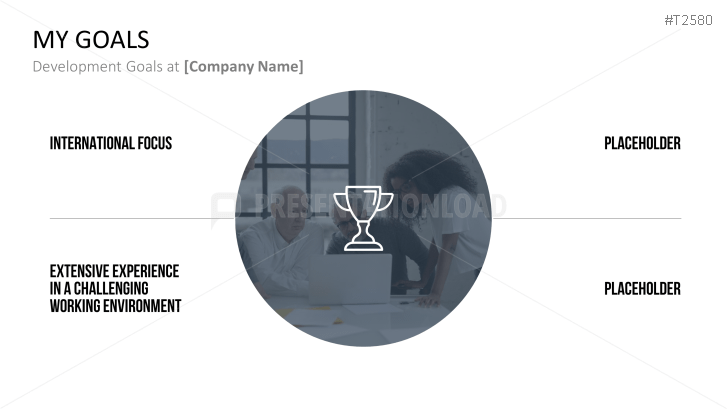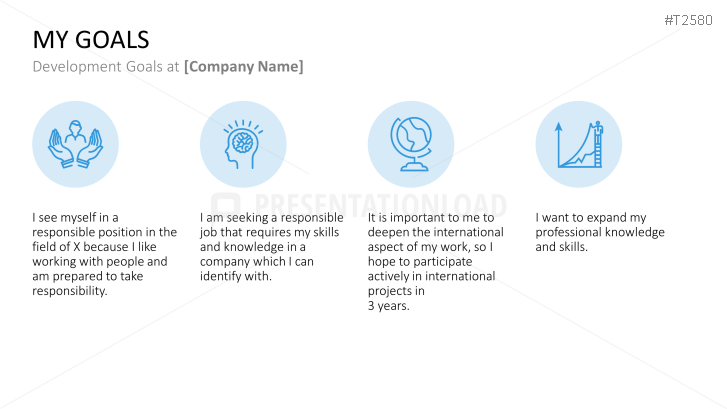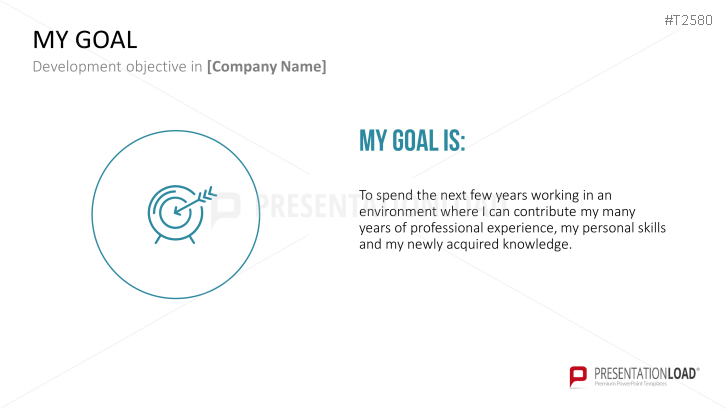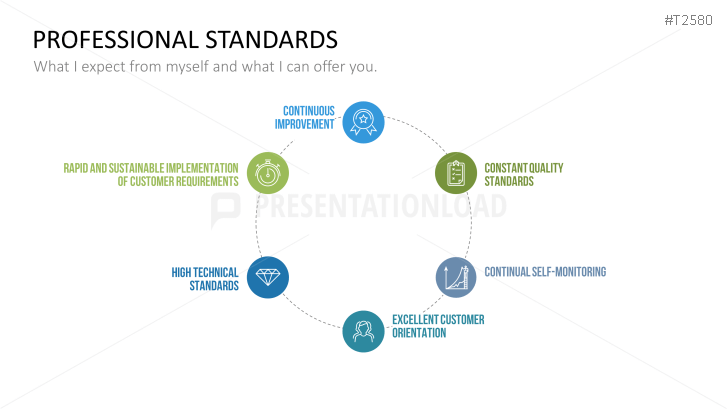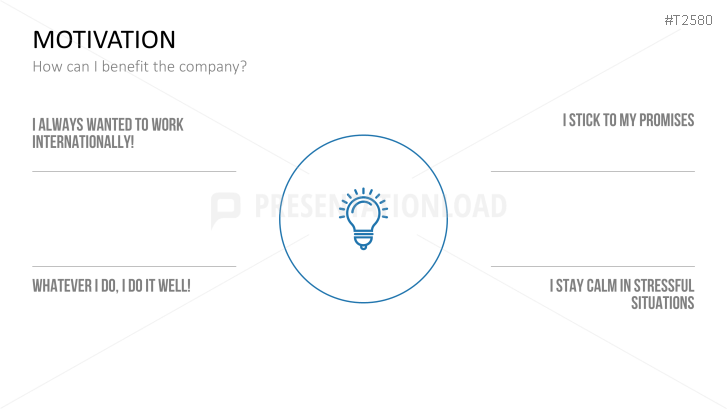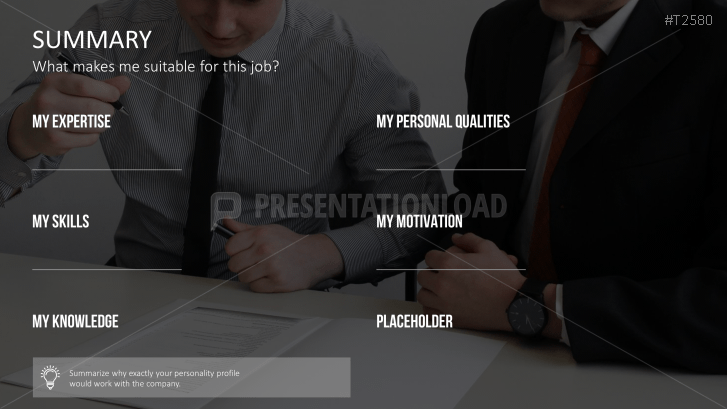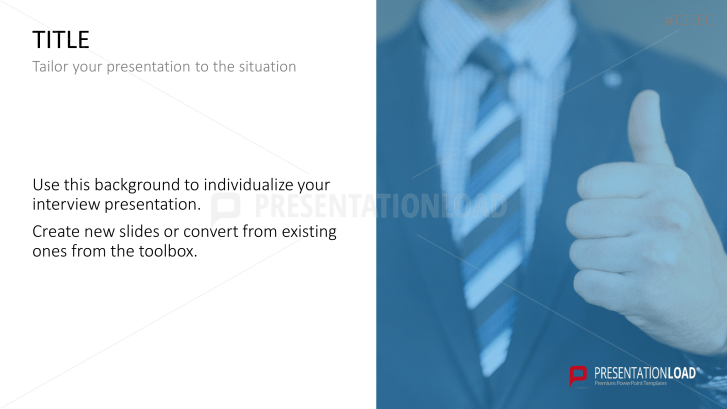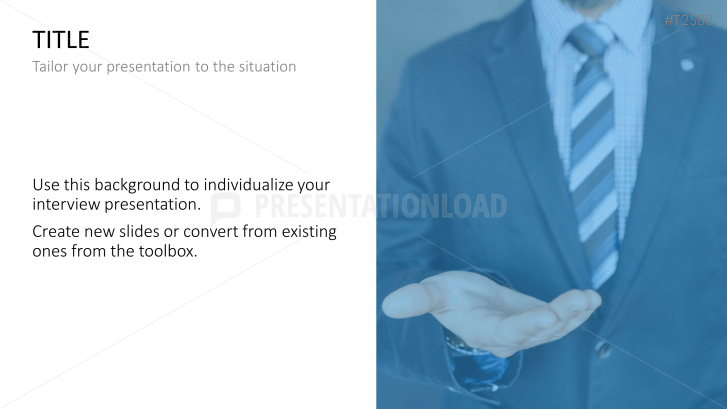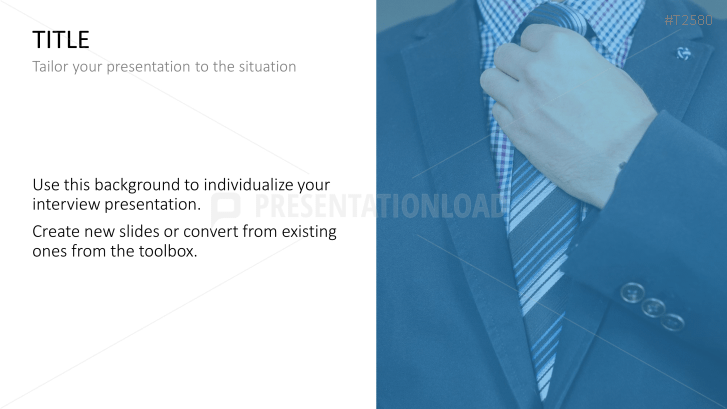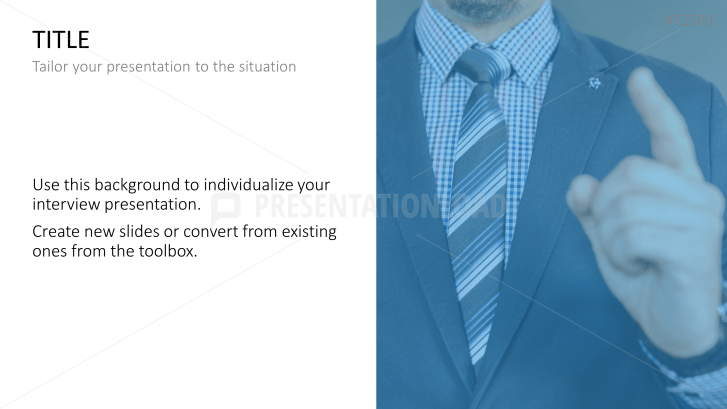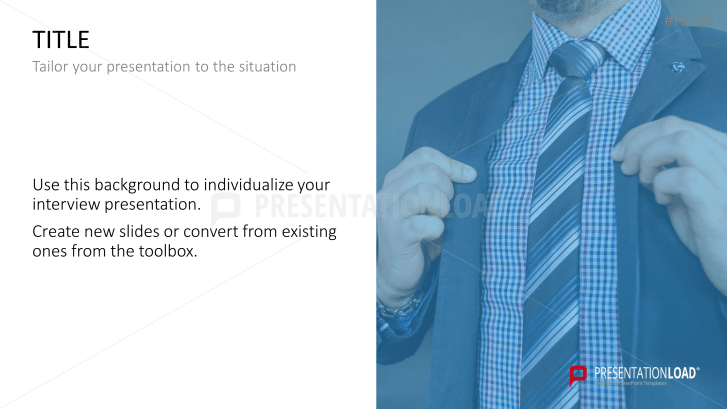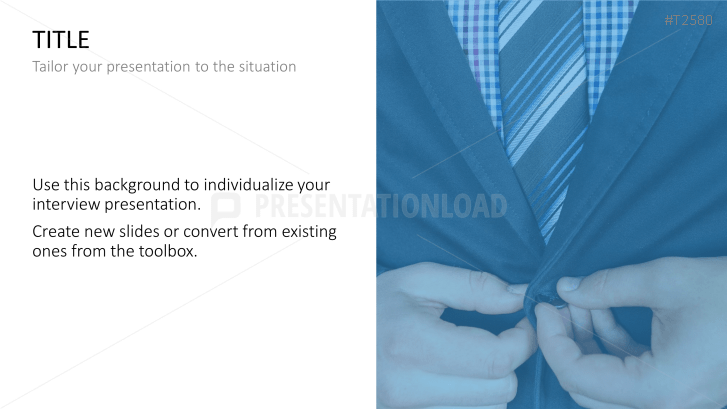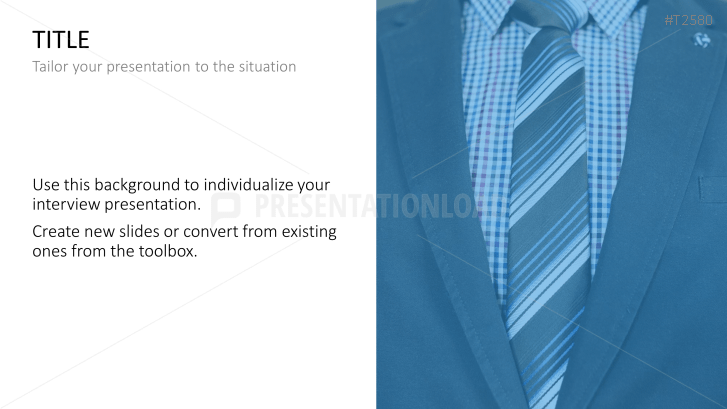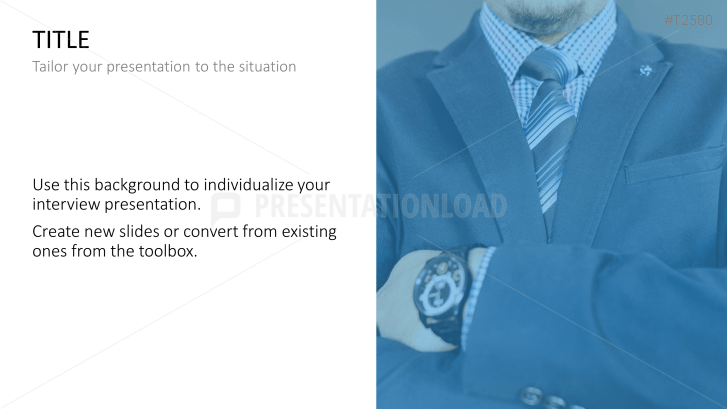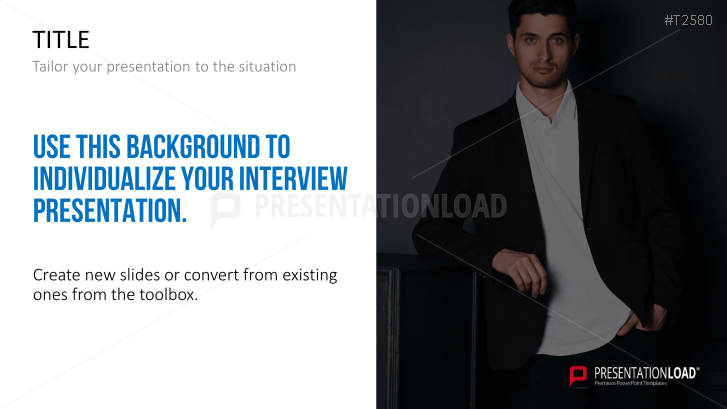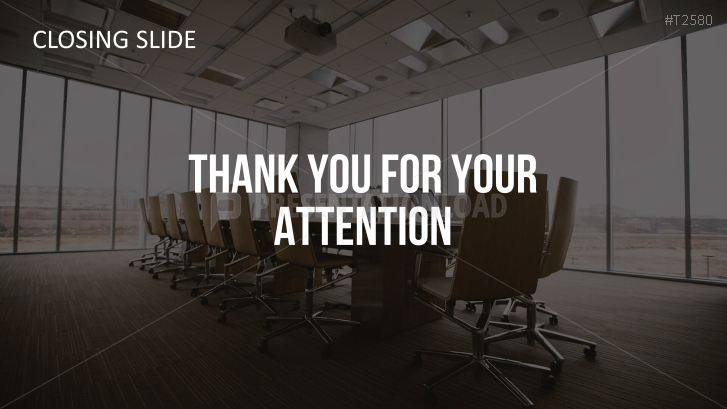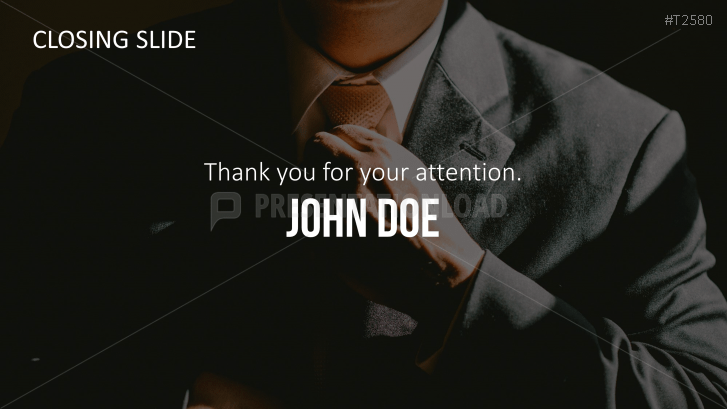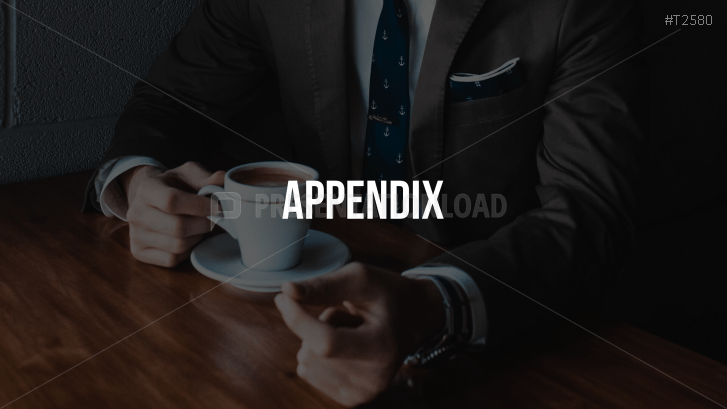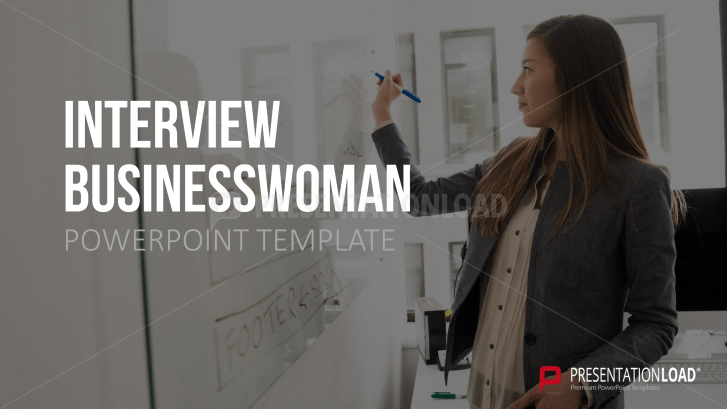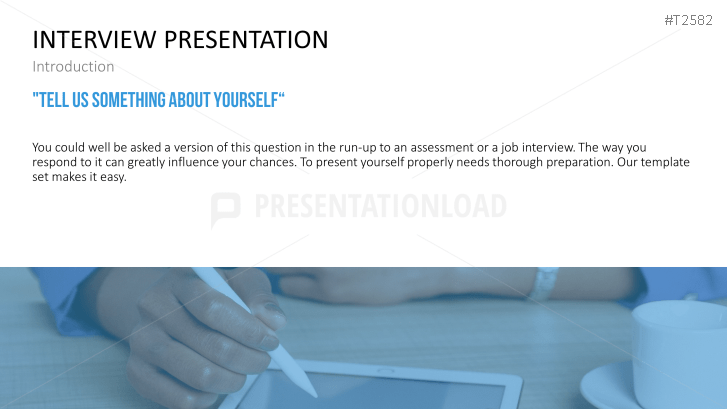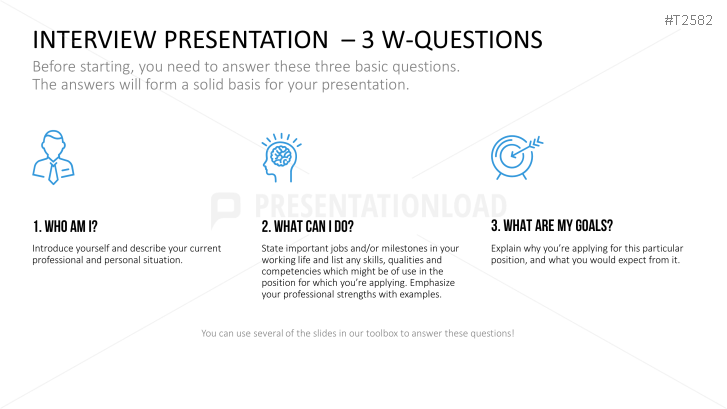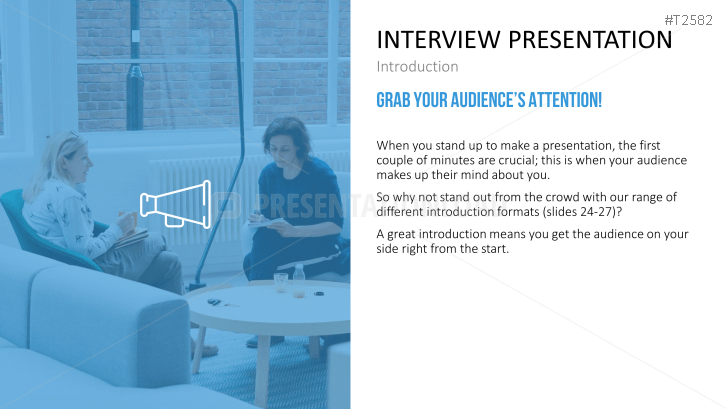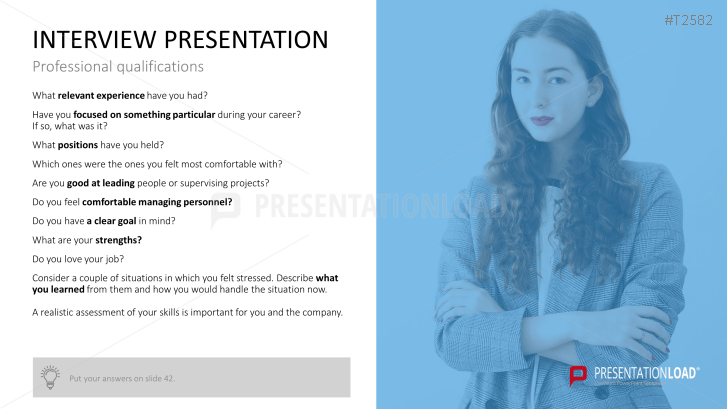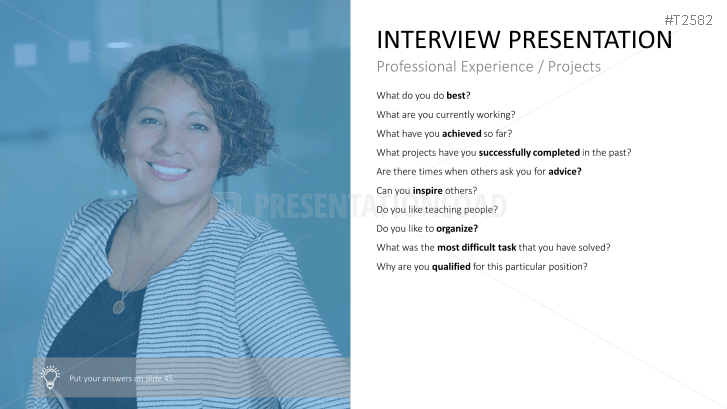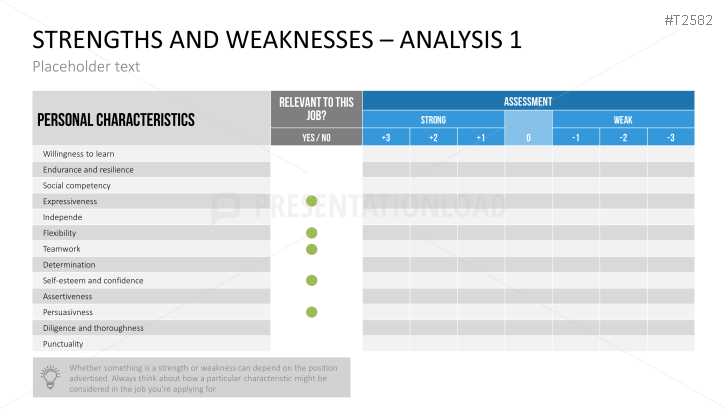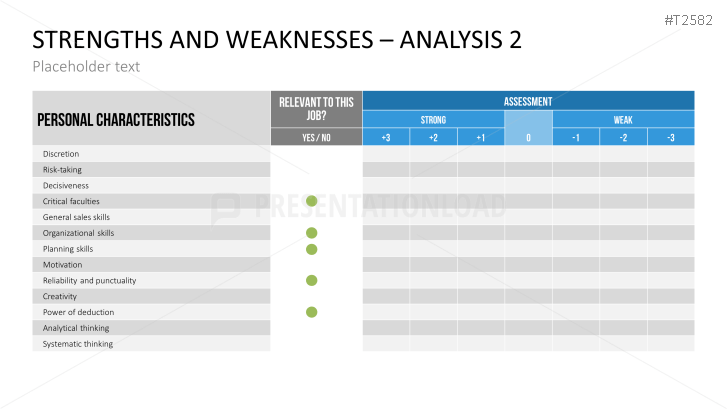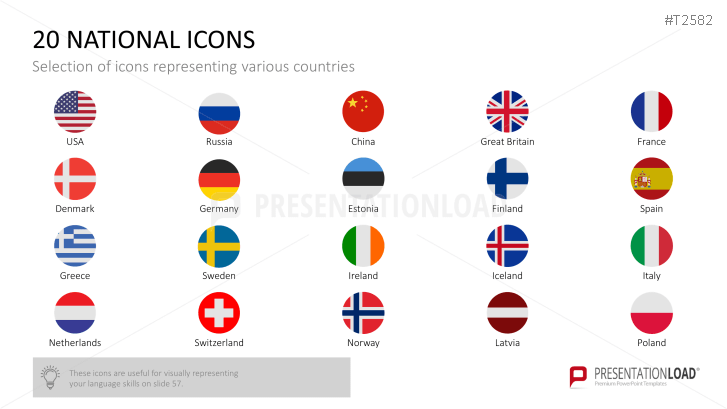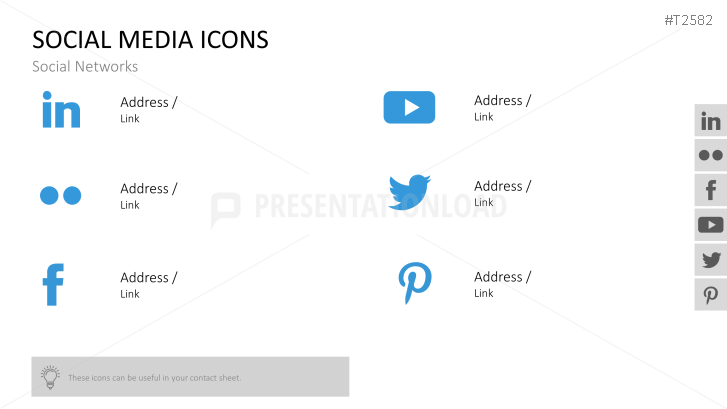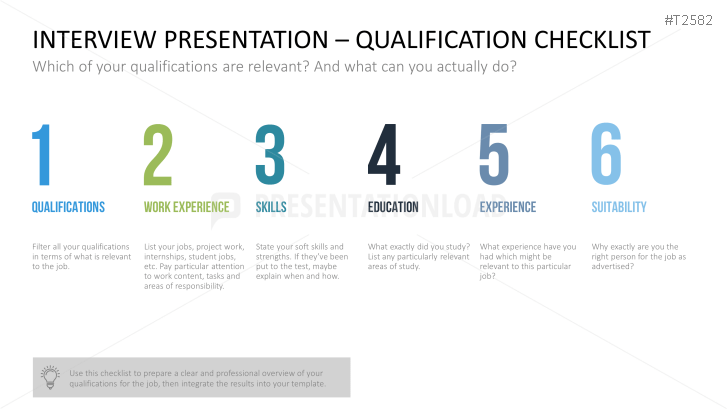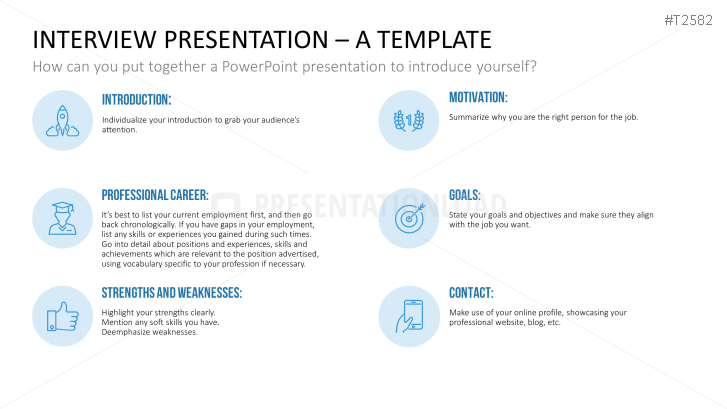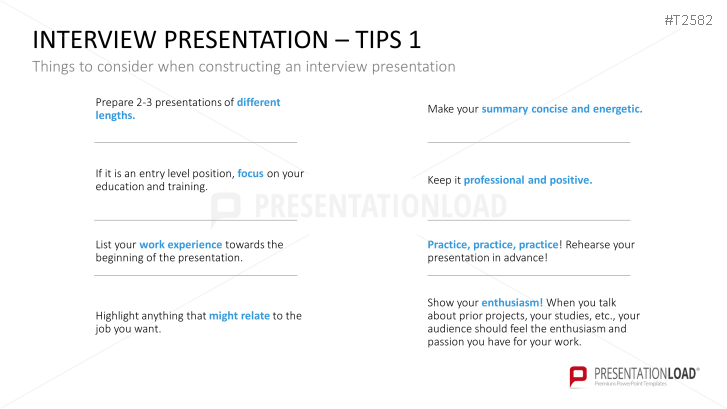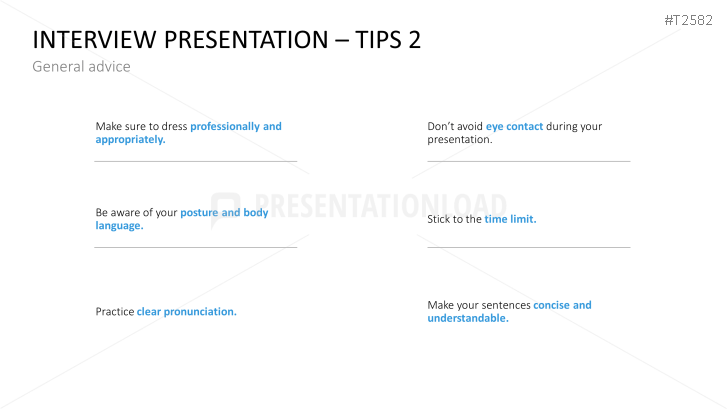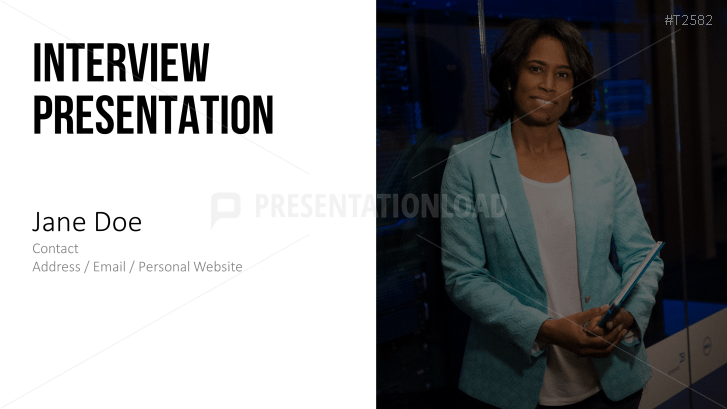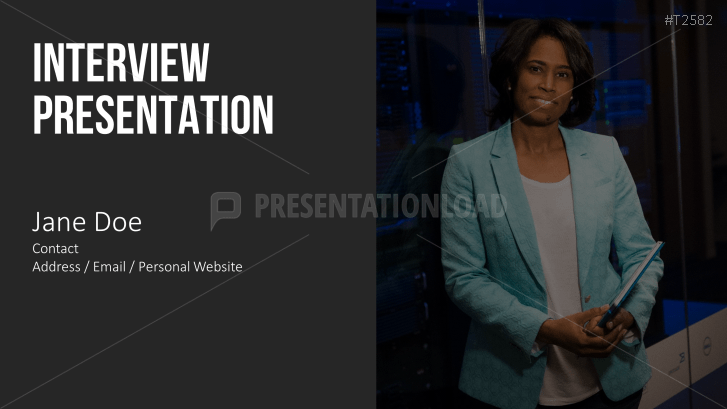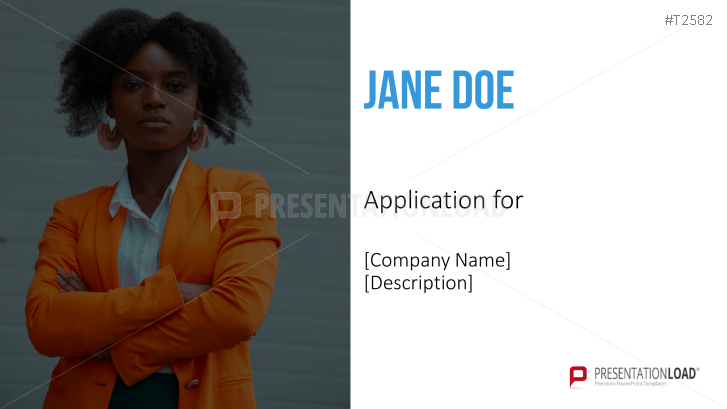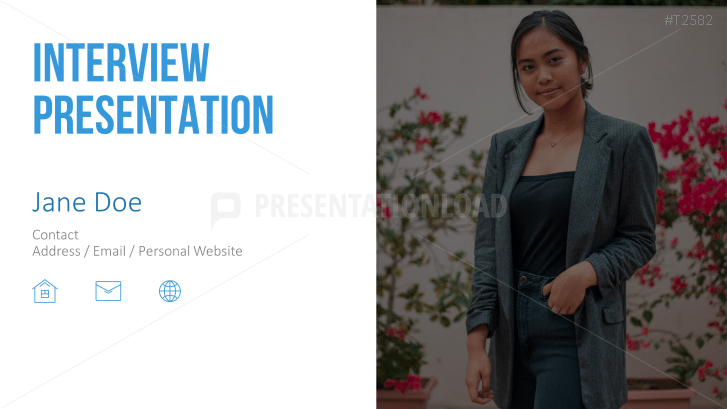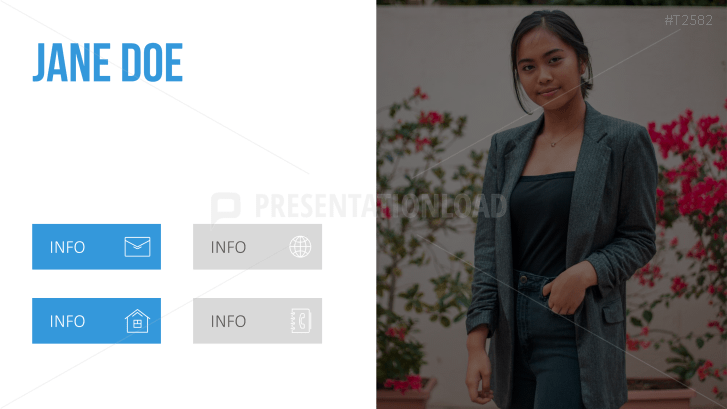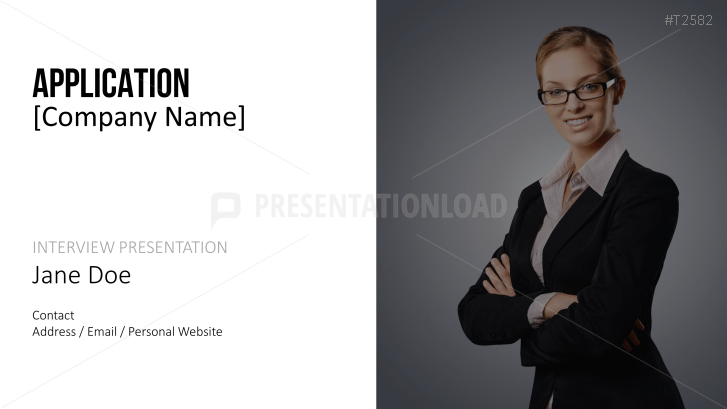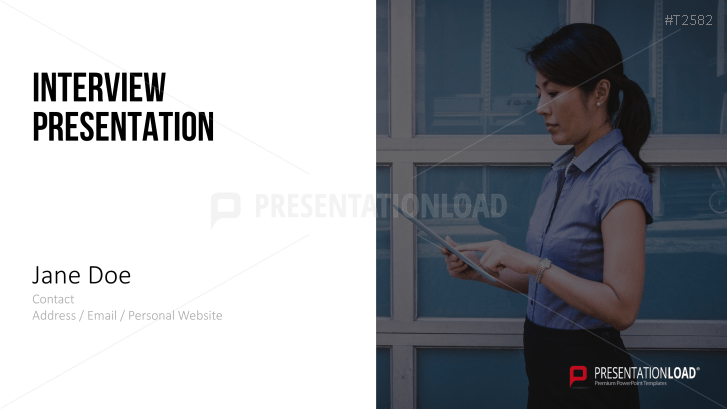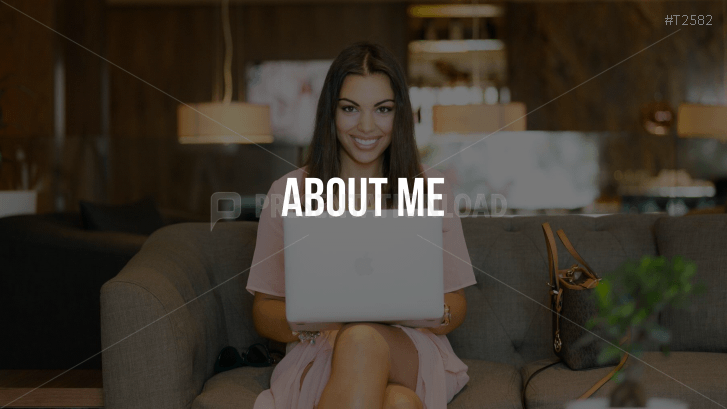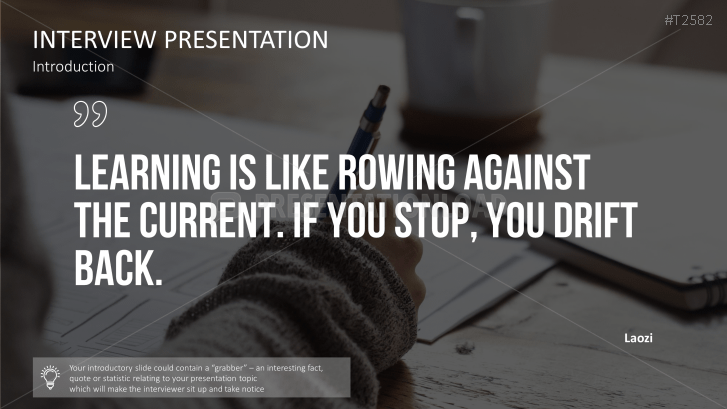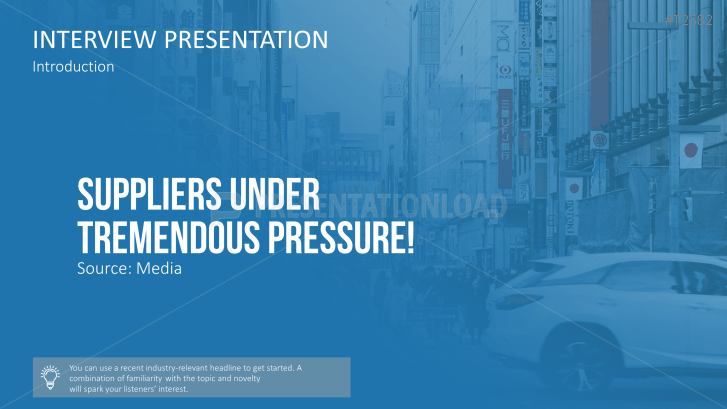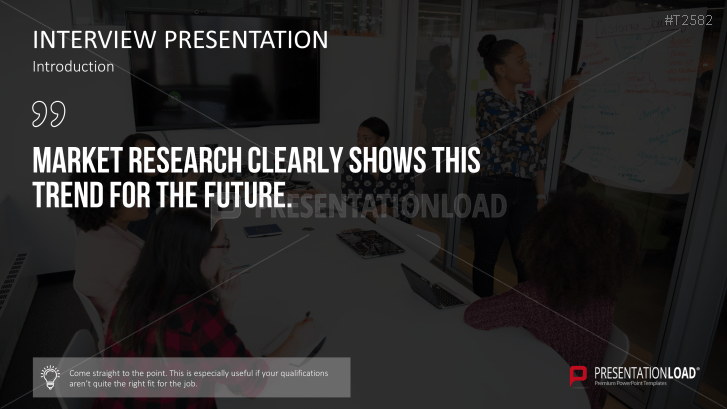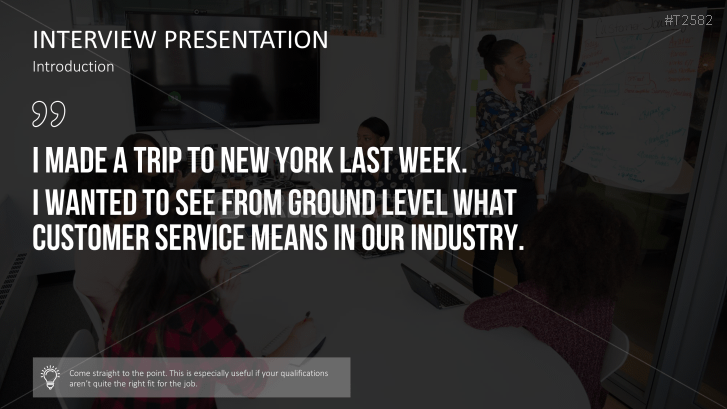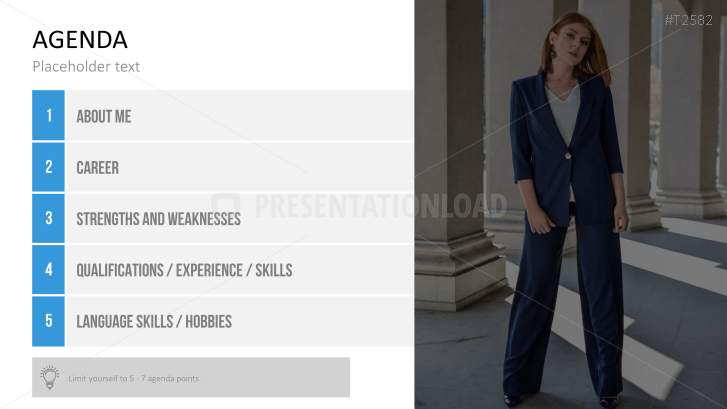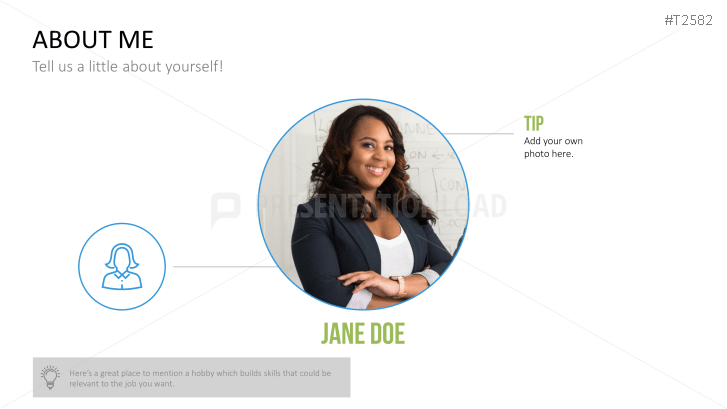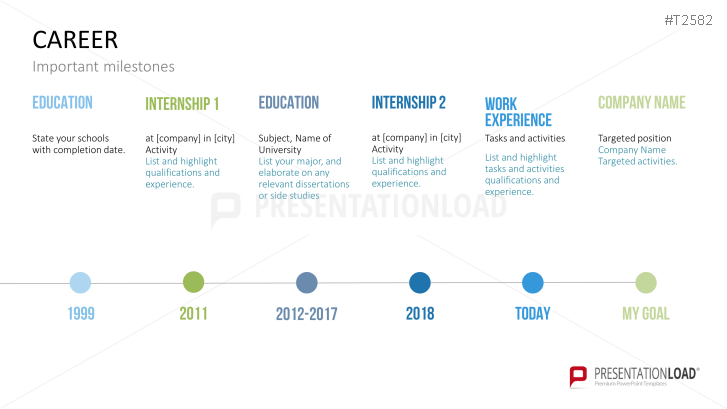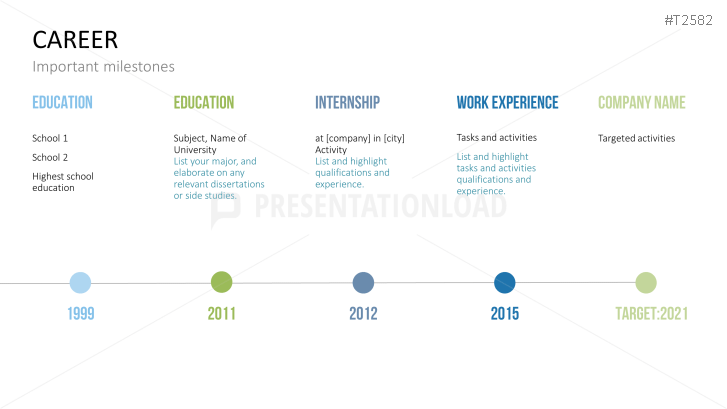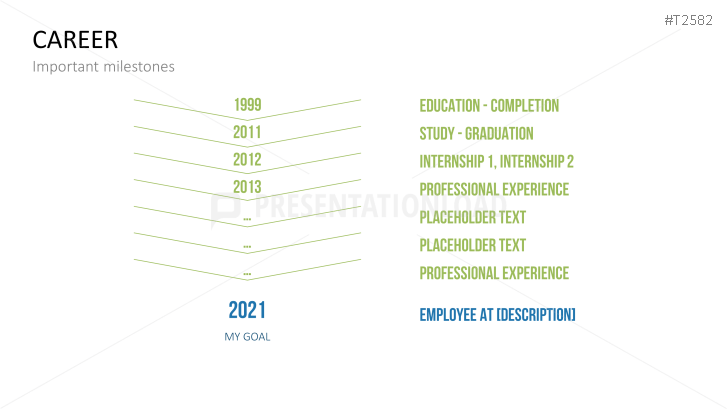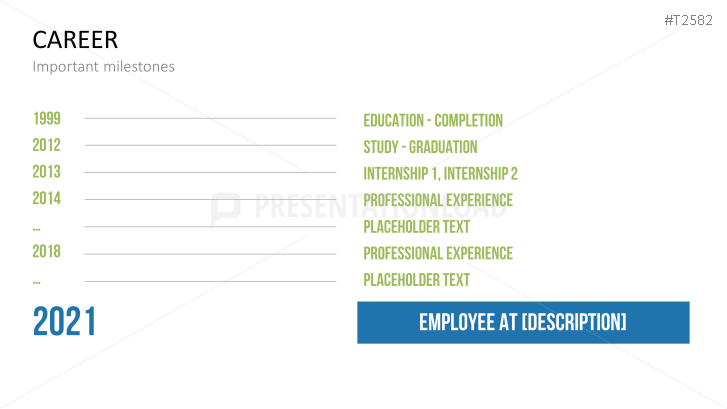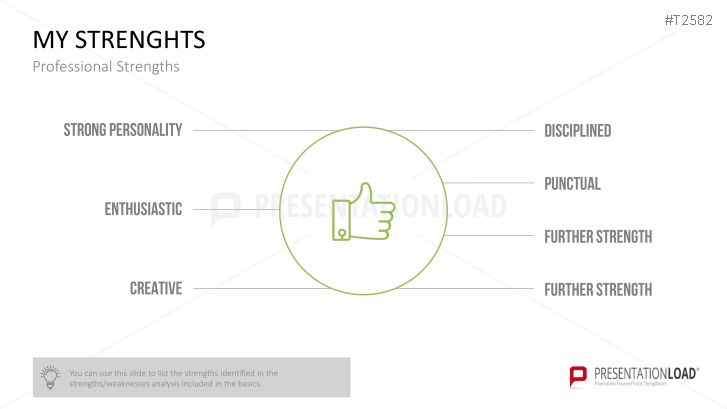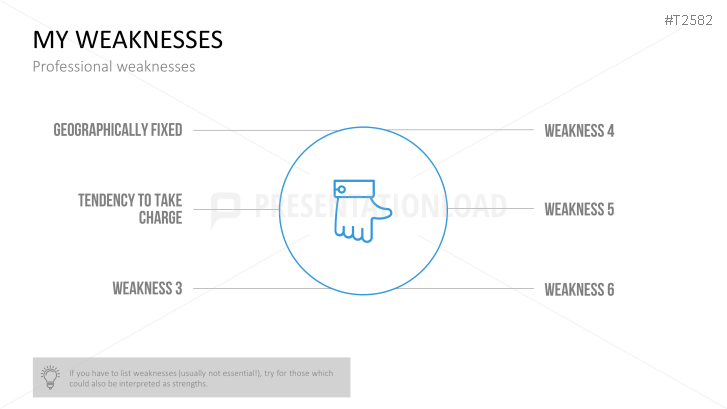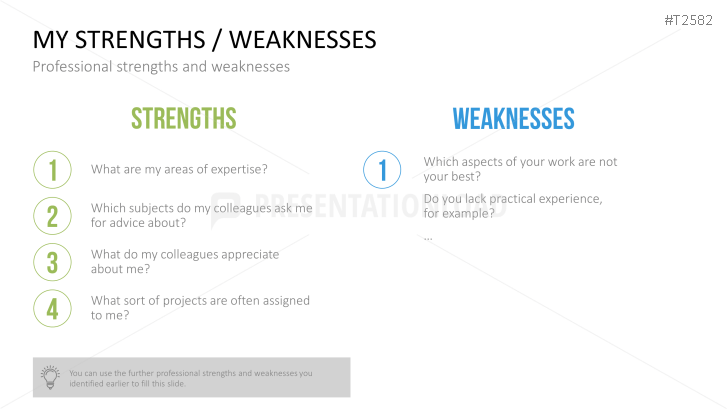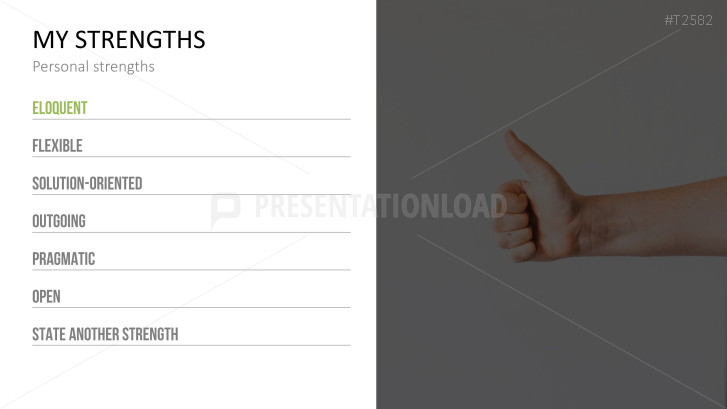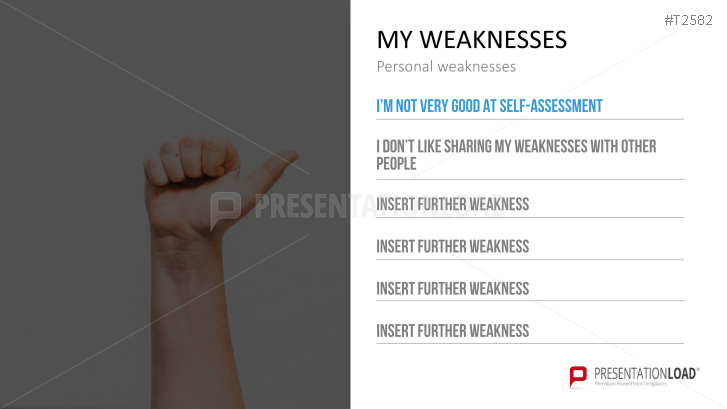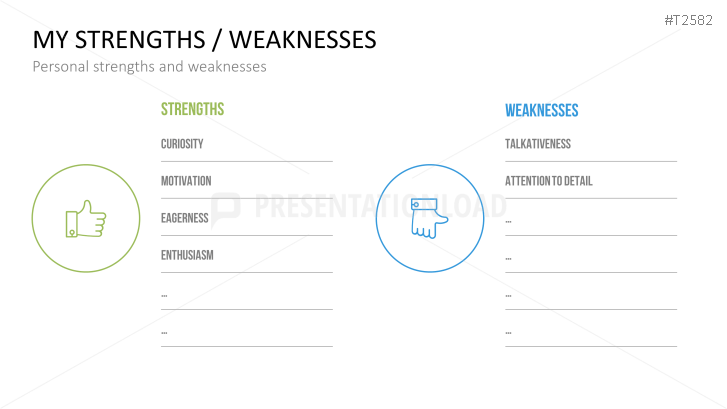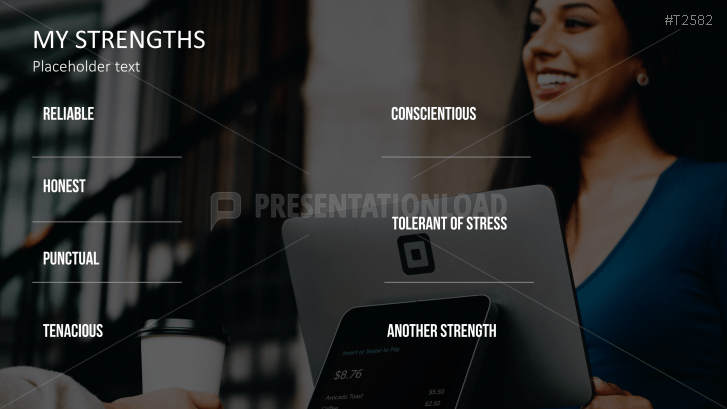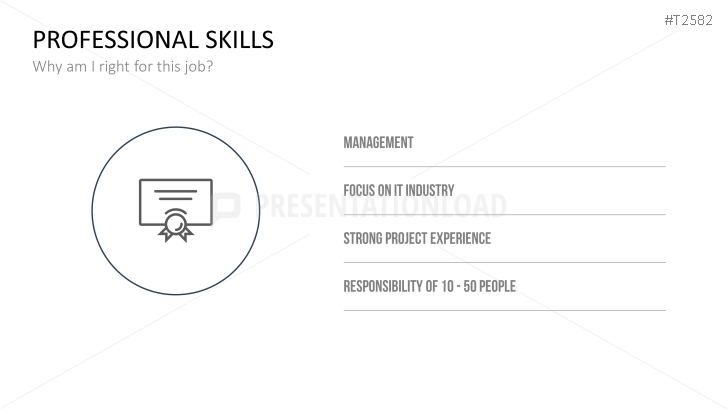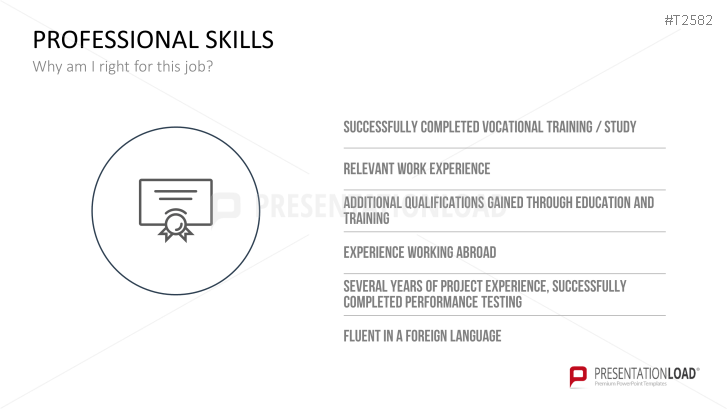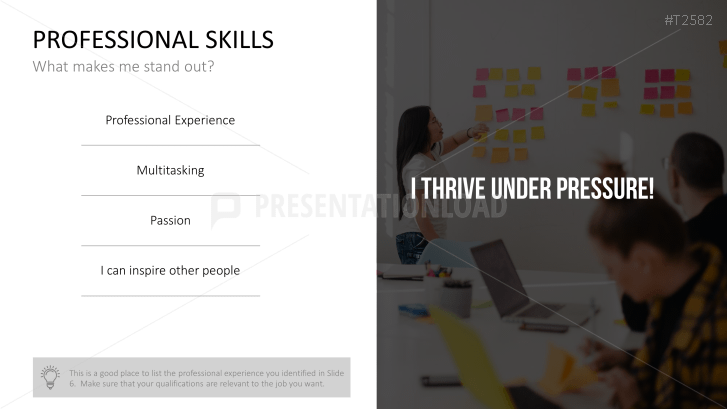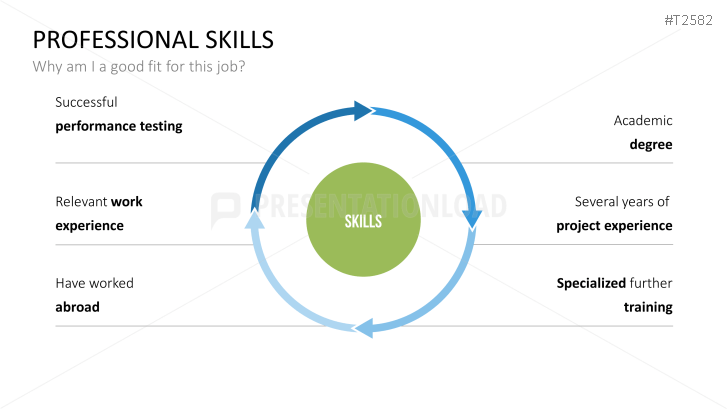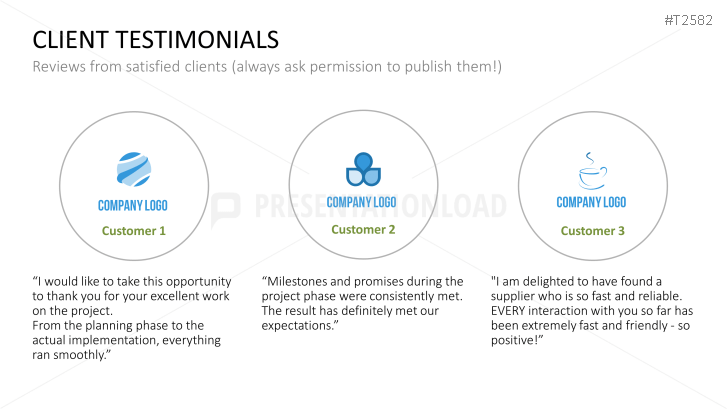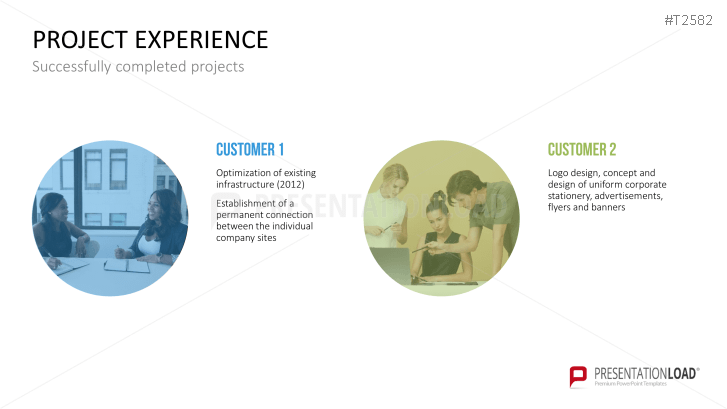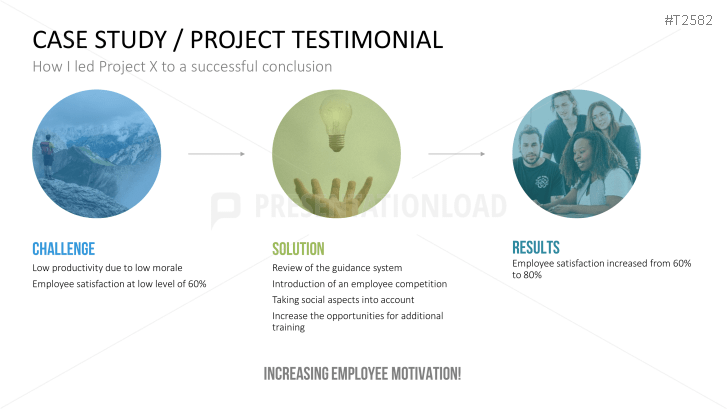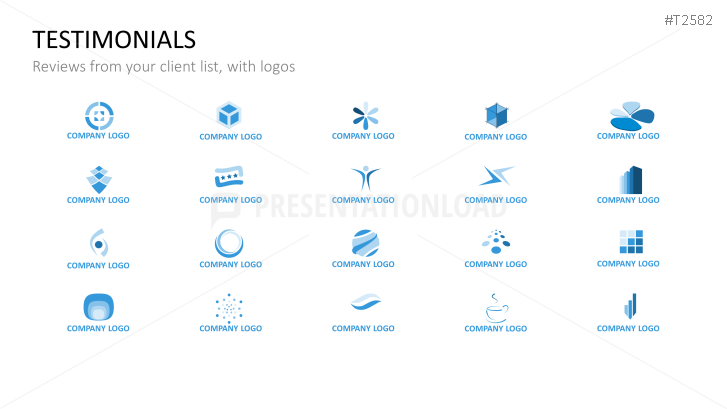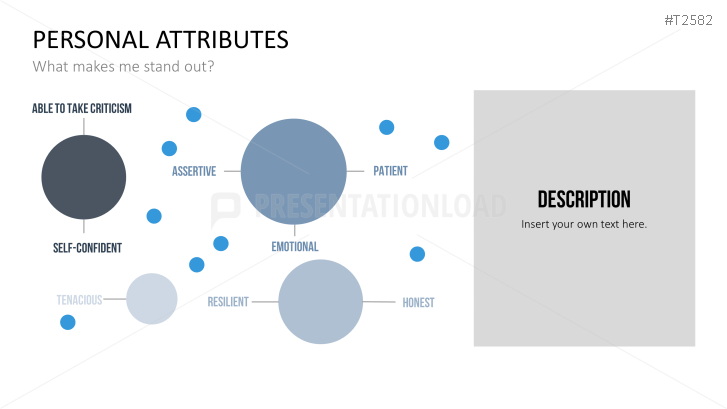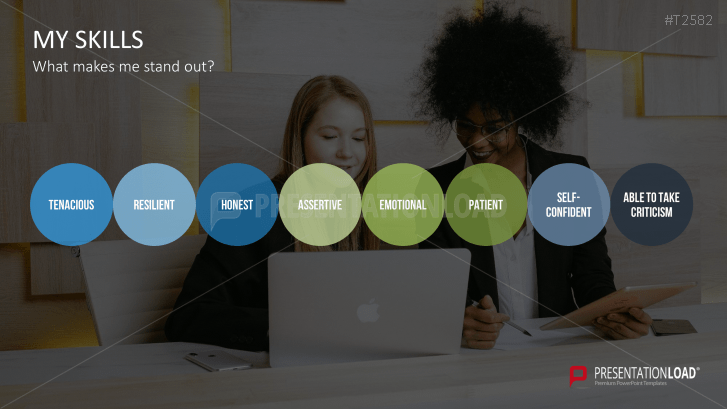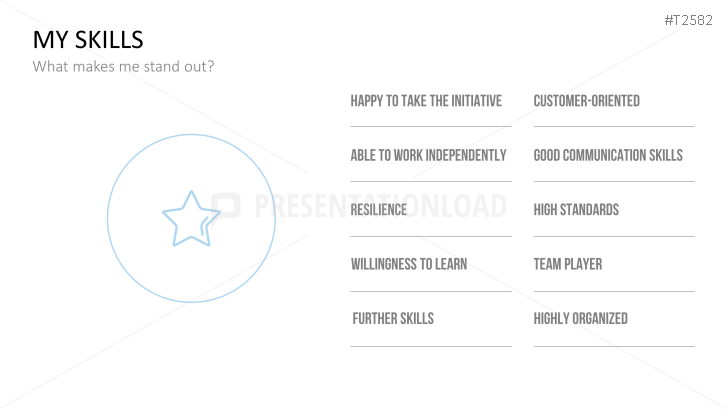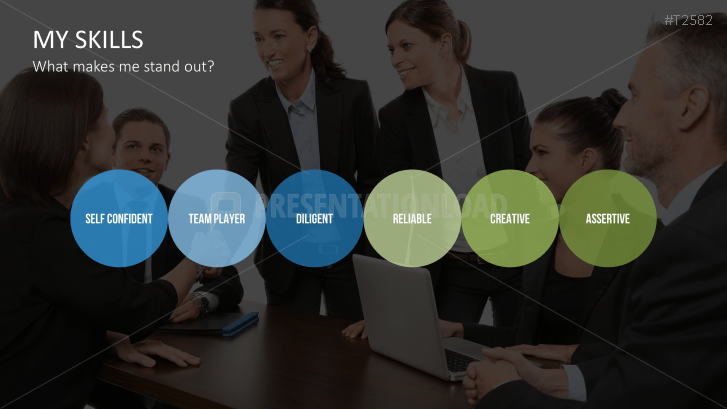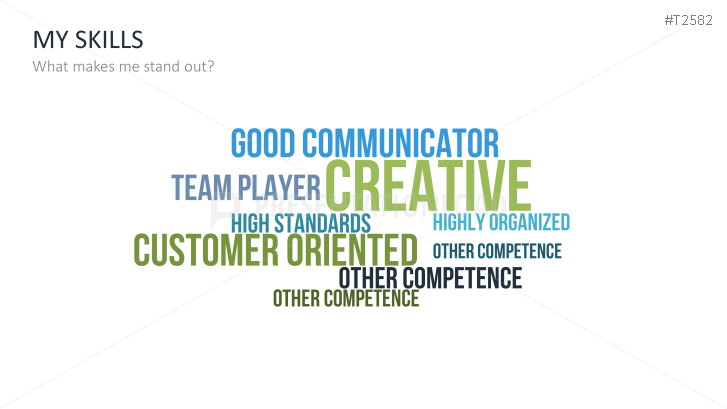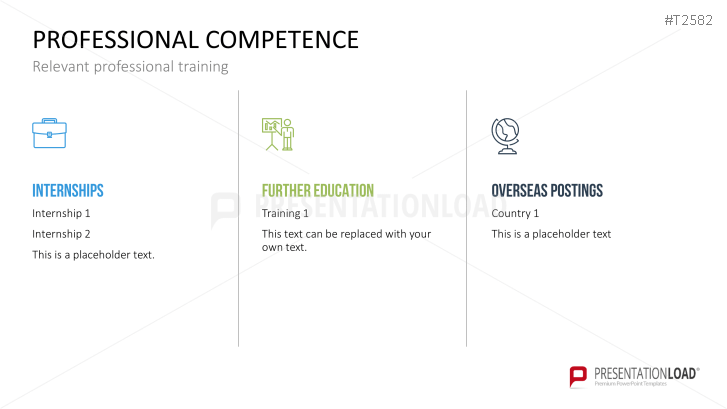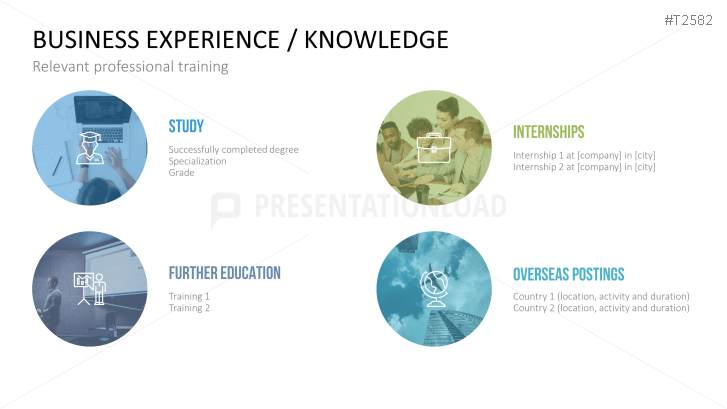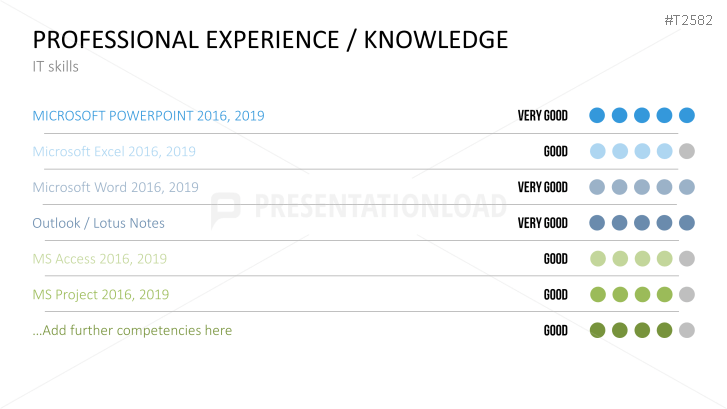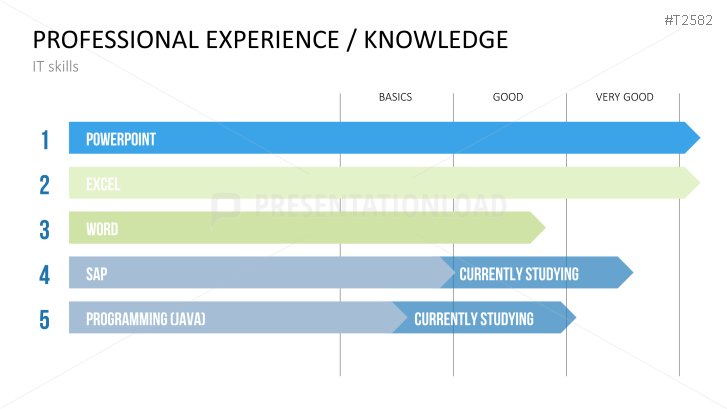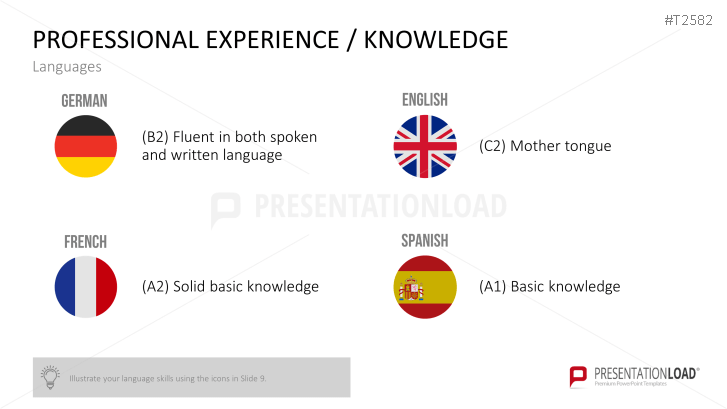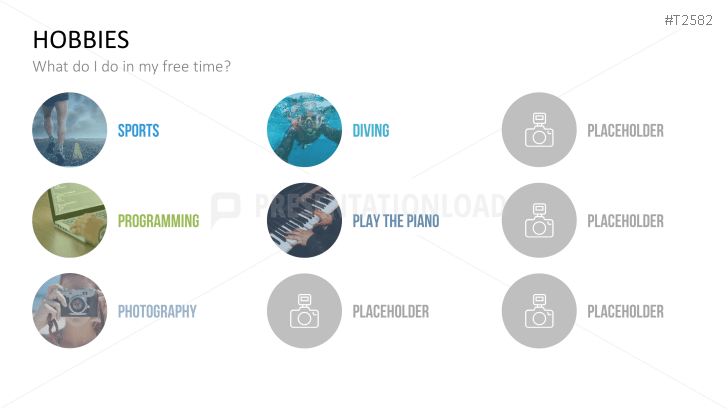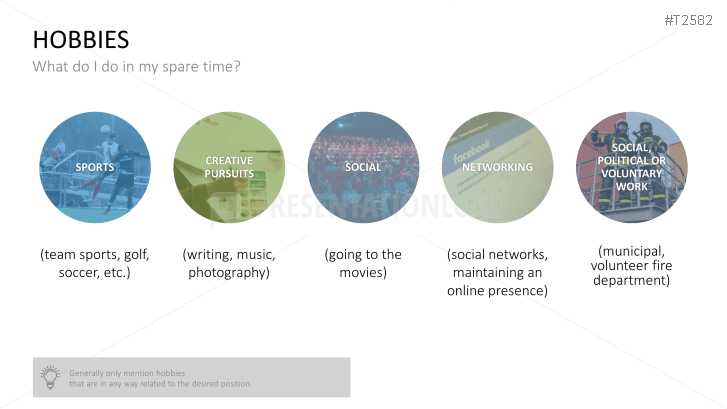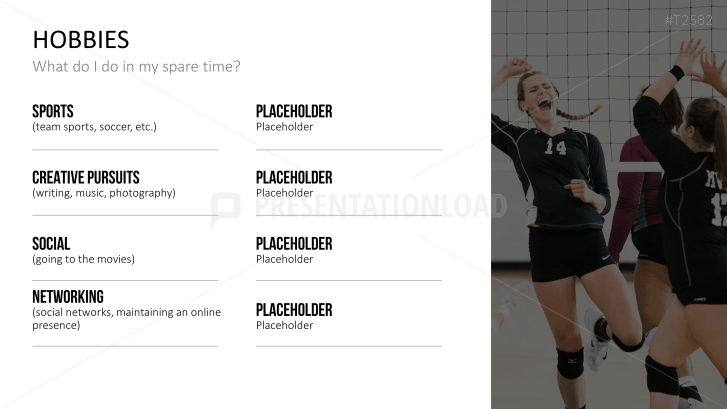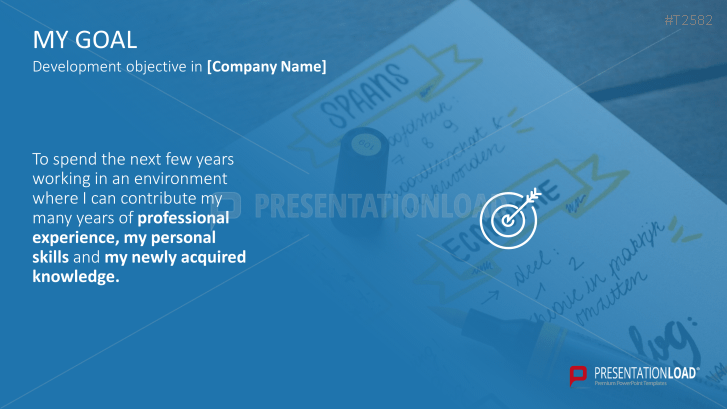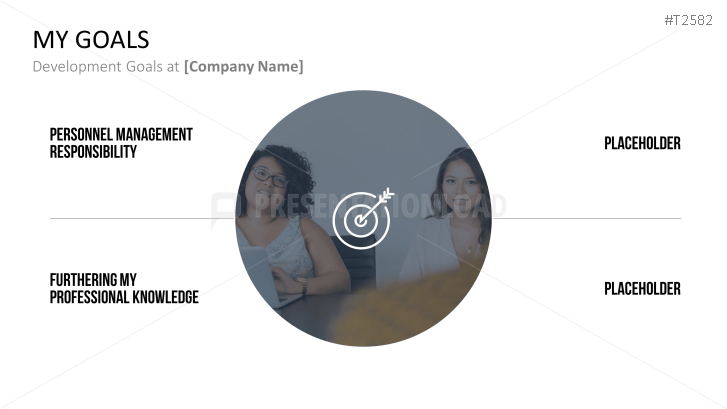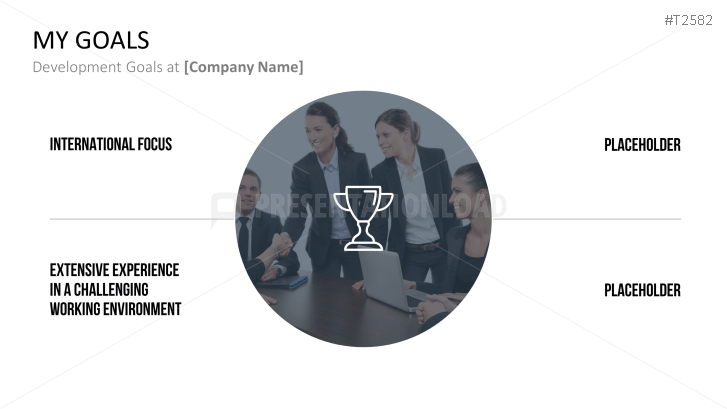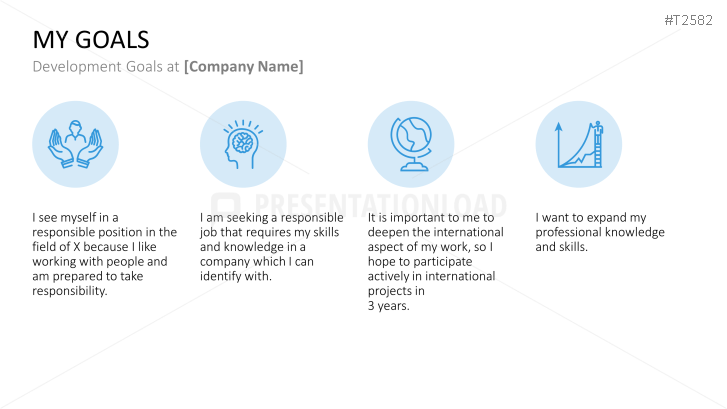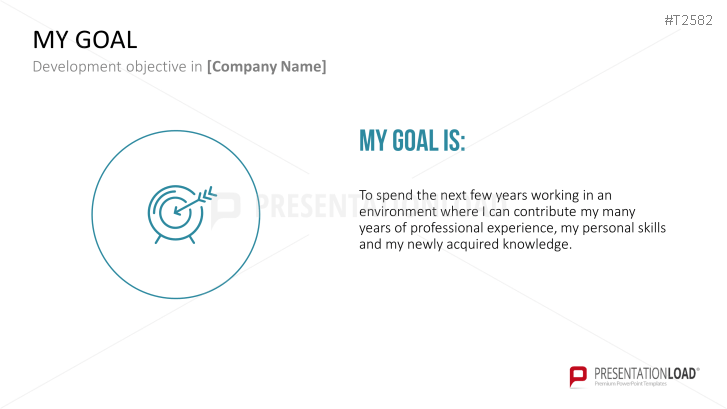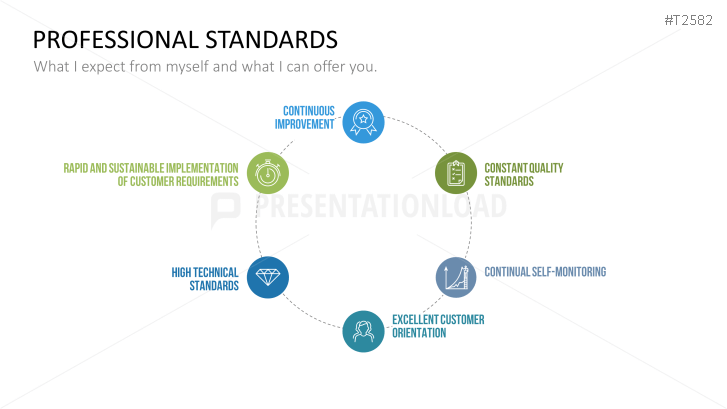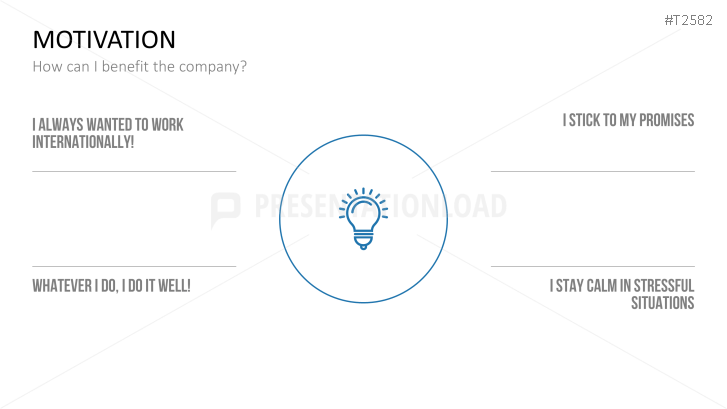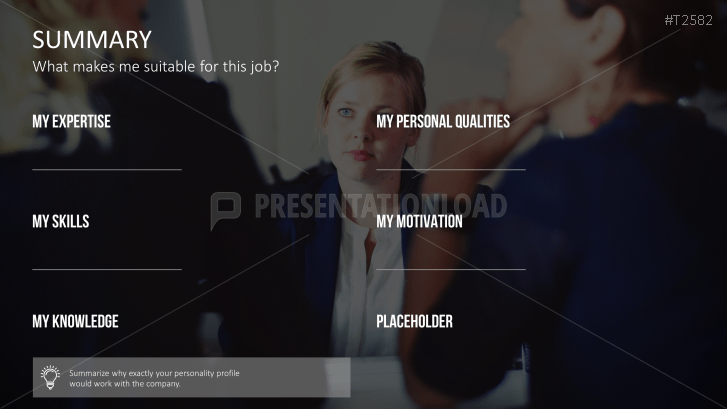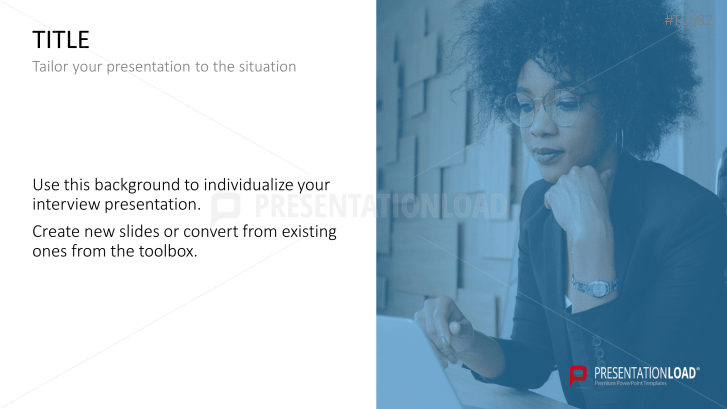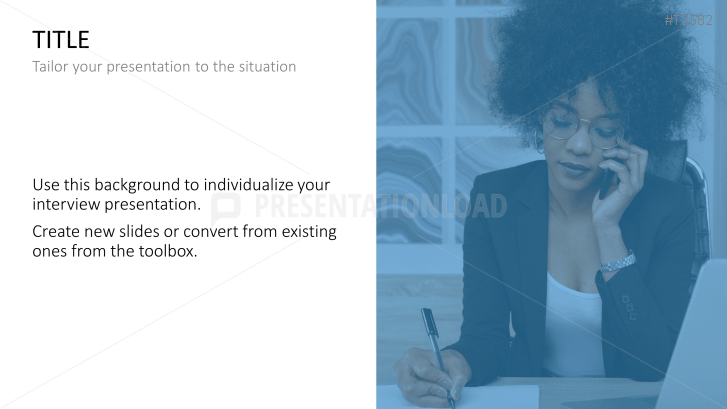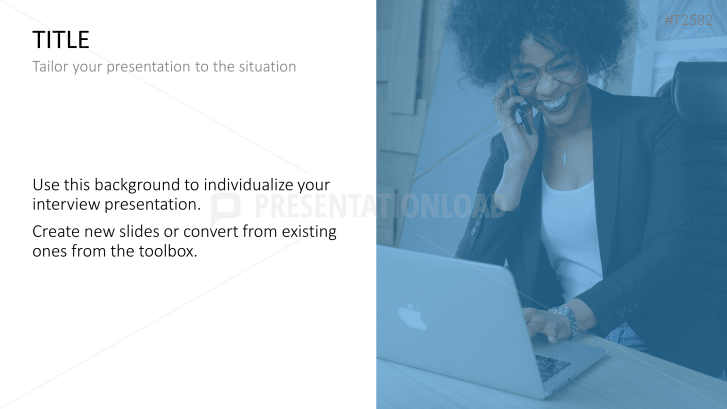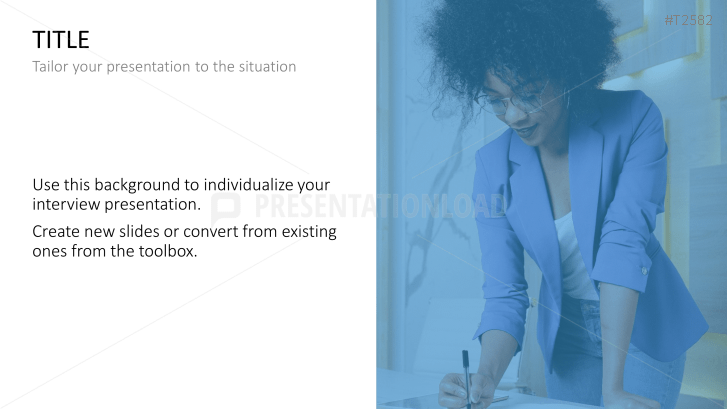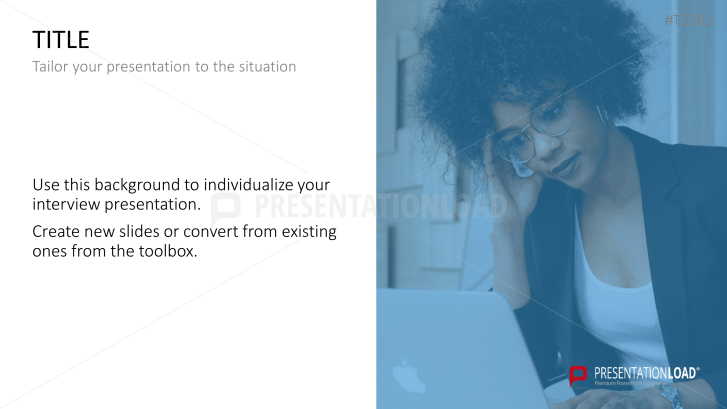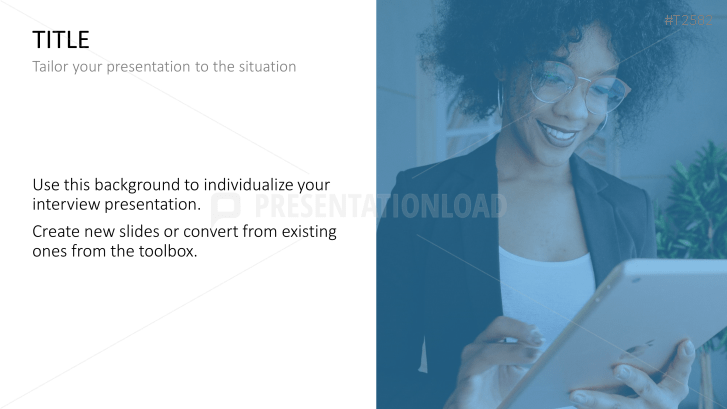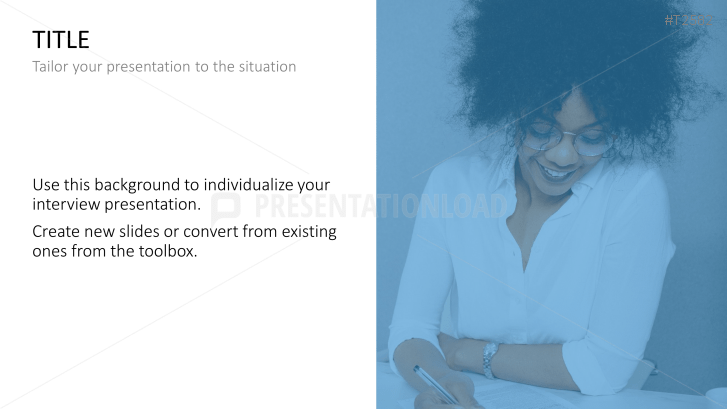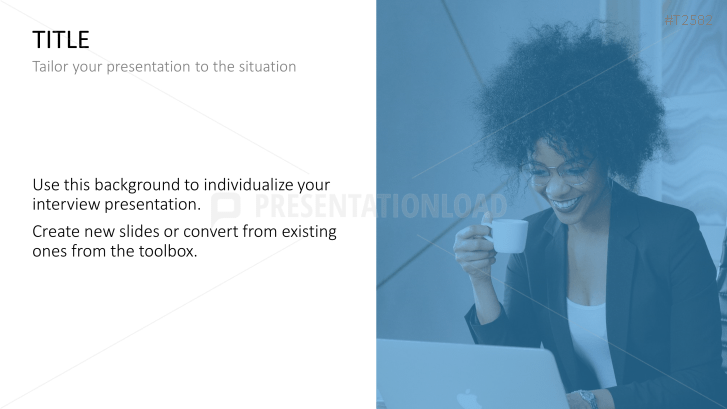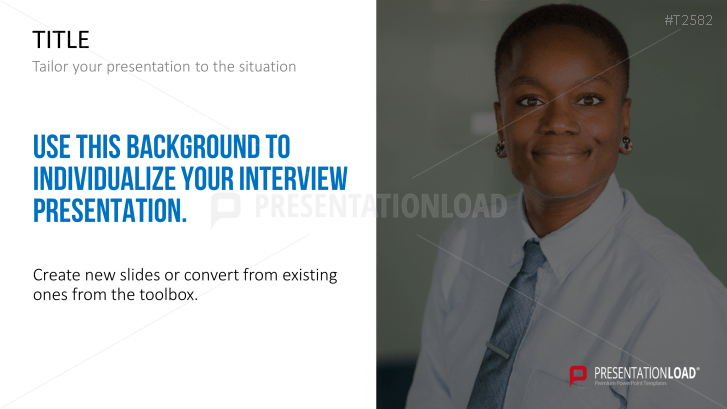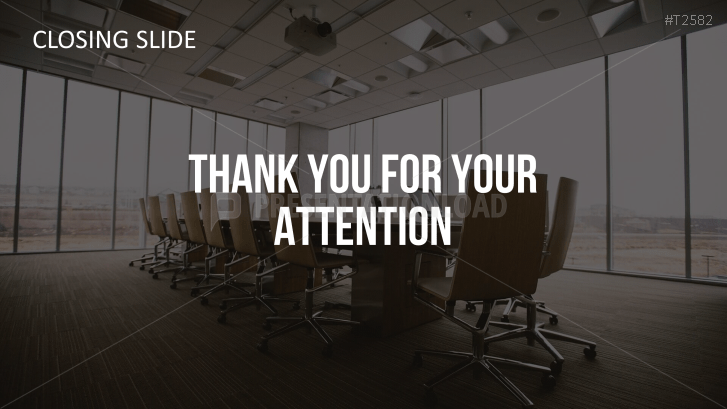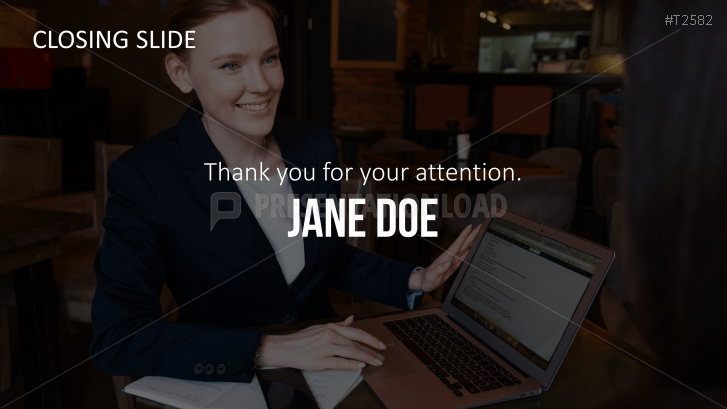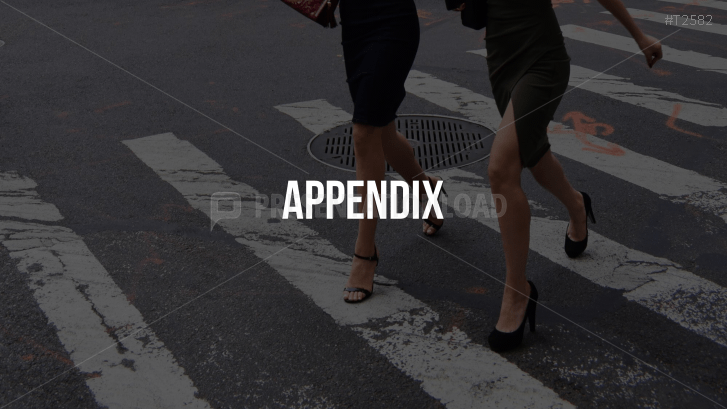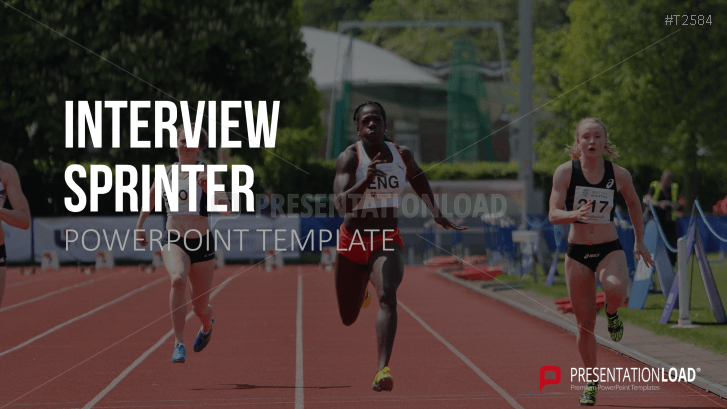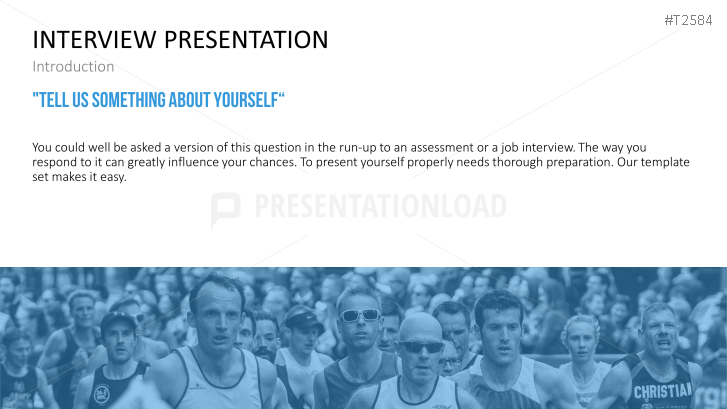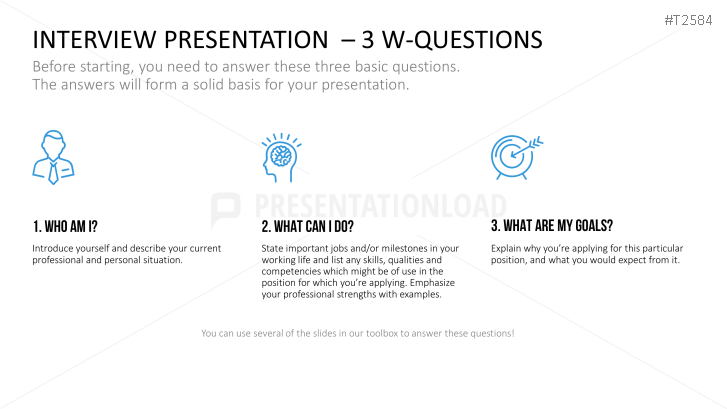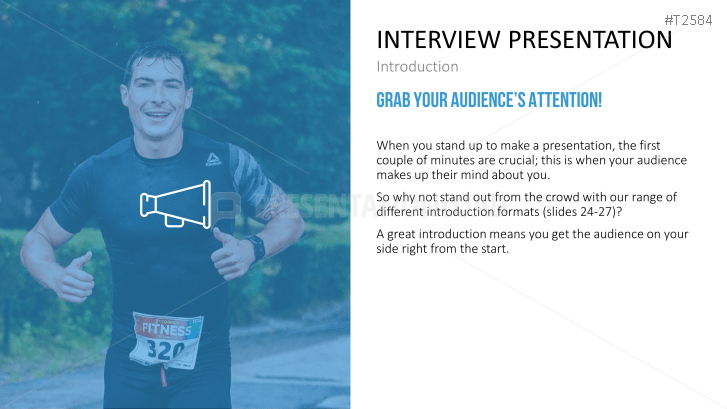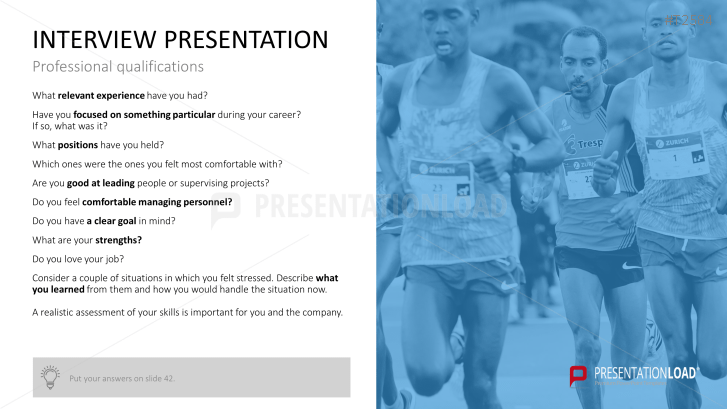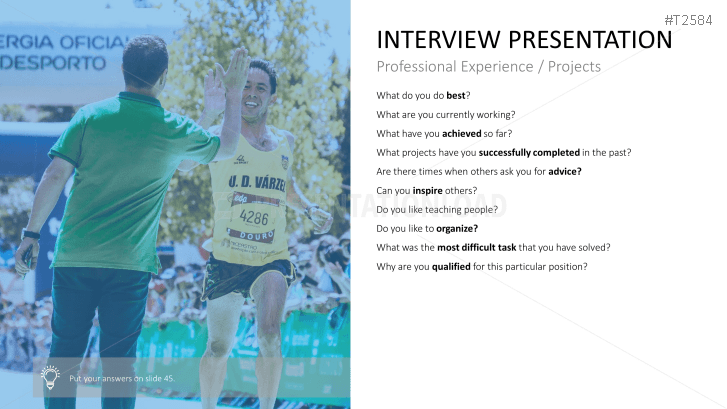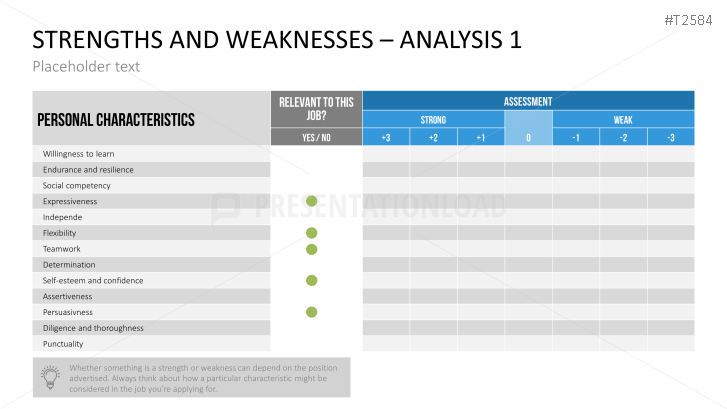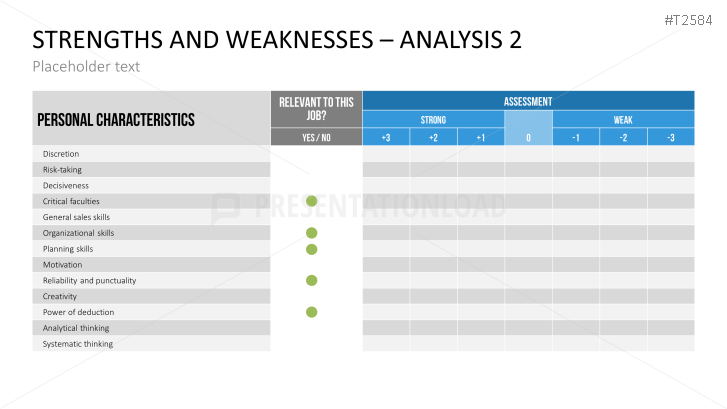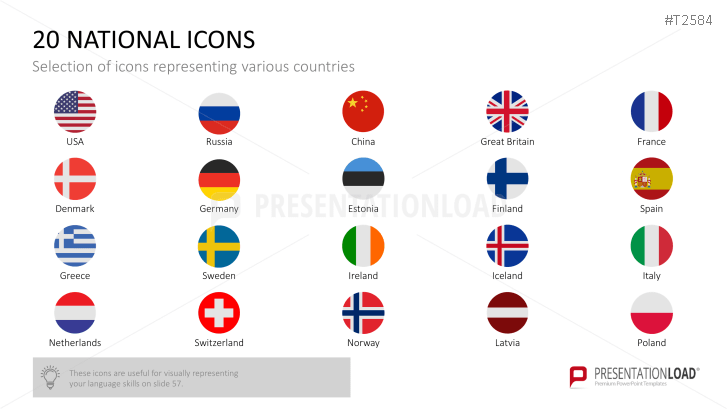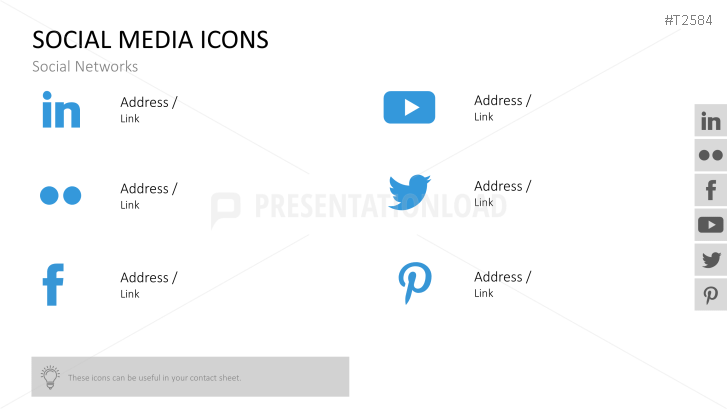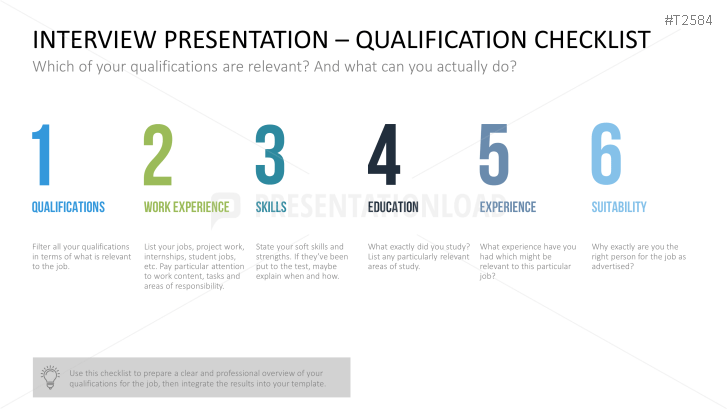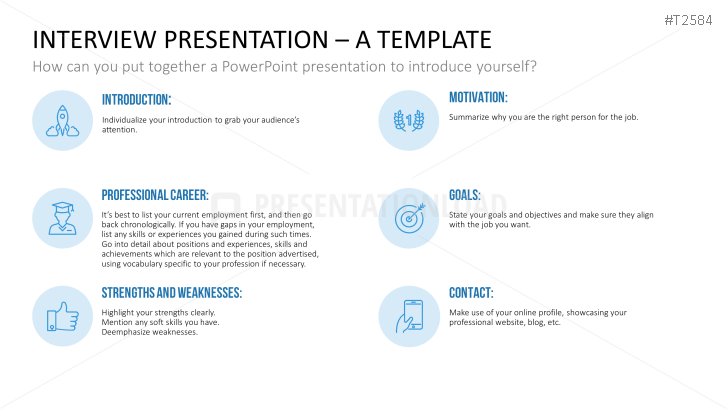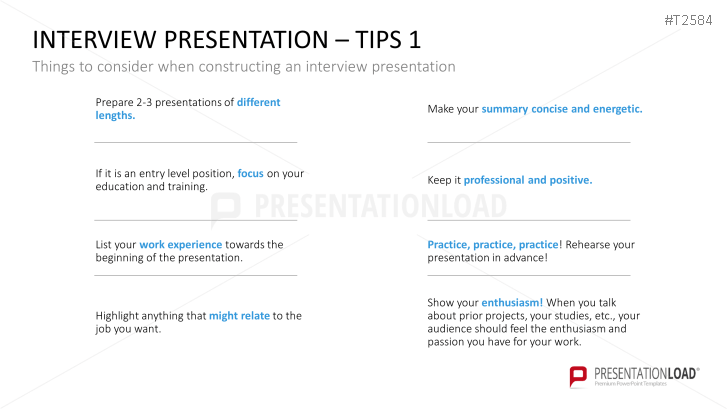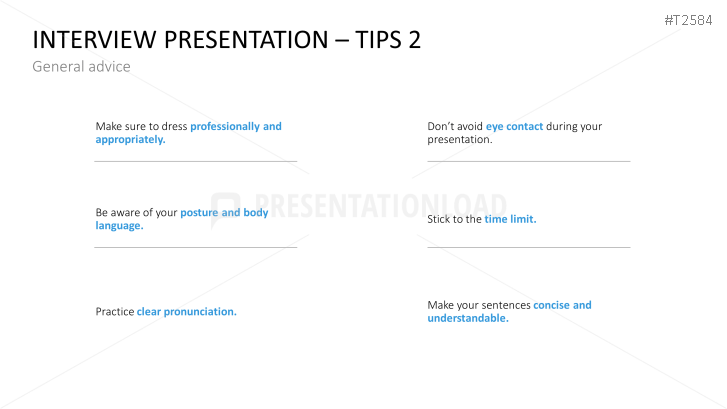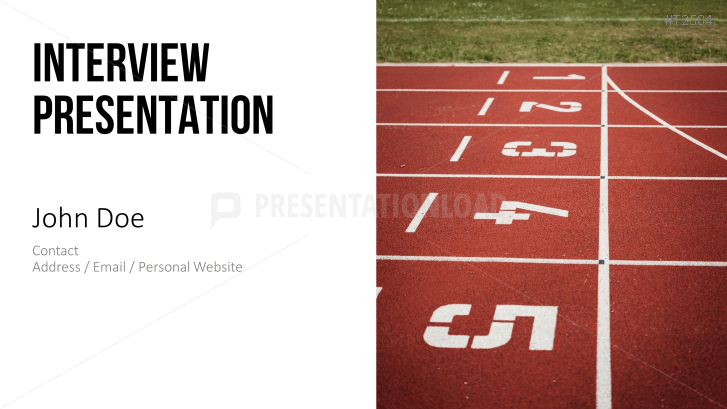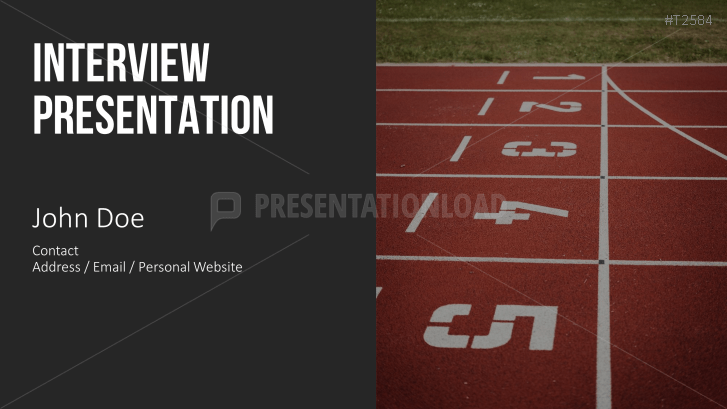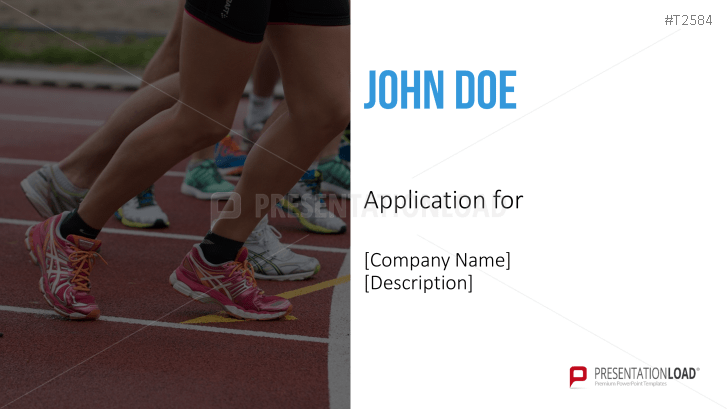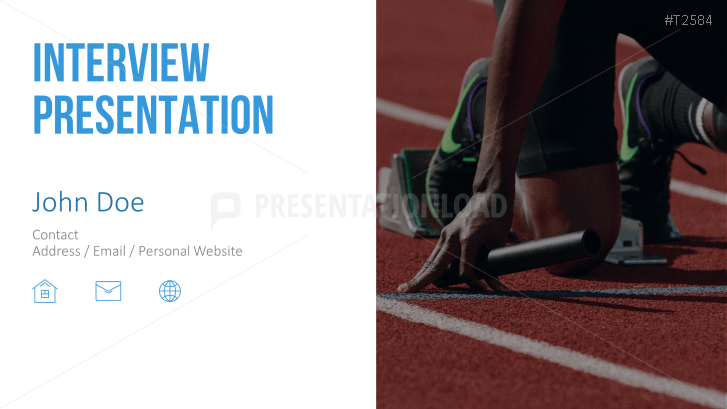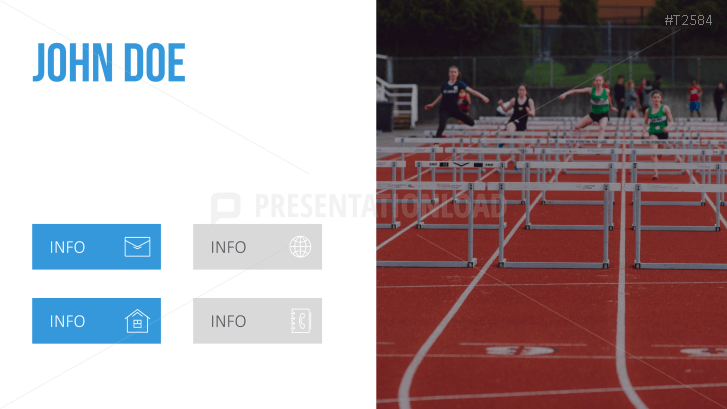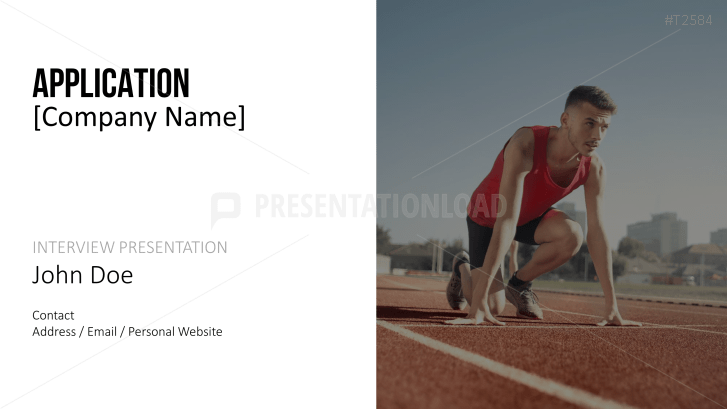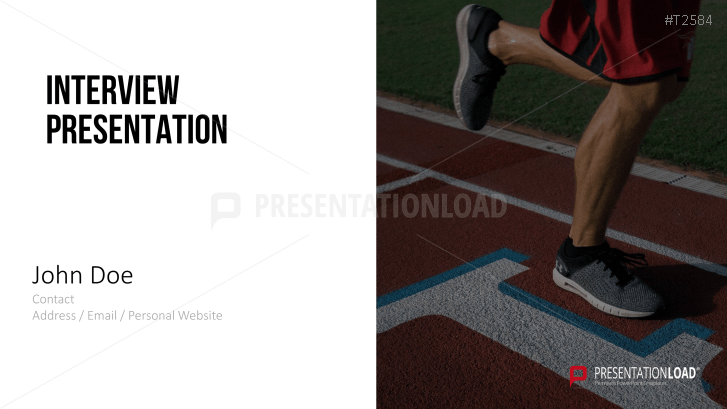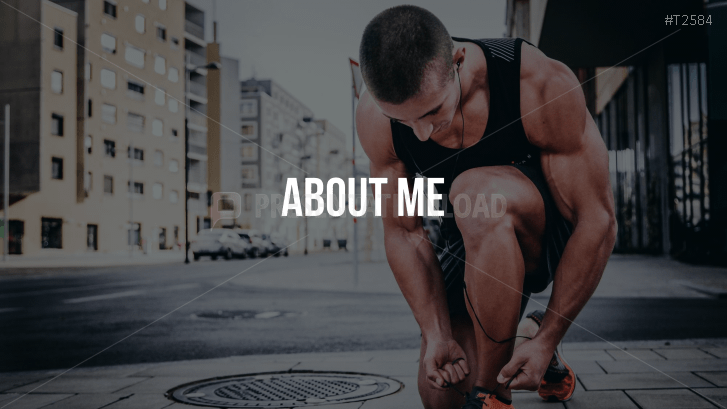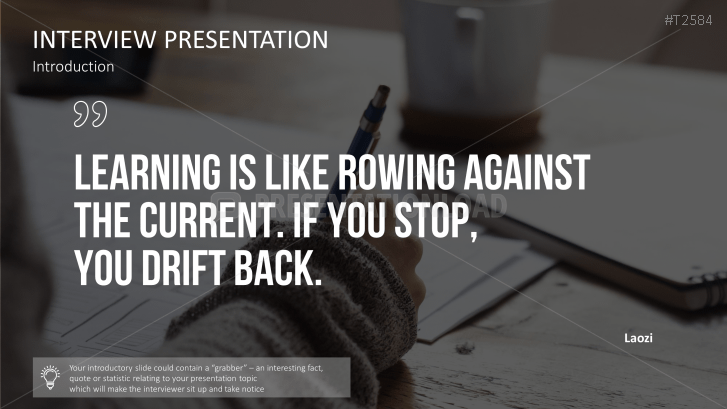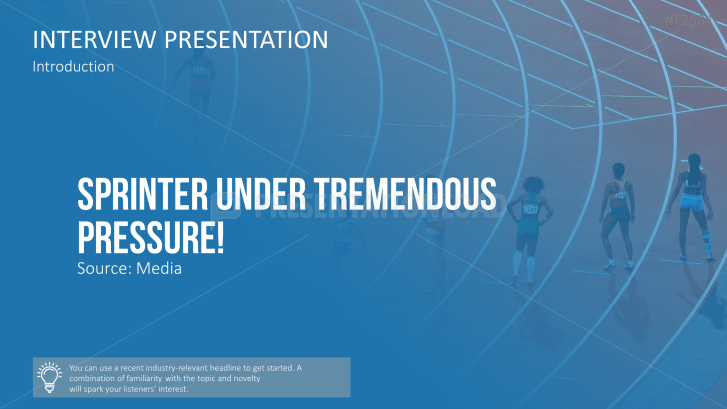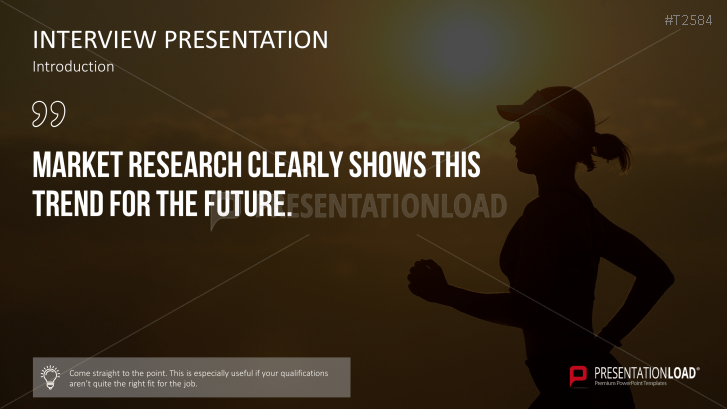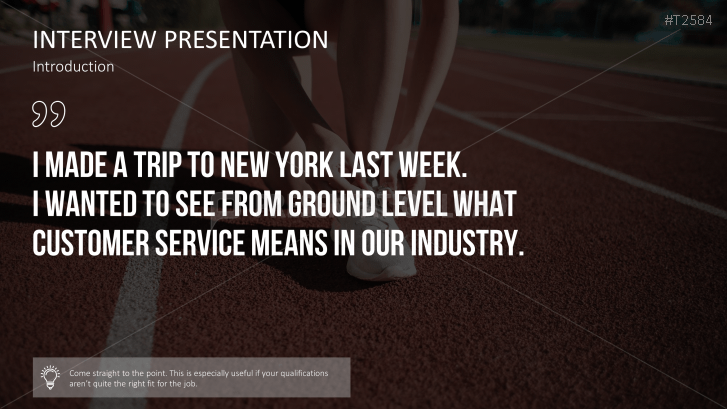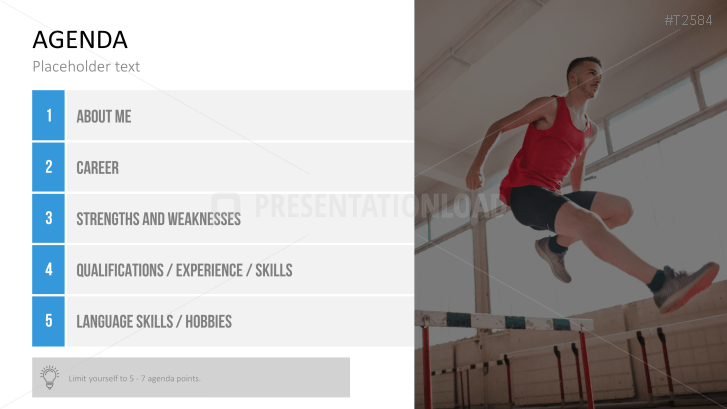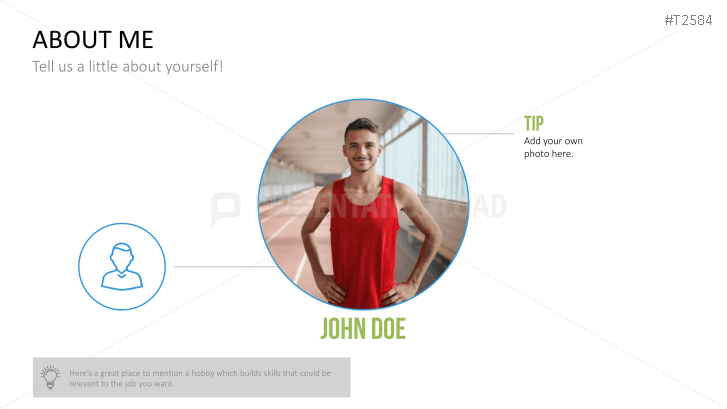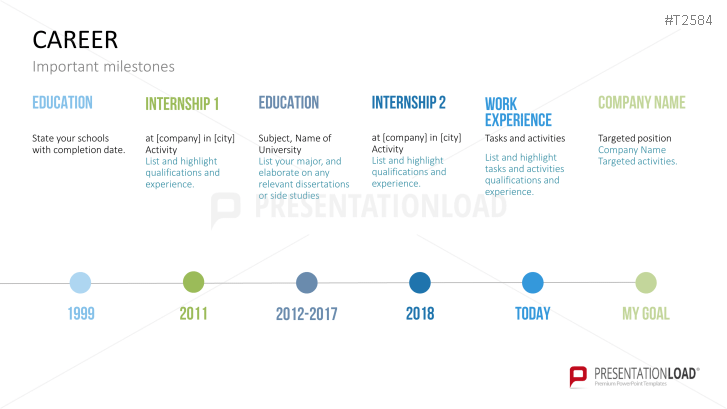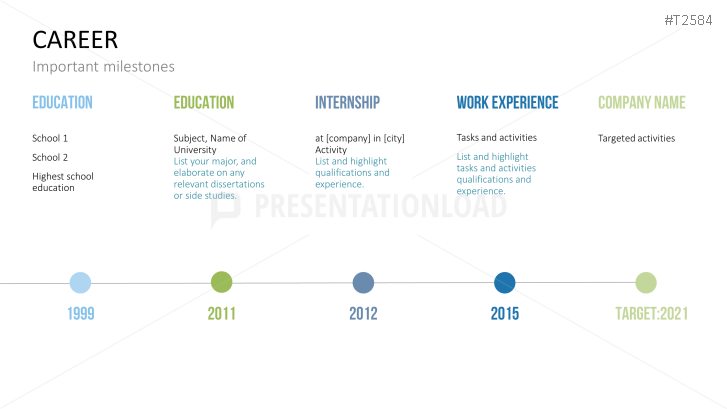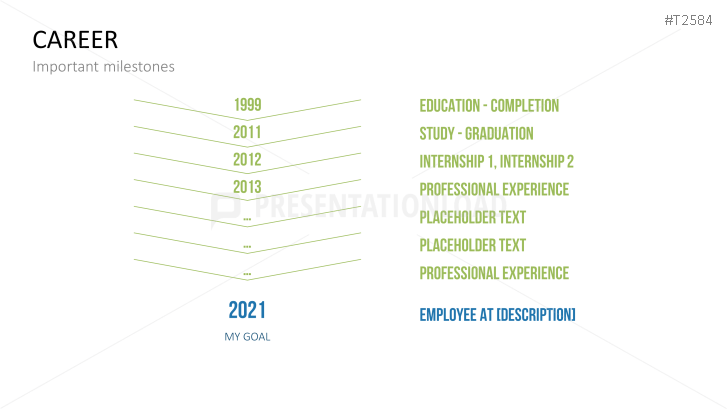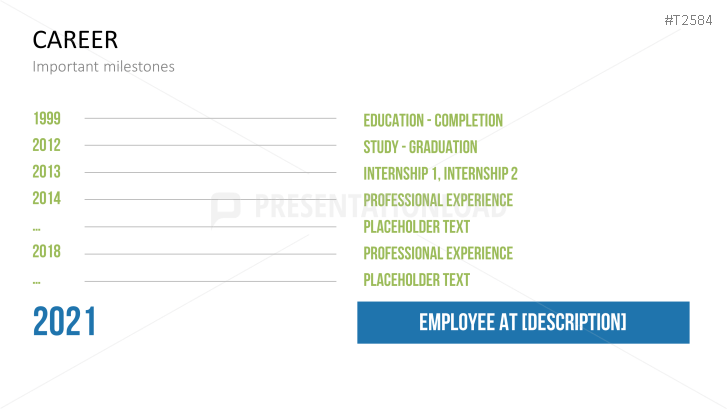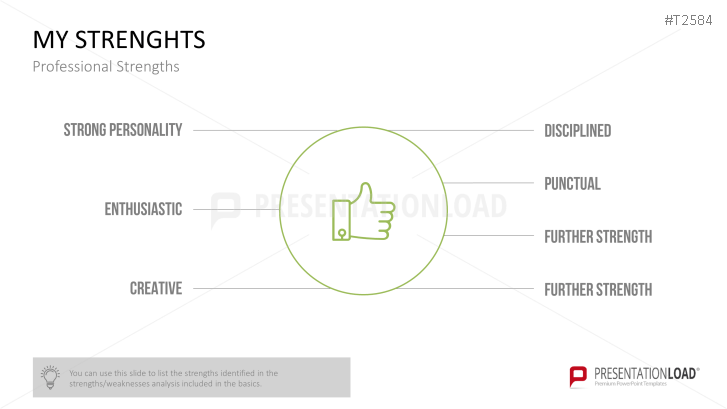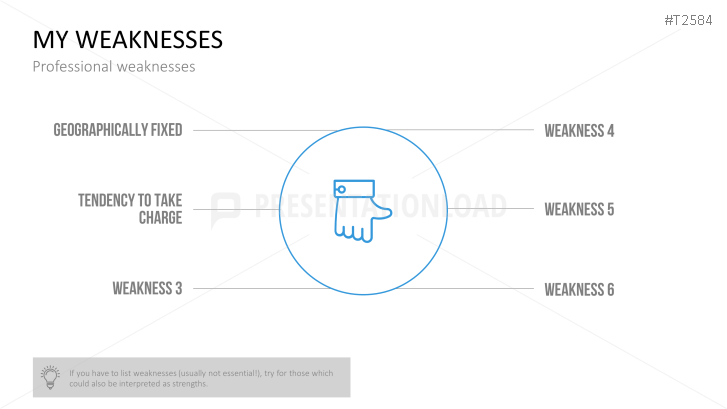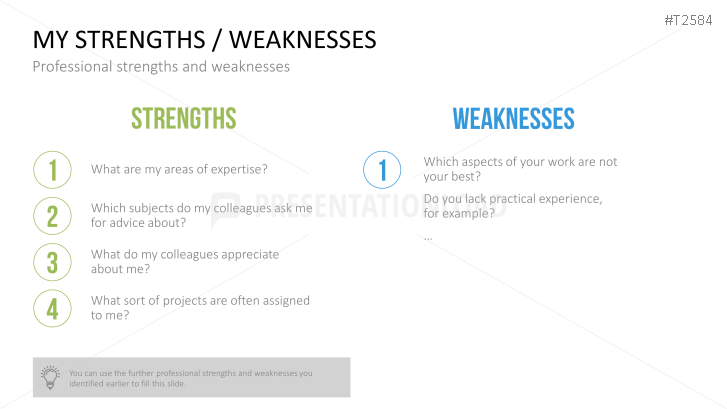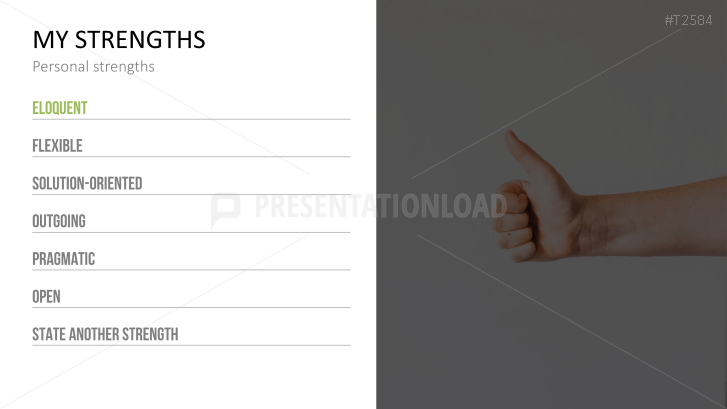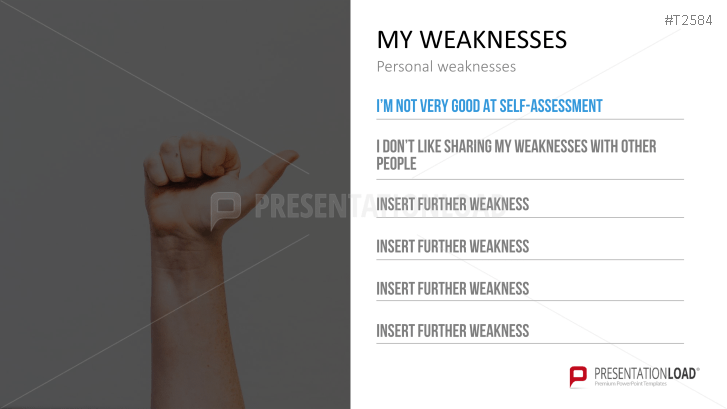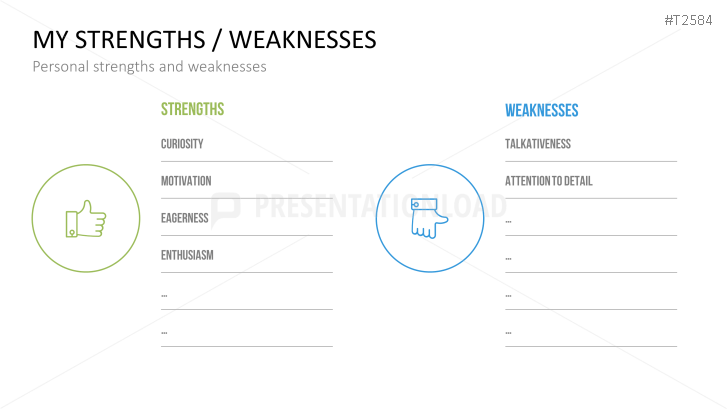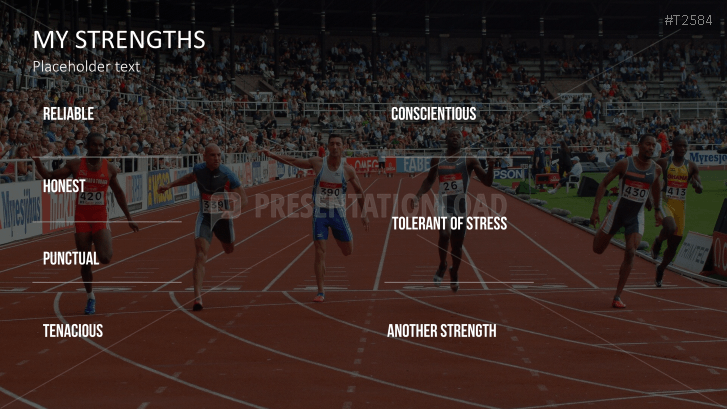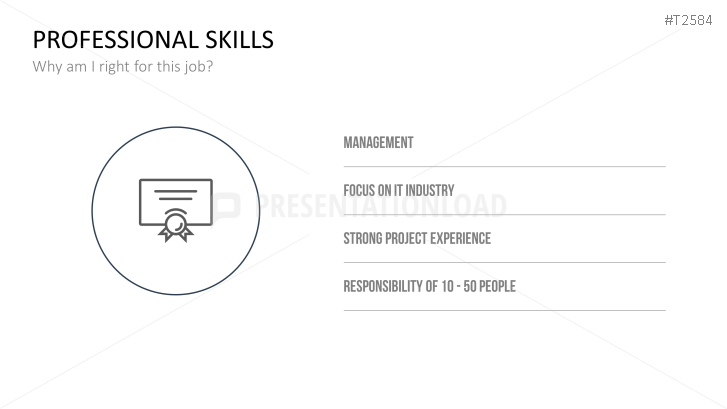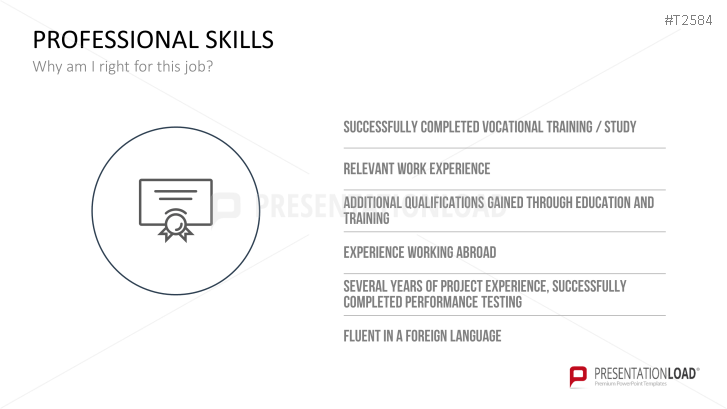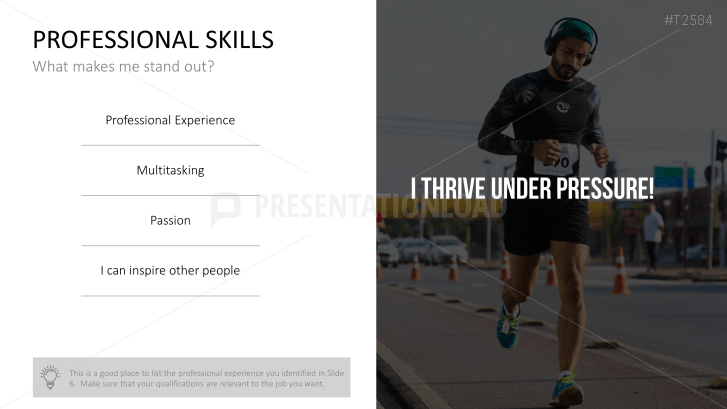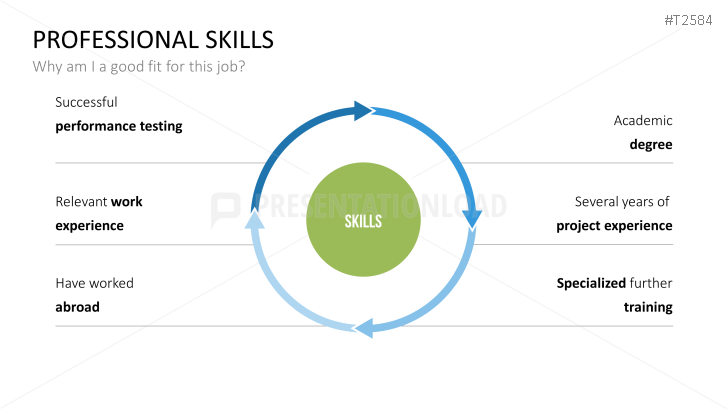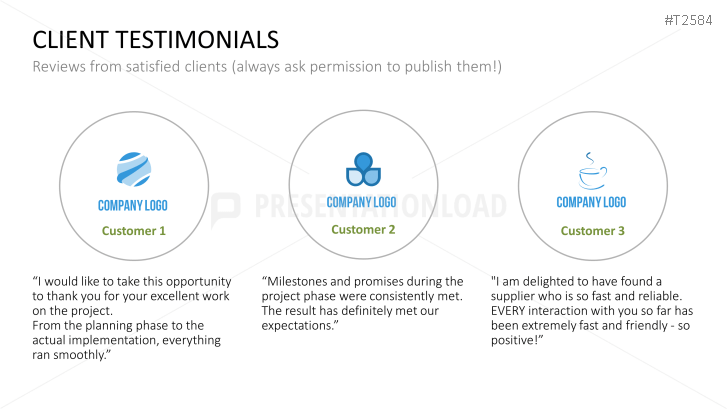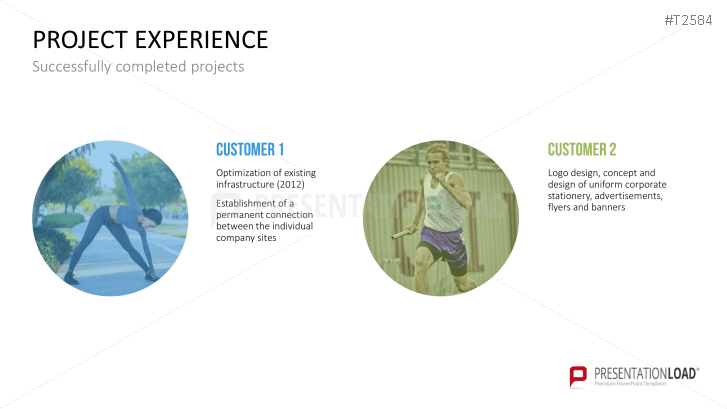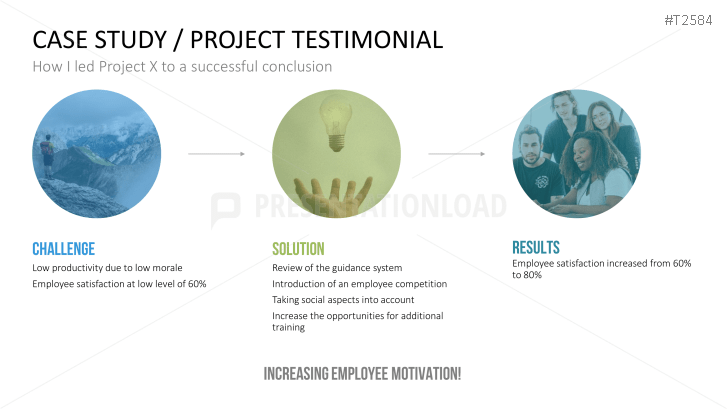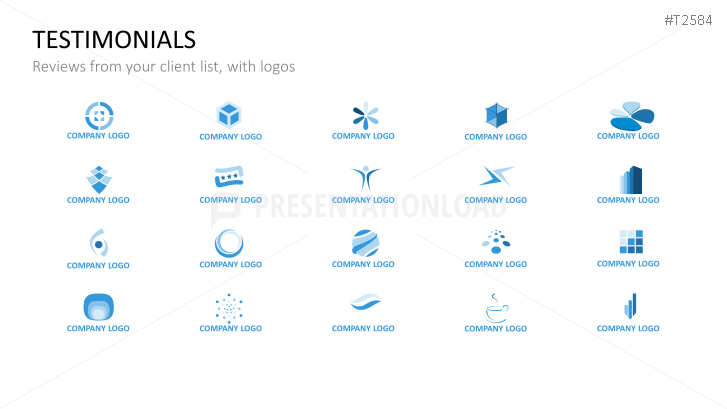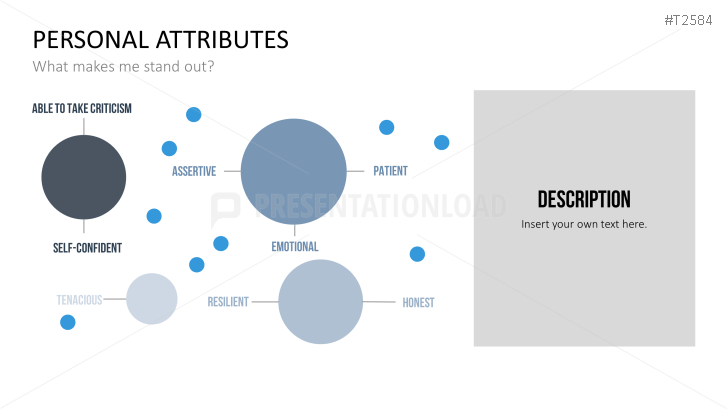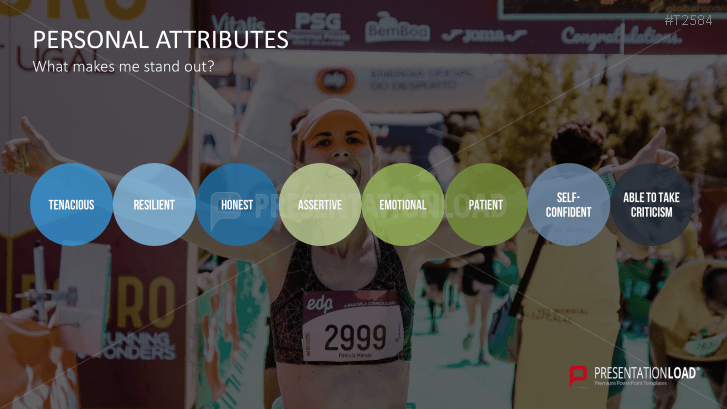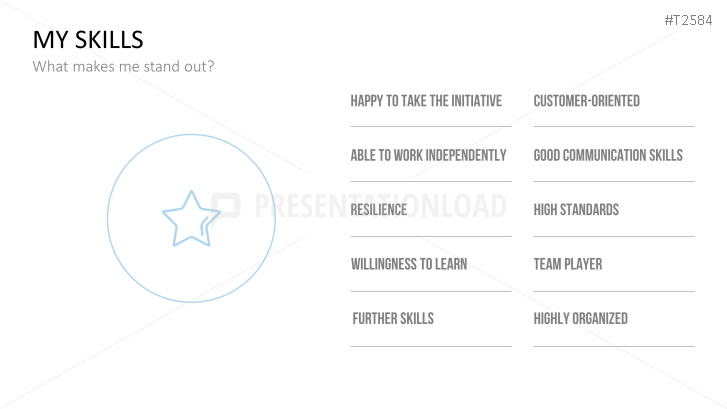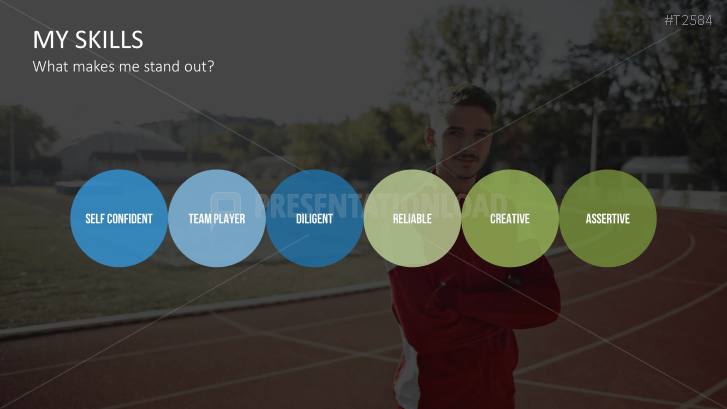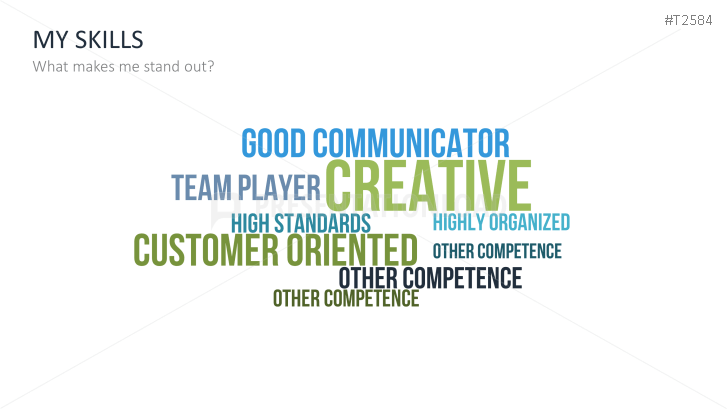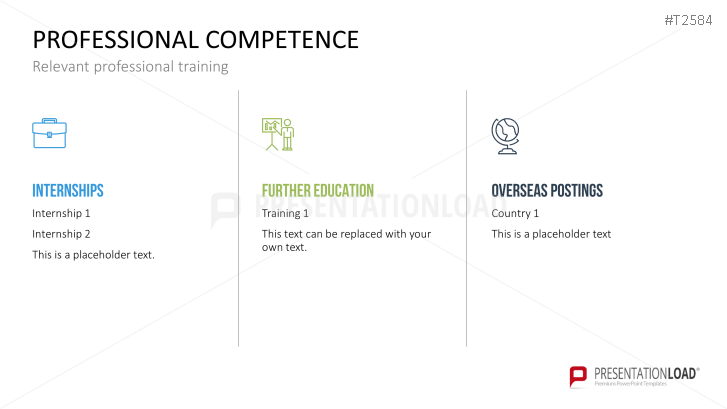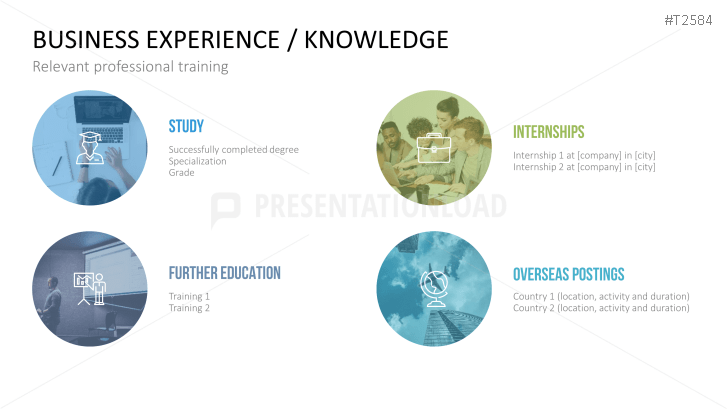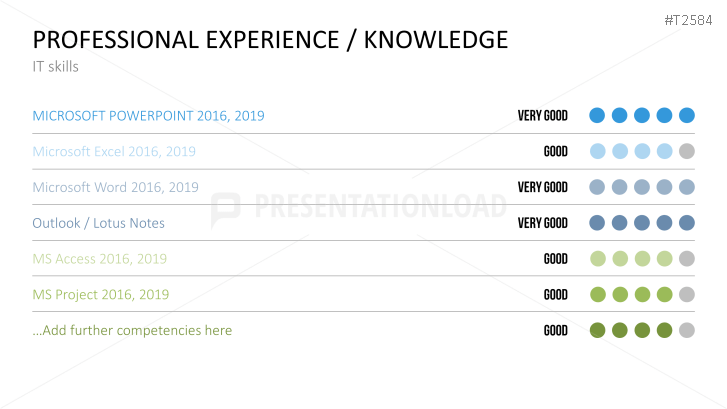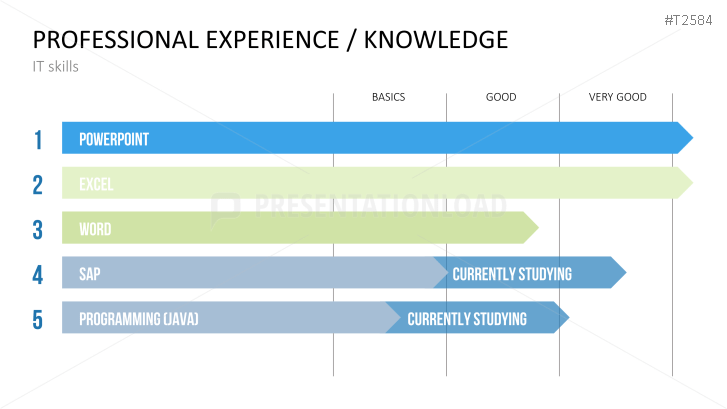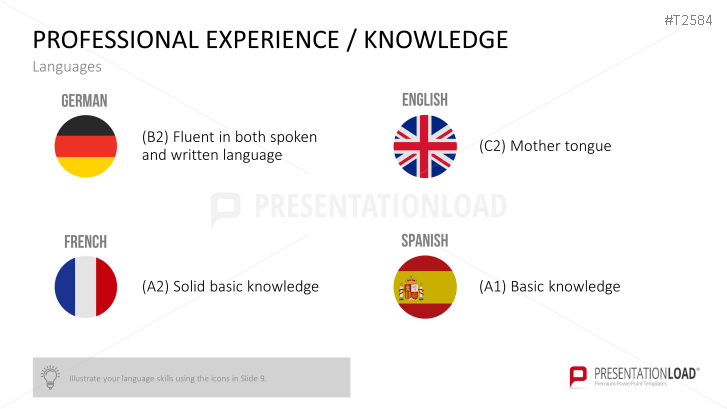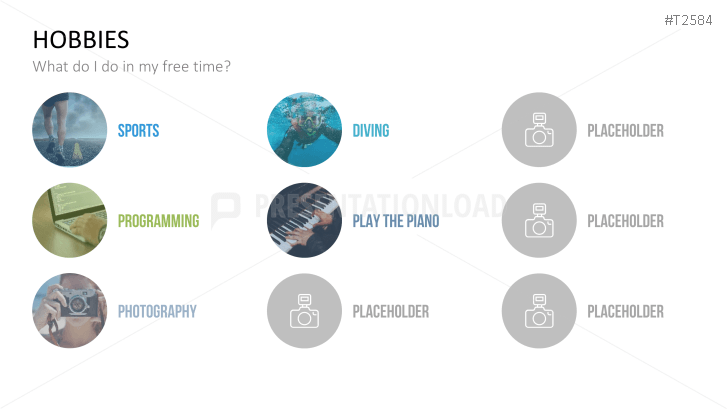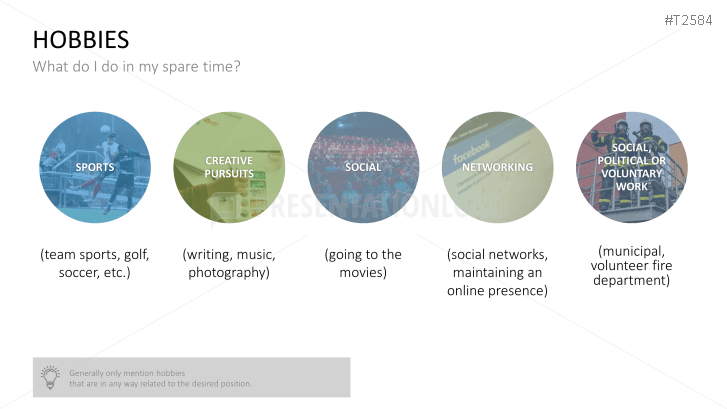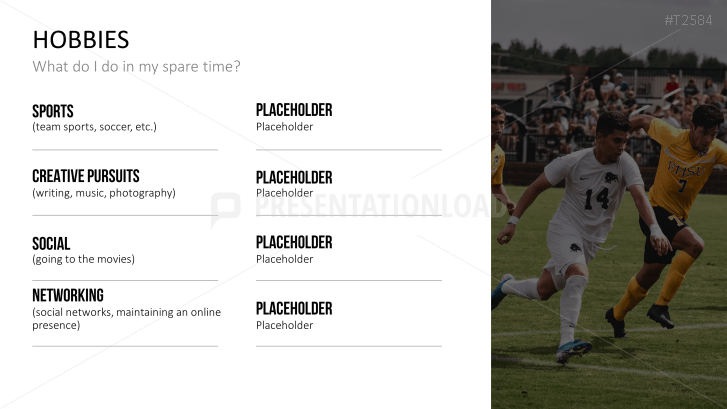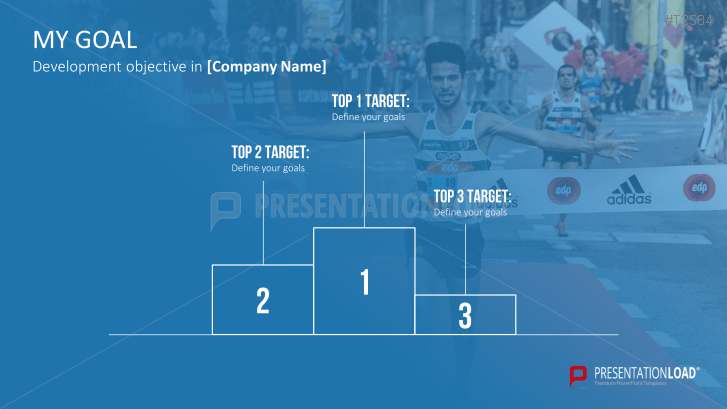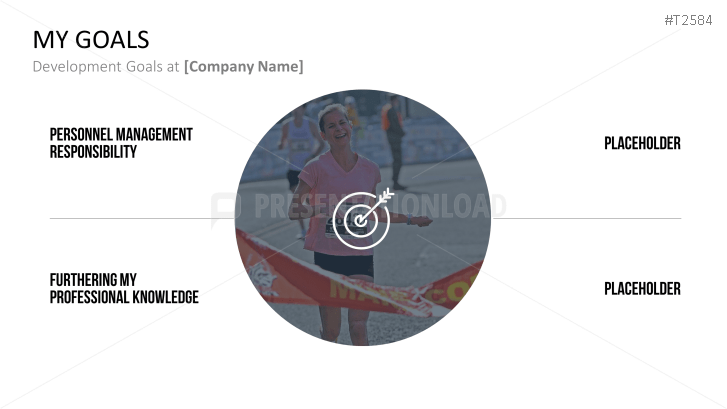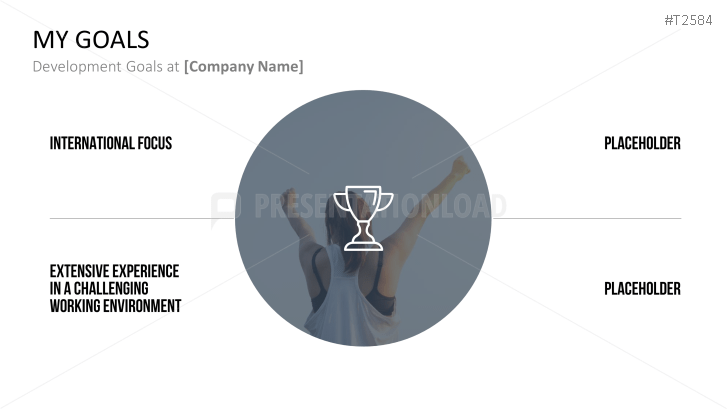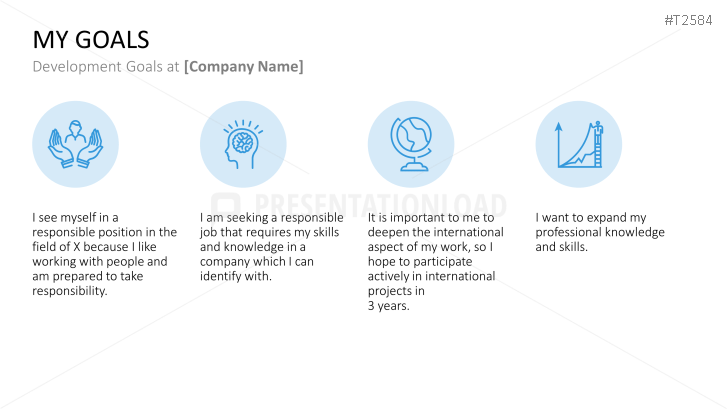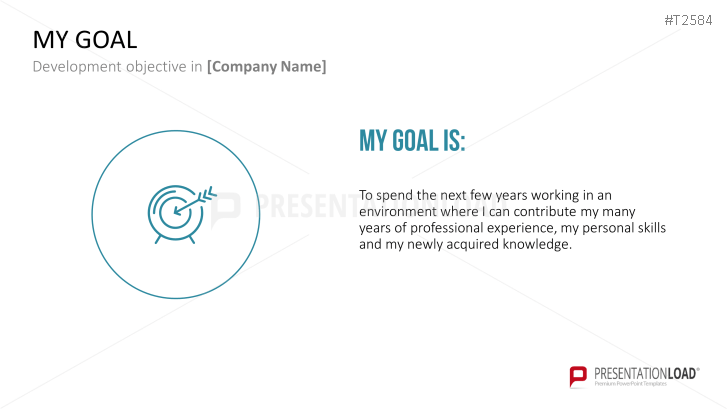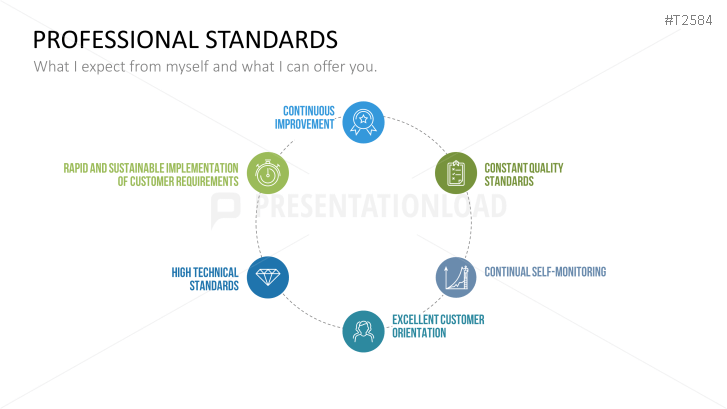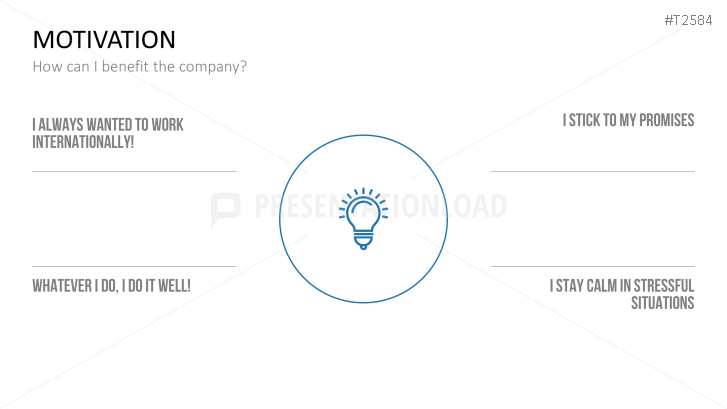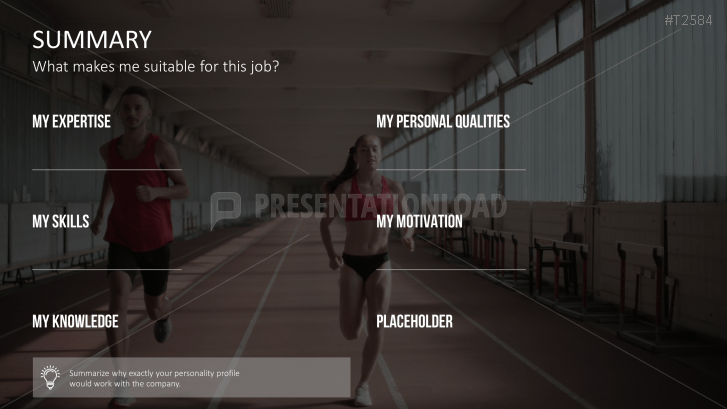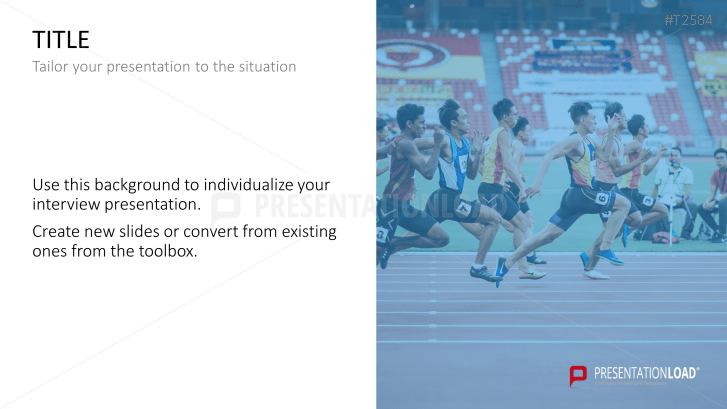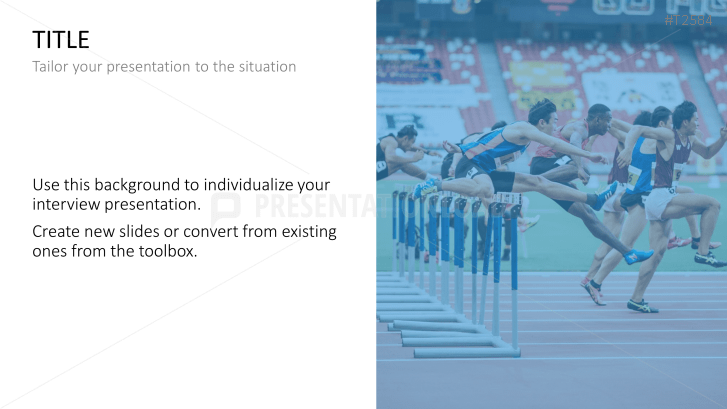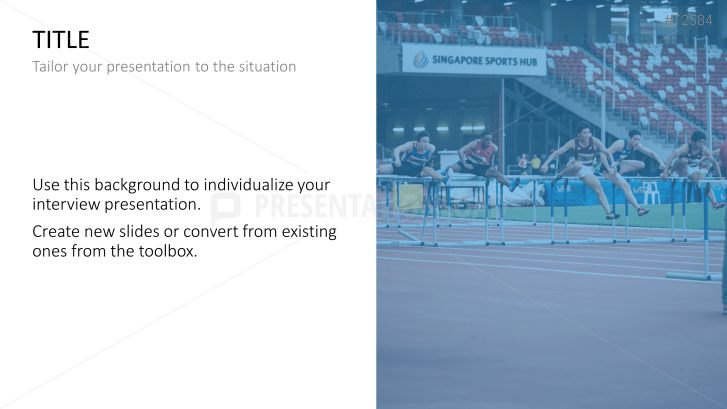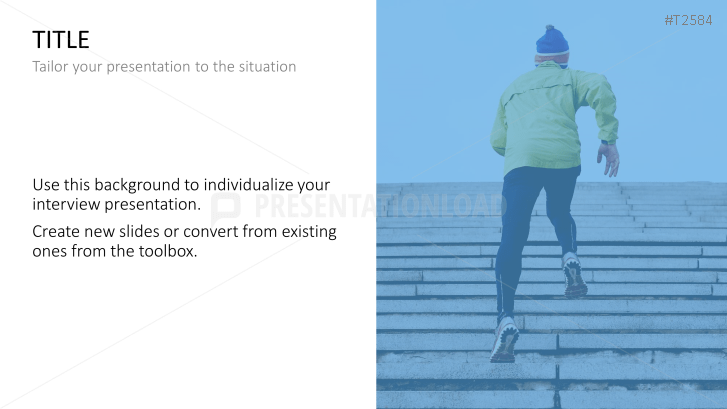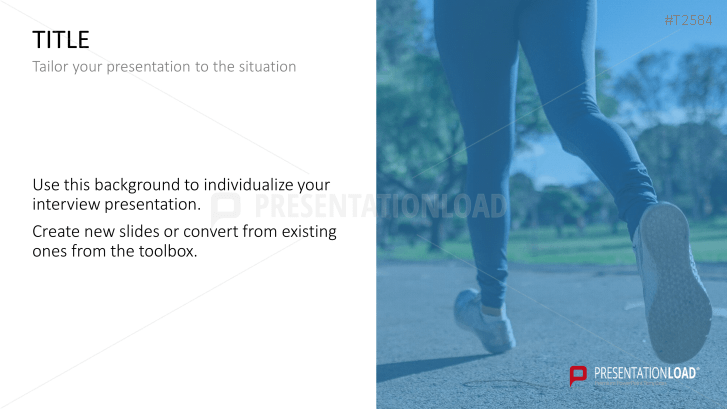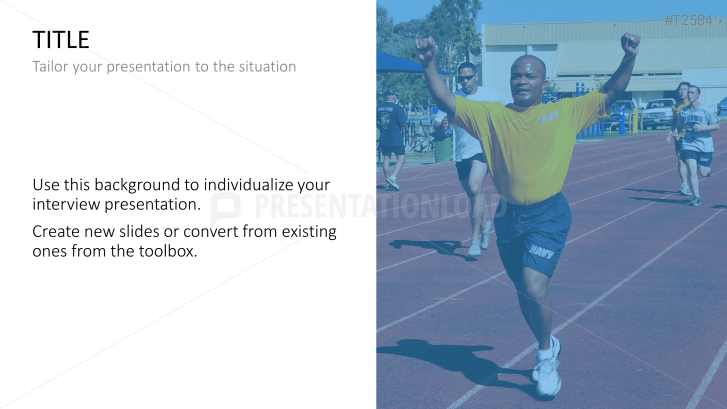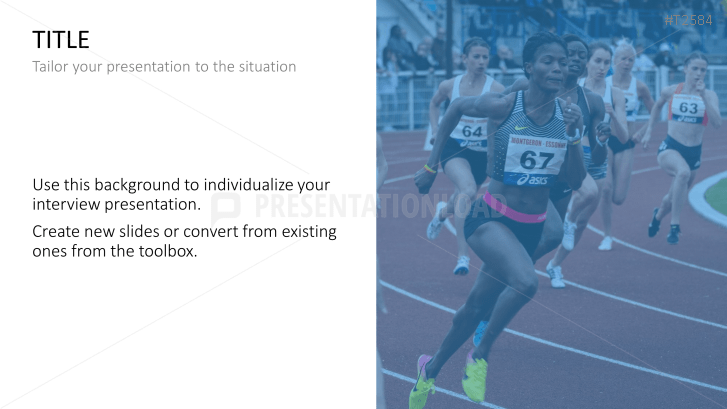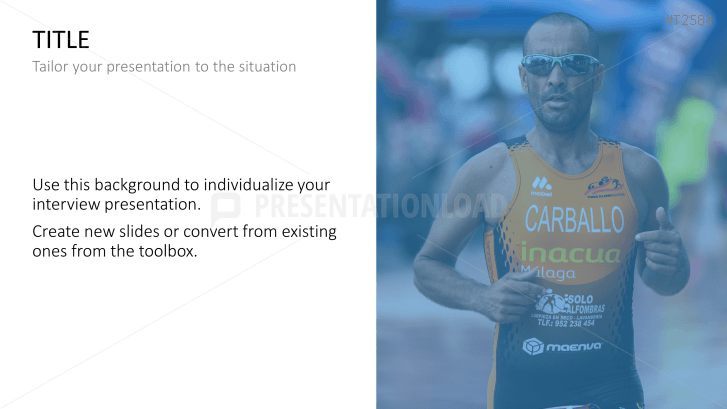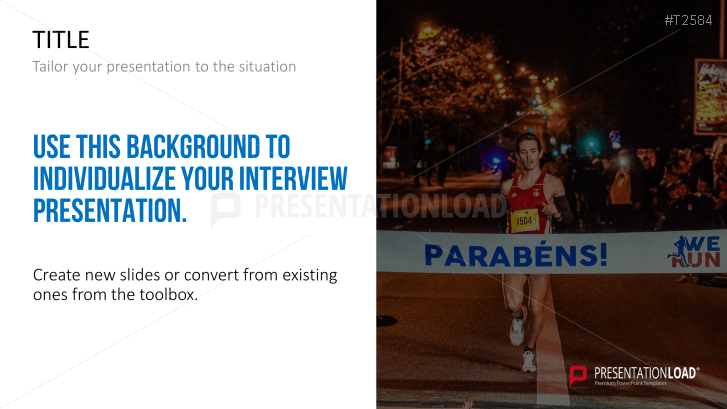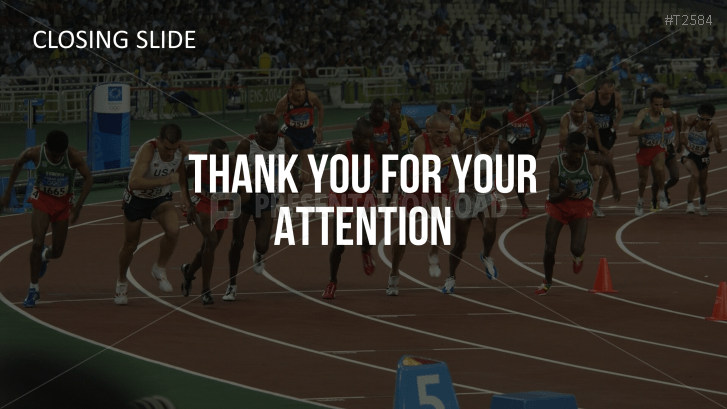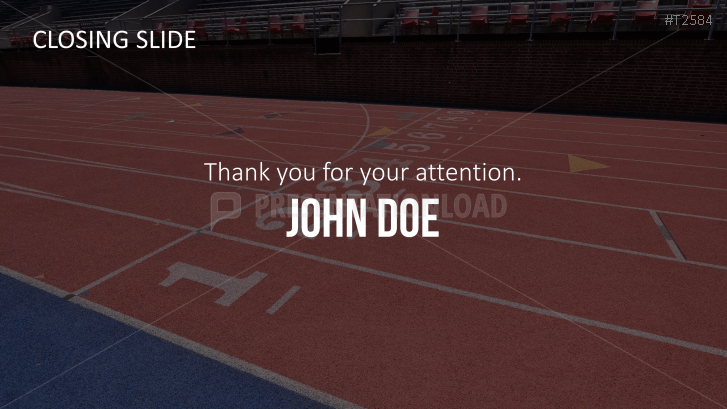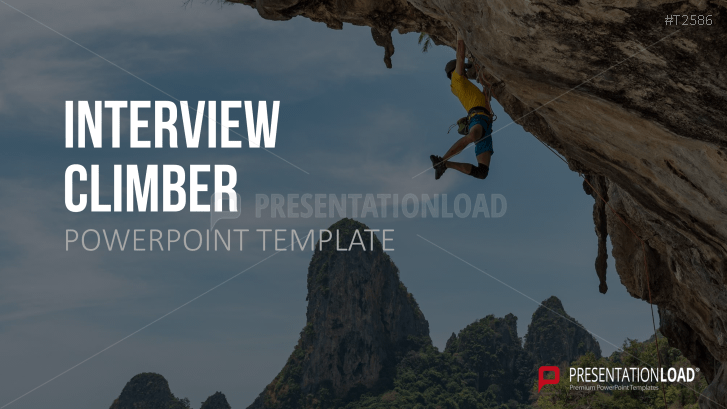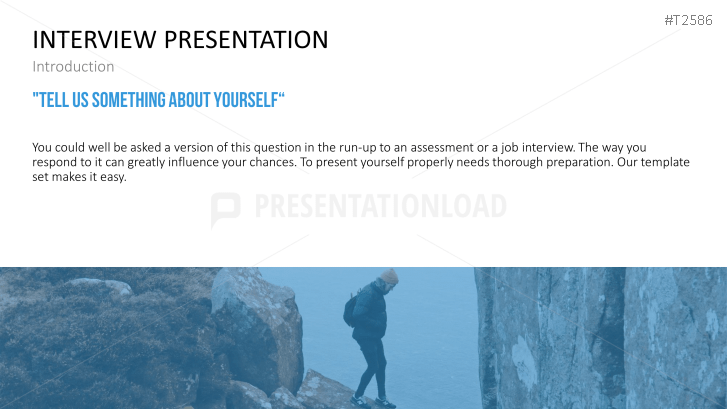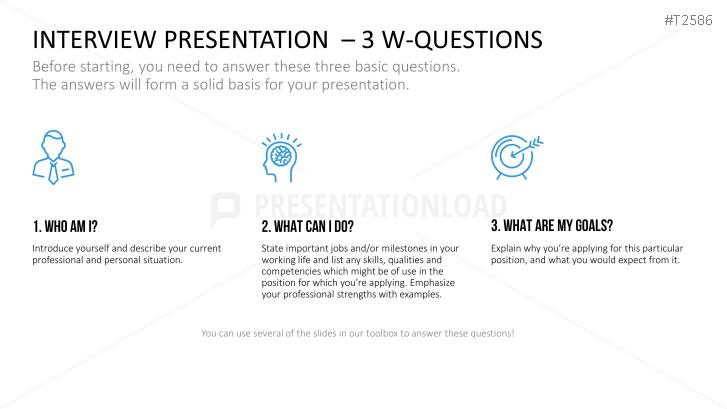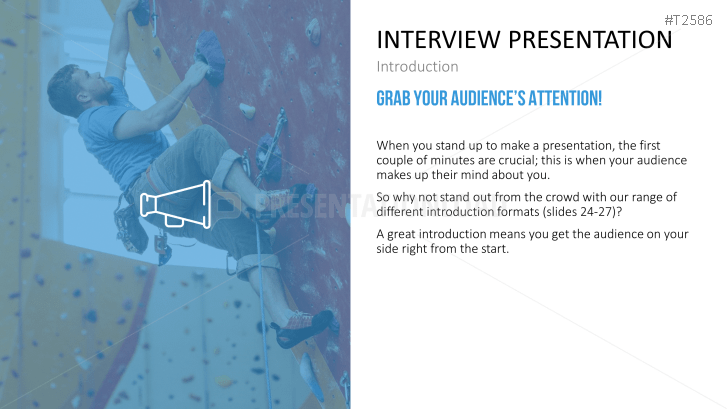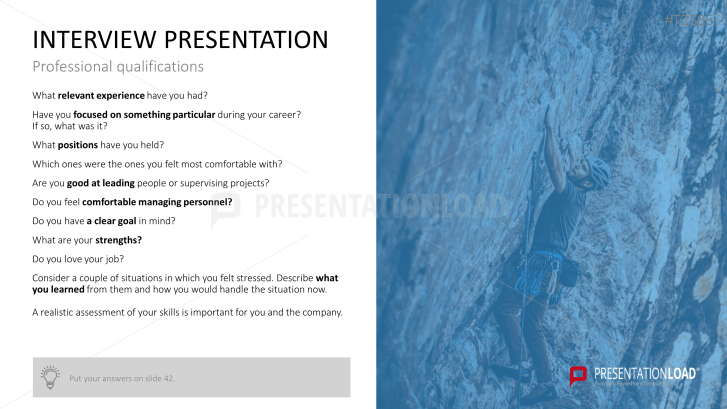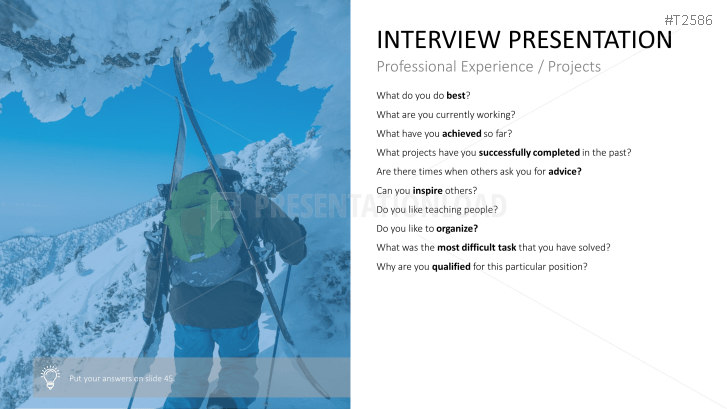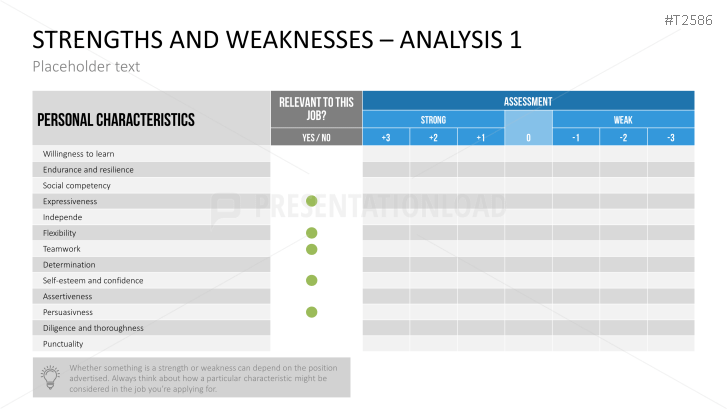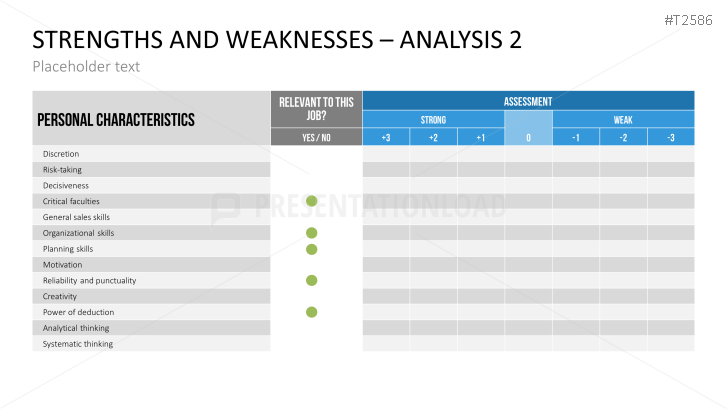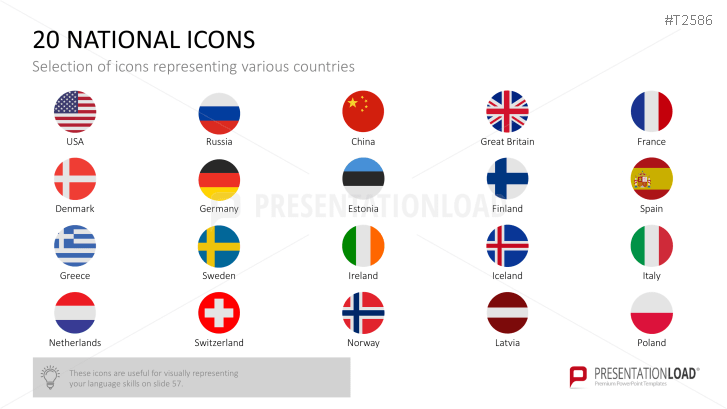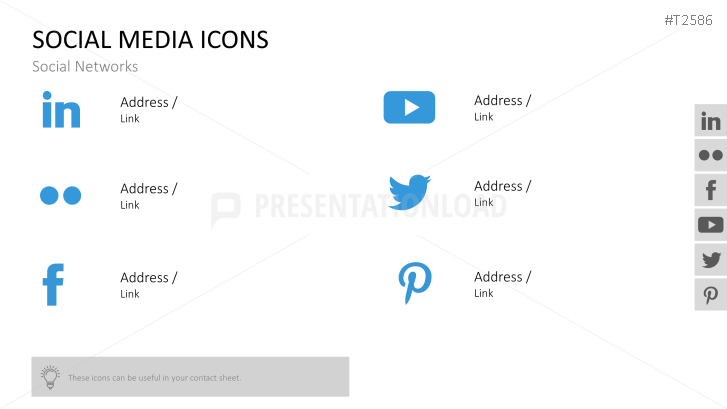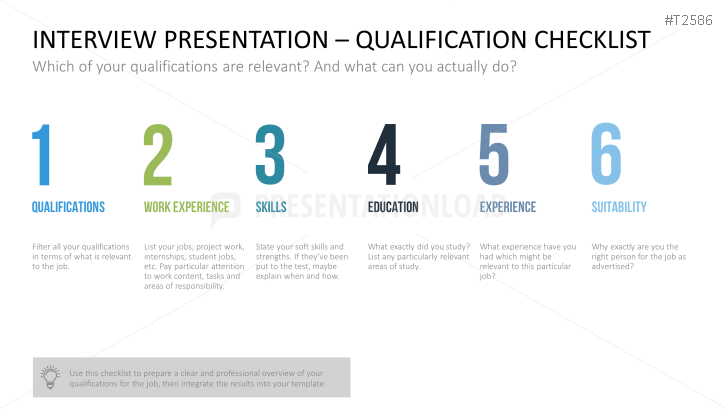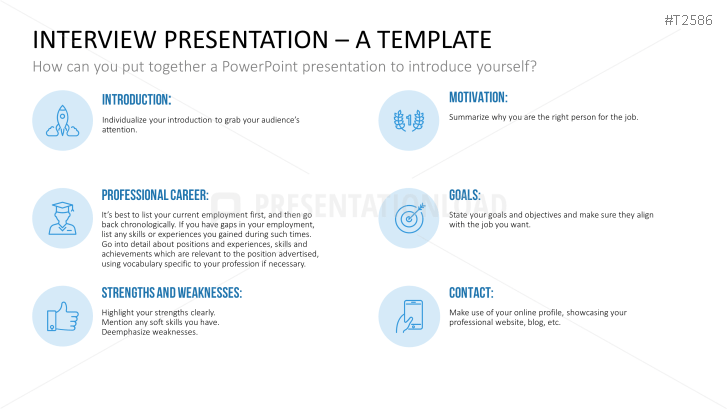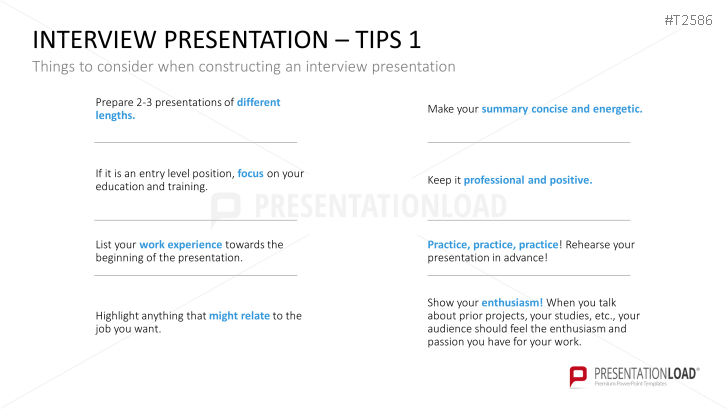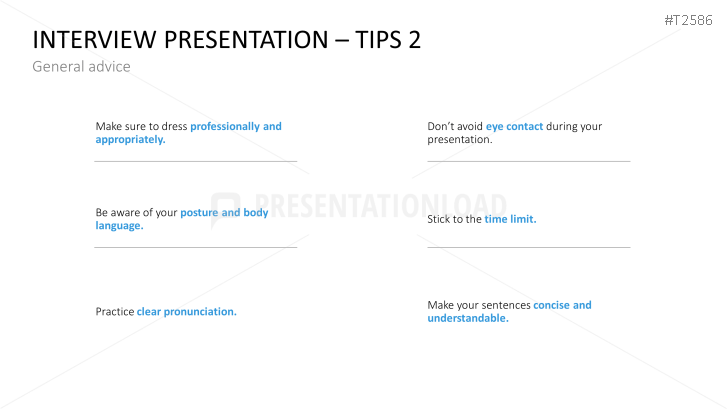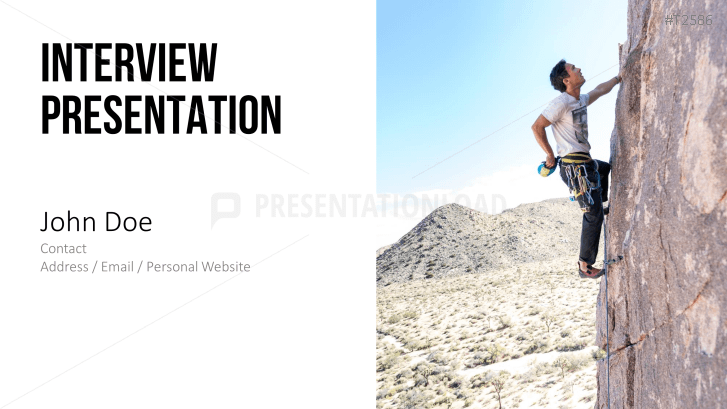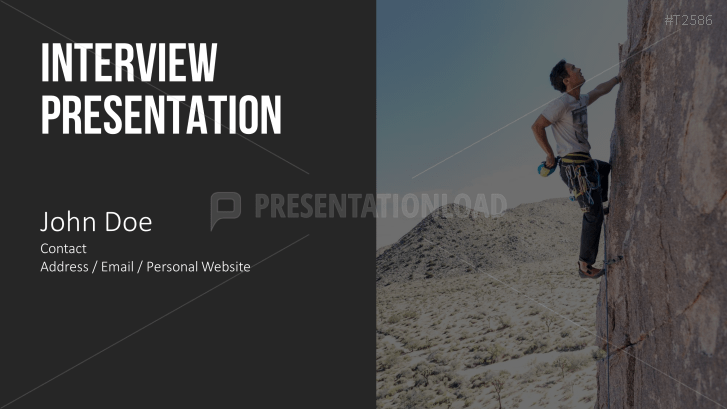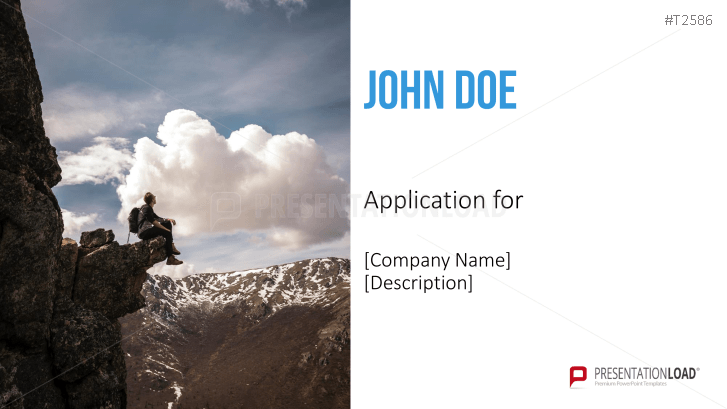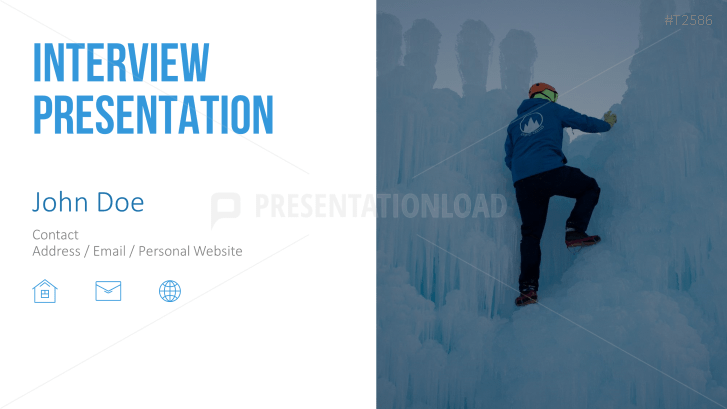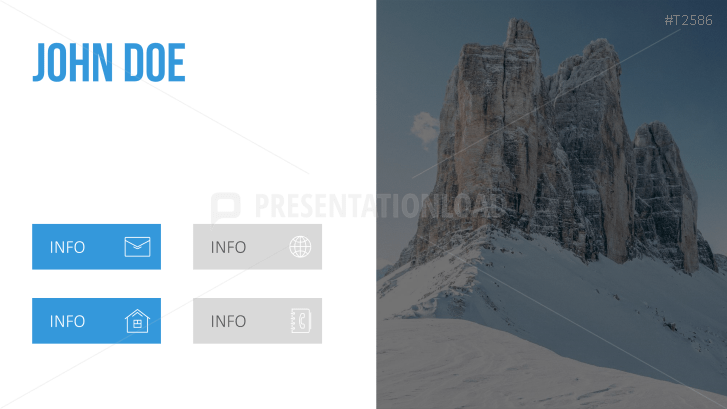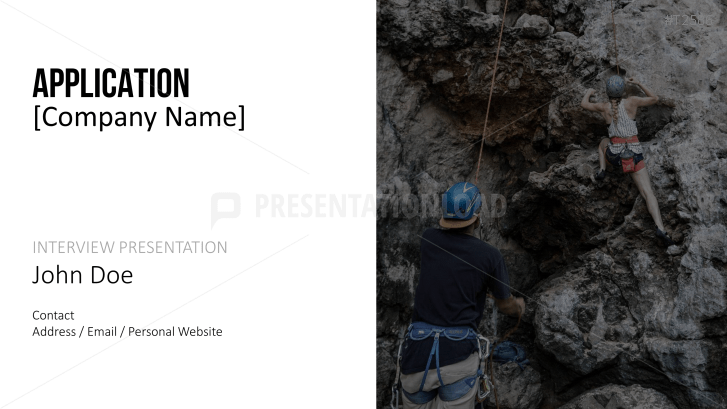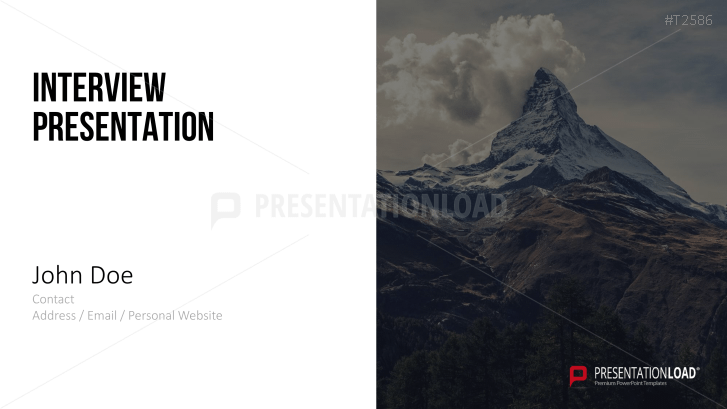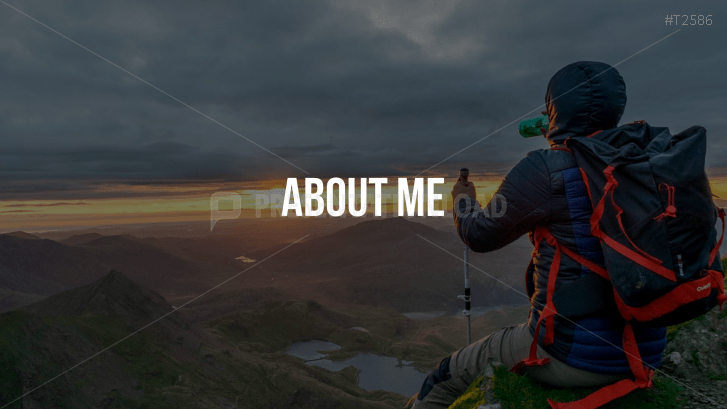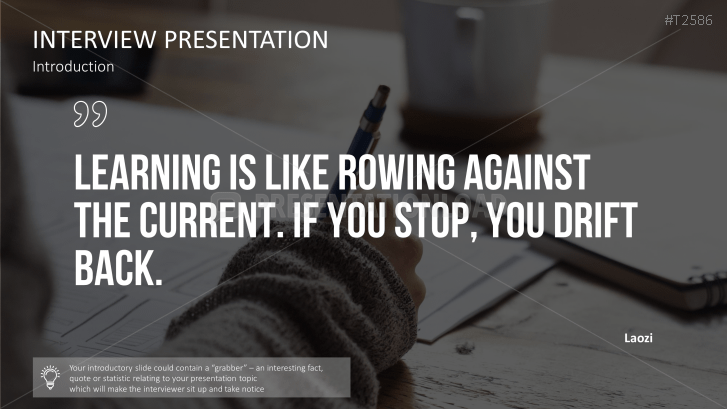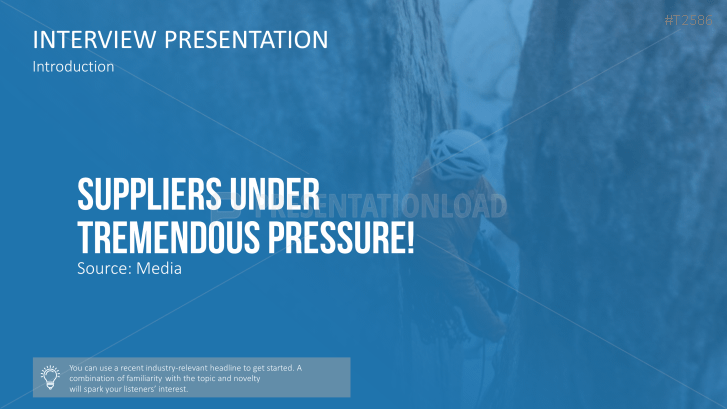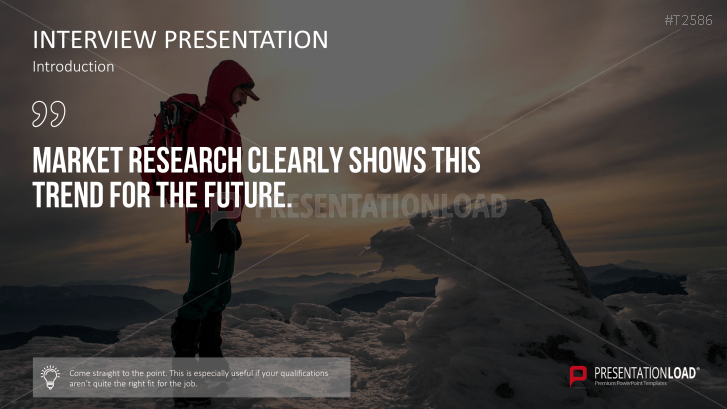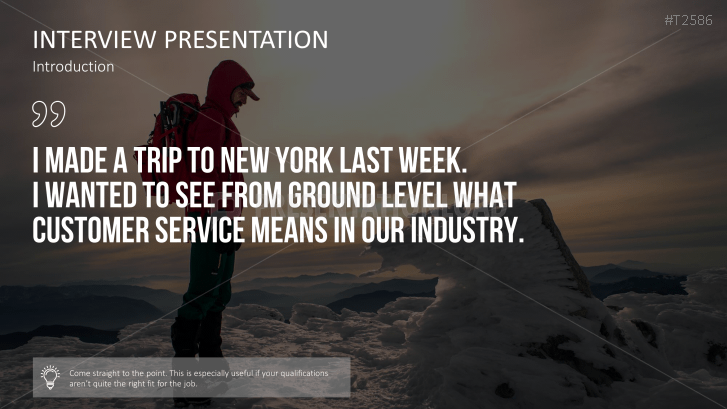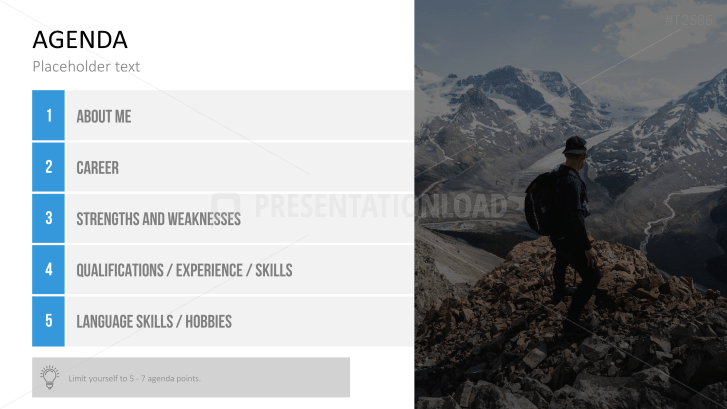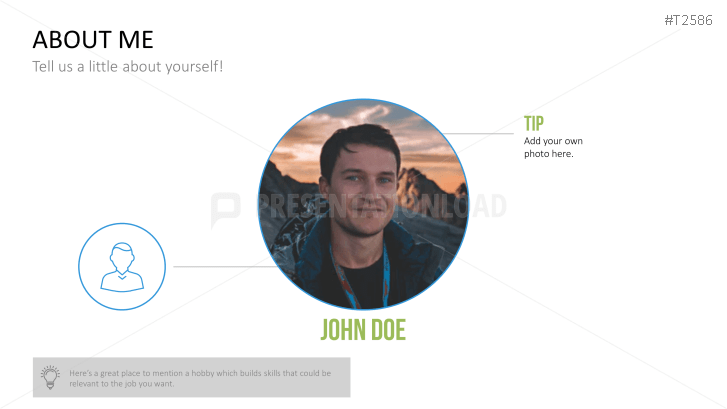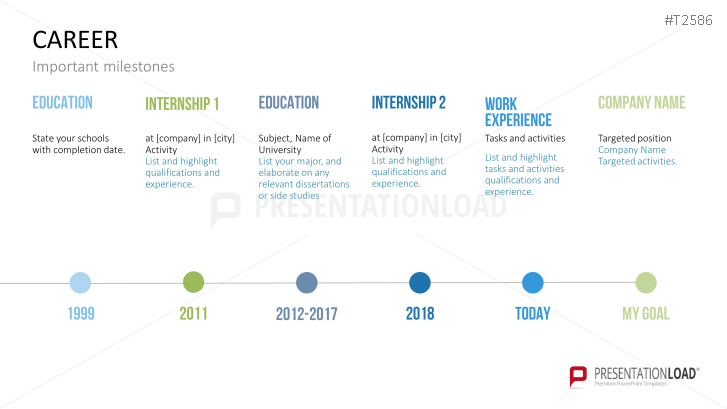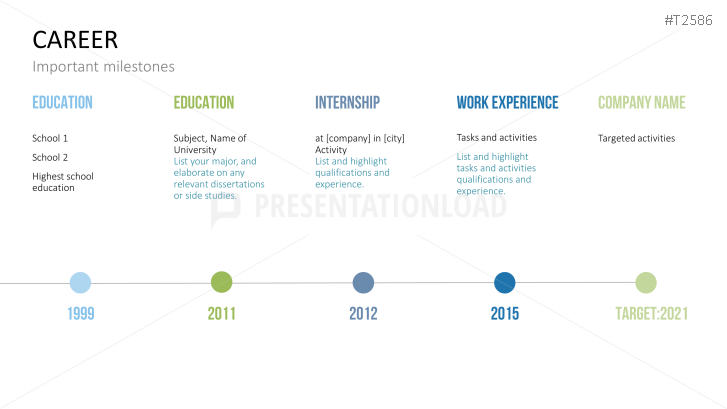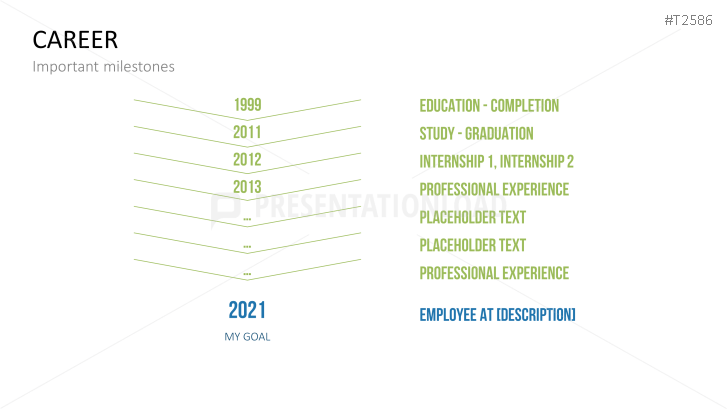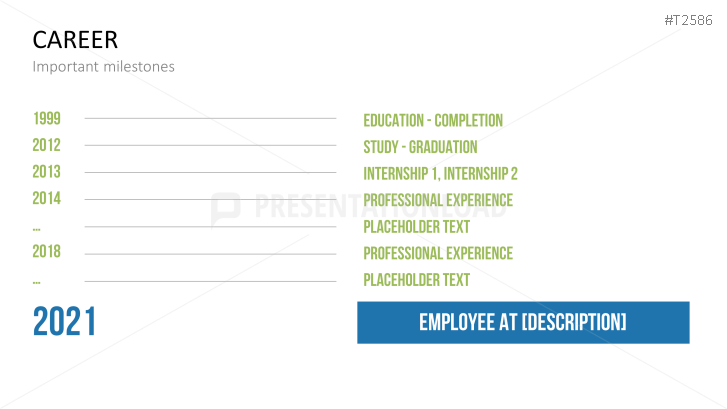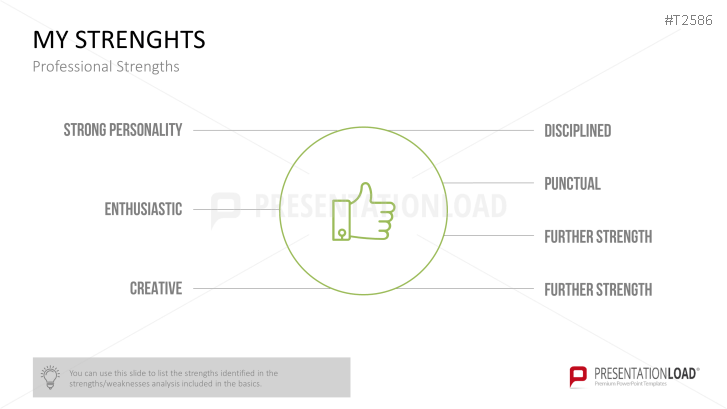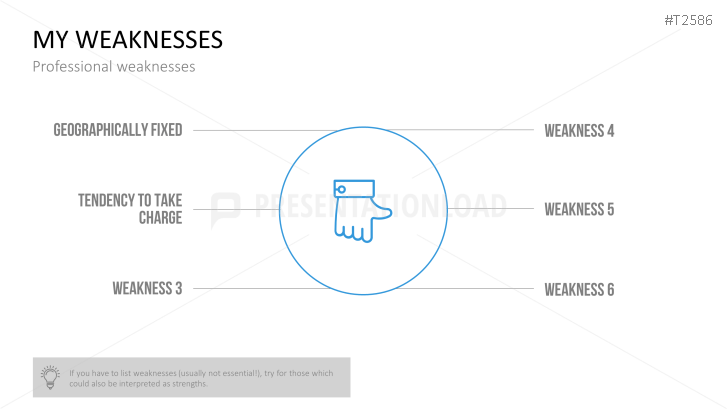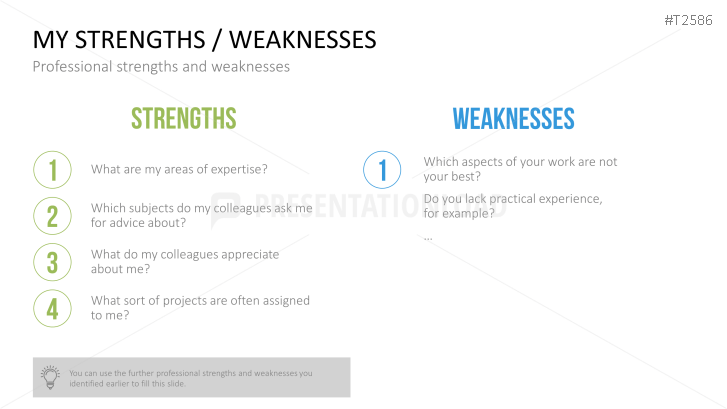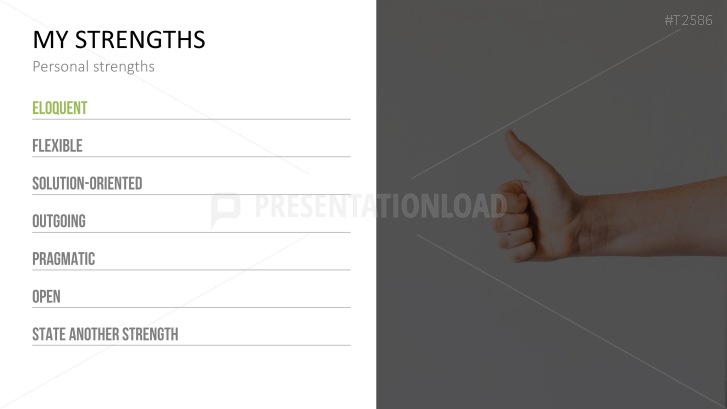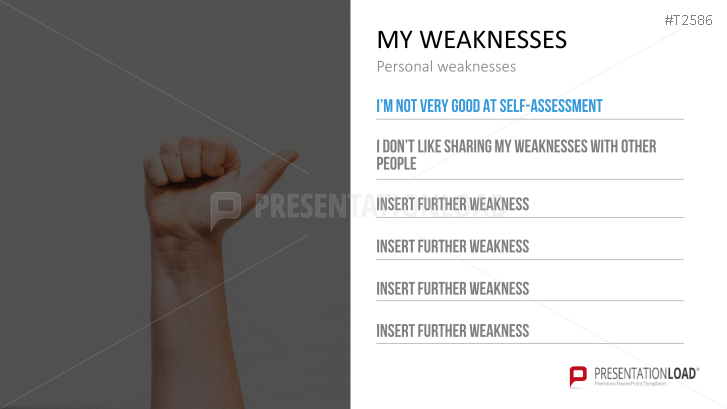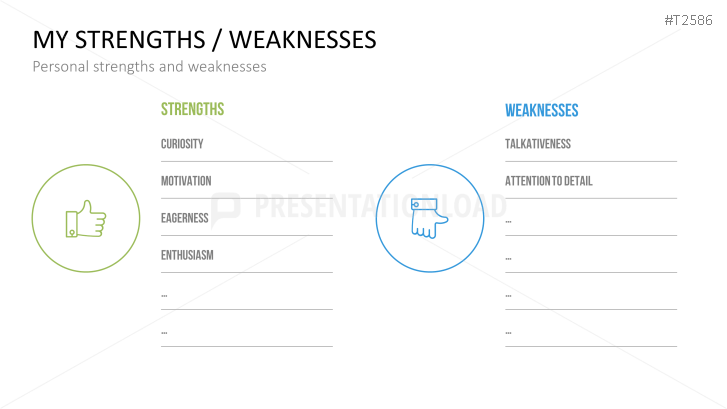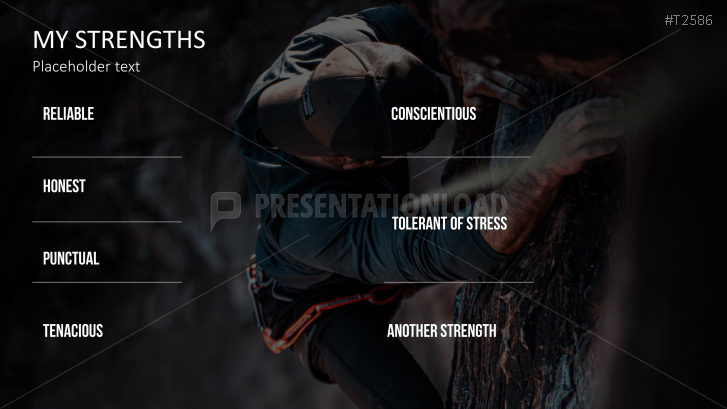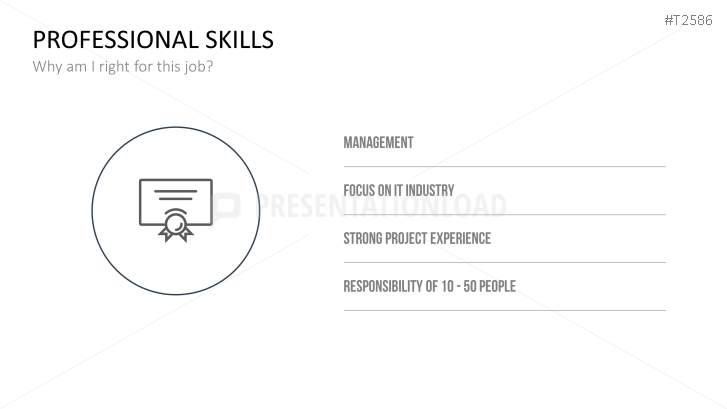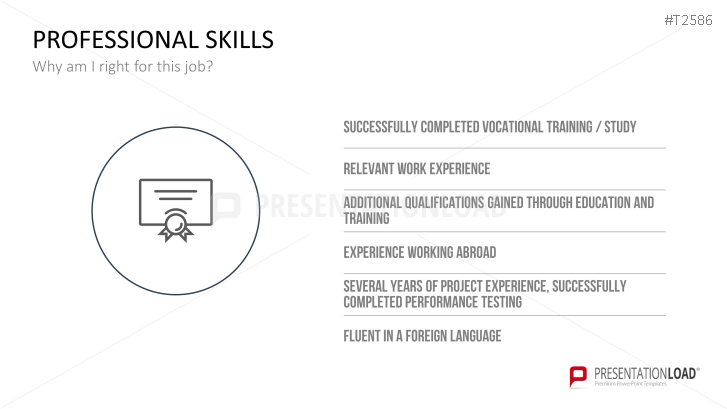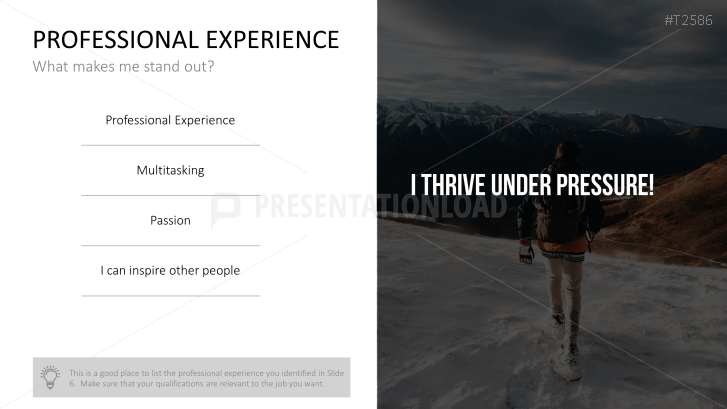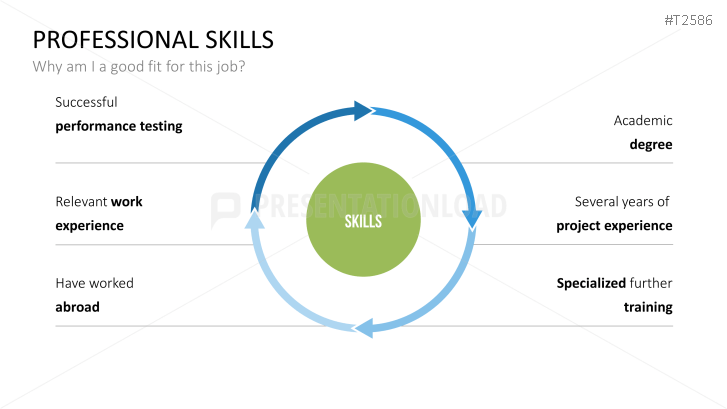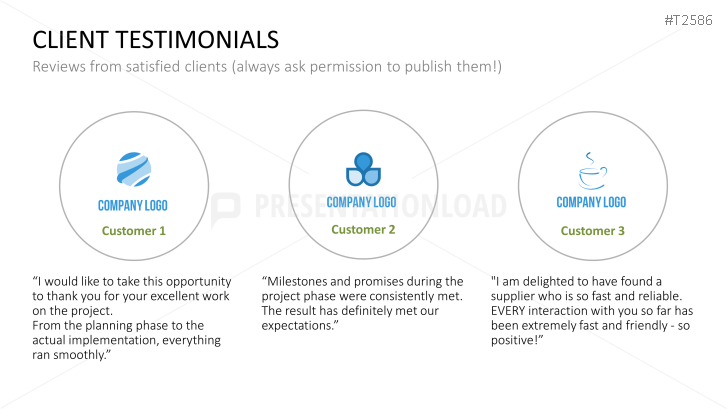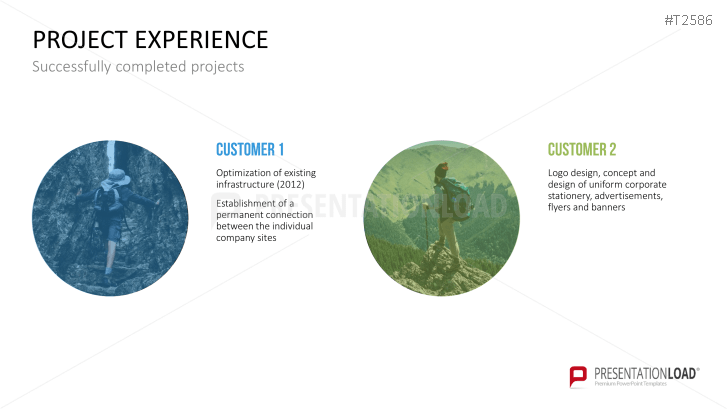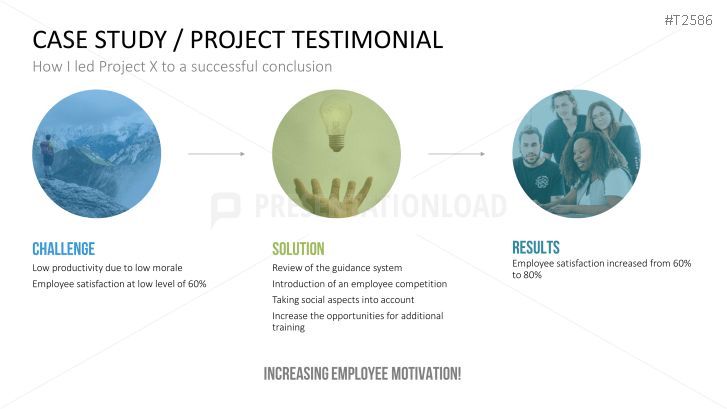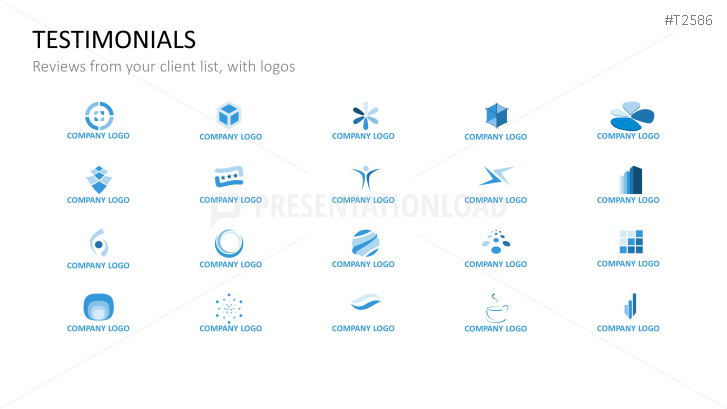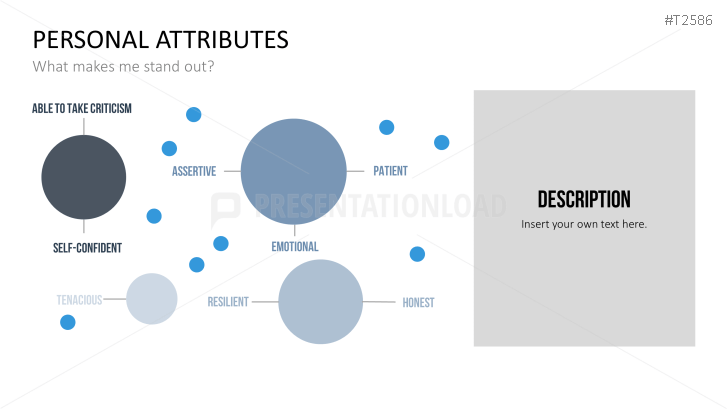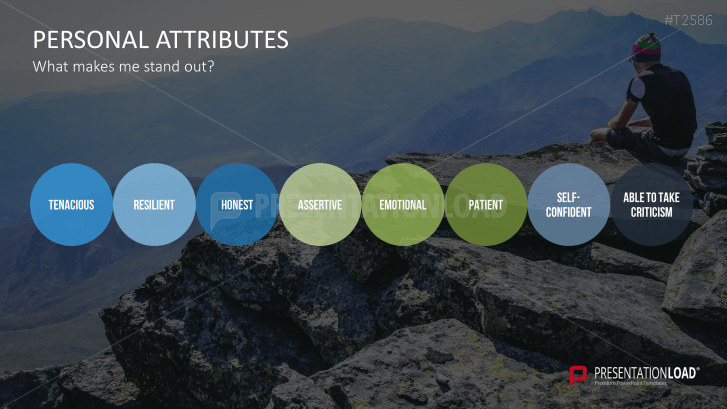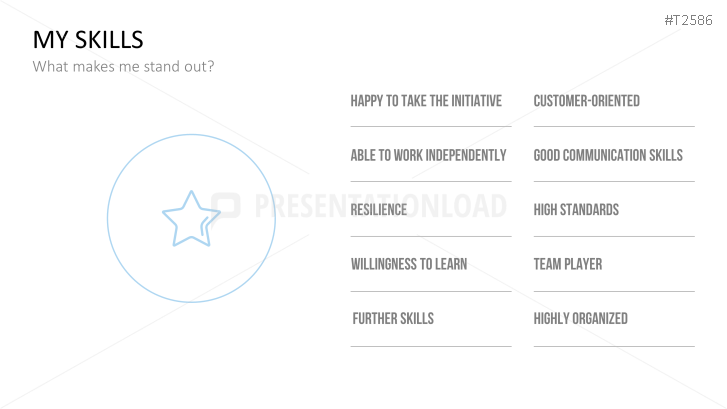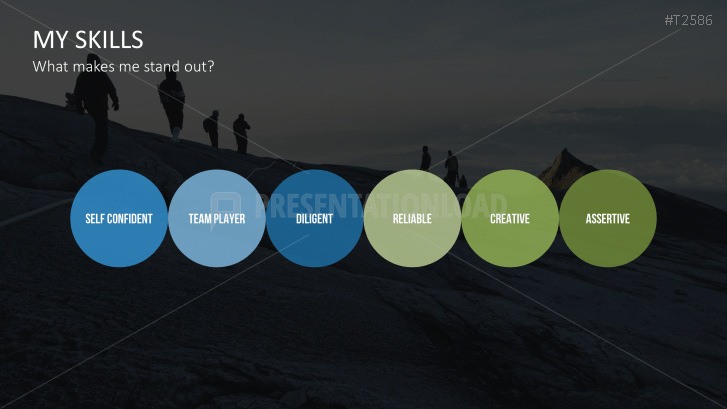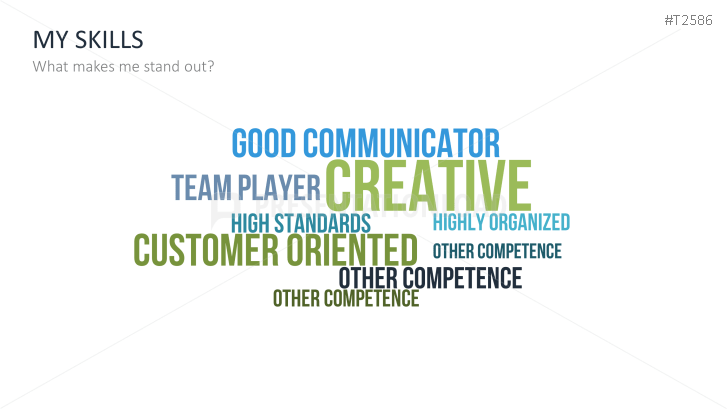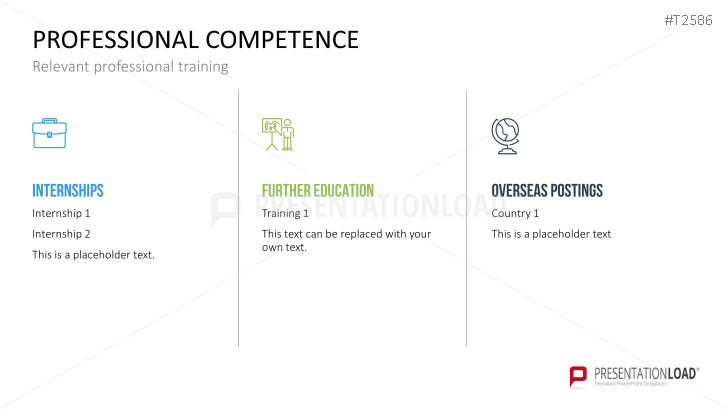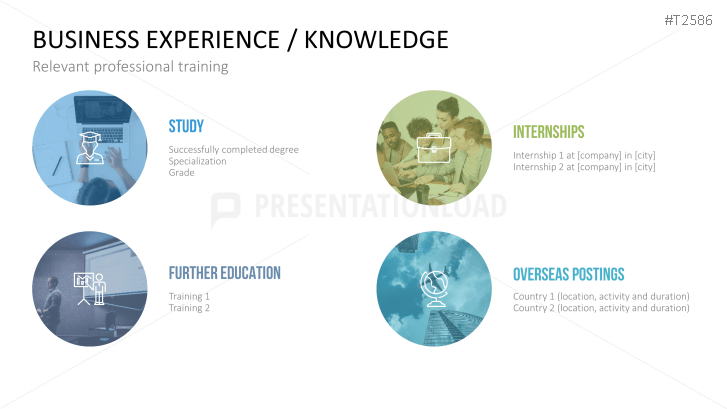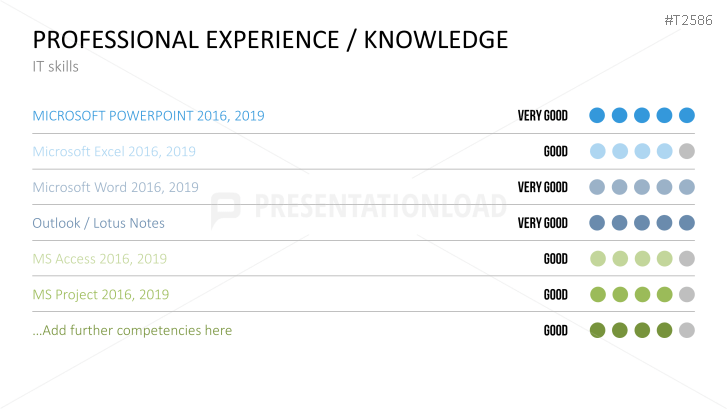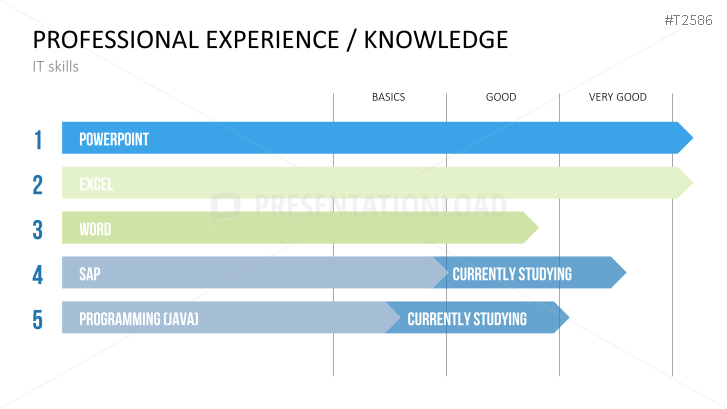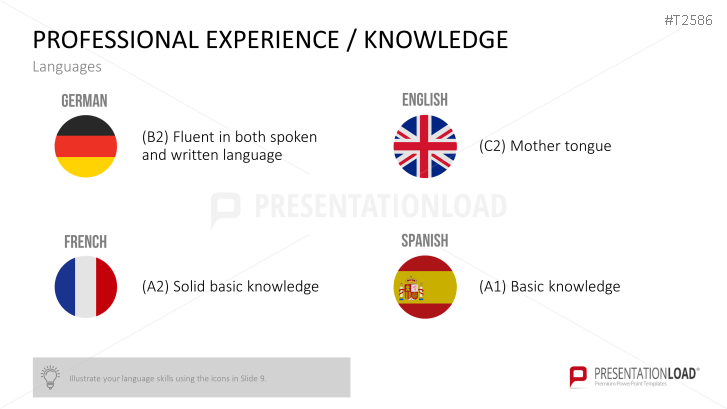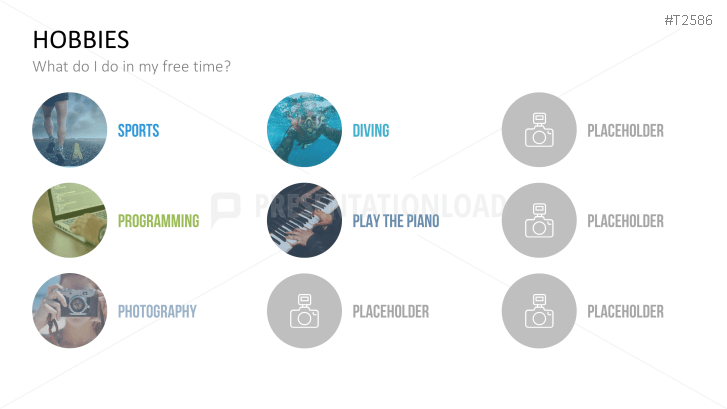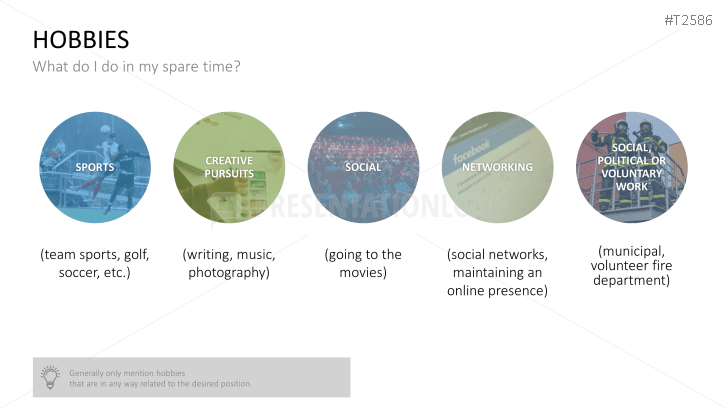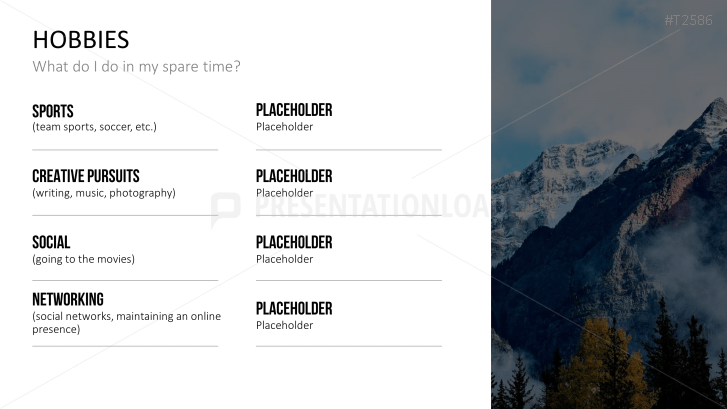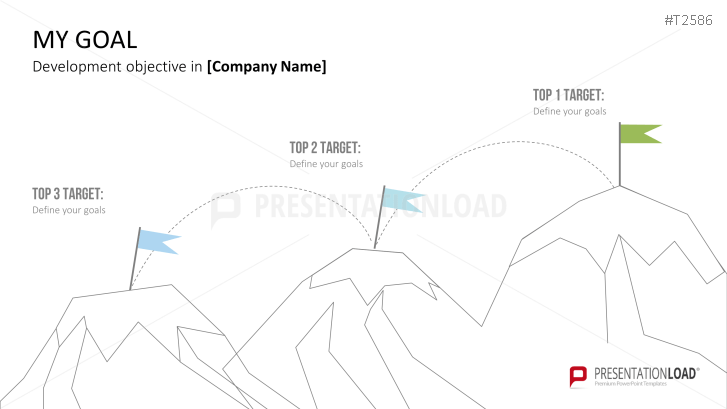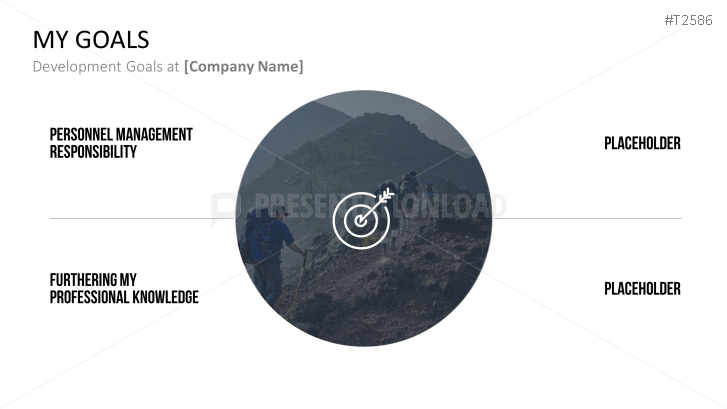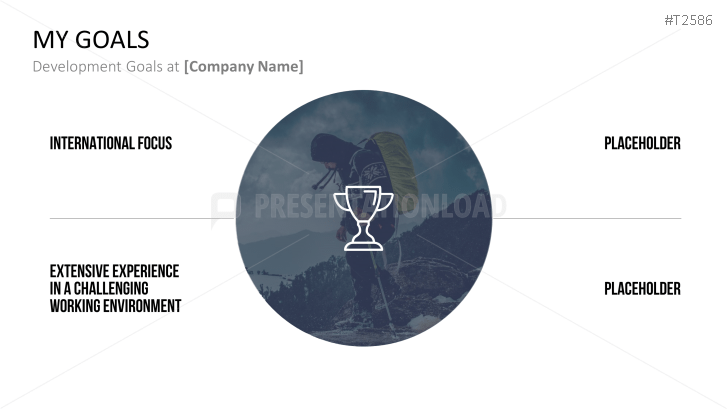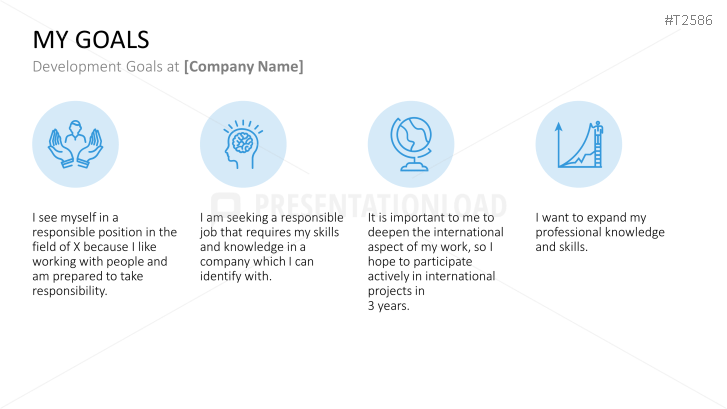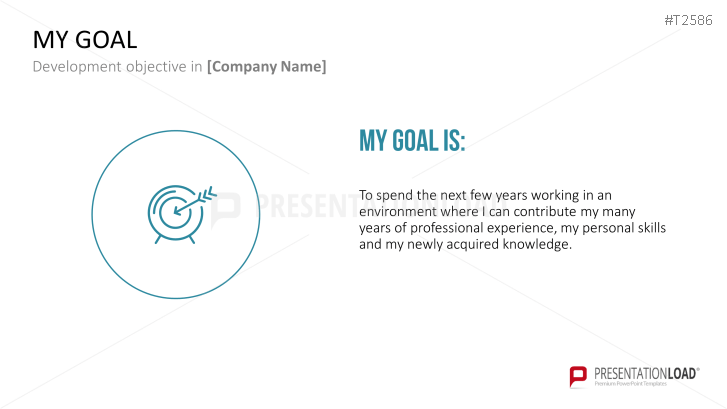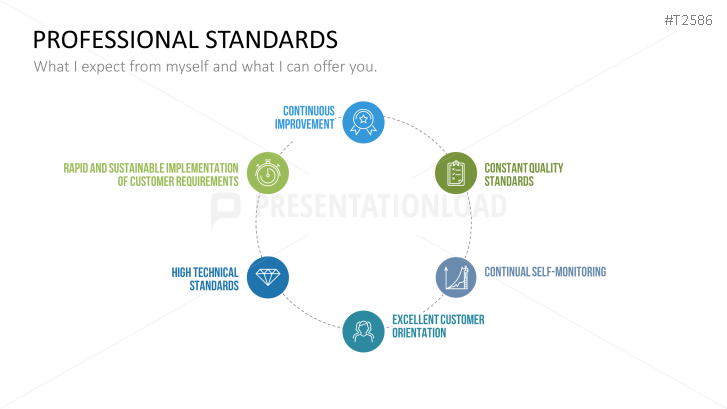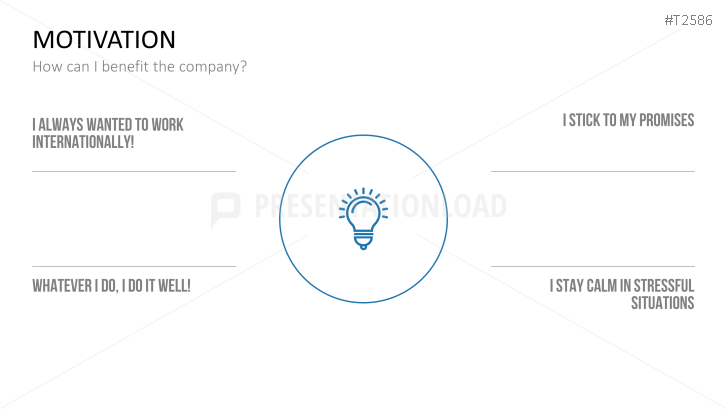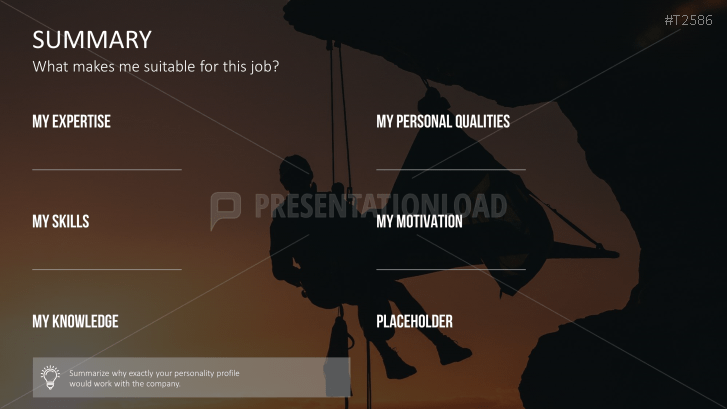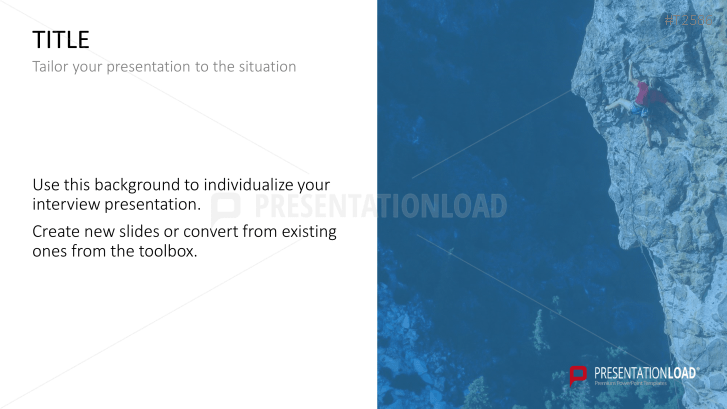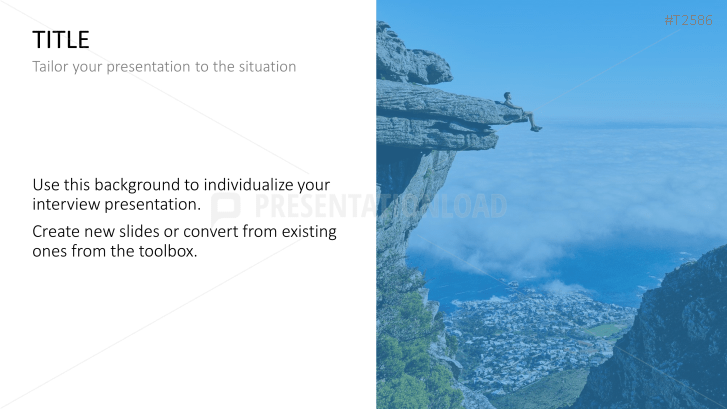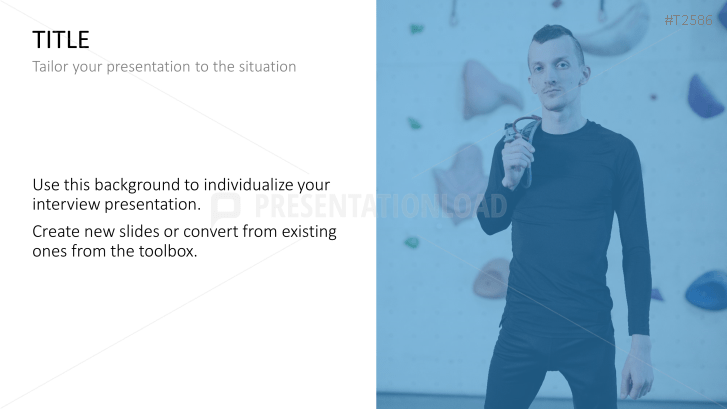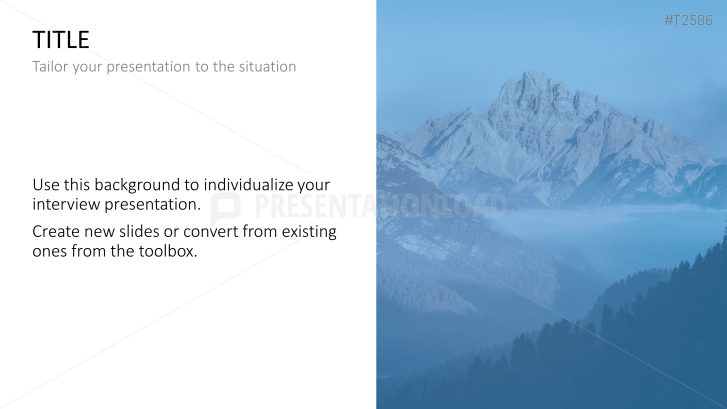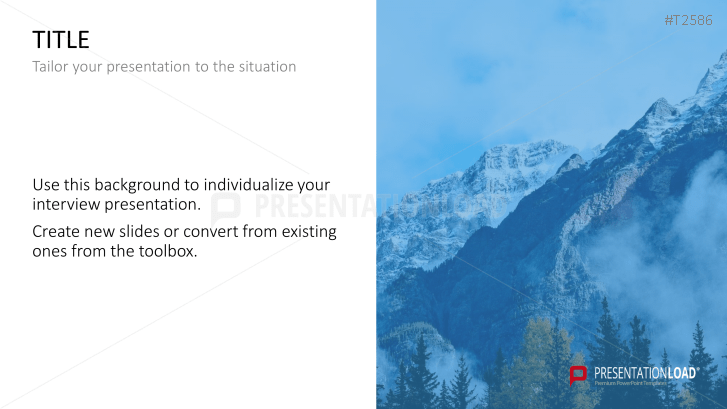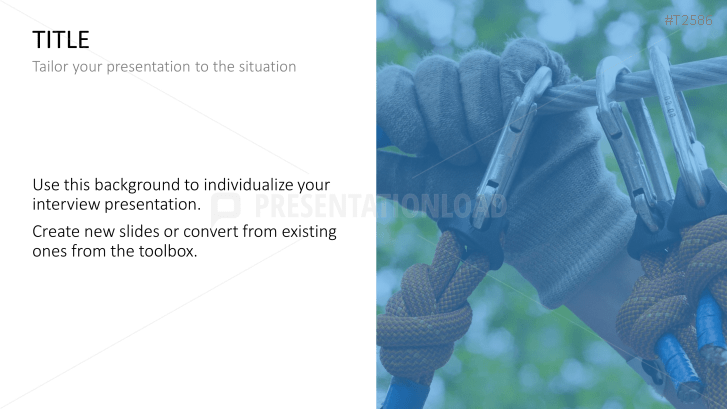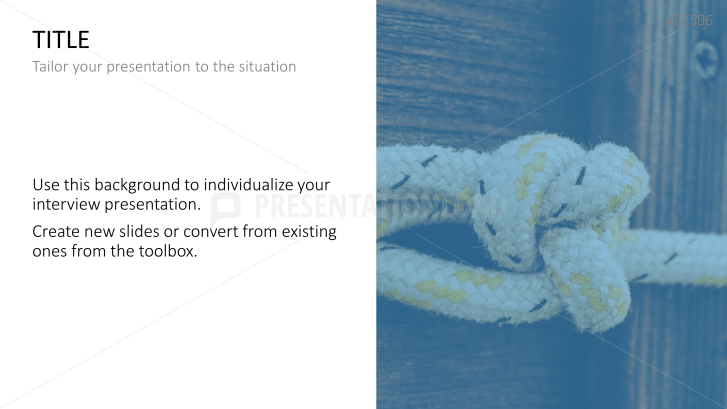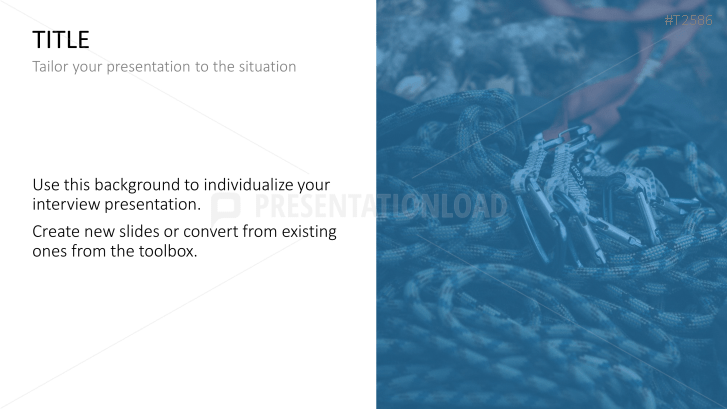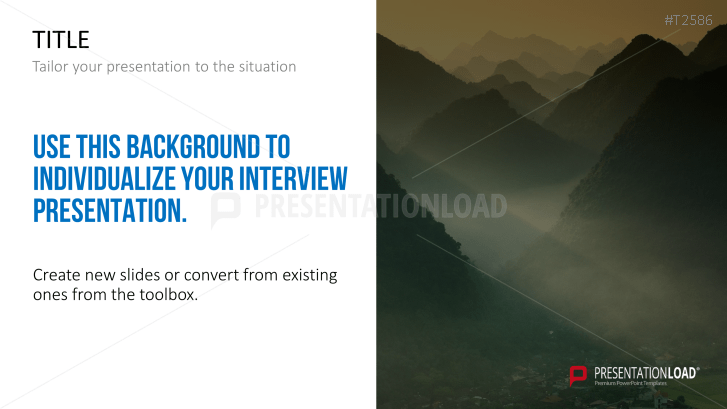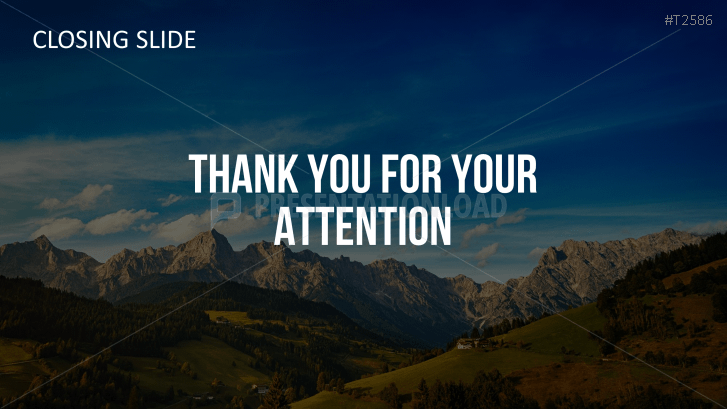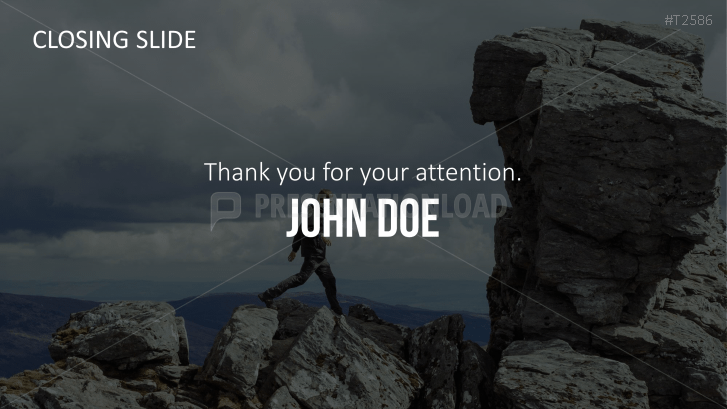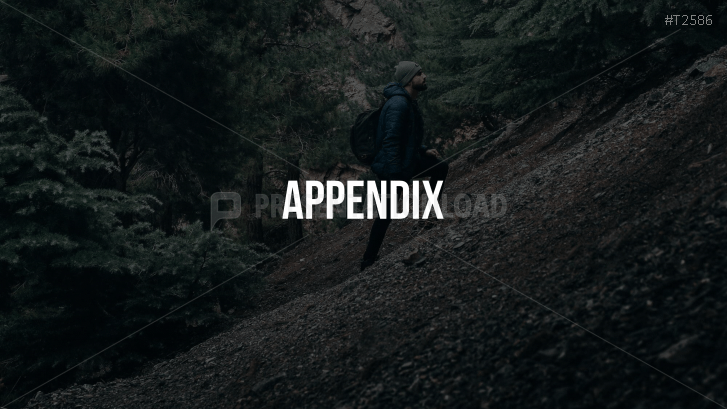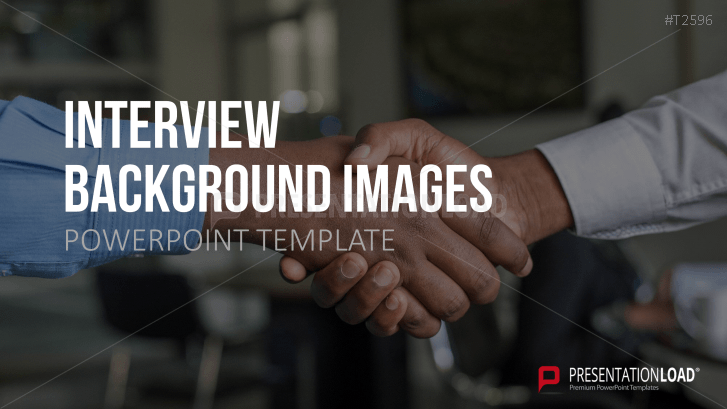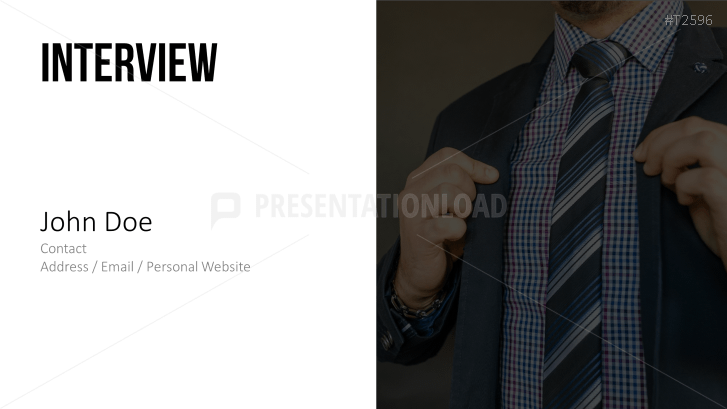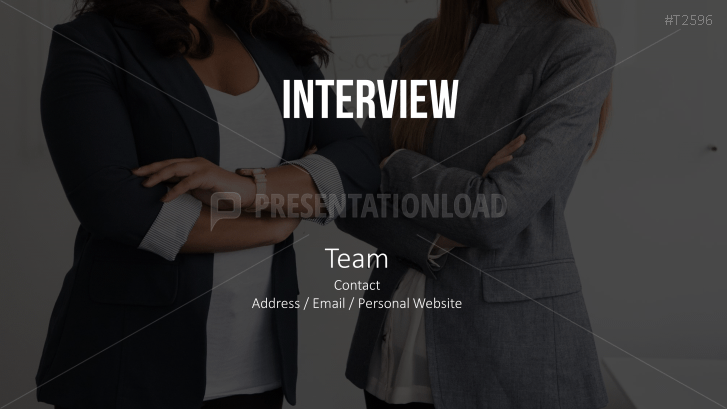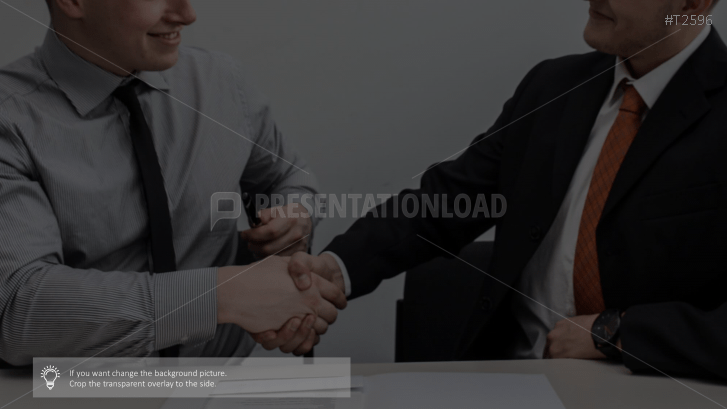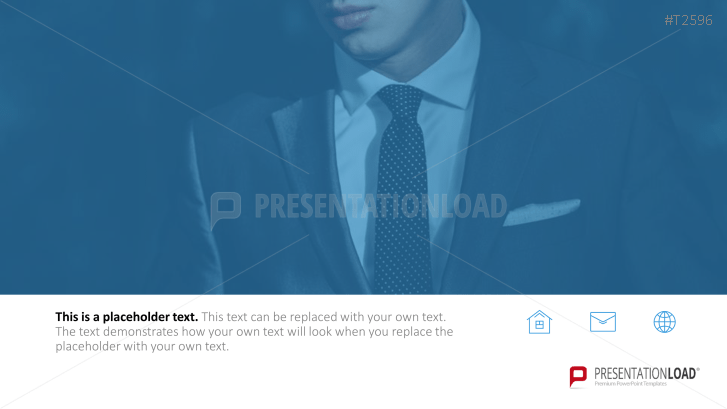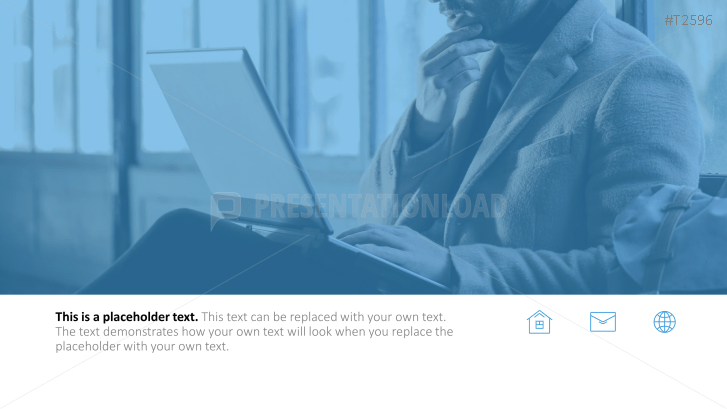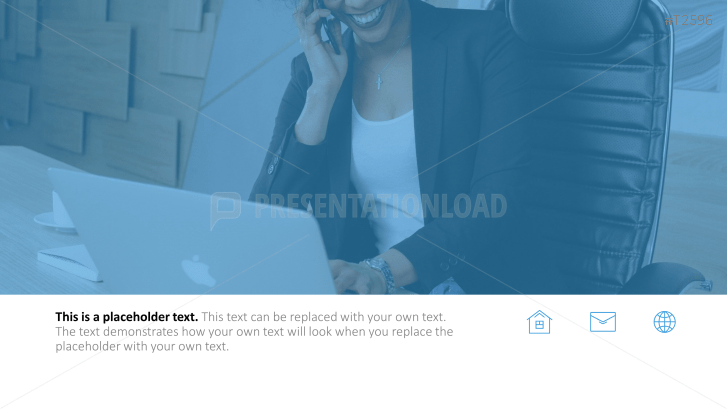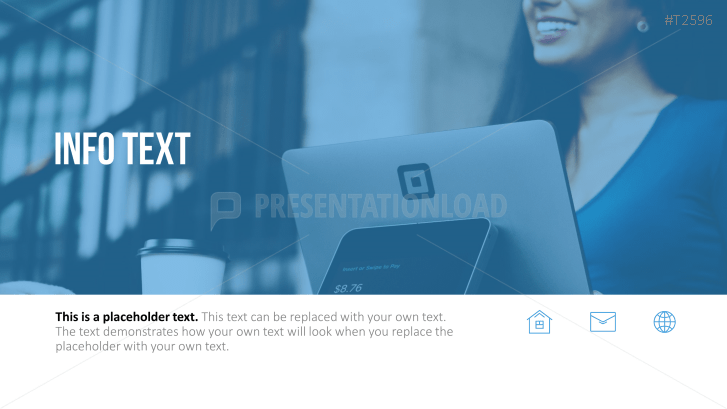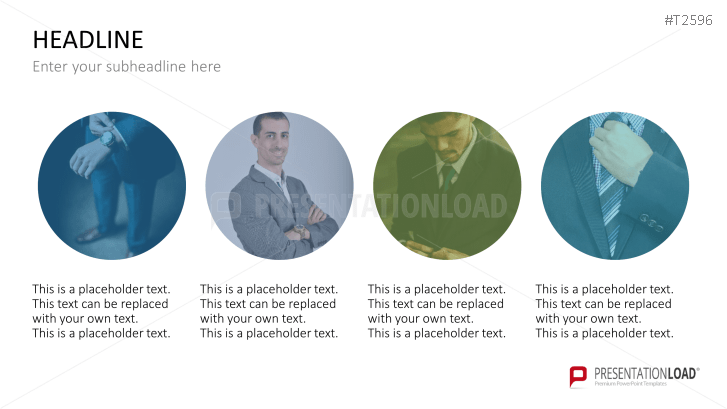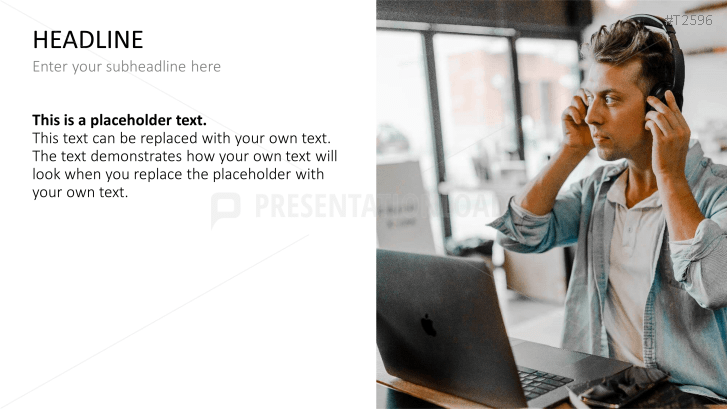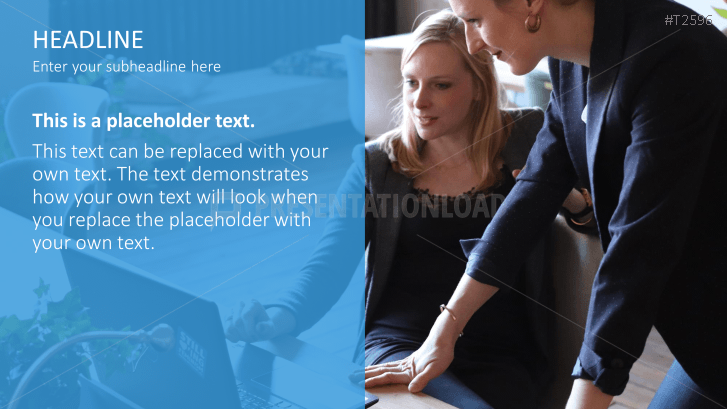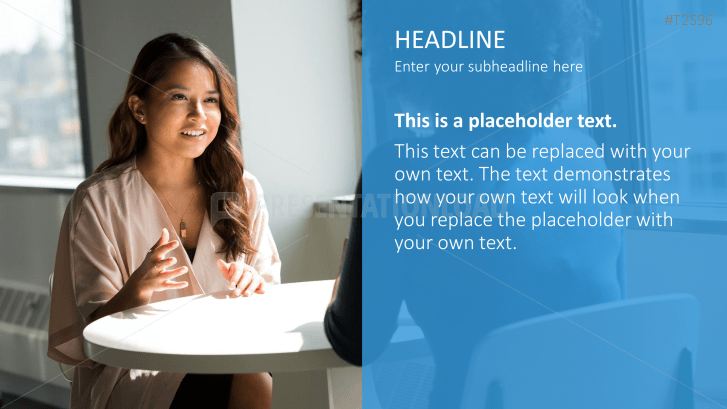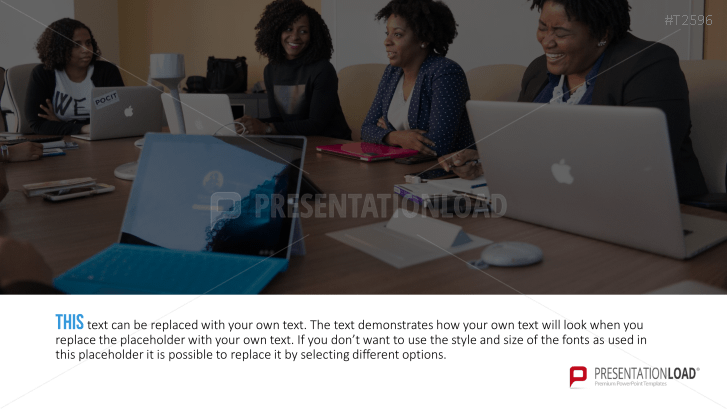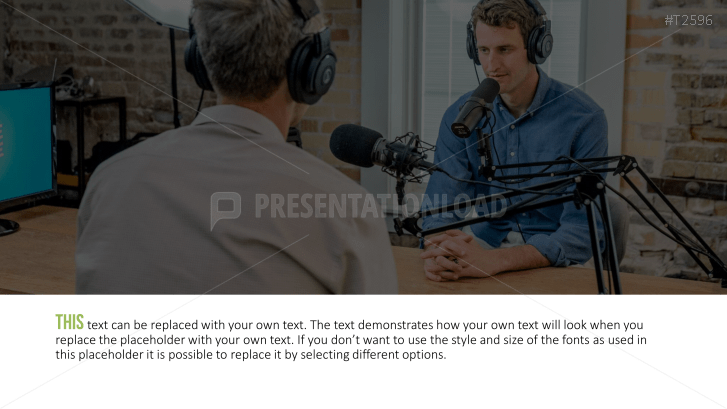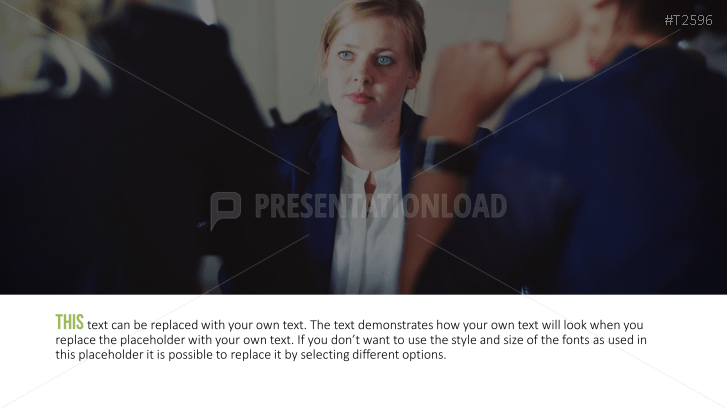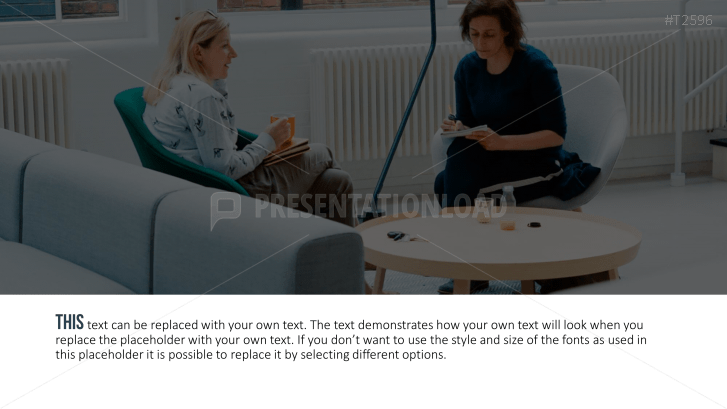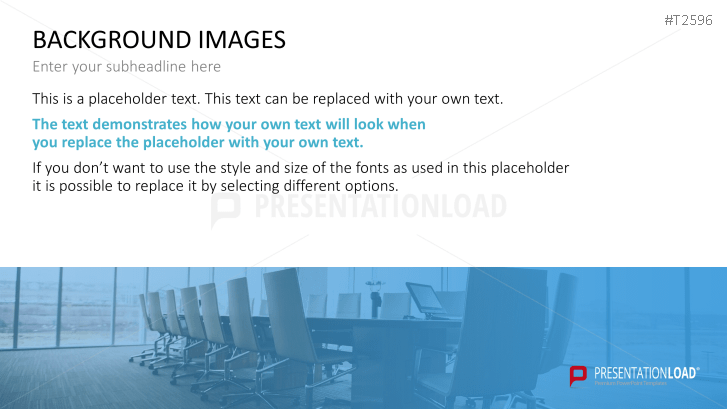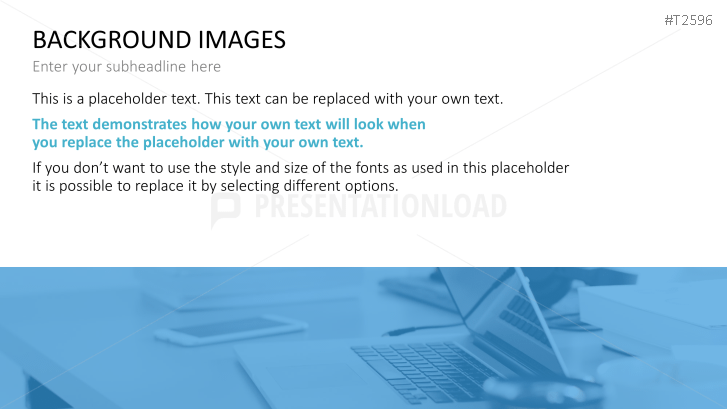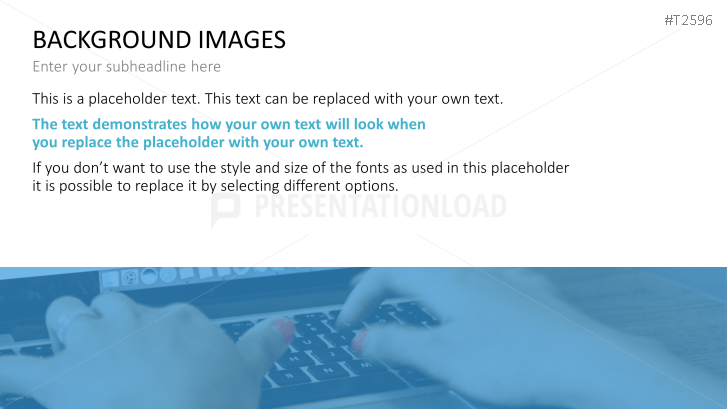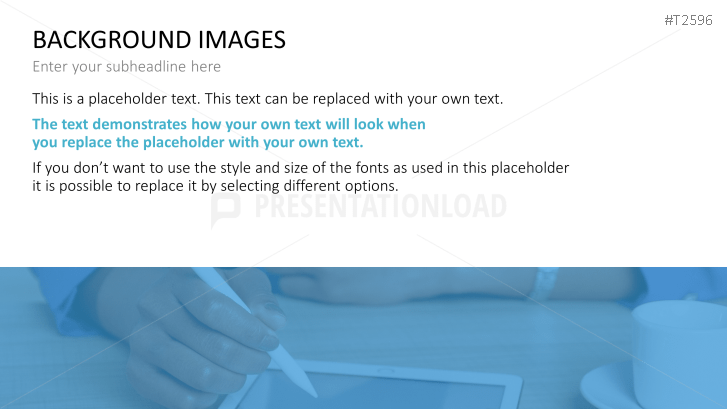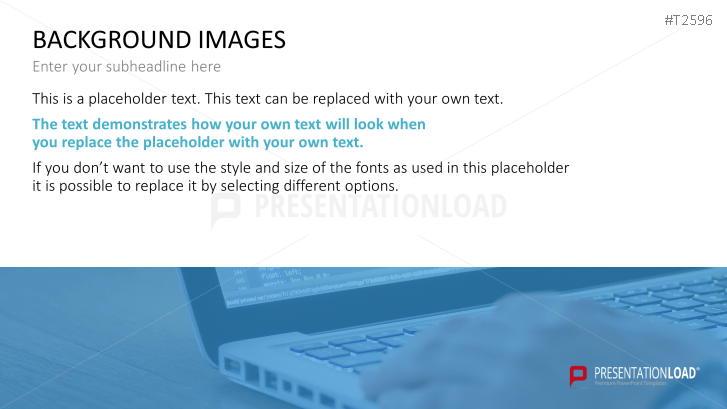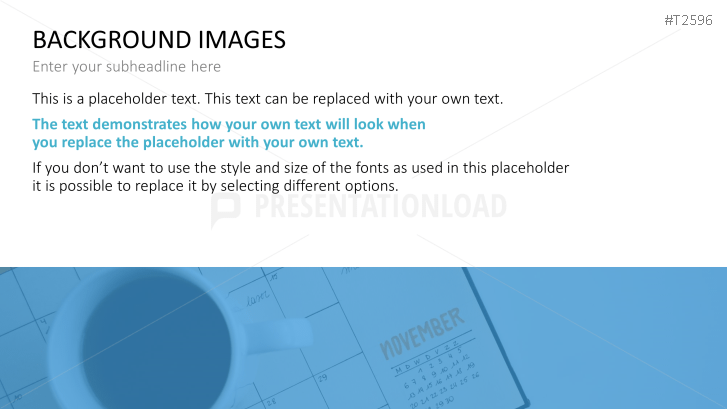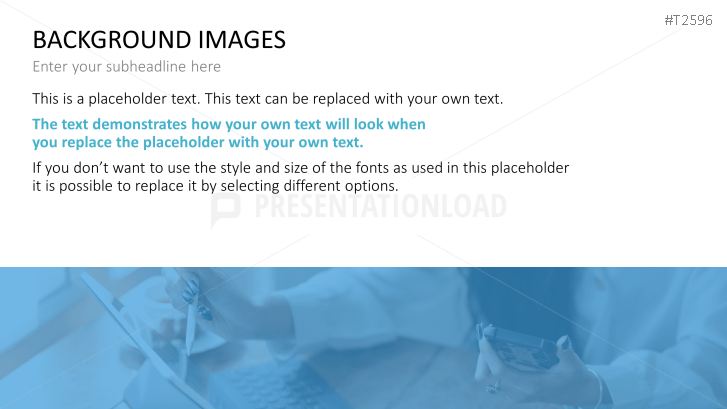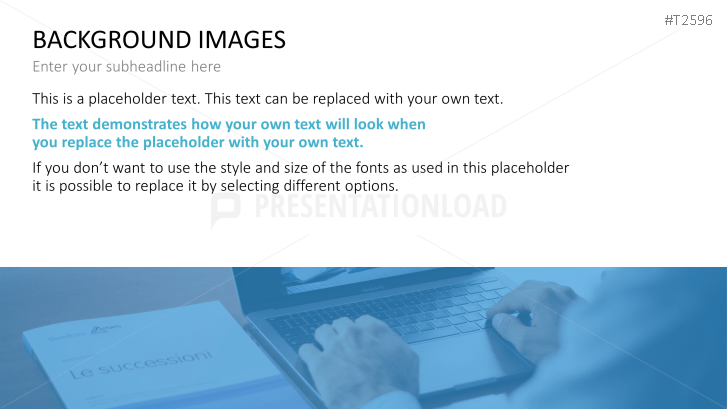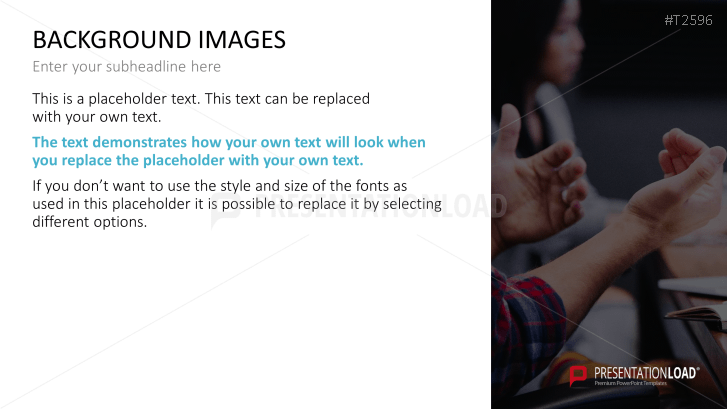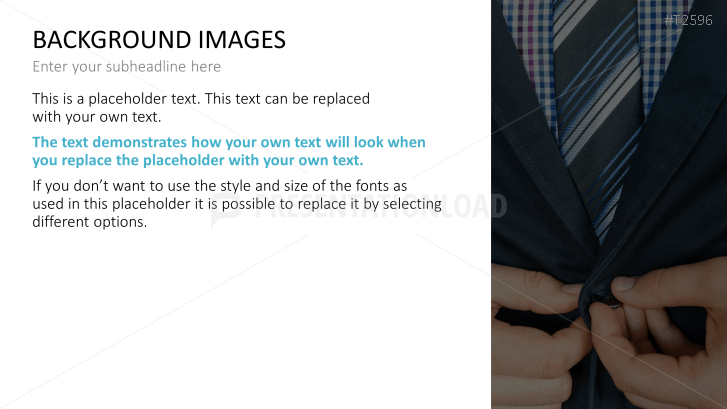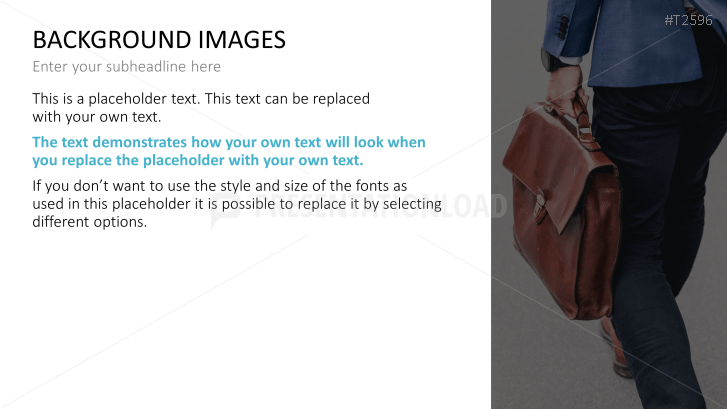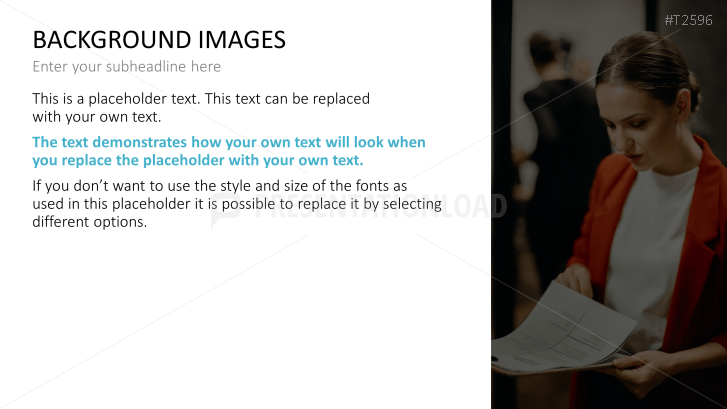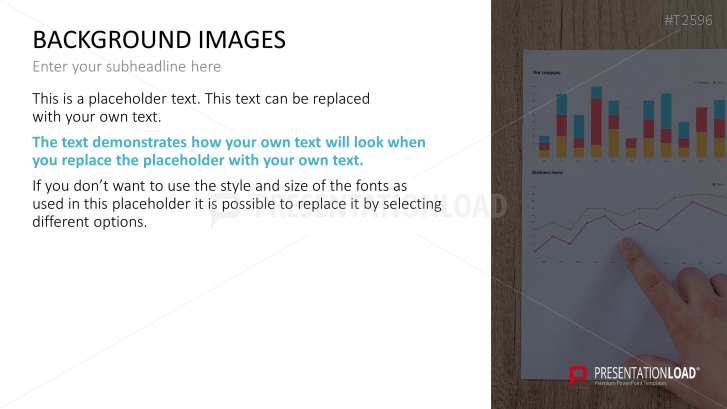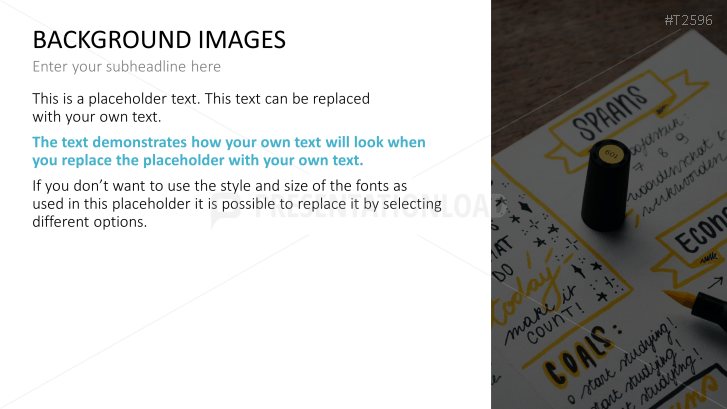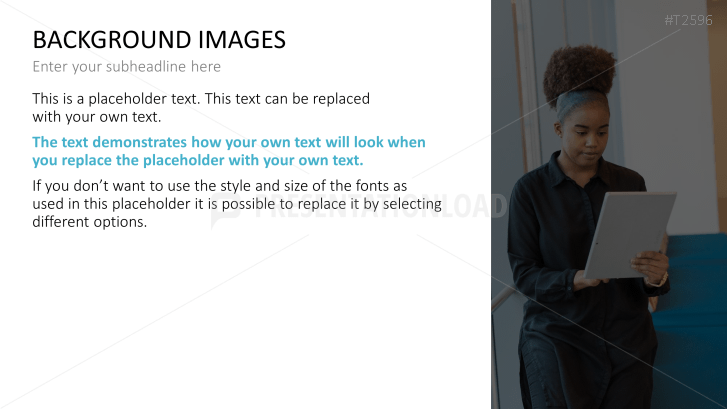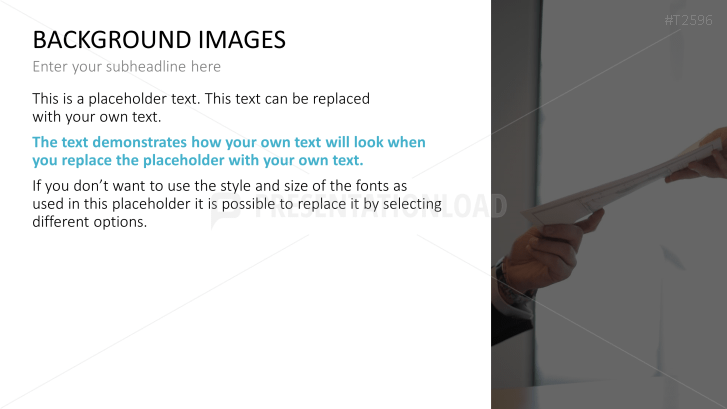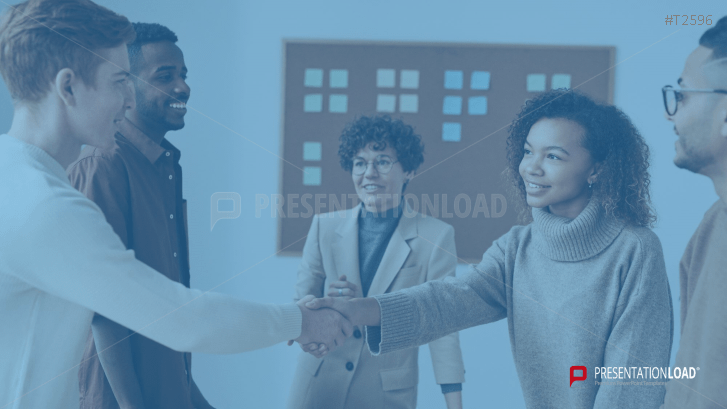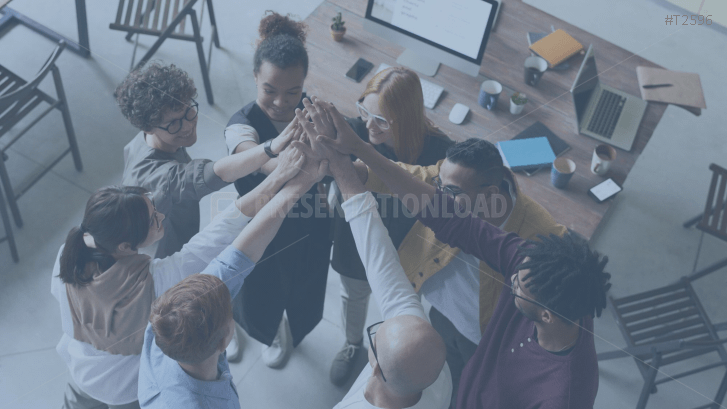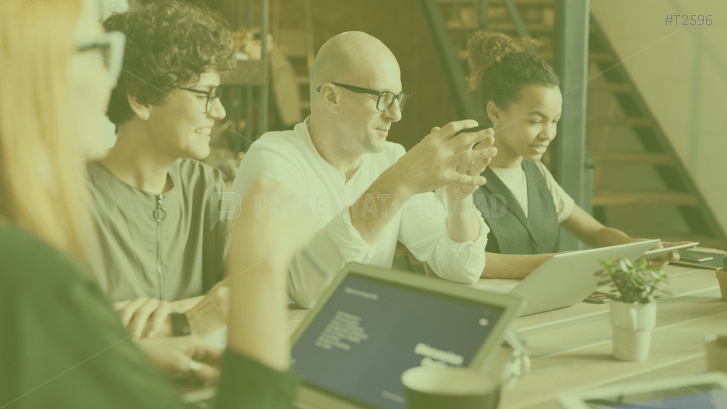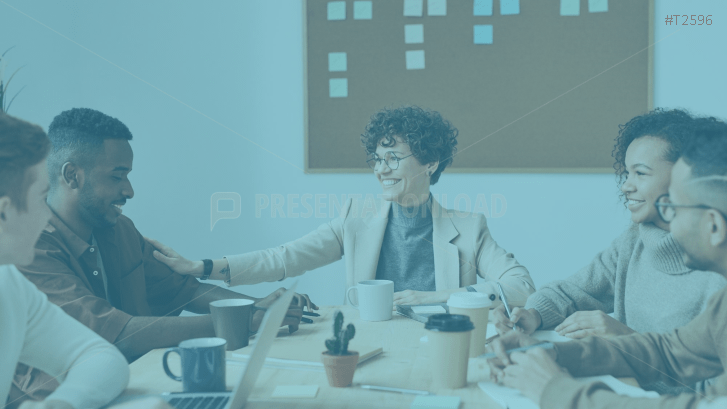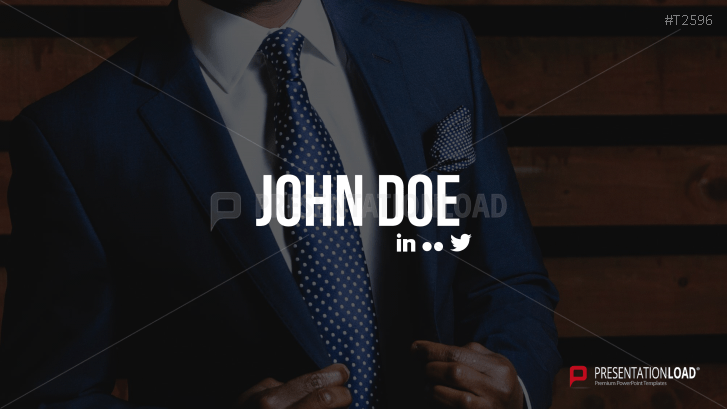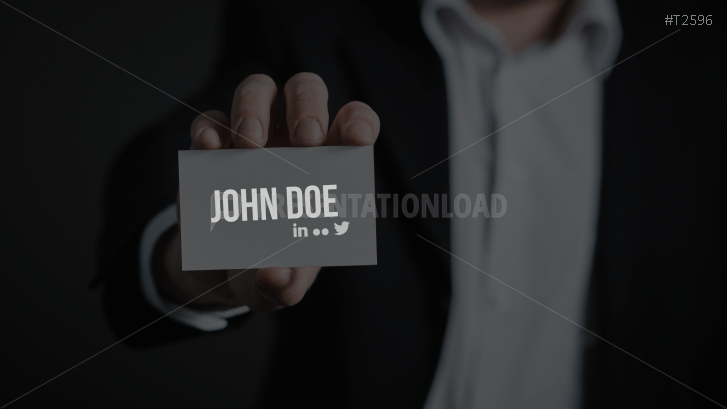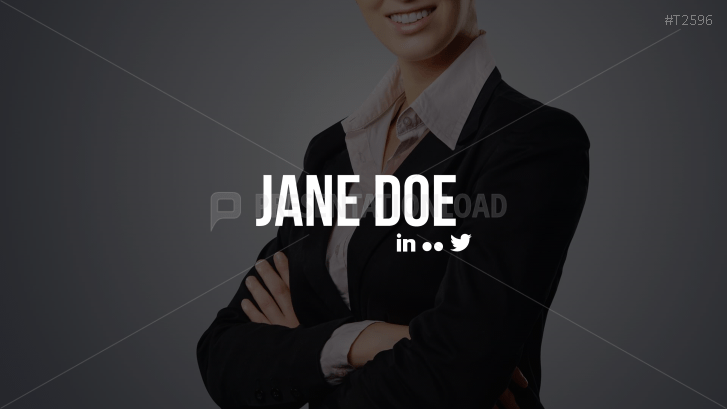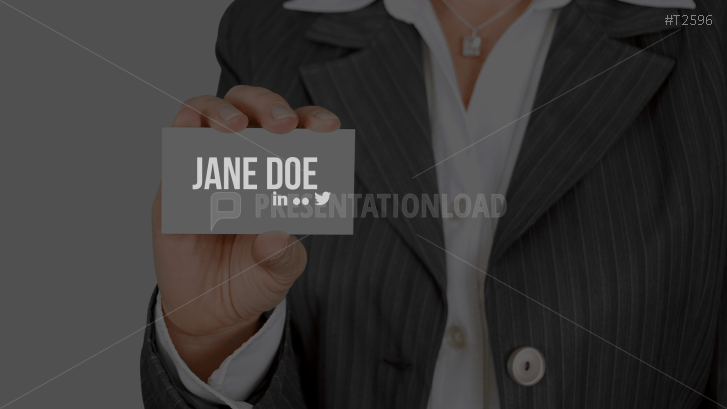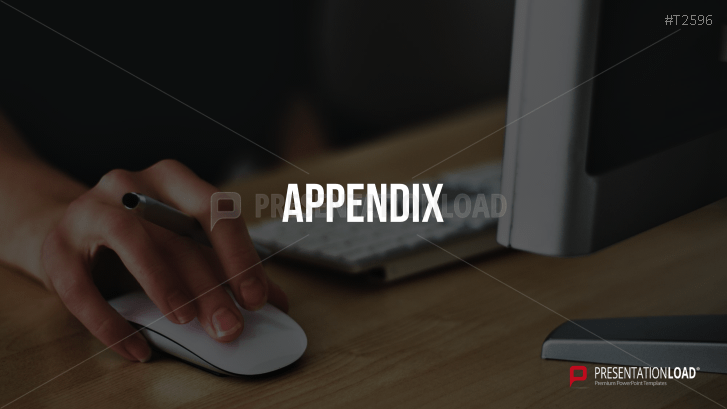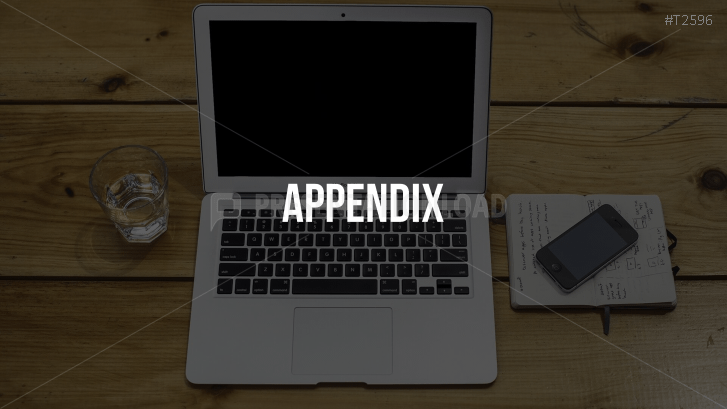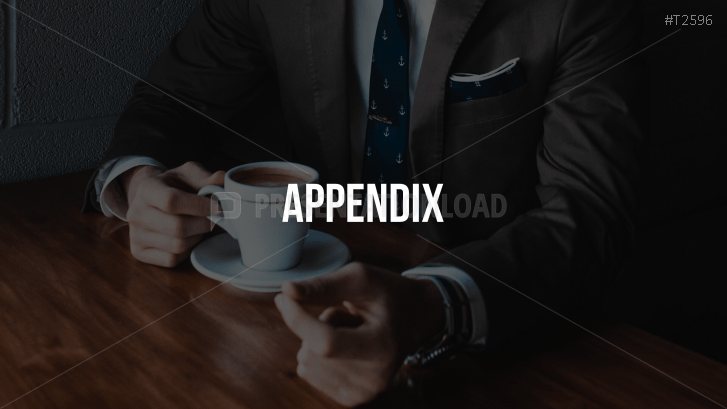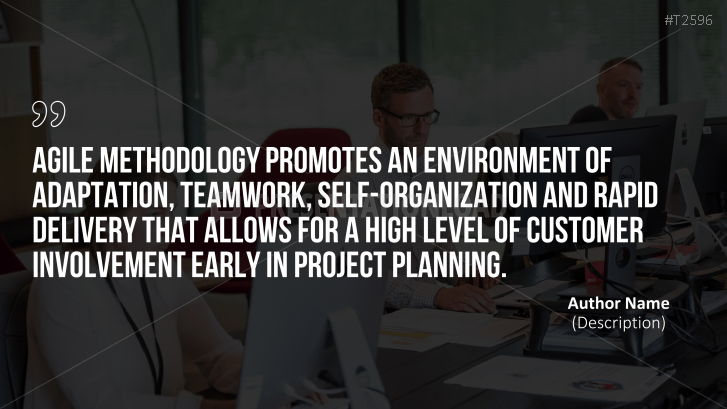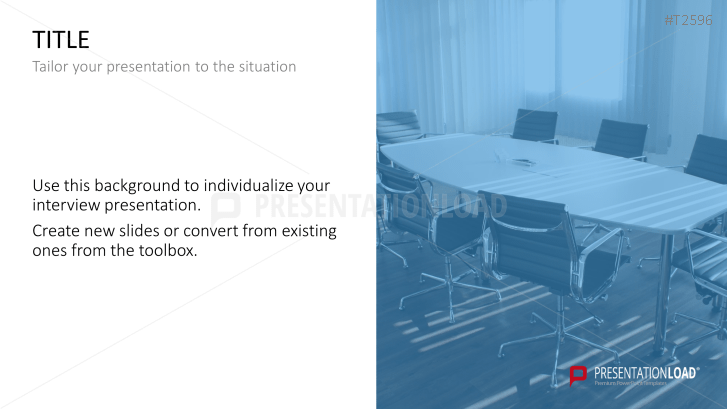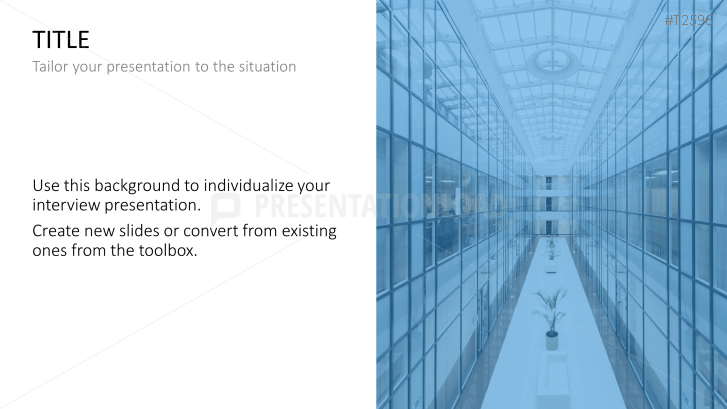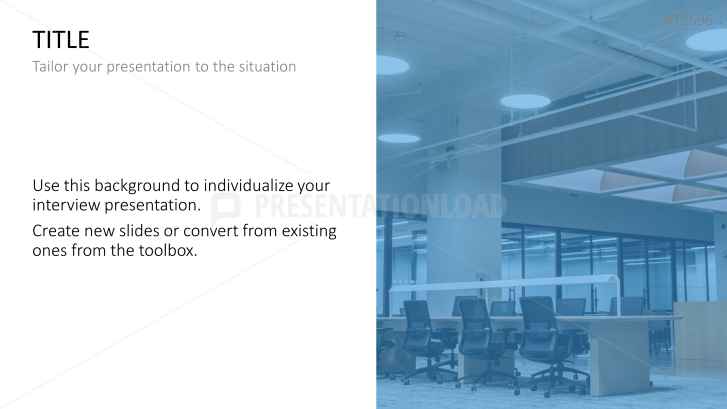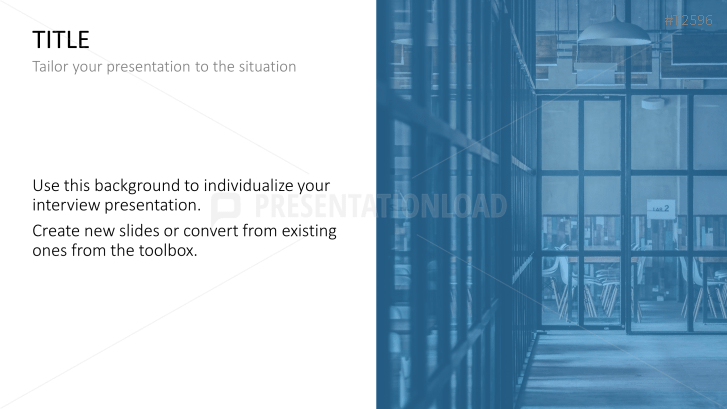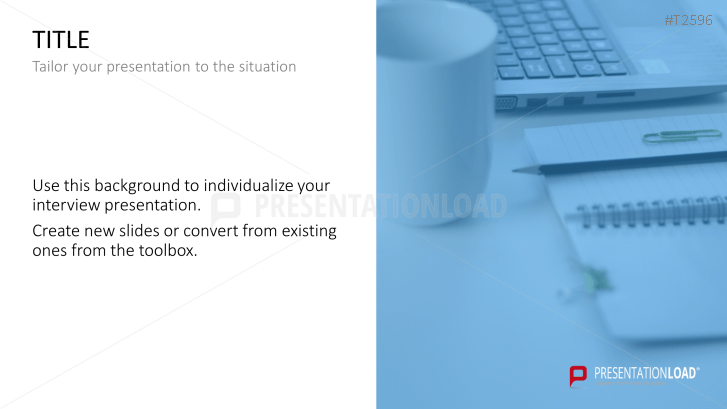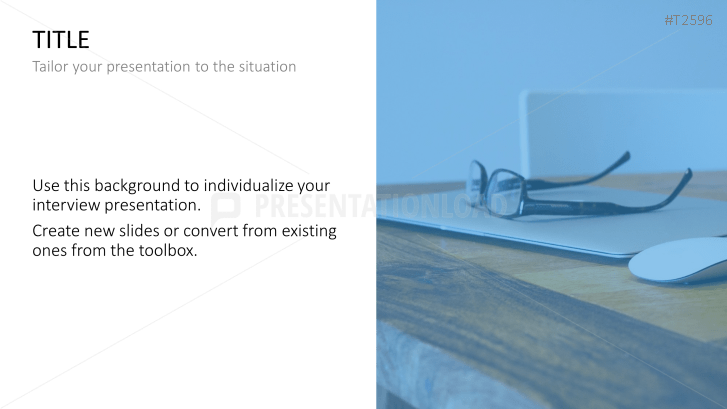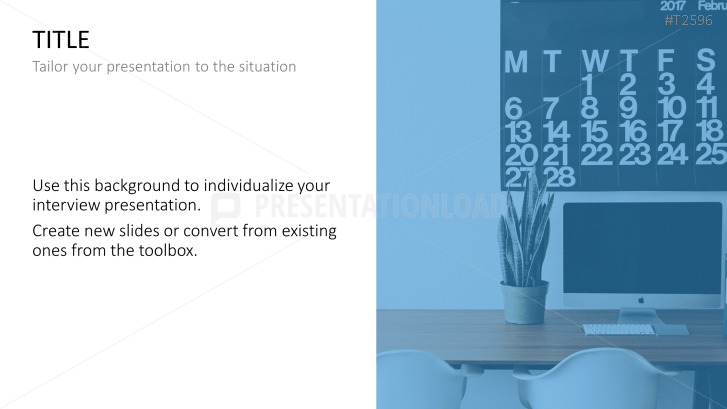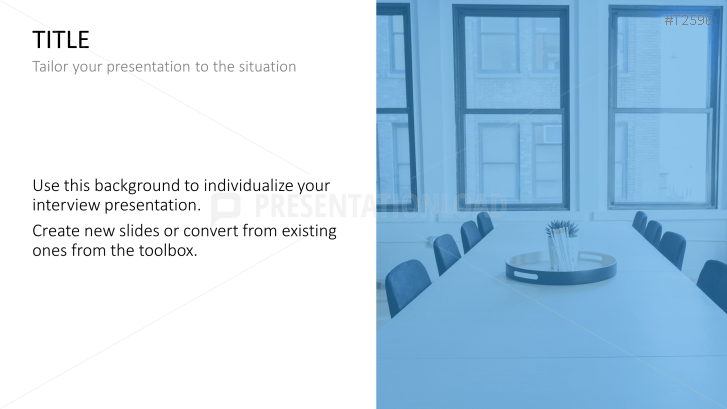 T2580 Interview Businessman (80 Slides)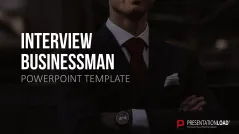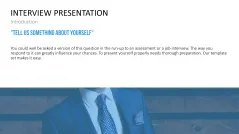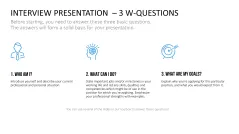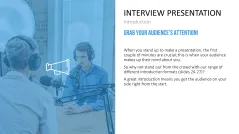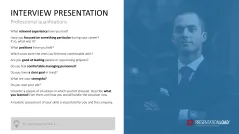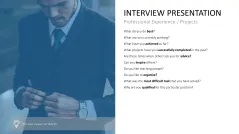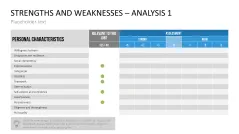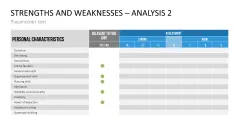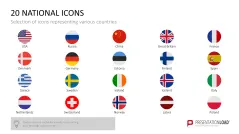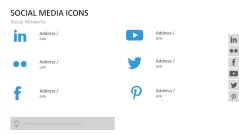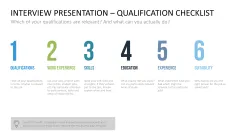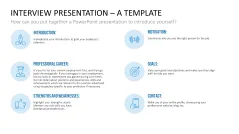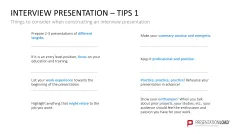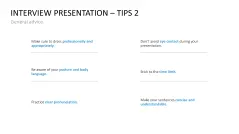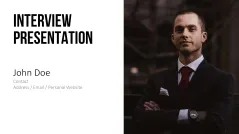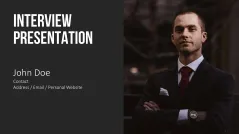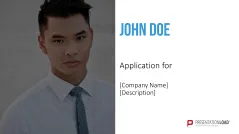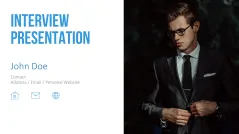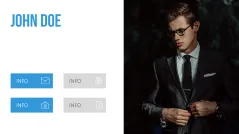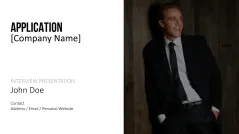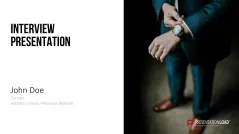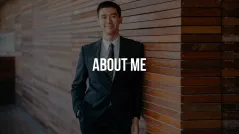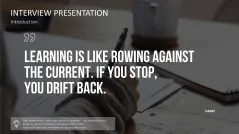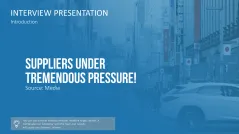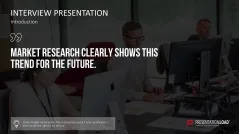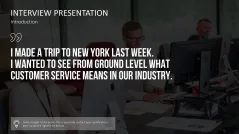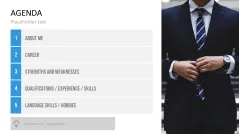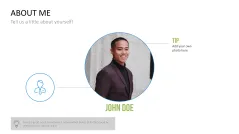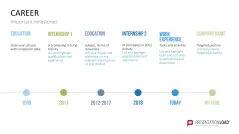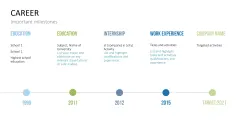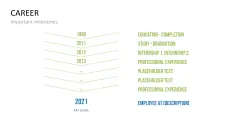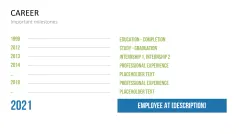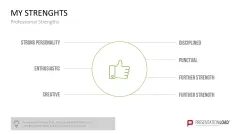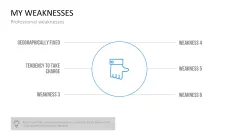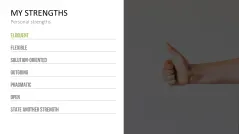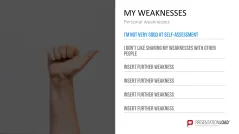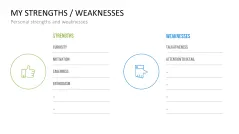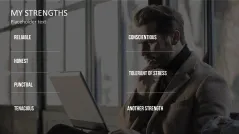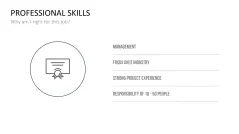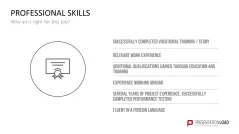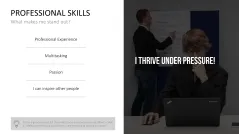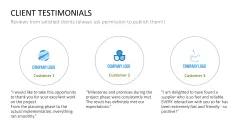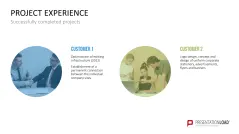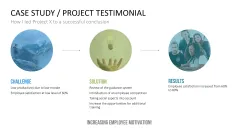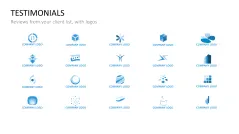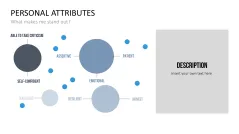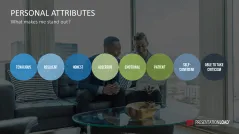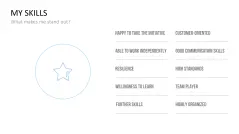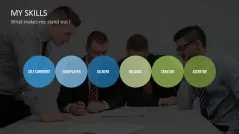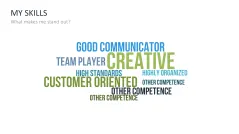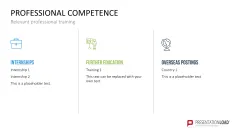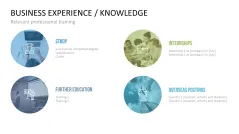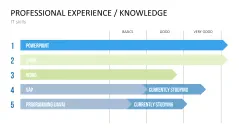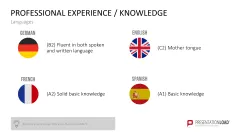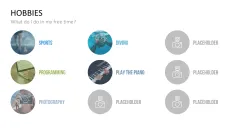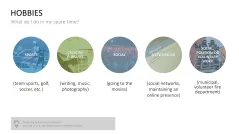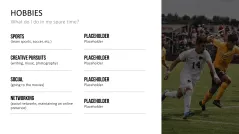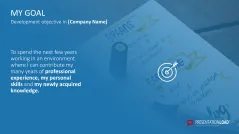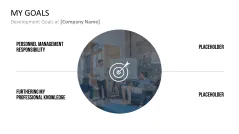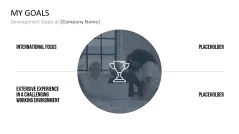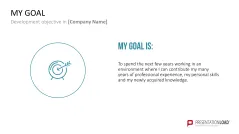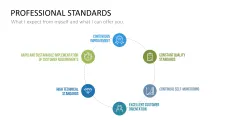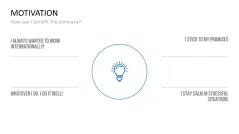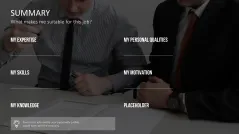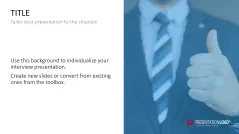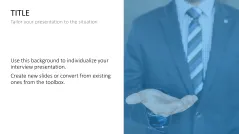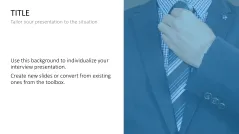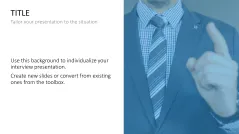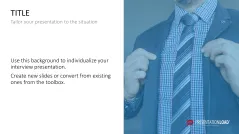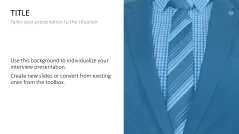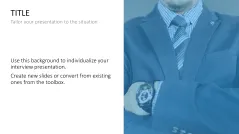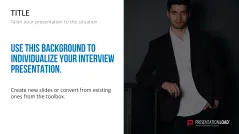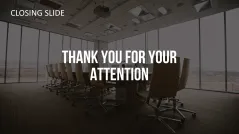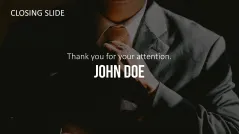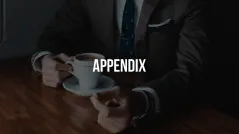 T2582 Interview Businesswoman (80 Slides)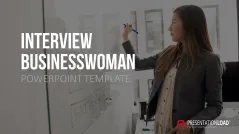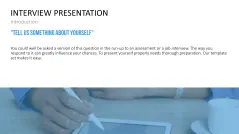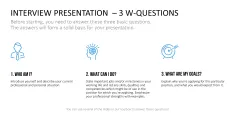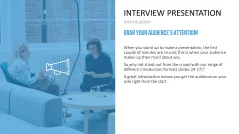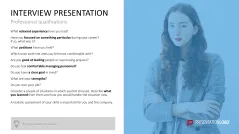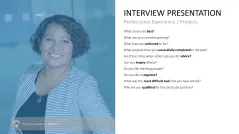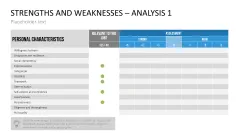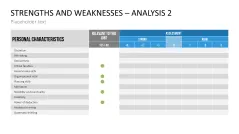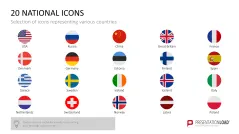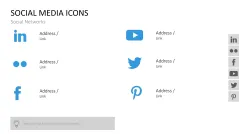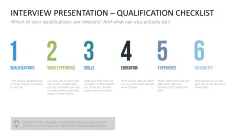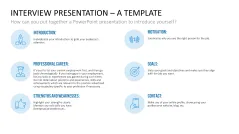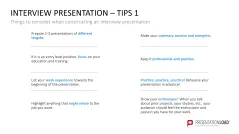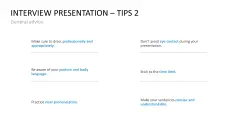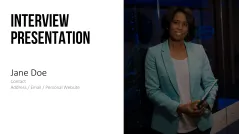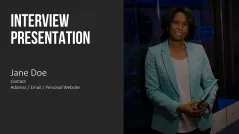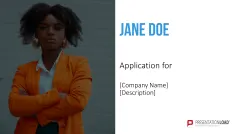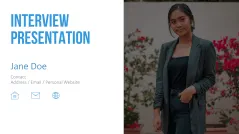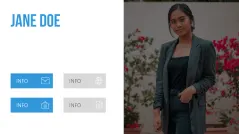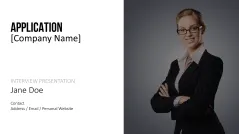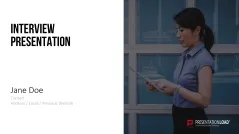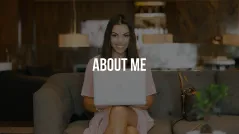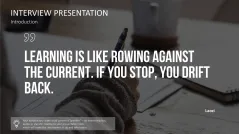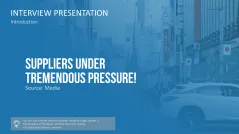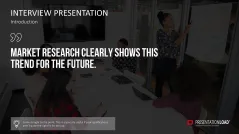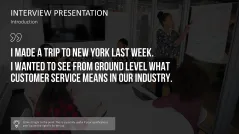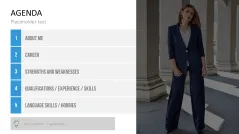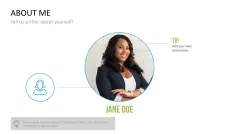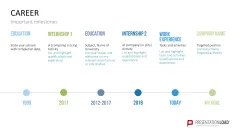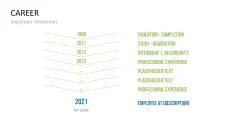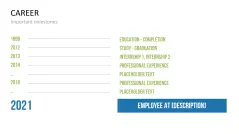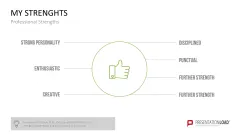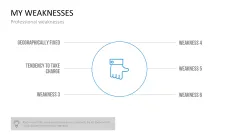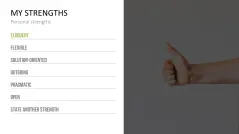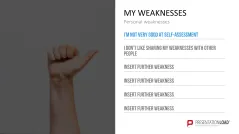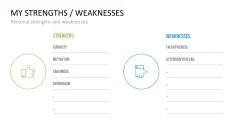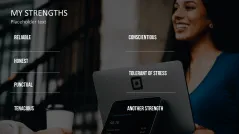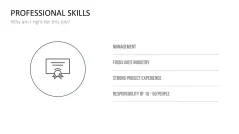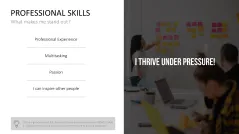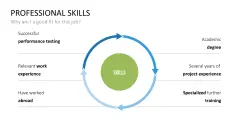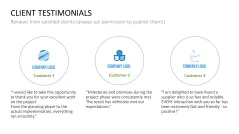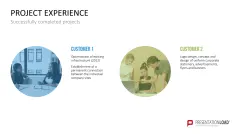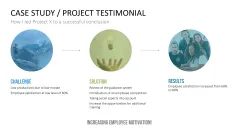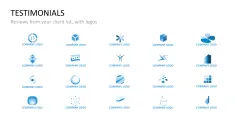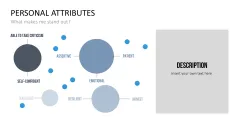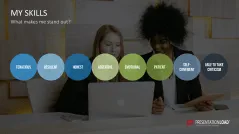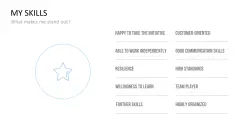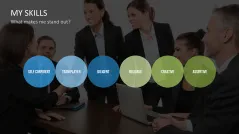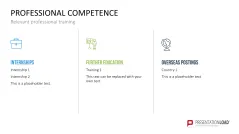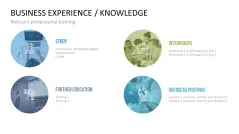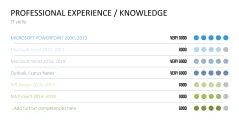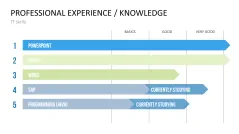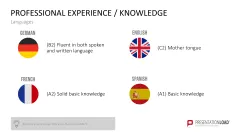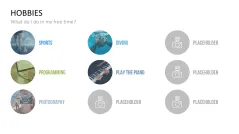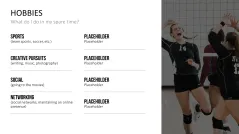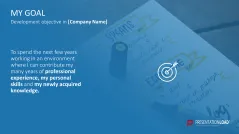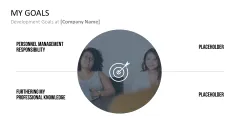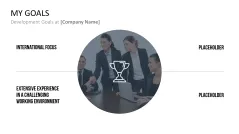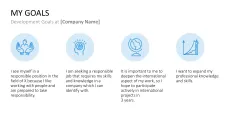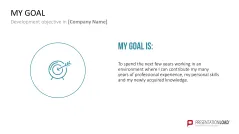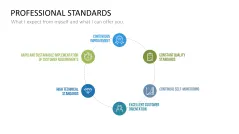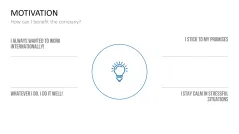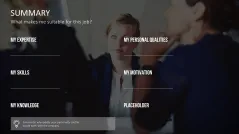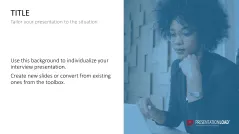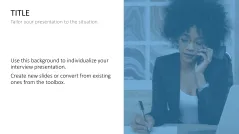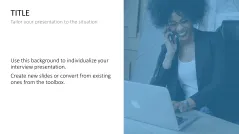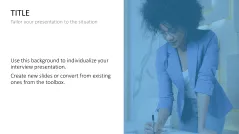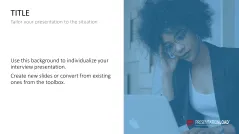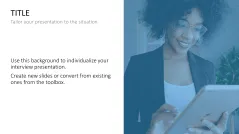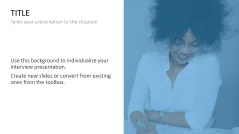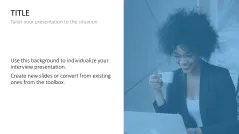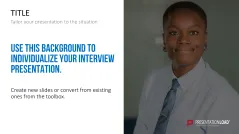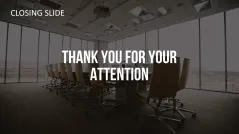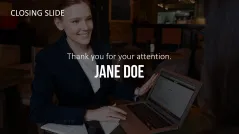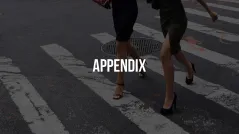 T2584 Interview Sprinter (80 Slides)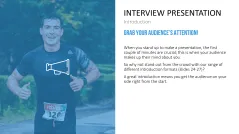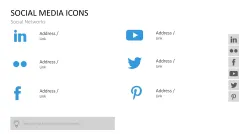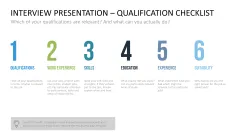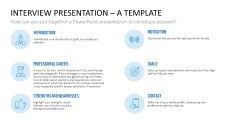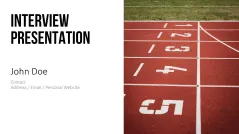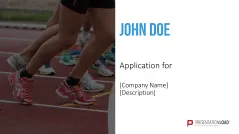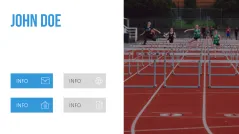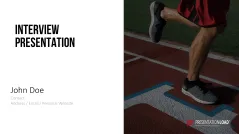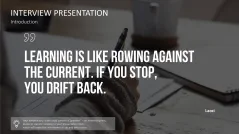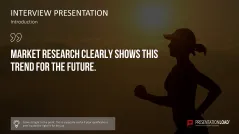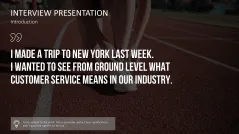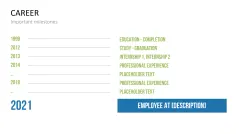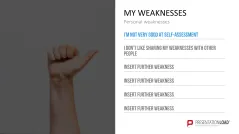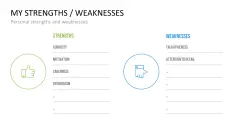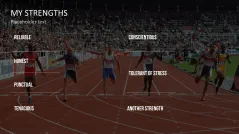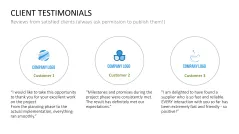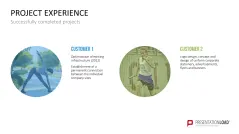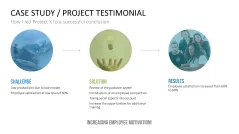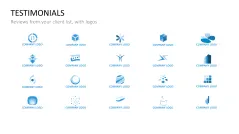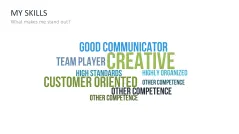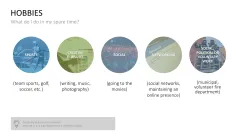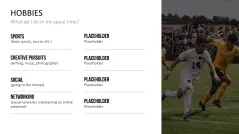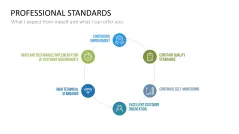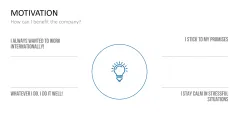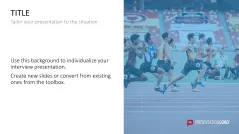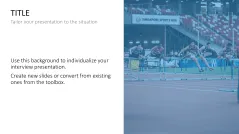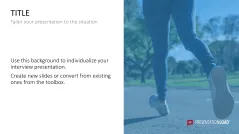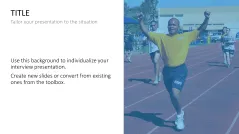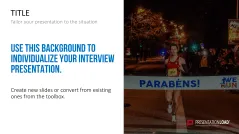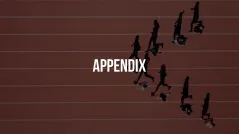 T2586 Interview Mountaineer (80 Slides)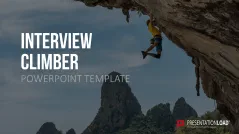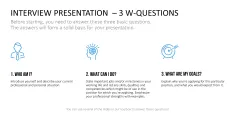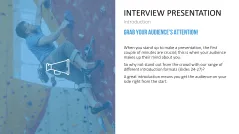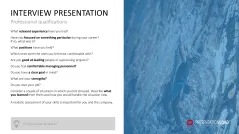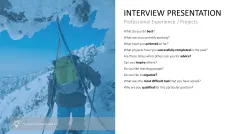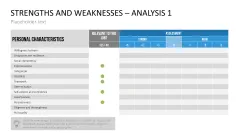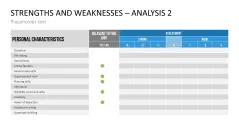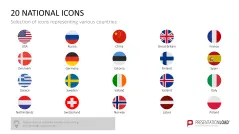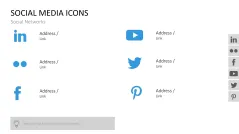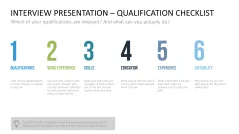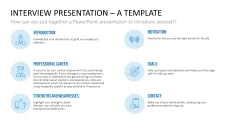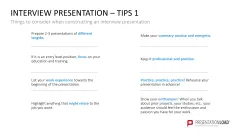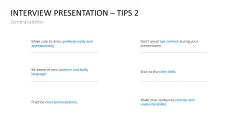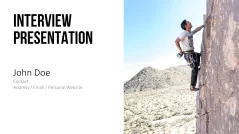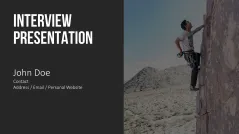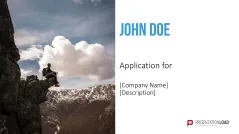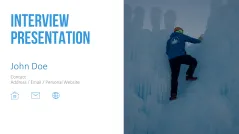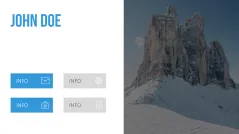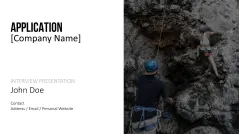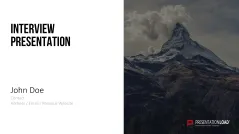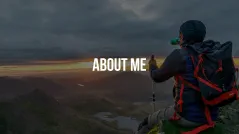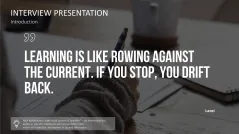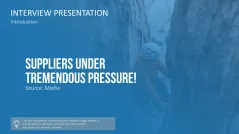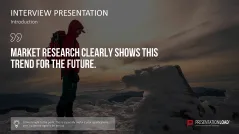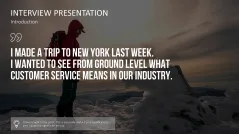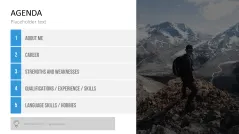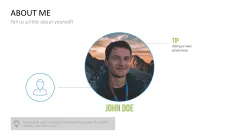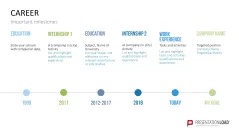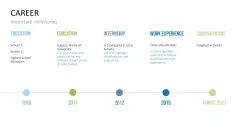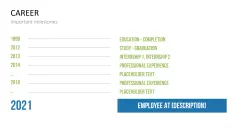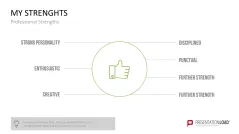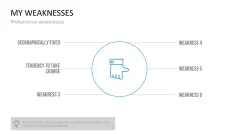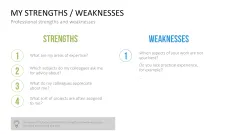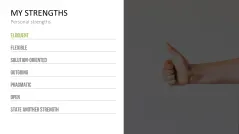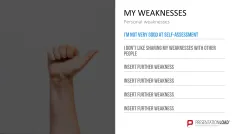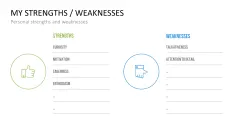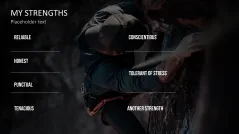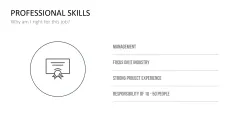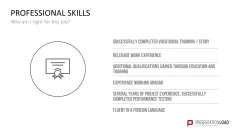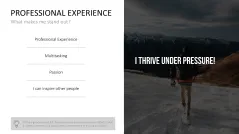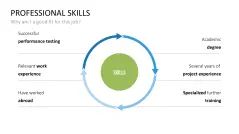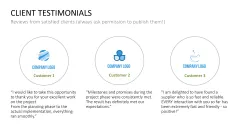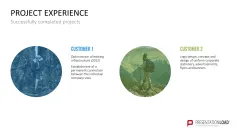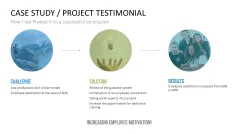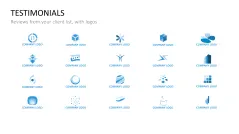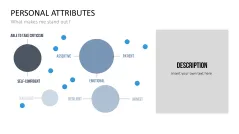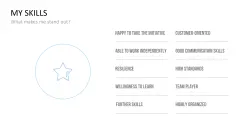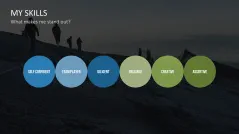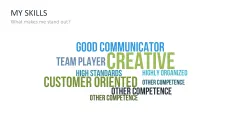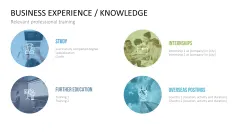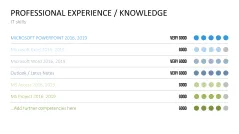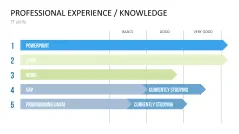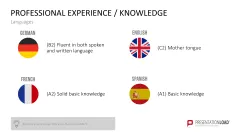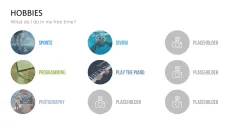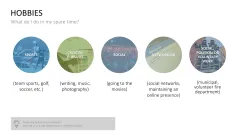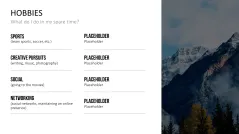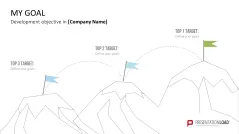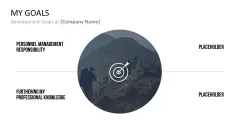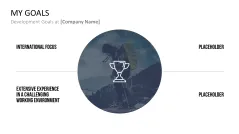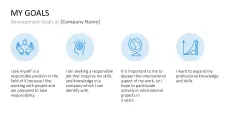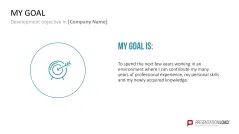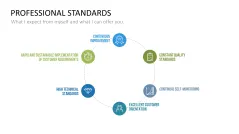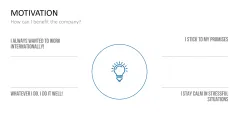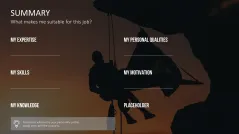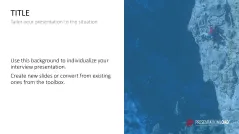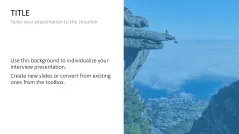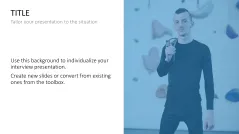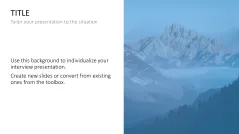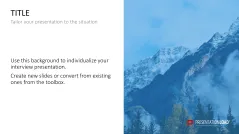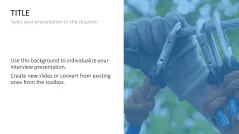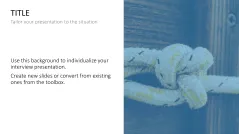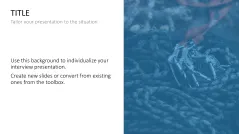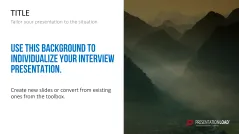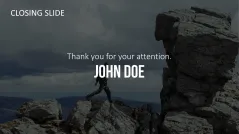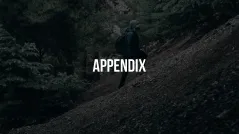 T2596 Interview Backgrounds (52 Slides)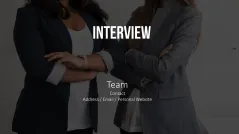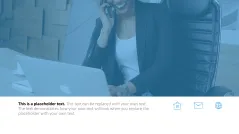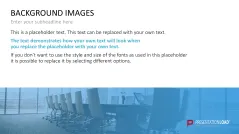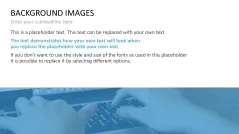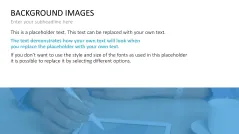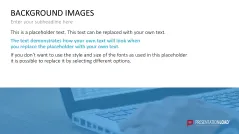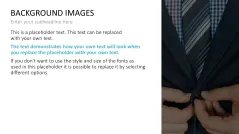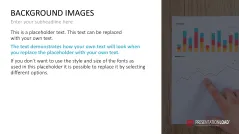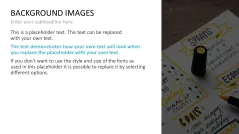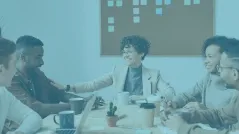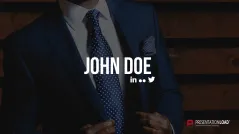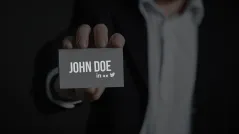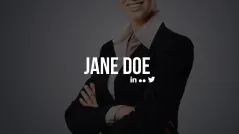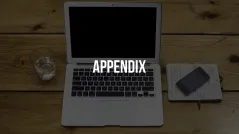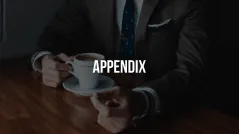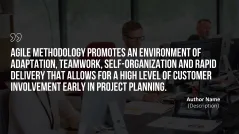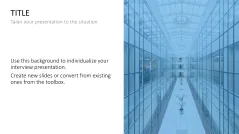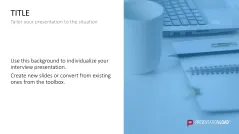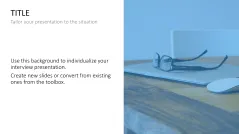 T2580 Interview Businessman (80 Slides)
T2582 Interview Businesswoman (80 Slides)
T2584 Interview Sprinter (80 Slides)
T2586 Interview Mountaineer (80 Slides)
T2596 Interview Backgrounds (52 Slides)