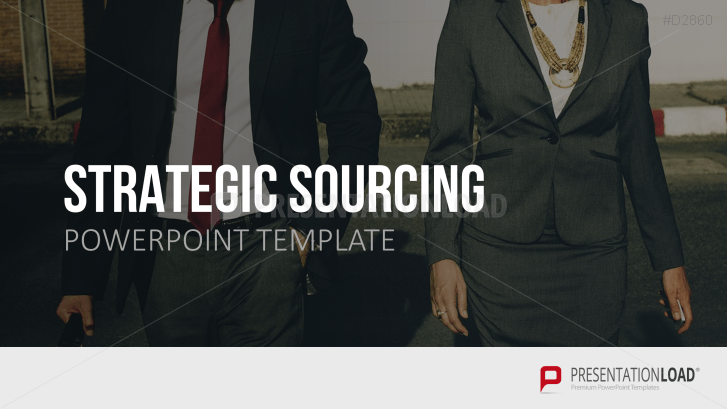 Use this presentation's charts and diagrams to communicate tasks and objectives, as well as the individual process steps of strategic sourcing.
Strategic Advantages
Sourcing describes the operational function within a company that ensures the company's supply of goods and services to its customers. Procurement tasks can be distinguished according to strategic and operational aspects. Strategic sourcing allows procurement processes to be applied and adapted in an effective and efficient manner.
Vivid Illustration
Strategic sourcing's primary goal is to guarantee the best long-term value for money when purchasing. This PowerPoint template summarizes the tasks and objectives of strategic sourcing. Included is a detailed, seven-step illustration of the process that shows all the necessary procedures, from data collection to implementation. Checklists at the end of the presentation help you maintain an overview.
With This PowerPoint Template, You Can
obtain a comprehensive insight into strategic sourcing

clearly visualize the procurement process in seven steps

use checklists to review your approach
This Template Includes:
a definition of strategic sourcing

an explanation of traditional procurement

information on supplier selection and relationships

the characteristics of strategic sourcing

advantages

tasks and goals

information on the seven-step strategic sourcing process

checklists