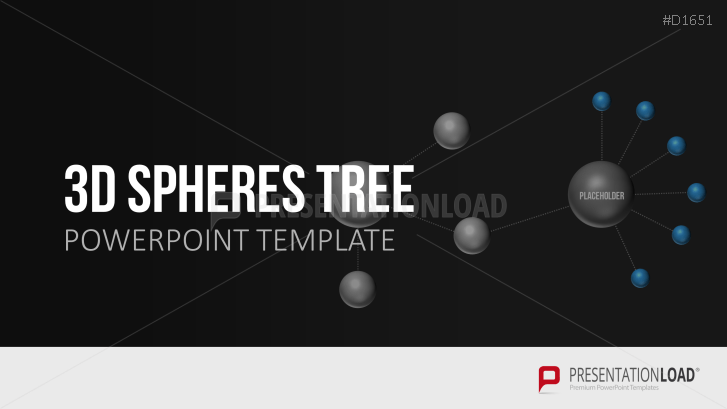 Tree Diagrams with 3D Spheres to Represent Dynamics and Links.

All Parts of the Whole

A well-run organization understands the importance of dividing work processes and structures into small, manageable components. Tree diagrams can provide your employees with an overview of the correlations and connections between tasks throughout your company. Each node in a tree diagram stands for a single organizational unit that is connected to other units with lines. The diagram delineates interdepartmental tasks and processes stages clearly and effectively.

Structured Optimization

Tree diagrams help you not only to visualize structures and processes, but also to define them. You can play through and discuss many possible scenarios, and clearly see where a process could be improved.

Our template package provides you with a selection of tree diagrams in different forms. Organigrams are great for visualizing structures and service routes, while flow charts are ideal for representing processes and routine procedures. Another variant of a tree diagram is a mind map. It is less structured than a process diagram, but leaves you more room for associations and new ideas. Our toolbox containing several design templates gives you the capacity to put your ideas on a PowerPoint slide.

With Our Tree Diagrams You Can
visualize organizational hierarchies and processes
clarify work processes and structures
provide a structural overview
This PowerPoint Template Contains:
a selection of flow charts using 3D spheres
mind maps and organigrams in various forms
a toolbox with additional spheres for use as design elements