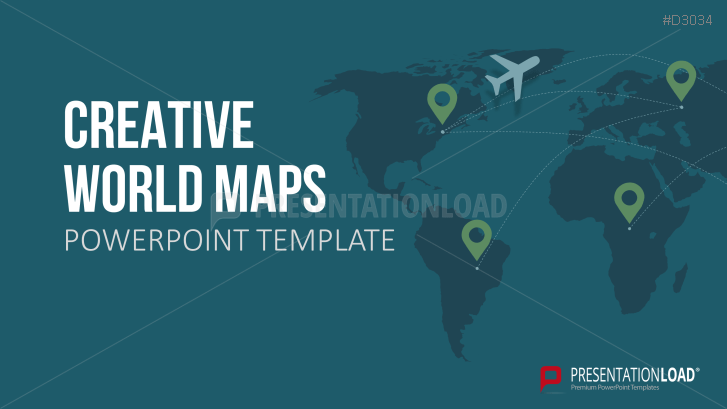 Present the international orientations, strategies and ambitions of your company with creatively designed design world maps.

International appearance

Due to globalization, an international appearance is becoming more and more important for companies. In almost every branch of the economy, even small and medium-sized companies operate globally nowadays. It is particularly important for these organizations to emphasize this international claim when presenting their own projects in order to address customers and stakeholders all over the world.

The design makes the difference

The elaborate and professional design of our world maps sets your presentation apart from others. The artistically designed maps do not only show the borders of countries and continents, but also consist of creatively designed surfaces showing country names, patterns, symbols or pictures.

No matter in which field your company is active, in this set you will find the right world map design to present the international orientation of your organisation in an appealing way. Also location distribution in different countries can be shown creatively.

With the Design World Map Template for PowerPoint ...

you have a large selection of exceptionally designed world maps at your disposal
stand out from your competitors with creative slide designs
convey impressively global strategies and networks
This PowerPoint Template Includes:

Large selection of world maps
Different icons for connecting locations
Symbols to highlight individual regions
World maps in different colour designs
World maps with thematic text surfaces
World maps with thematic symbol surfaces
World maps with graphical user interfaces
World maps with point surfaces
World maps with photo surfaces
World maps in front of creative backgrounds