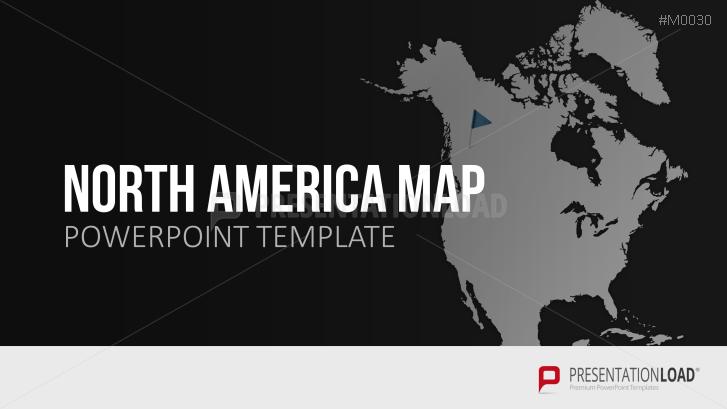 Display each state and its capital as PowerPoint graphics with this political map of North and Central America.

United States of America

The US is not only the geographical center of North America, but also one of the strongest economic nations in the world. Therefore, it is an attractive market for many international companies. This slide set includes maps of North and Central America as PowerPoint graphics and can clarify the borders of each state.

Cities and Islands

By using arrow or pennant marks, you can identify relevant cities or locations. Choose from states not only in the US, Mexico or Canada, but also in the Central American nations, including the island states. All graphics are vector based and can be easily formatted.

Additionally, there is the ability to copy, expand or move each country. Use our graphics in a variety of contexts to deliver design ideas, such as a selection of sample slides with tables, graphs and charts.

North and Central America Maps will help you

illustrate particular towns, cities and regions
attach data-driven tables and diagrams on the maps
bring out your international strategies
PowerPoint Templates Include

a common map of North and Central America with national borders and capitals
North and Central America as a single map
a toolbox with freely movable marks (flags, arrows etc.)
arrows of different sizes for labels
the representation of the population of each country
data-driven line, column, and donut charts as sample slides
Illustrated States:

Bahamas
Belize
Costa Rica
Dominican Republic
El Salvador
Greenland
Guatemala
Haiti
Honduras
Jamaica
Canada
Cuba
Mexico
Nicaragua
Panama
Puerto Rico
USA (including Alaska)