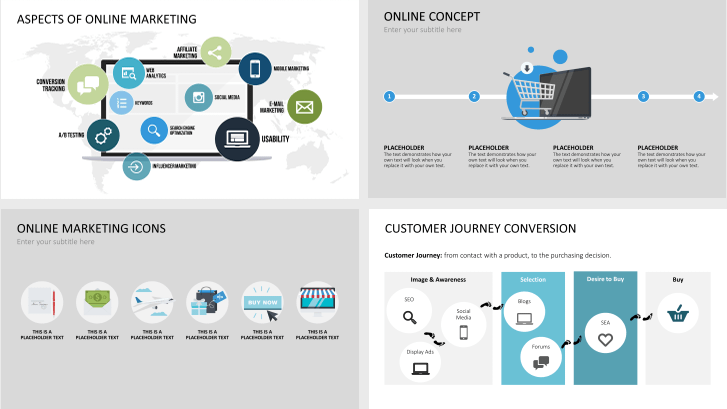 All three Online Marketing PowerPoint template sets in one bundle at an attractive package price. The following sets are included:
Template Set 1
Online Marketing Toolbox (112 Slides)
Use this template to present social media marketing, email marketing, remarketing, search engine optimization (SEO), and many more online channels and practical measures for successful online marketing.
With This PowerPoint Template, You Can
gain an overview of diverse marketing strategies

visualize your online marketing activities and campaigns

acquire templates with online banners, call-to-action buttons, pop-ups, and much more

Template Set 2
Online Marketing Graphics (108 Slides)
Use the Online Marketing Graphics template to illustrate your marketing strategies in PowerPoint presentations.
With This PowerPoint Template, You Can
visualize various marketing strategies

use images to clarify a strategy's focus

design individual presentations with a variety of different graphics

Template Set 3
Online Marketing Icons (52 Slides)
Visualize online marketing topics and create distinctive PowerPoint presentations with creative and unique icons.
With This PowerPoint Template, You Can
design clean and creative PowerPoint slides

illustrate online marketing topics

acquire a comprehensive collection of topic-specific icons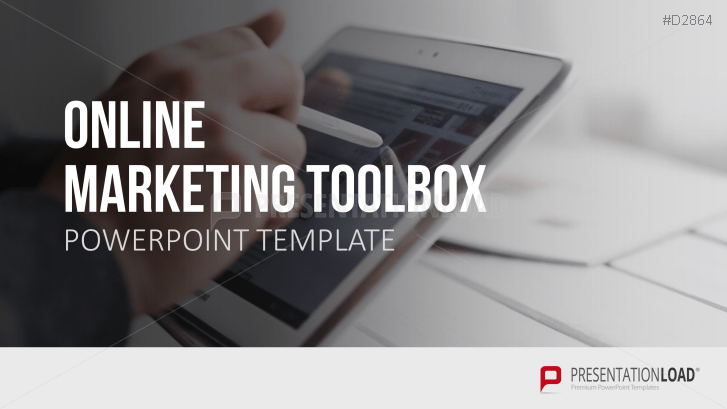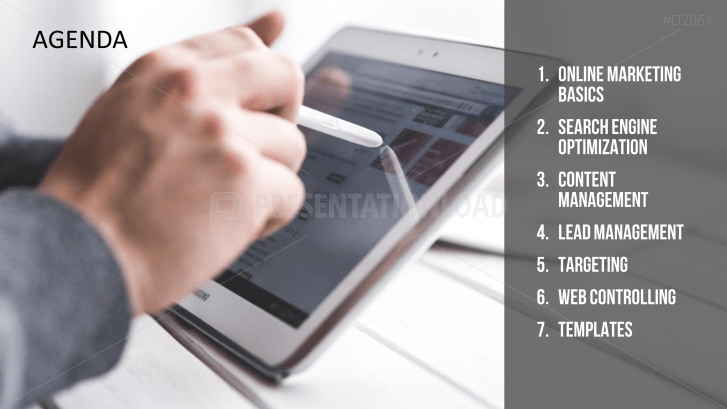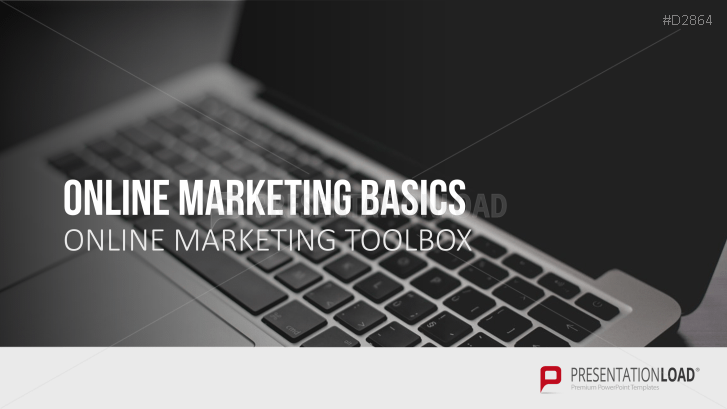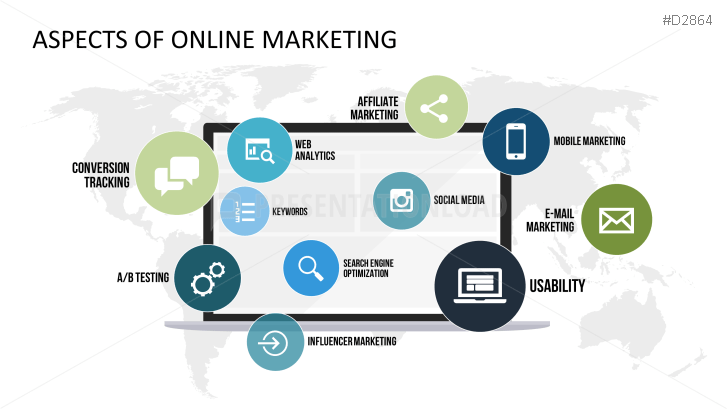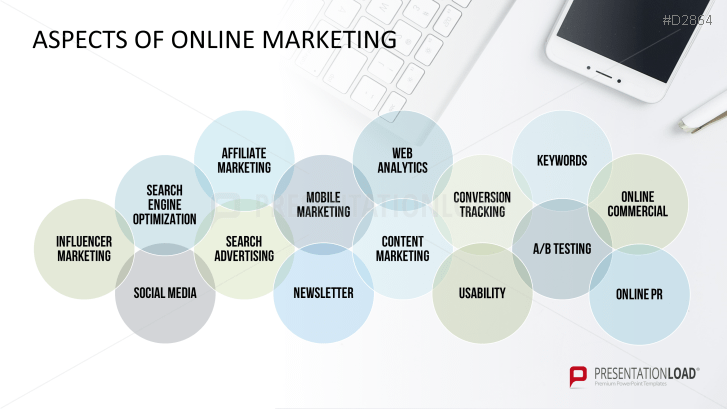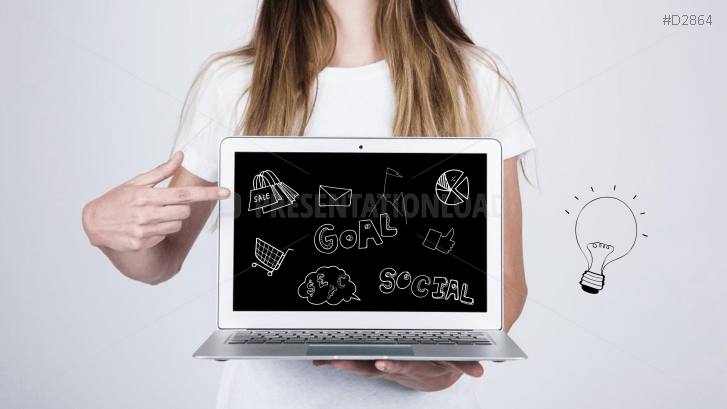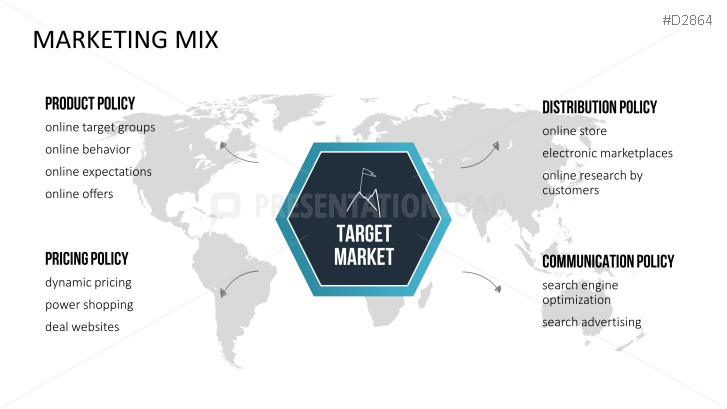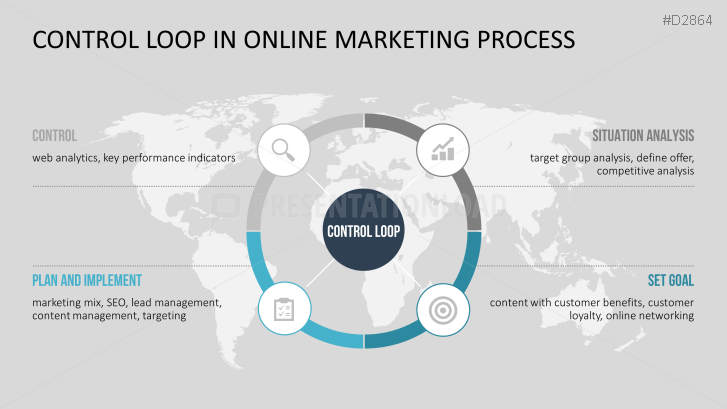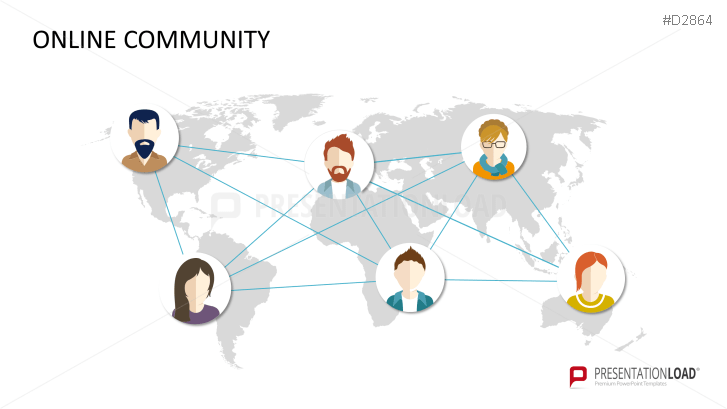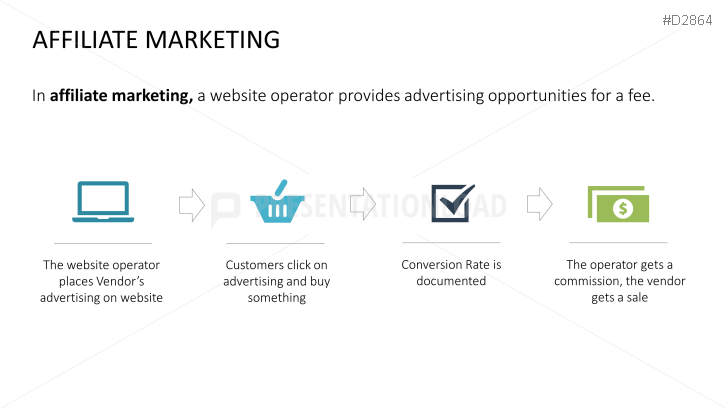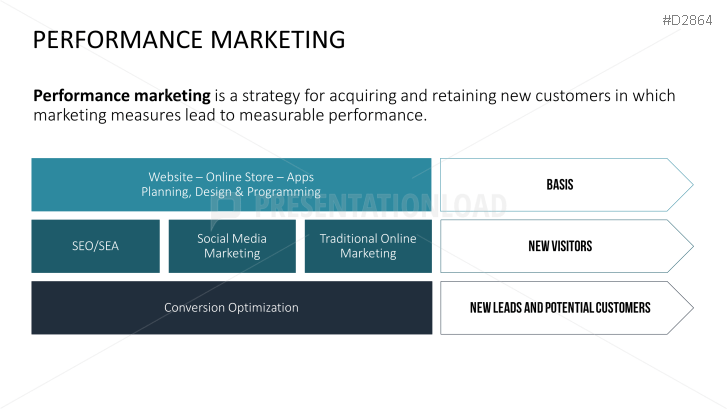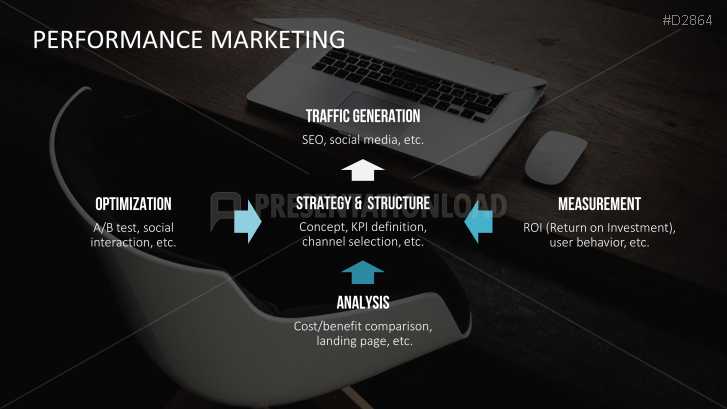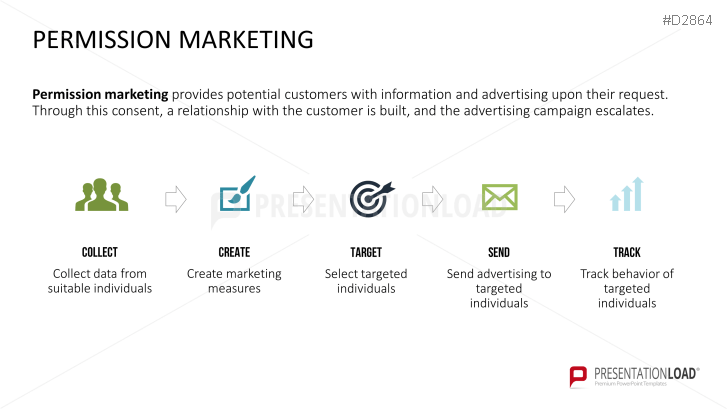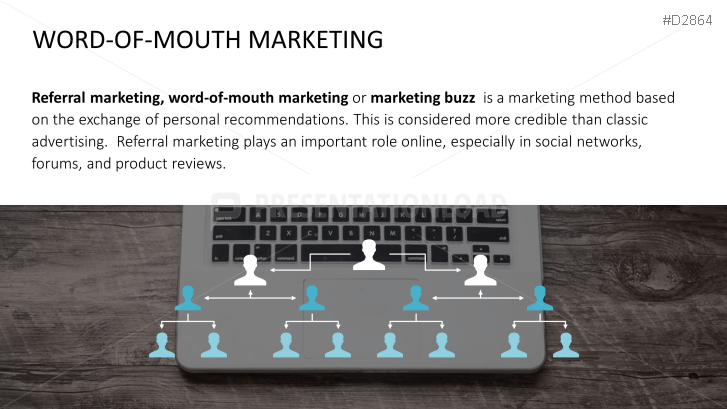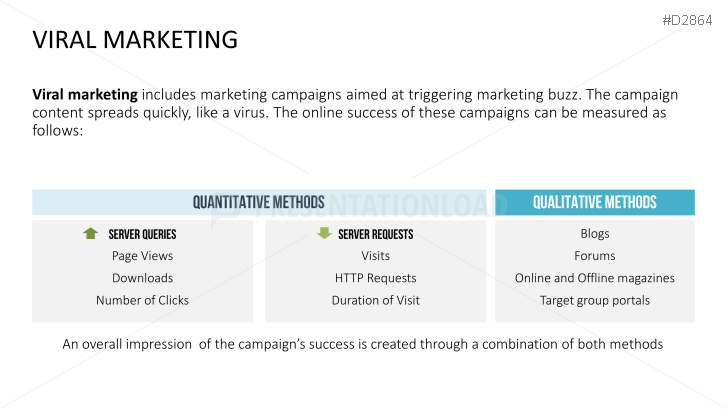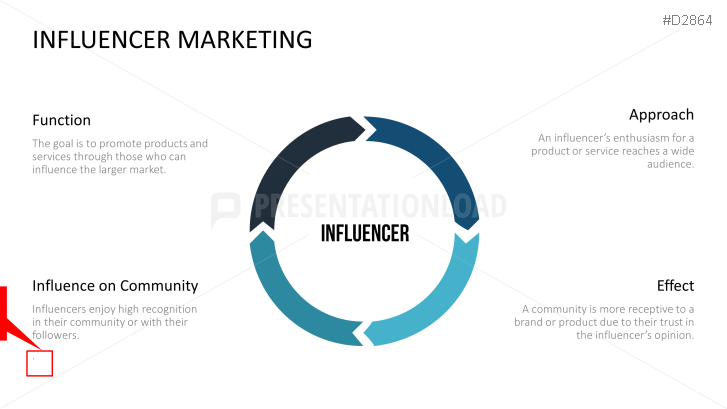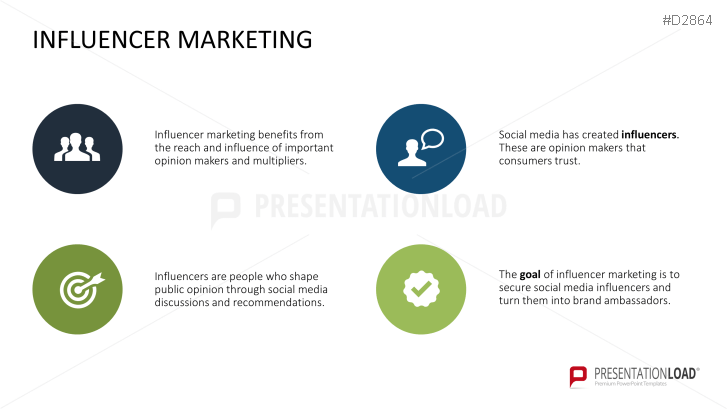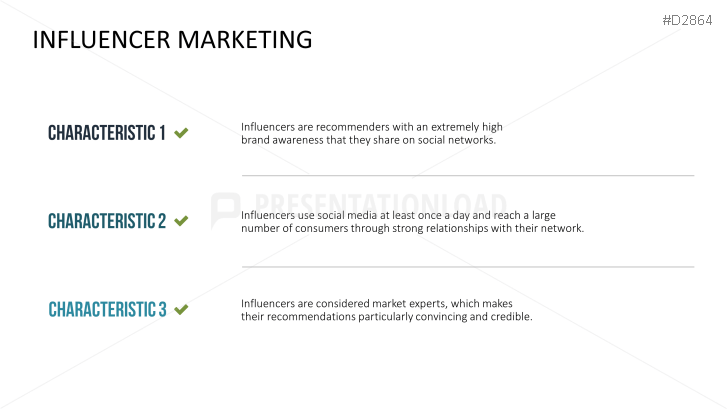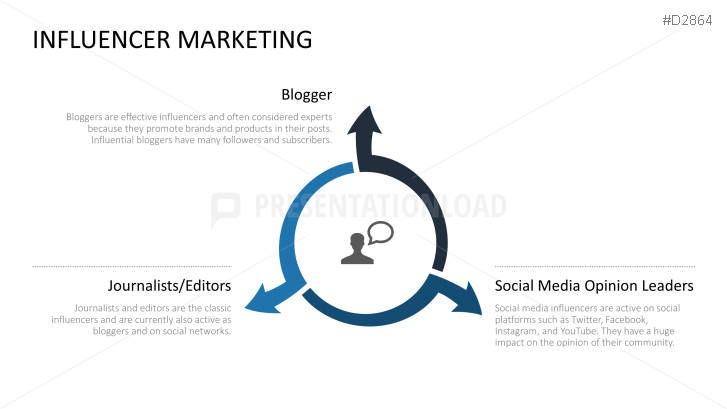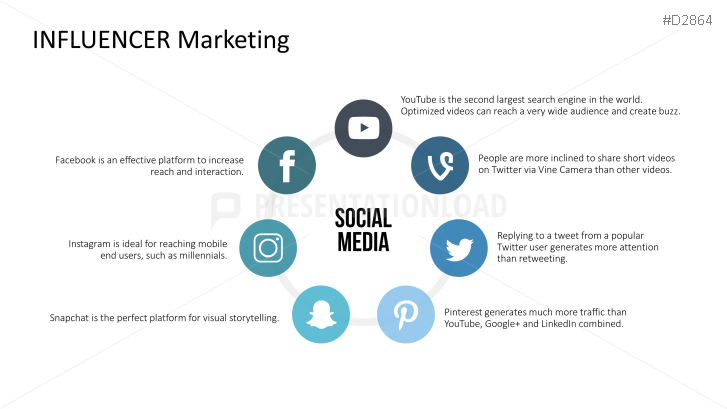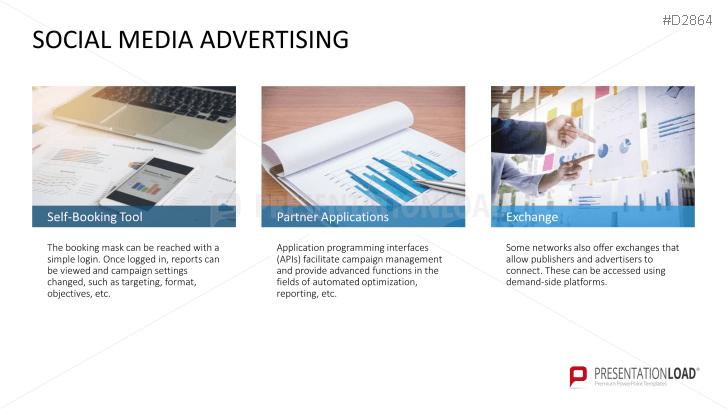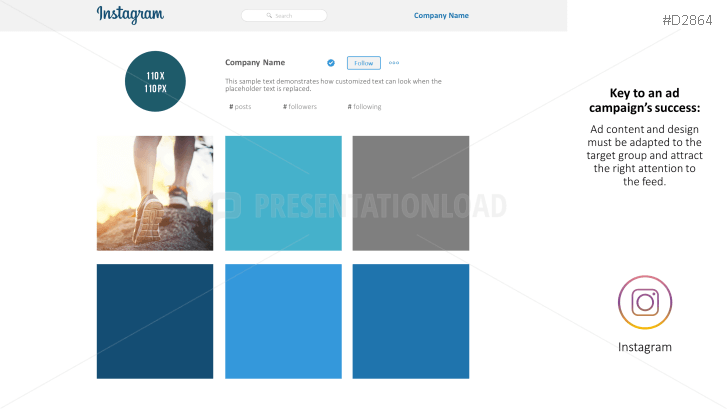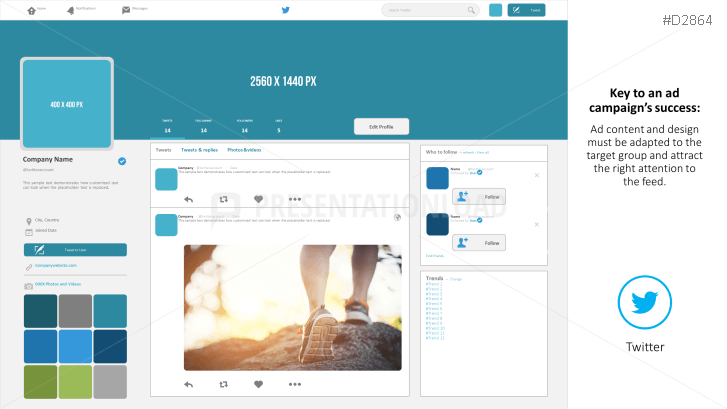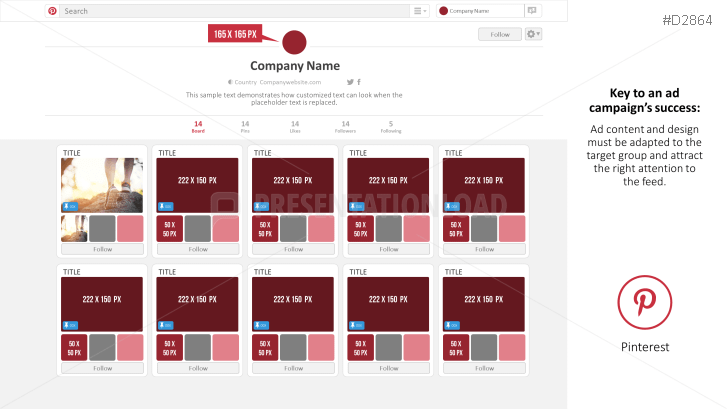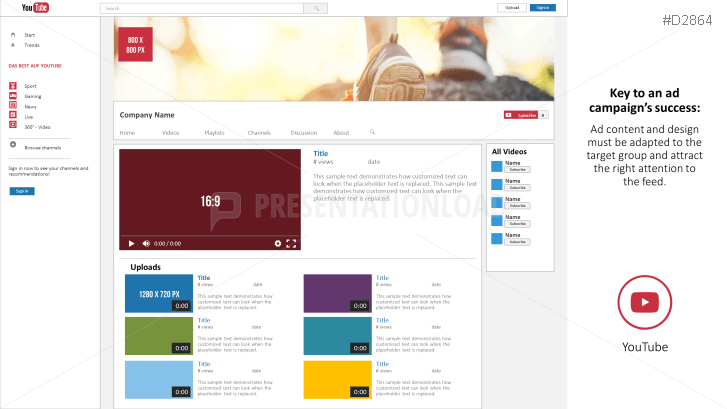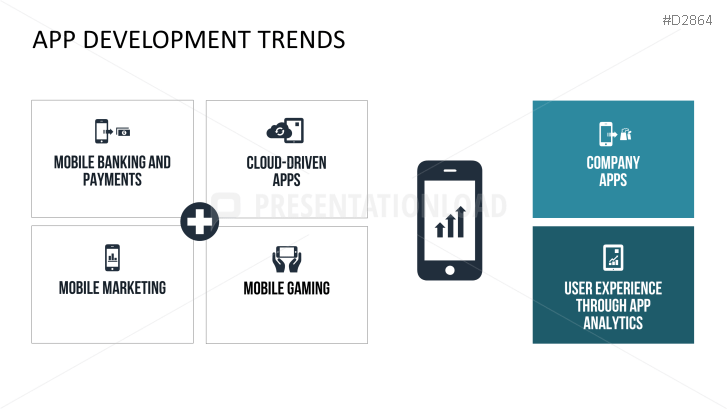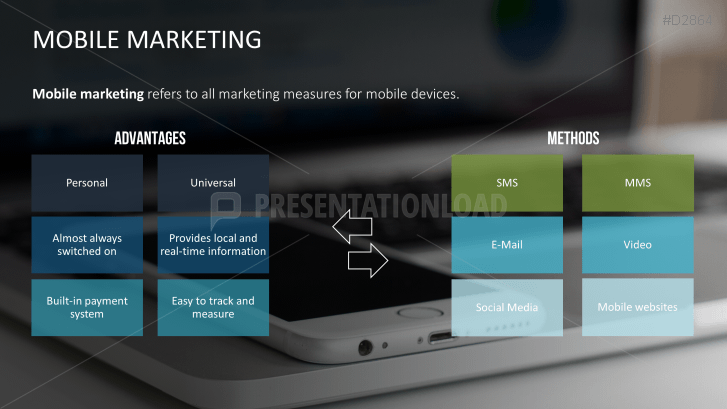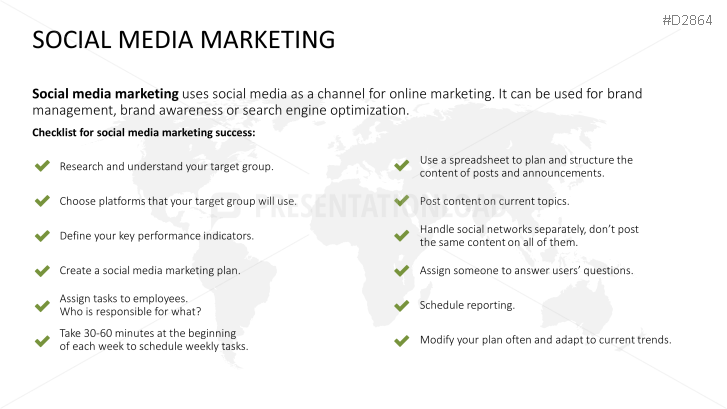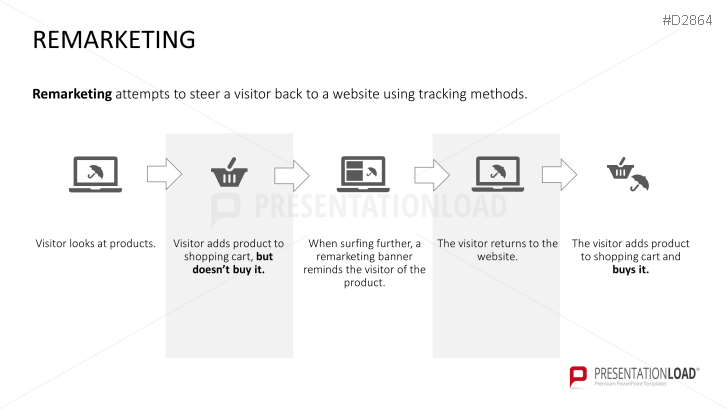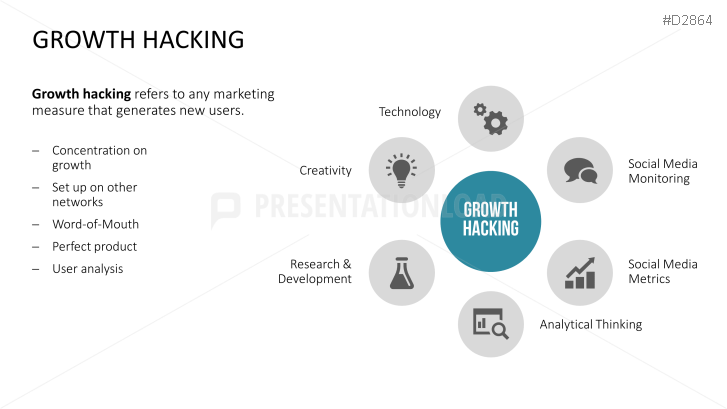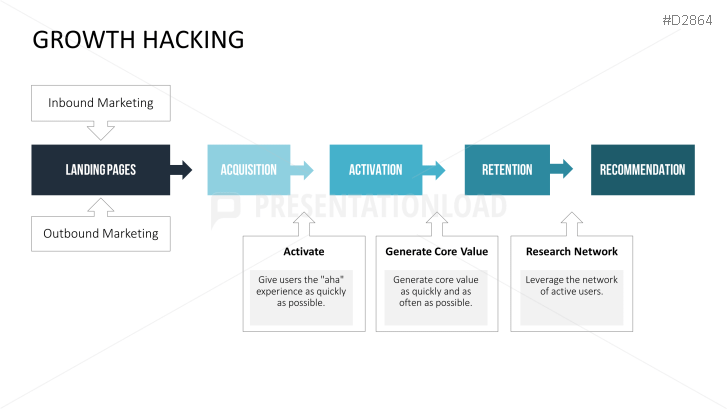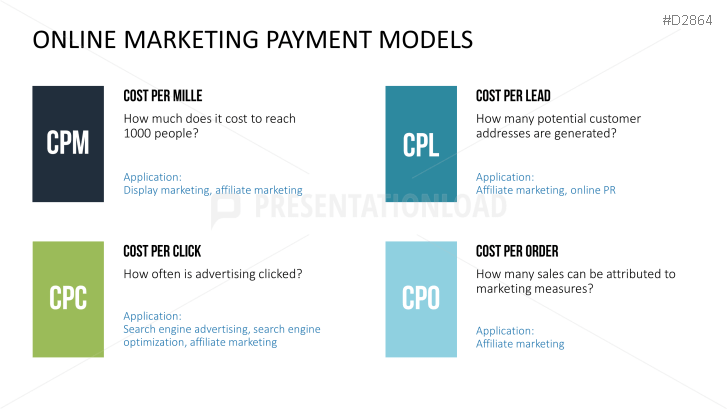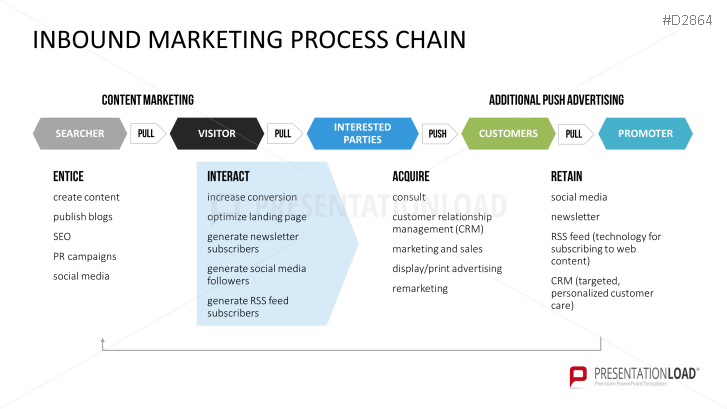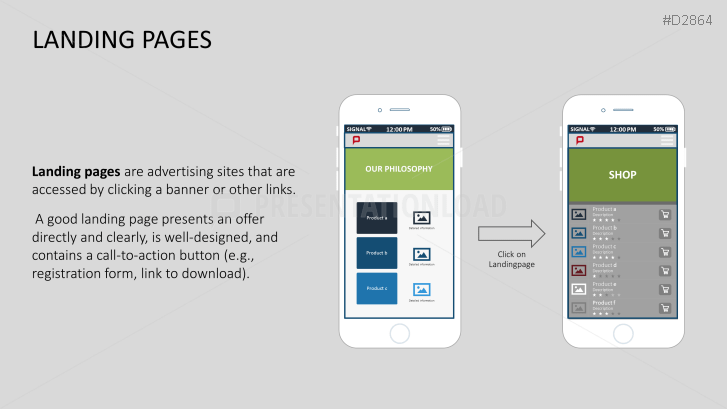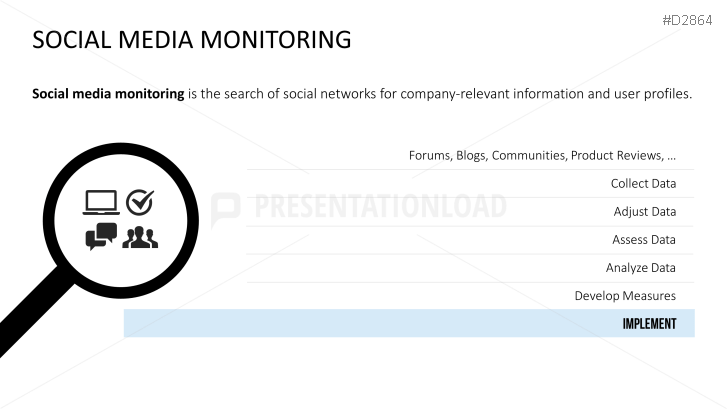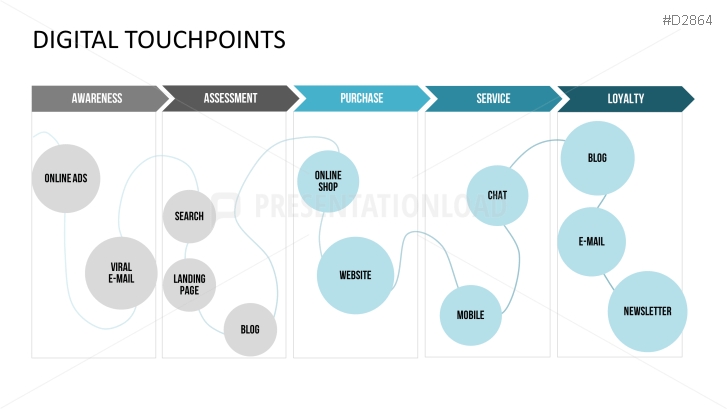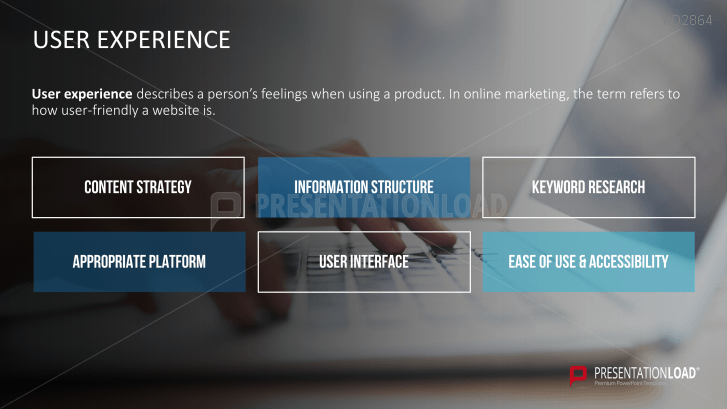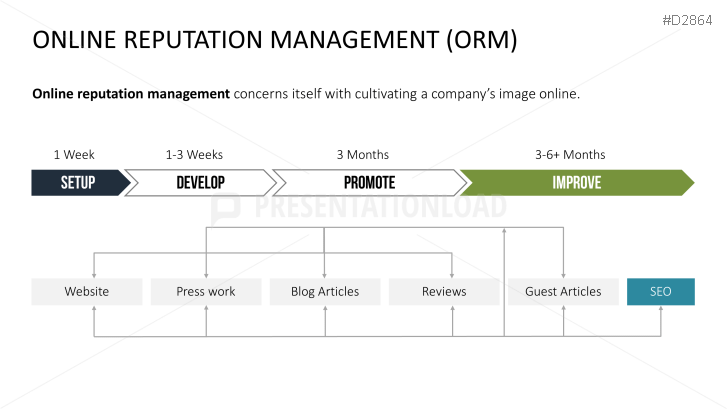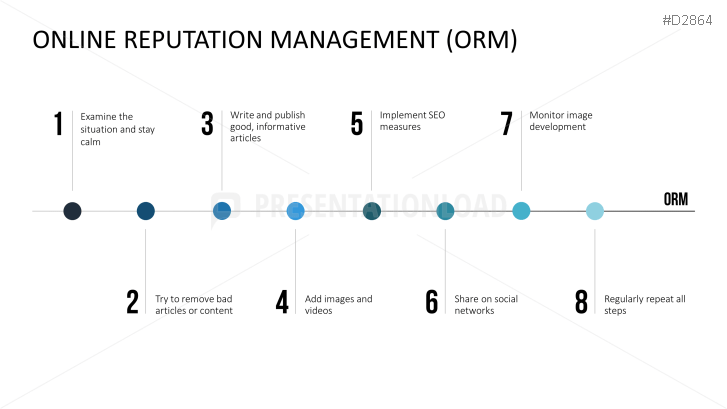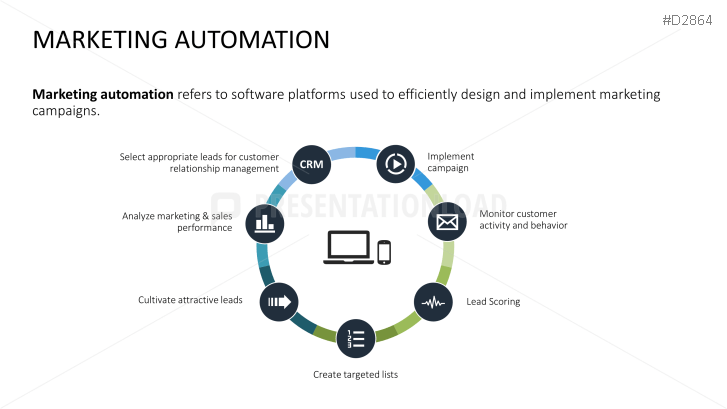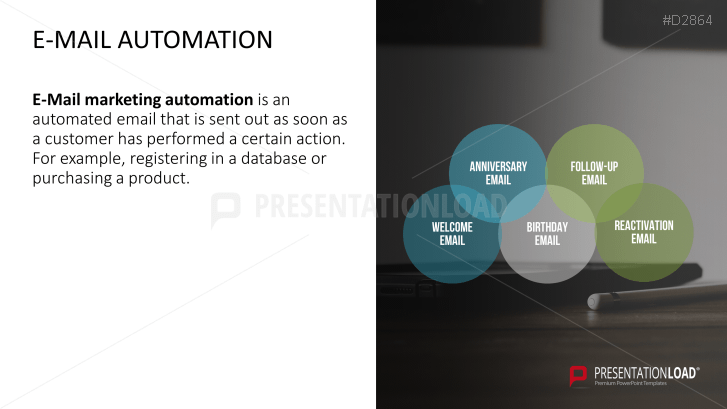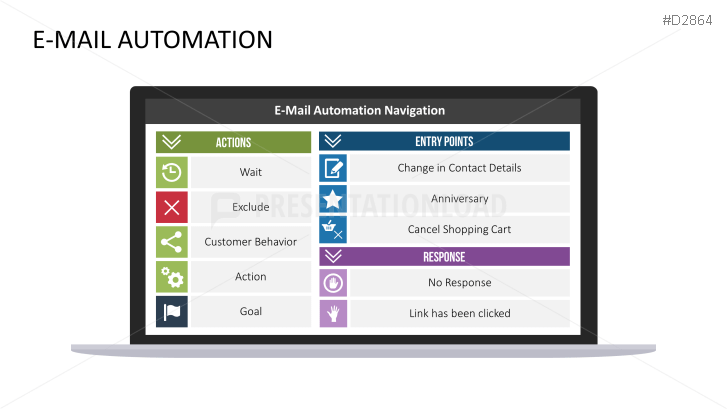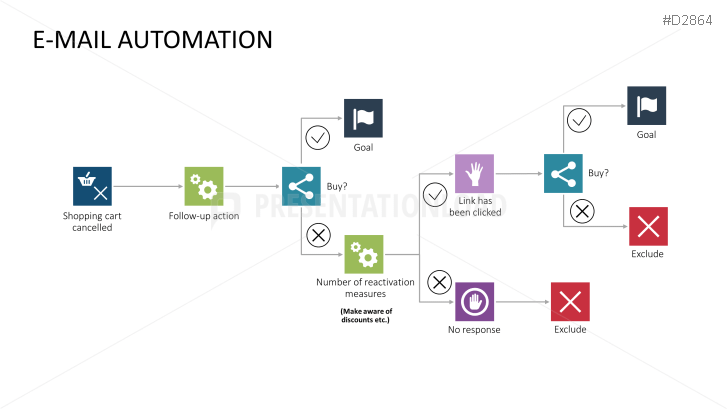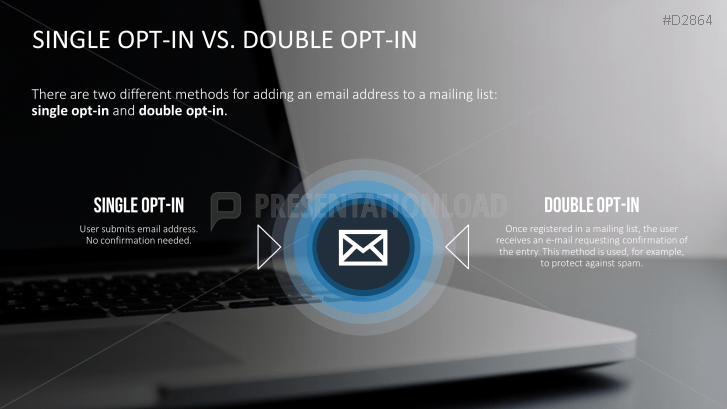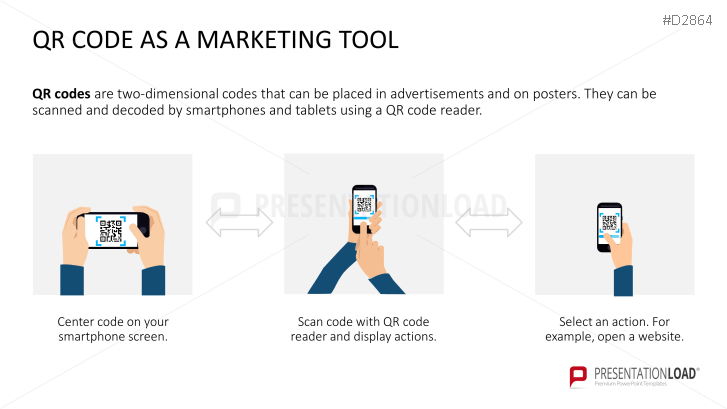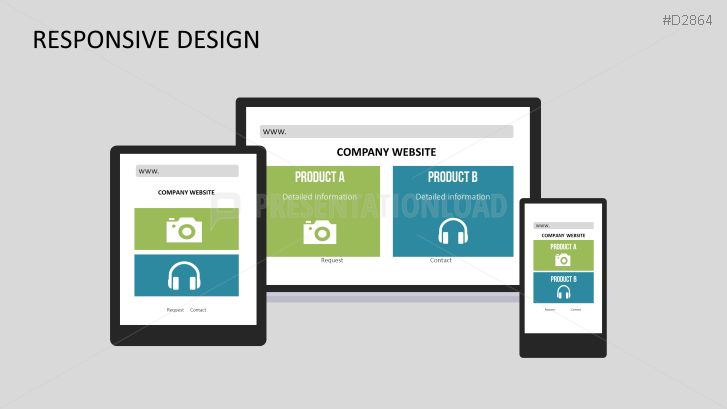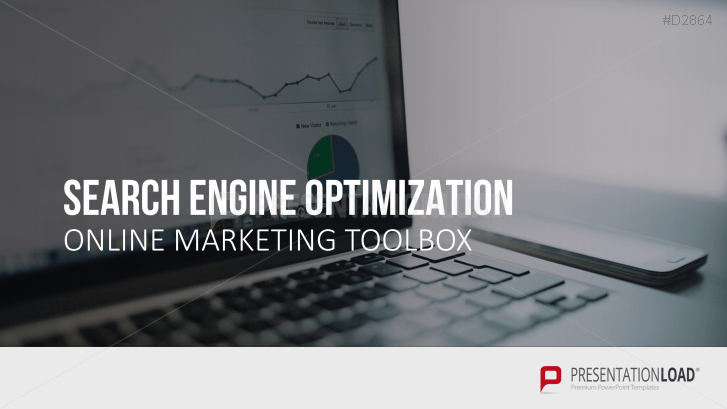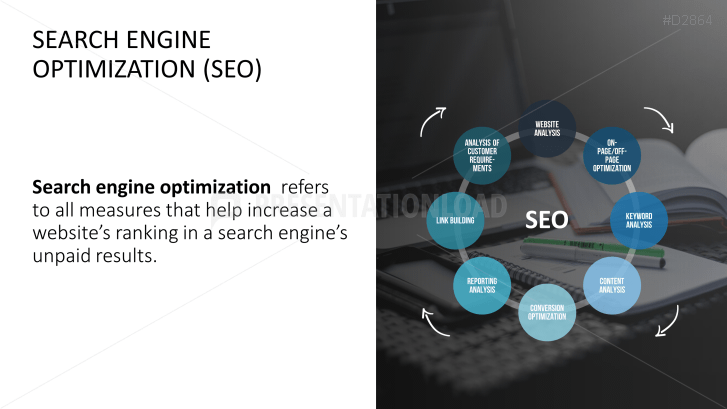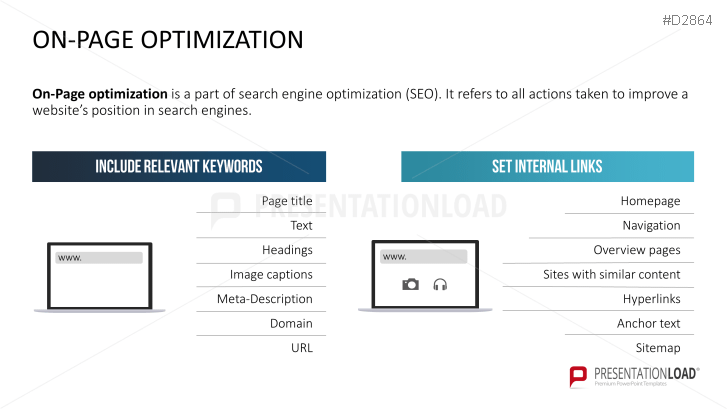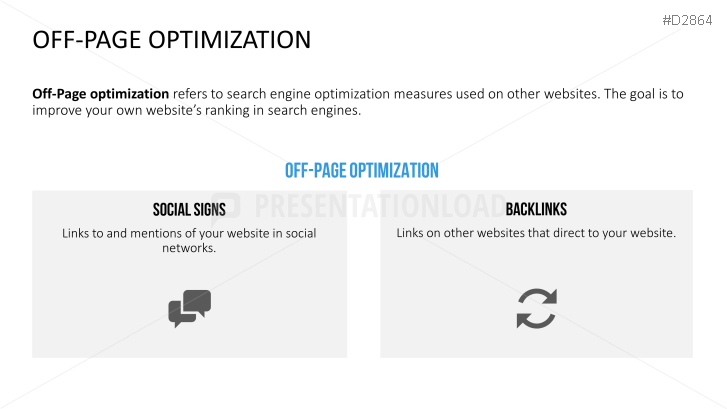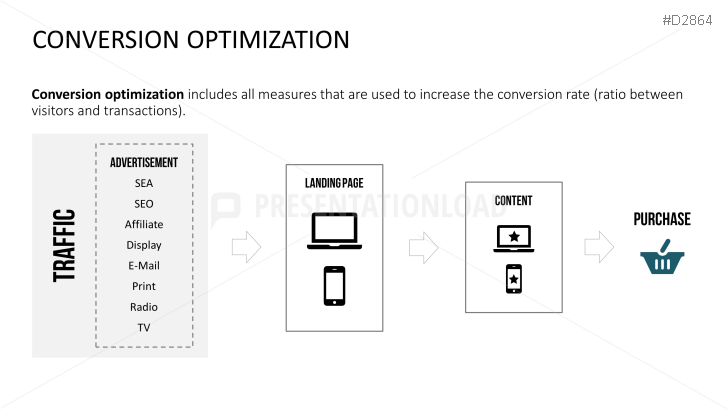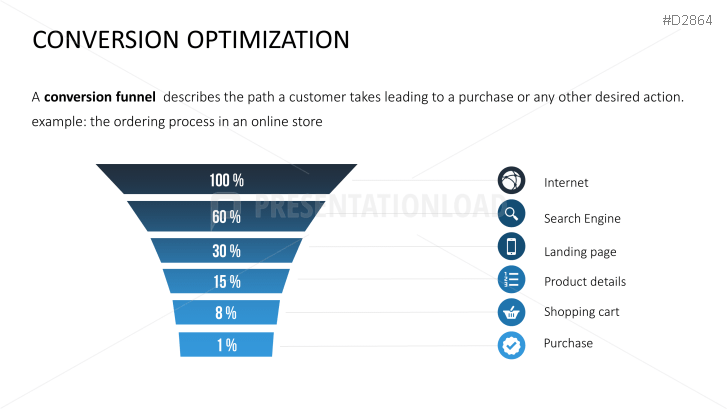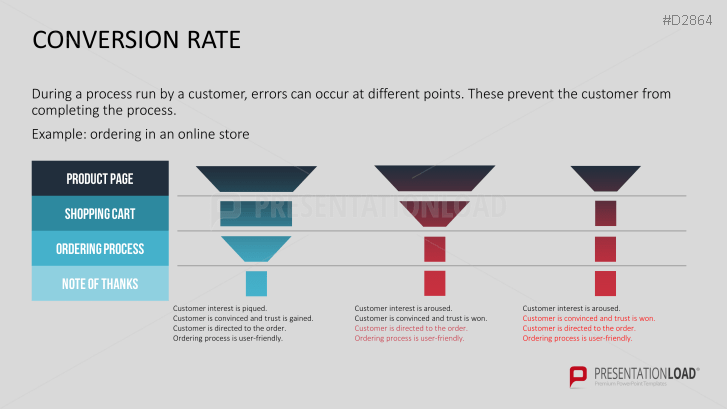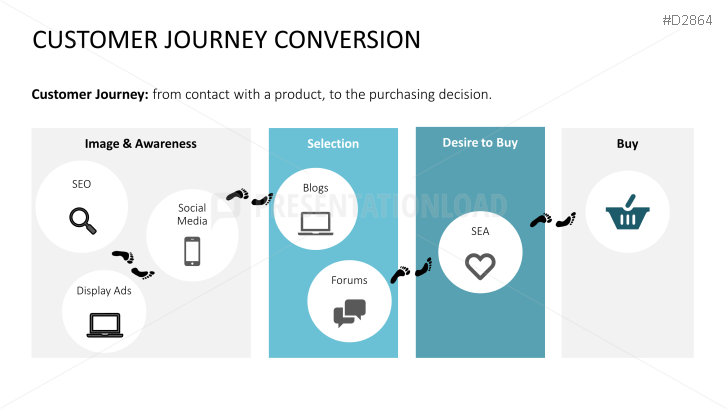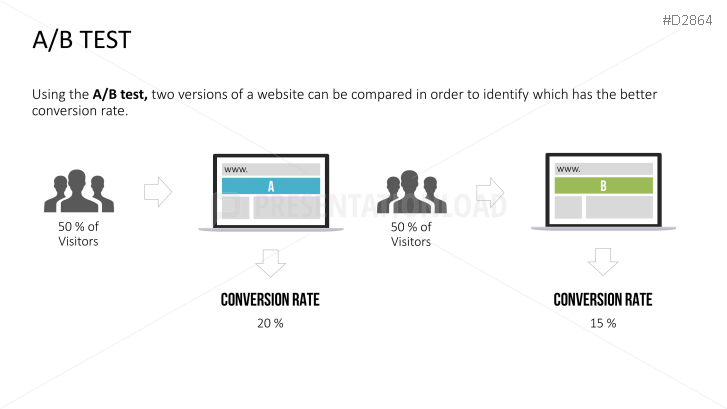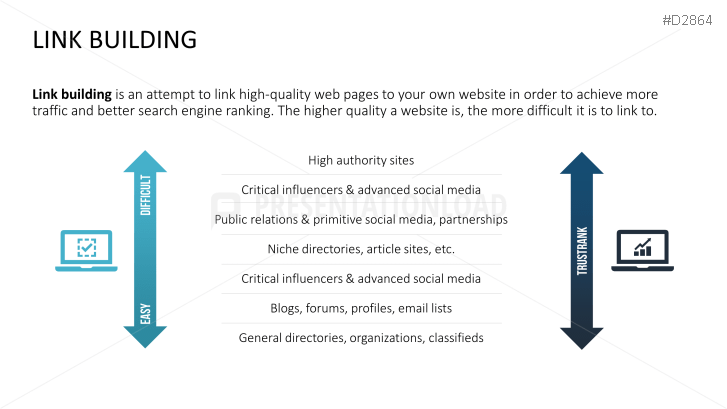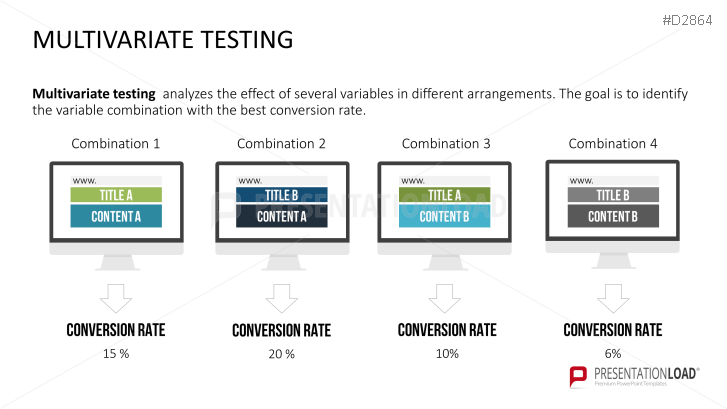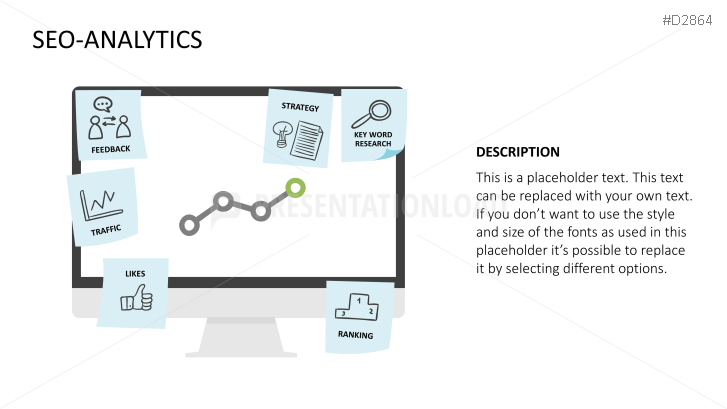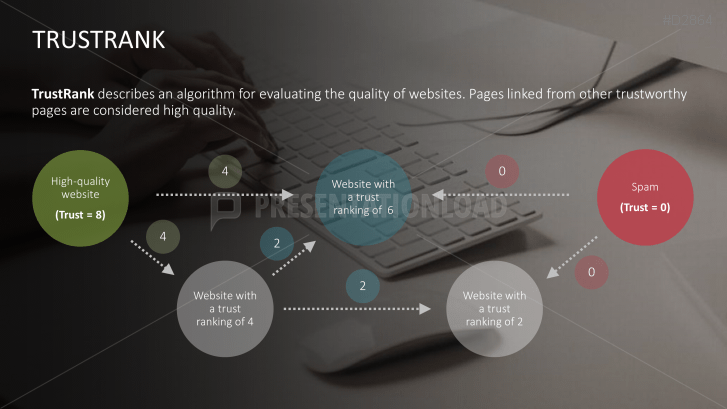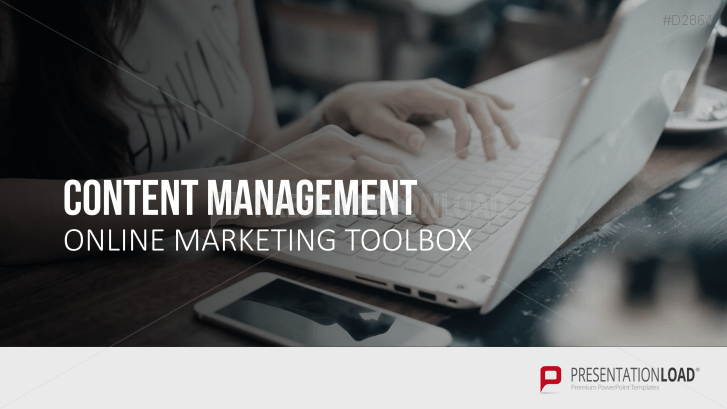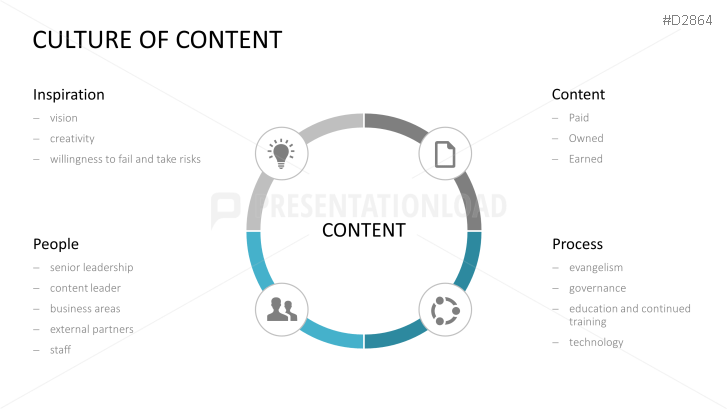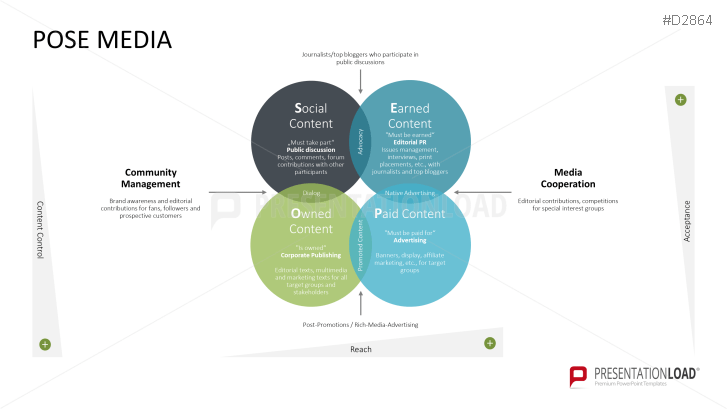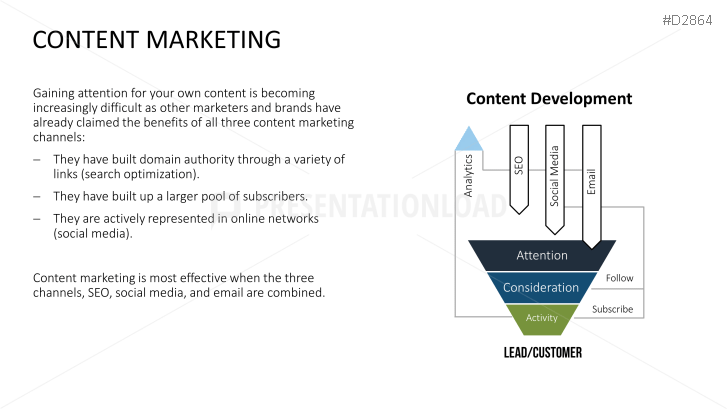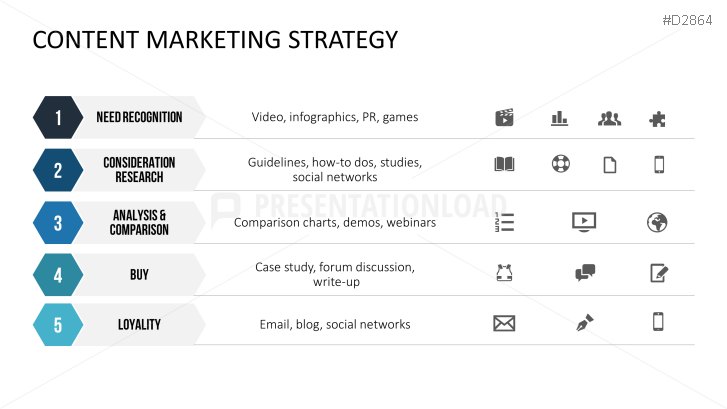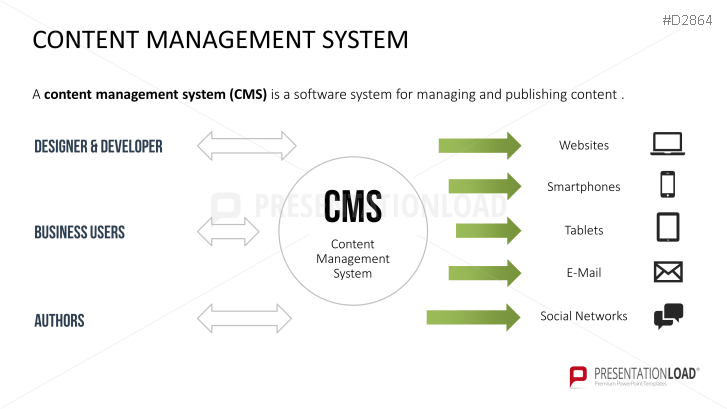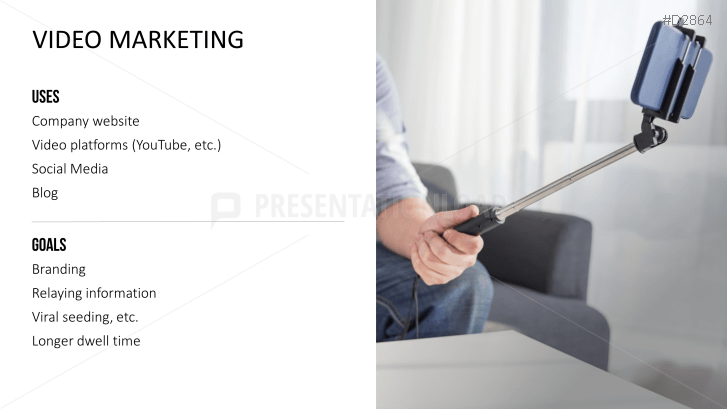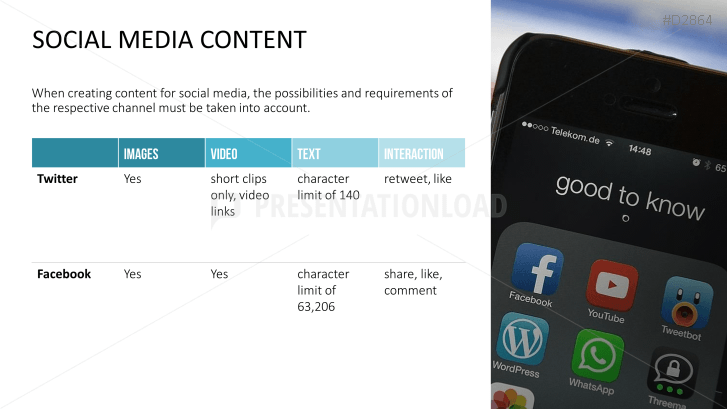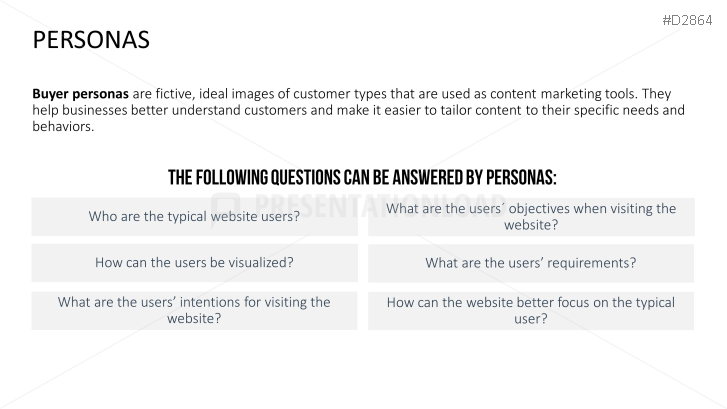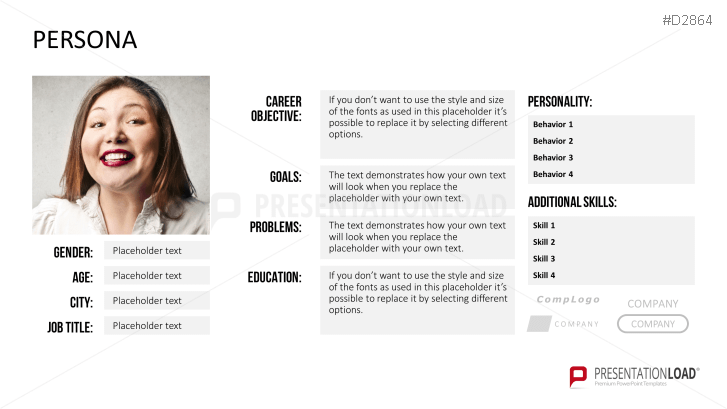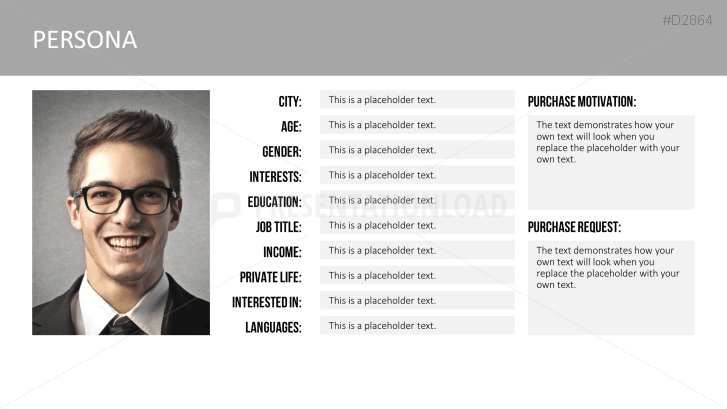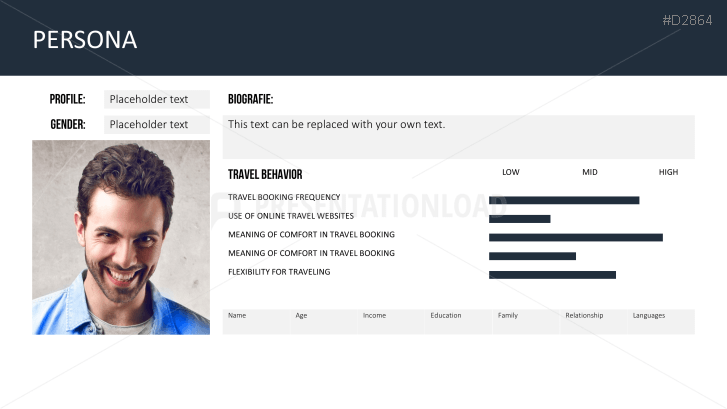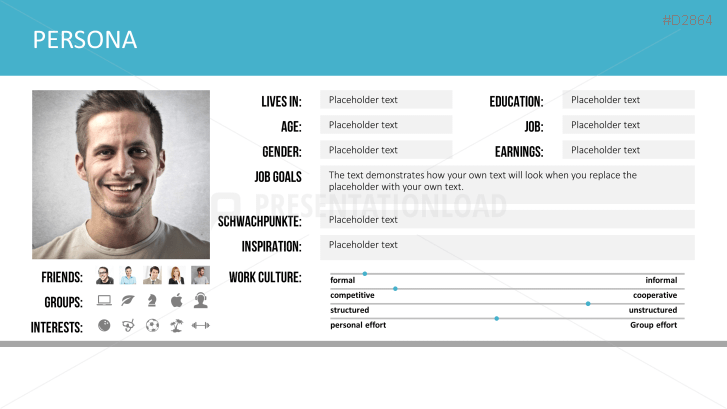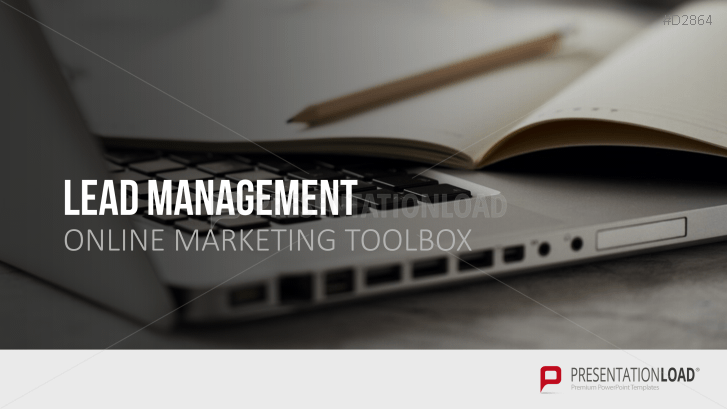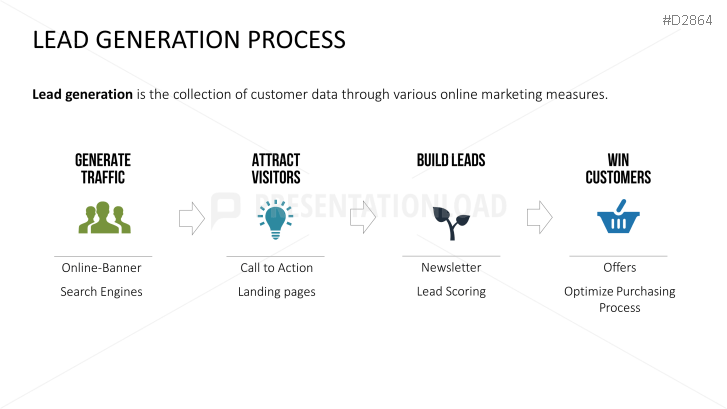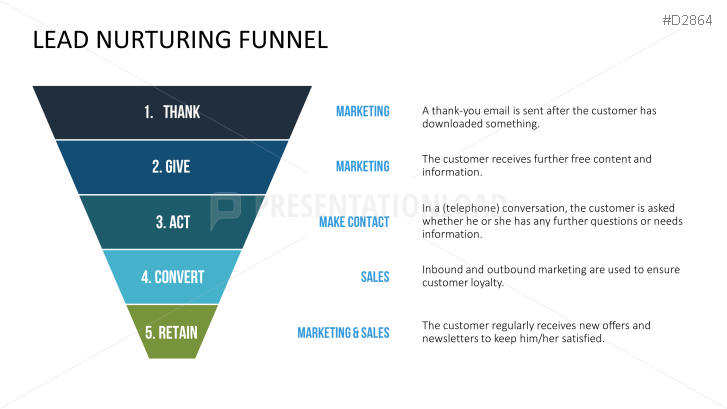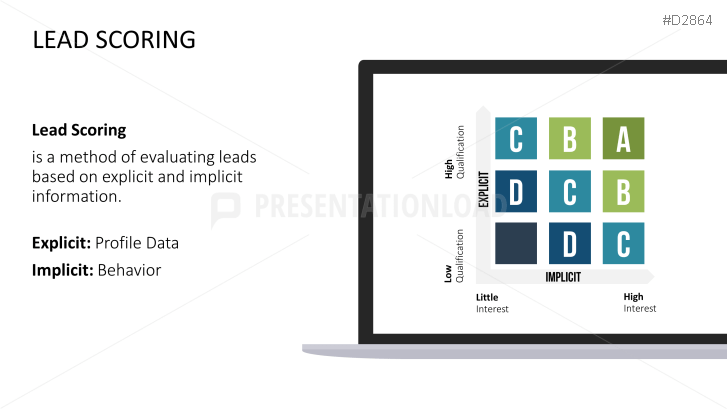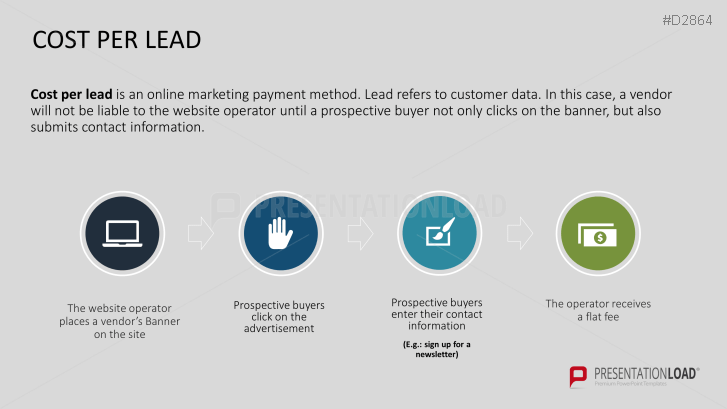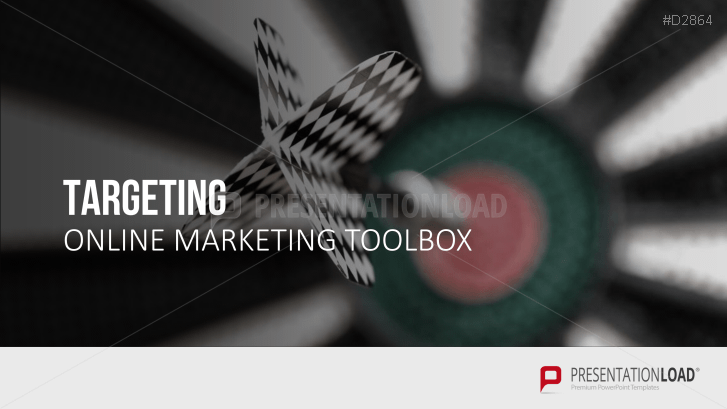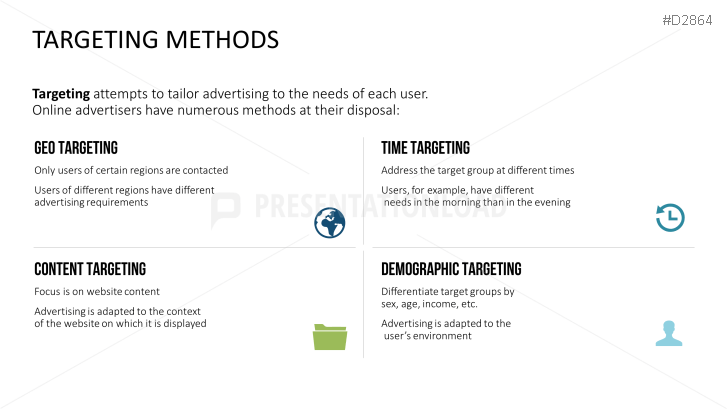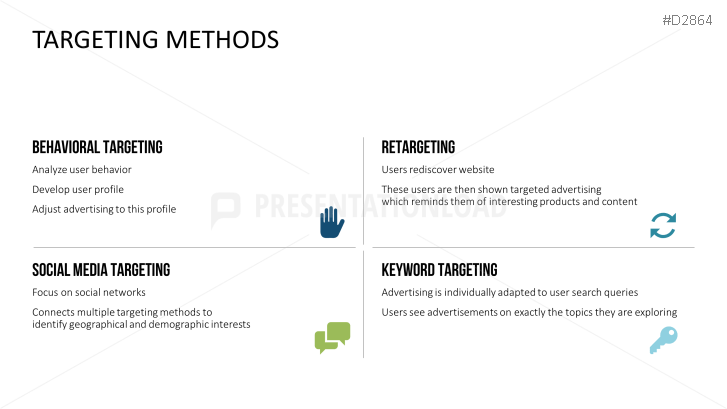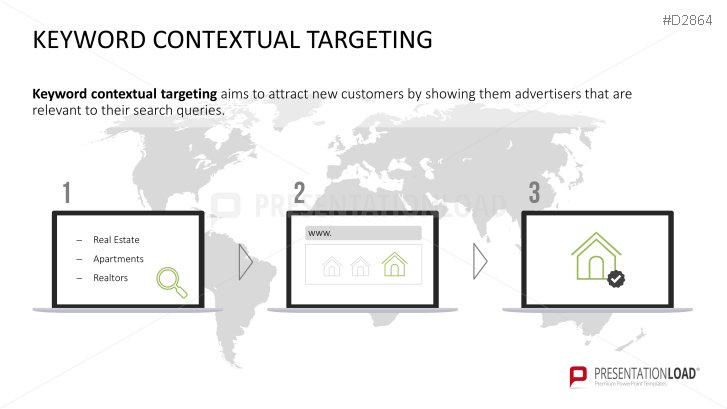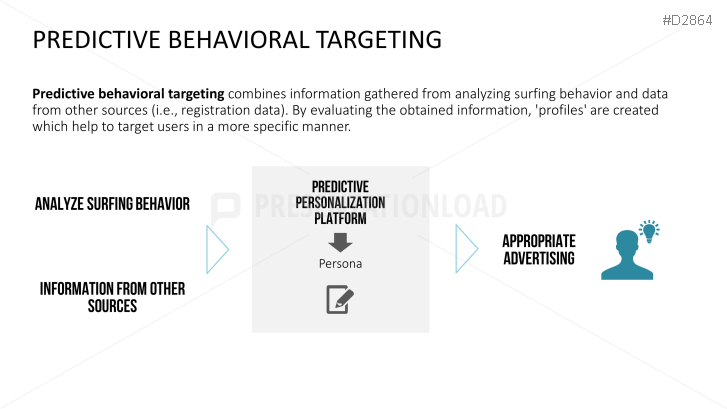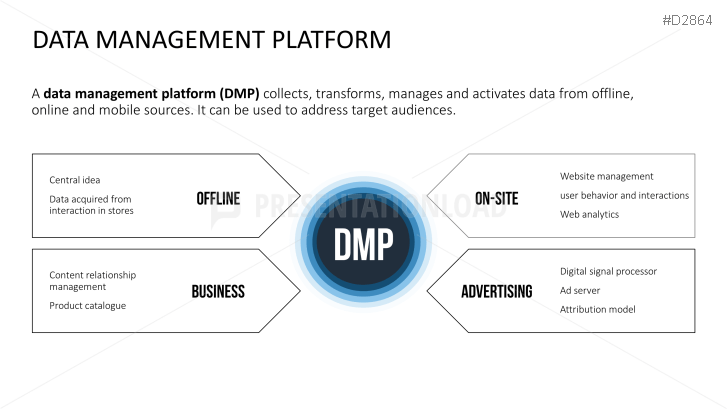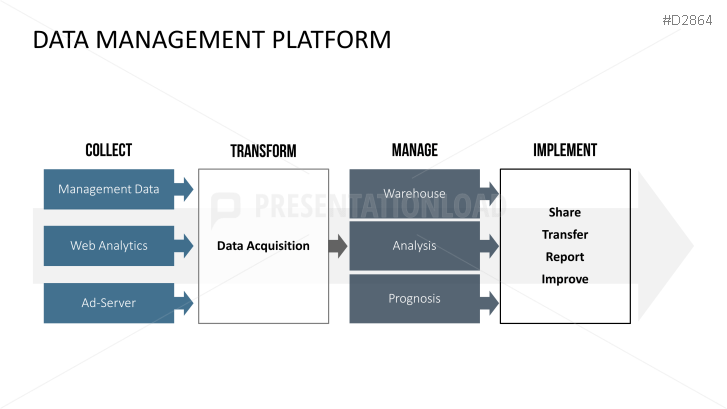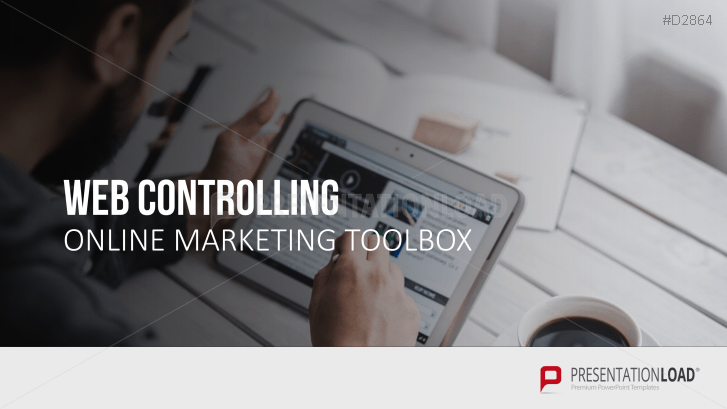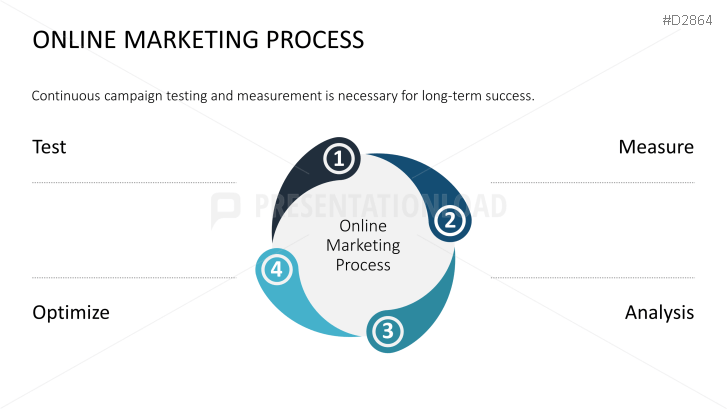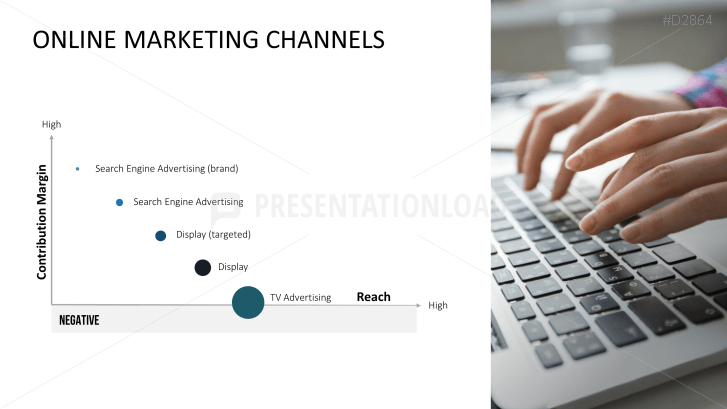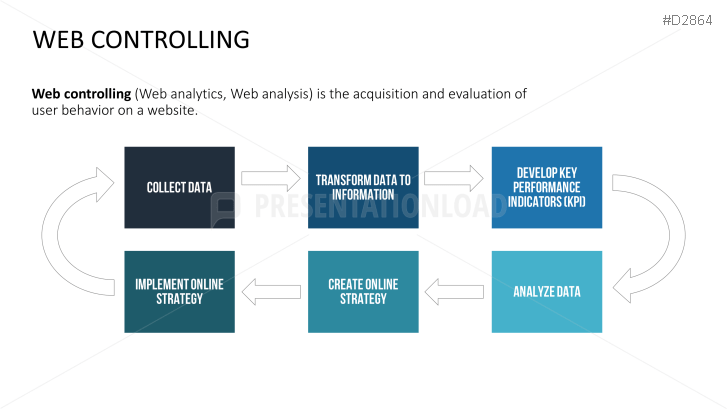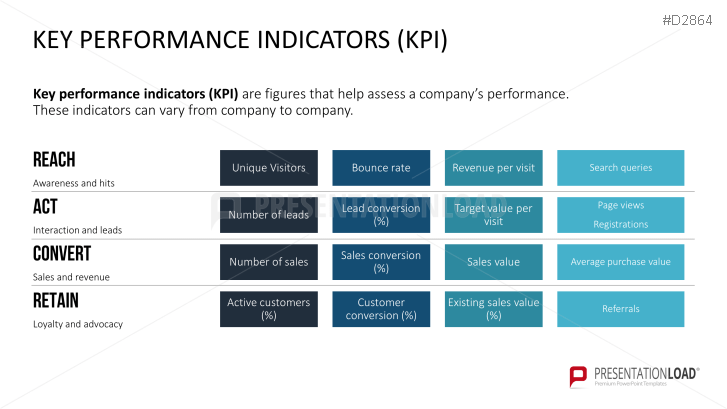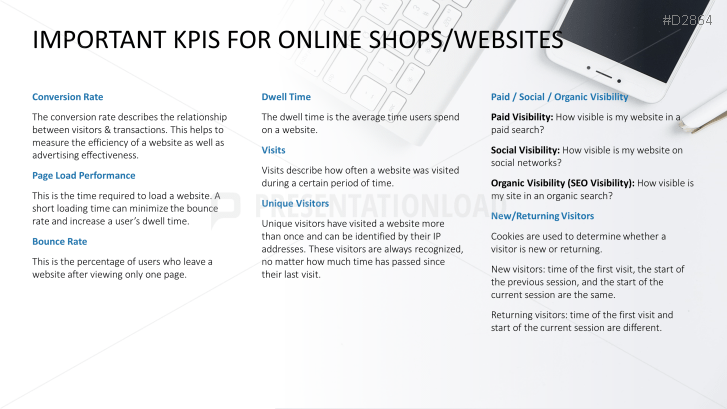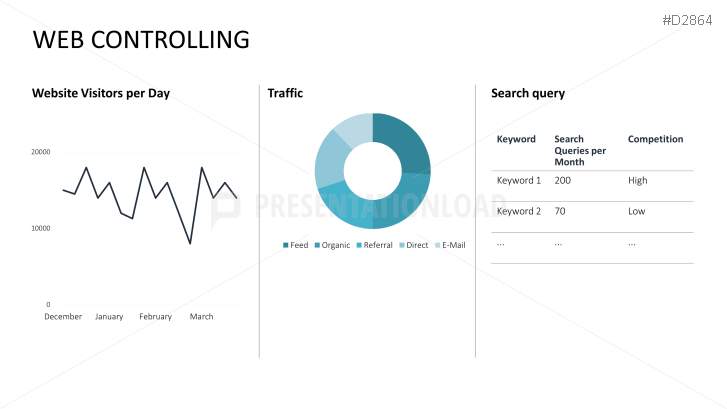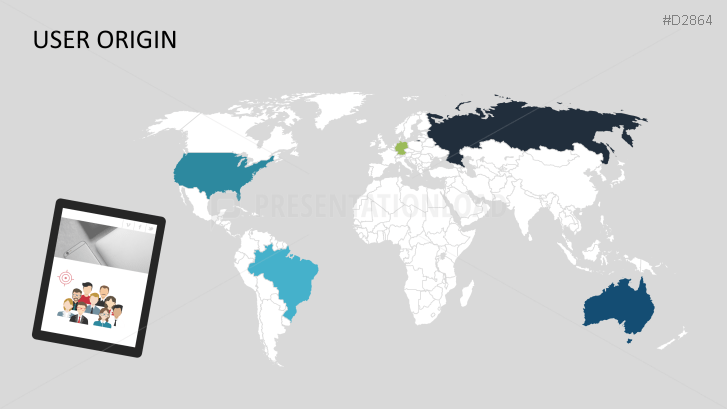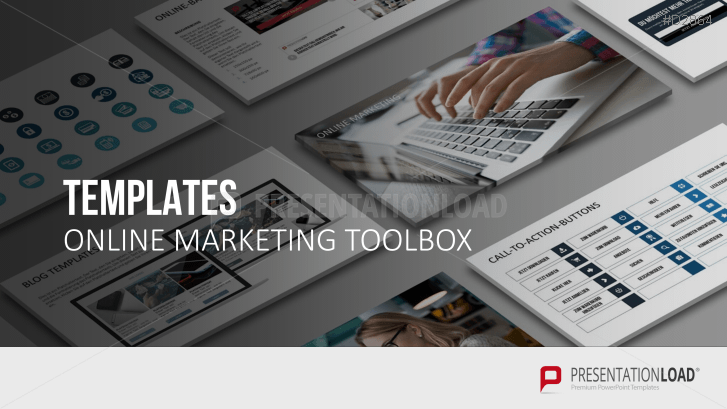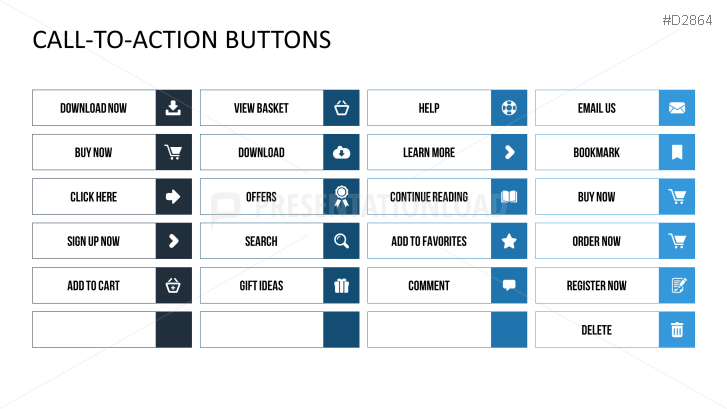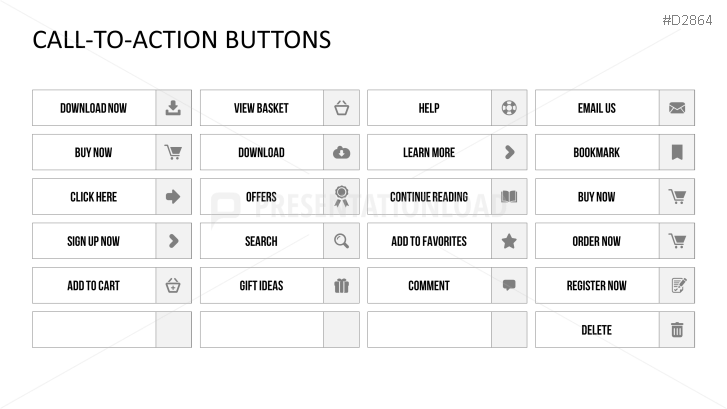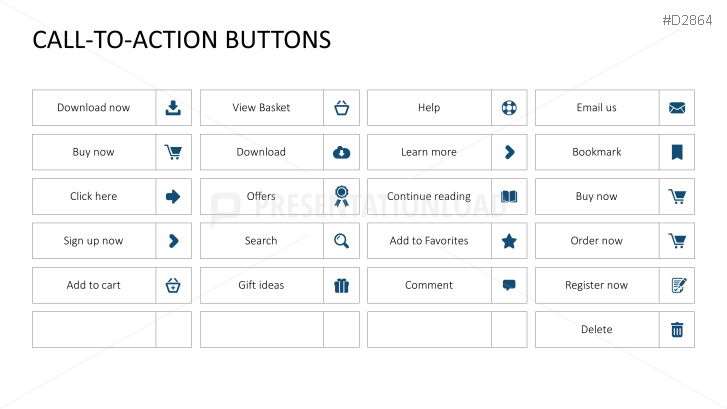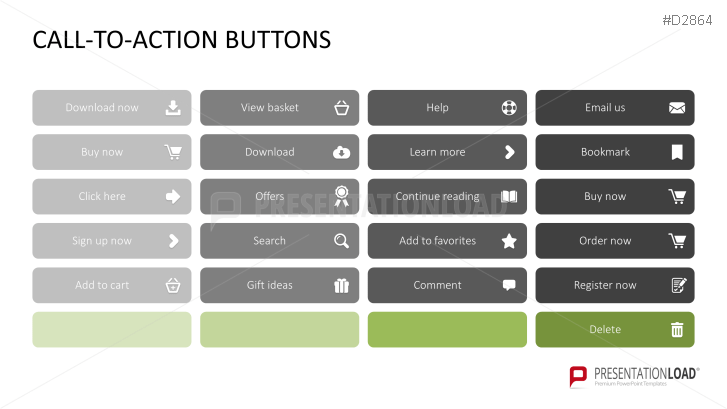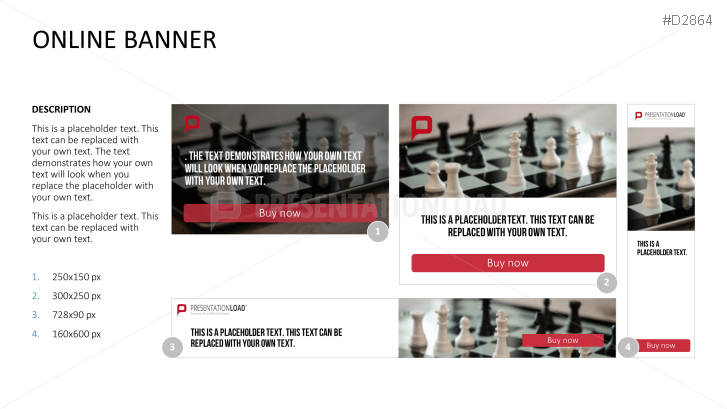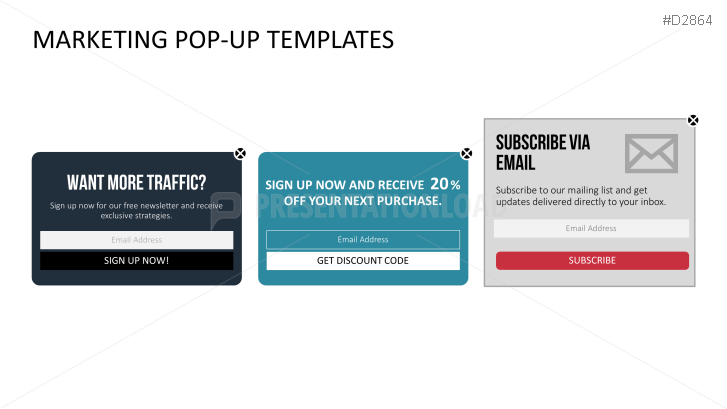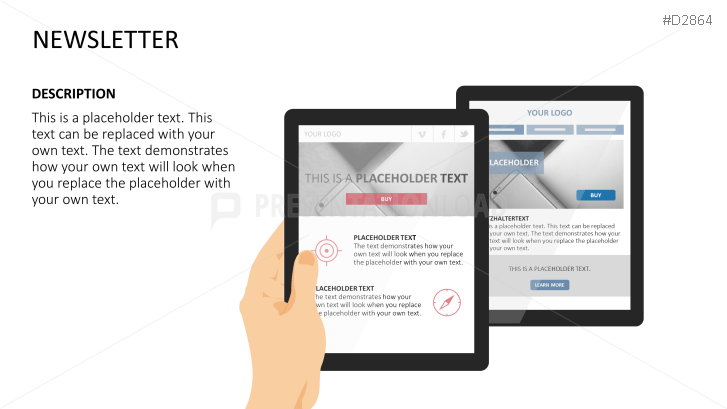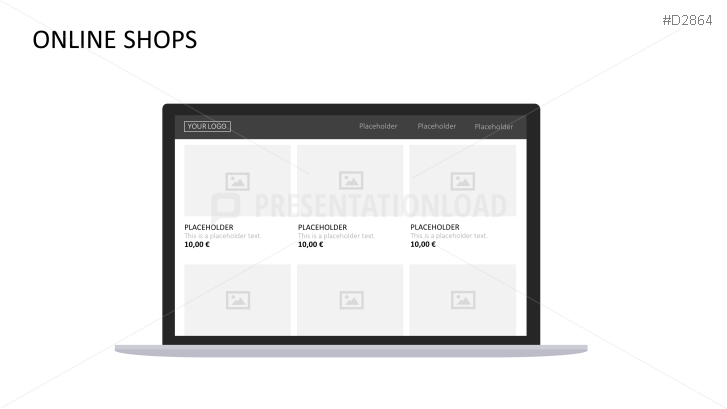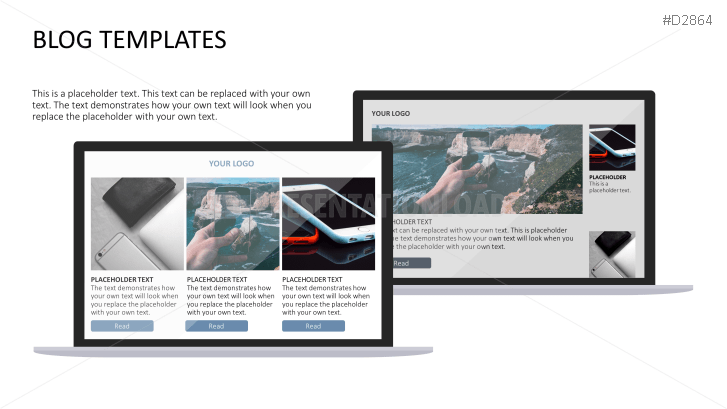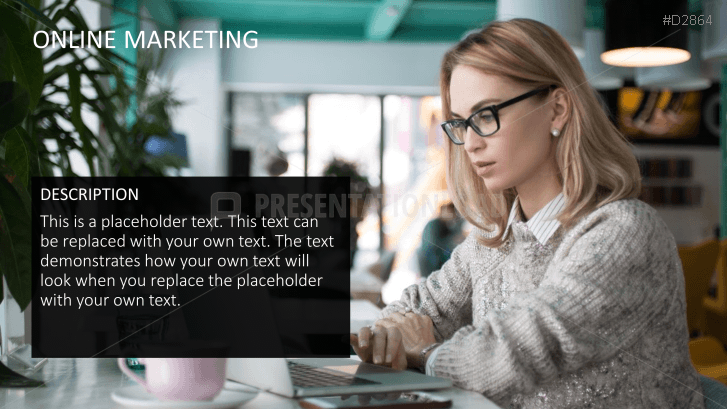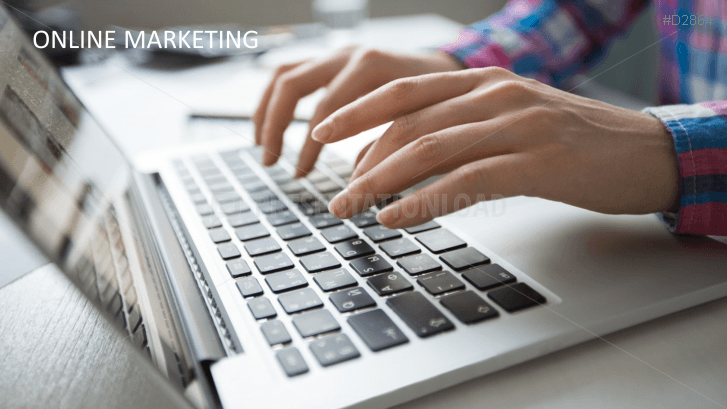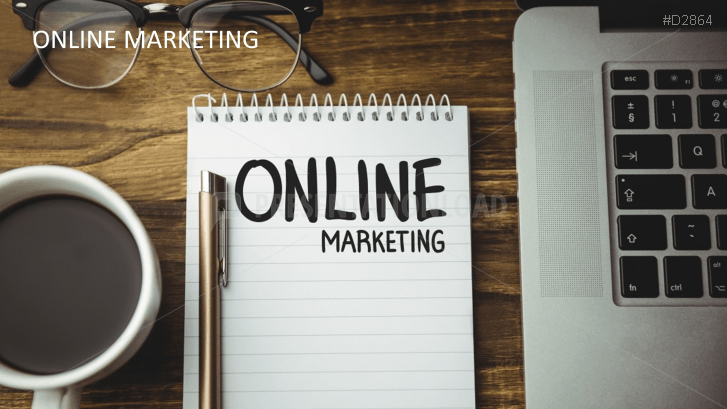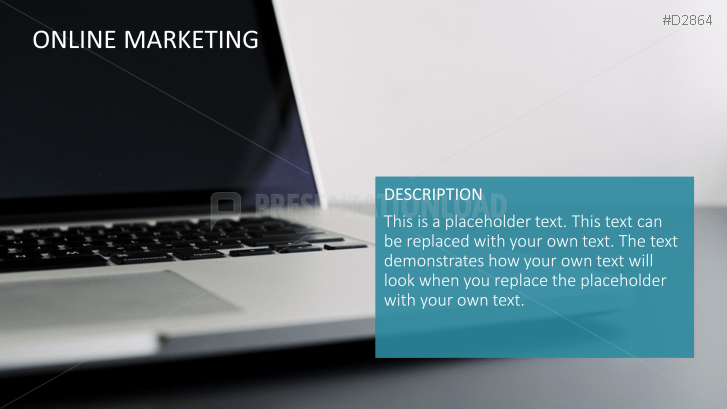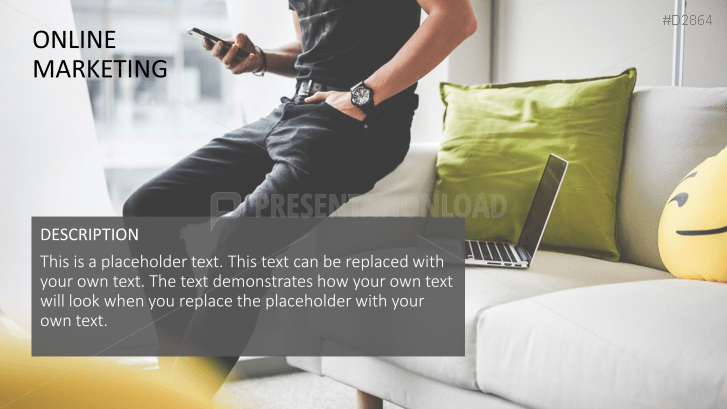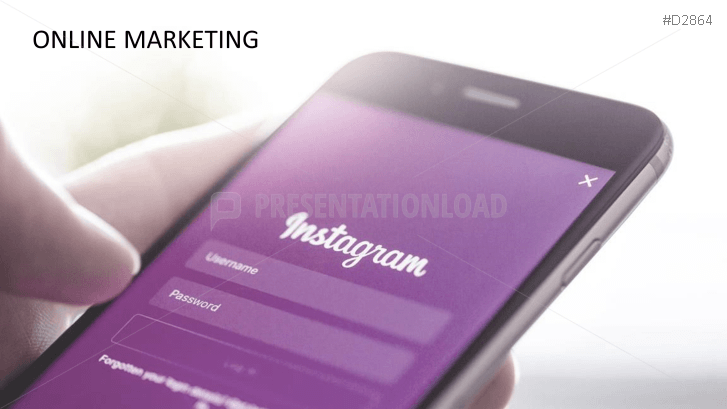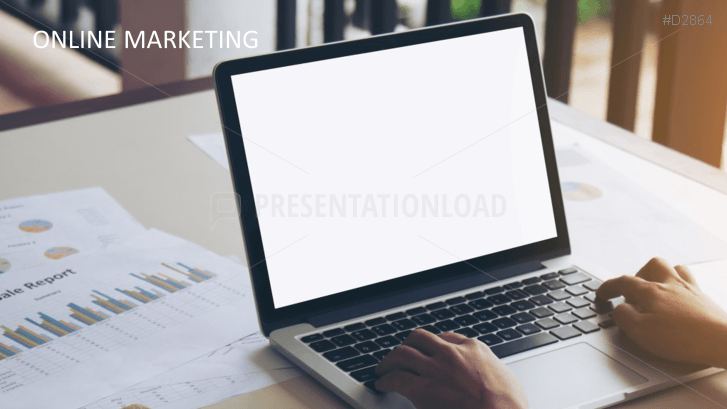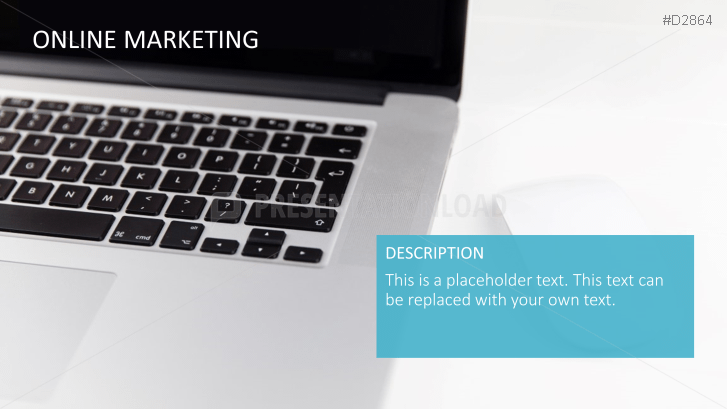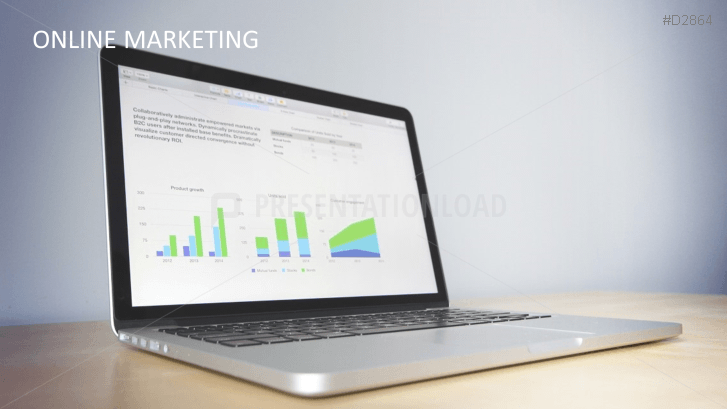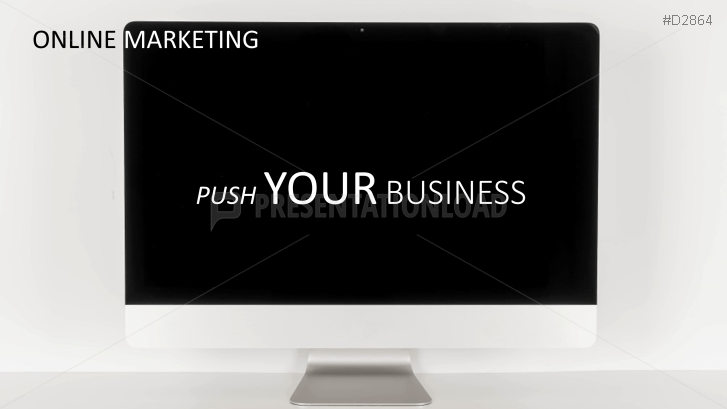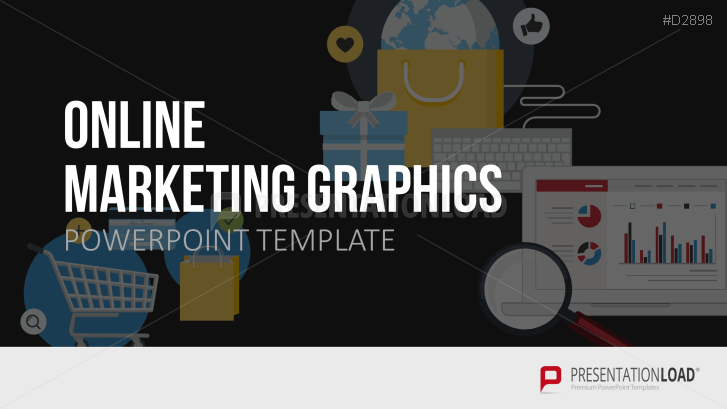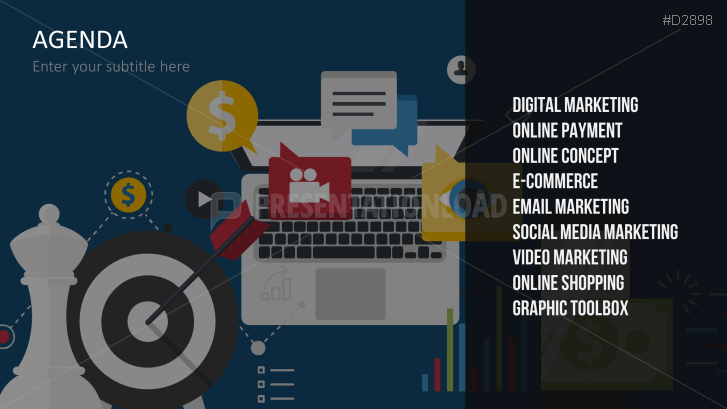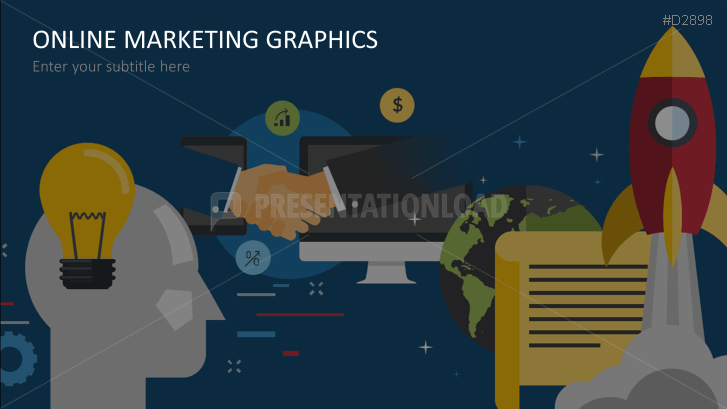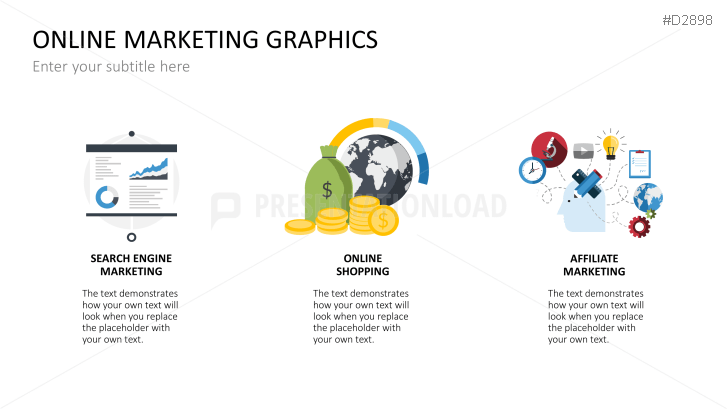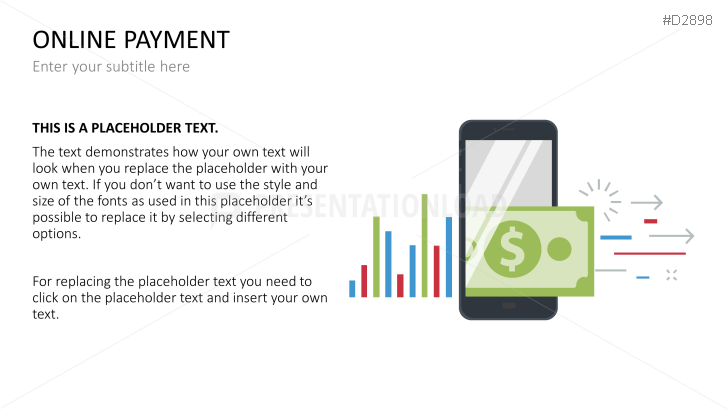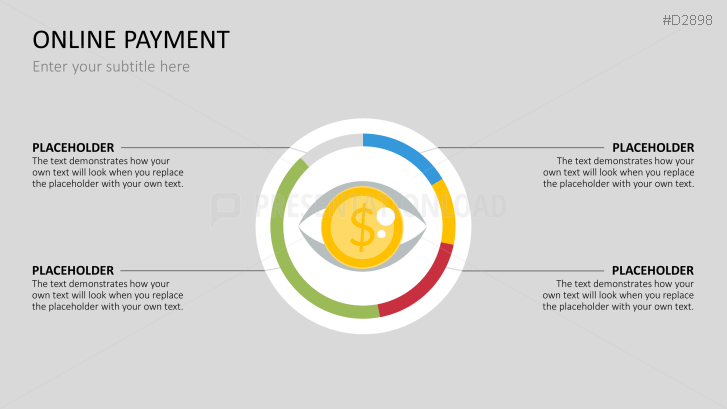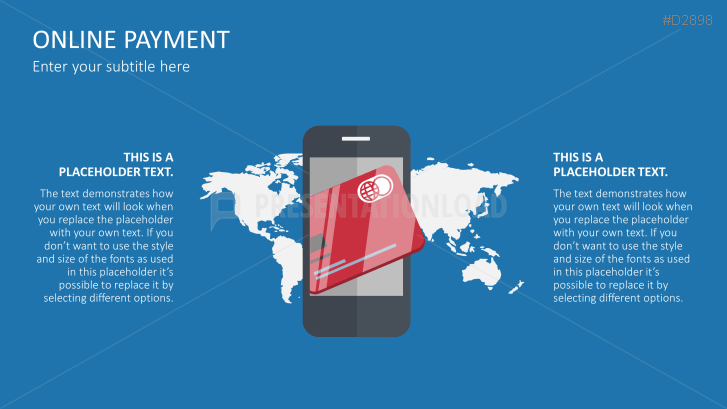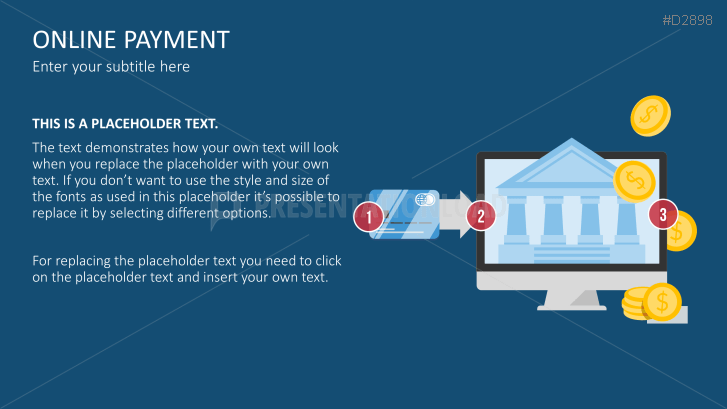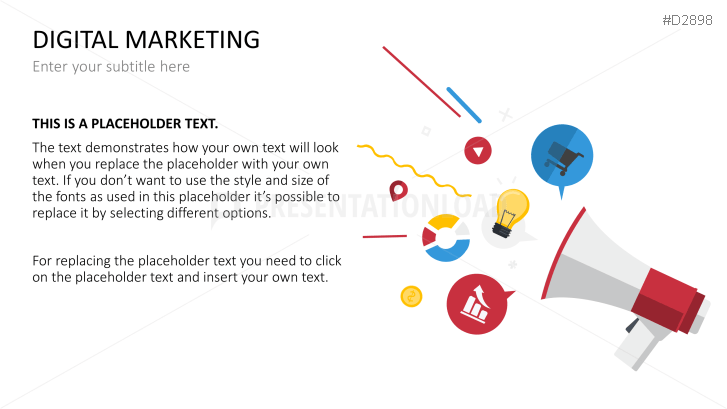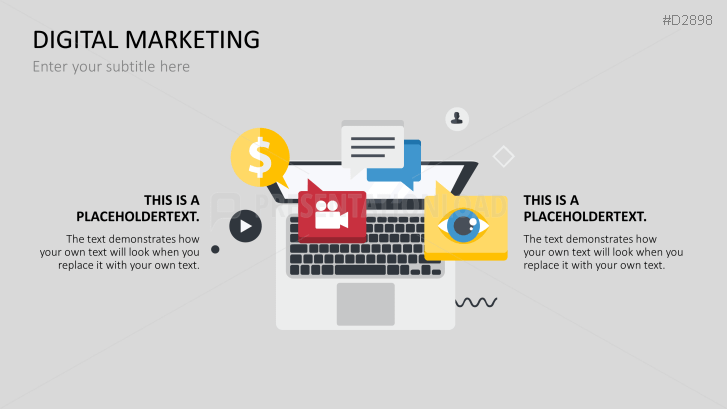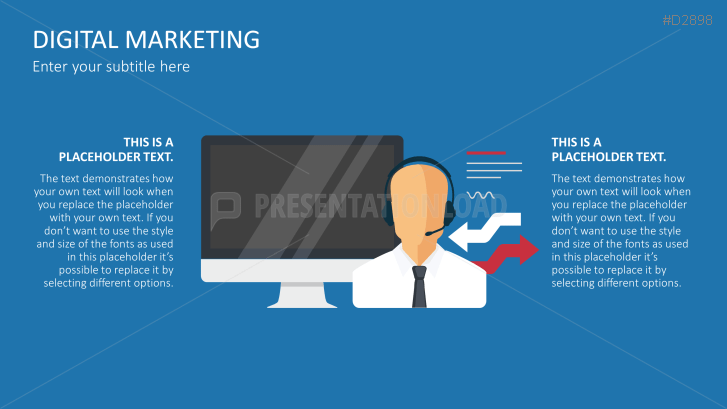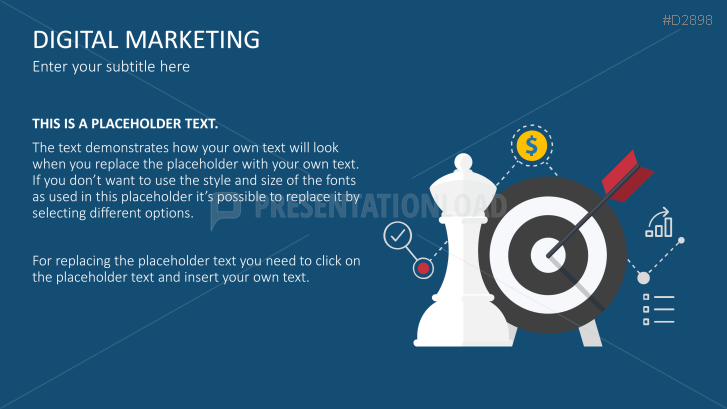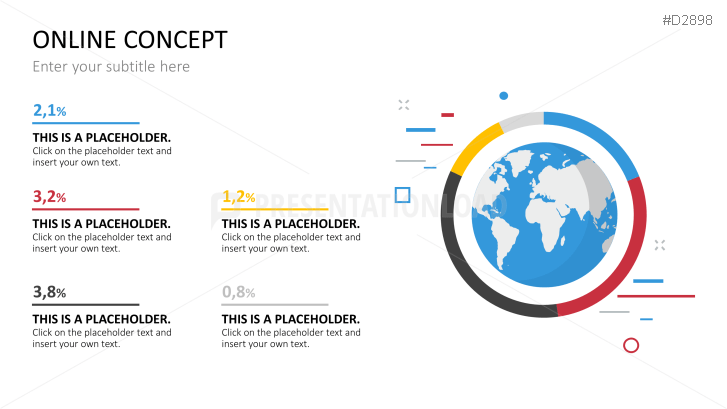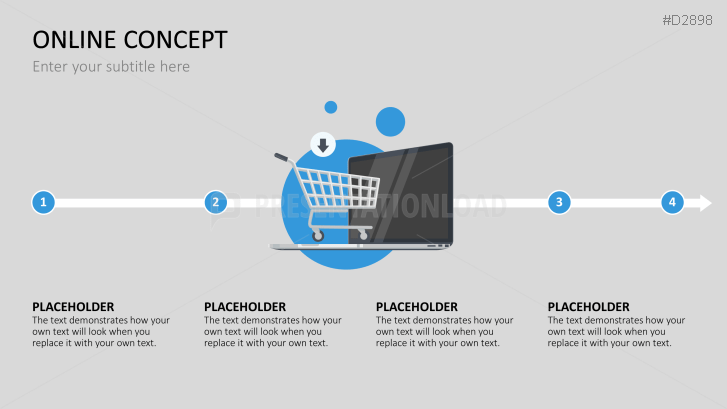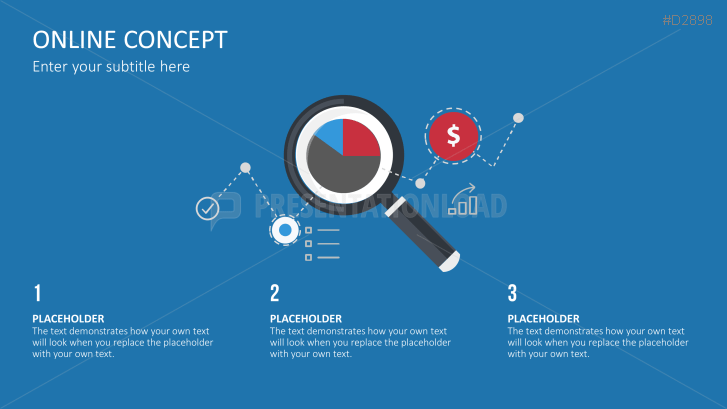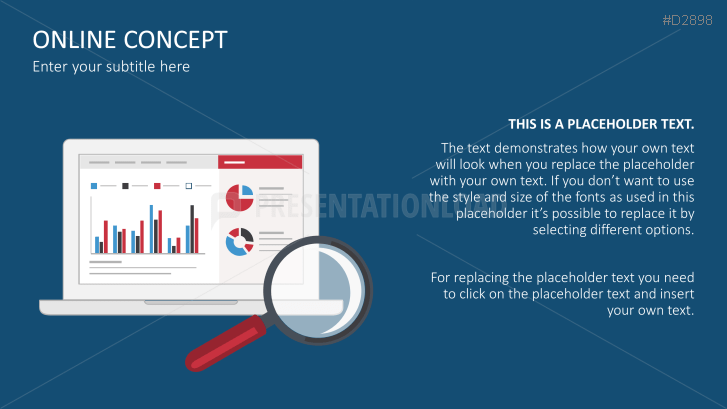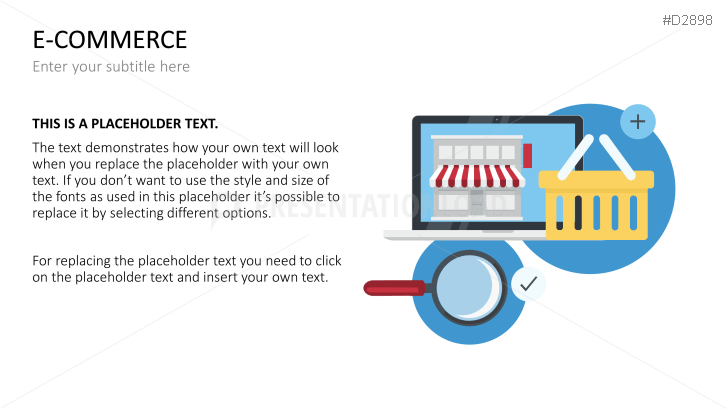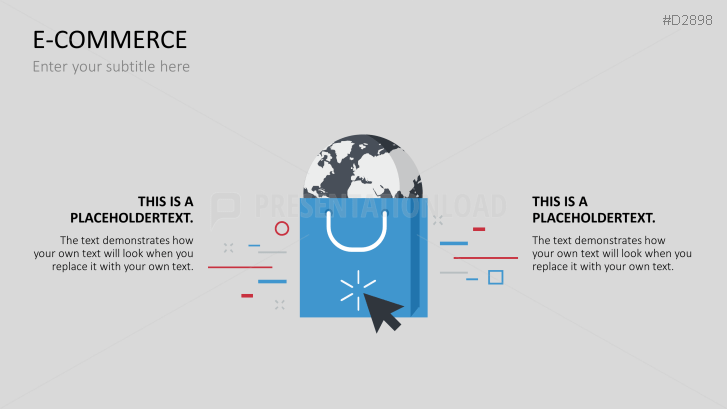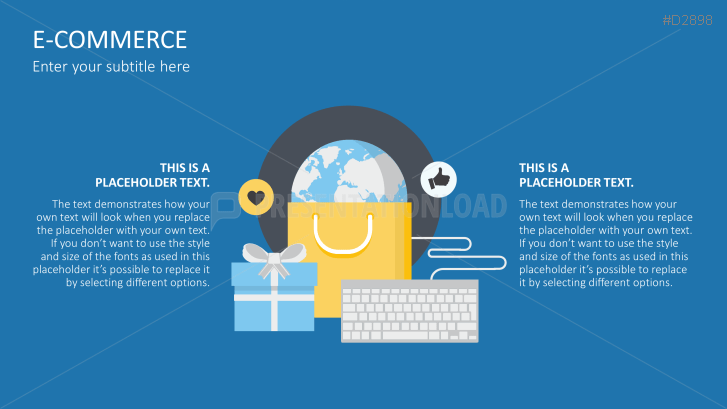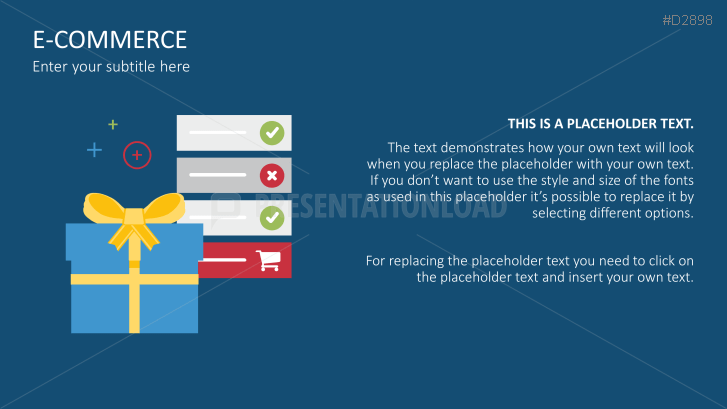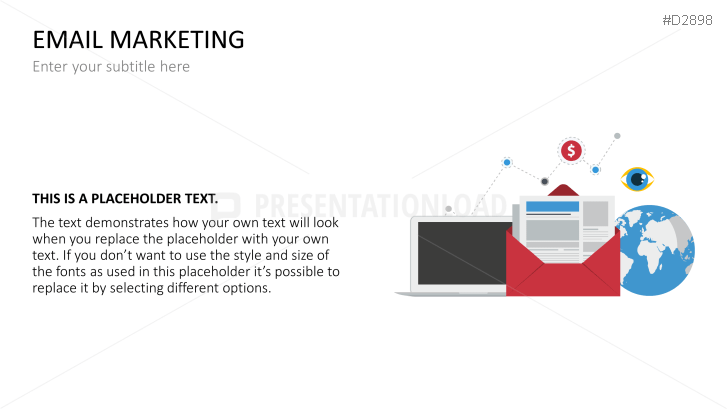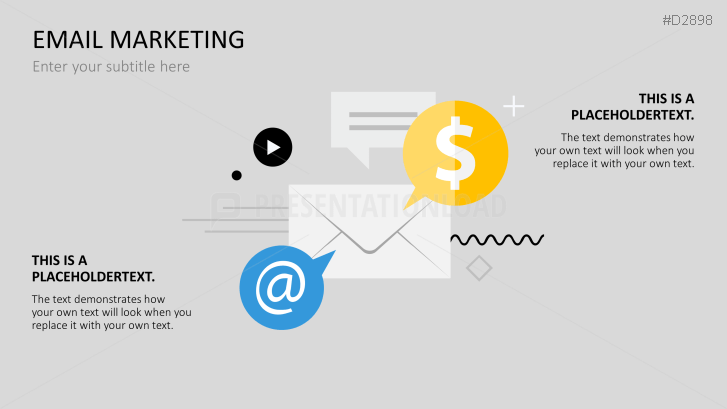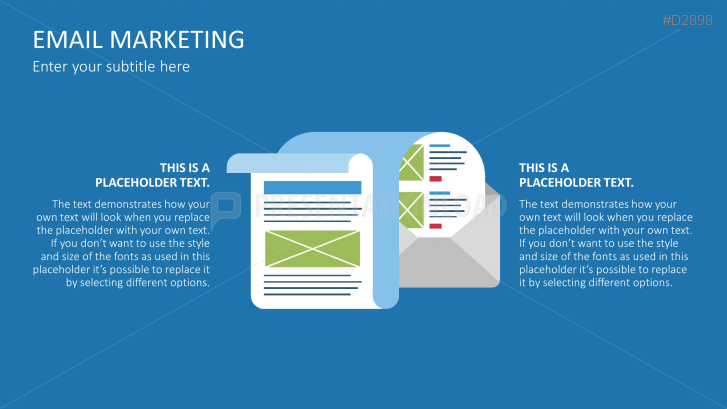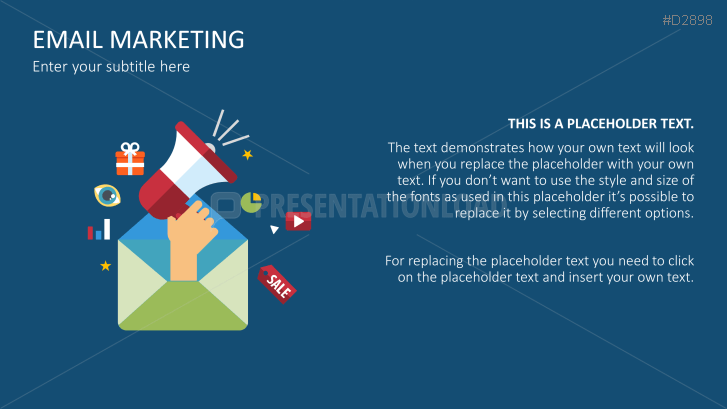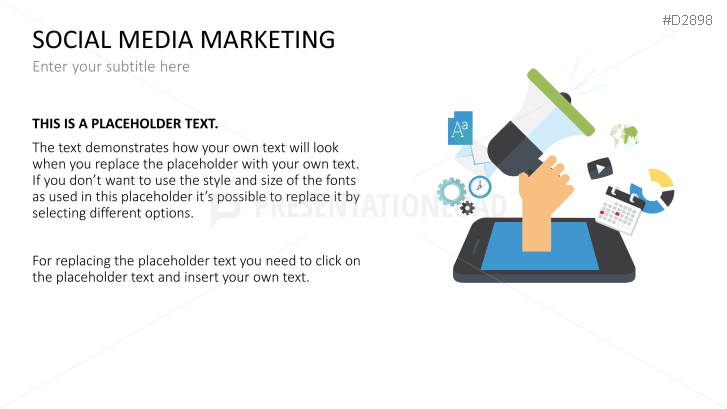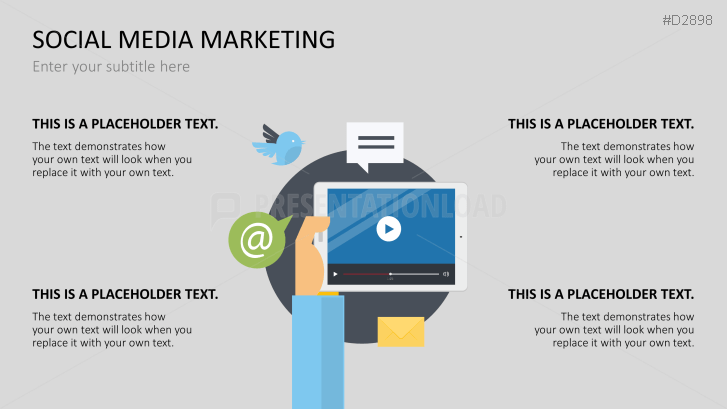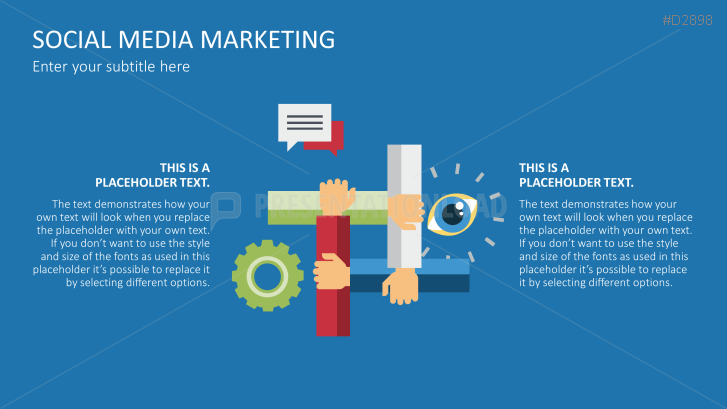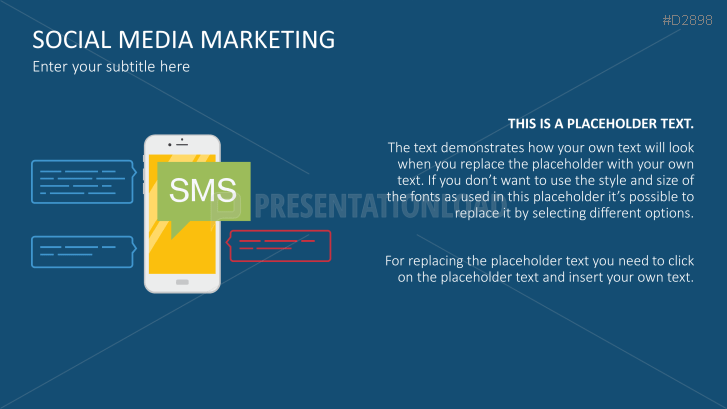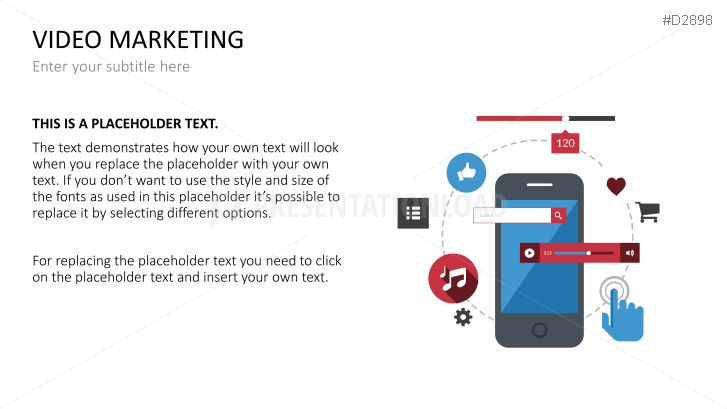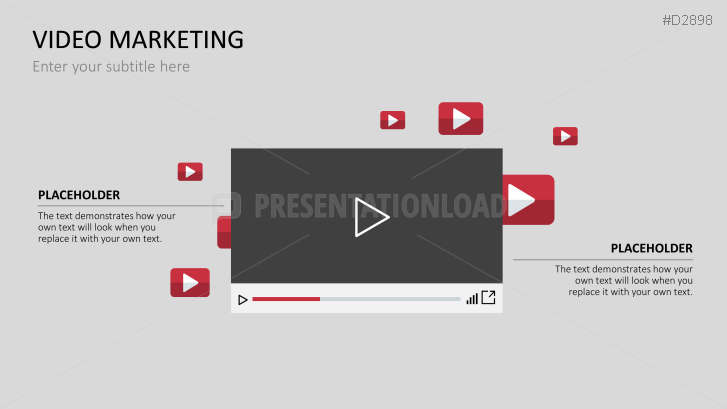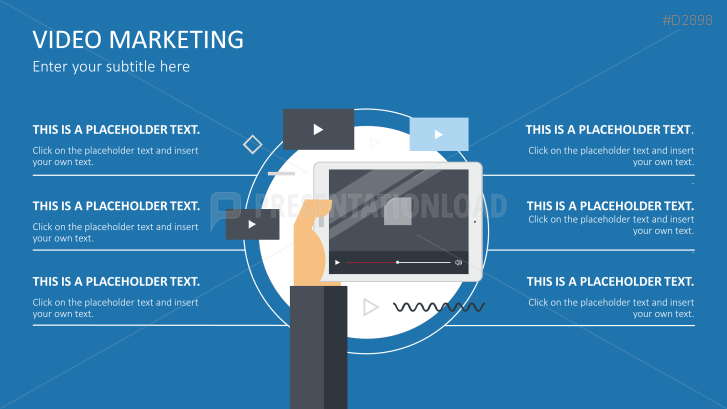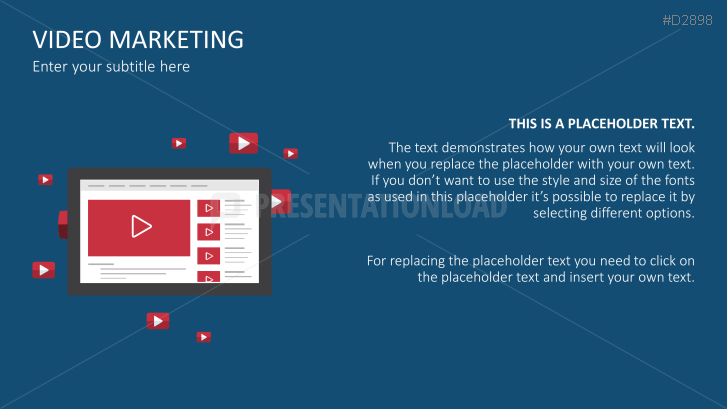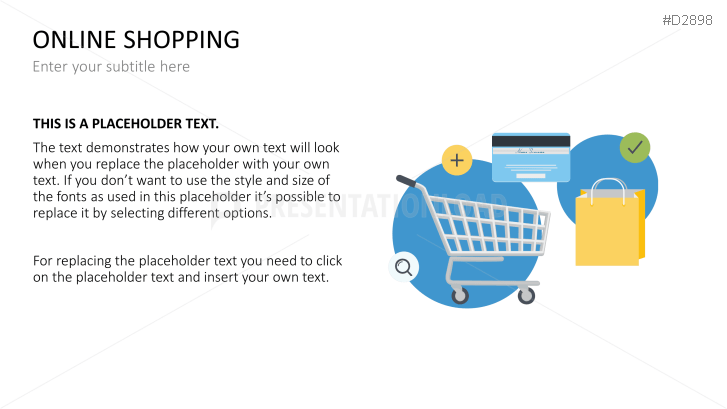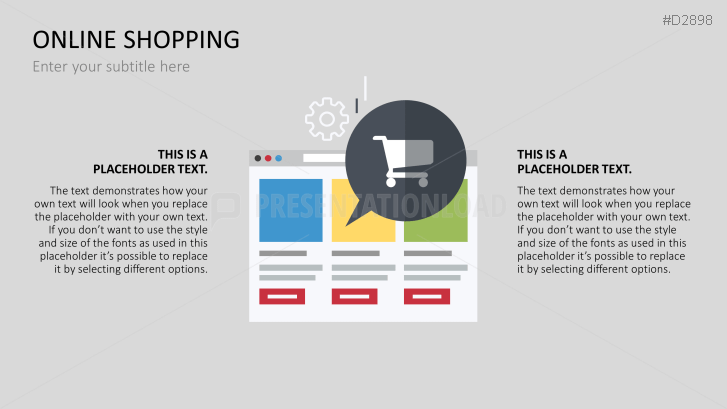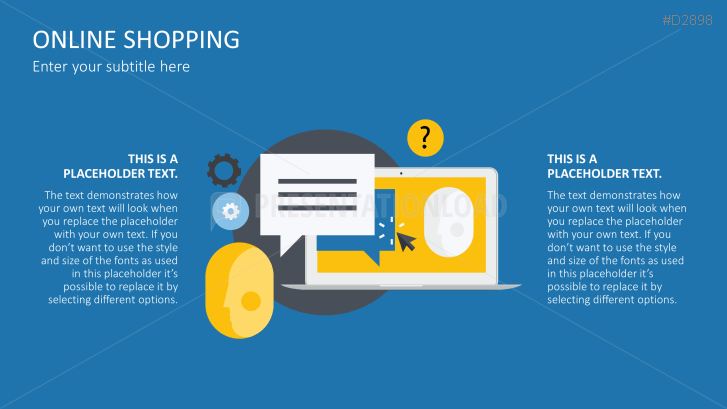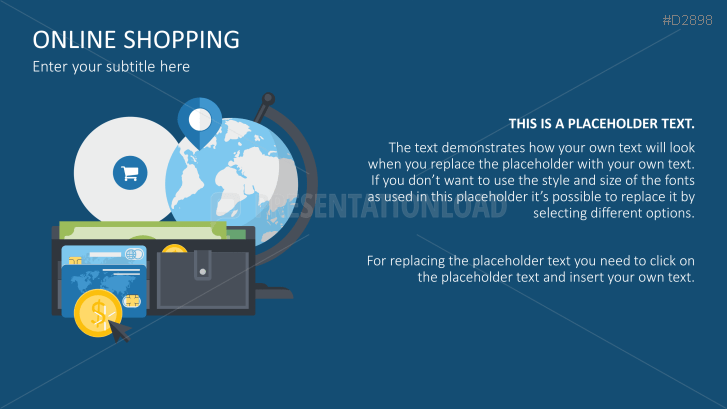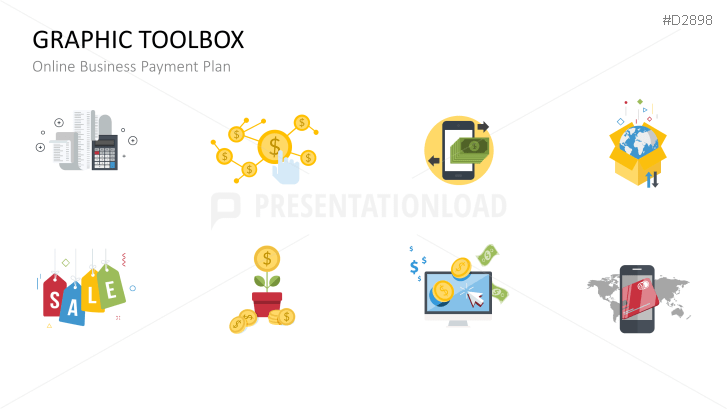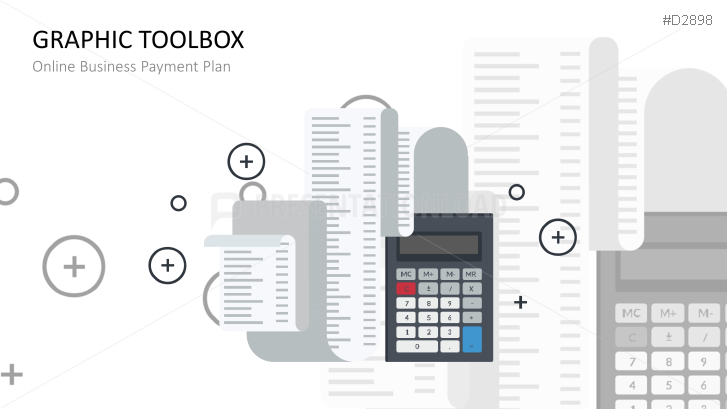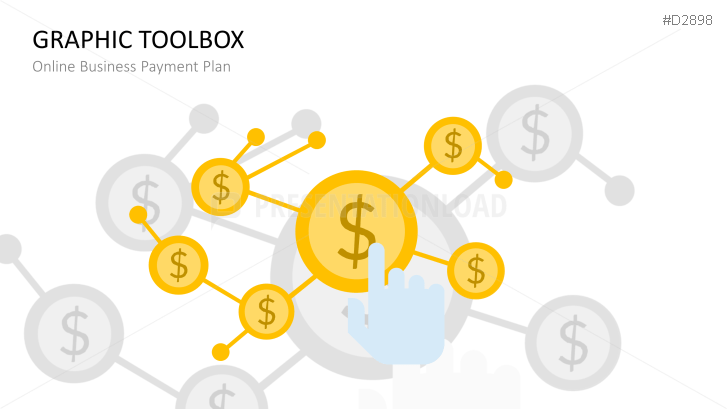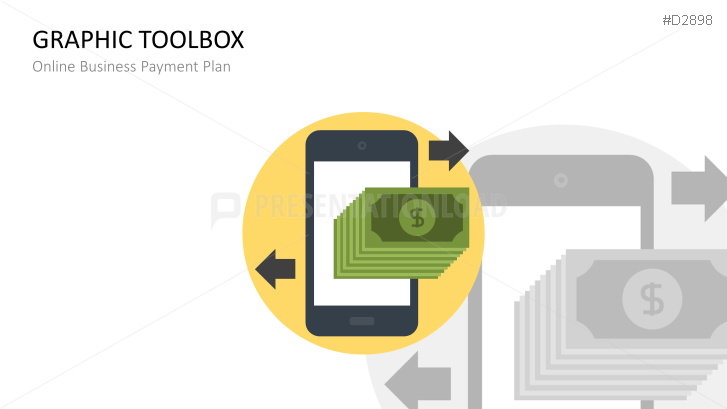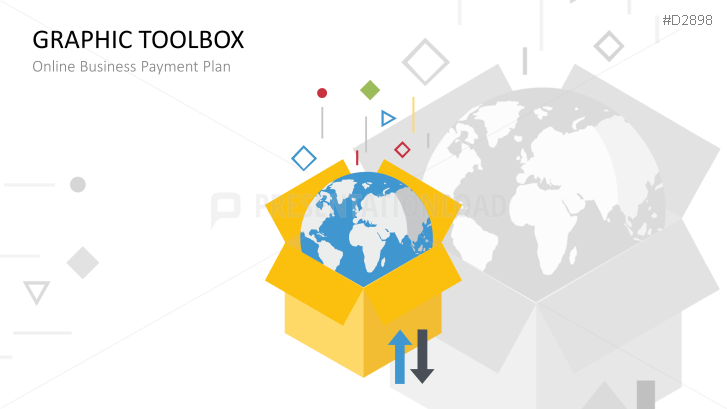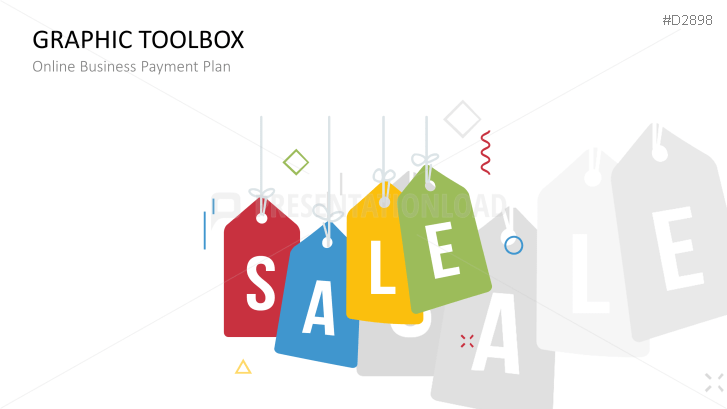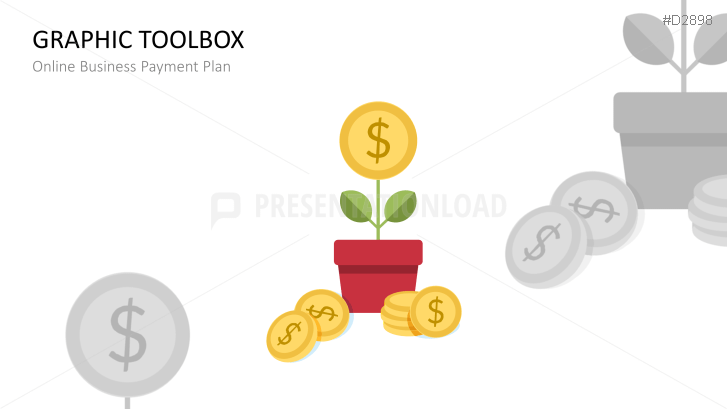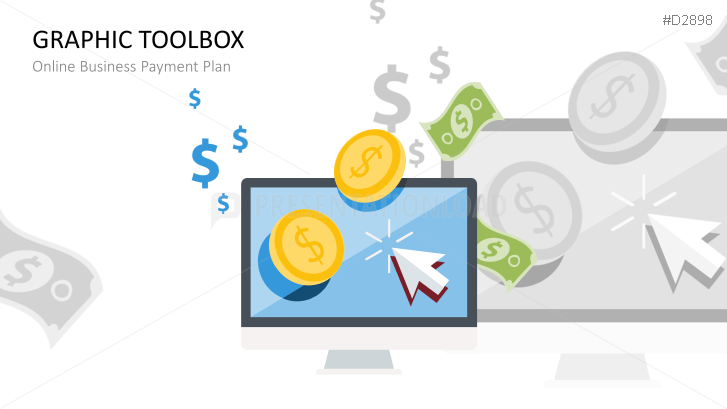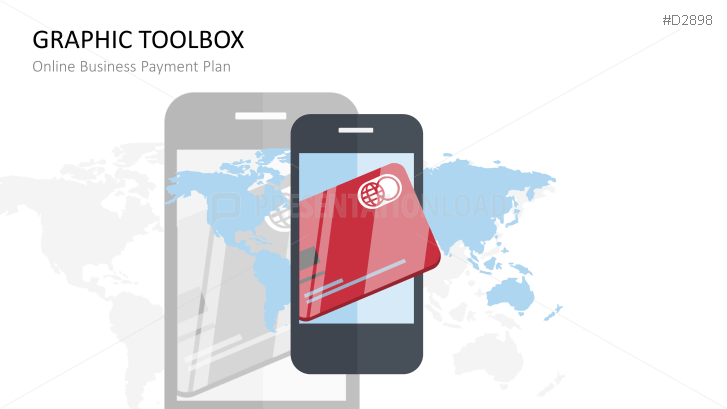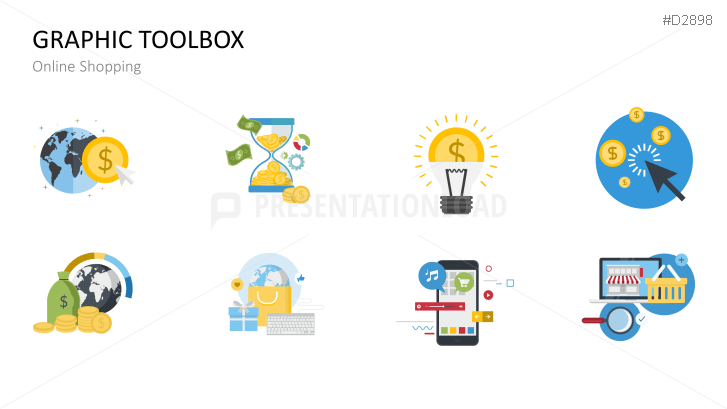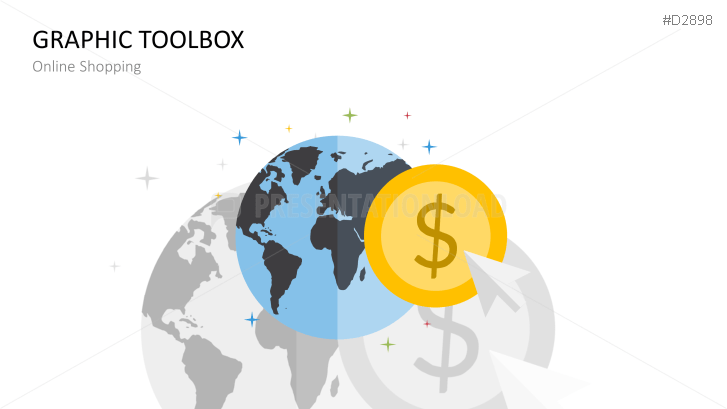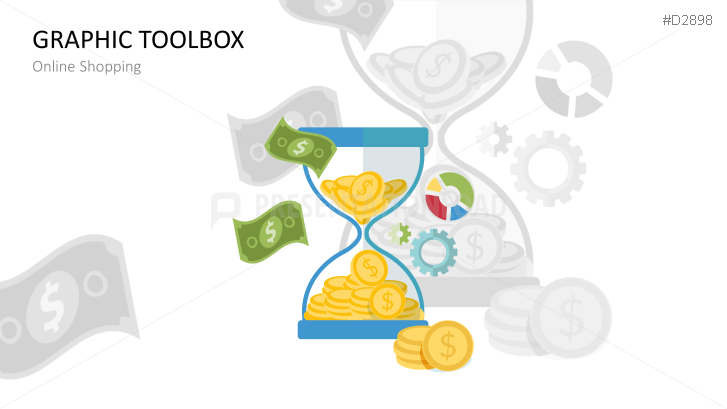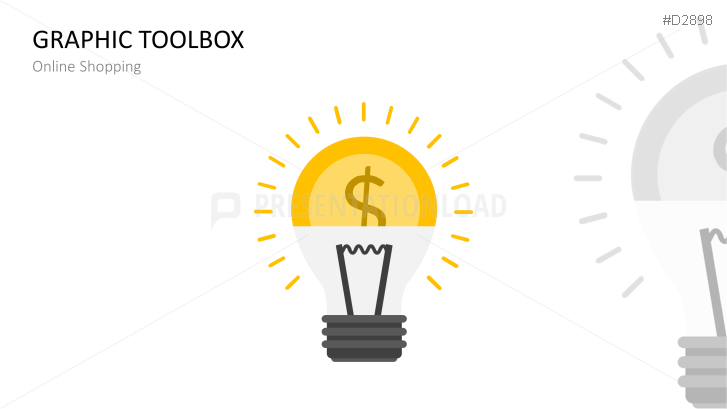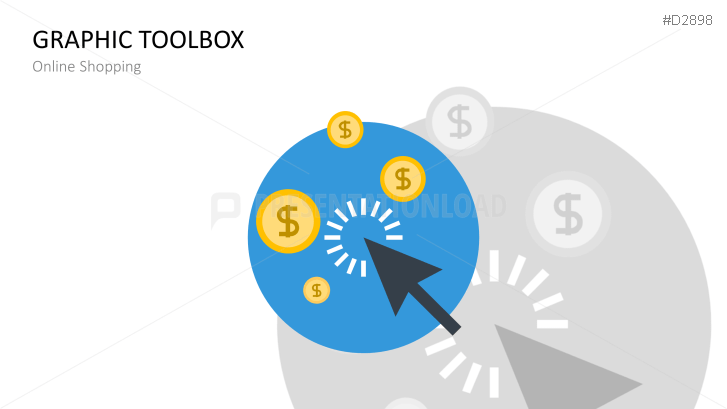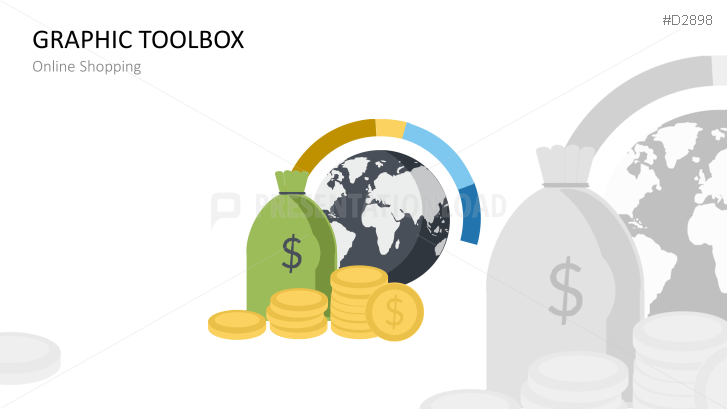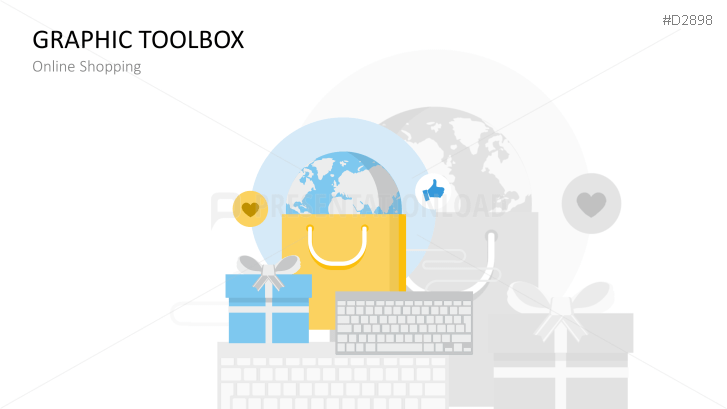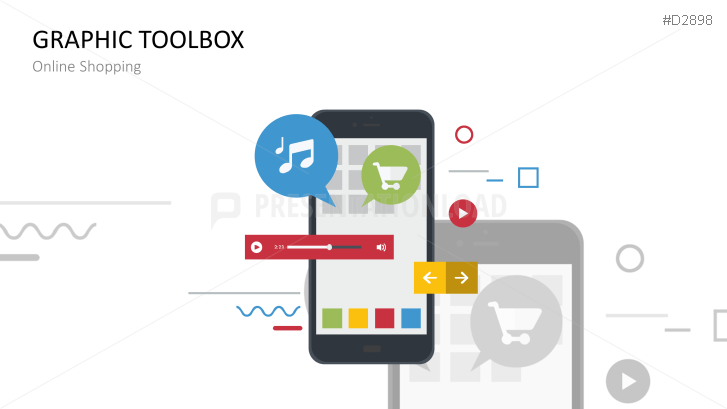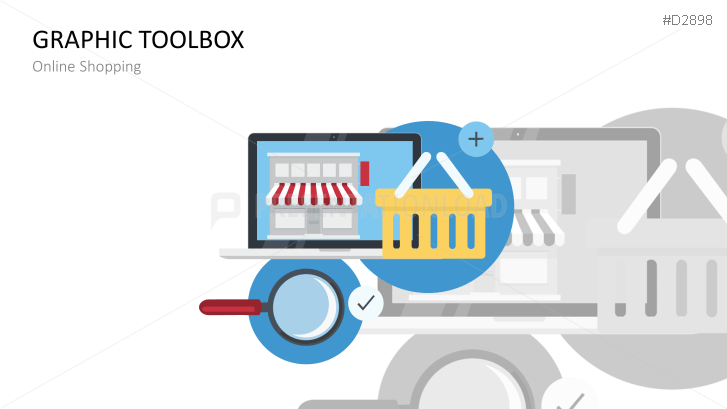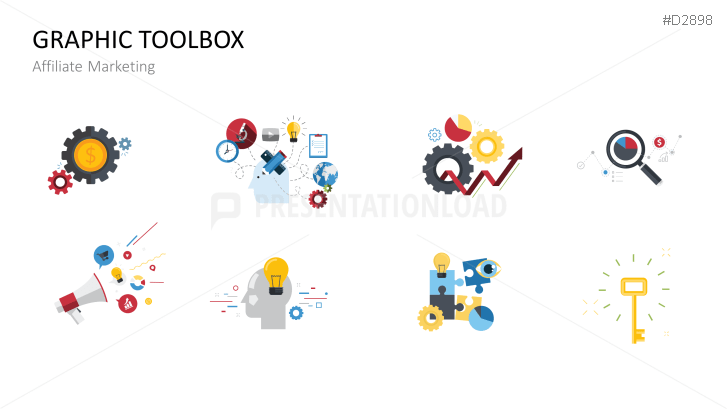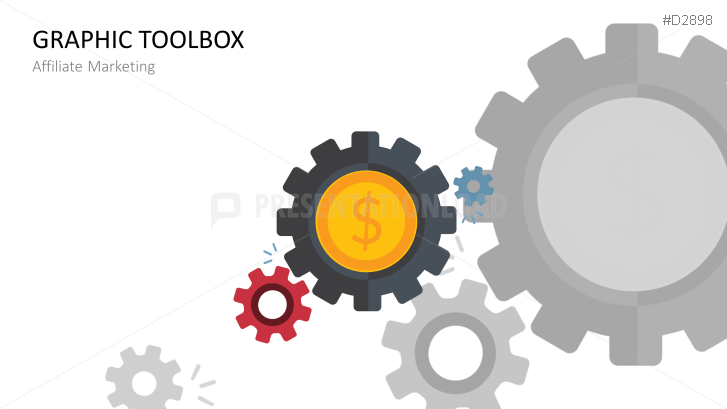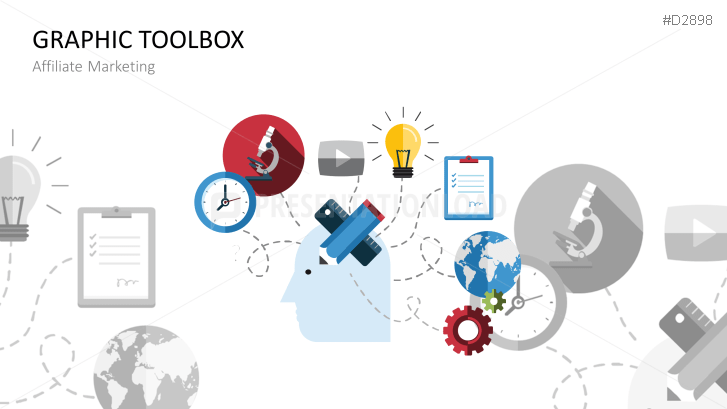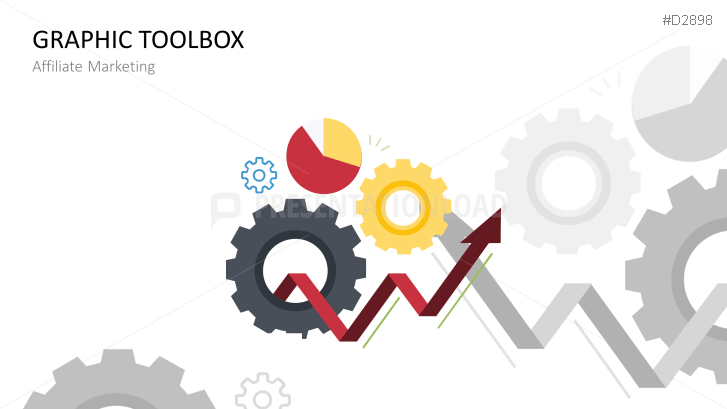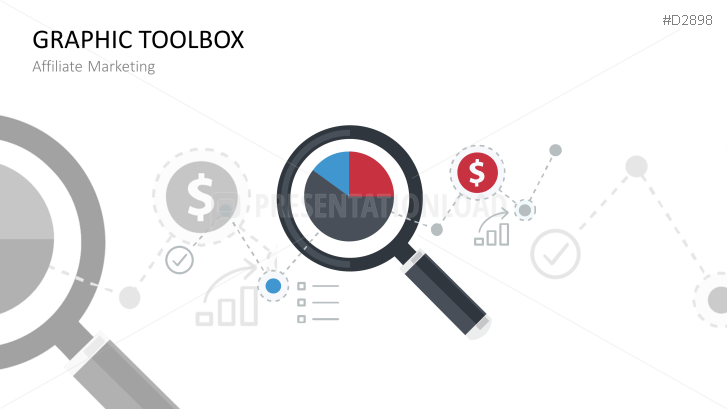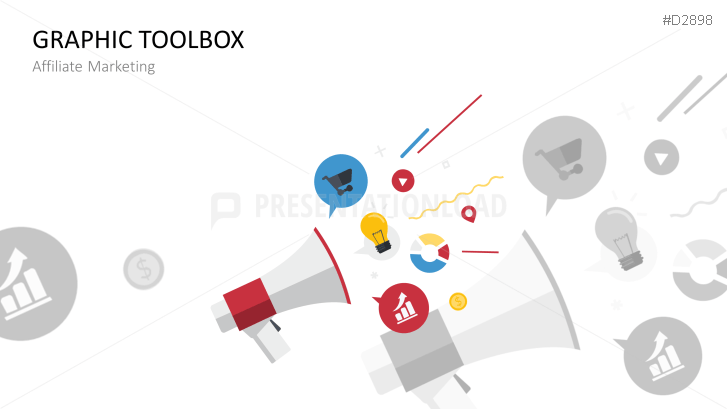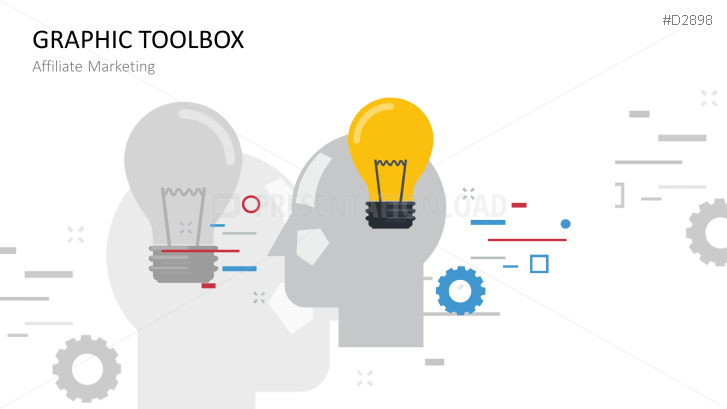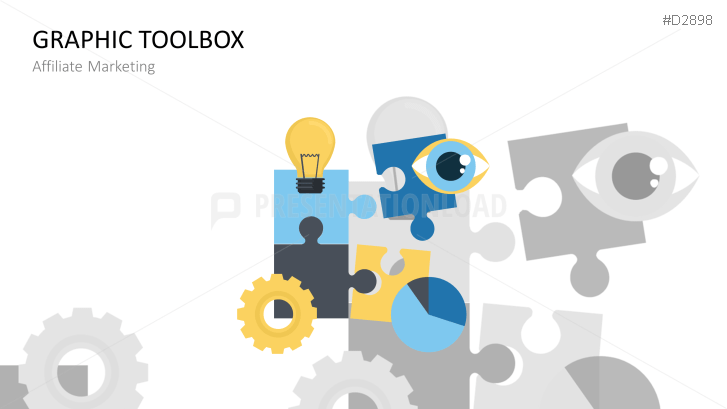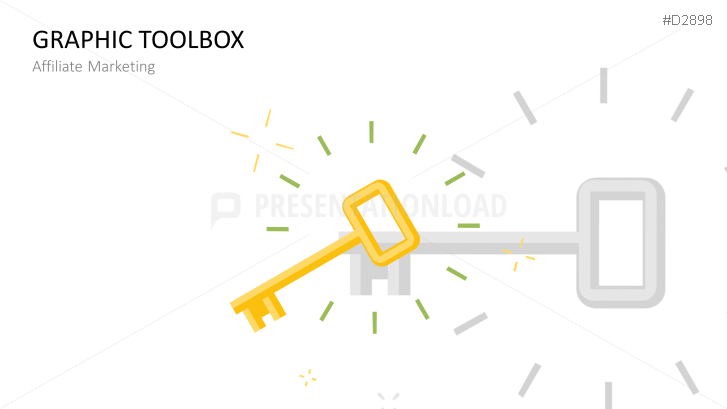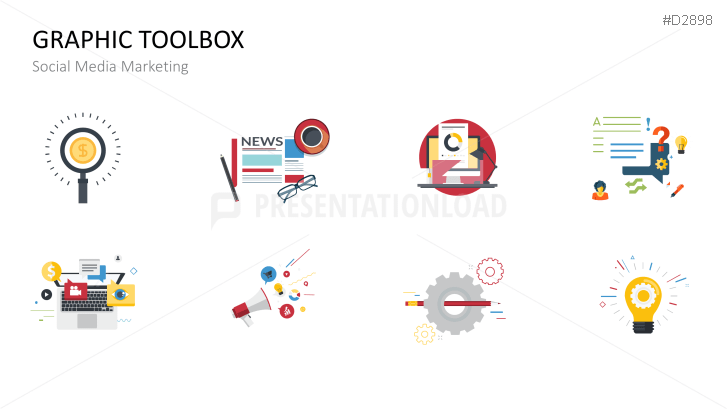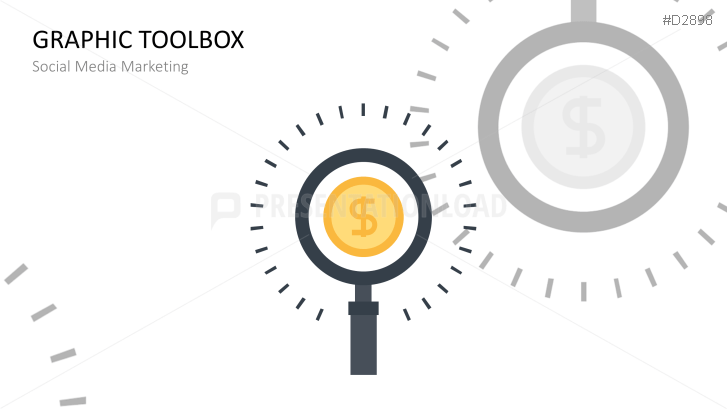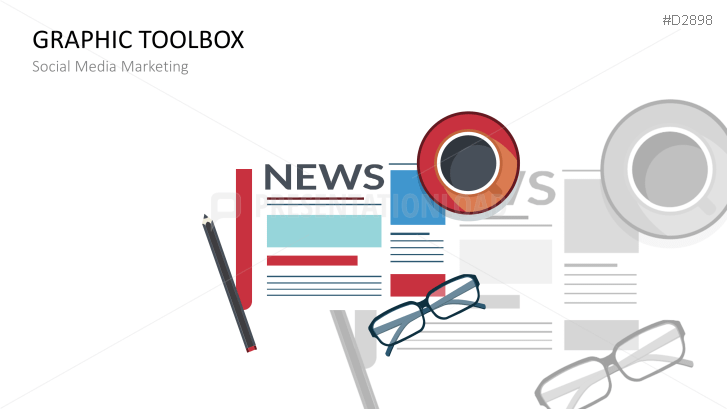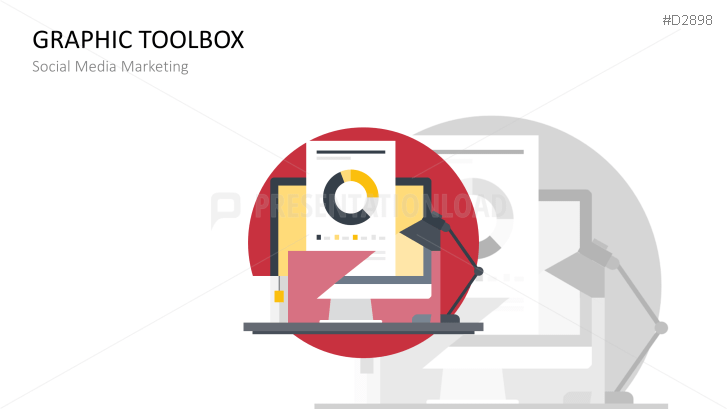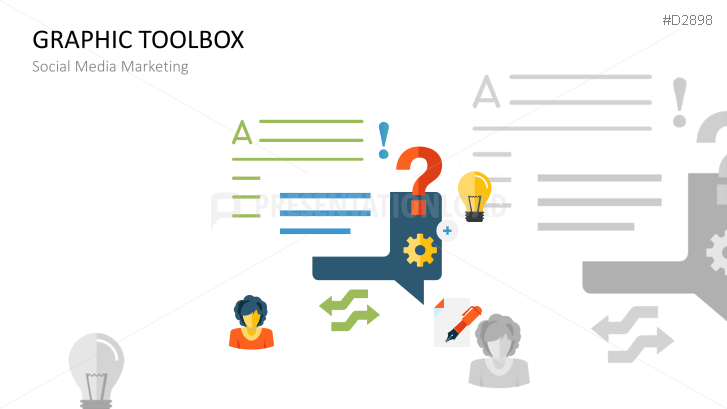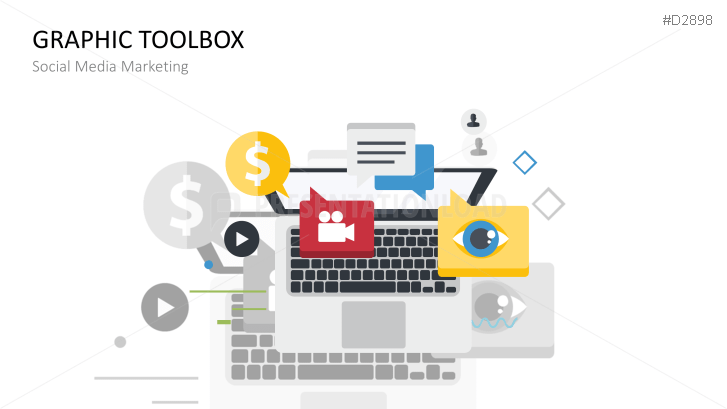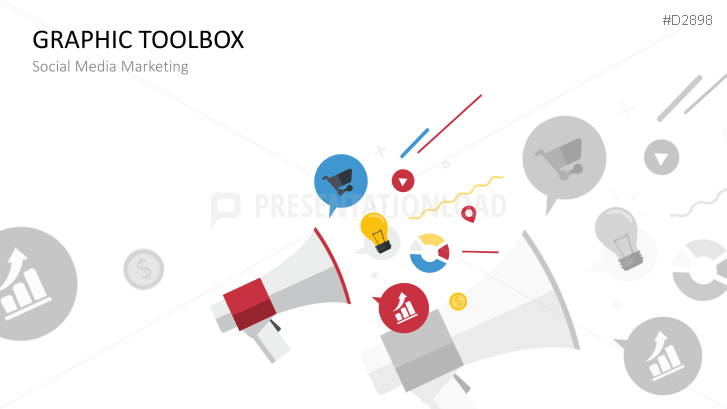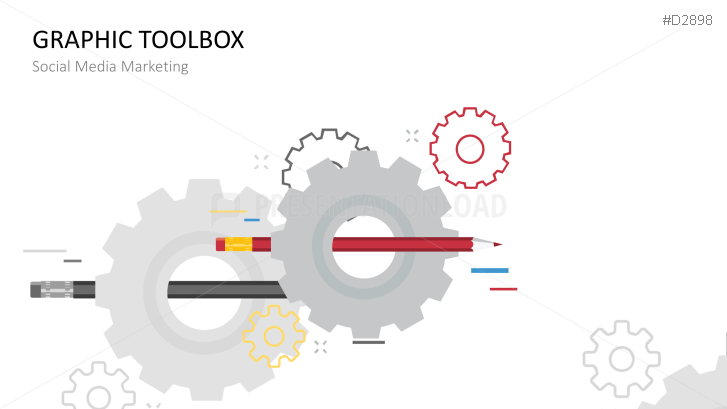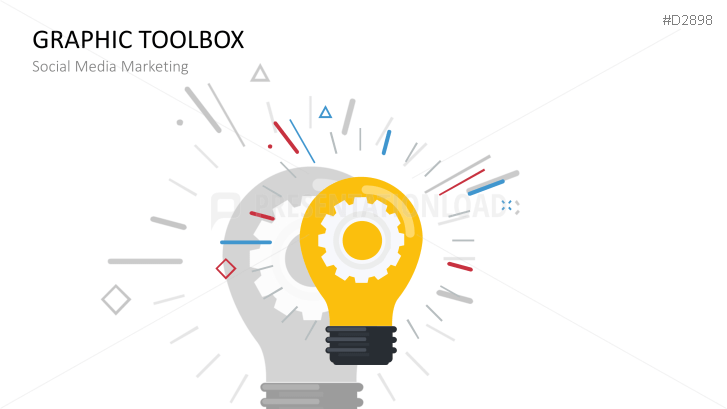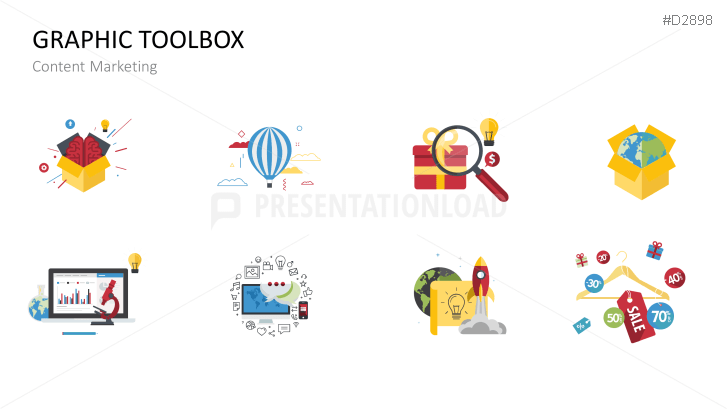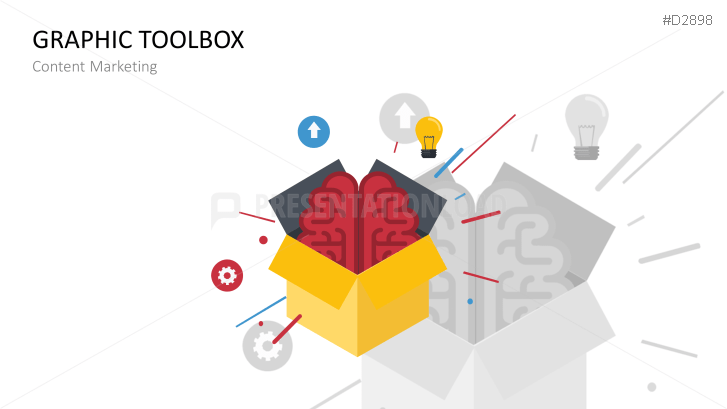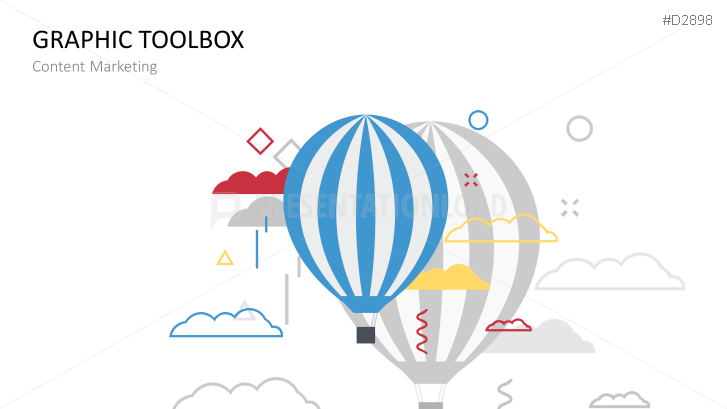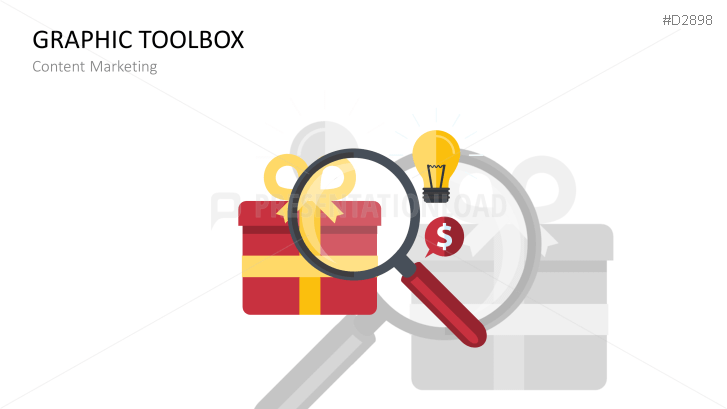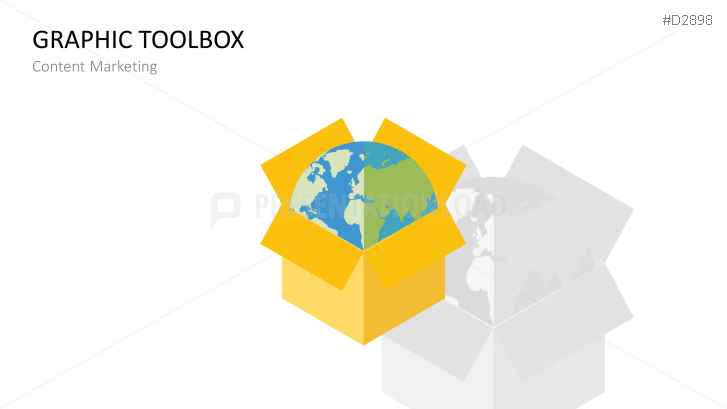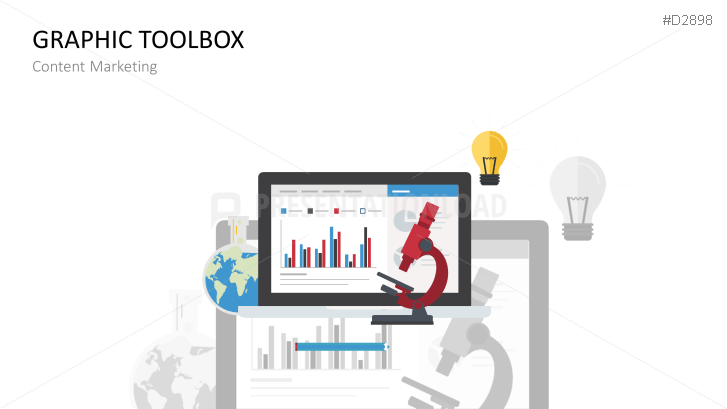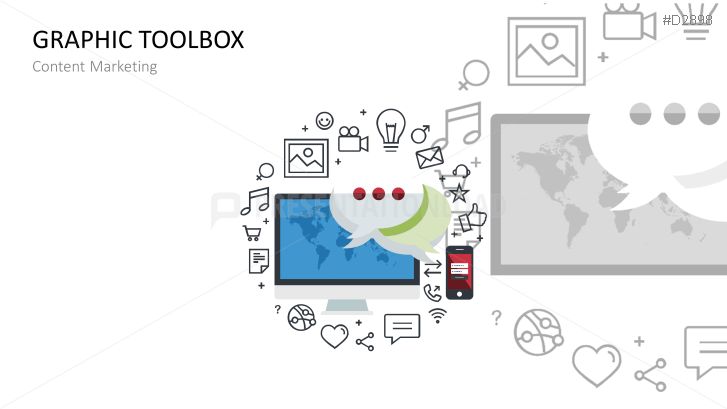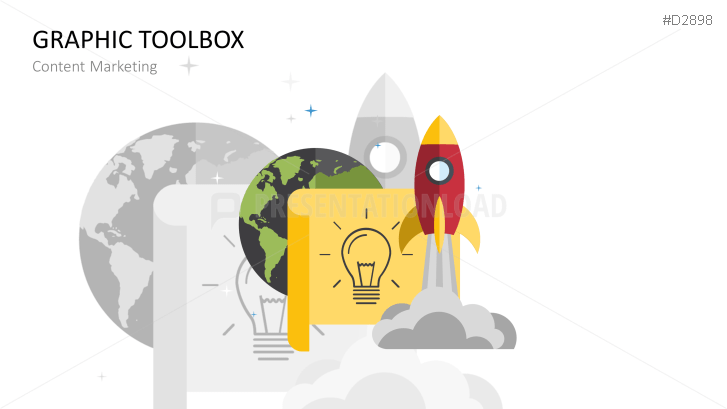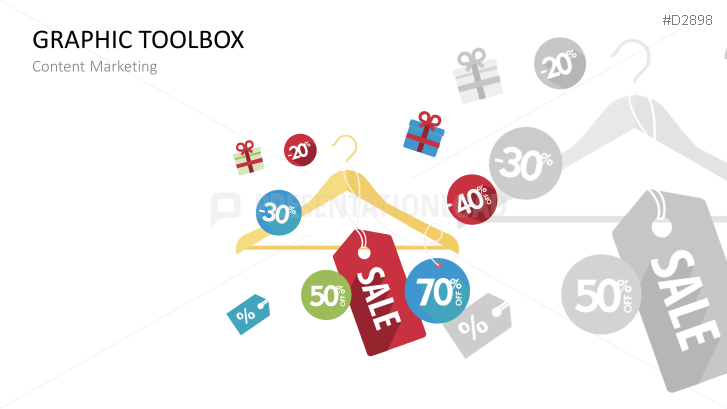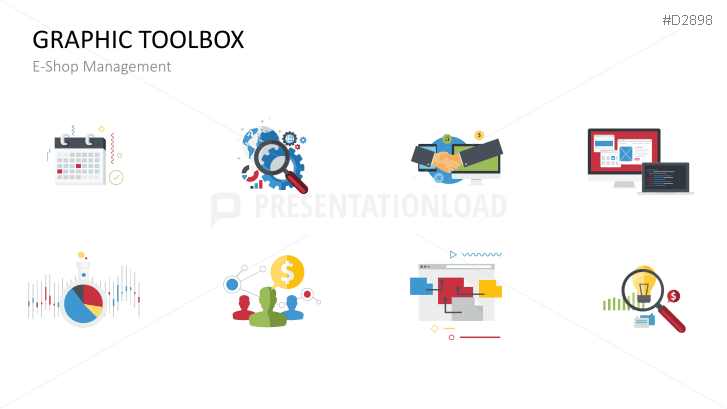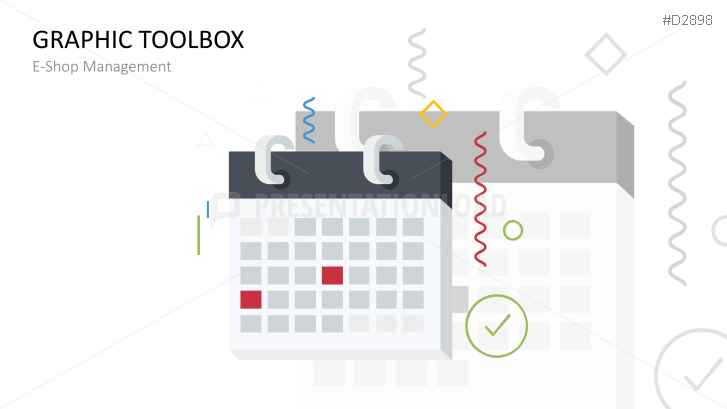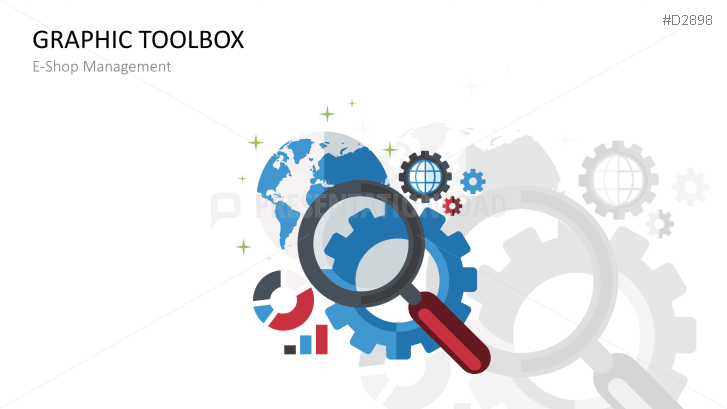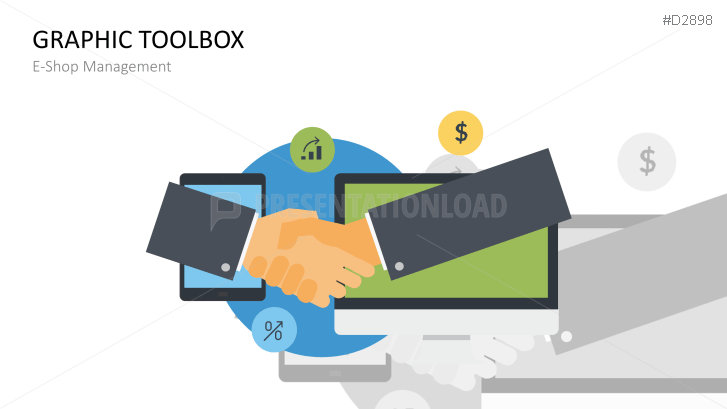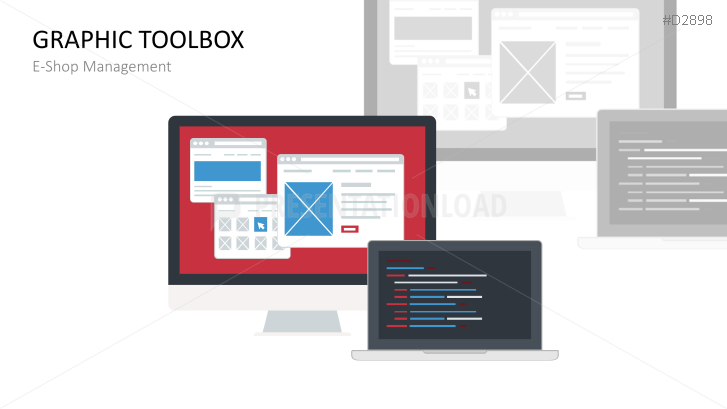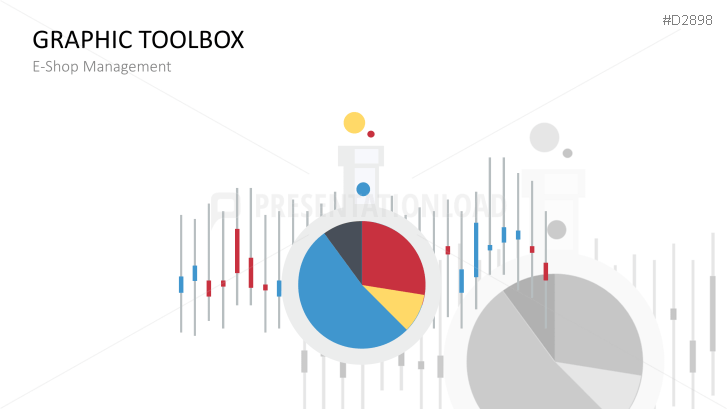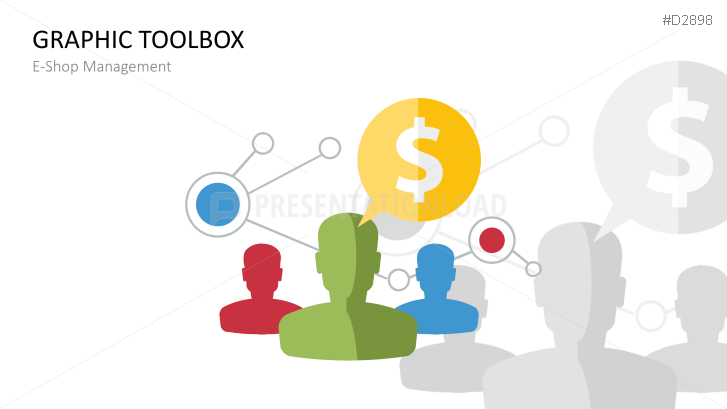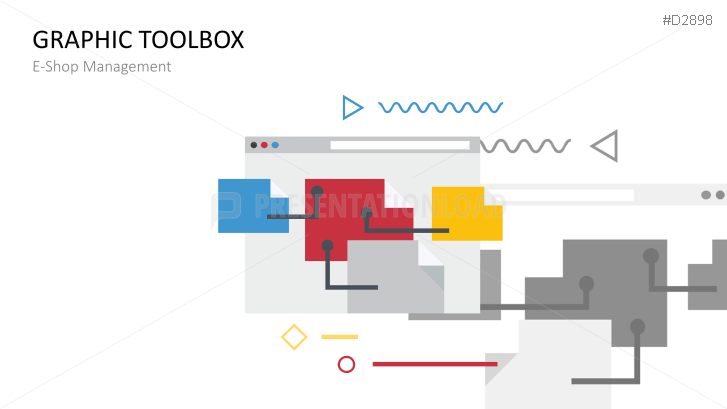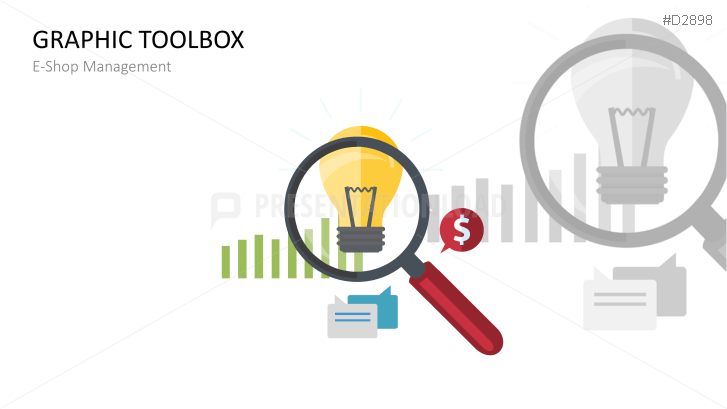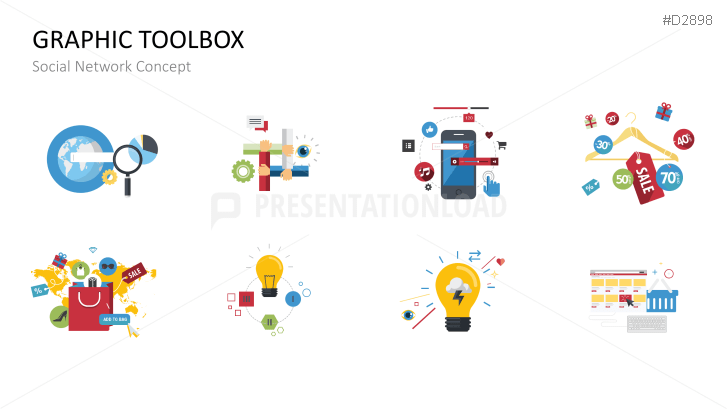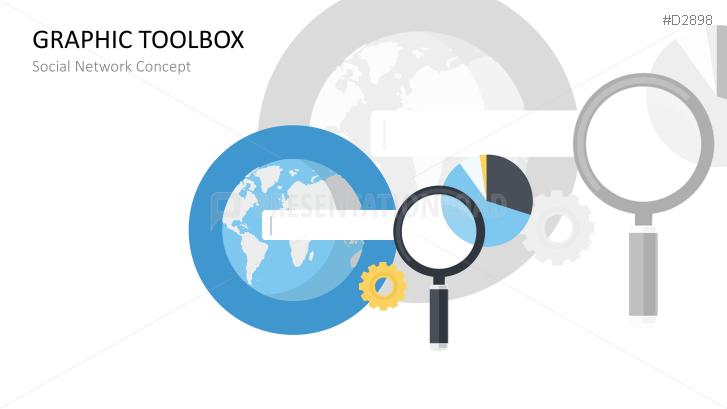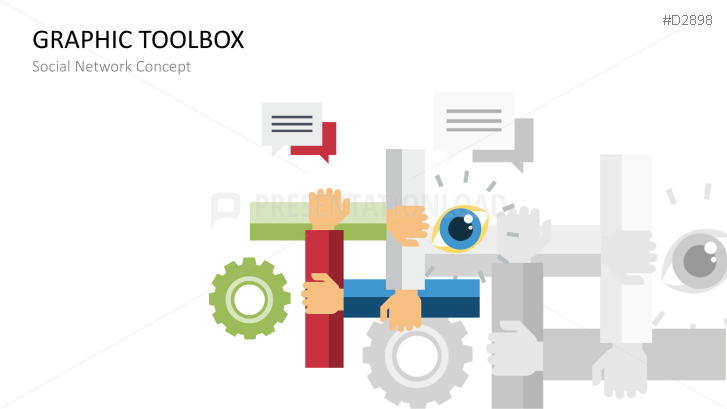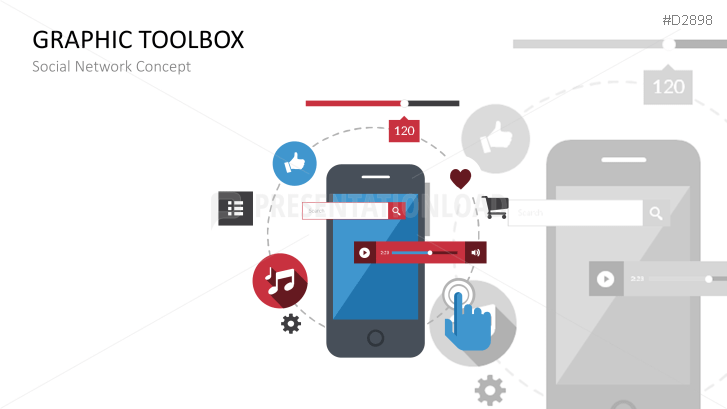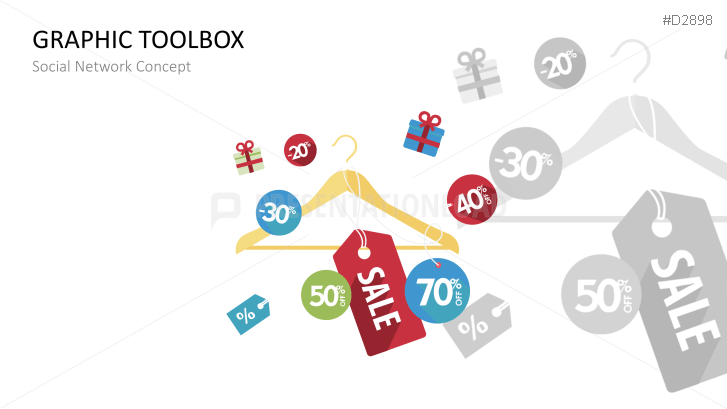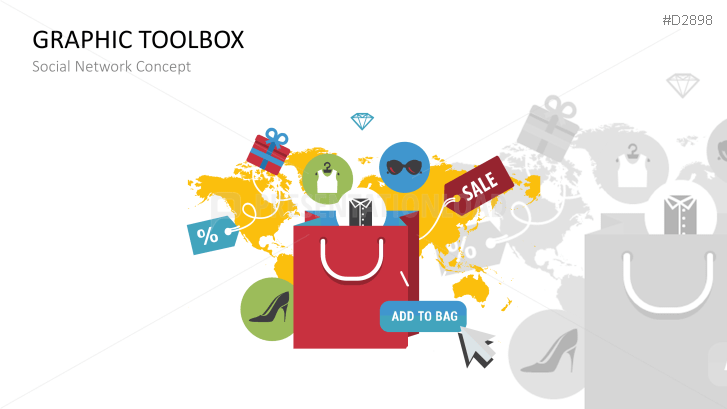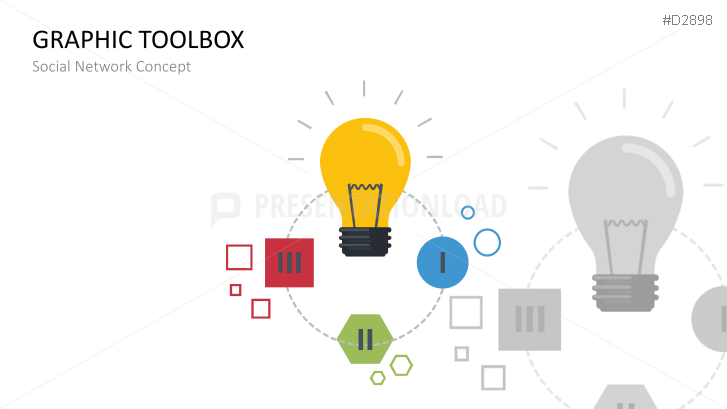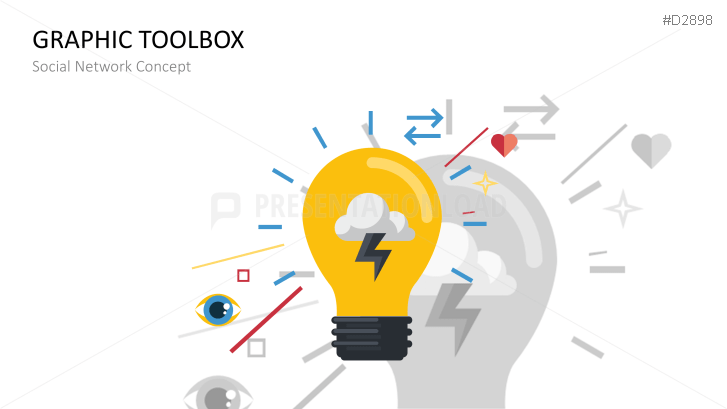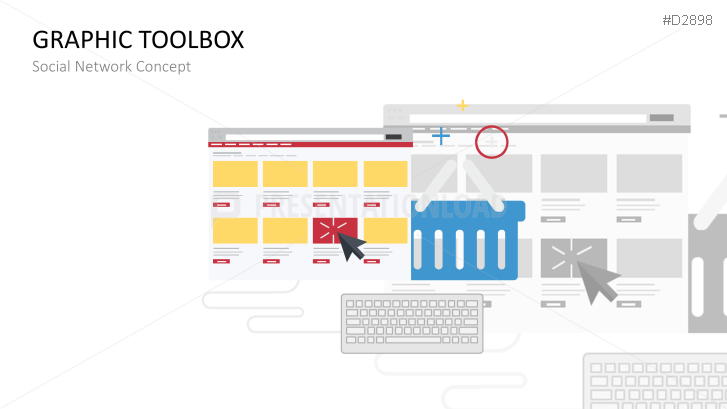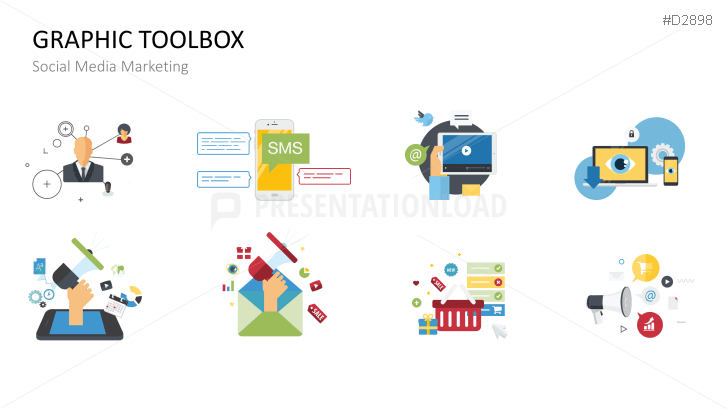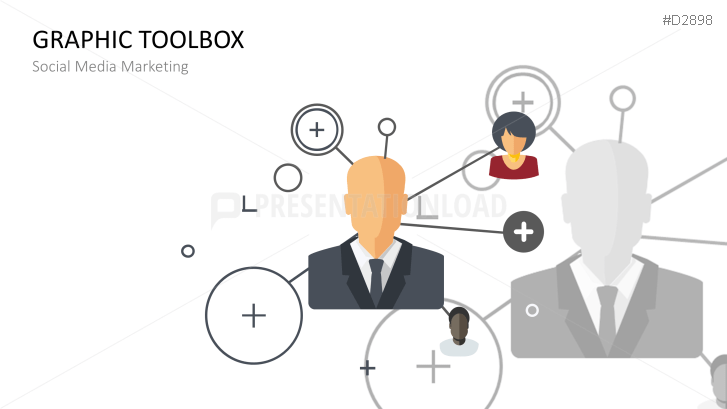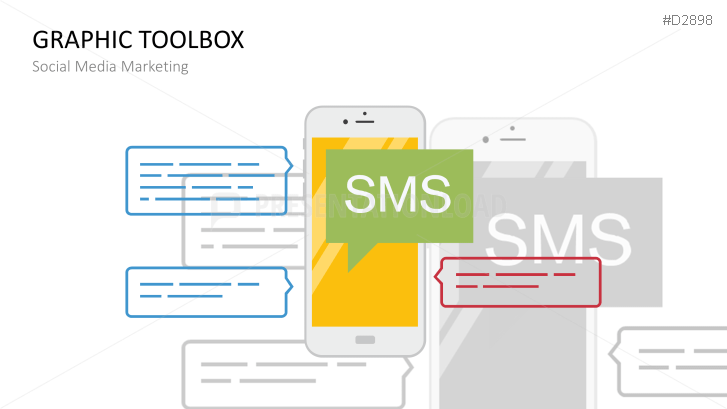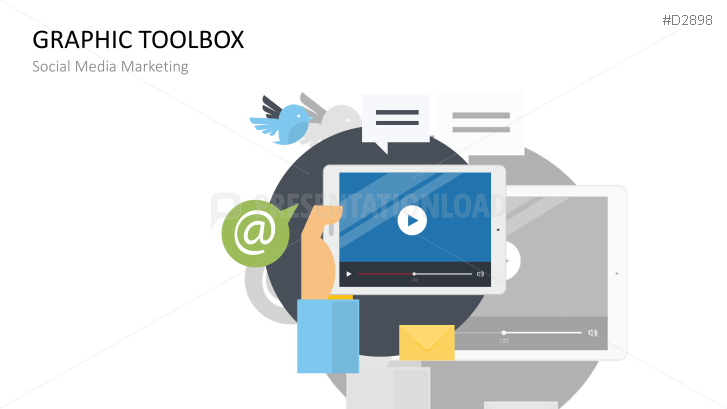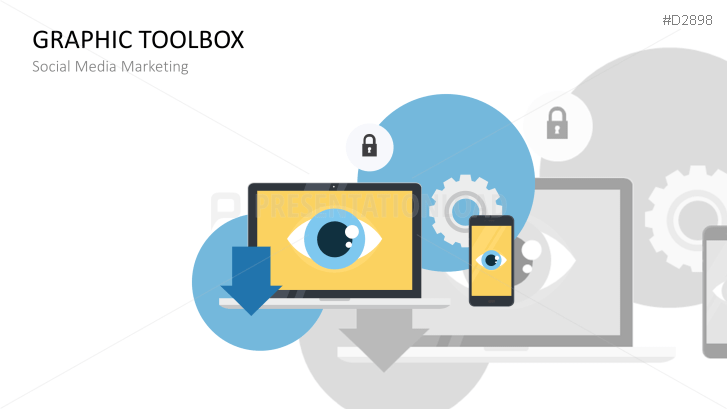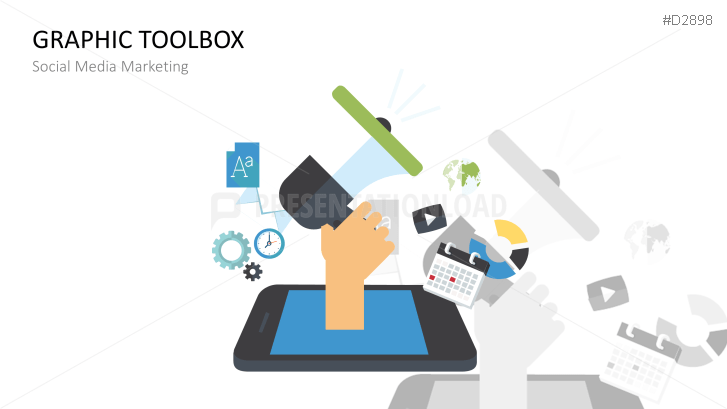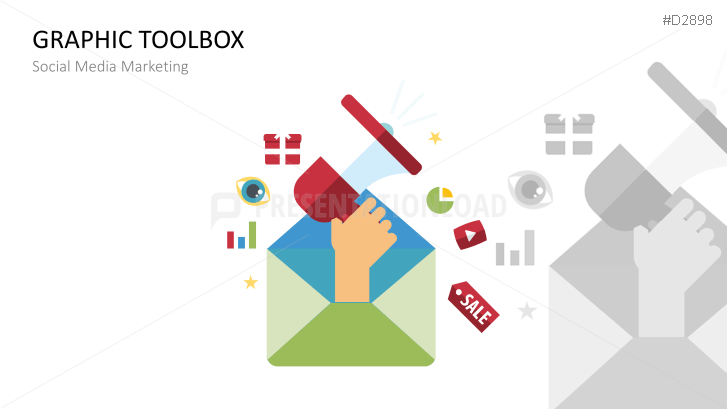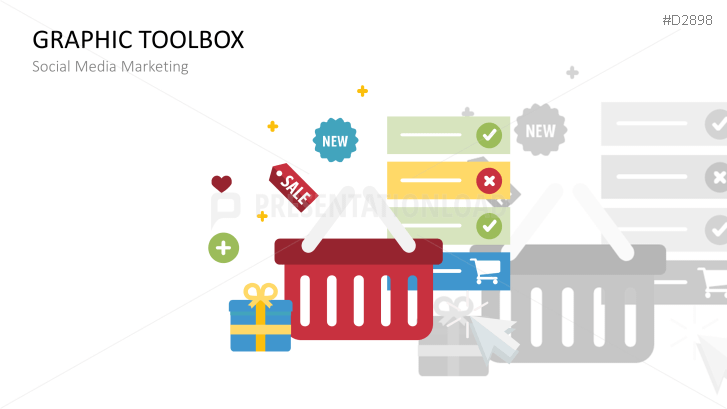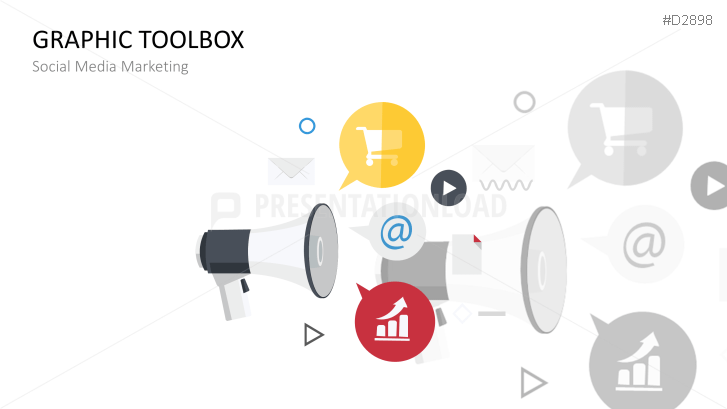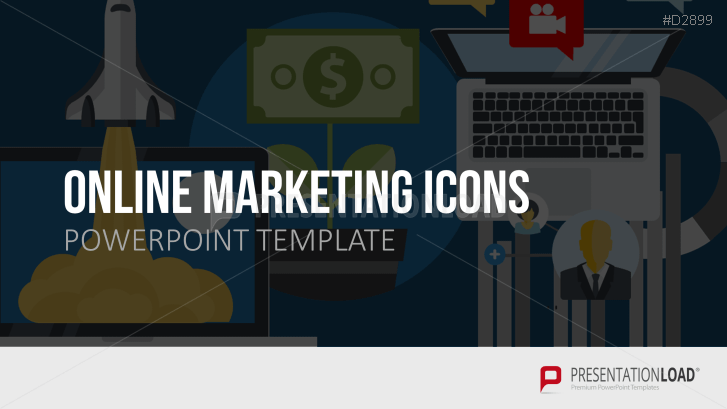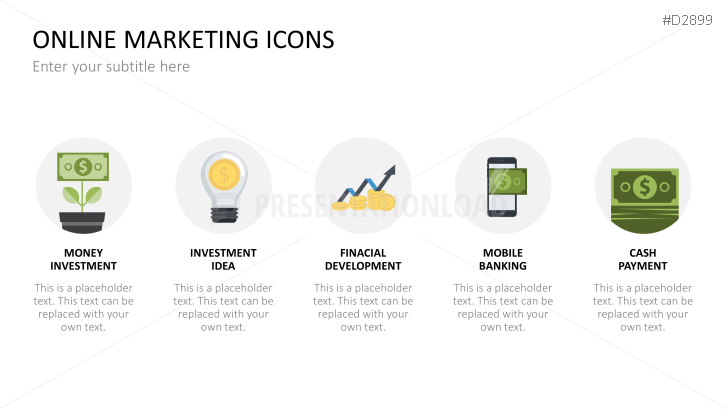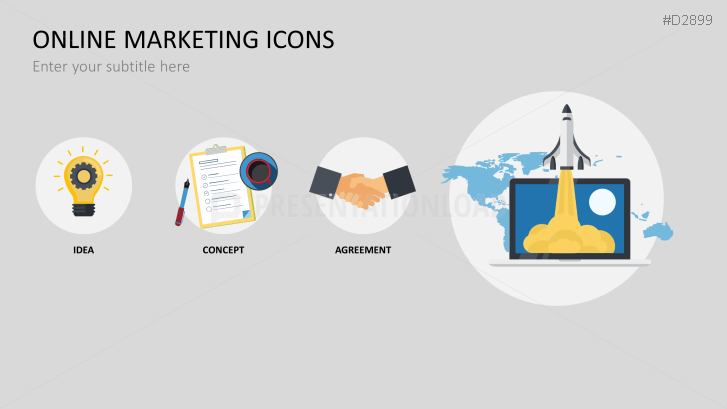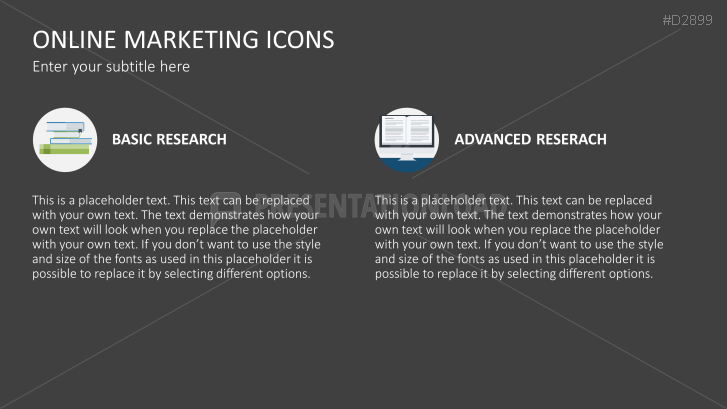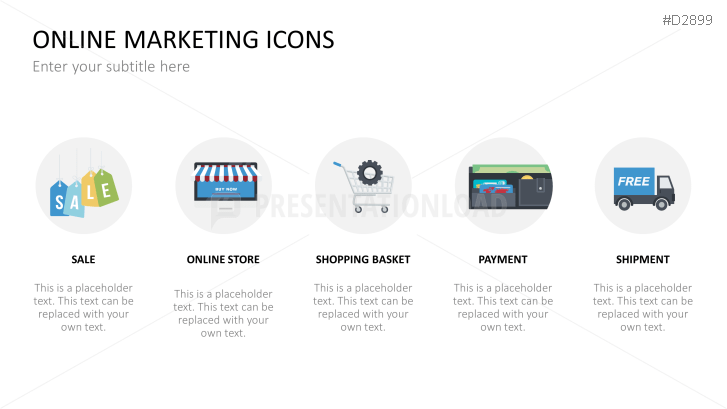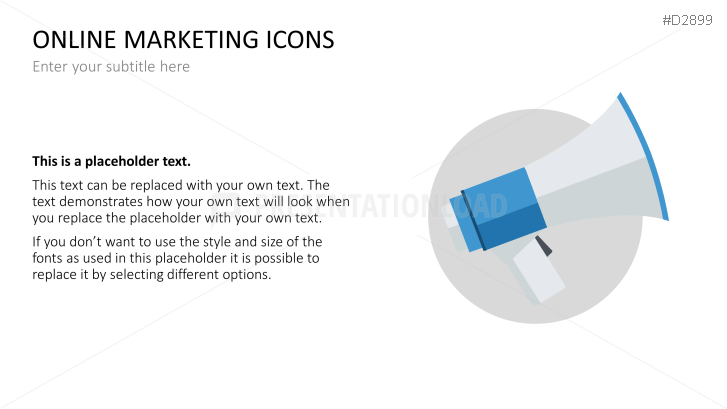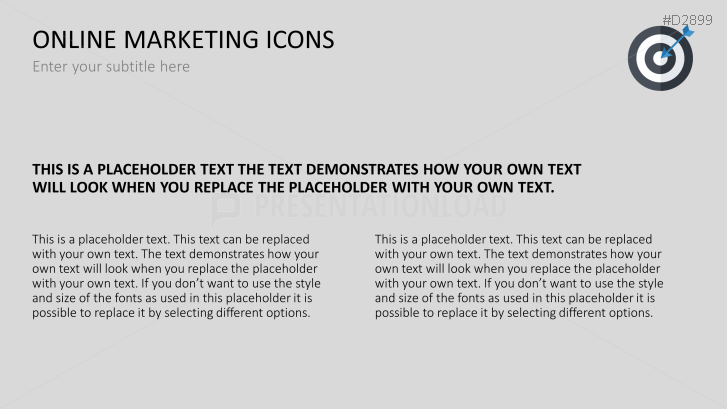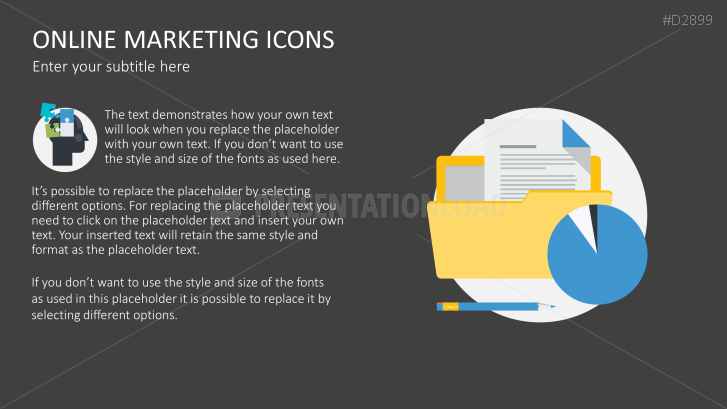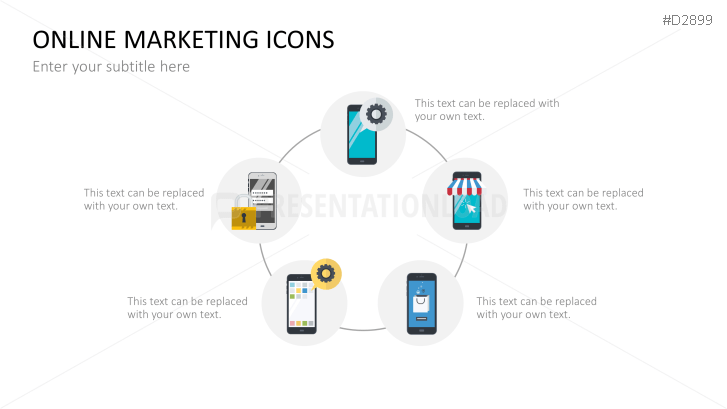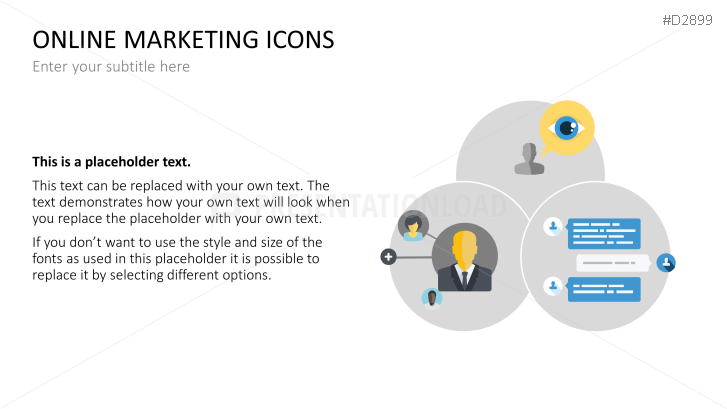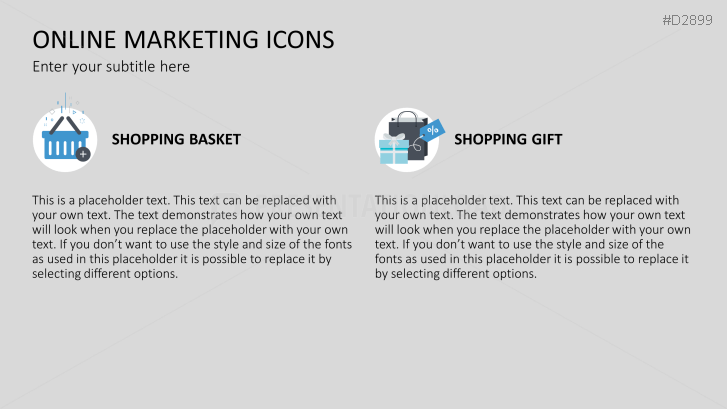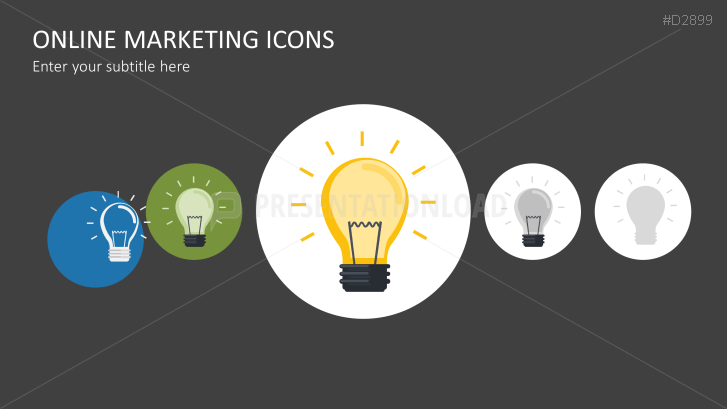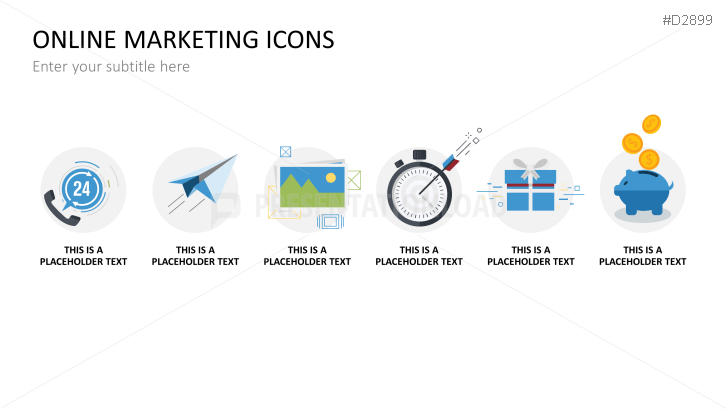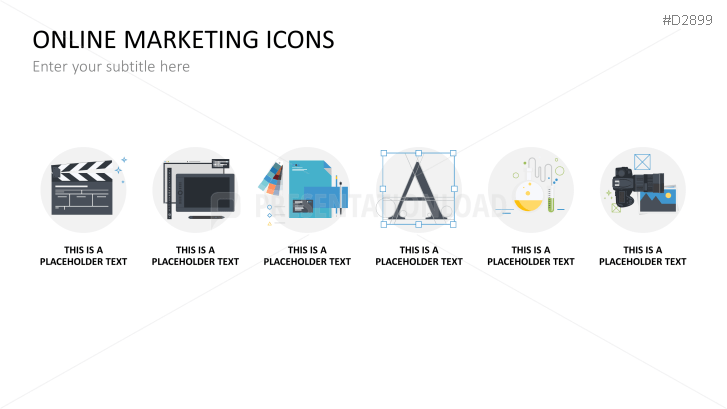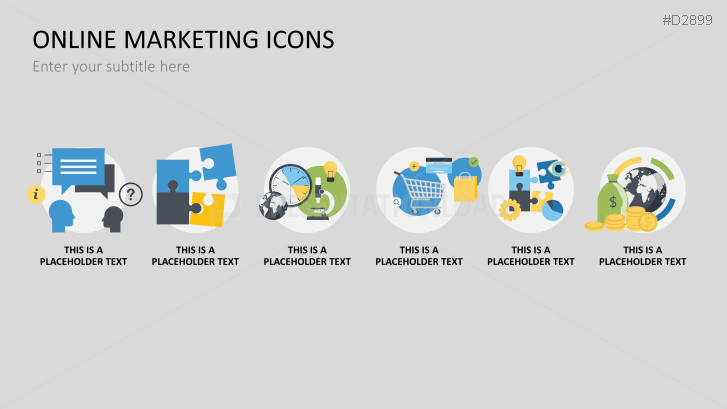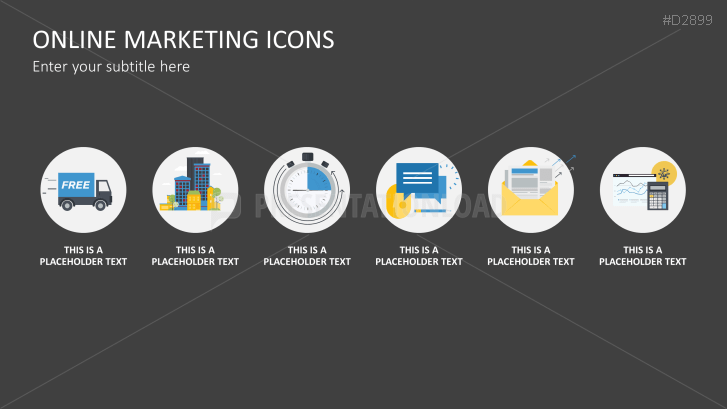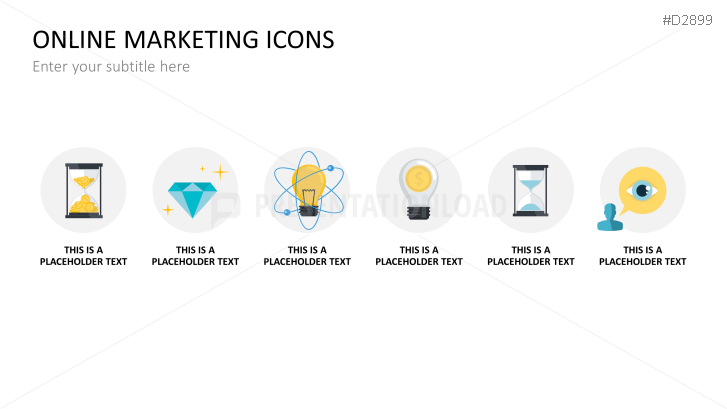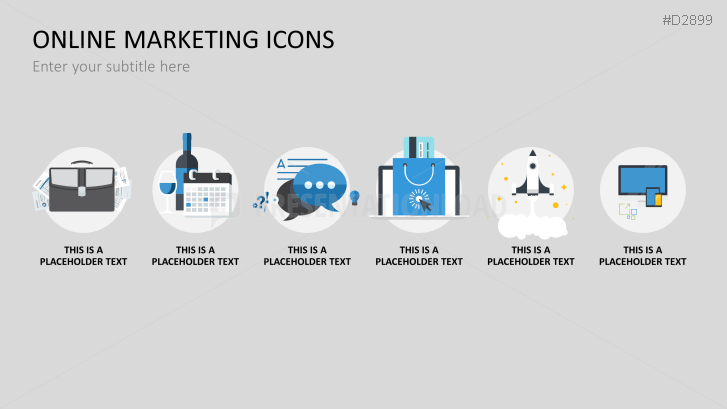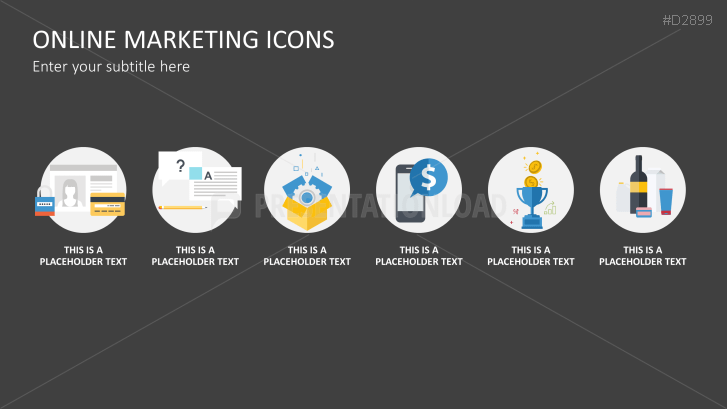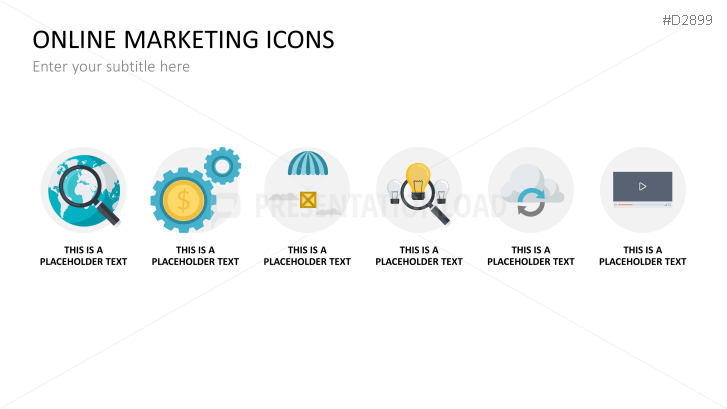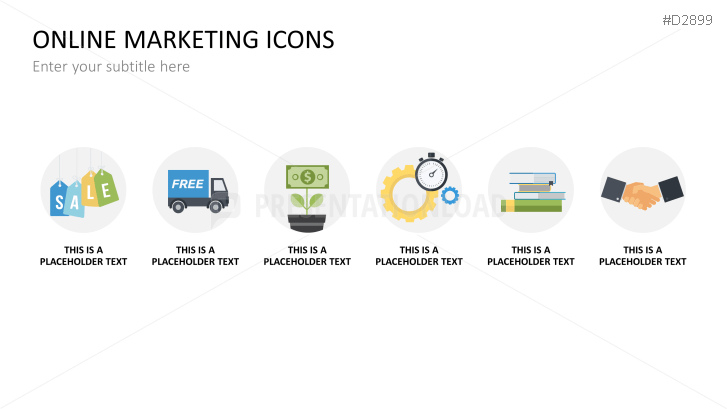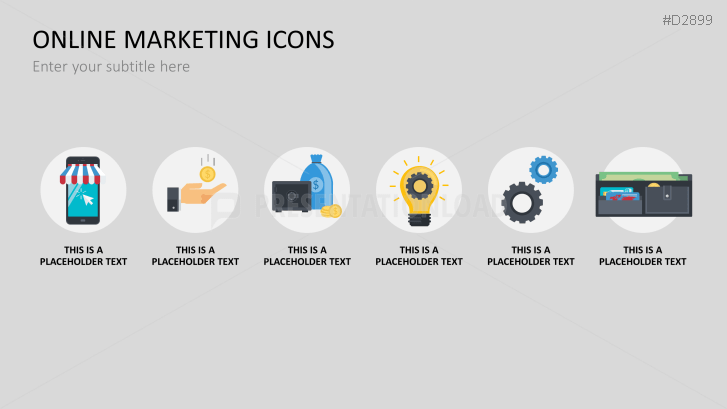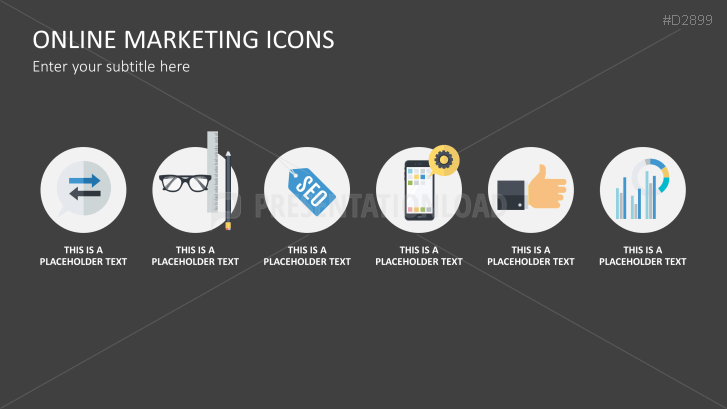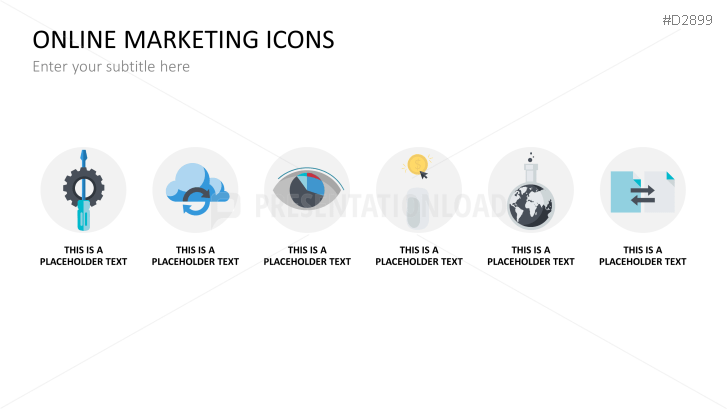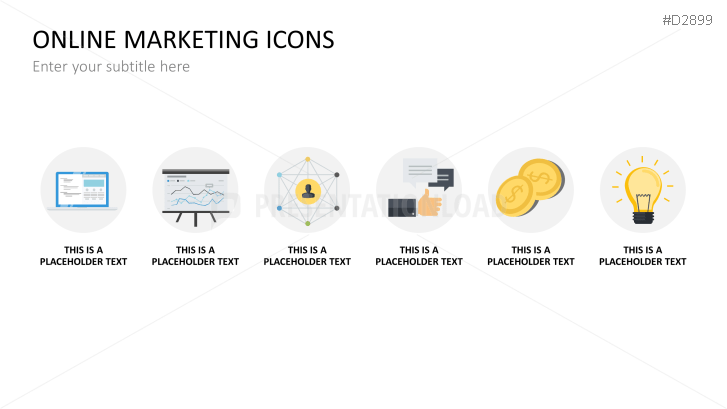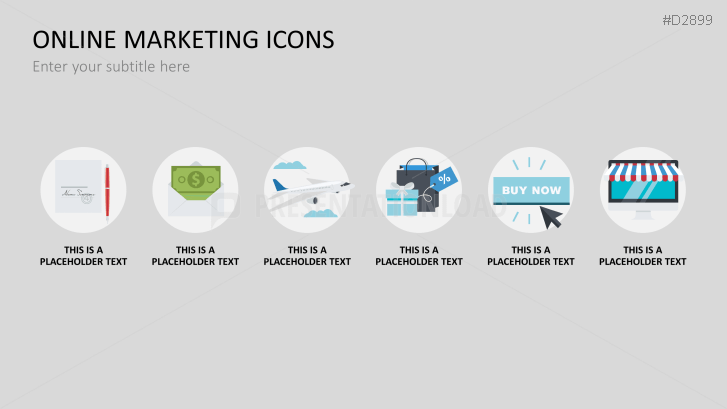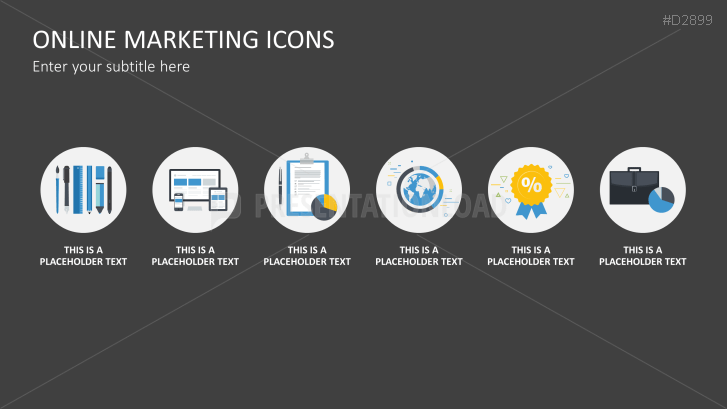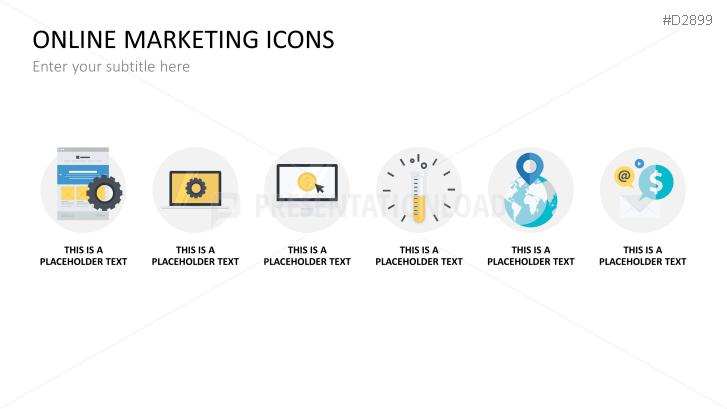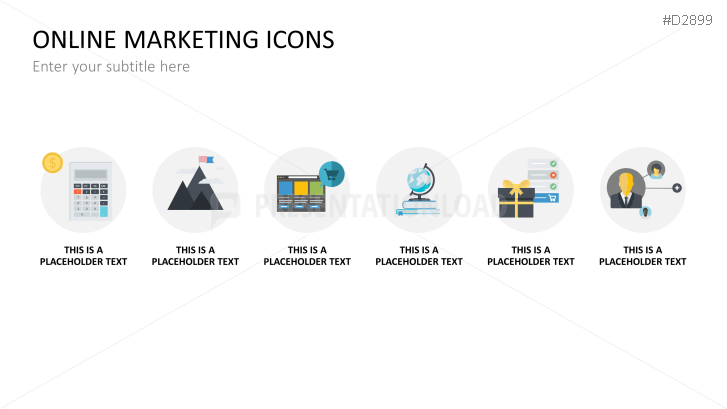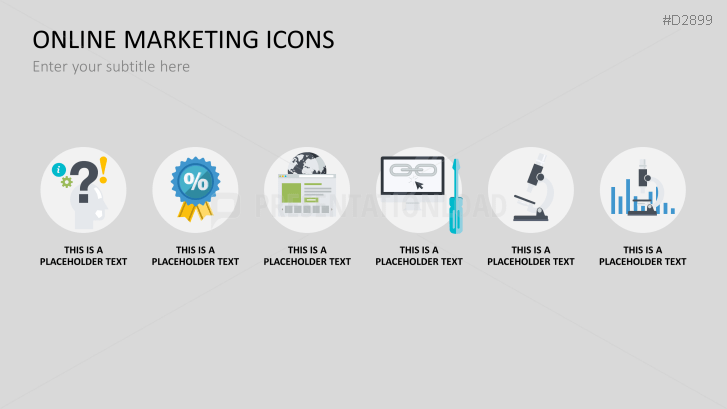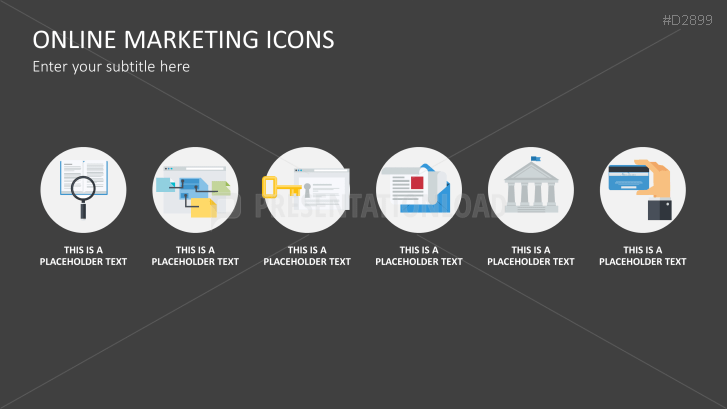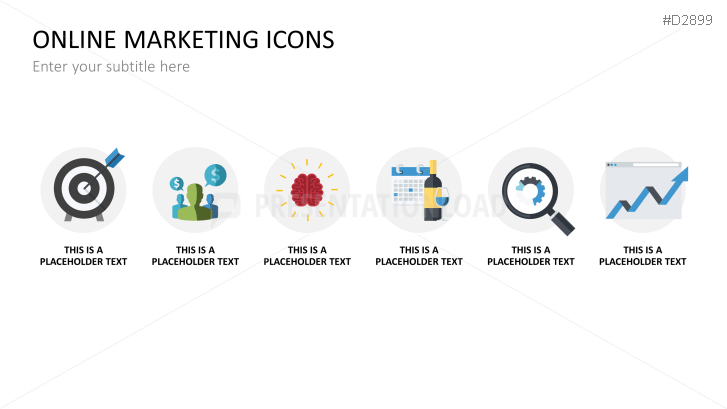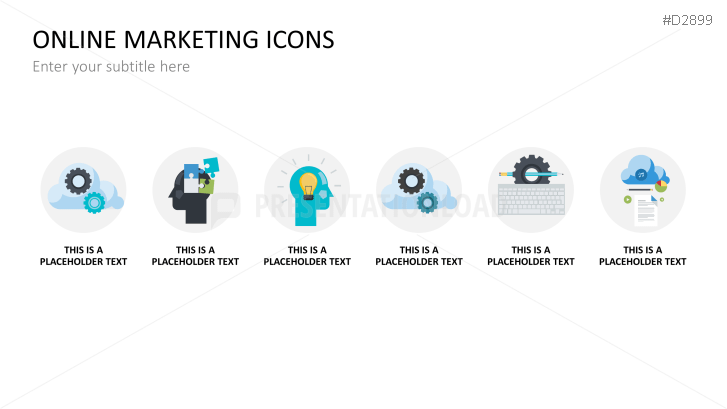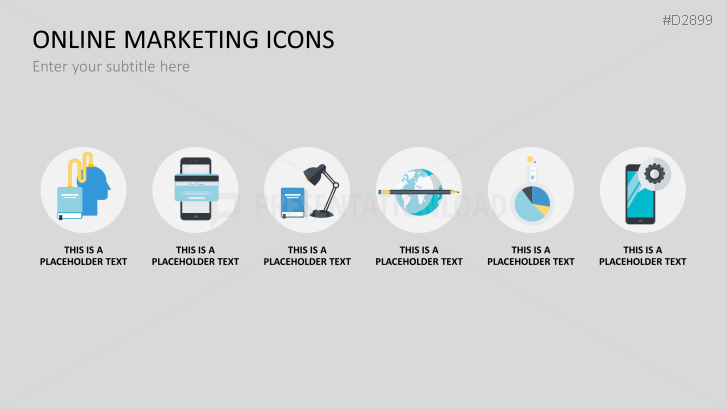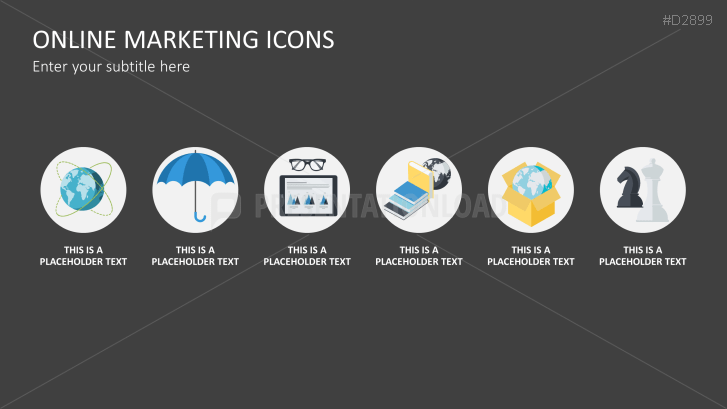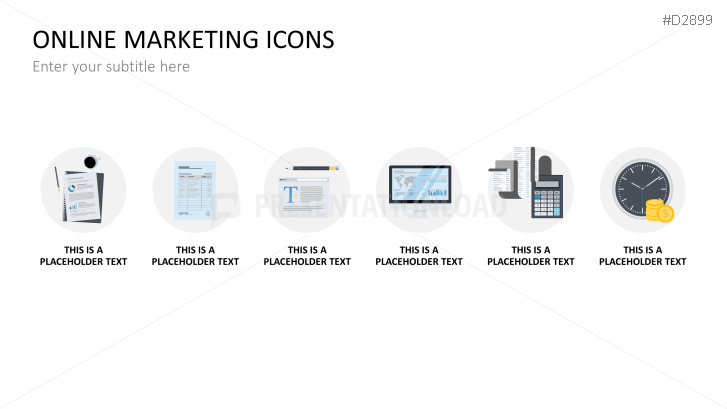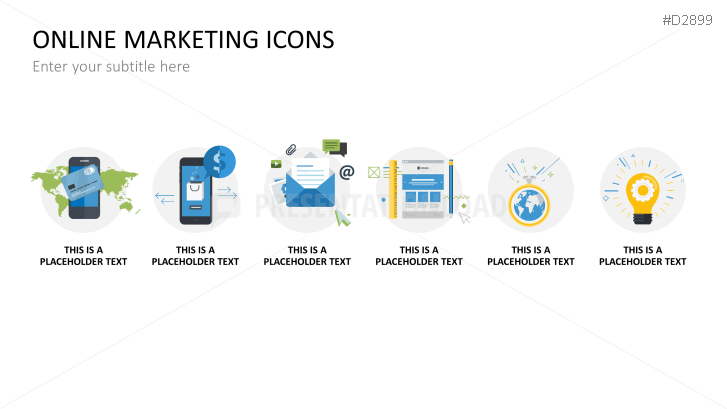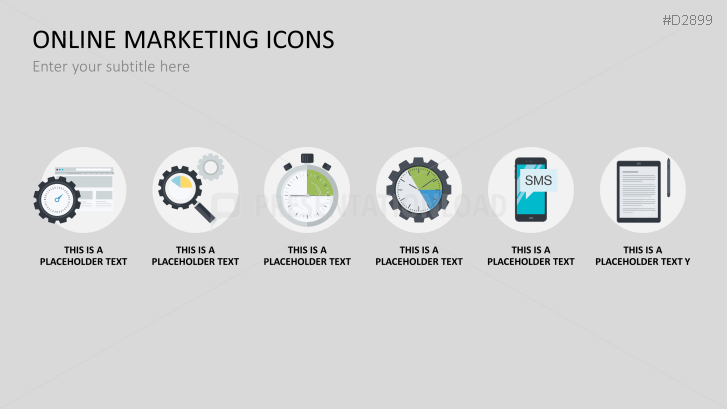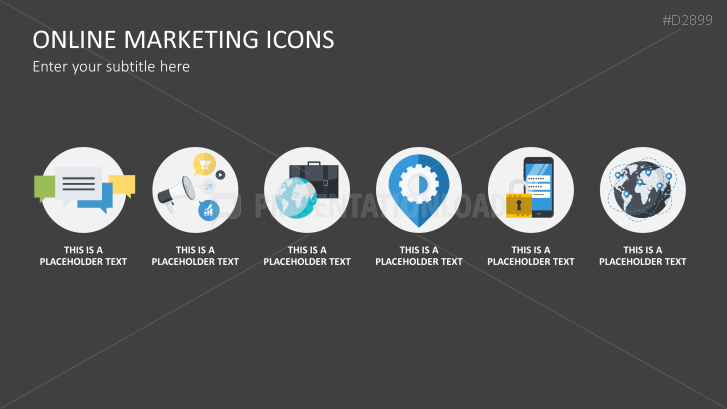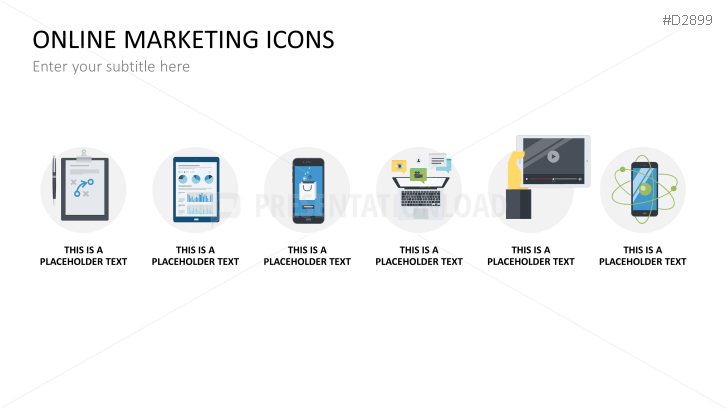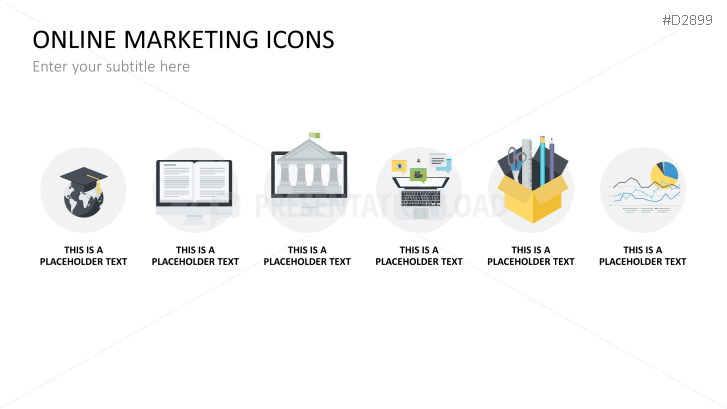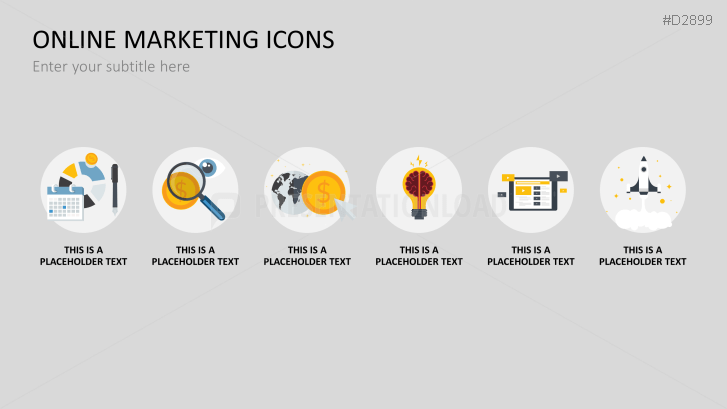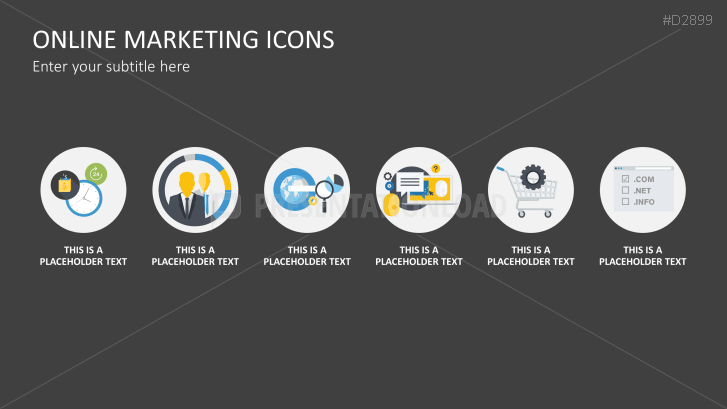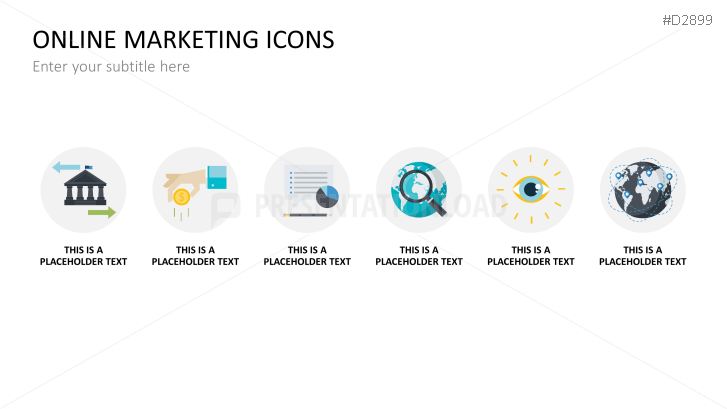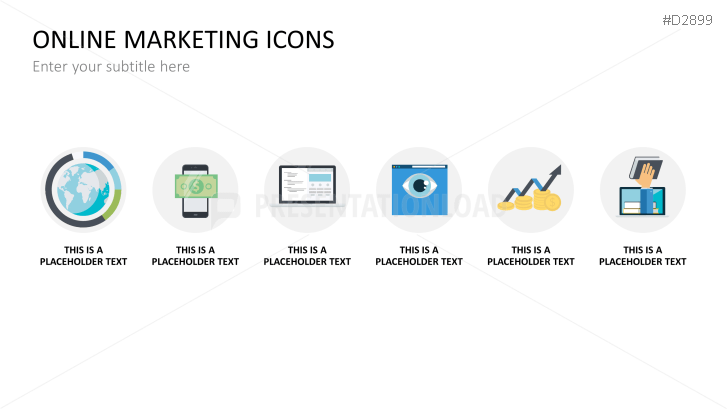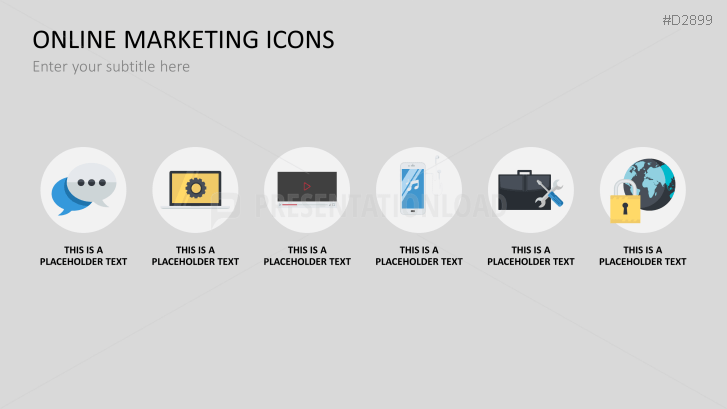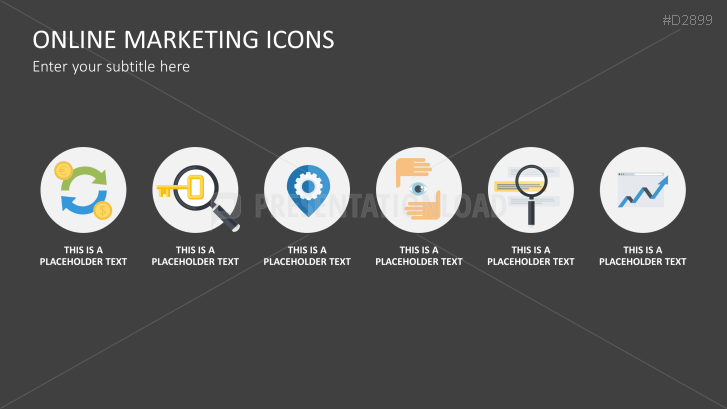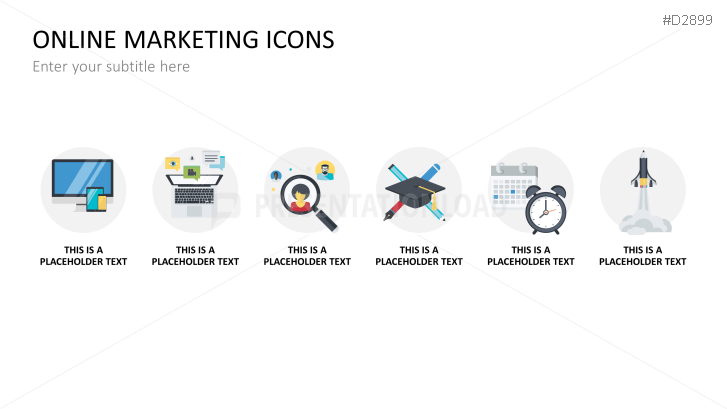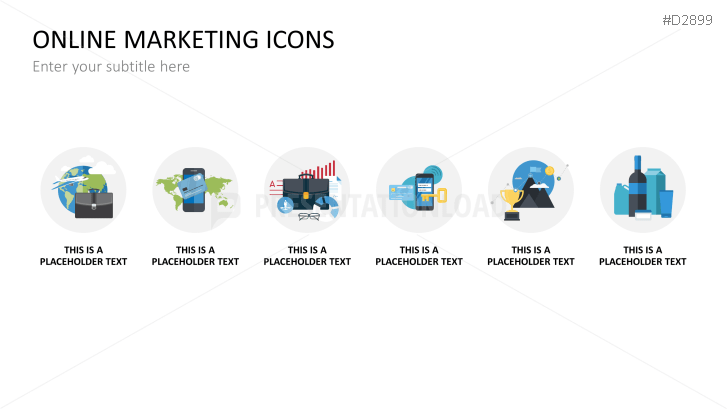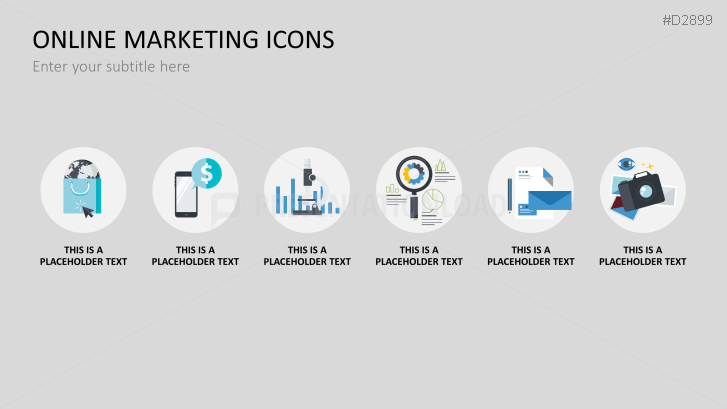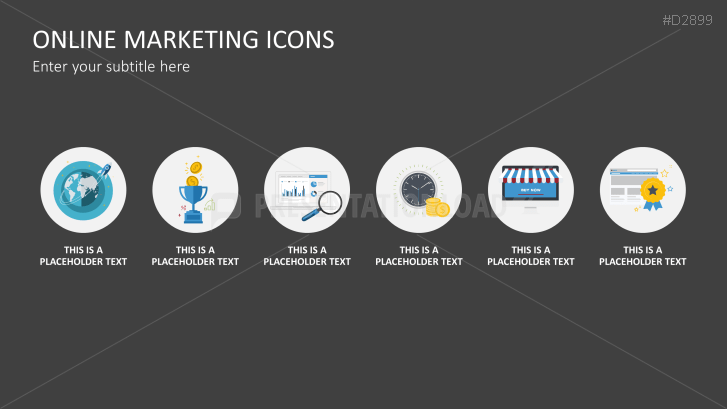 D2864 Online Marketing Toolbox (112 Slides)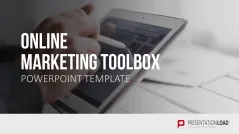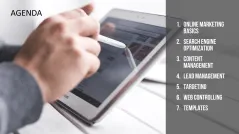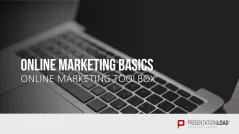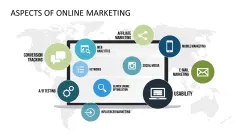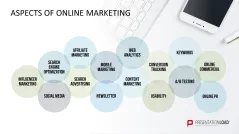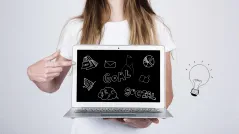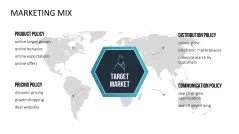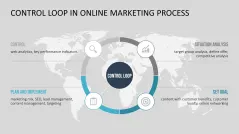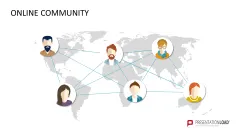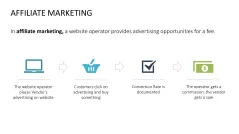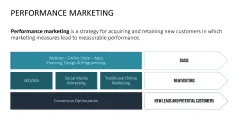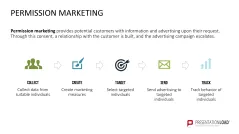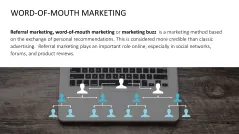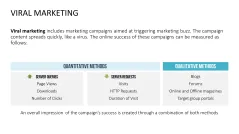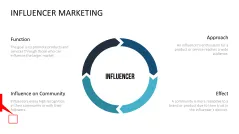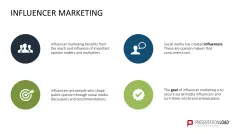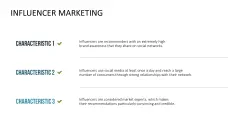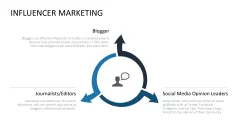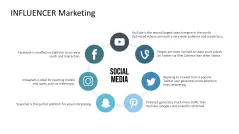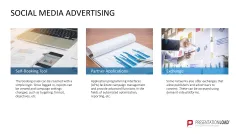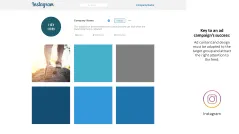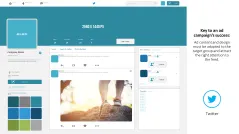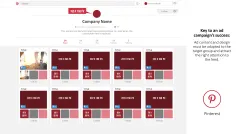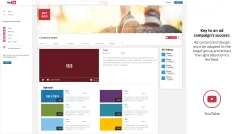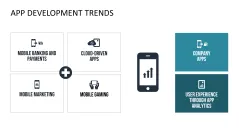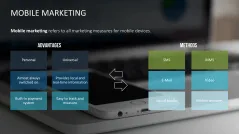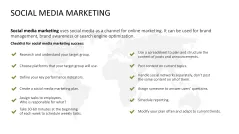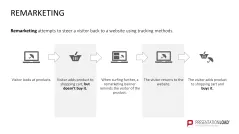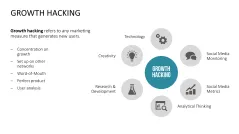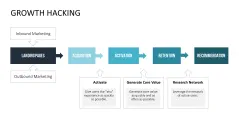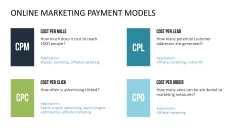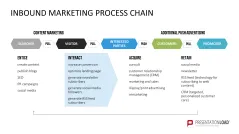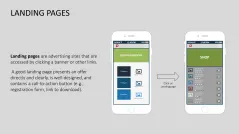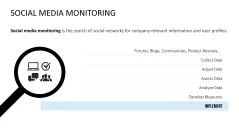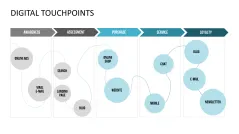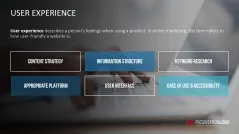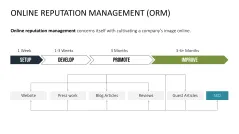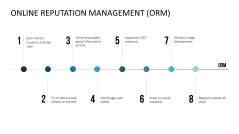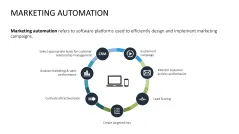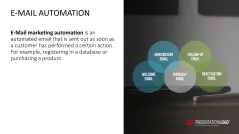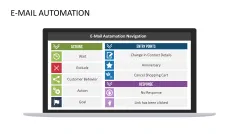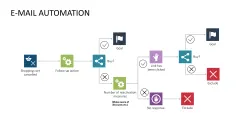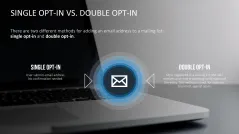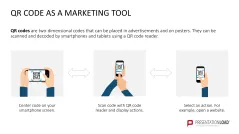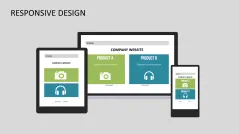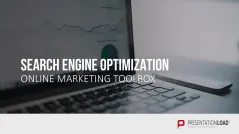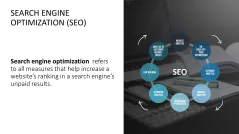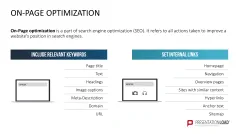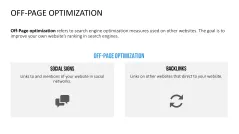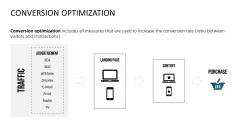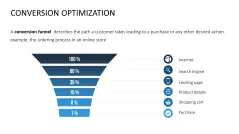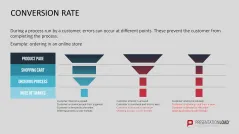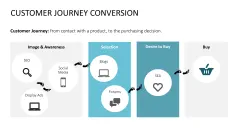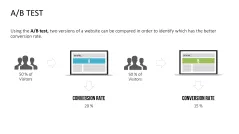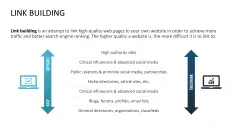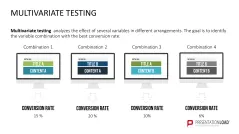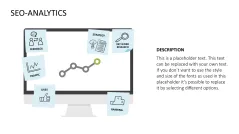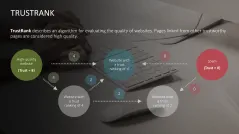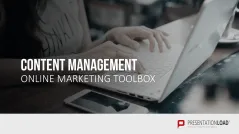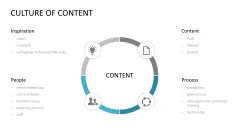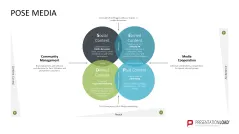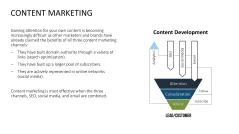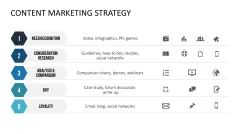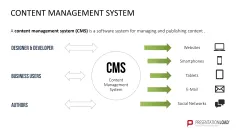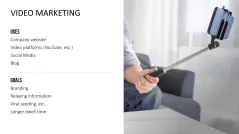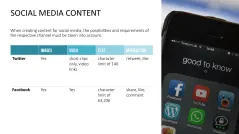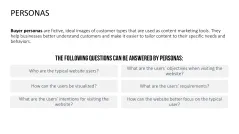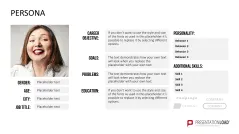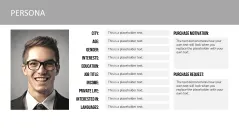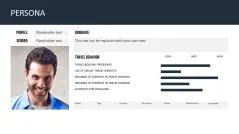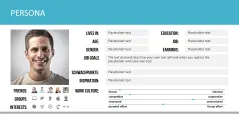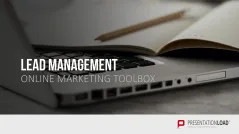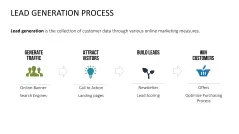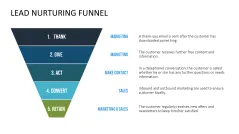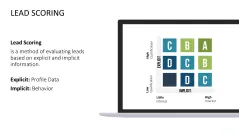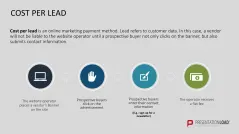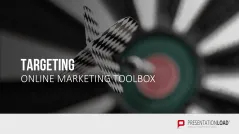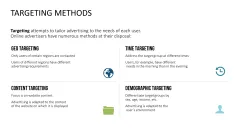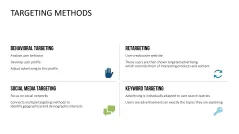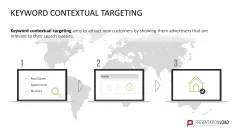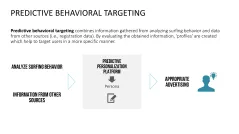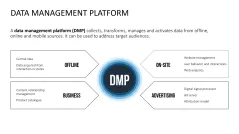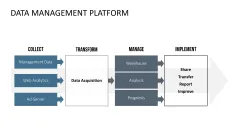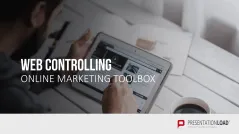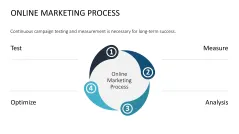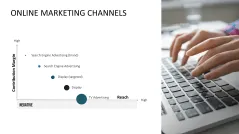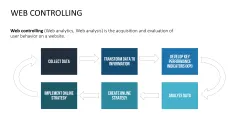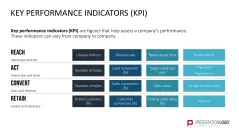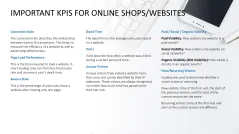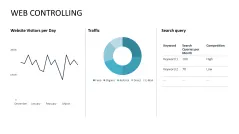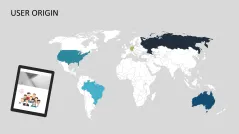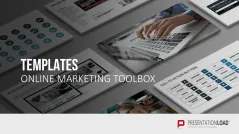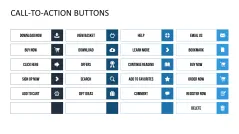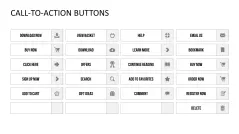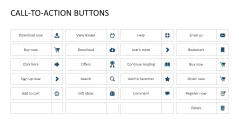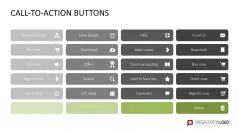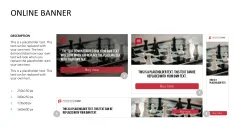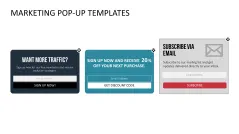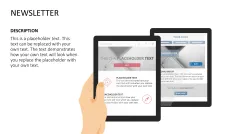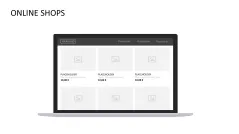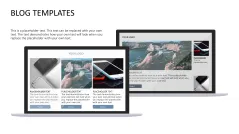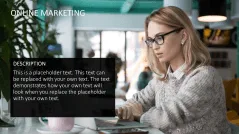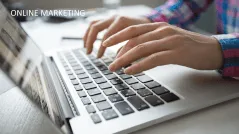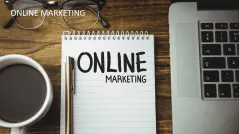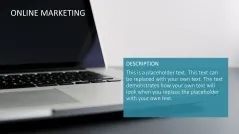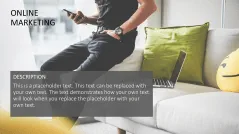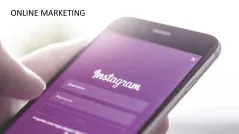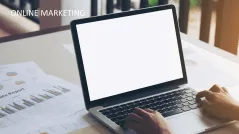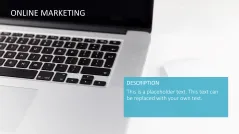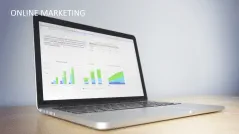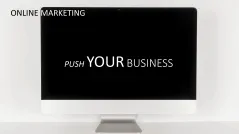 D2898 Online Marketing Graphics (108 Slides)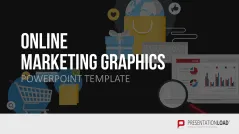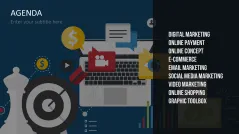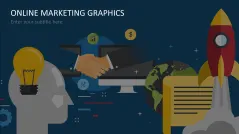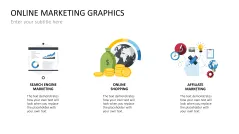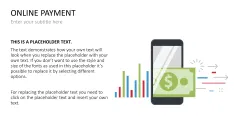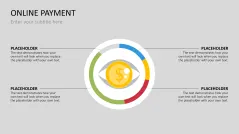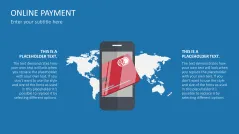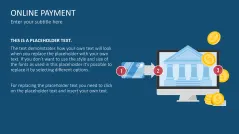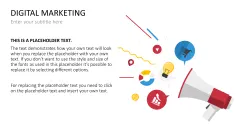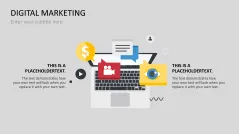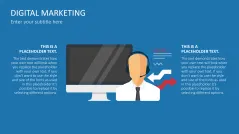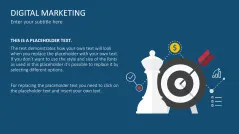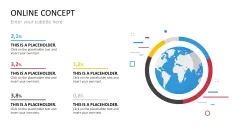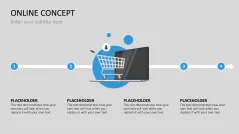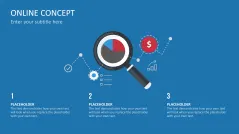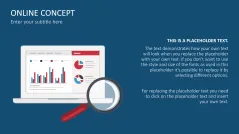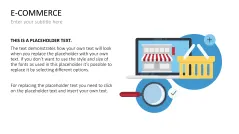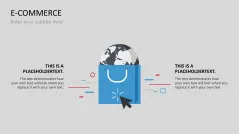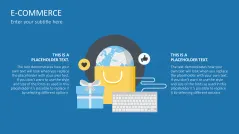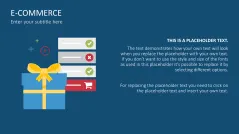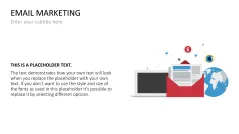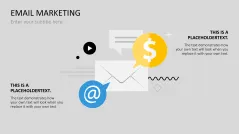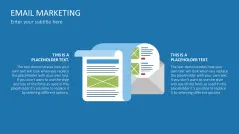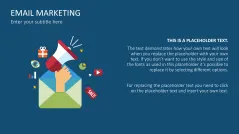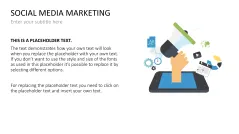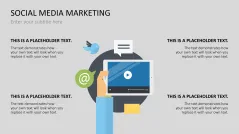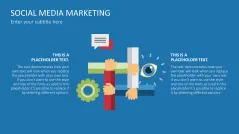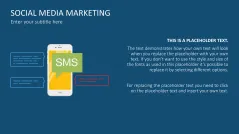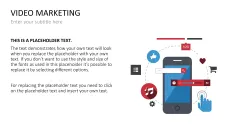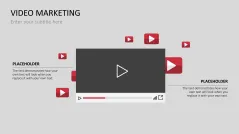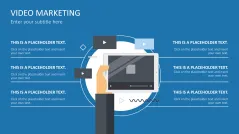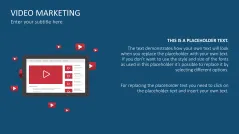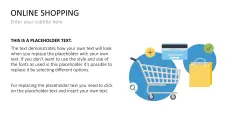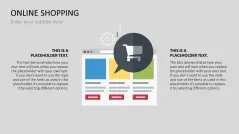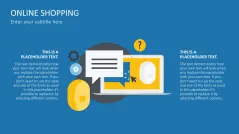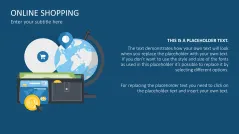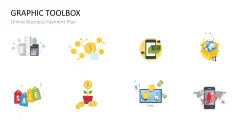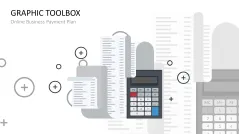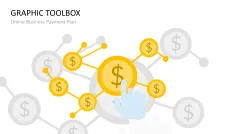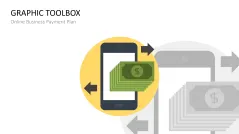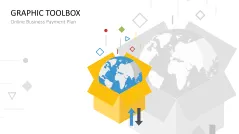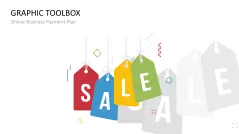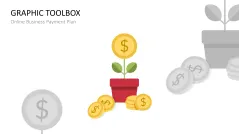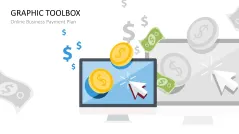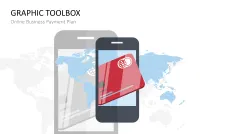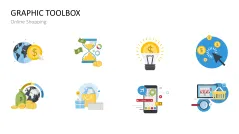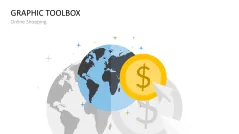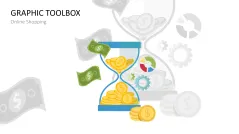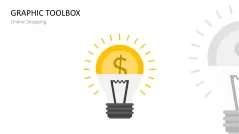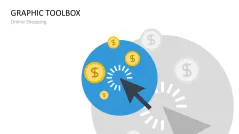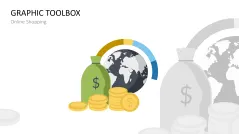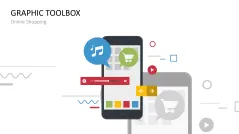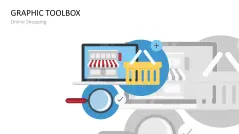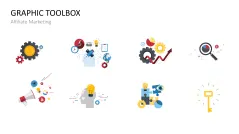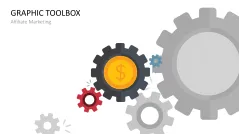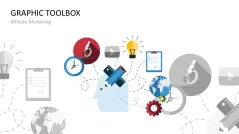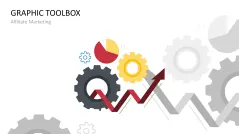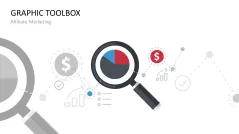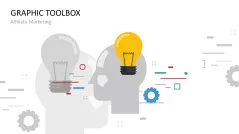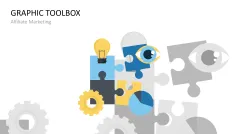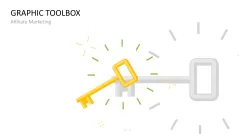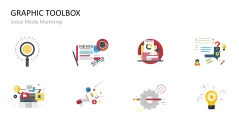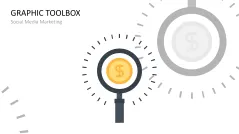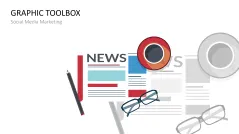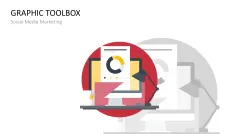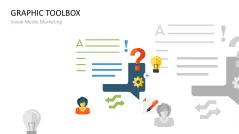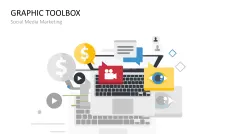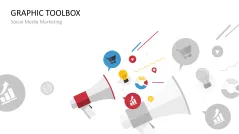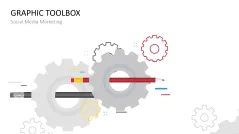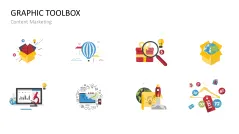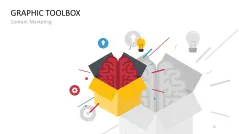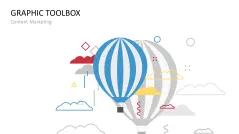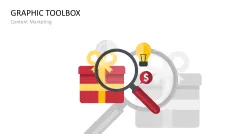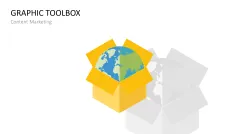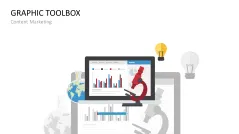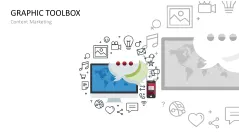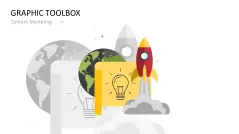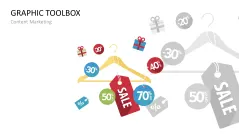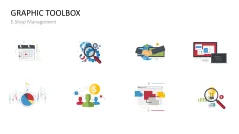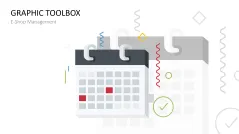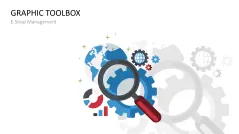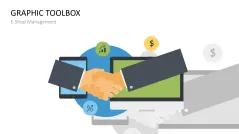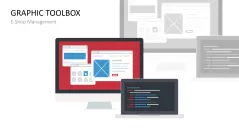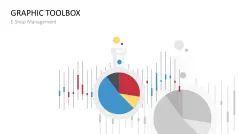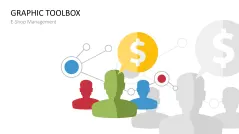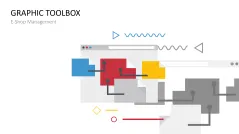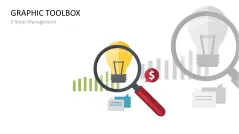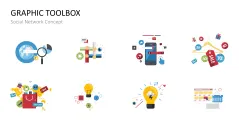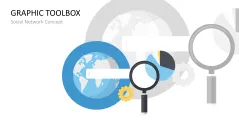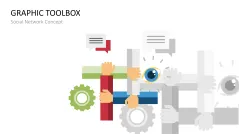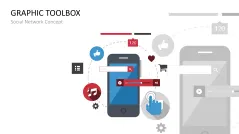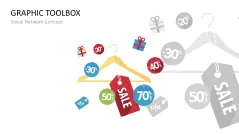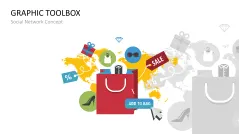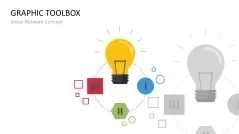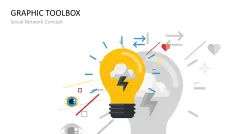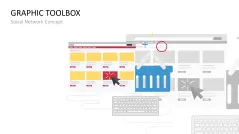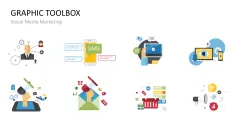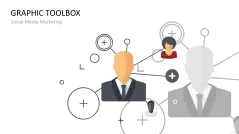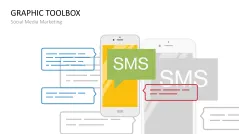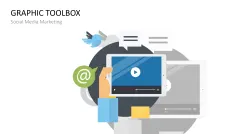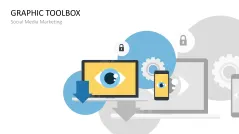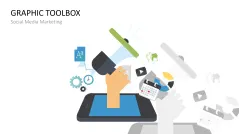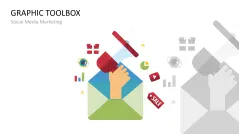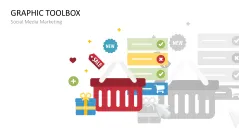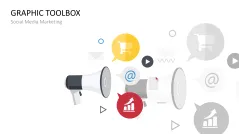 D2899 Online Marketing Icons (52 Slides)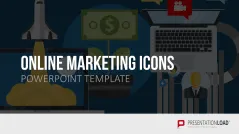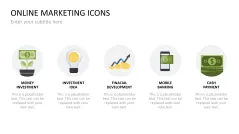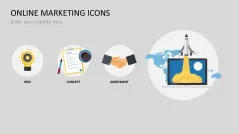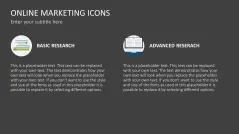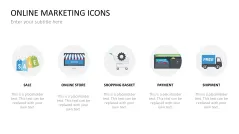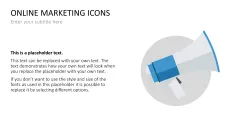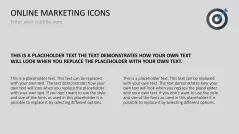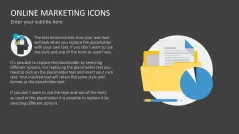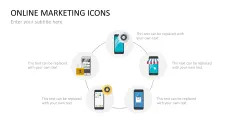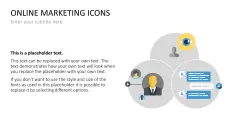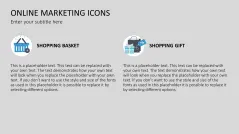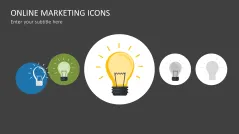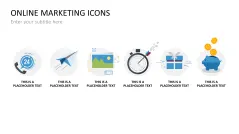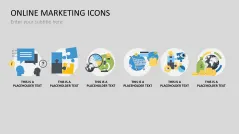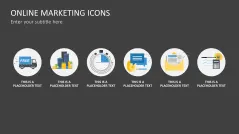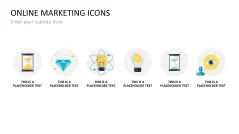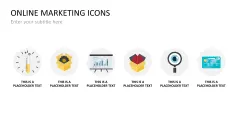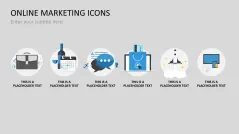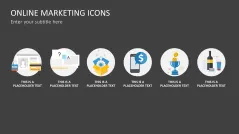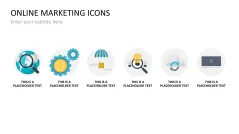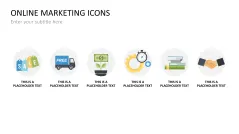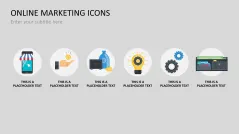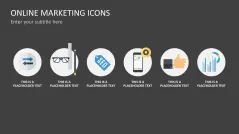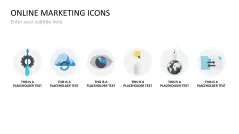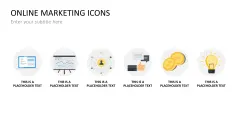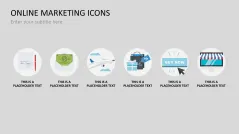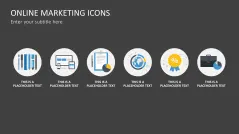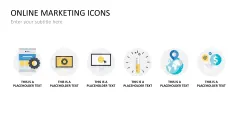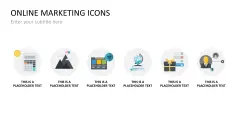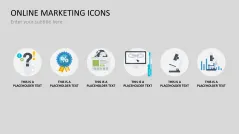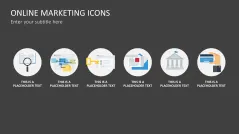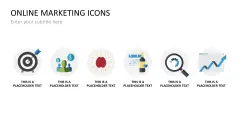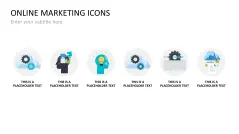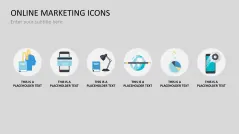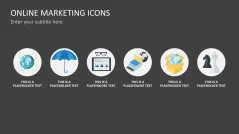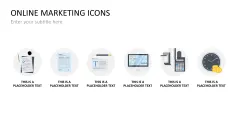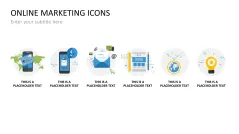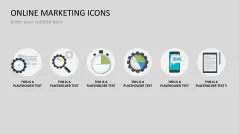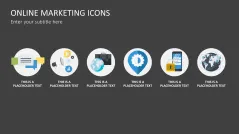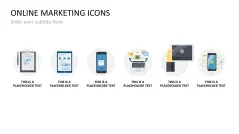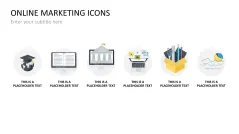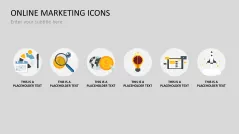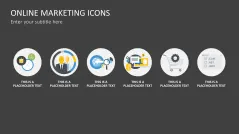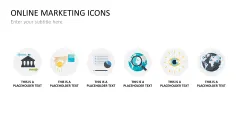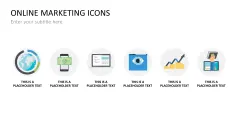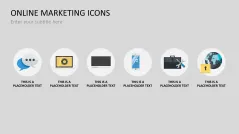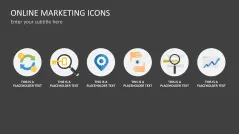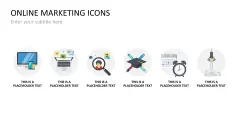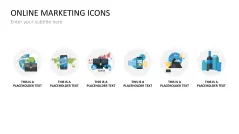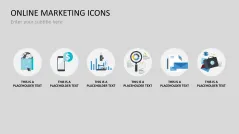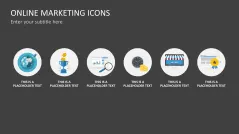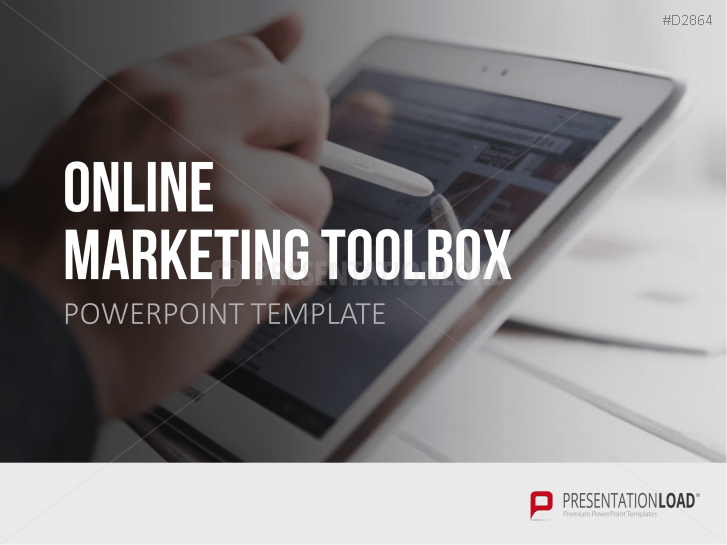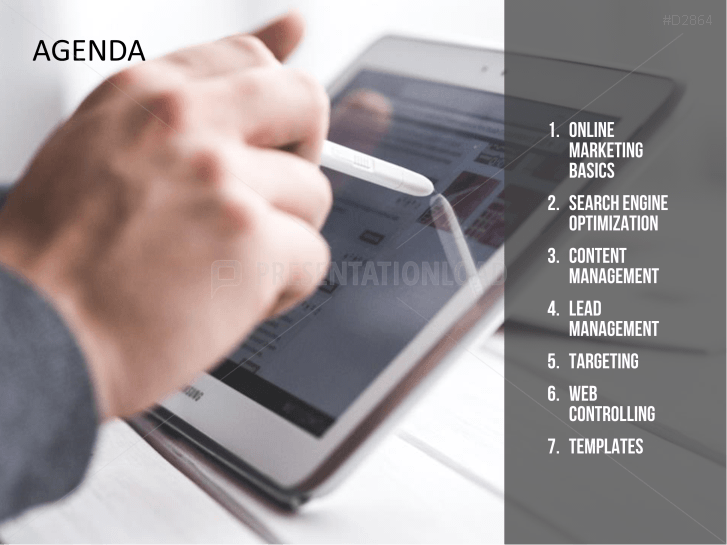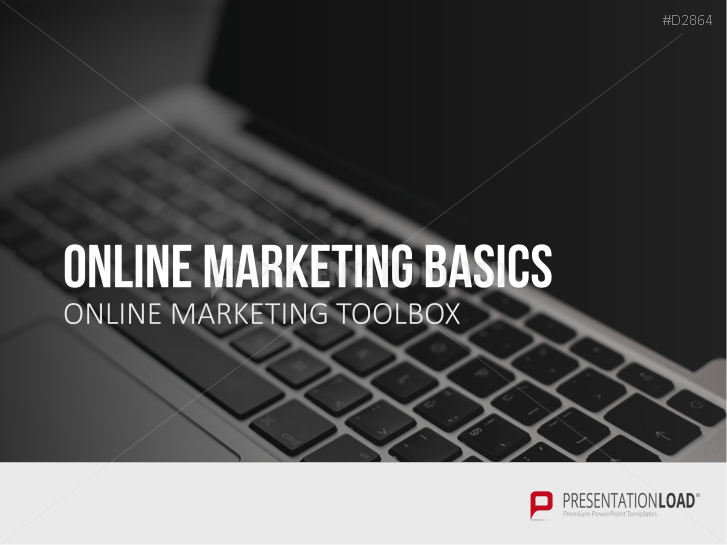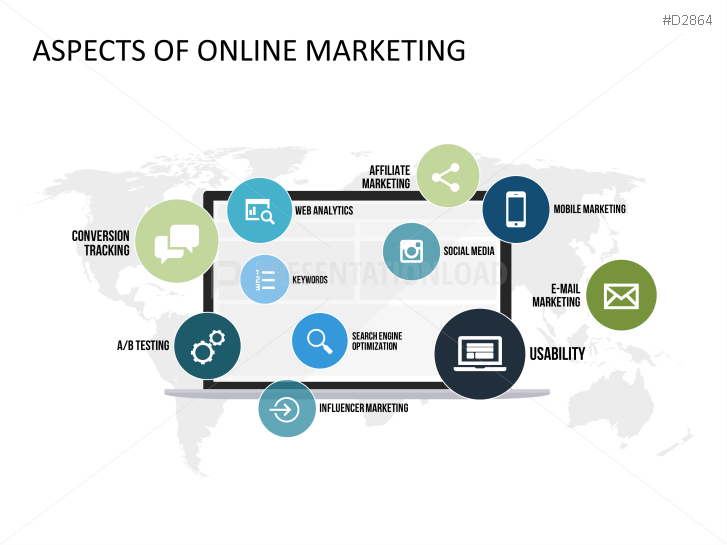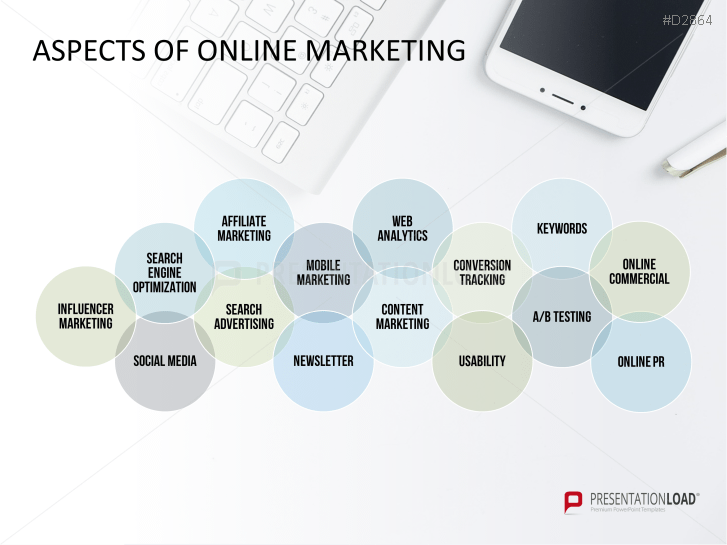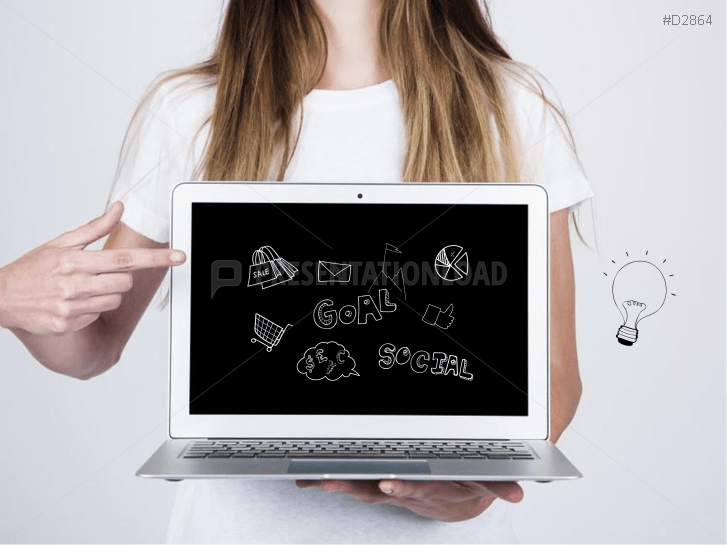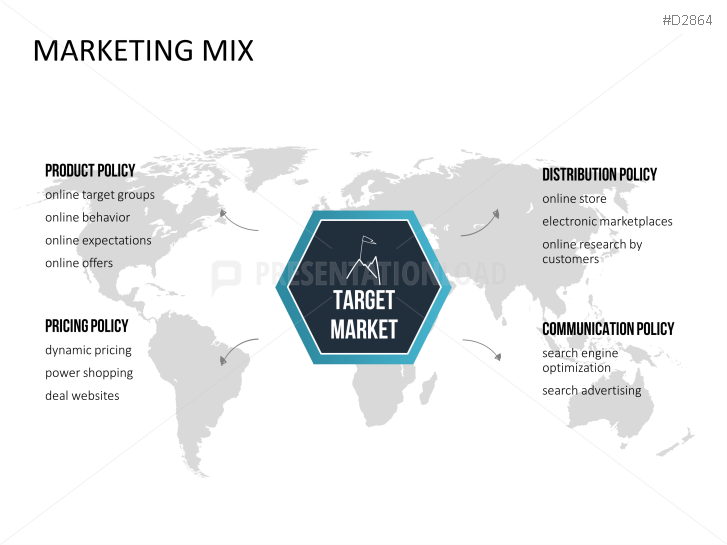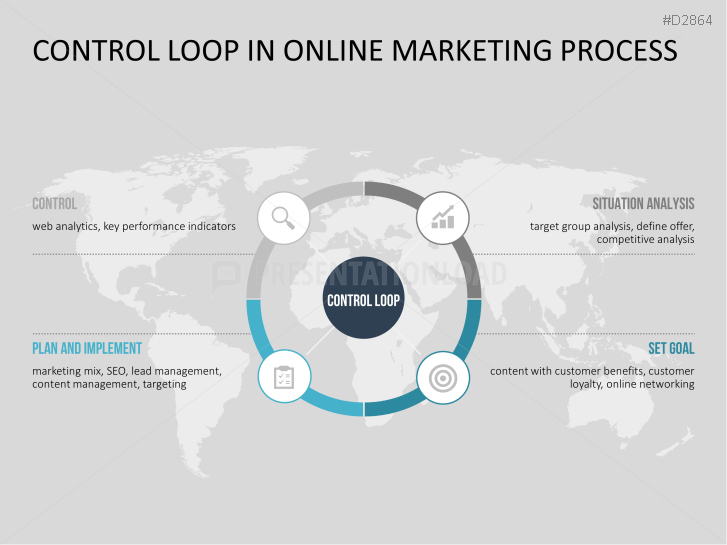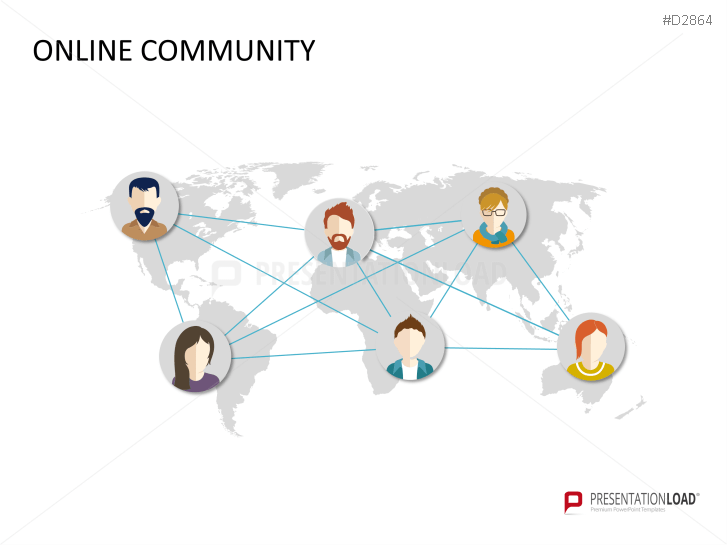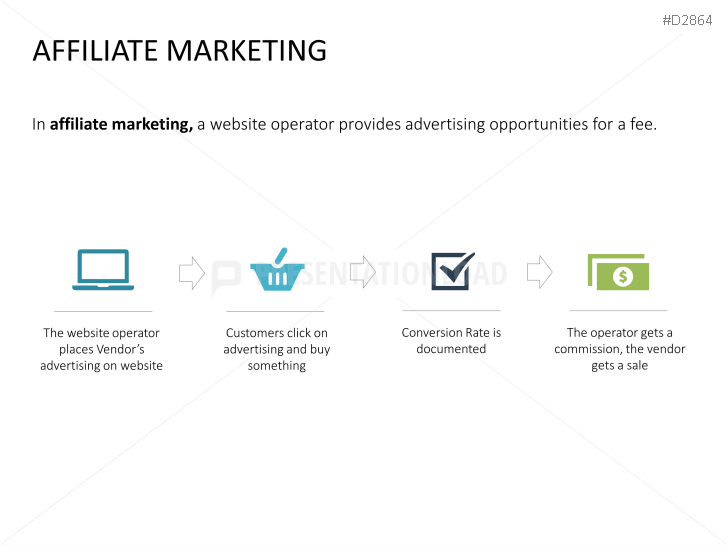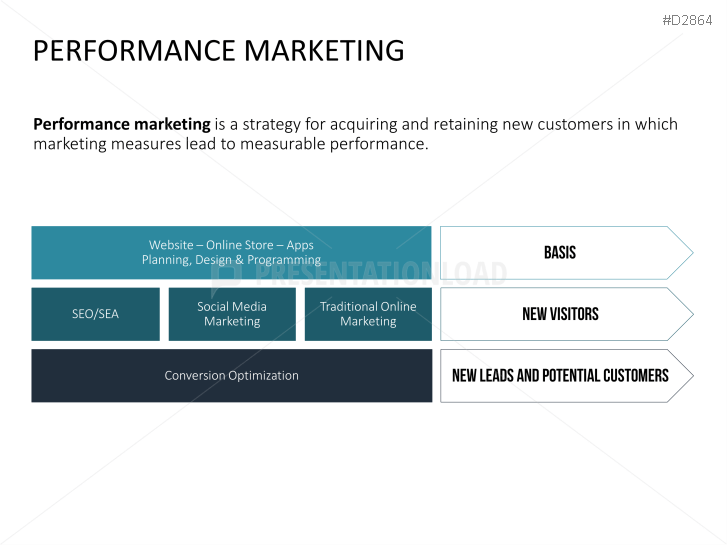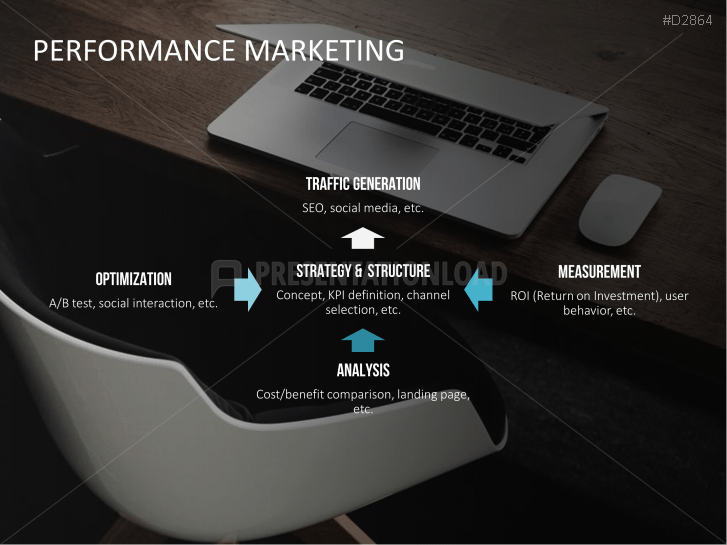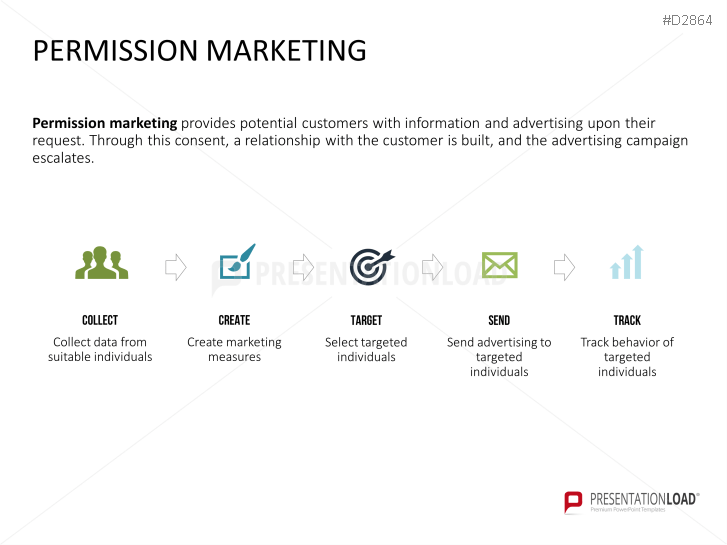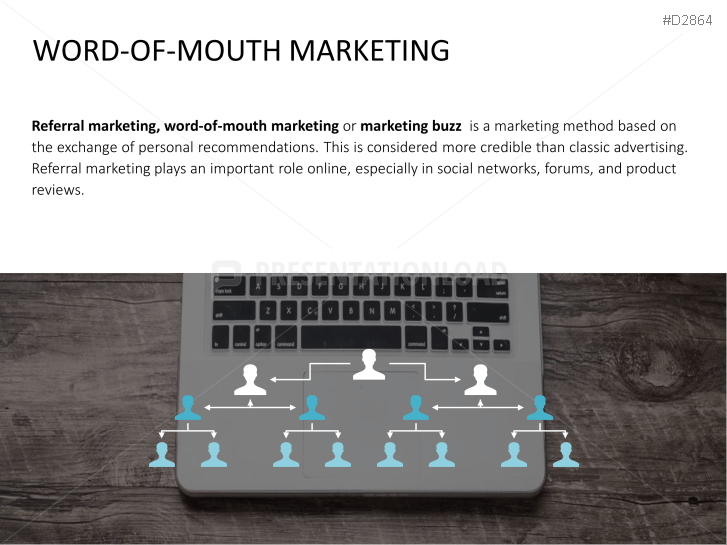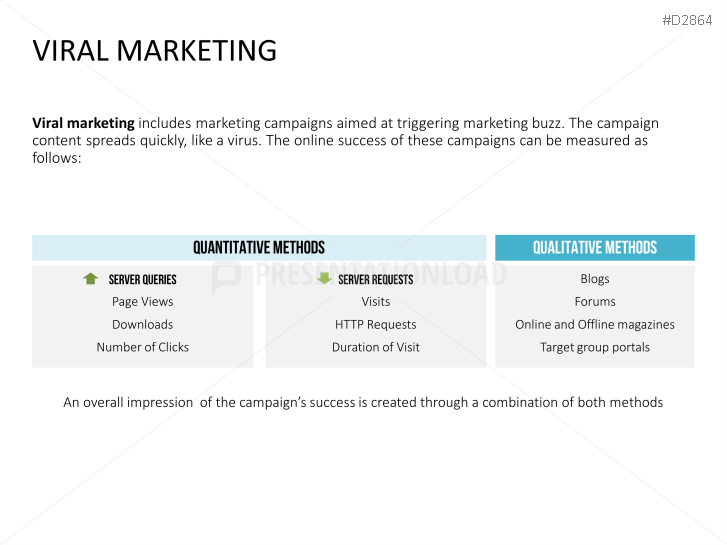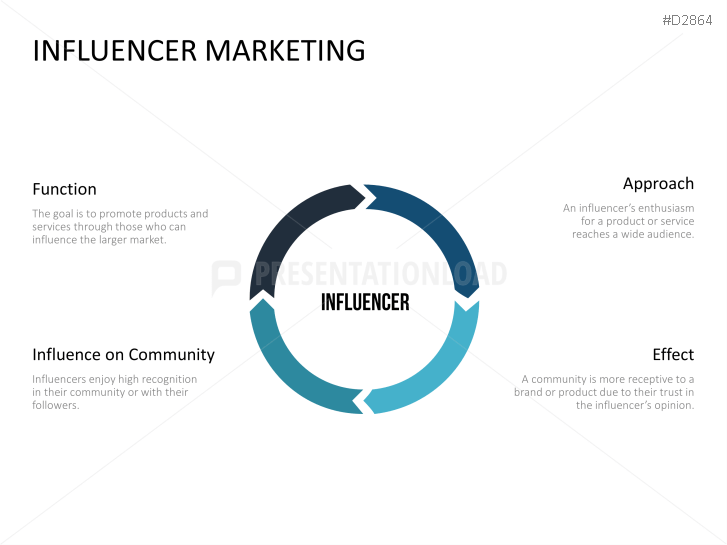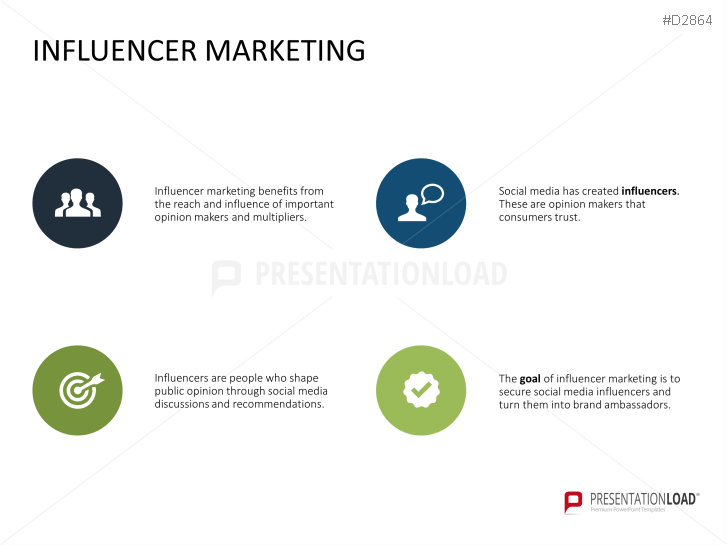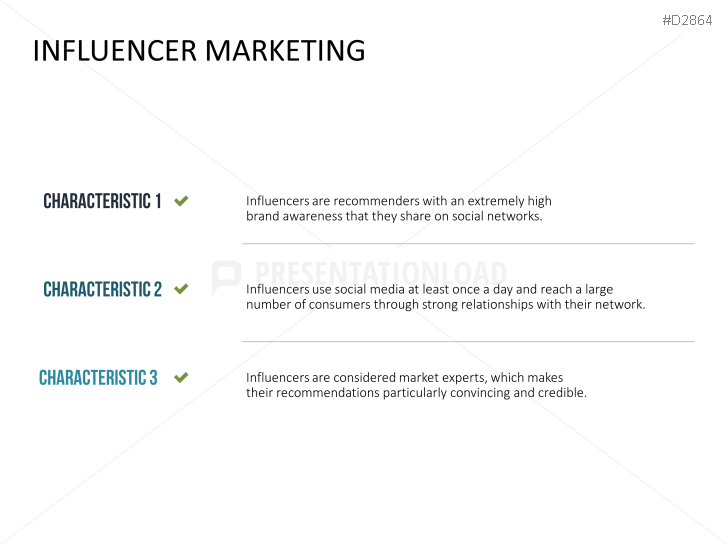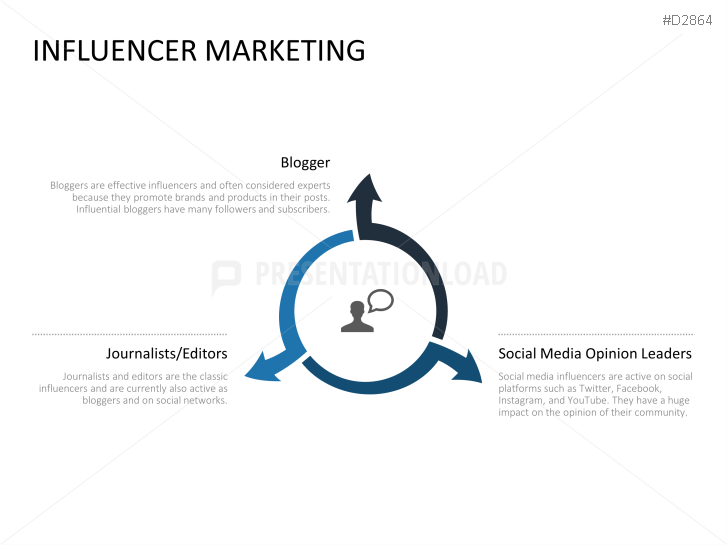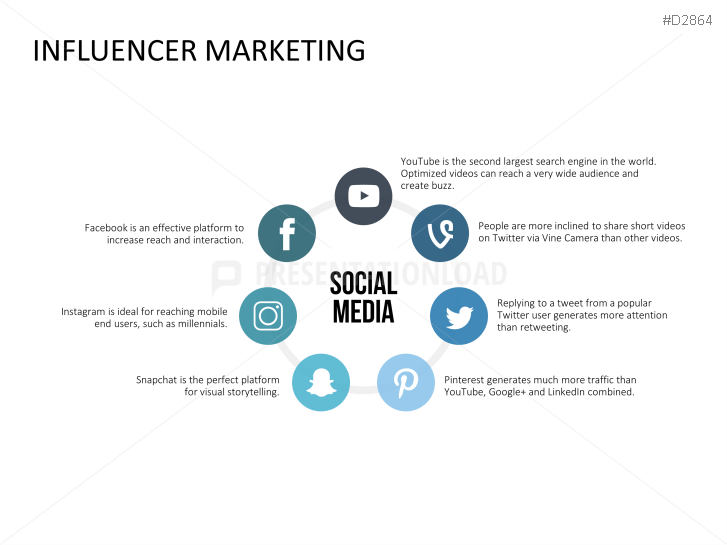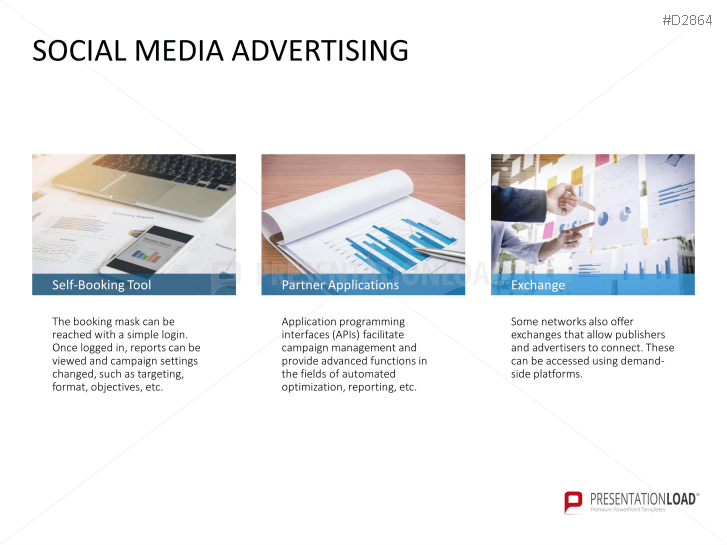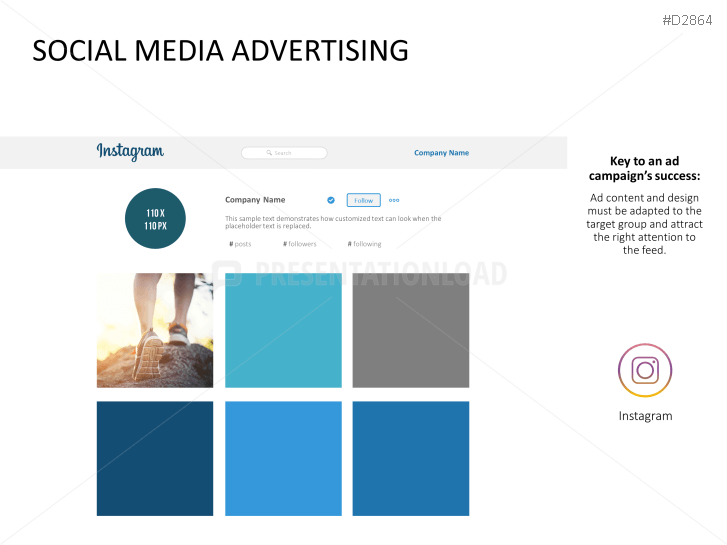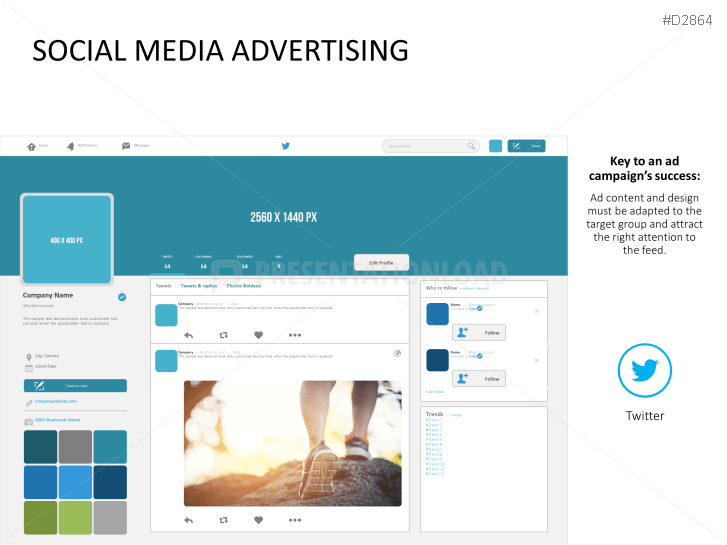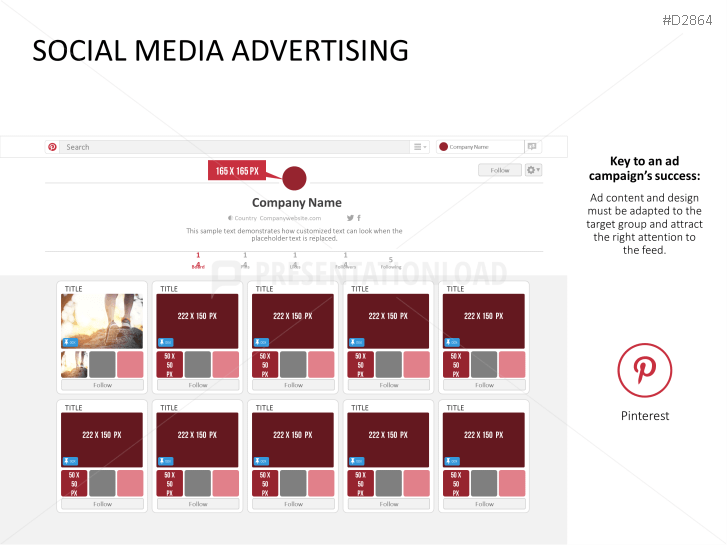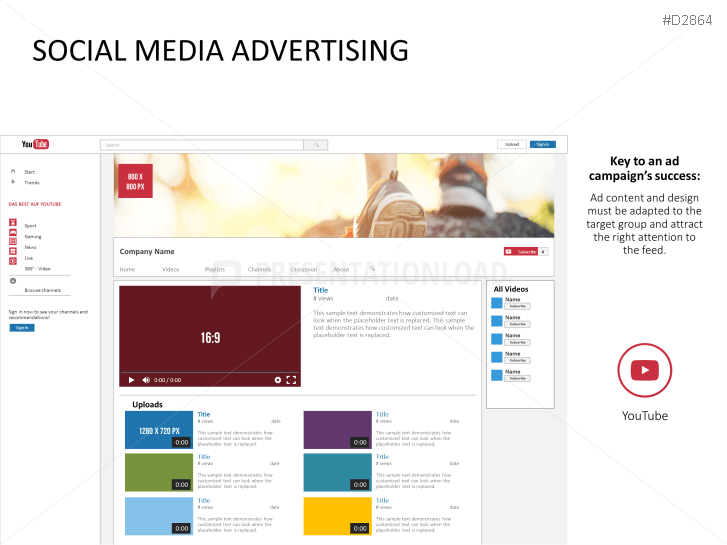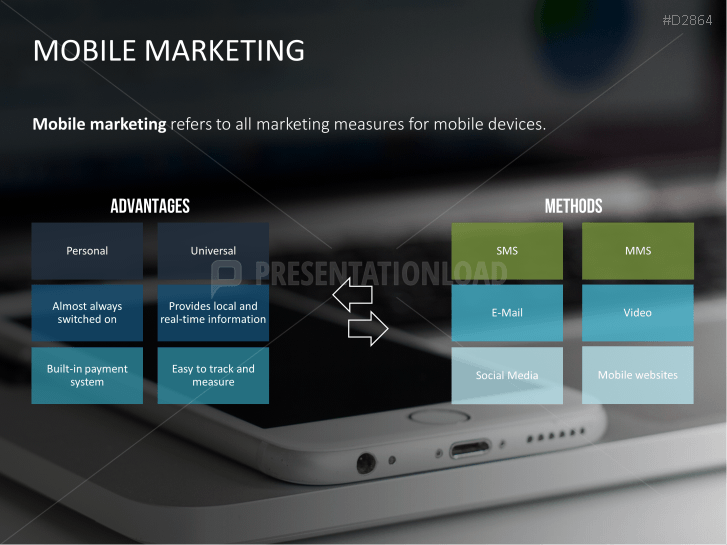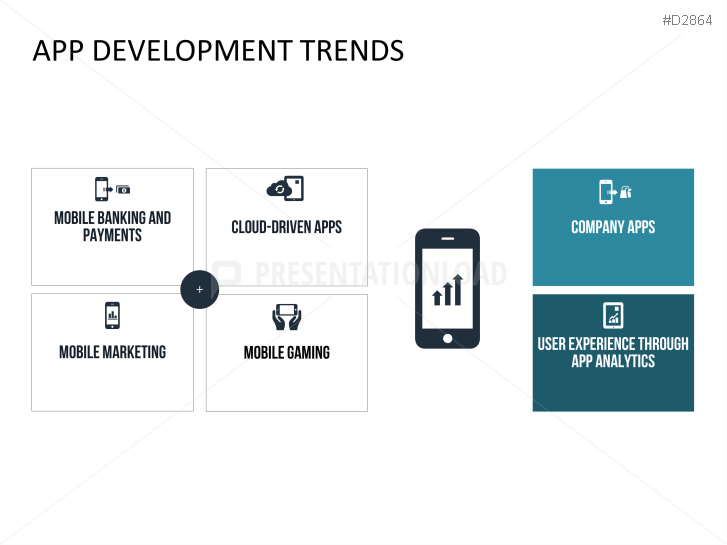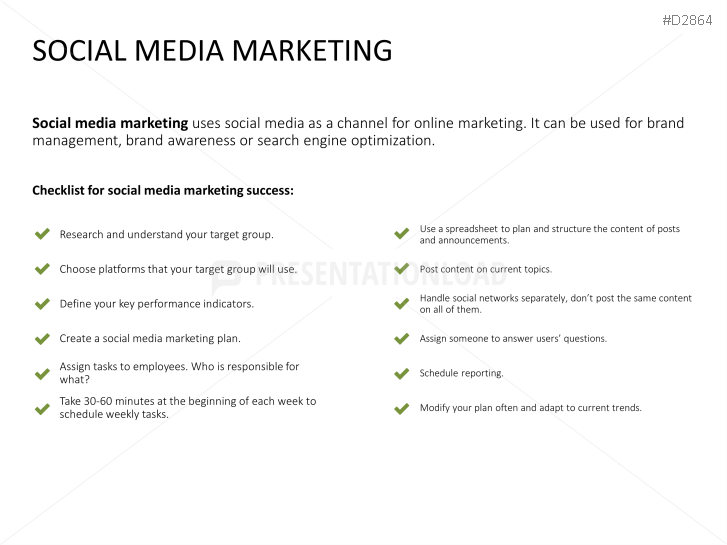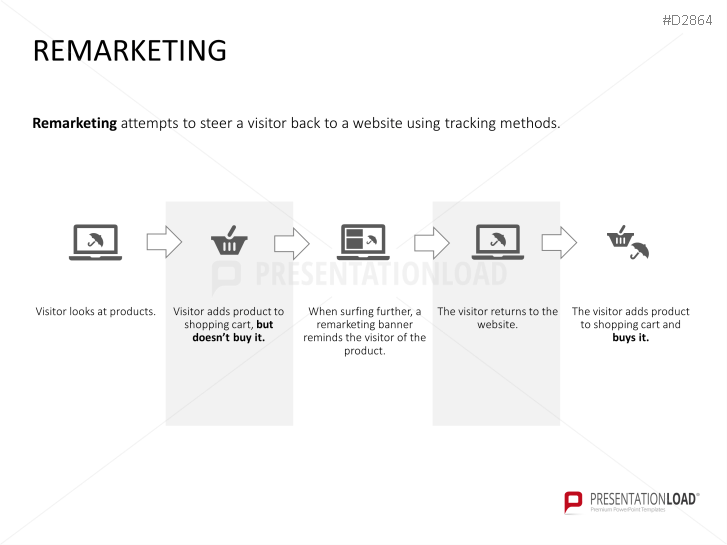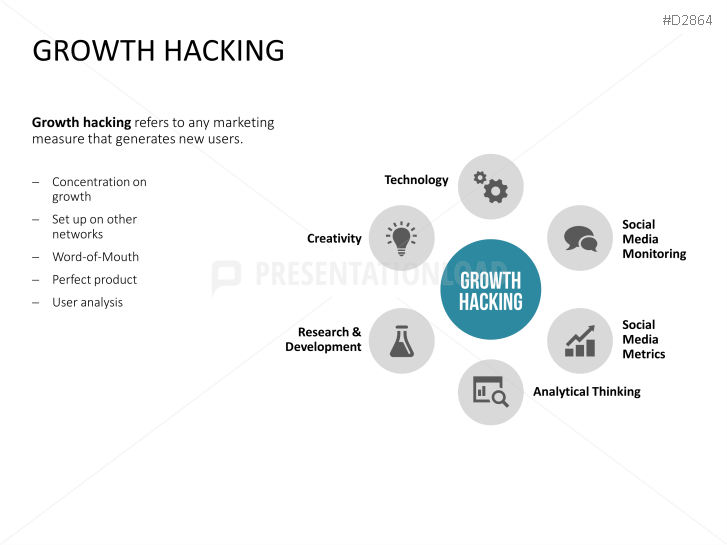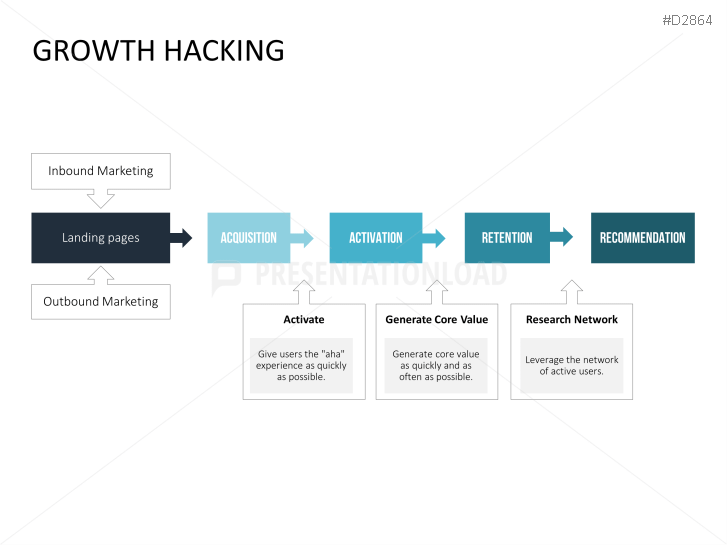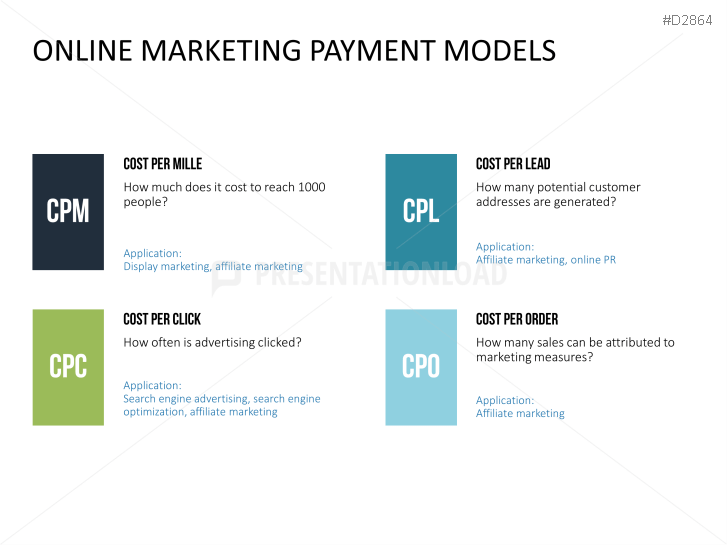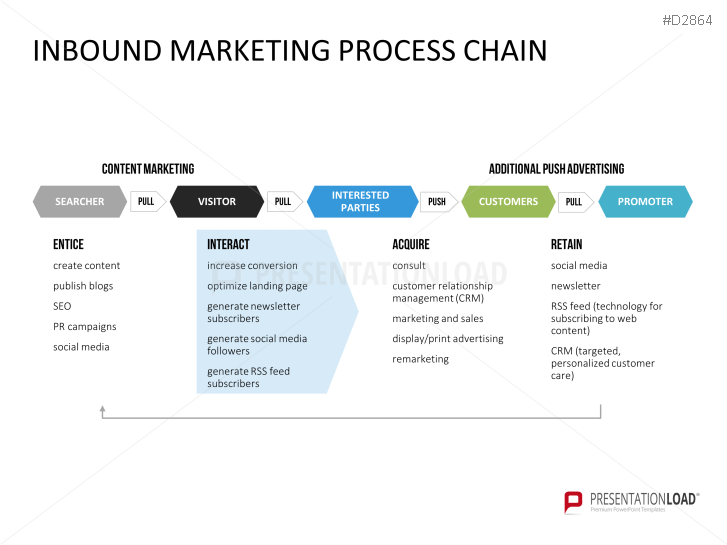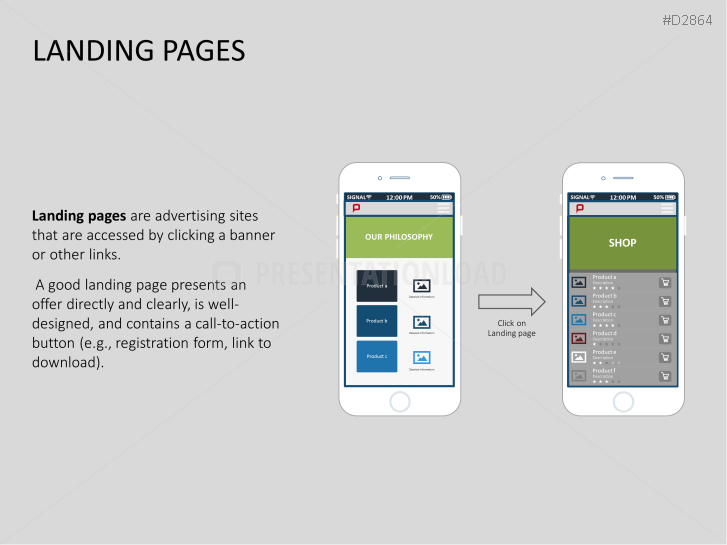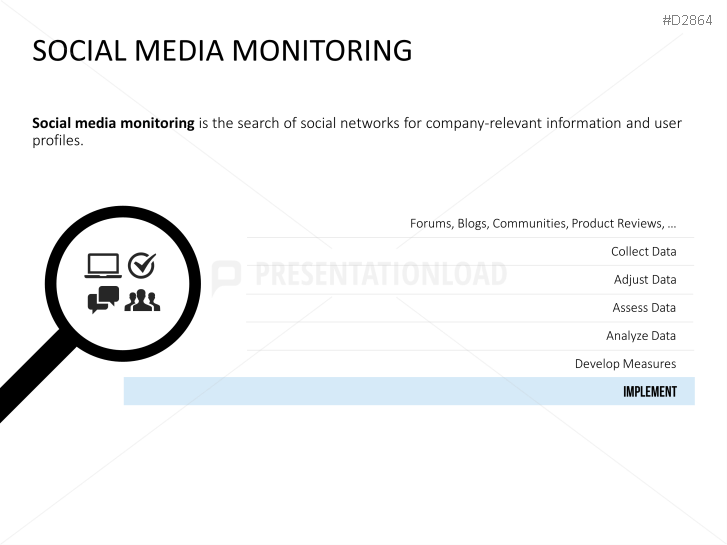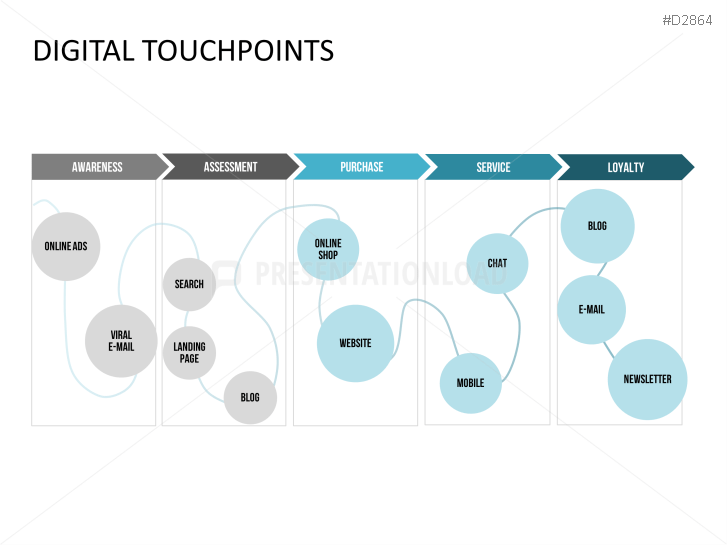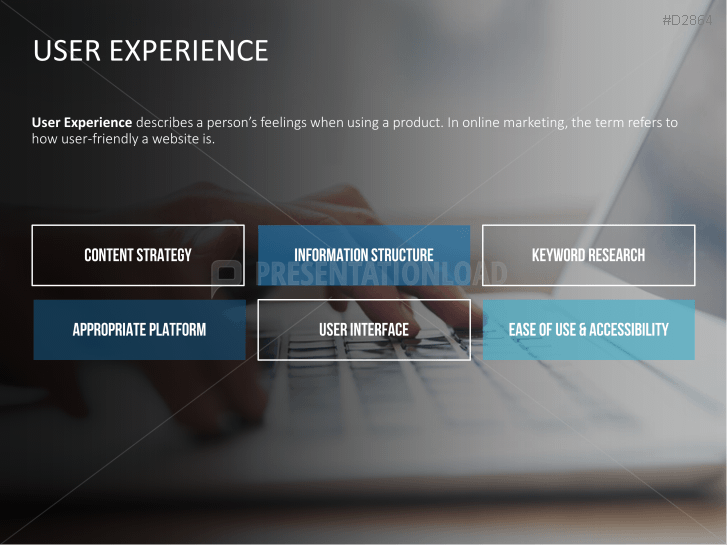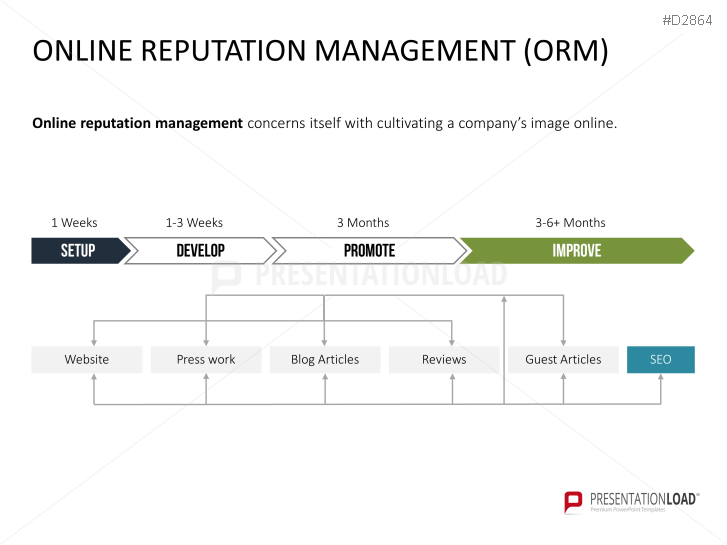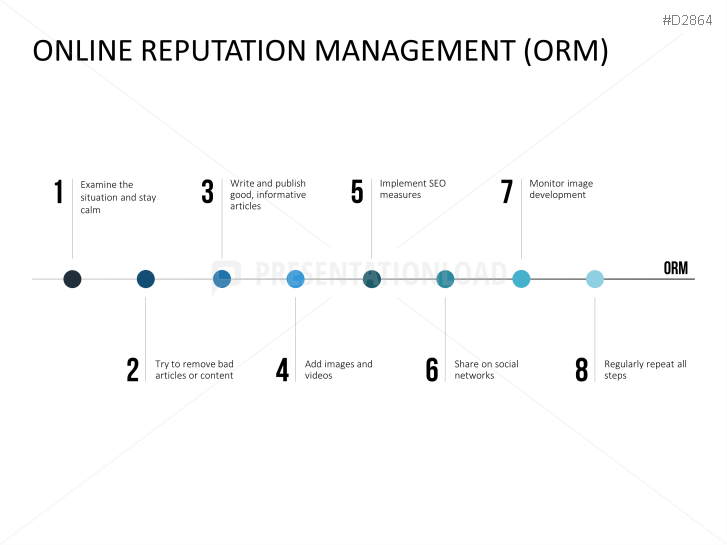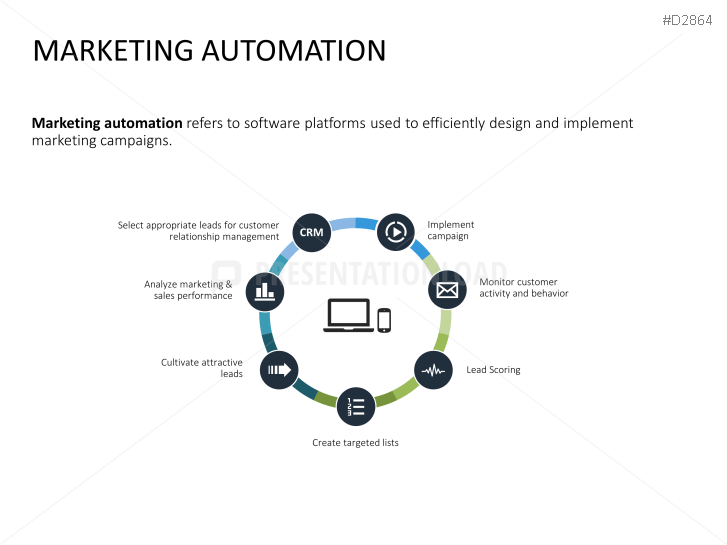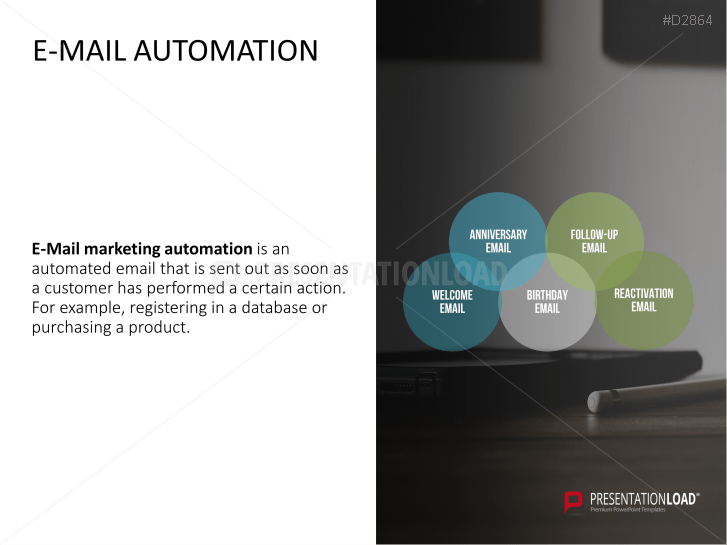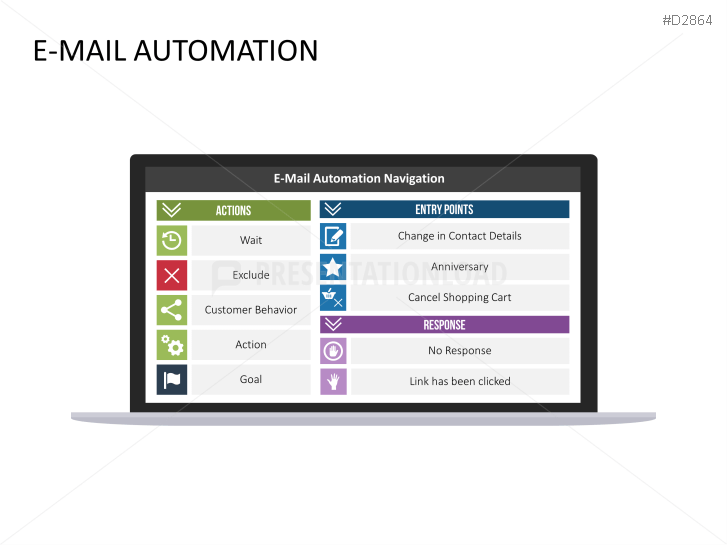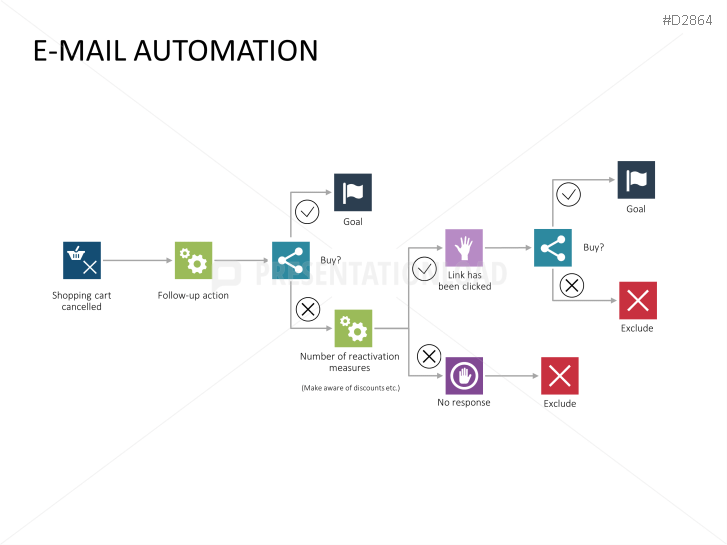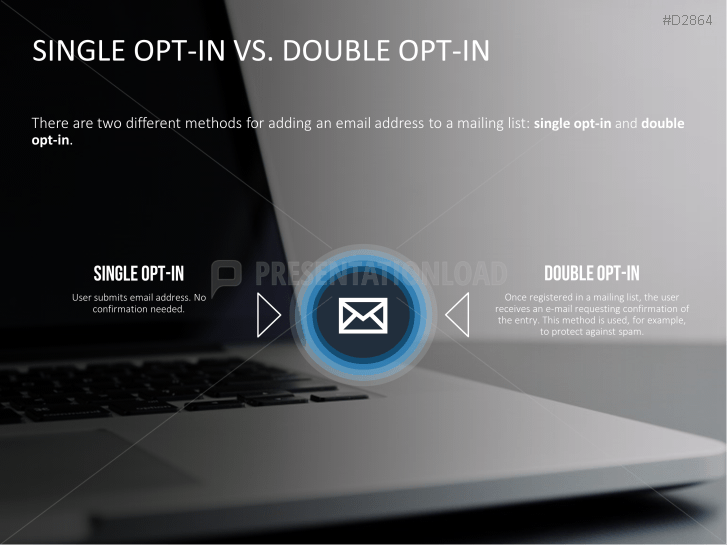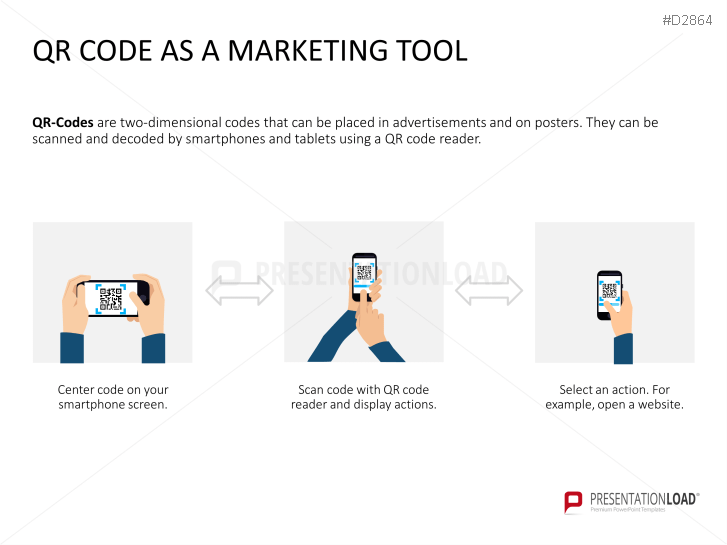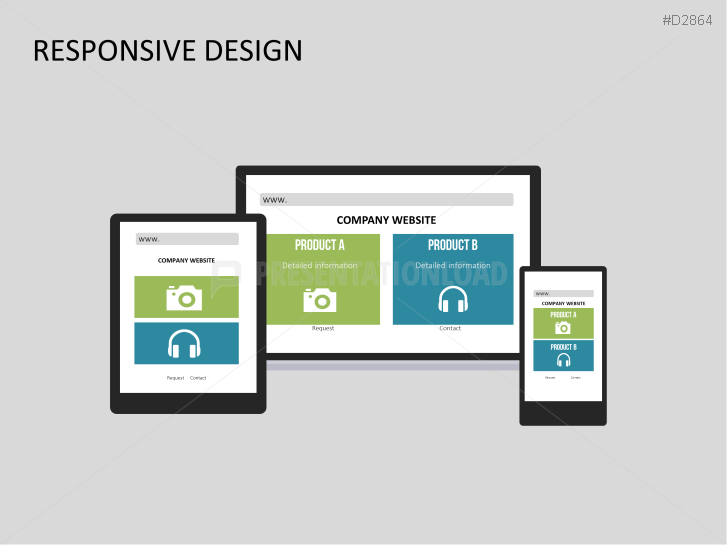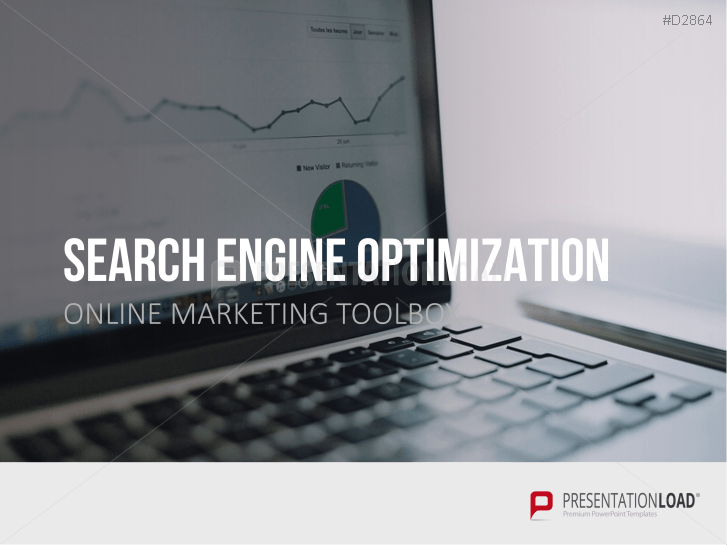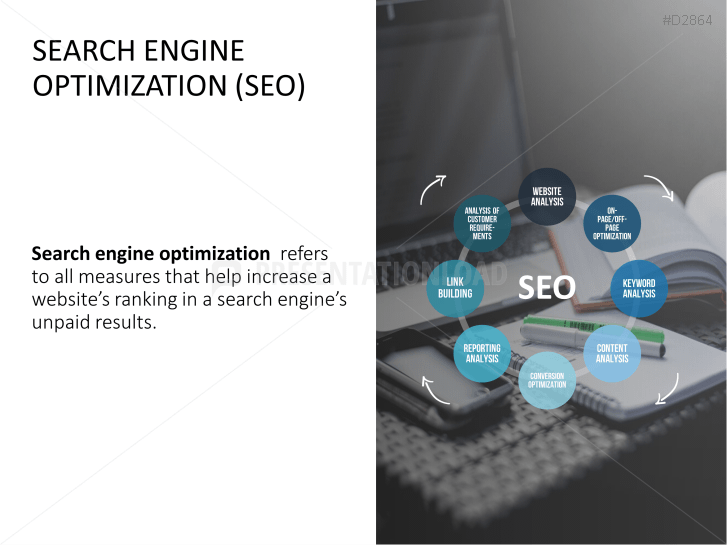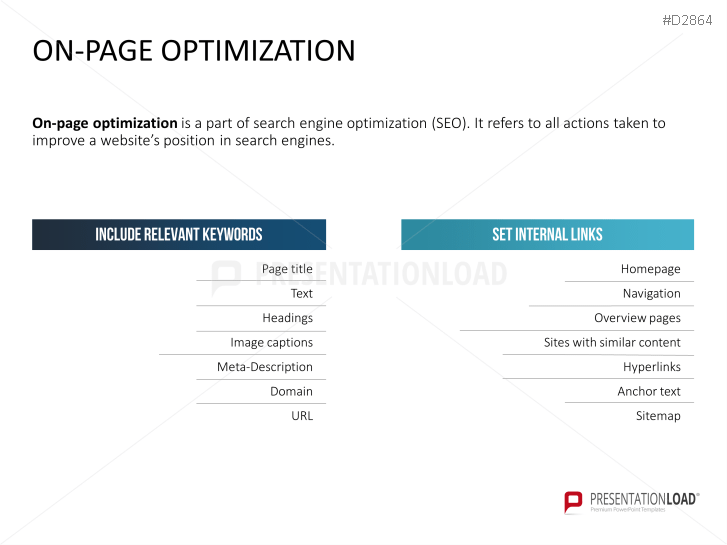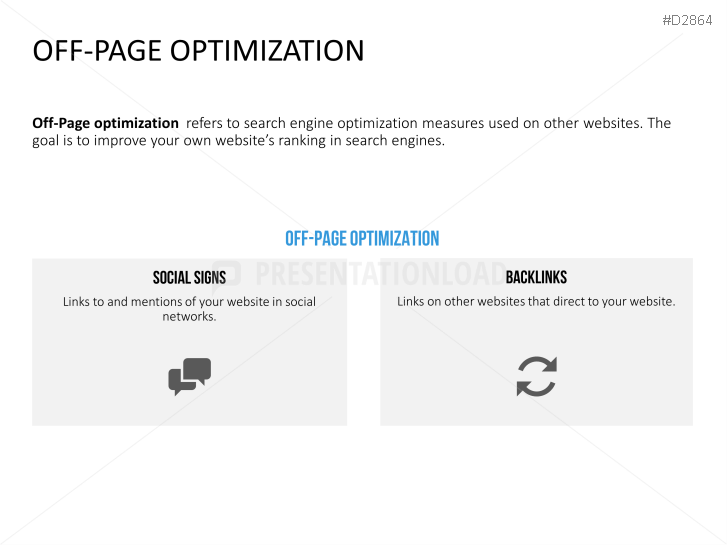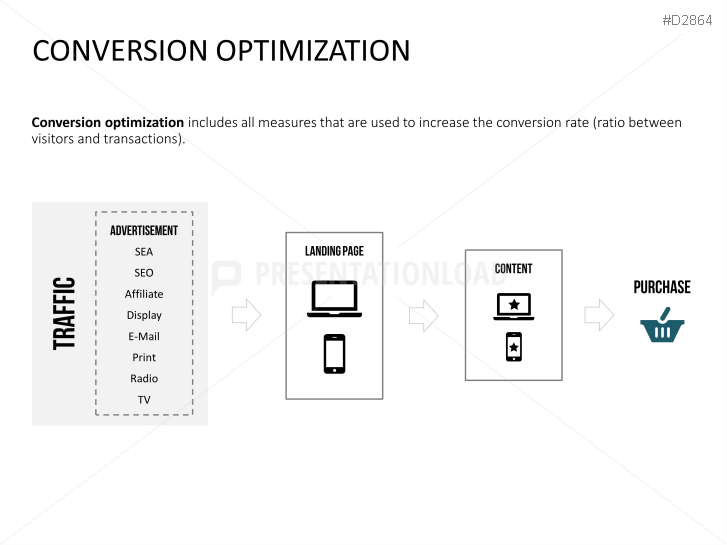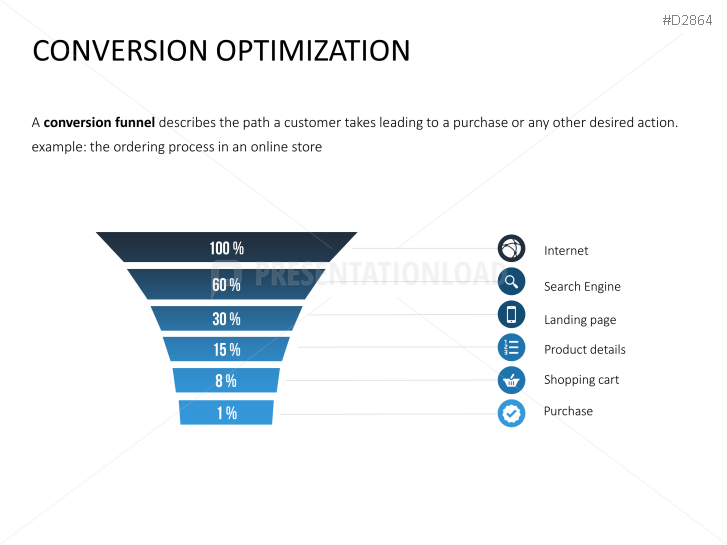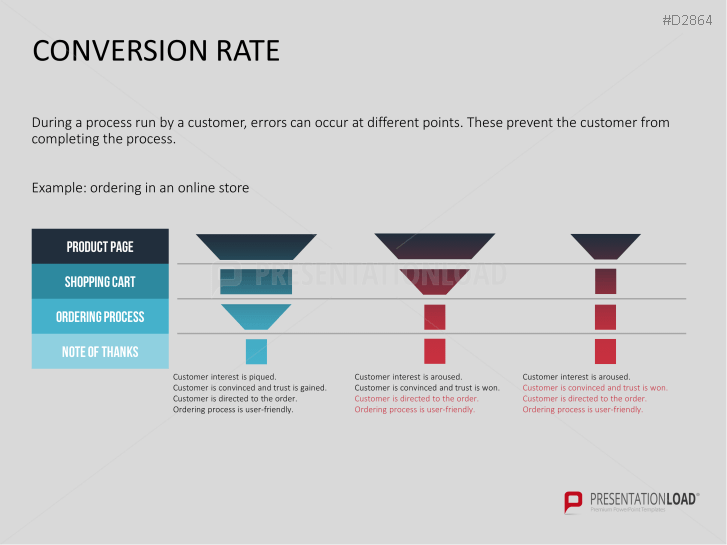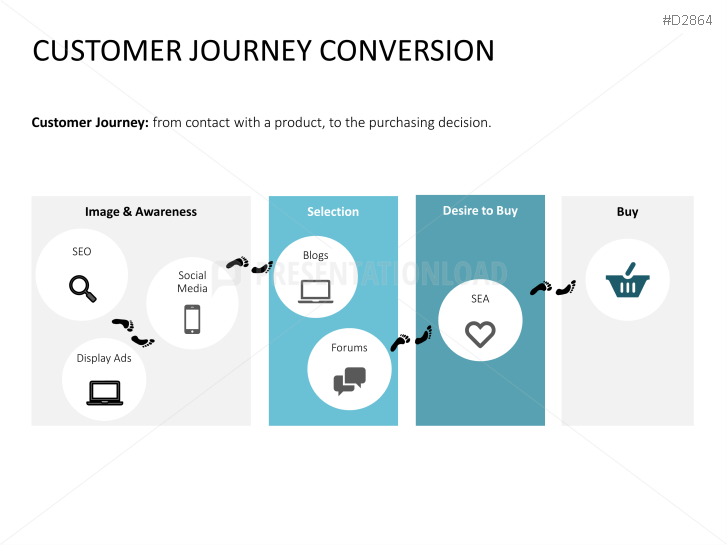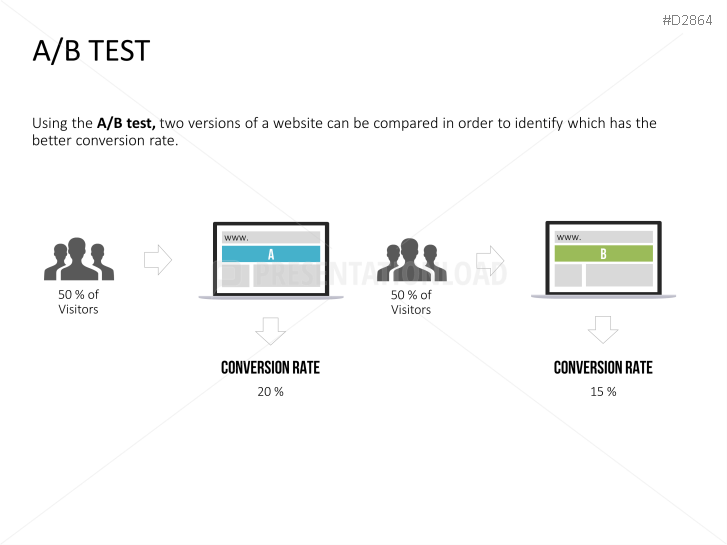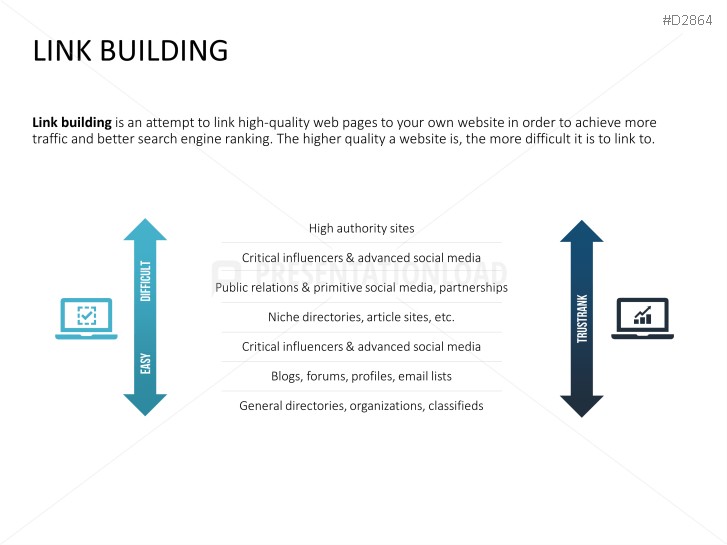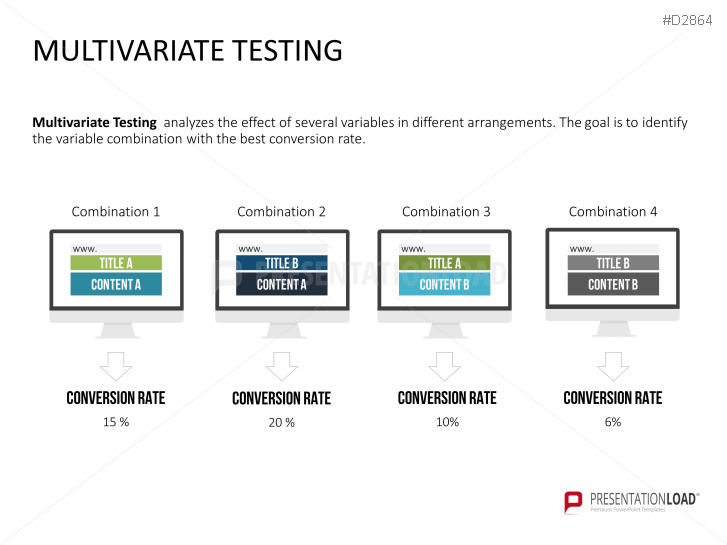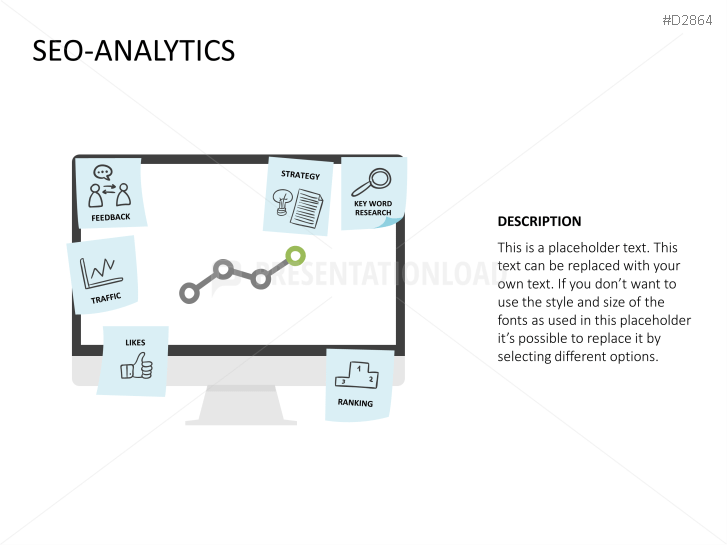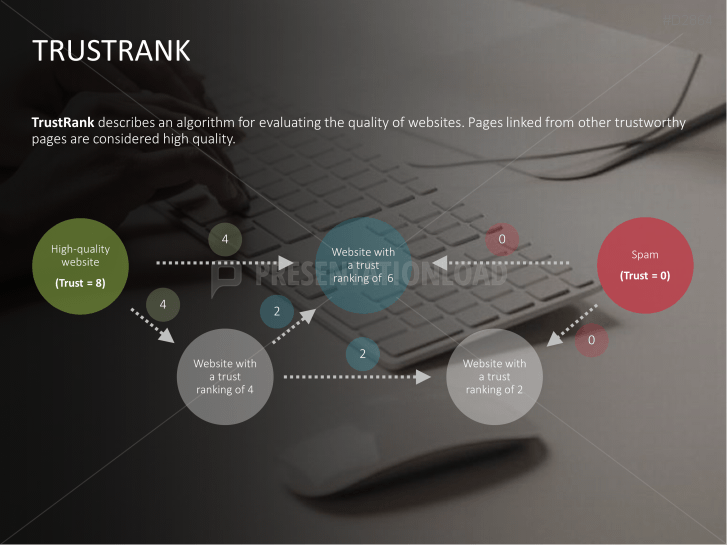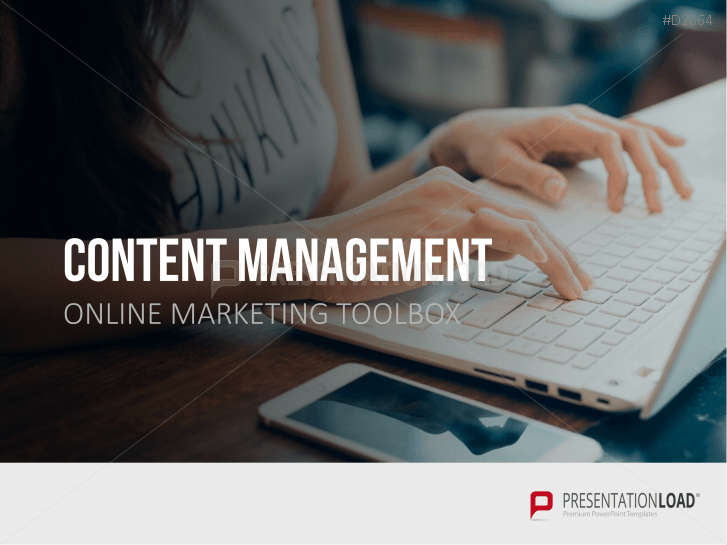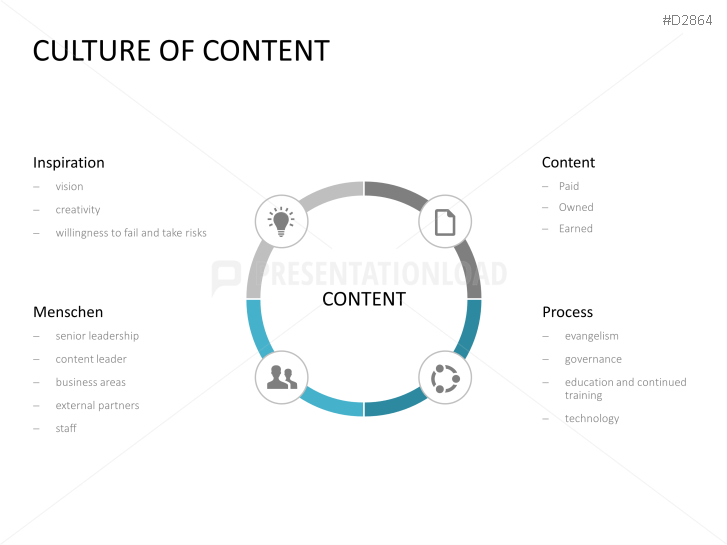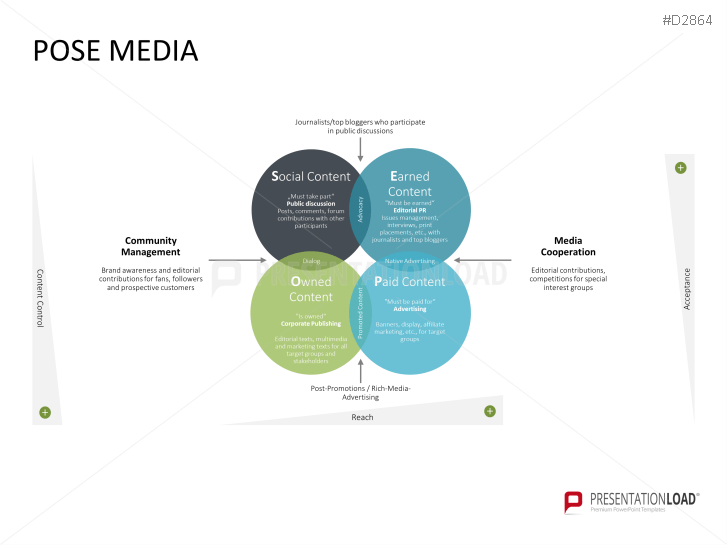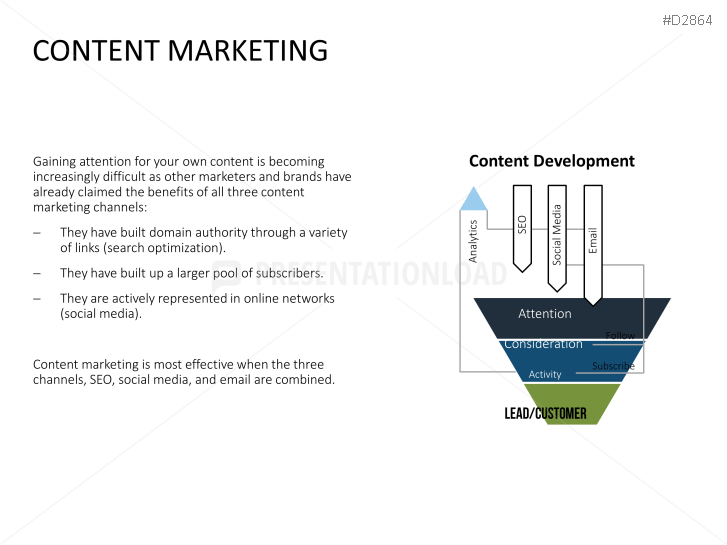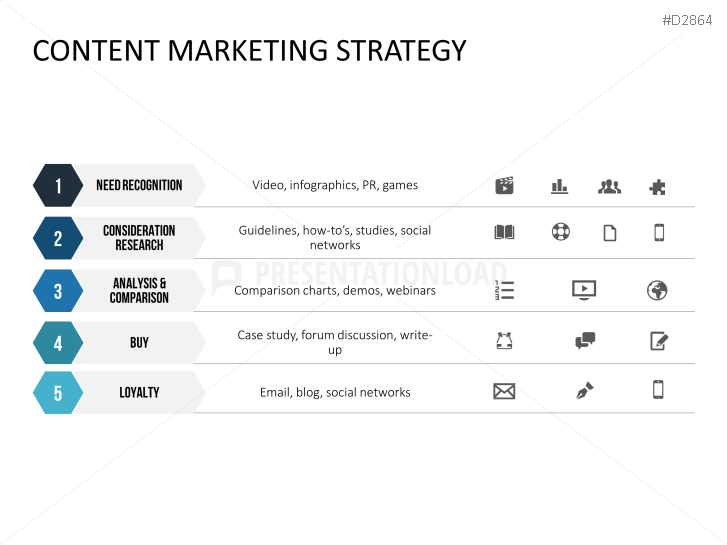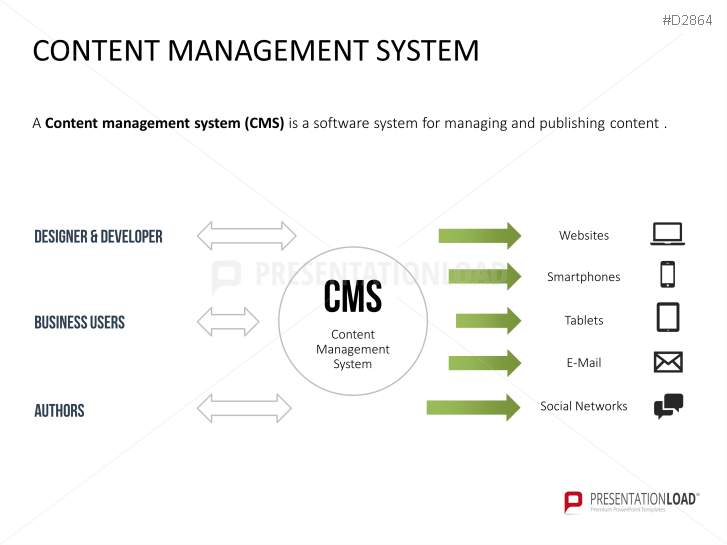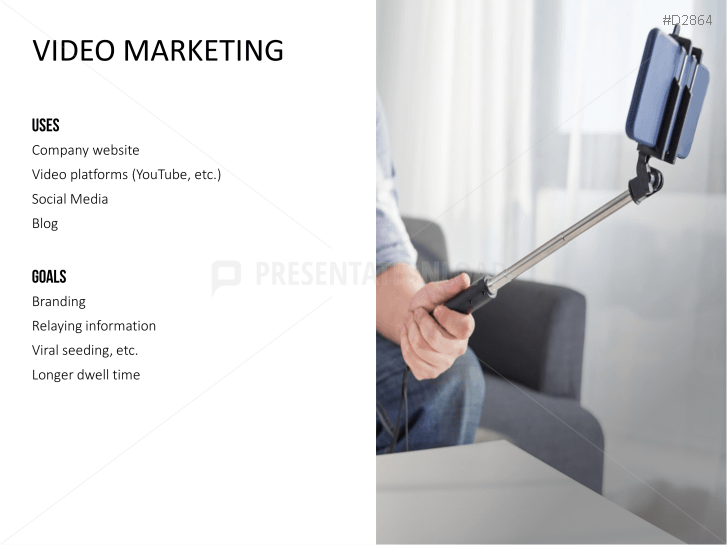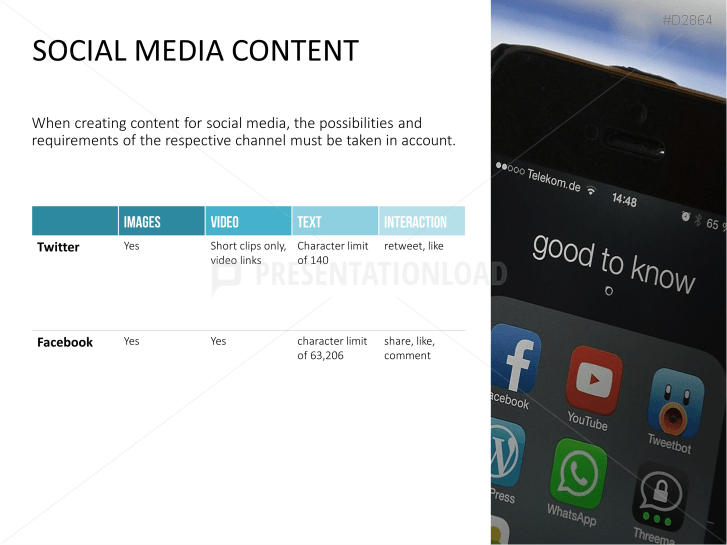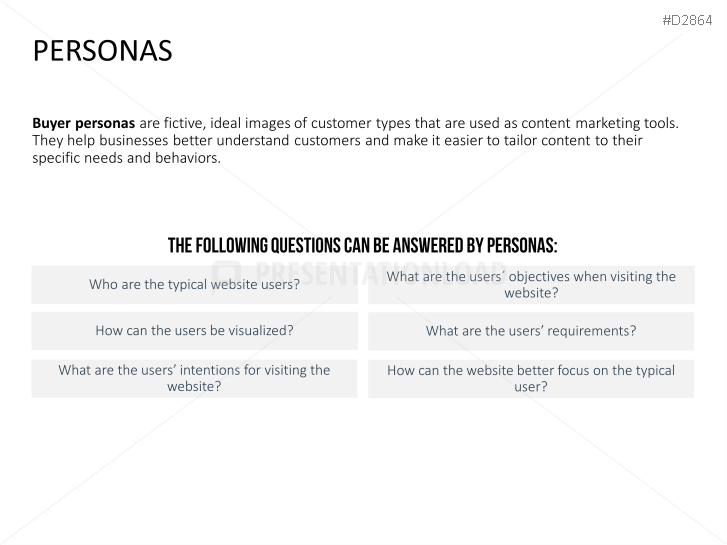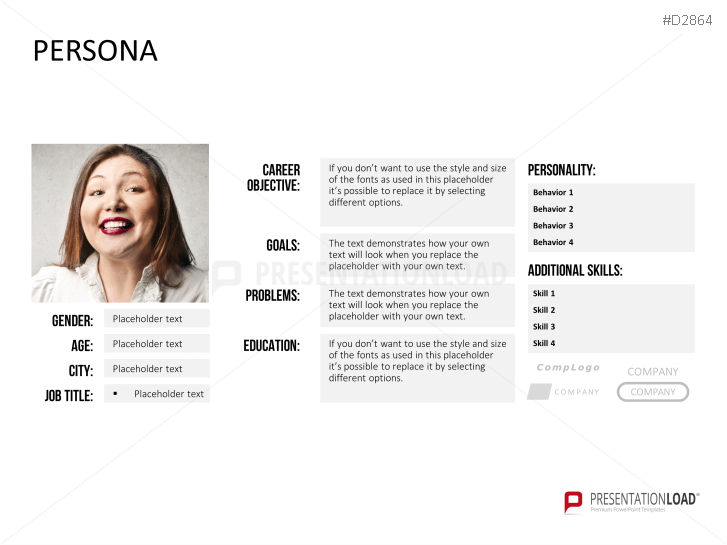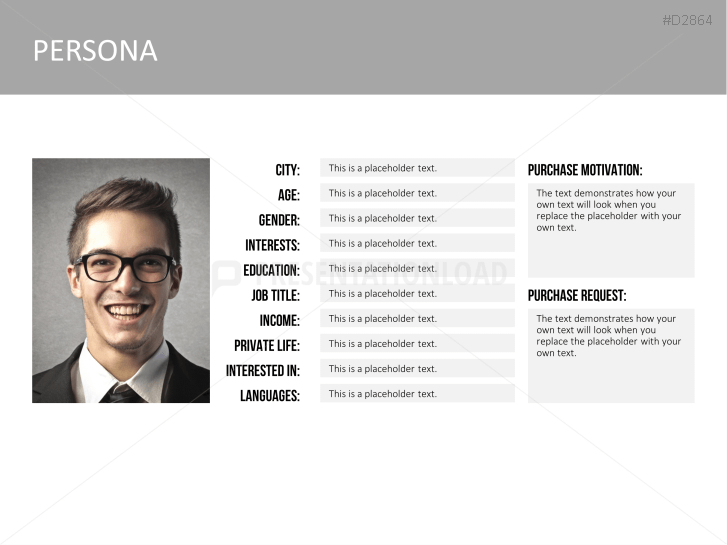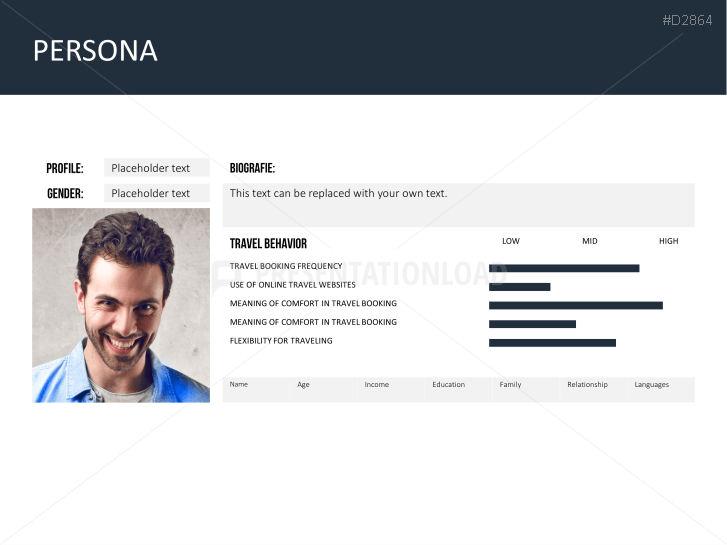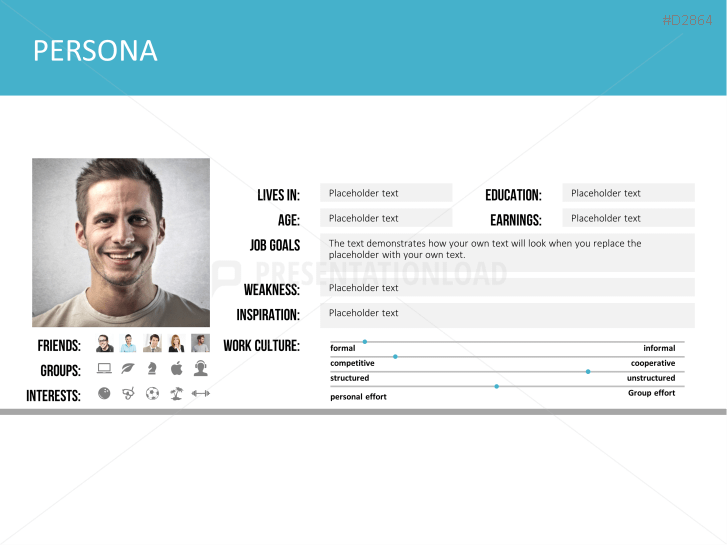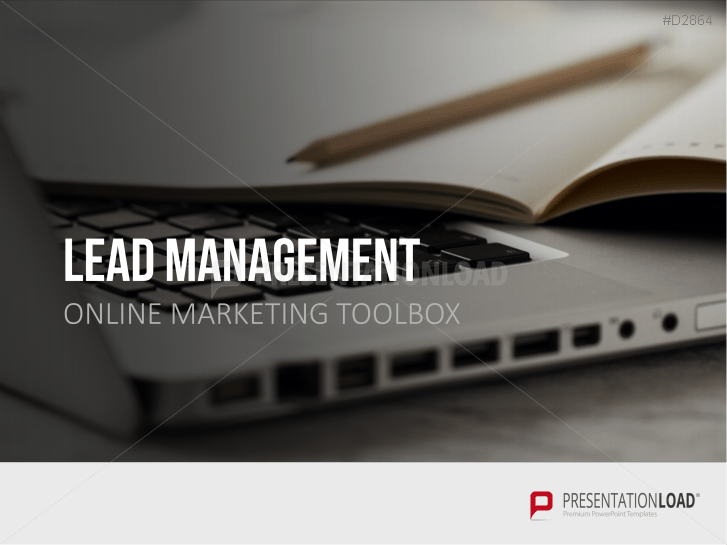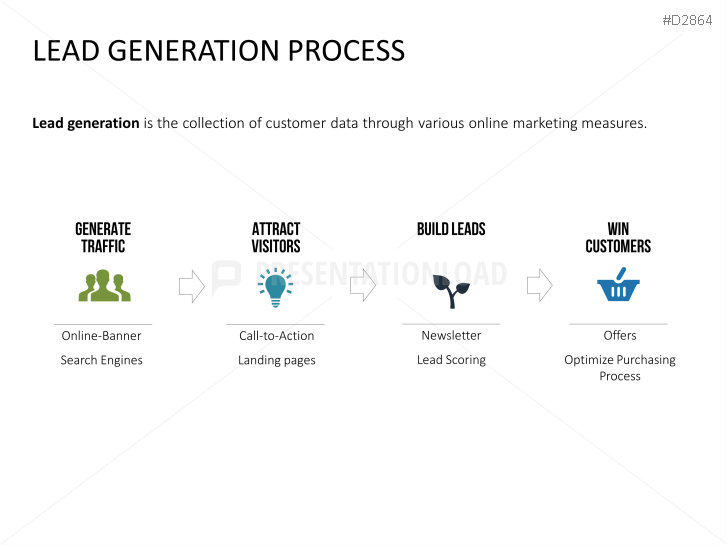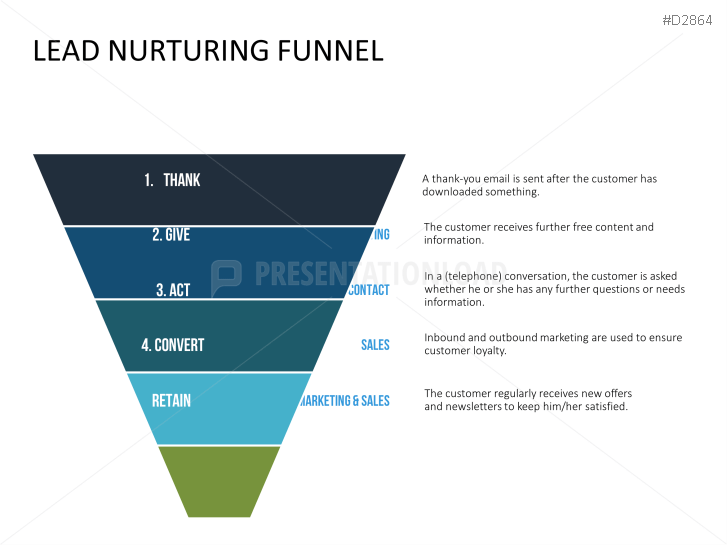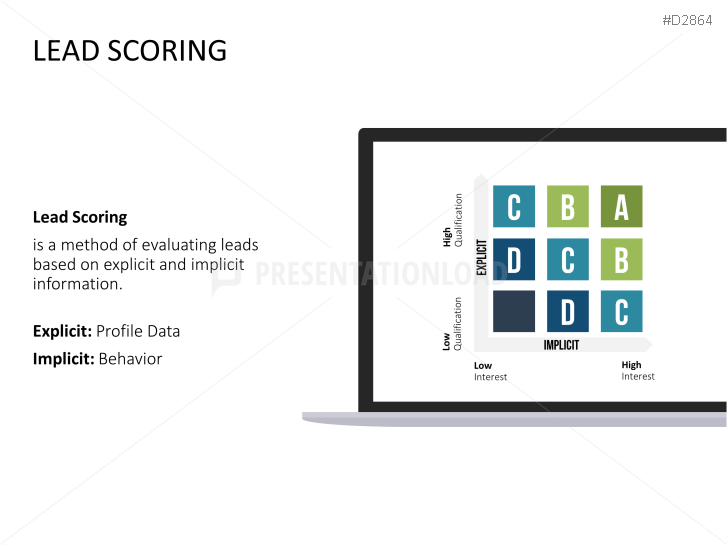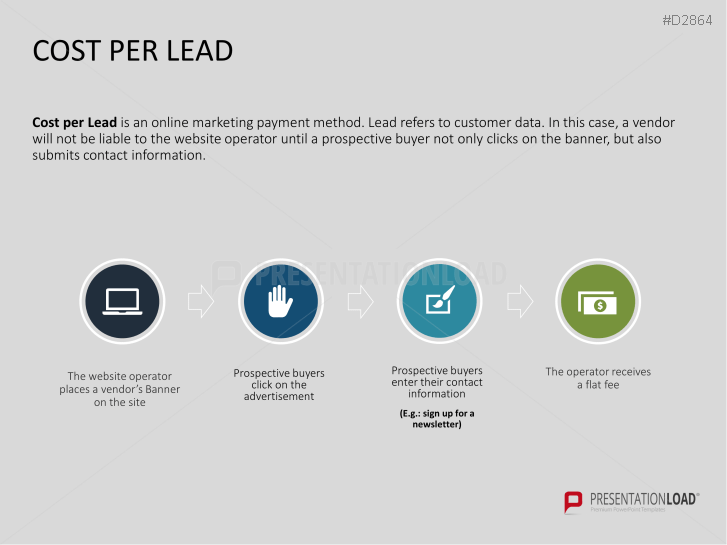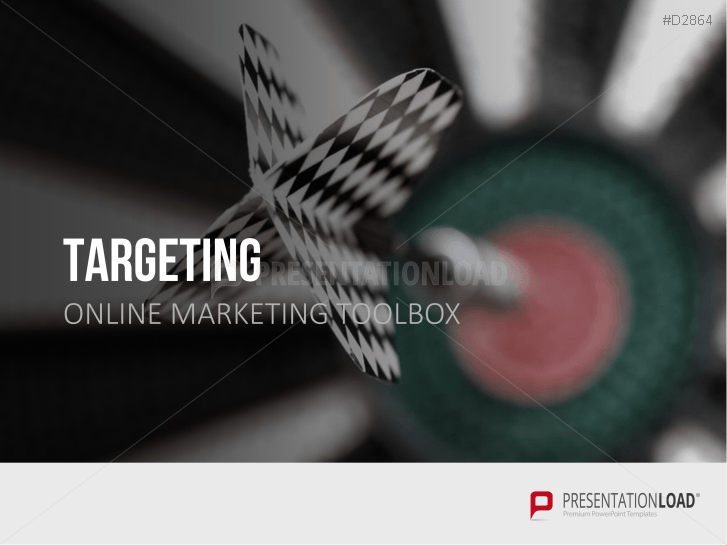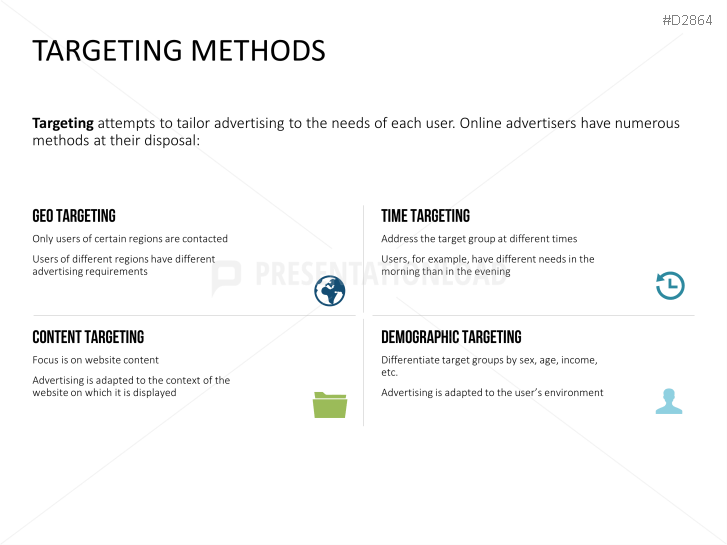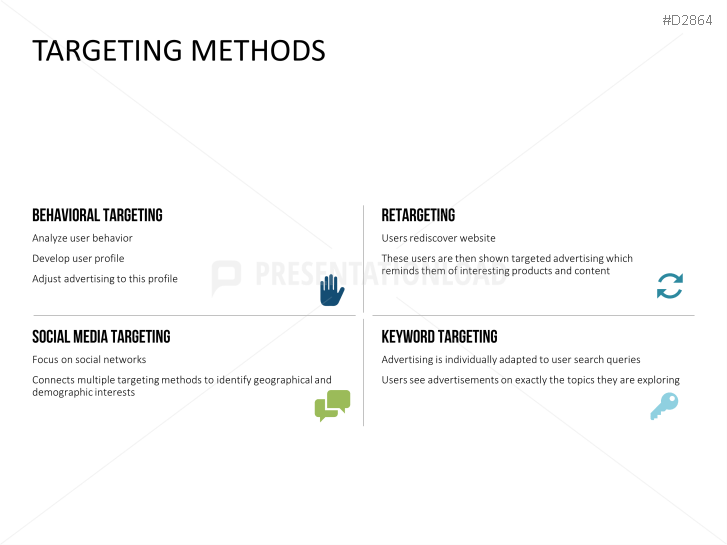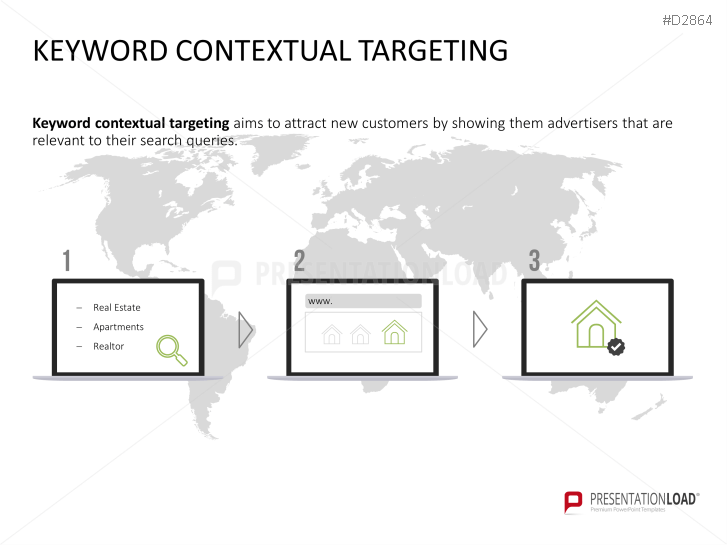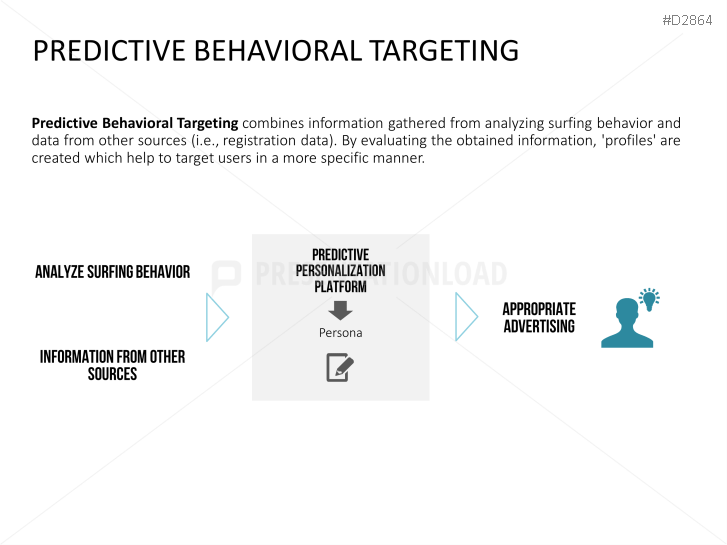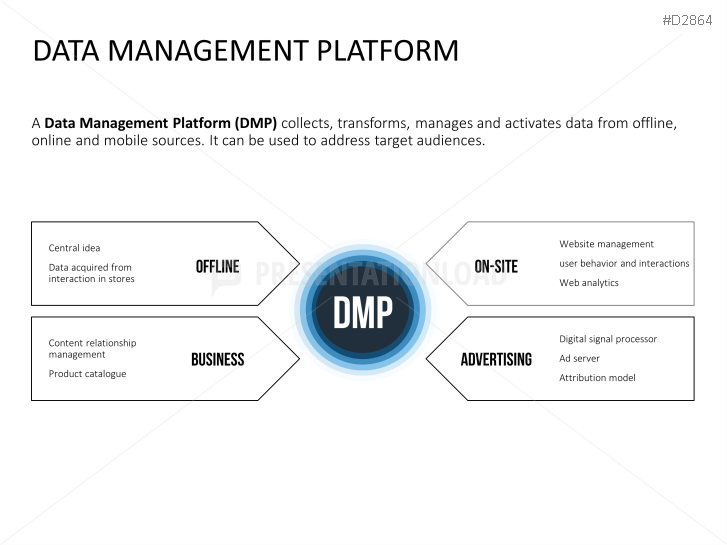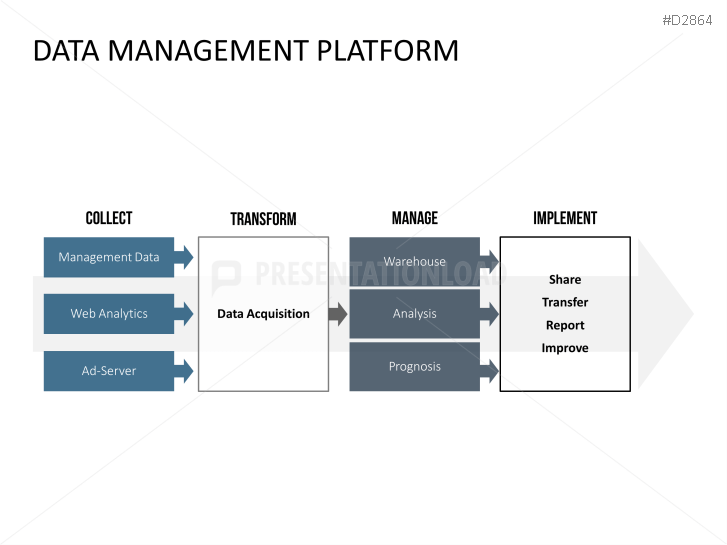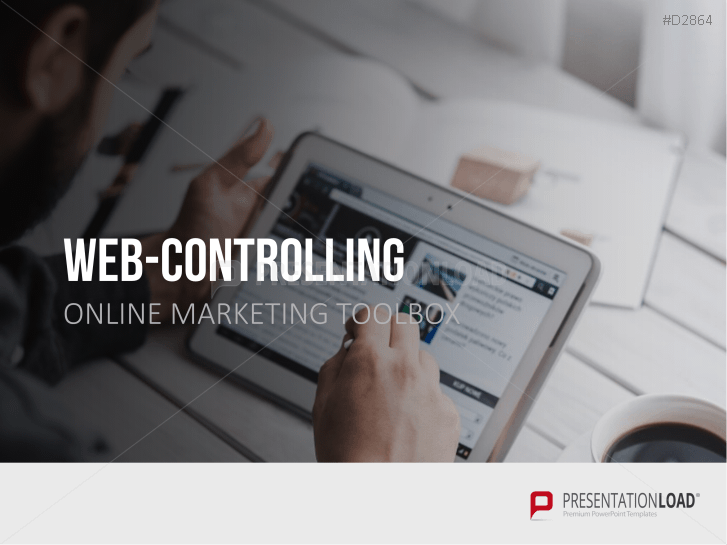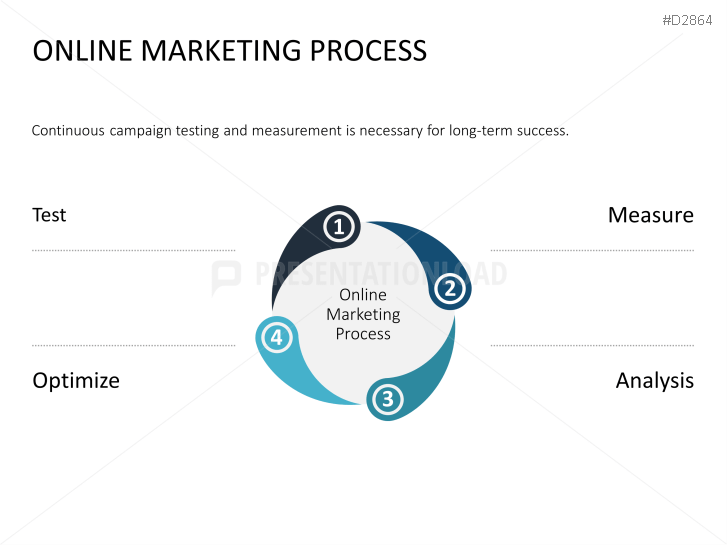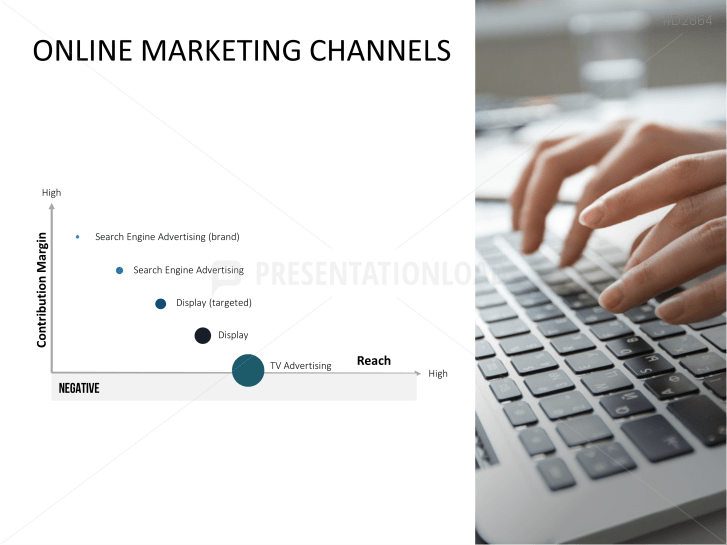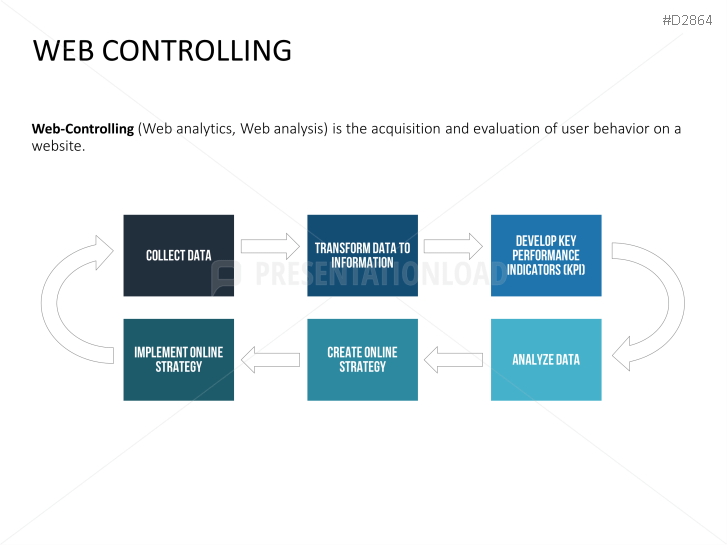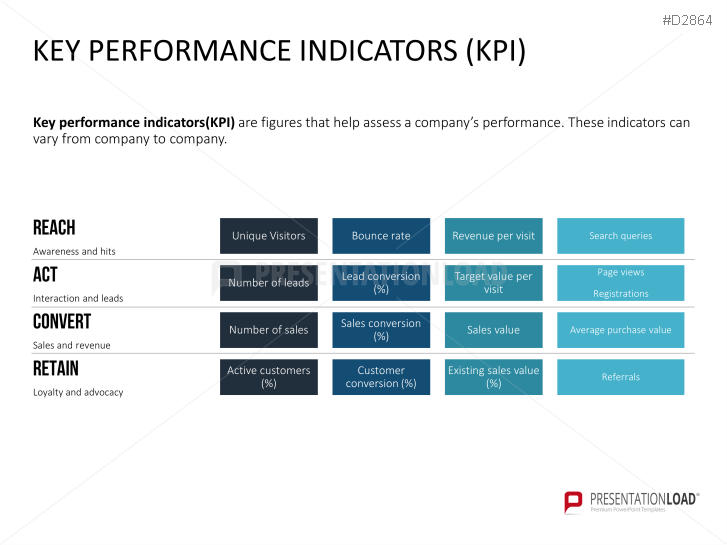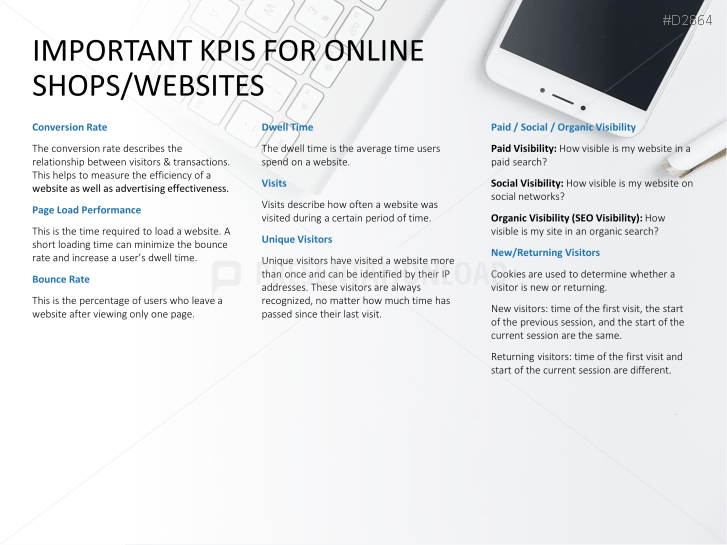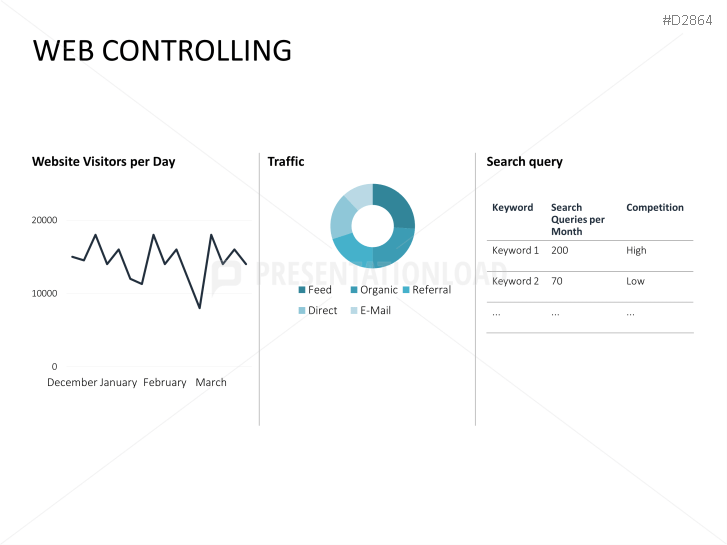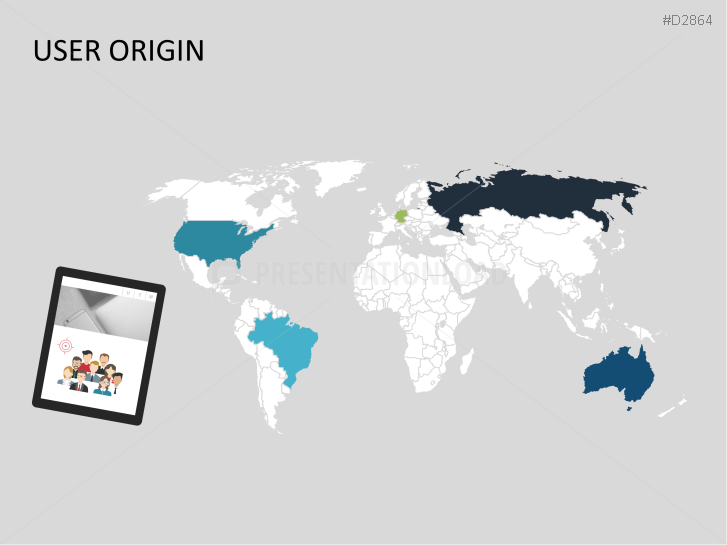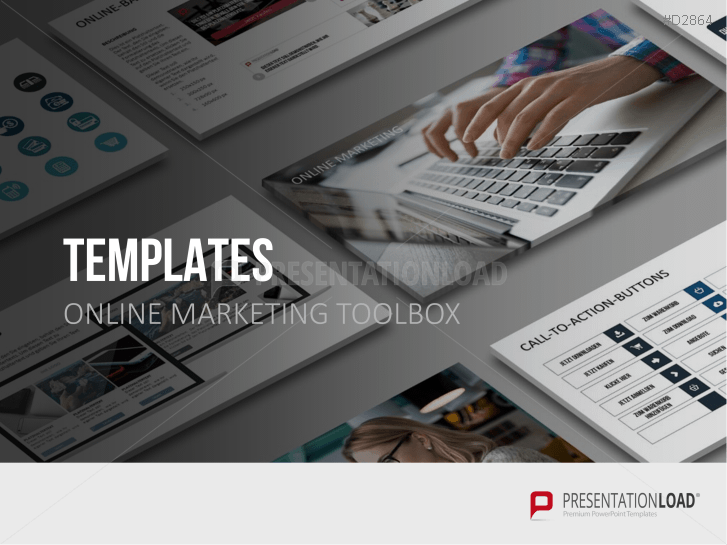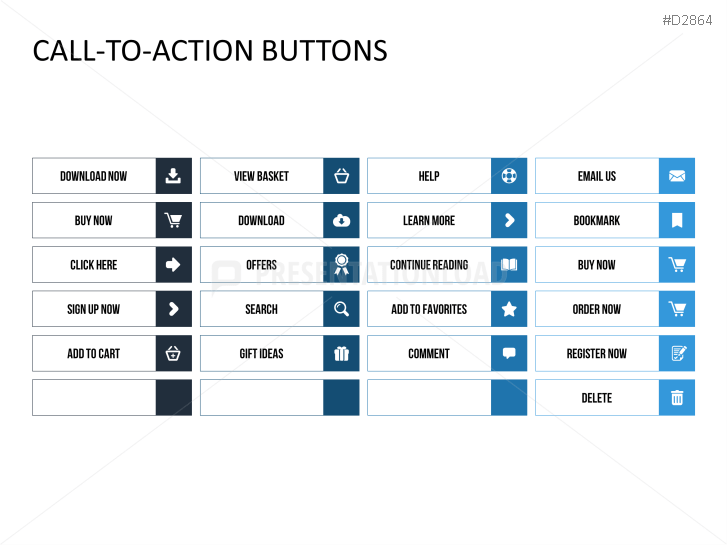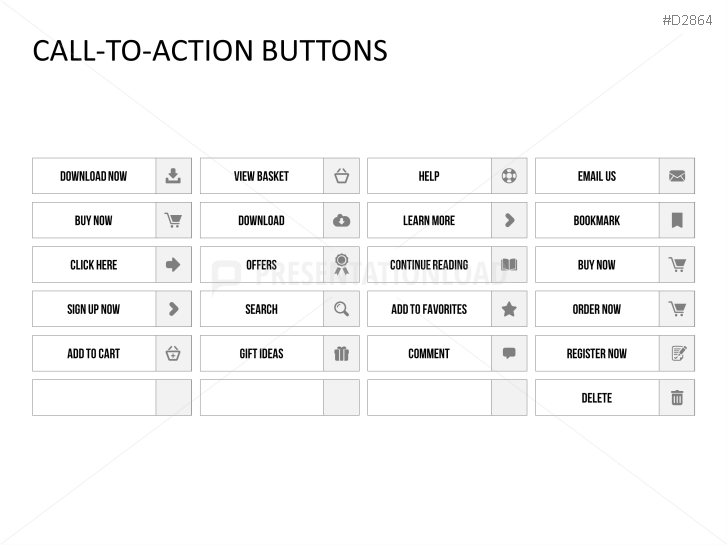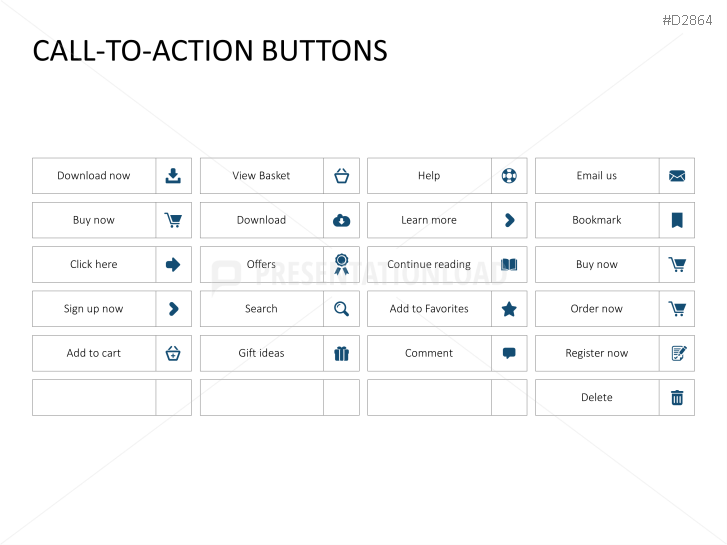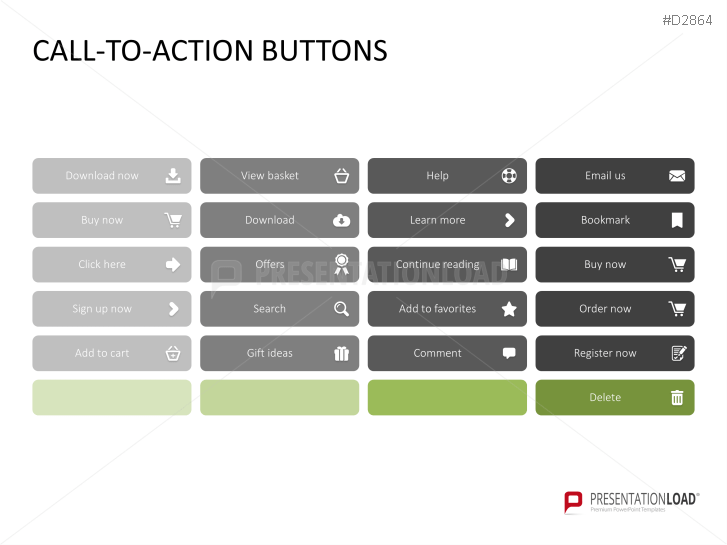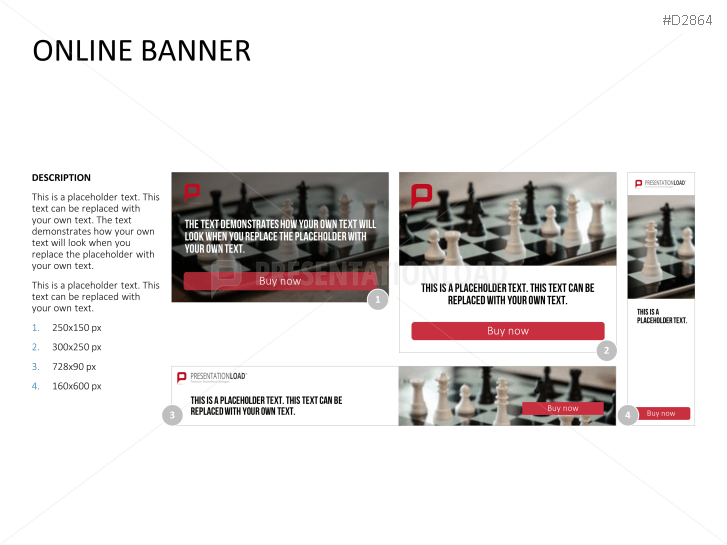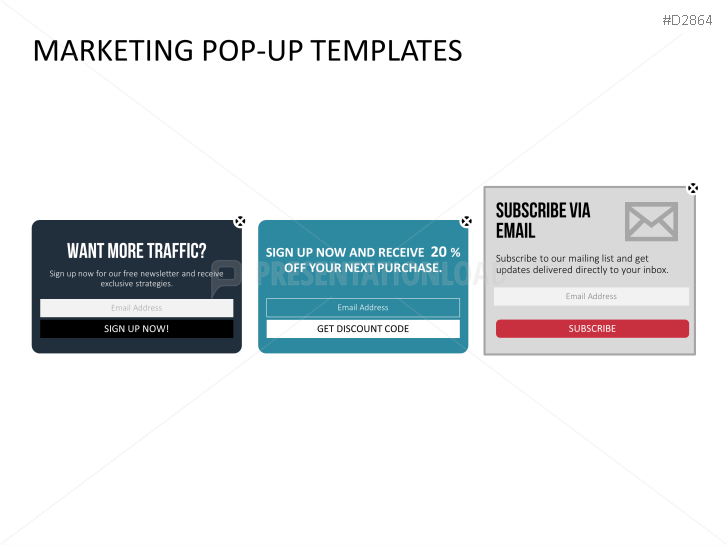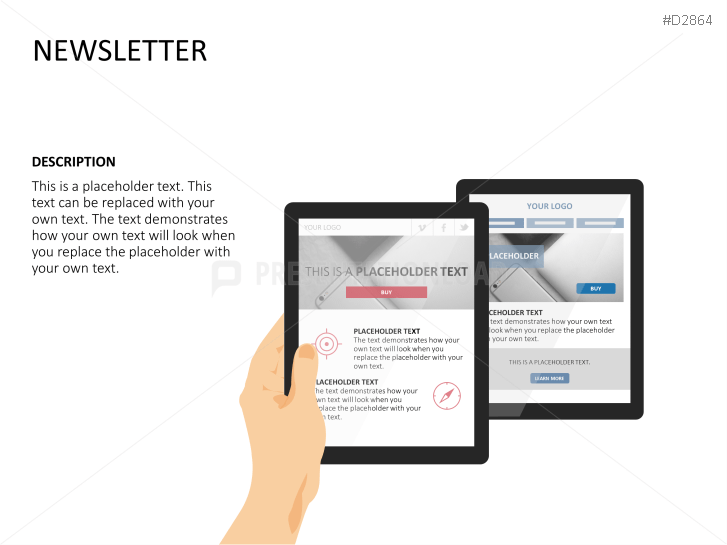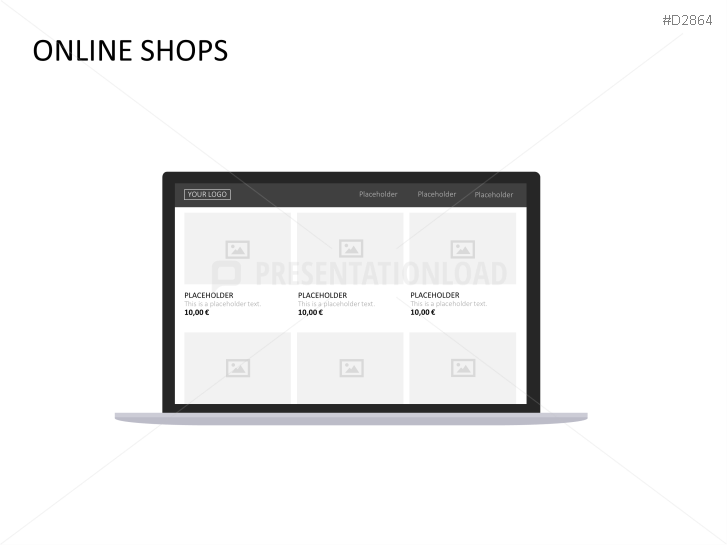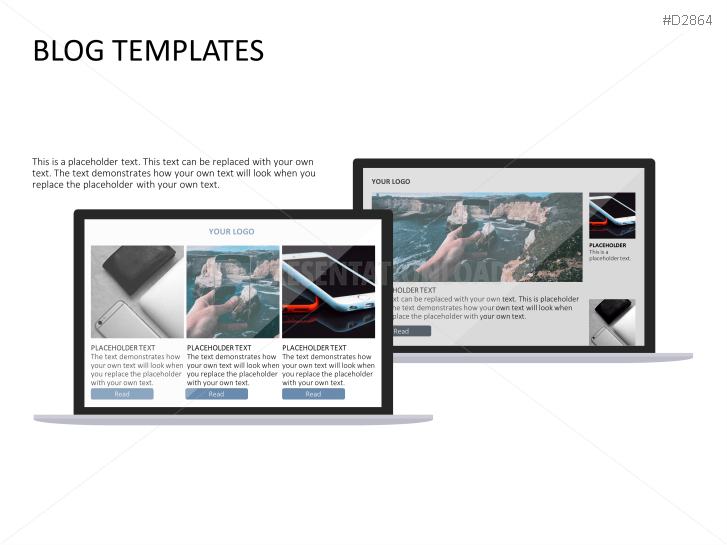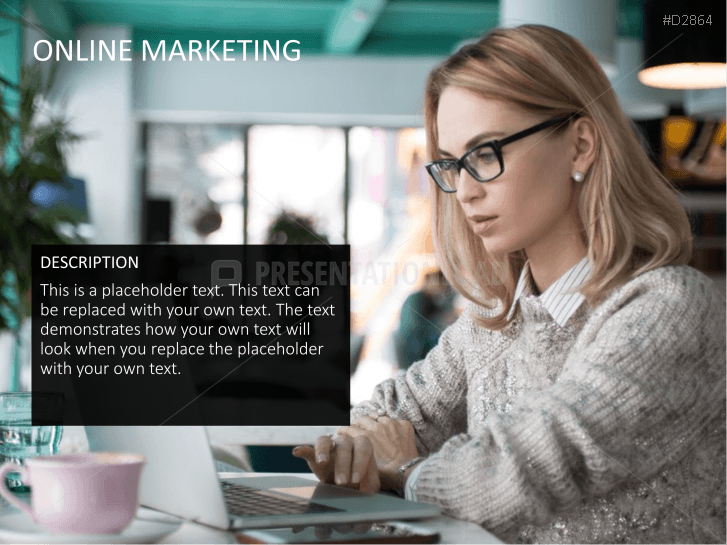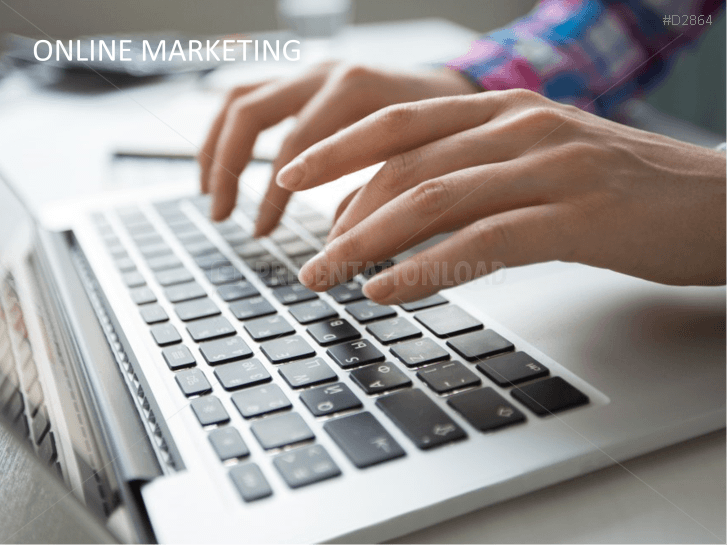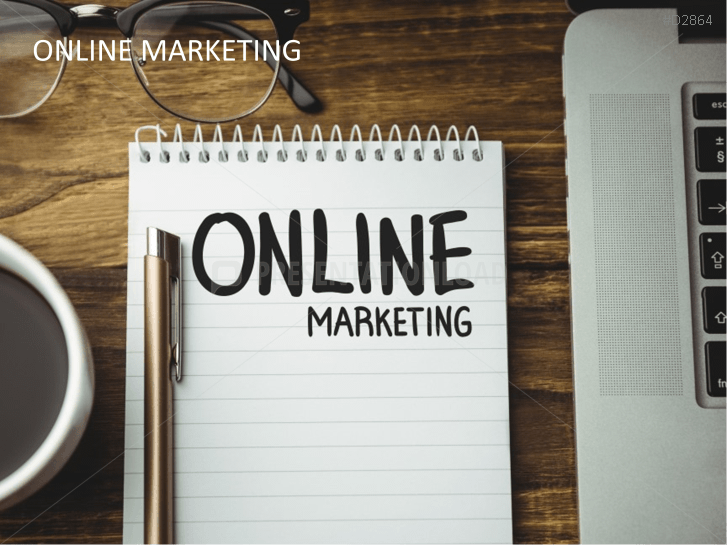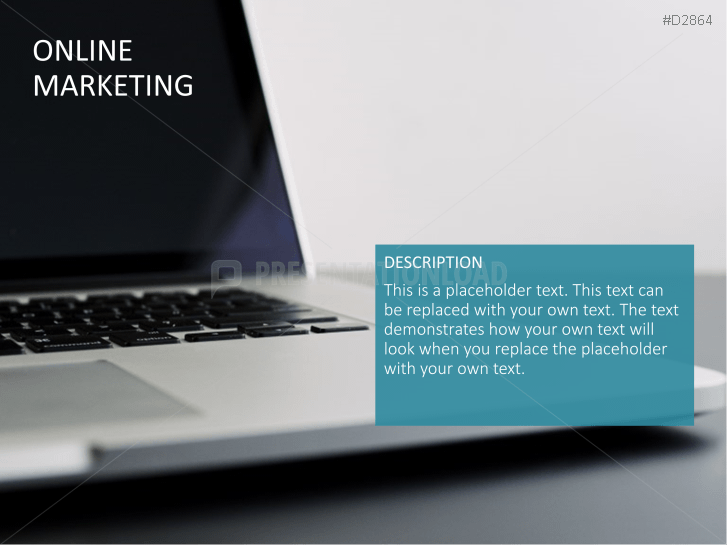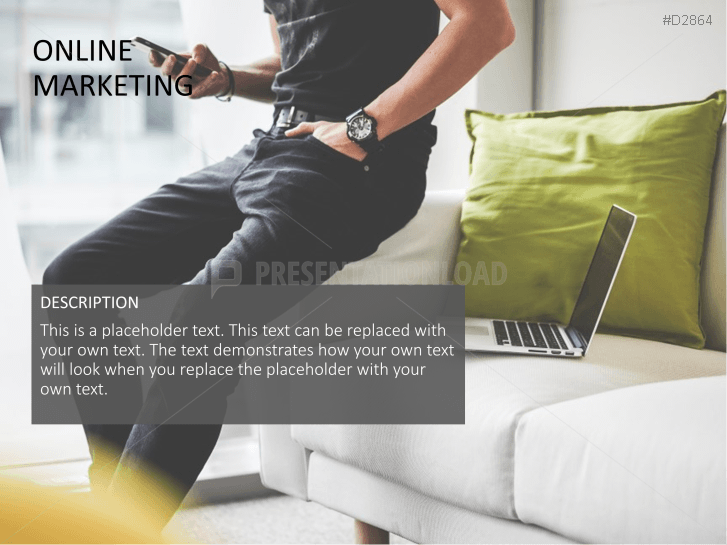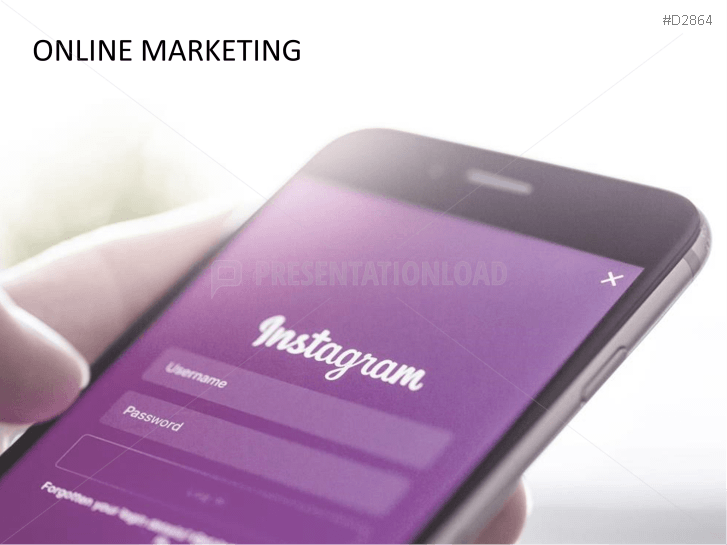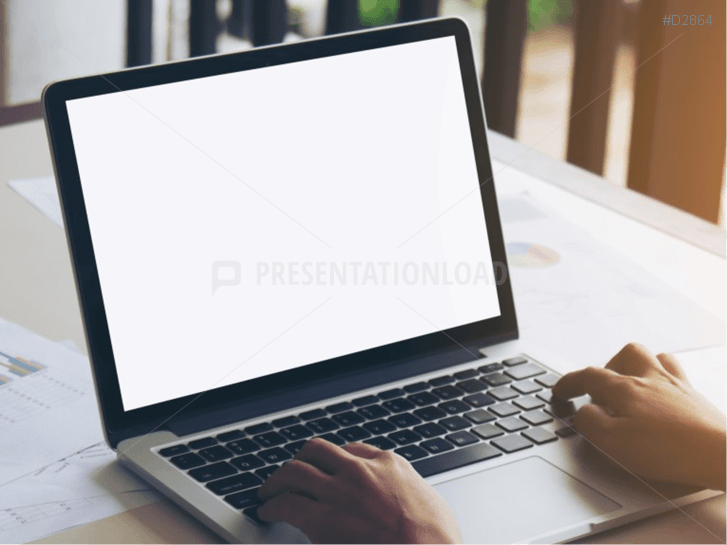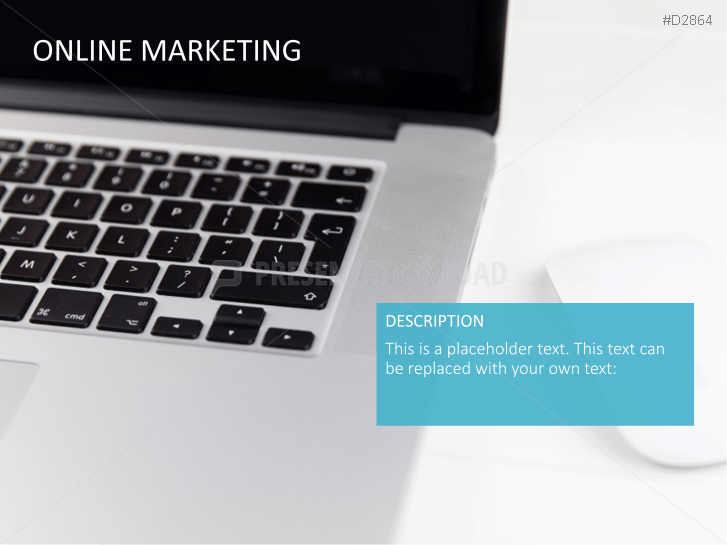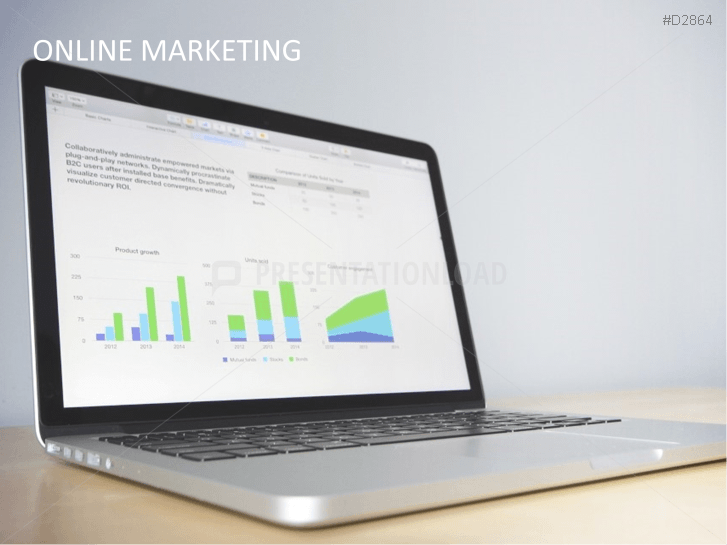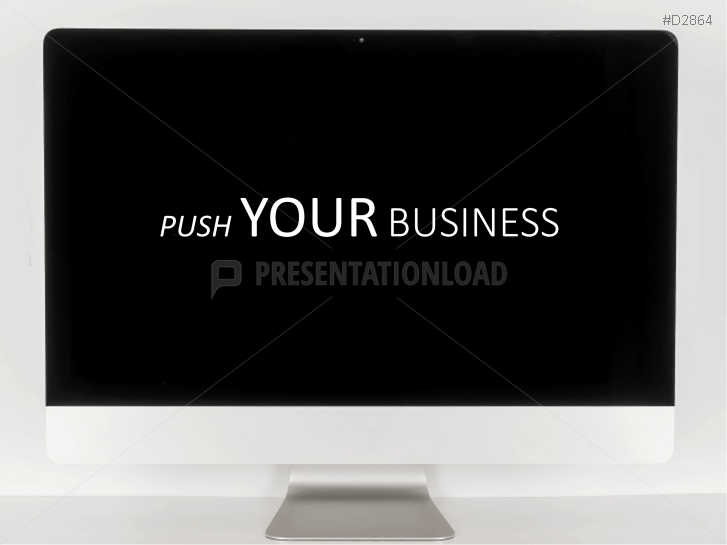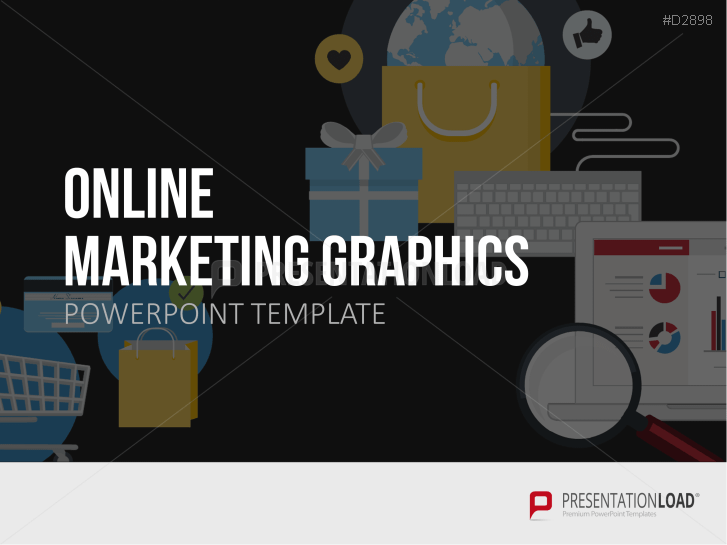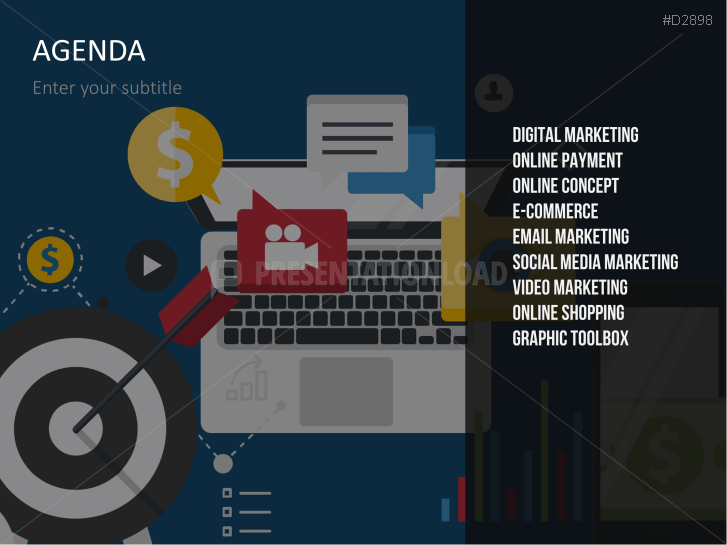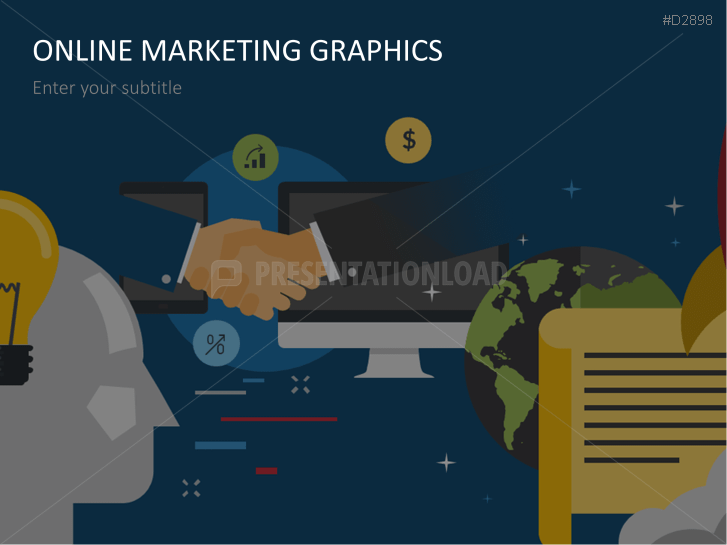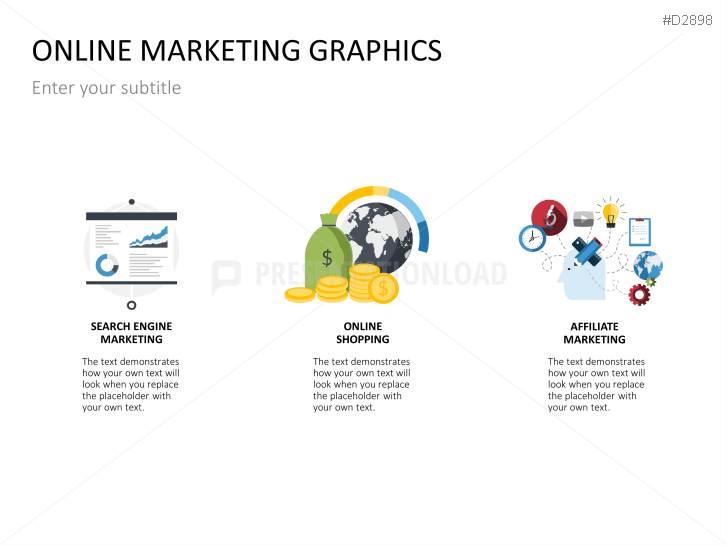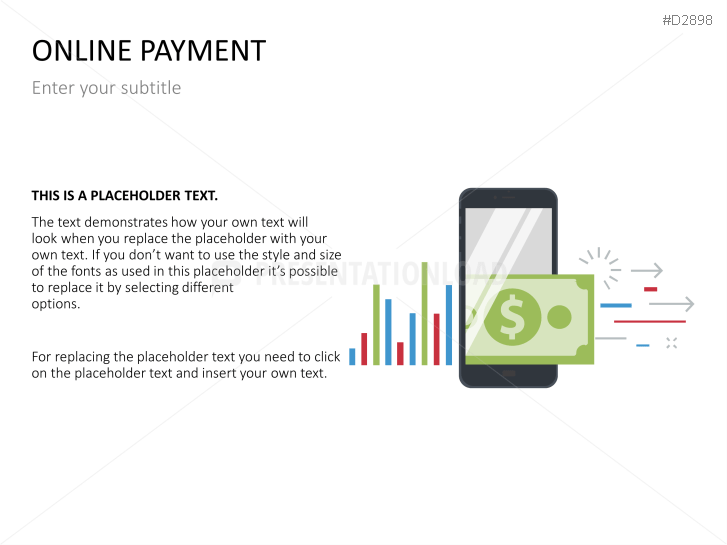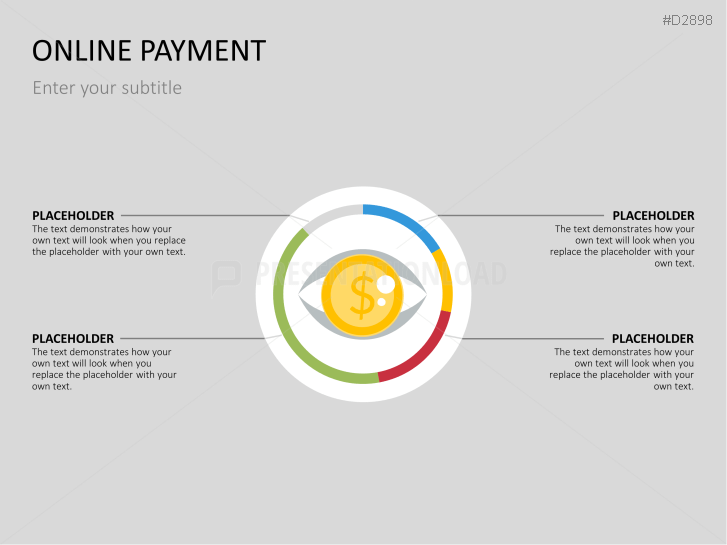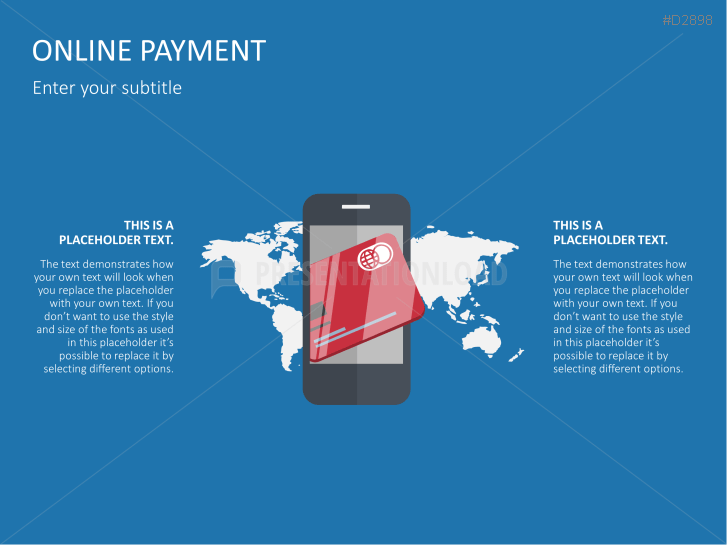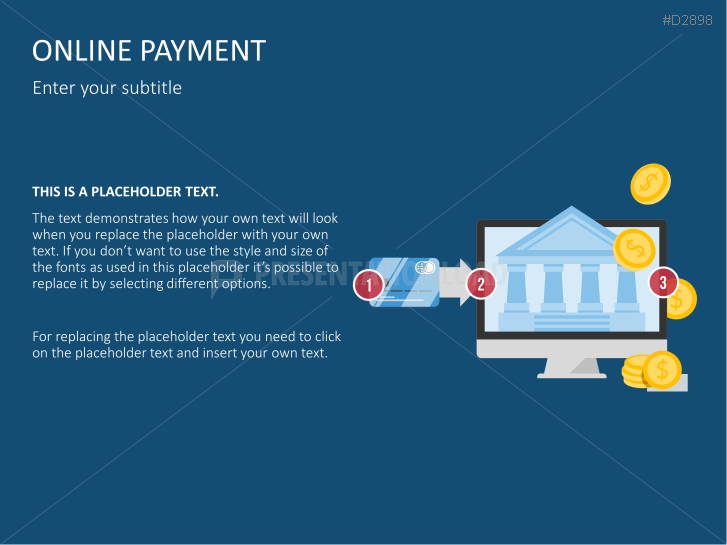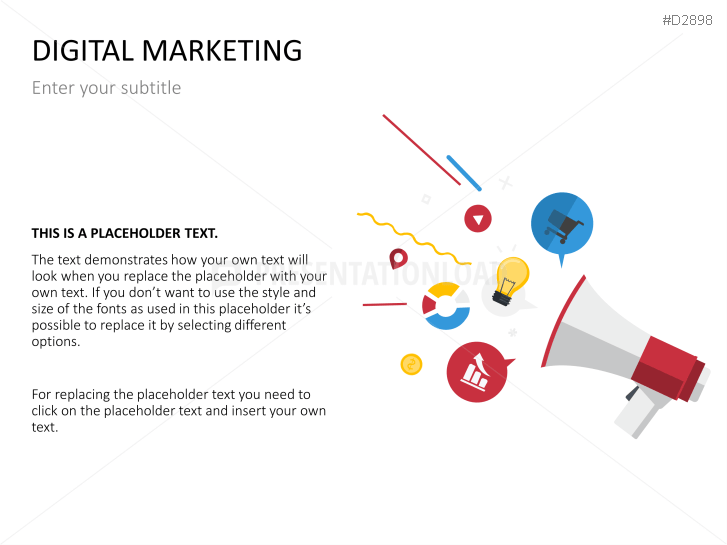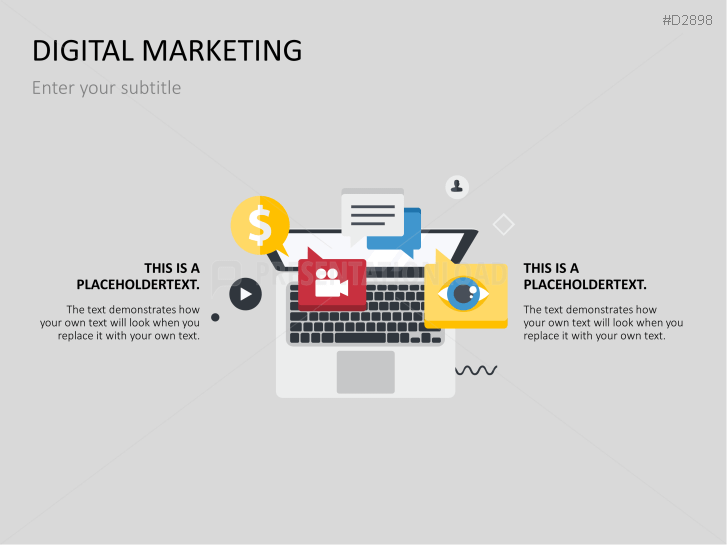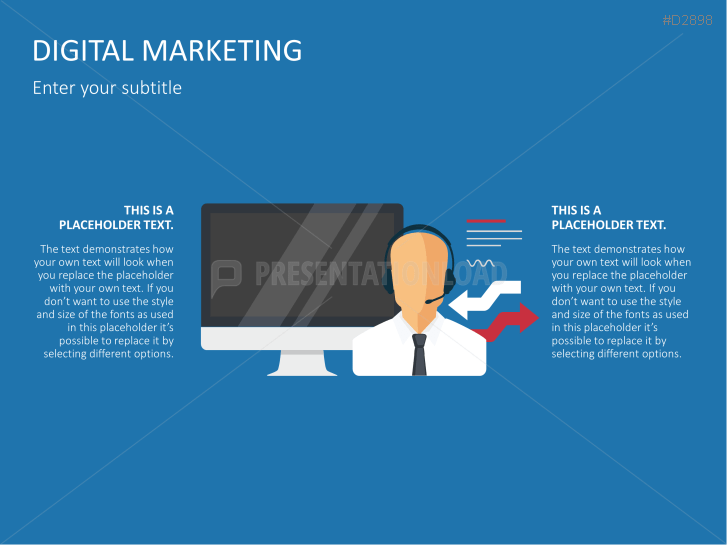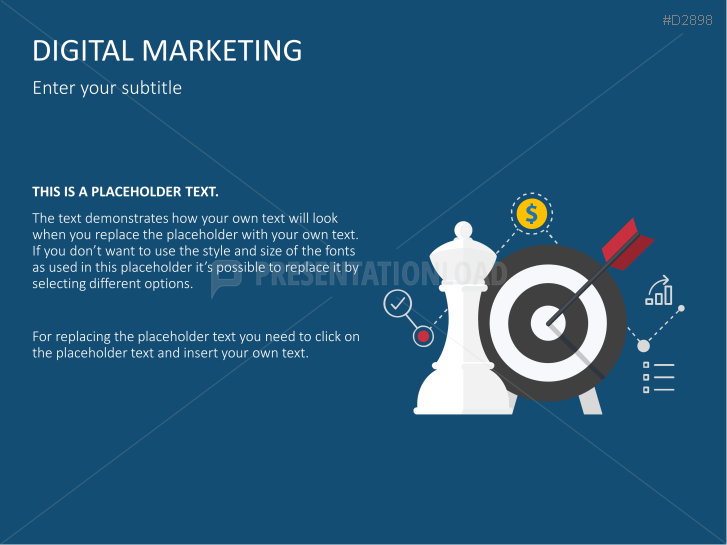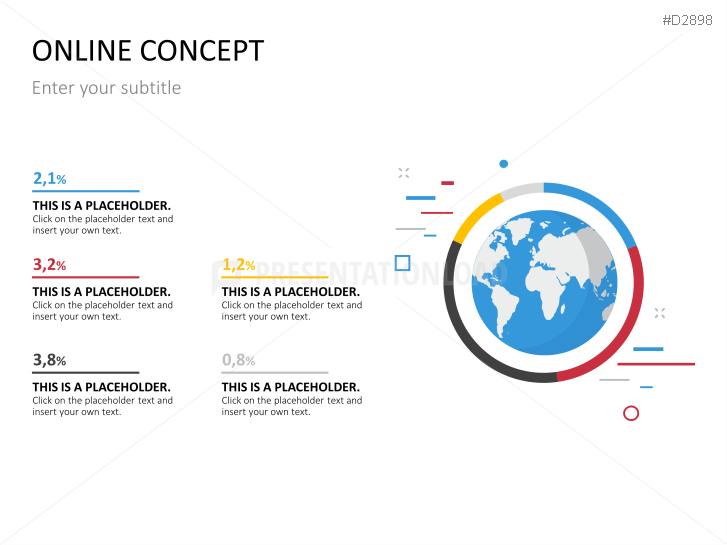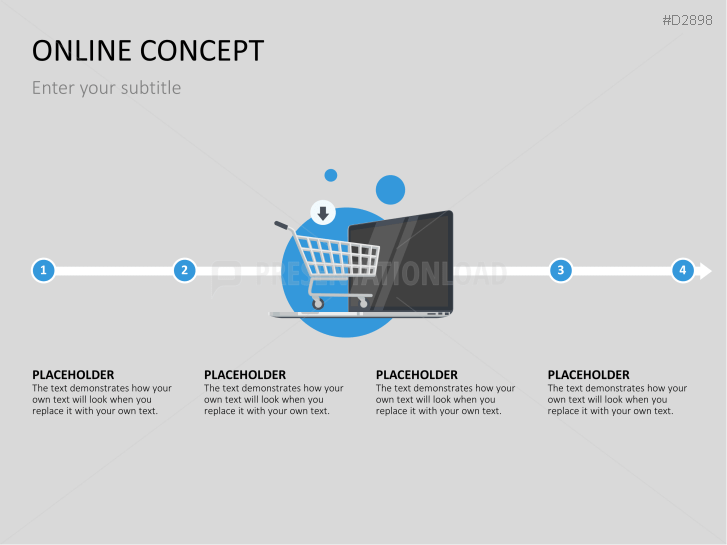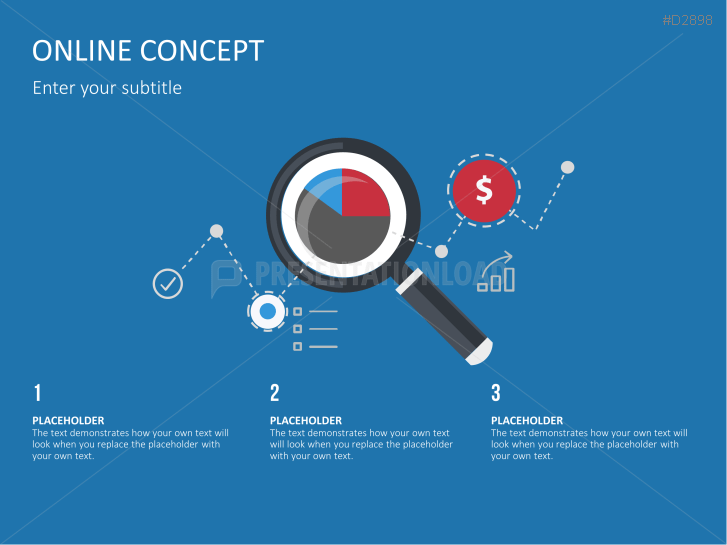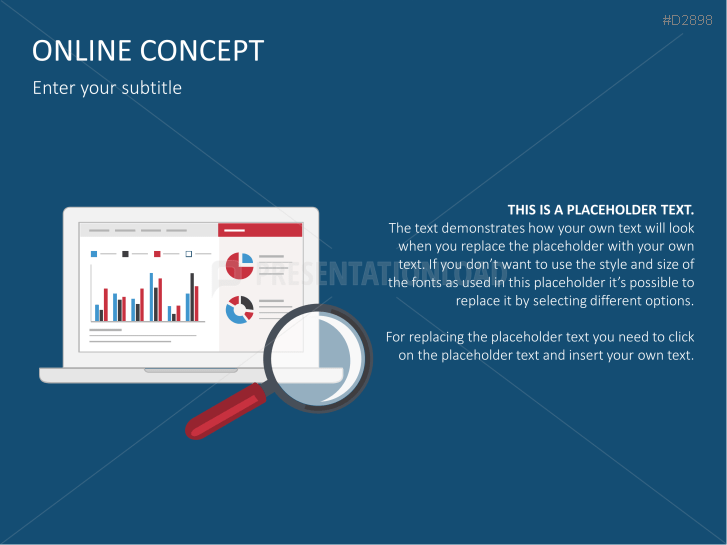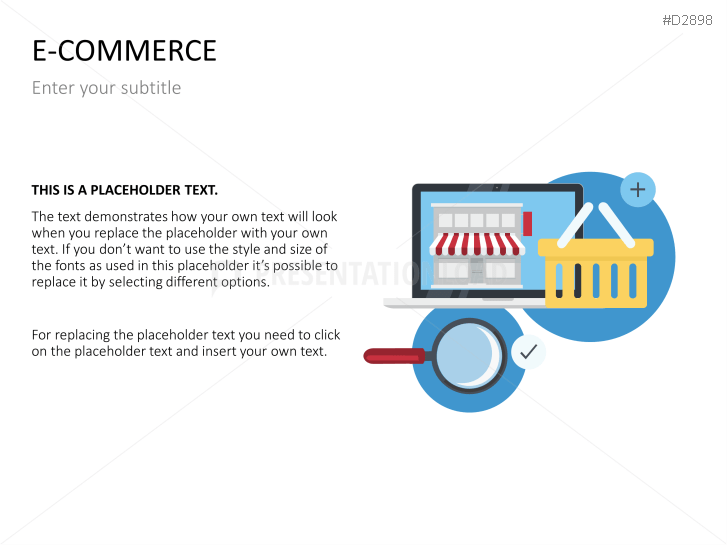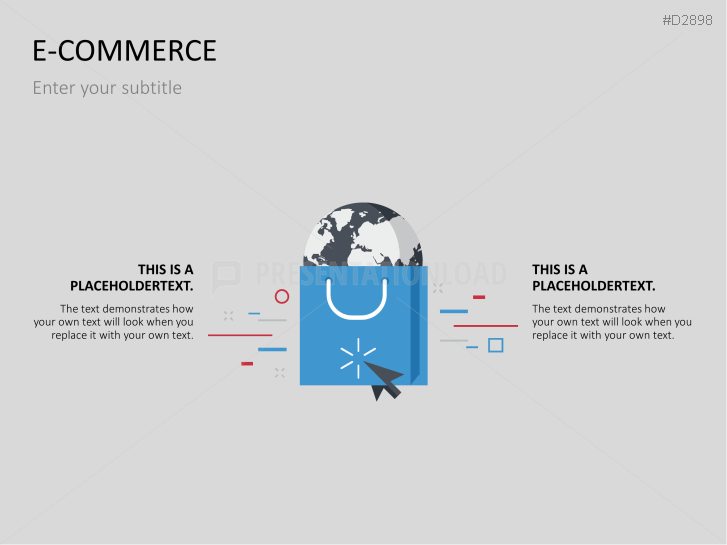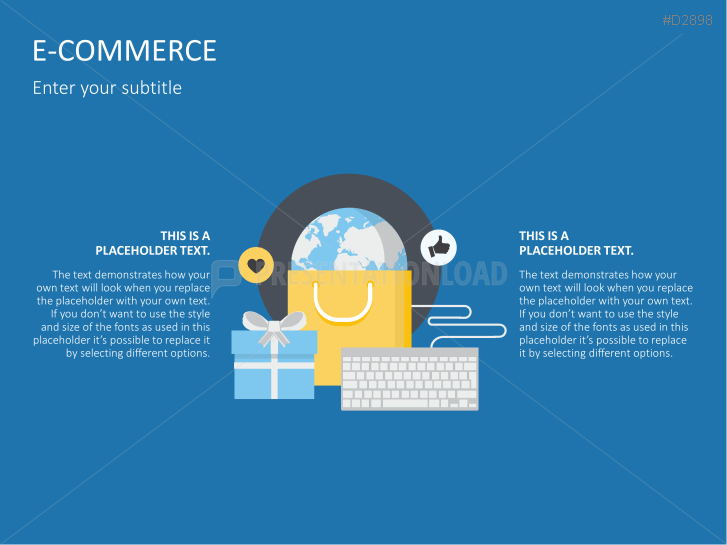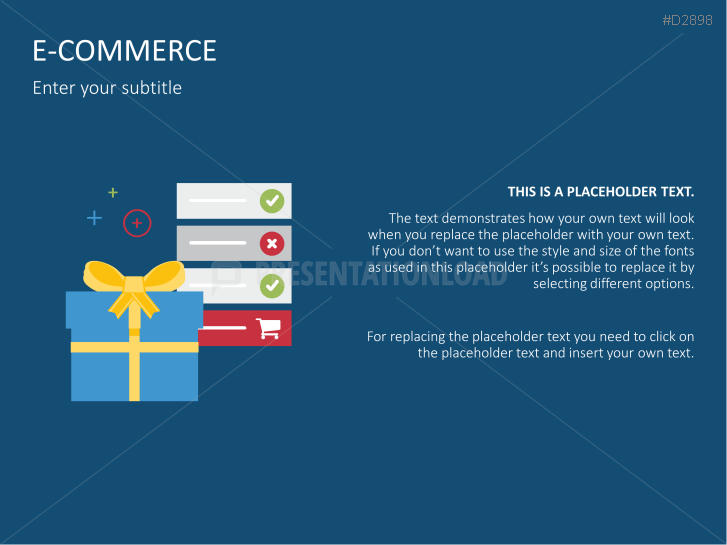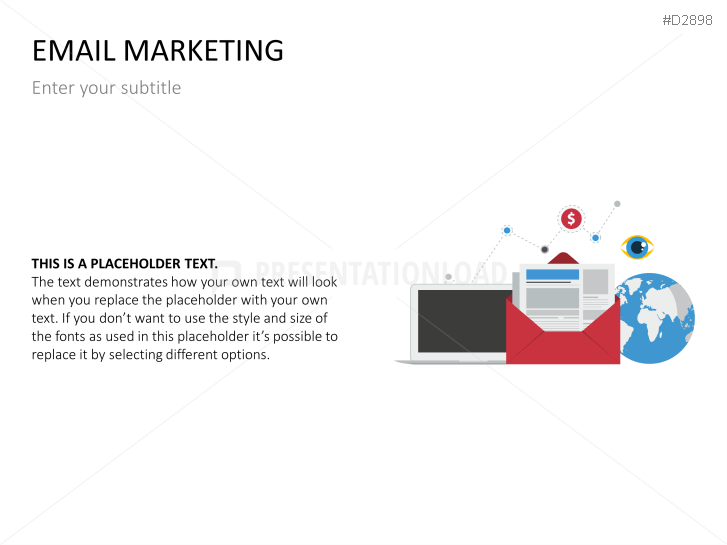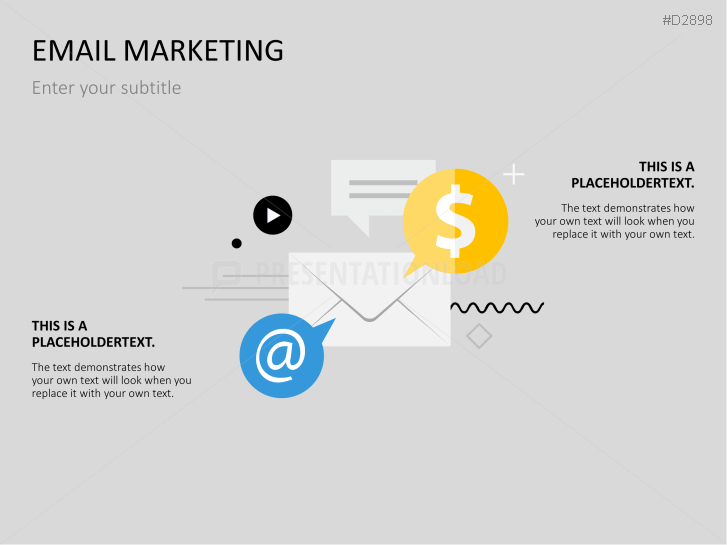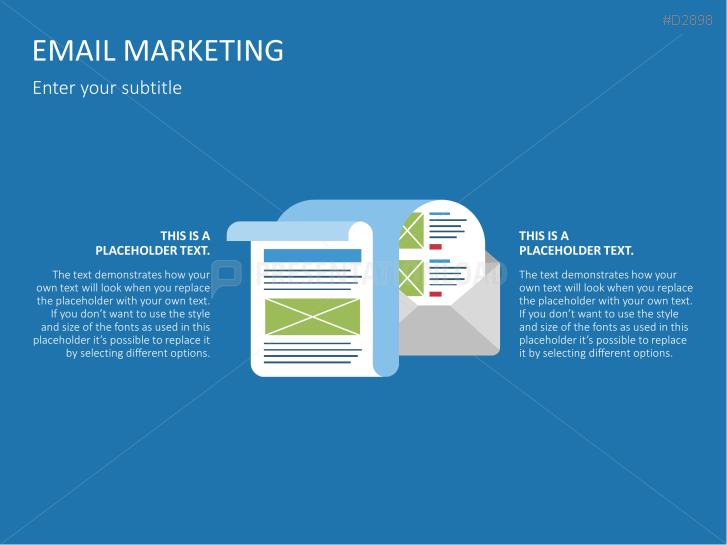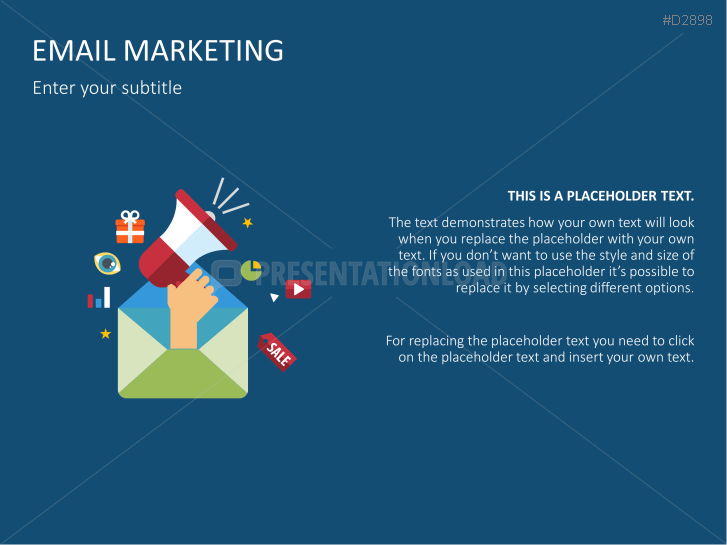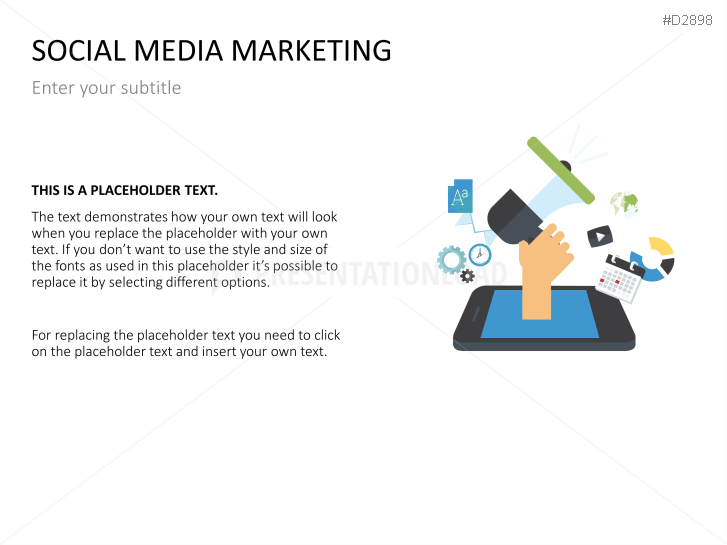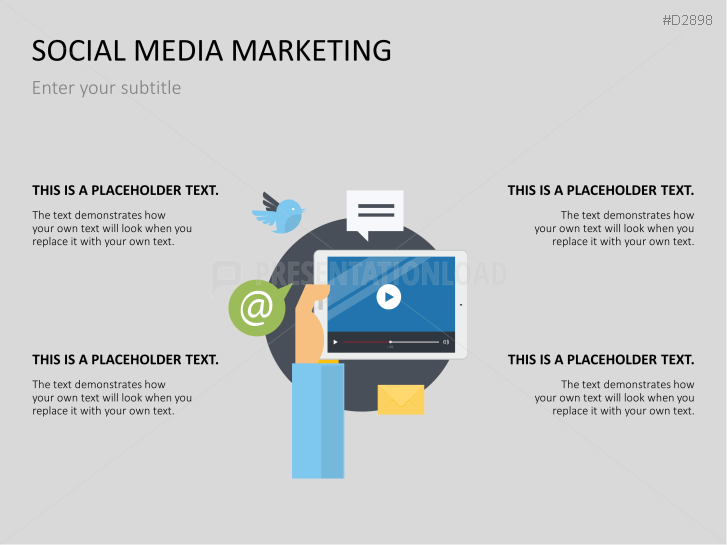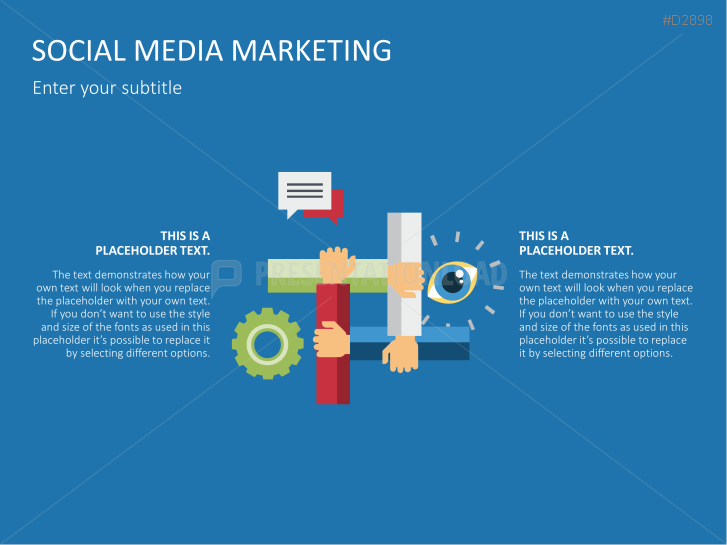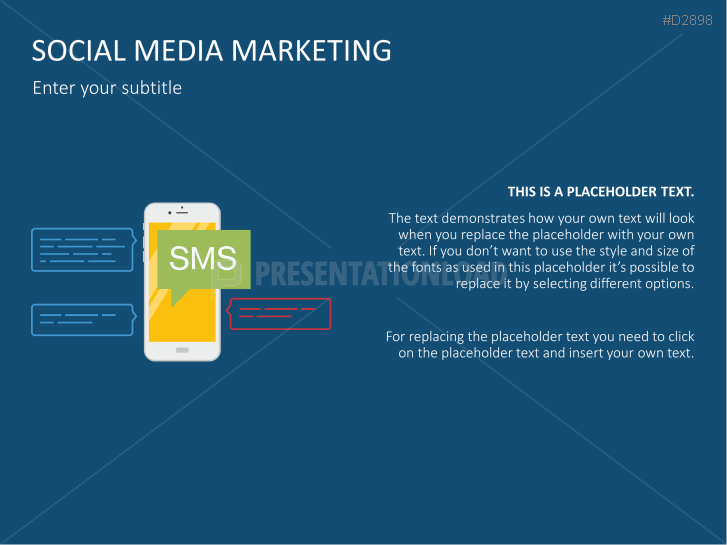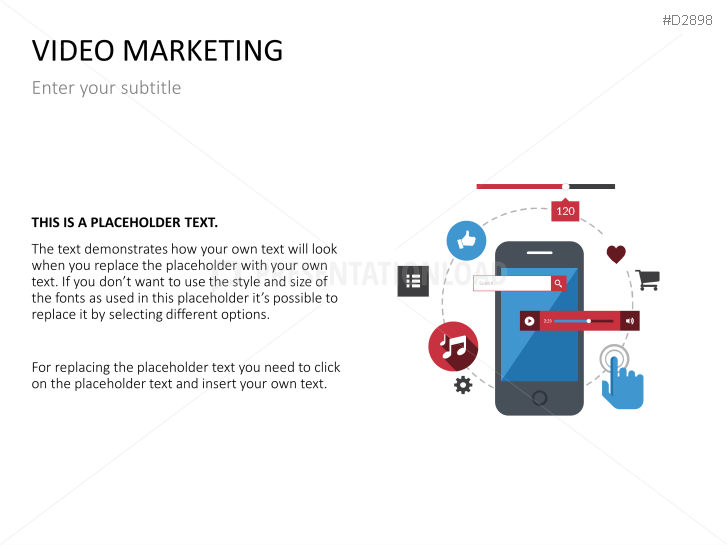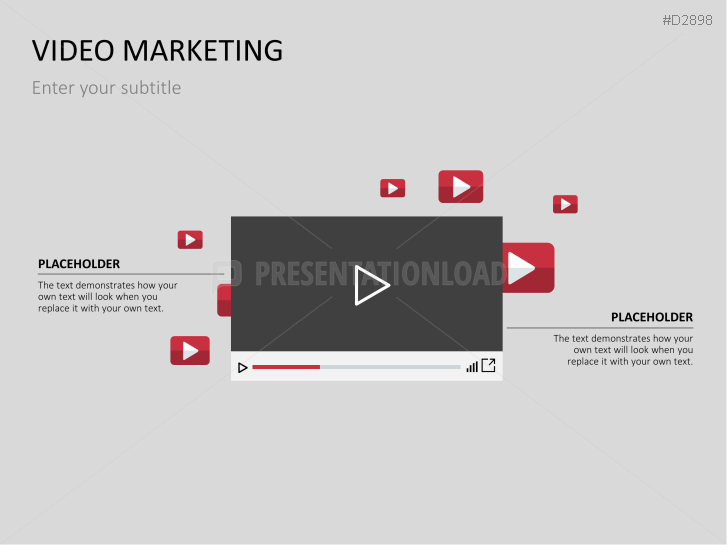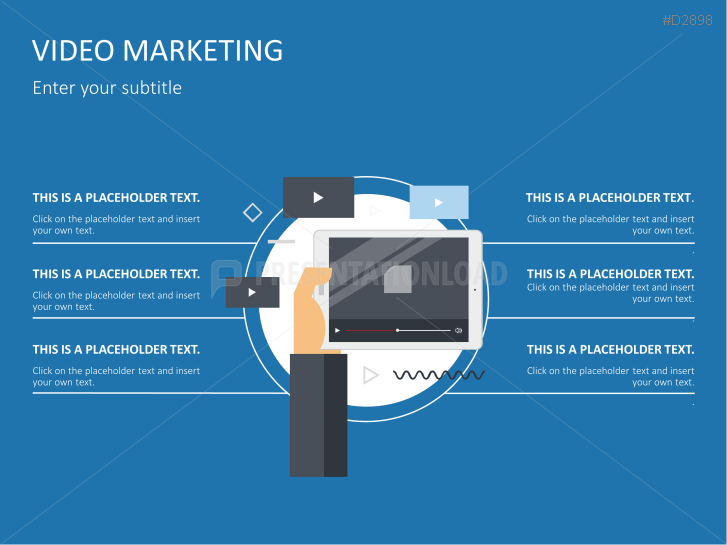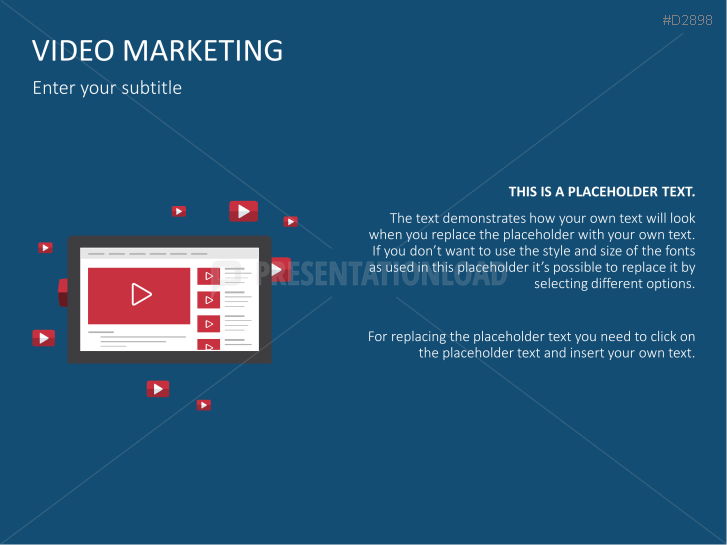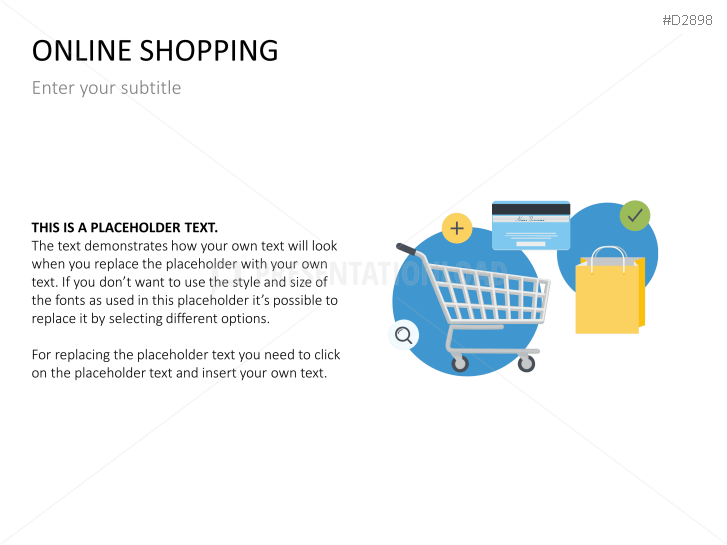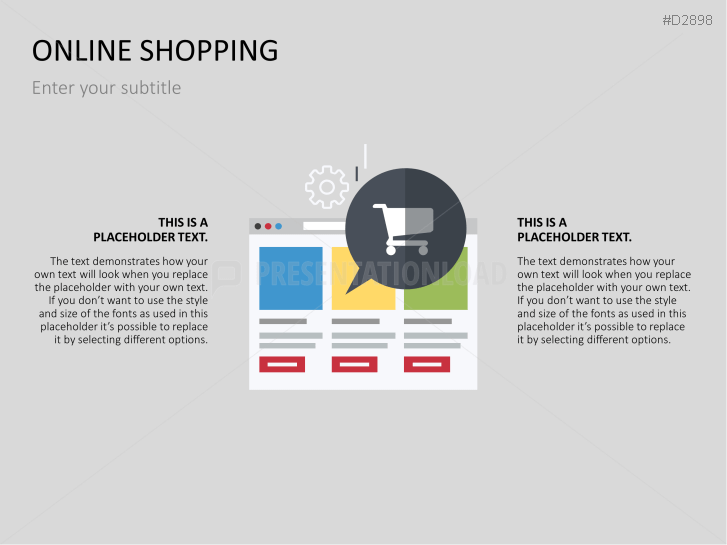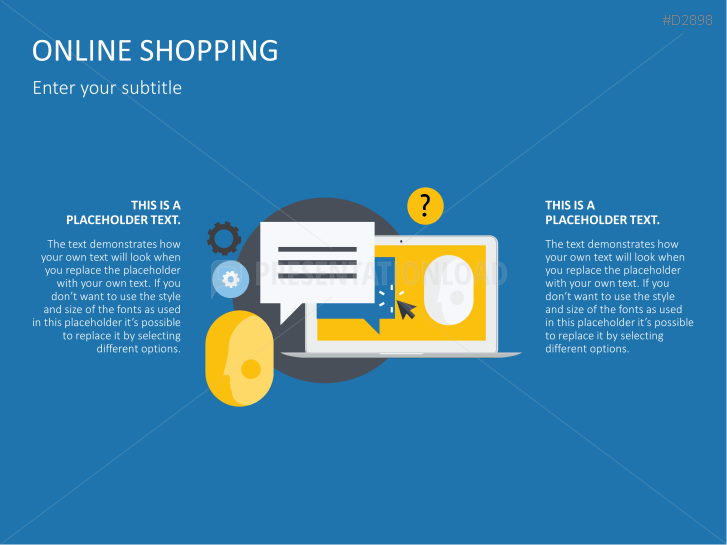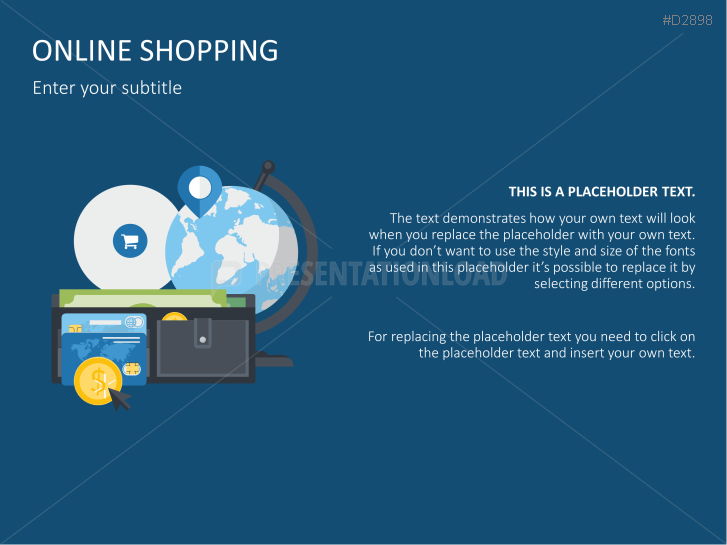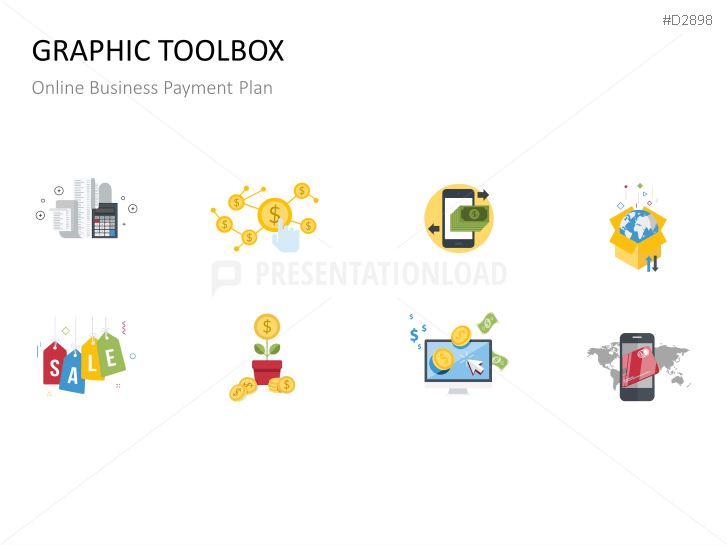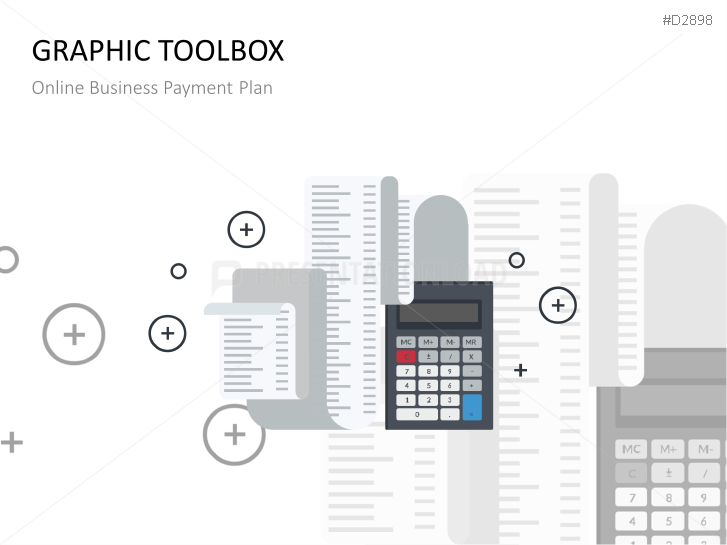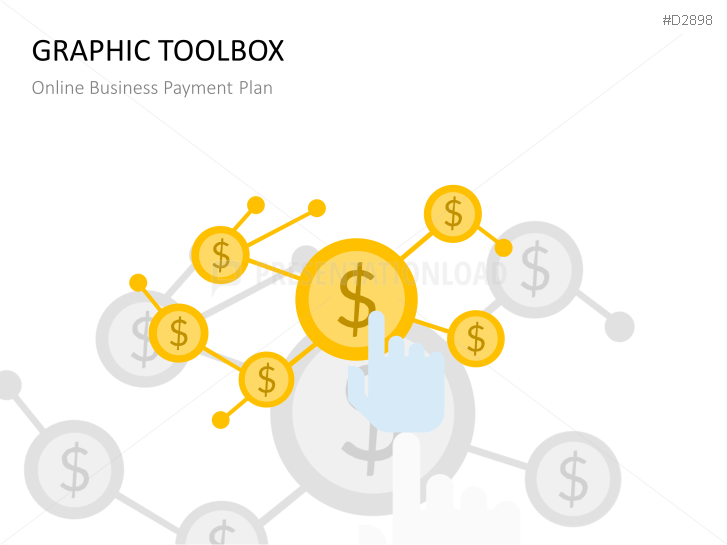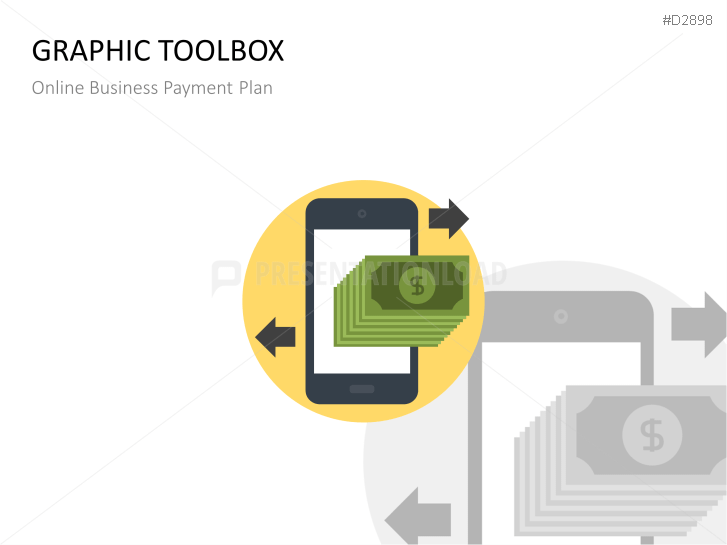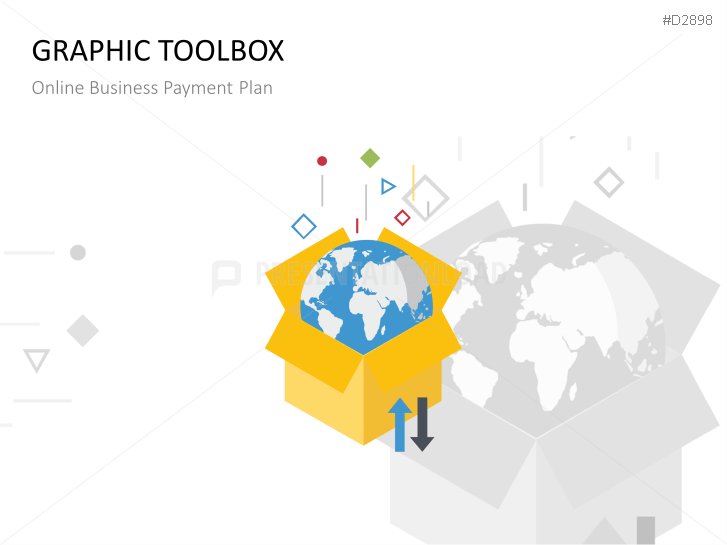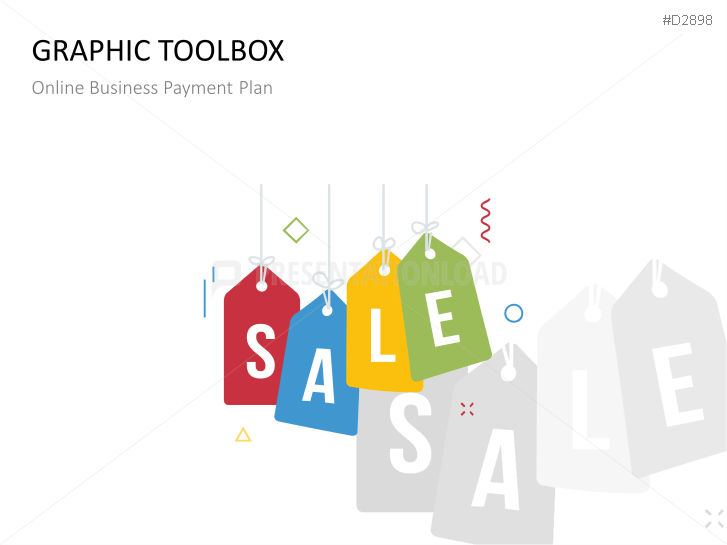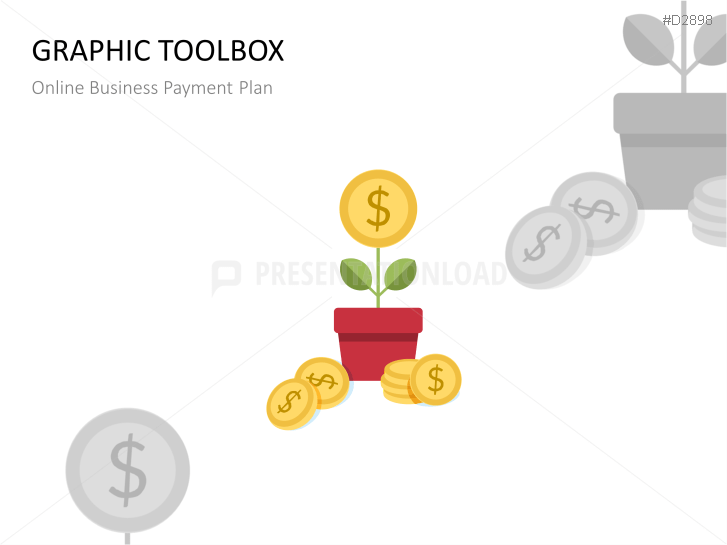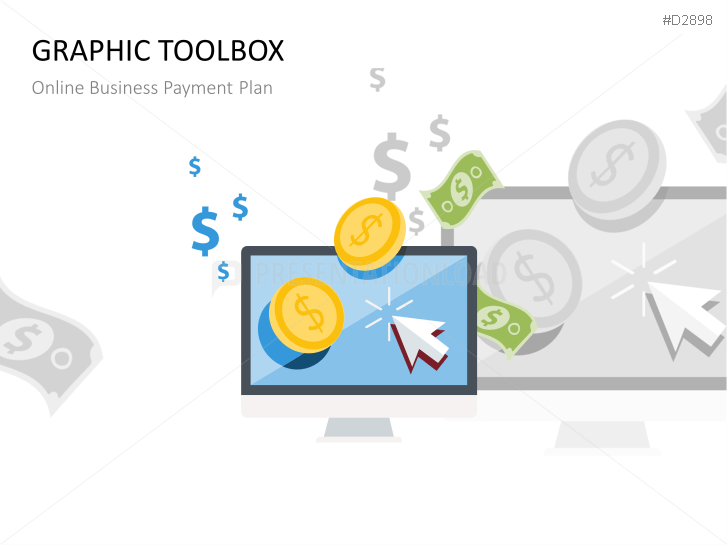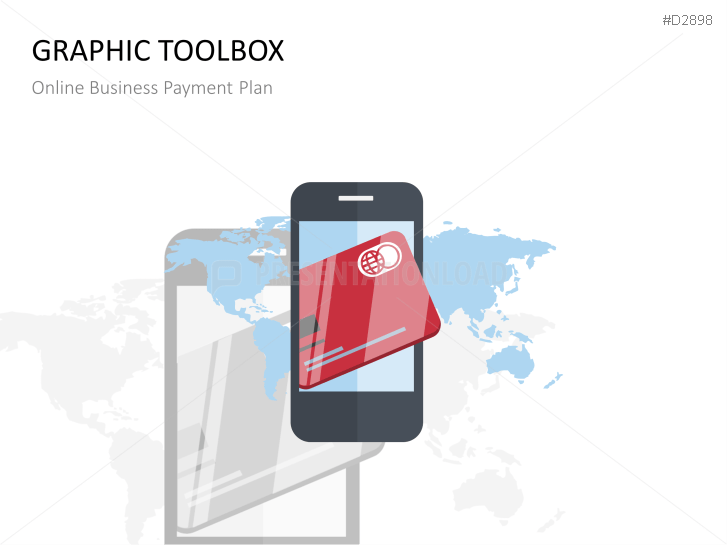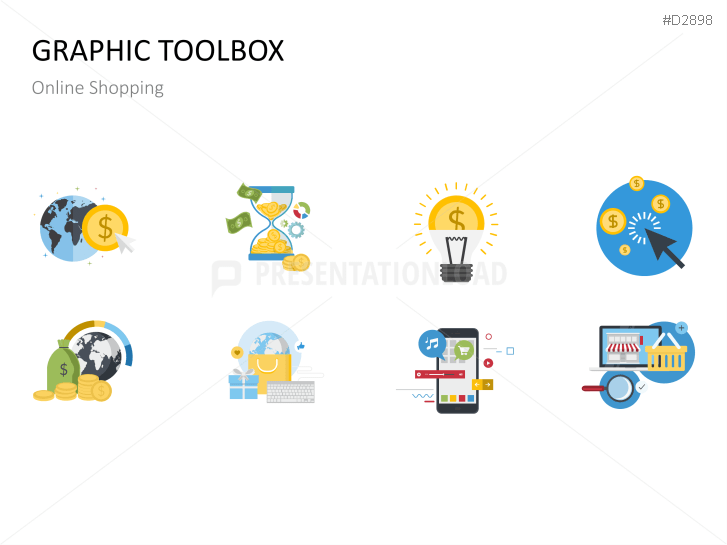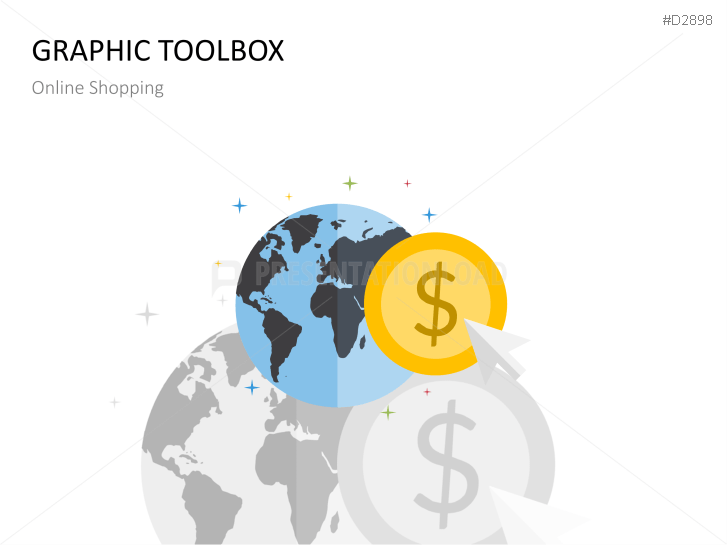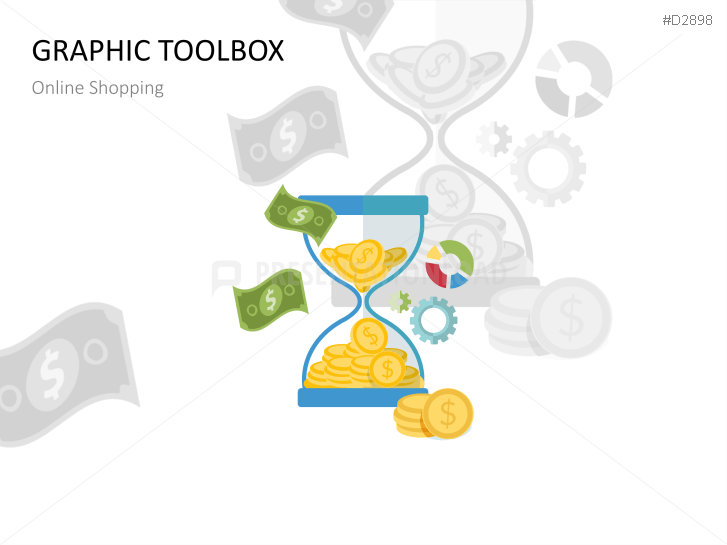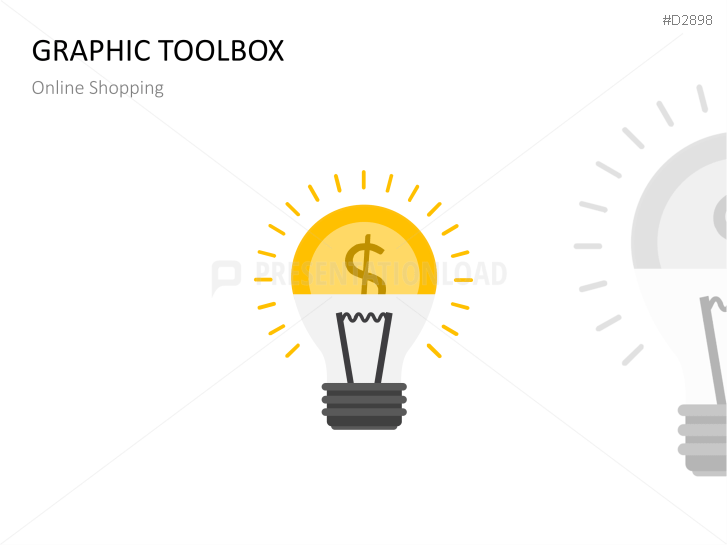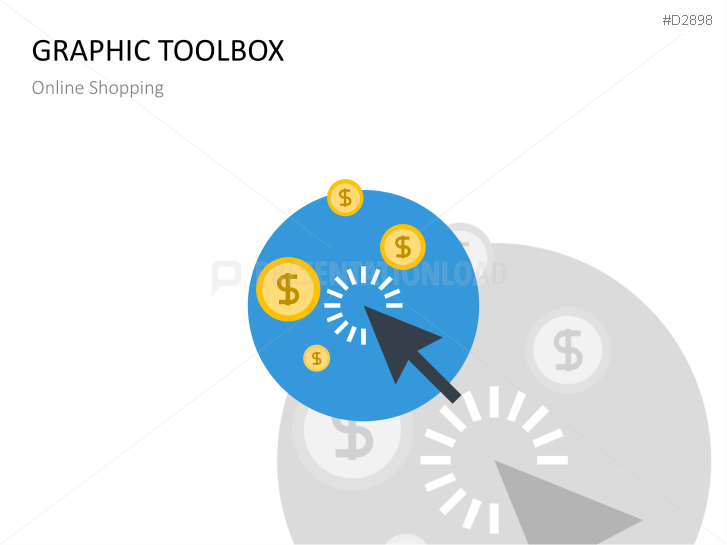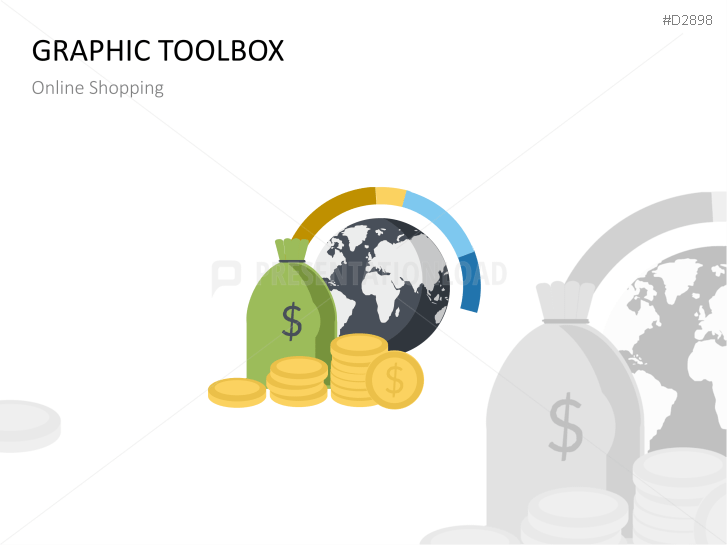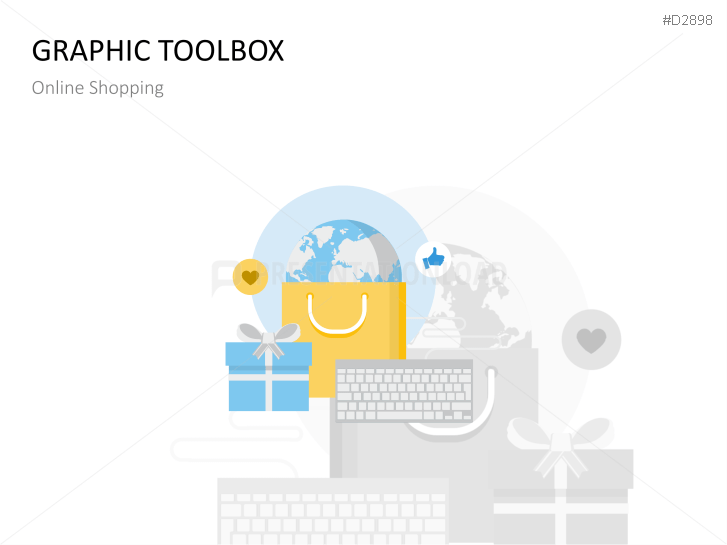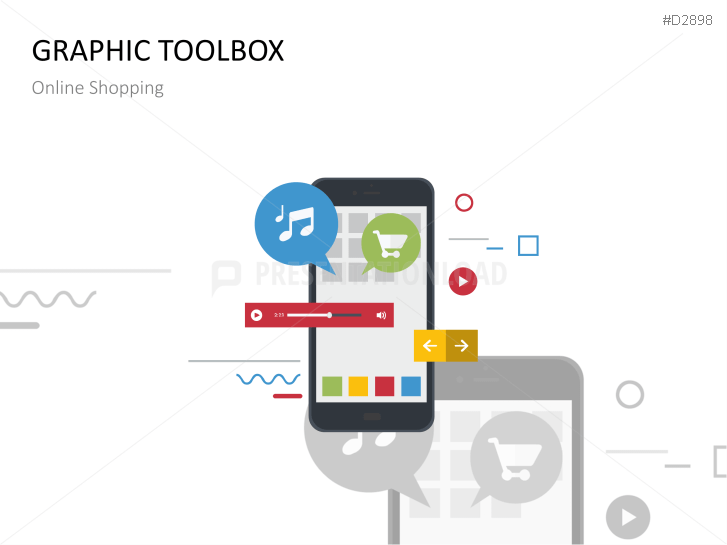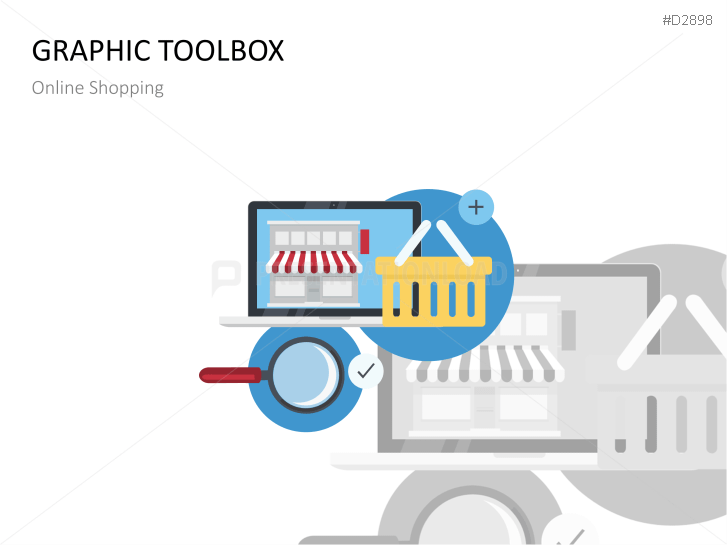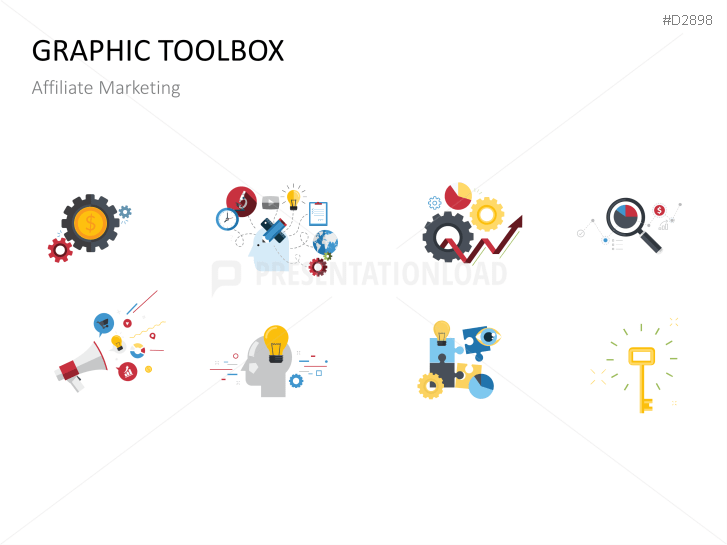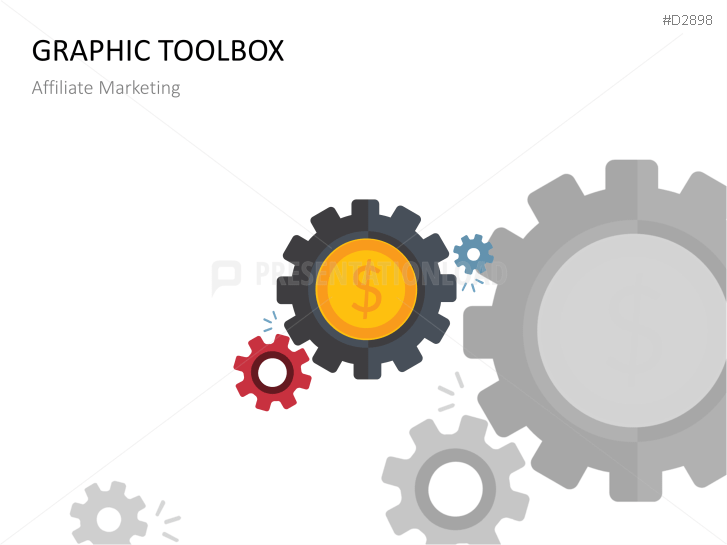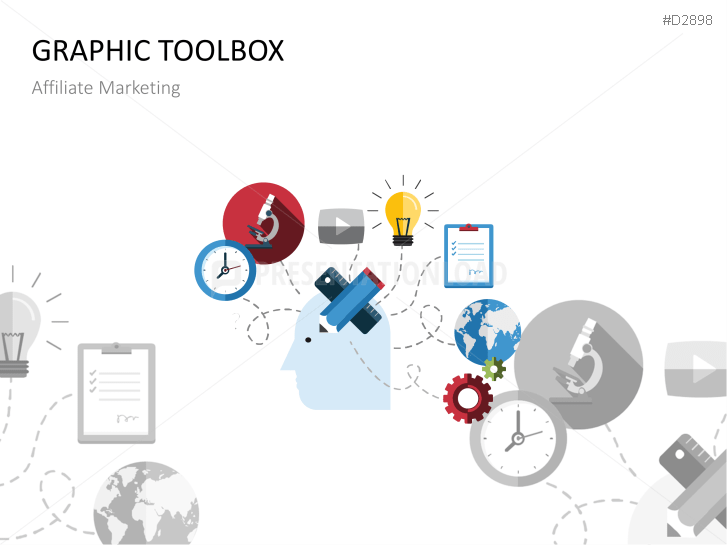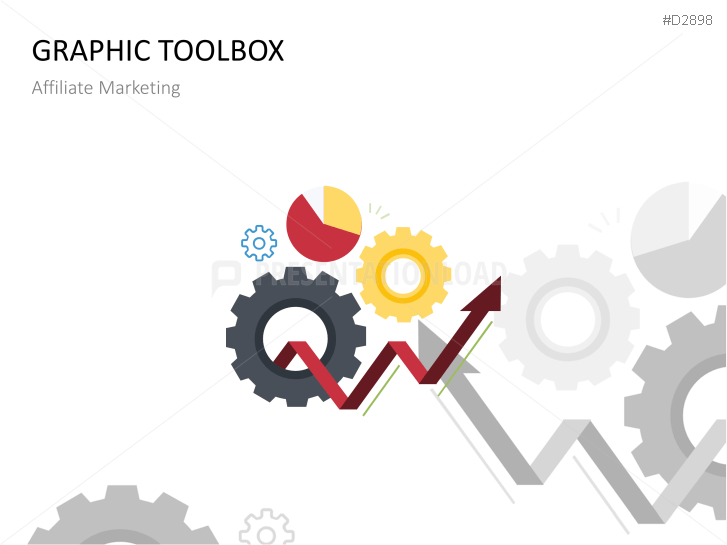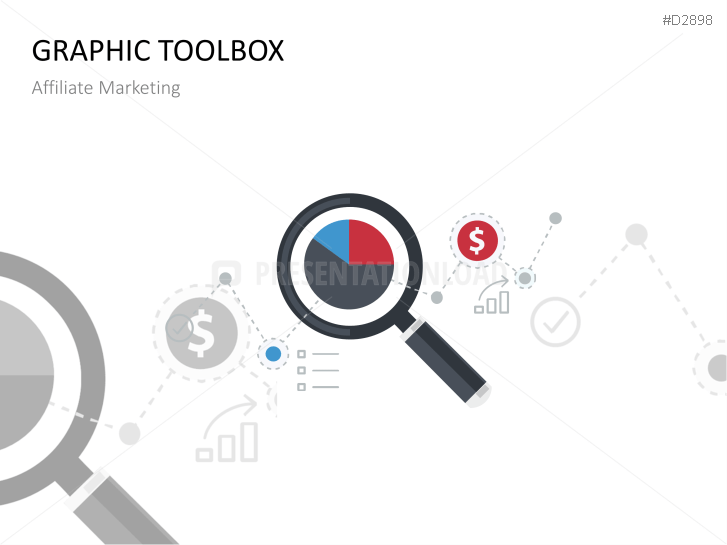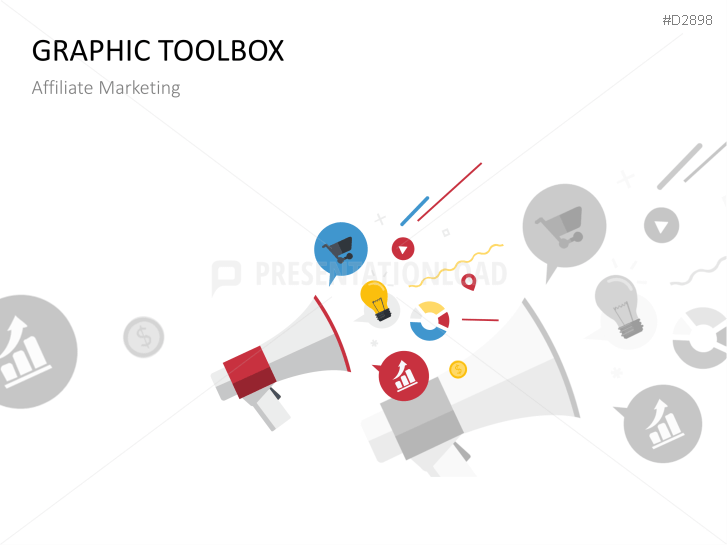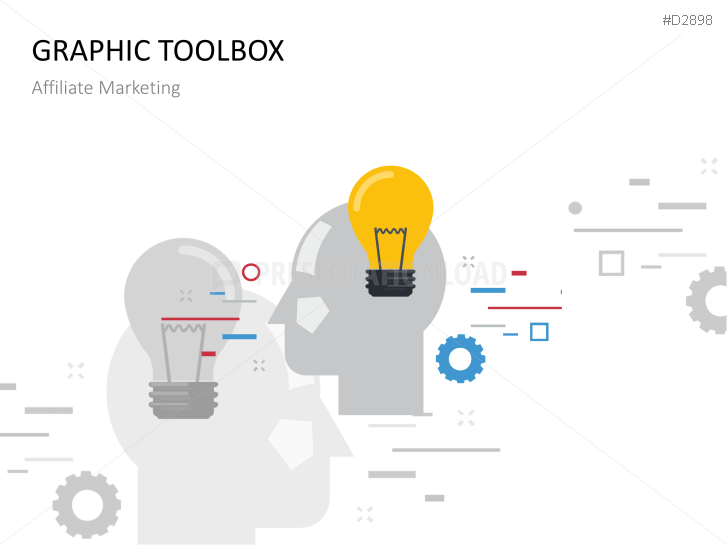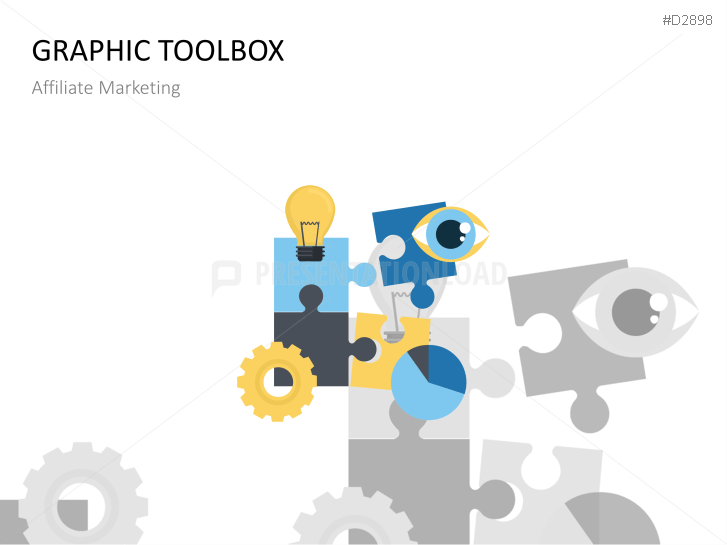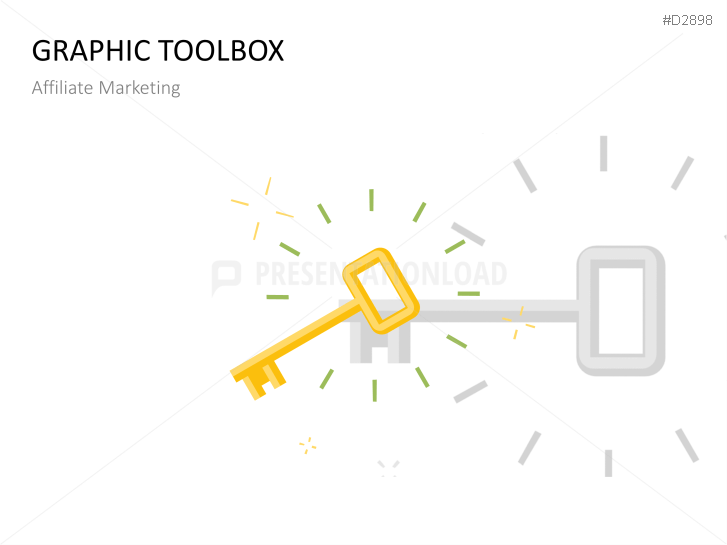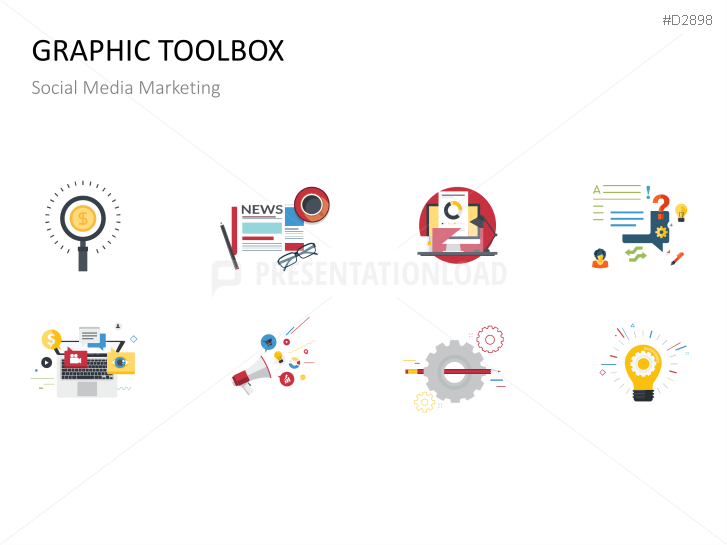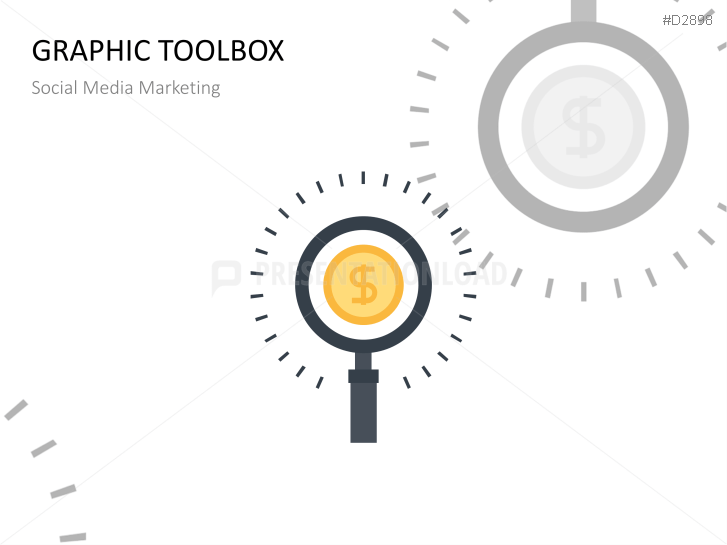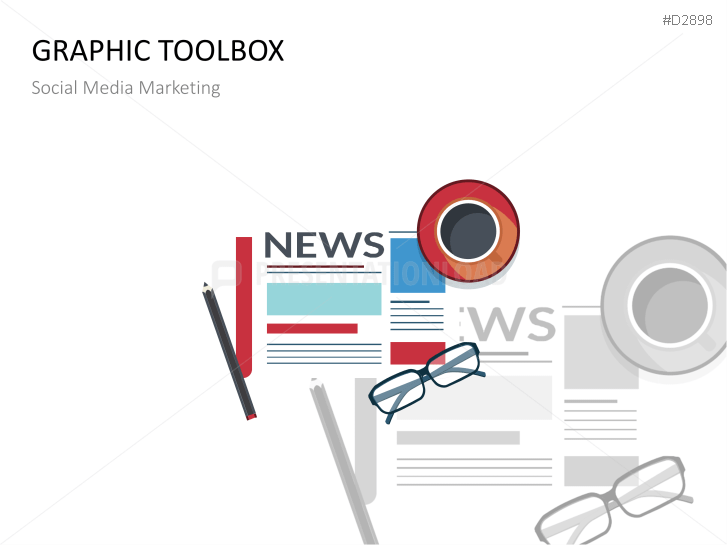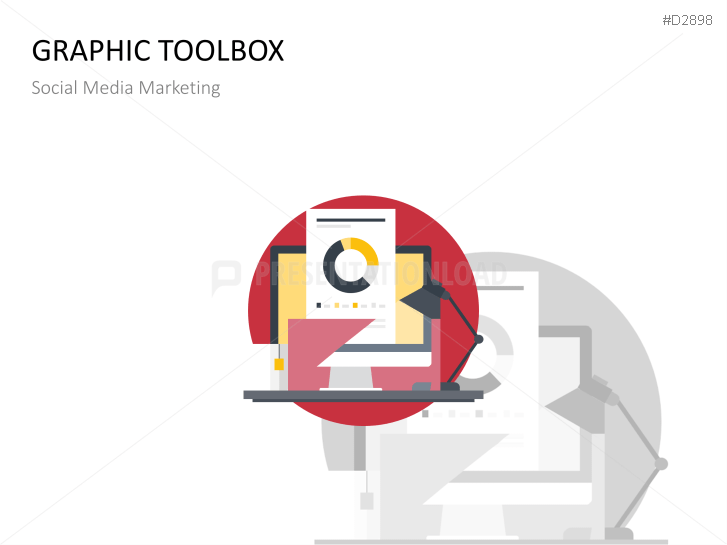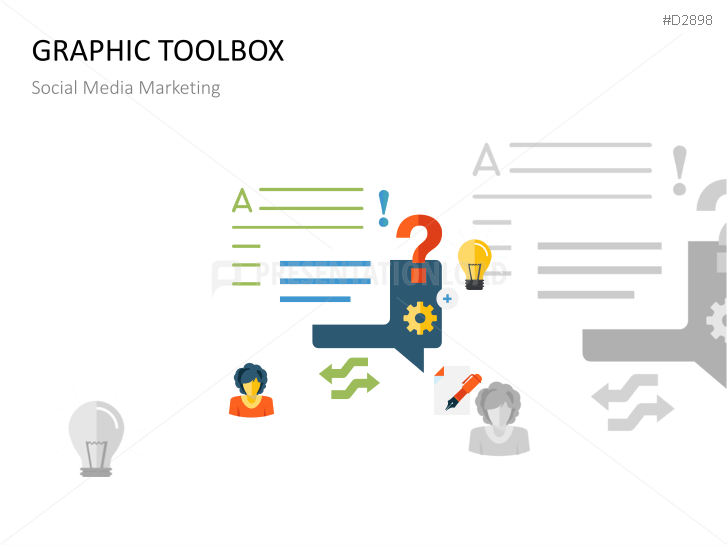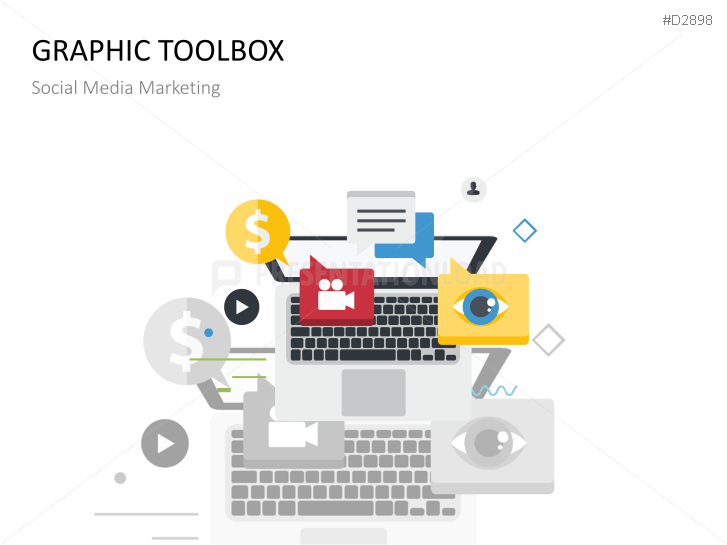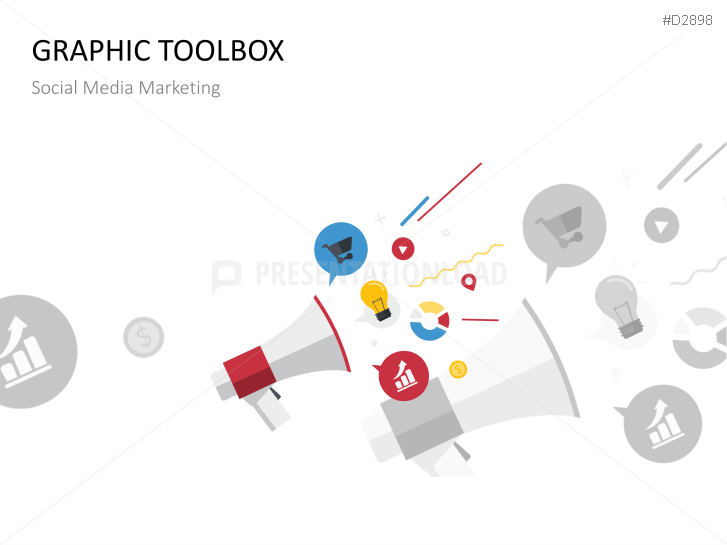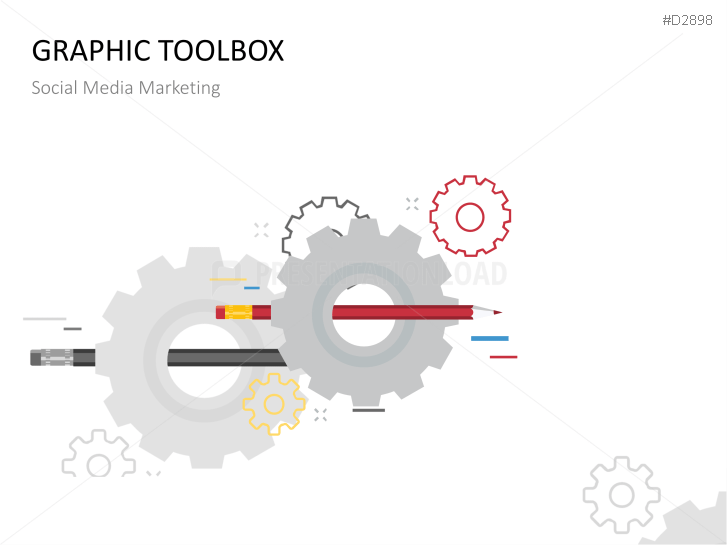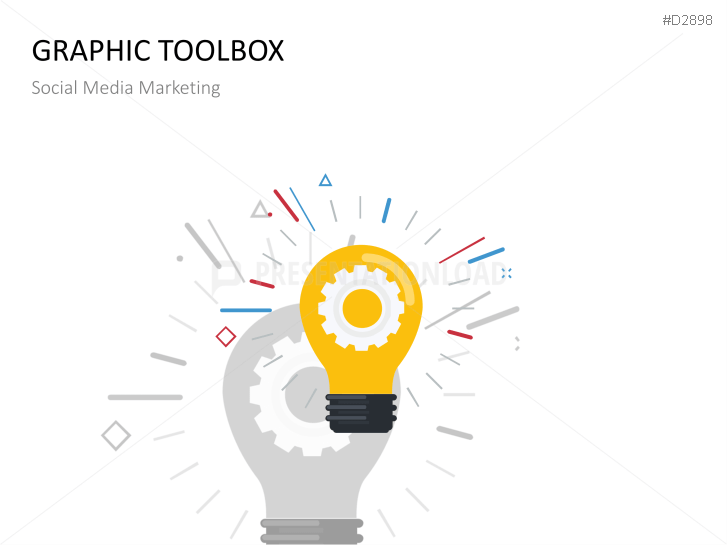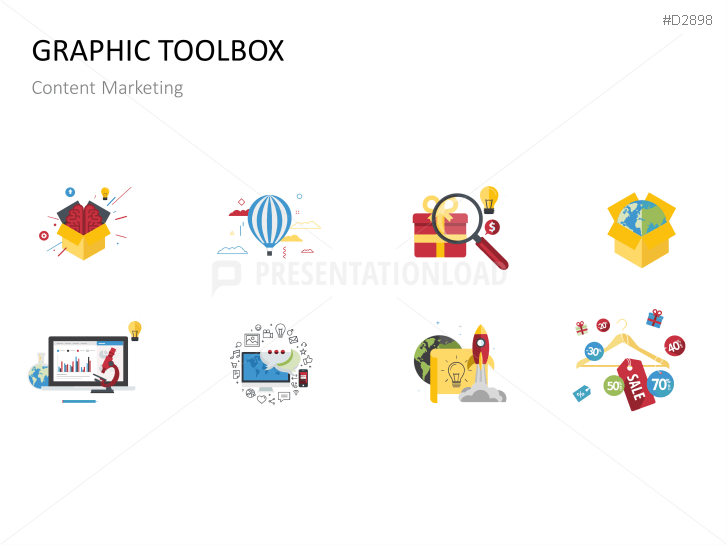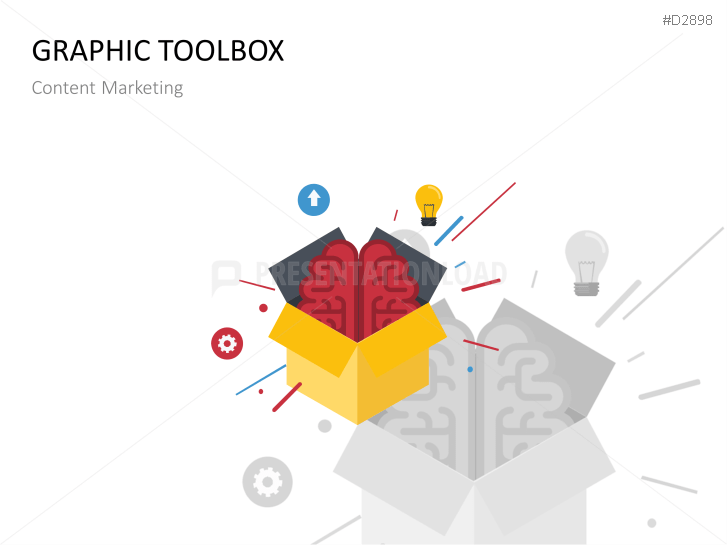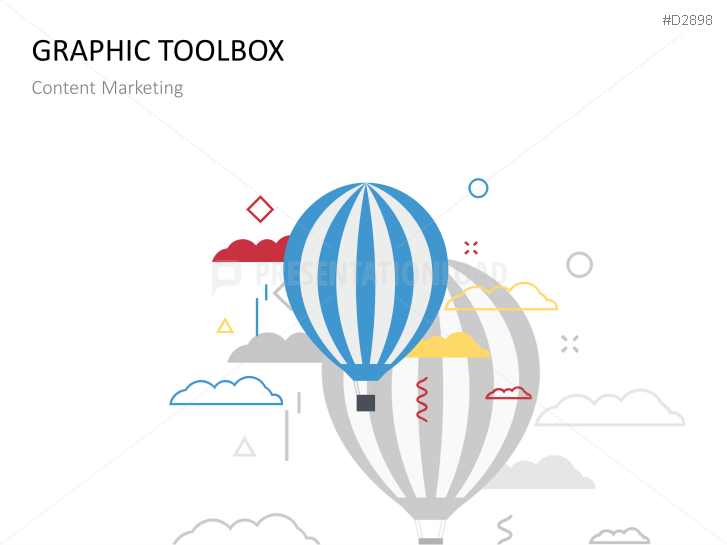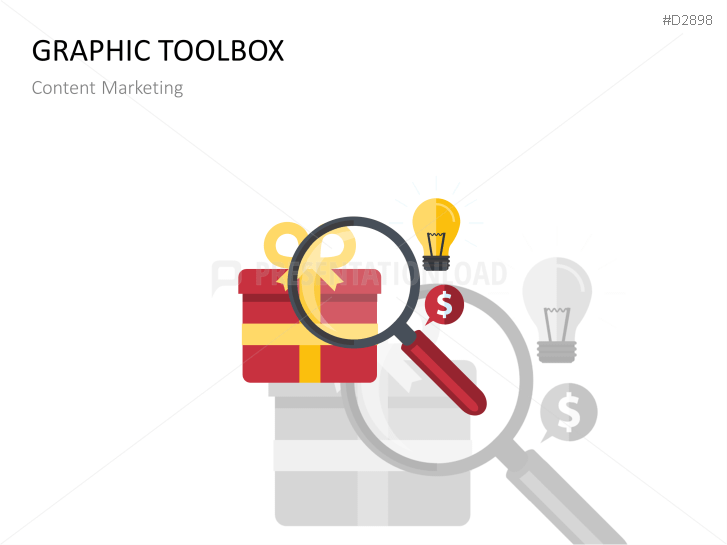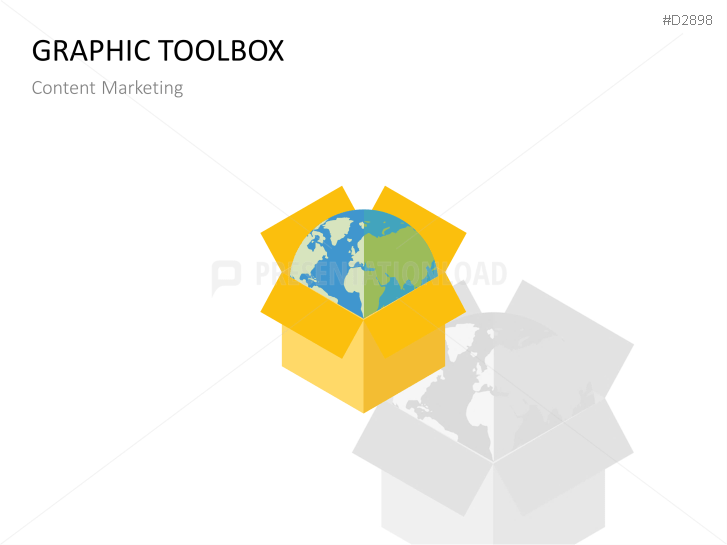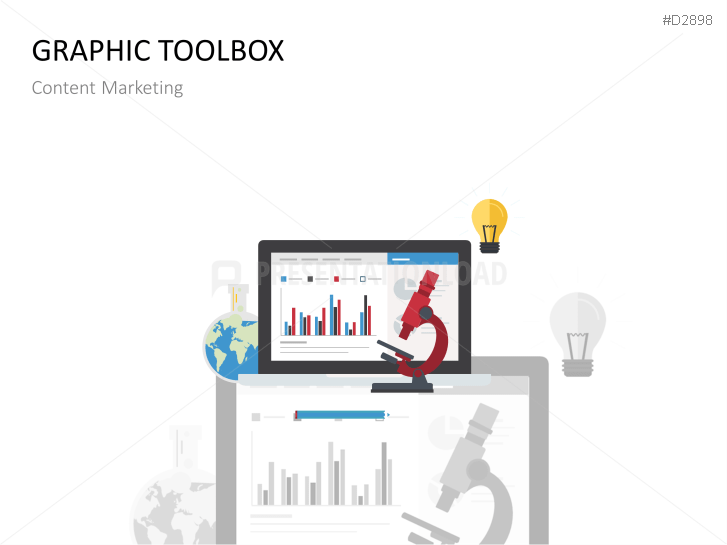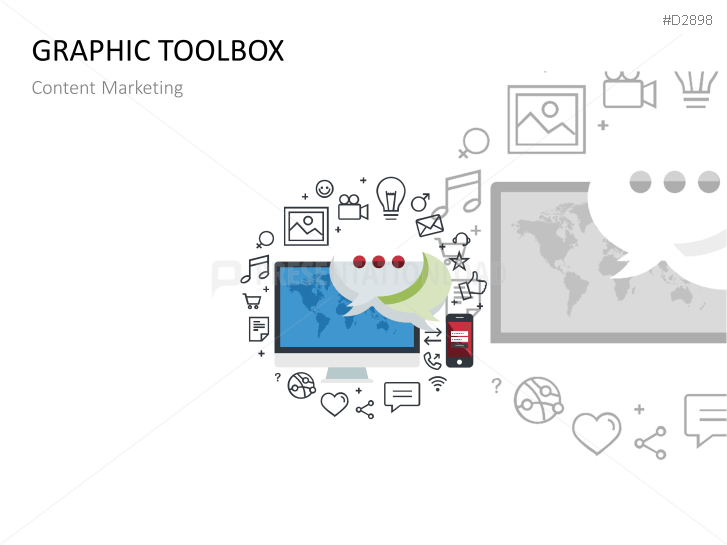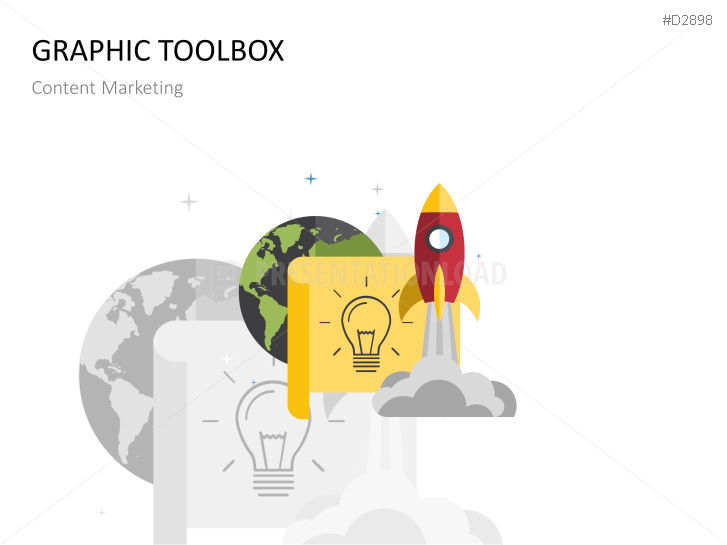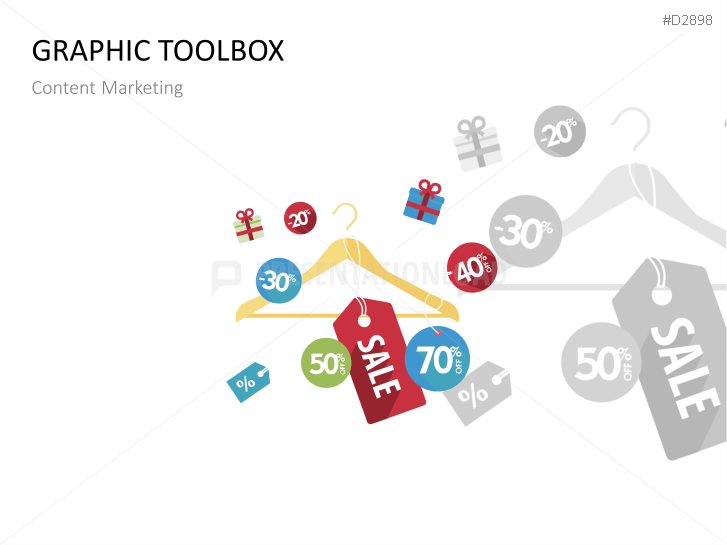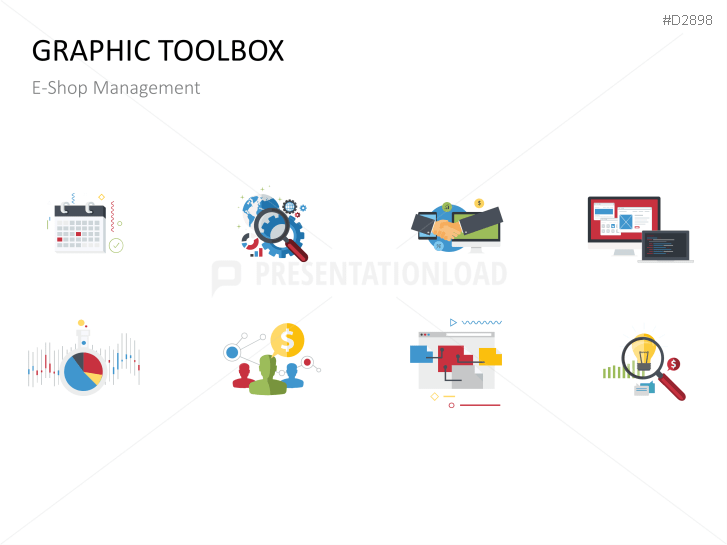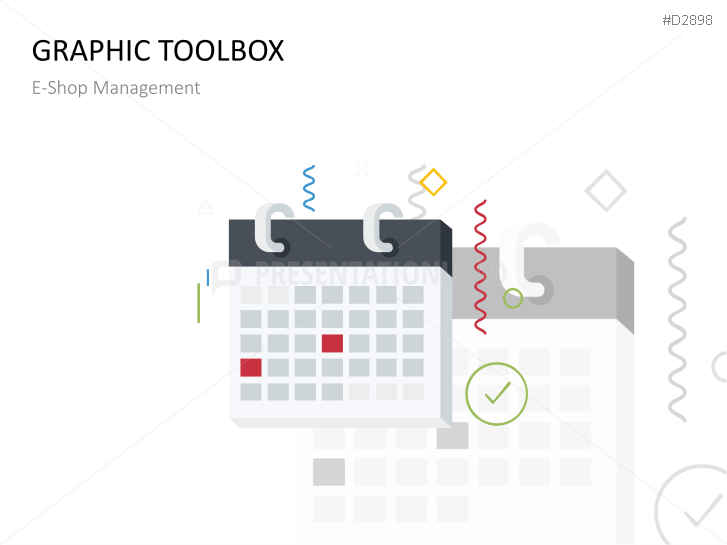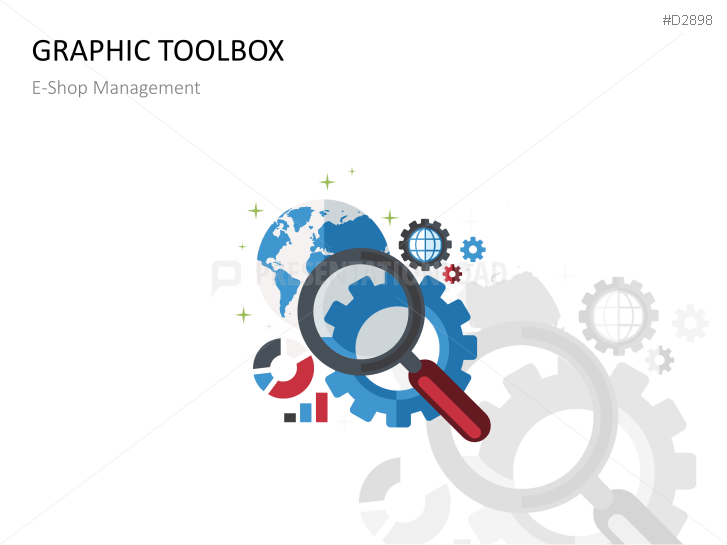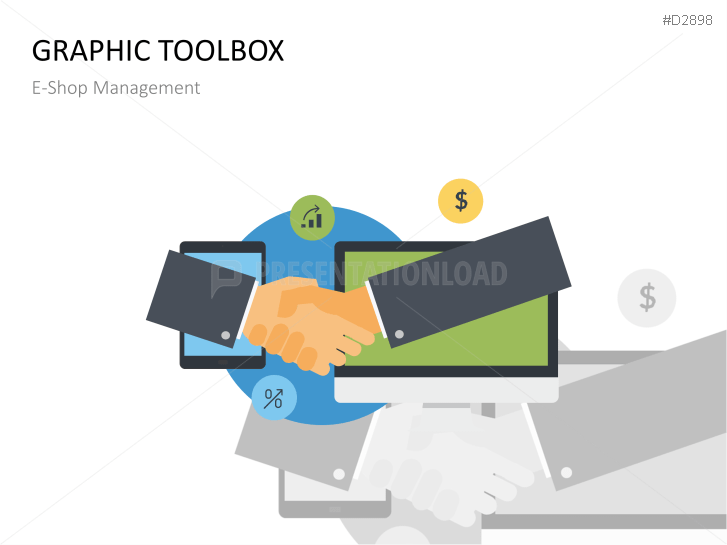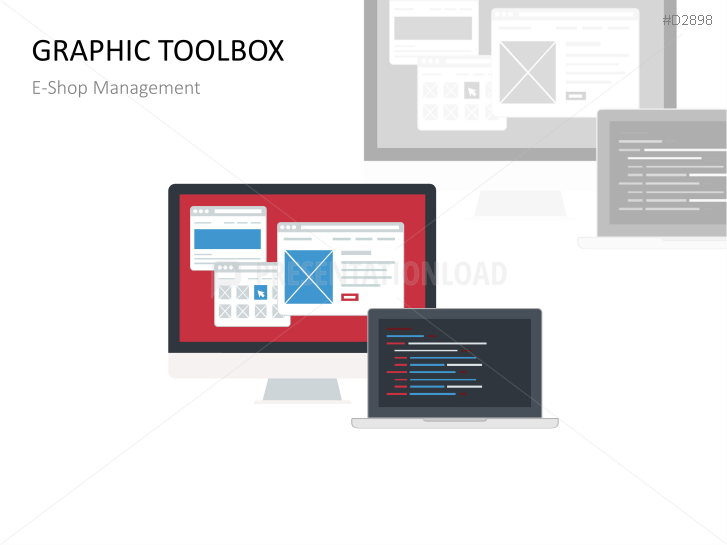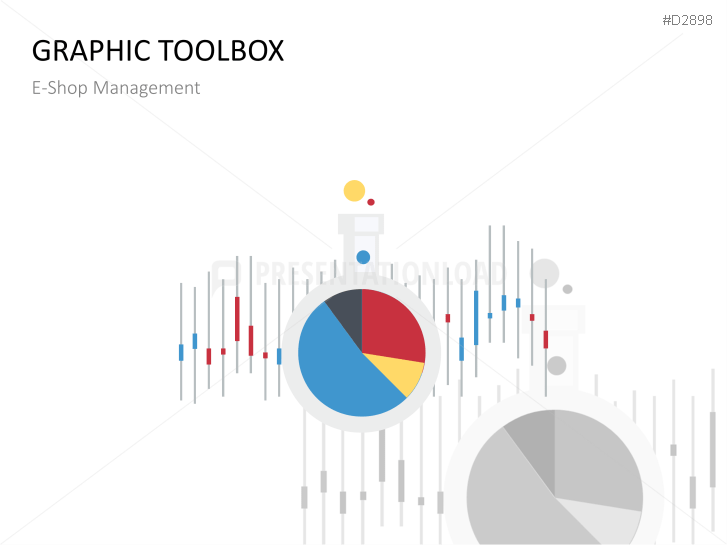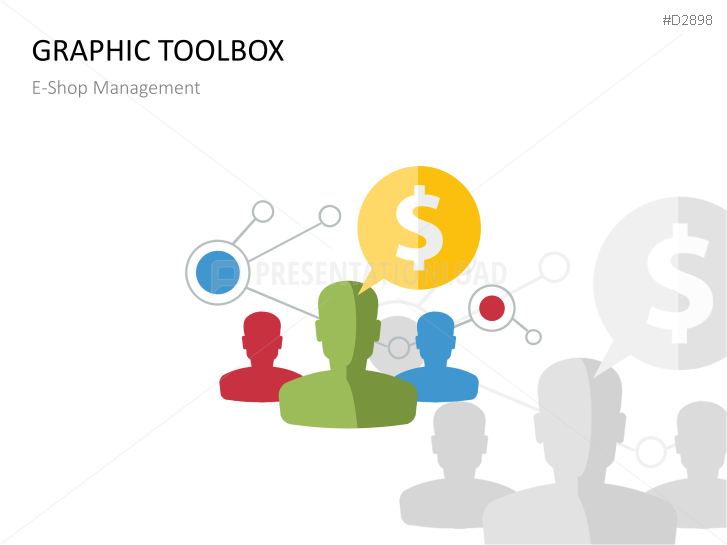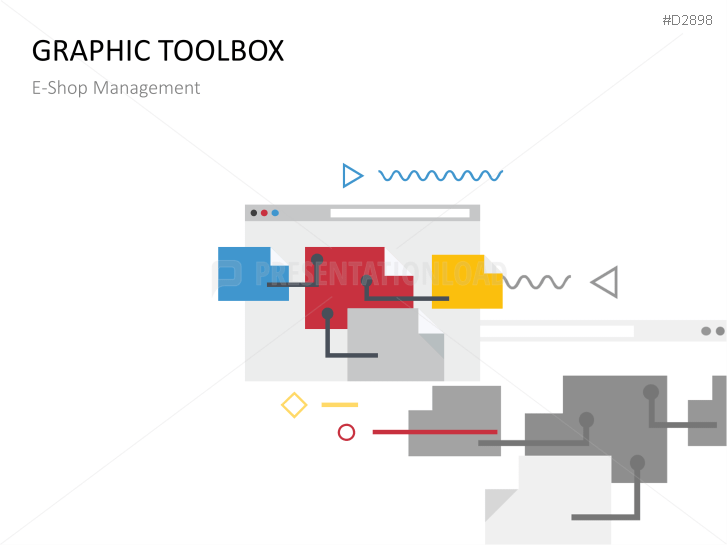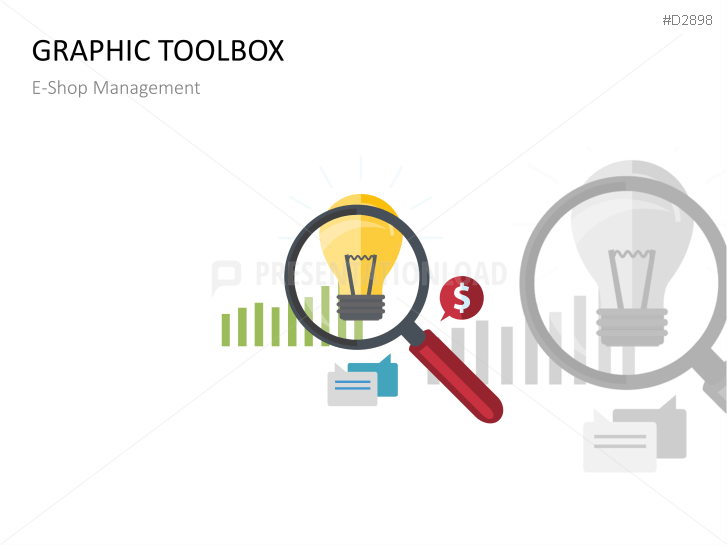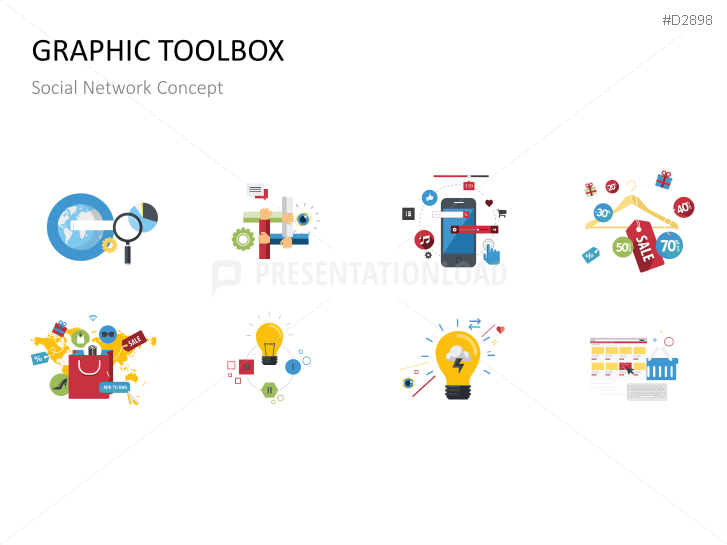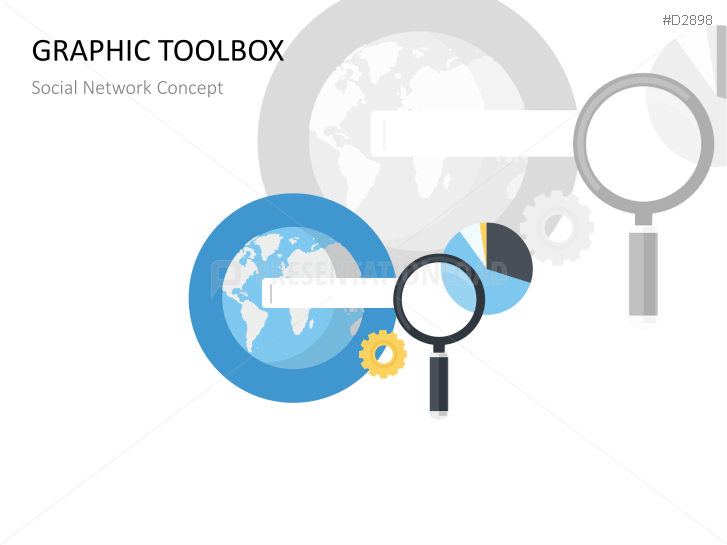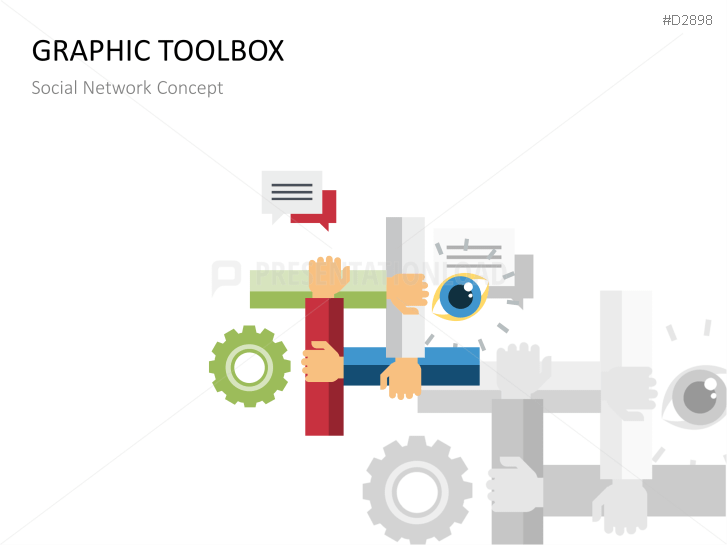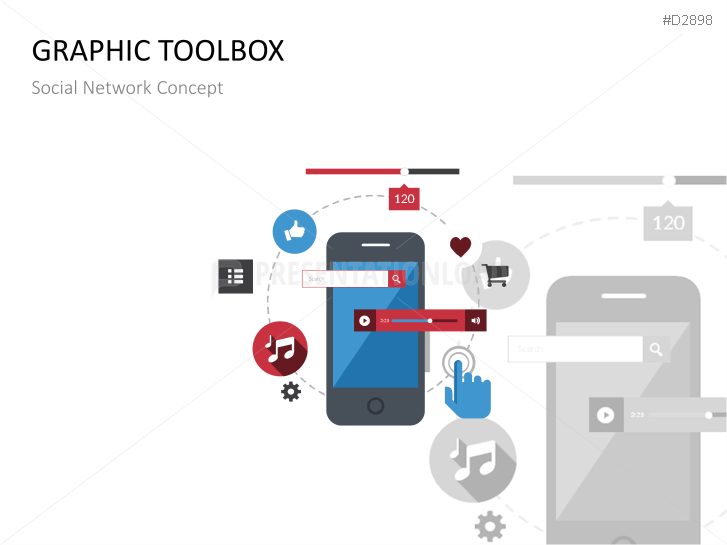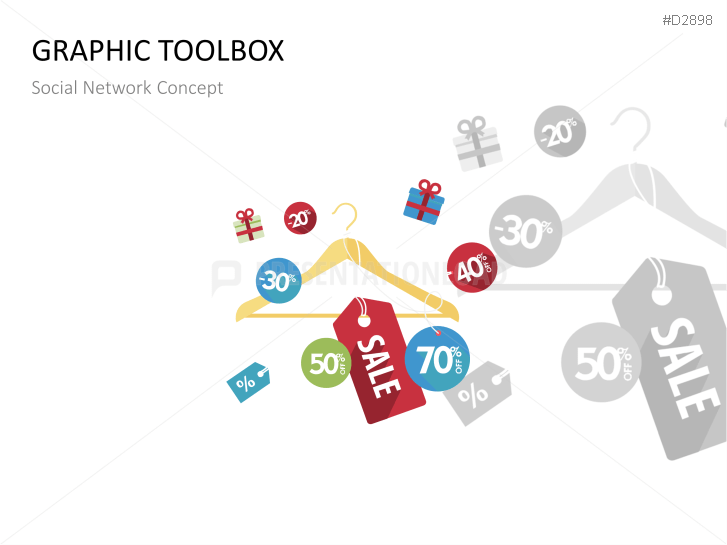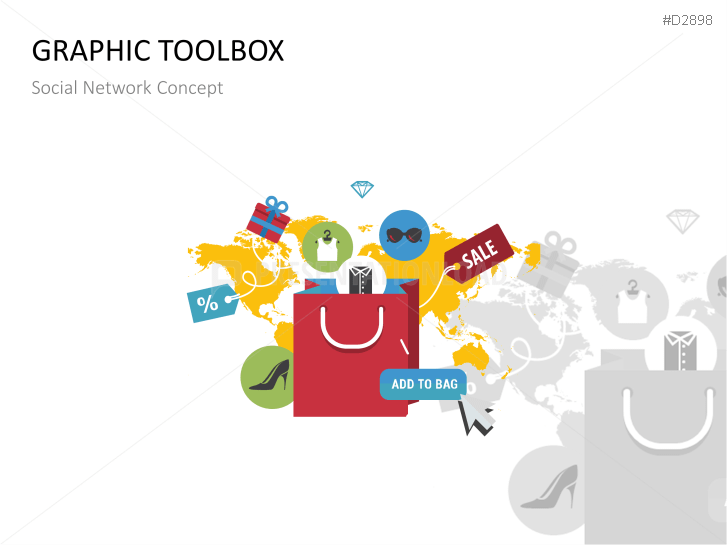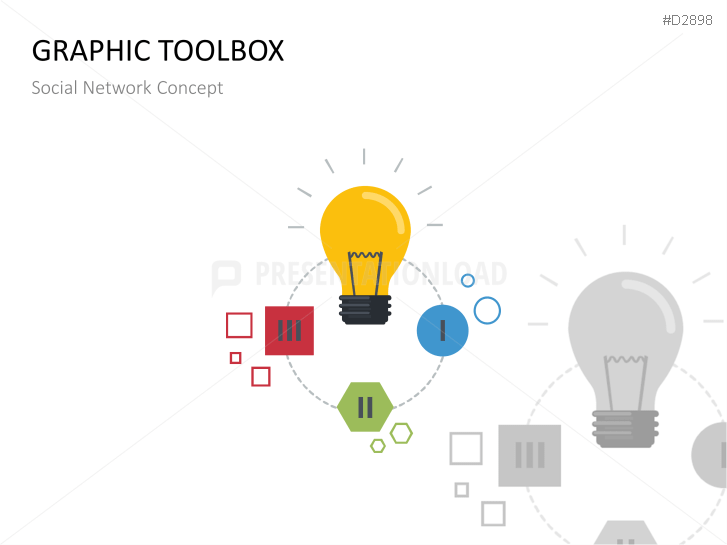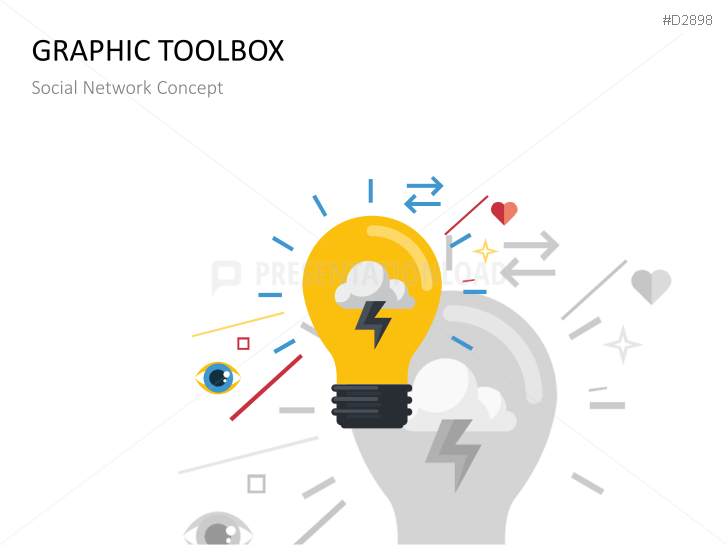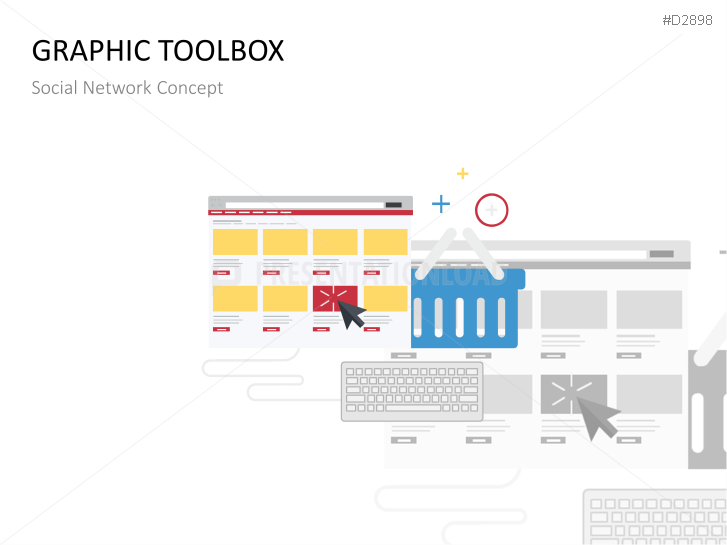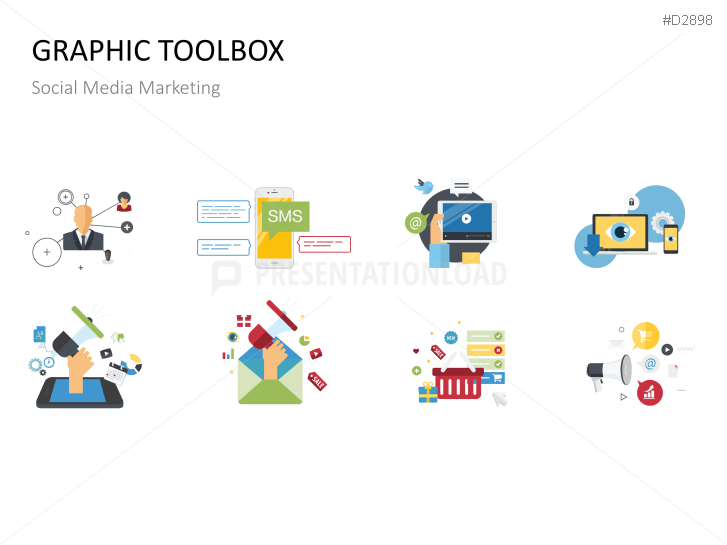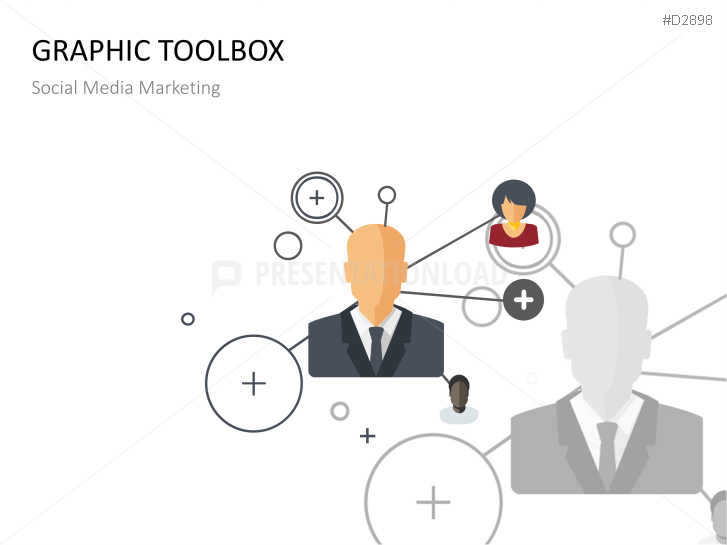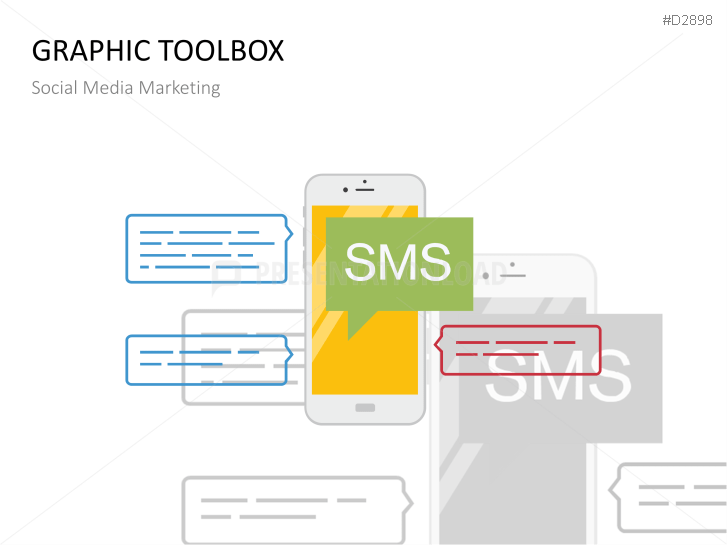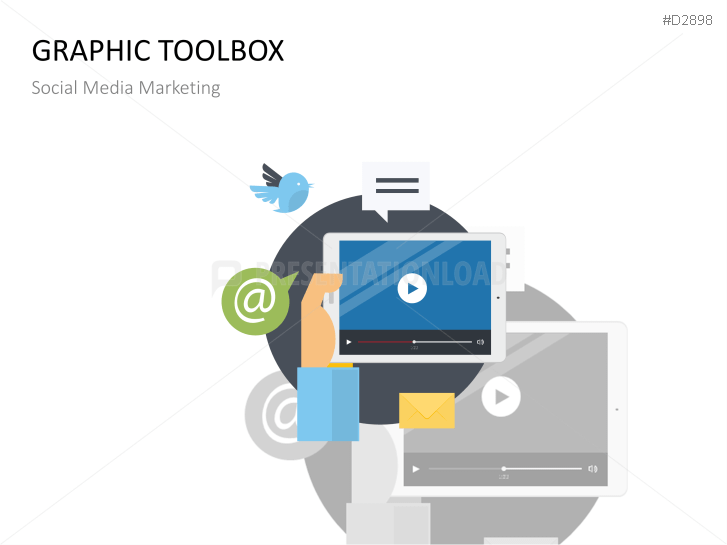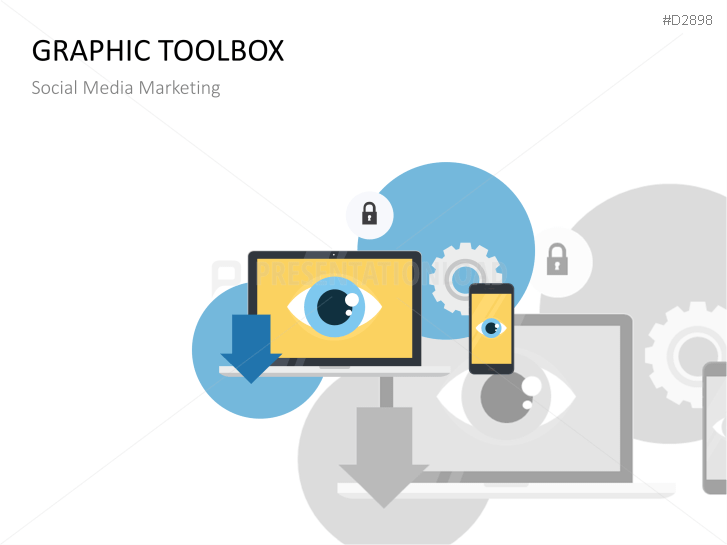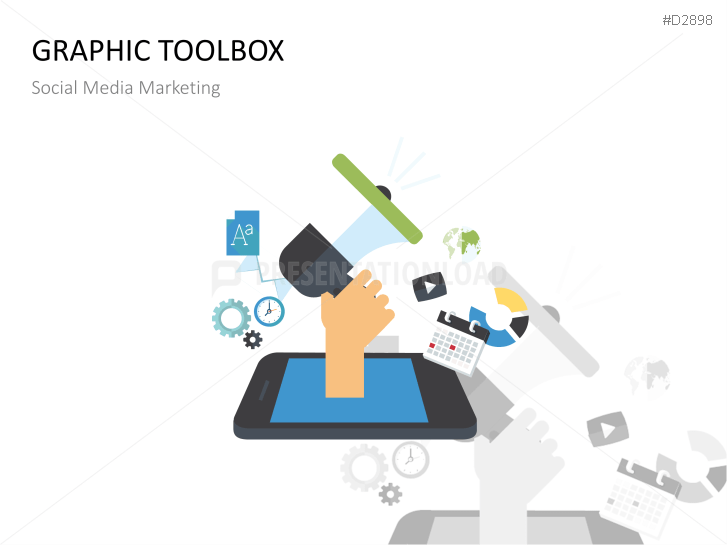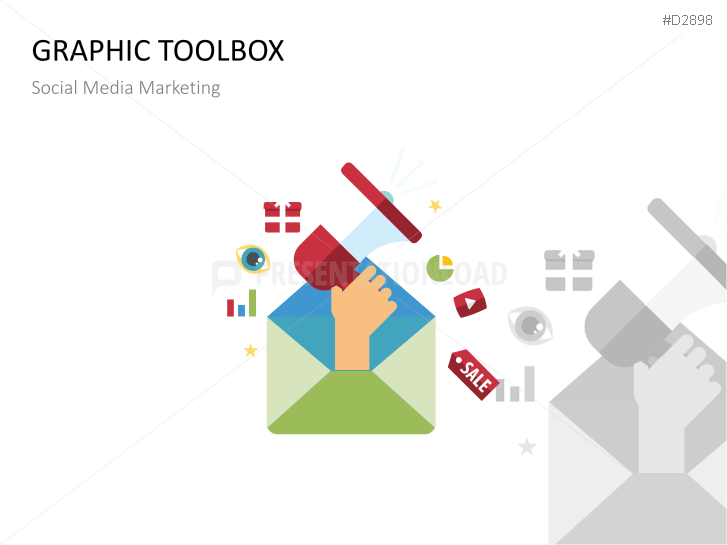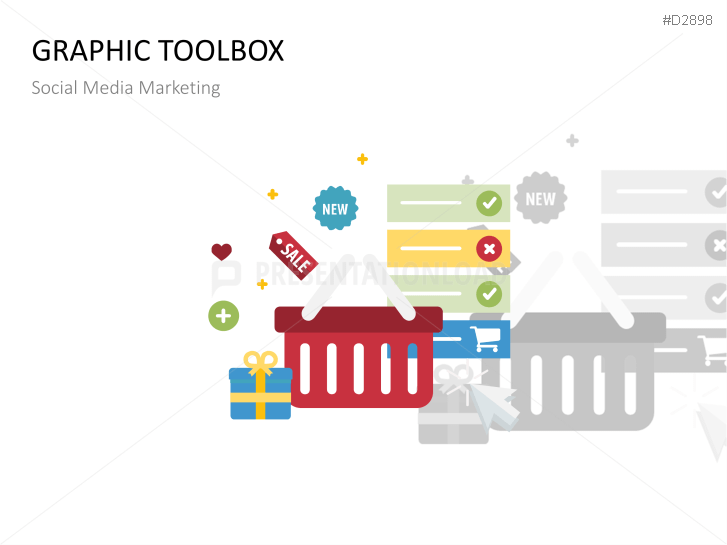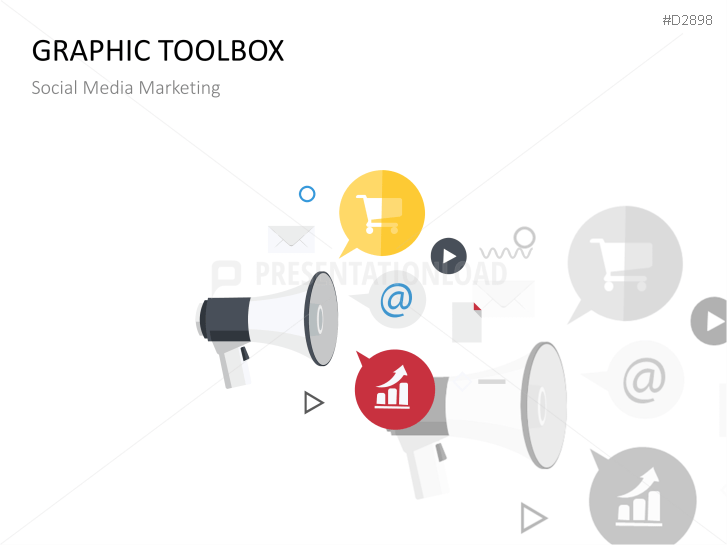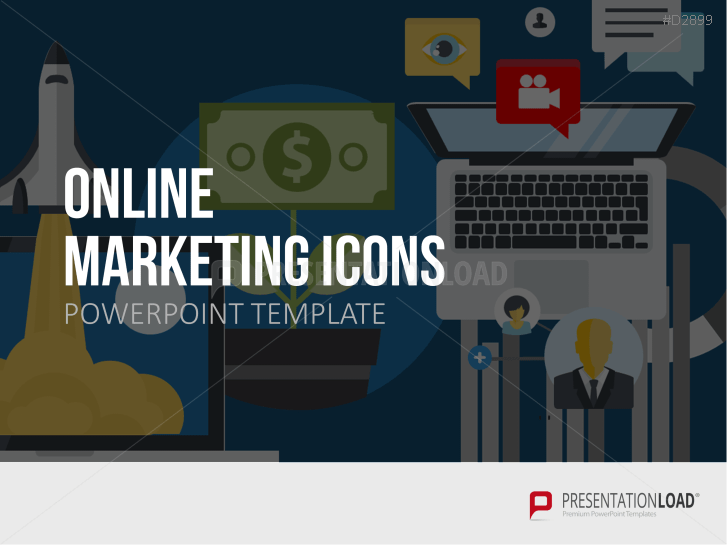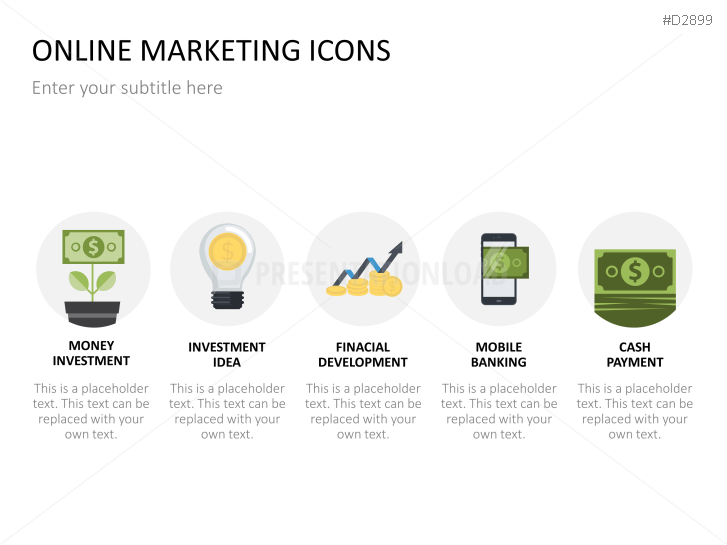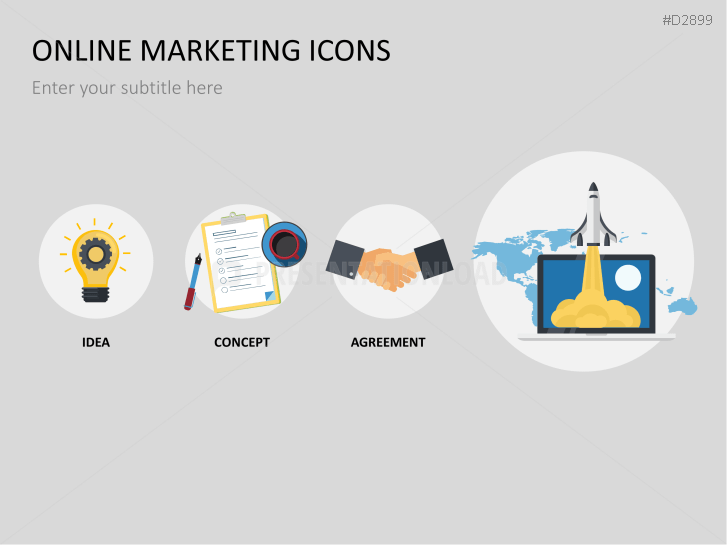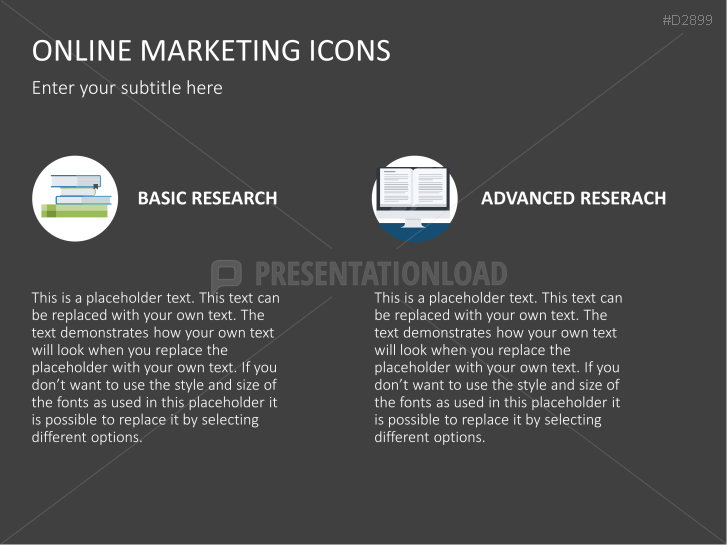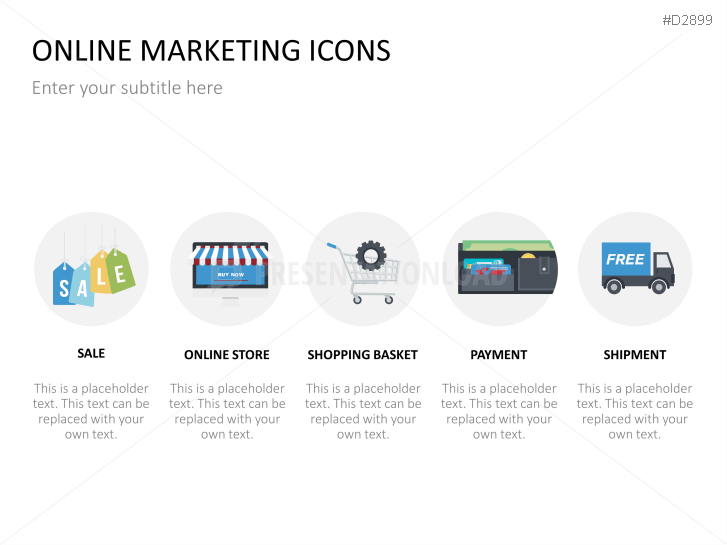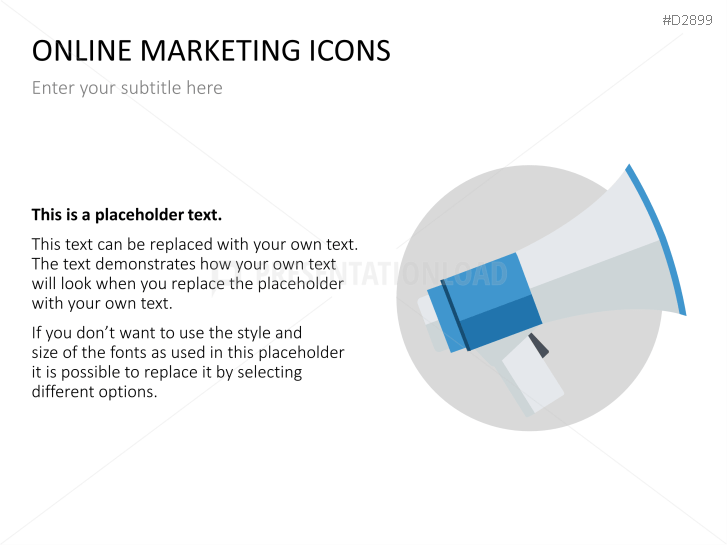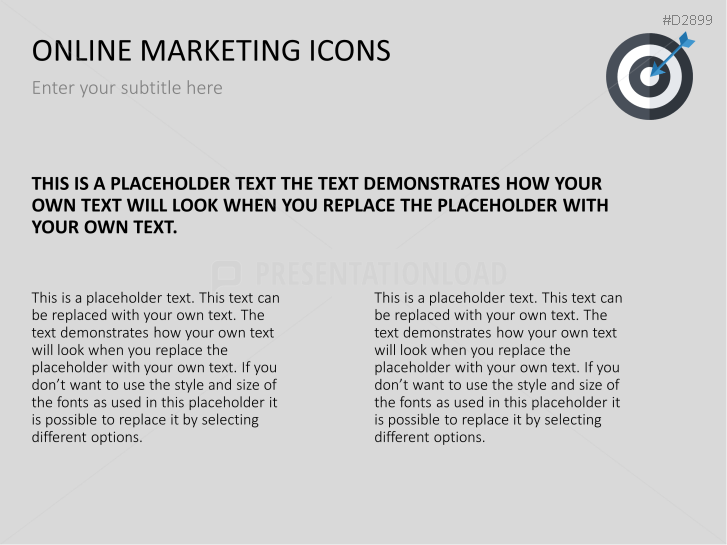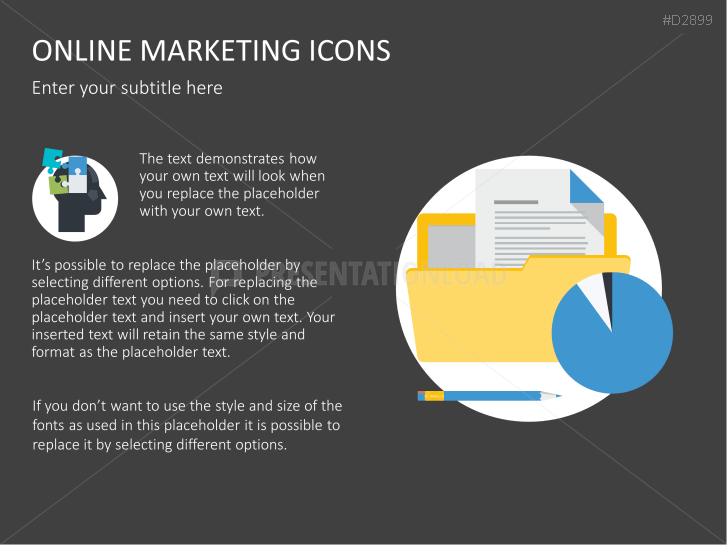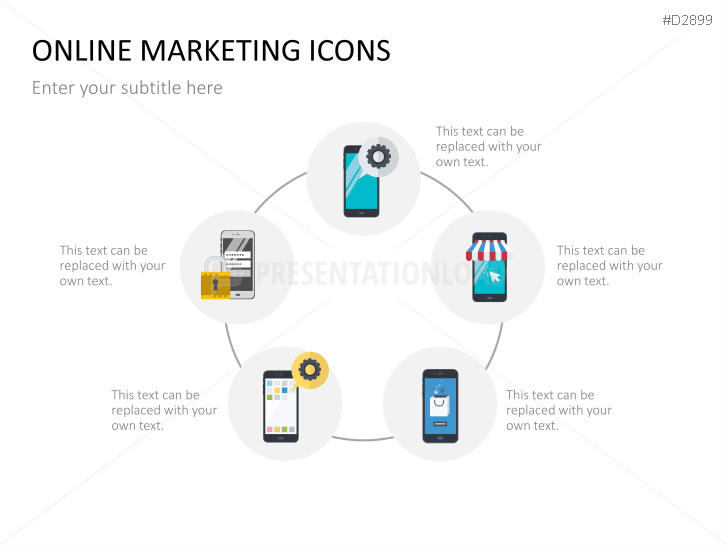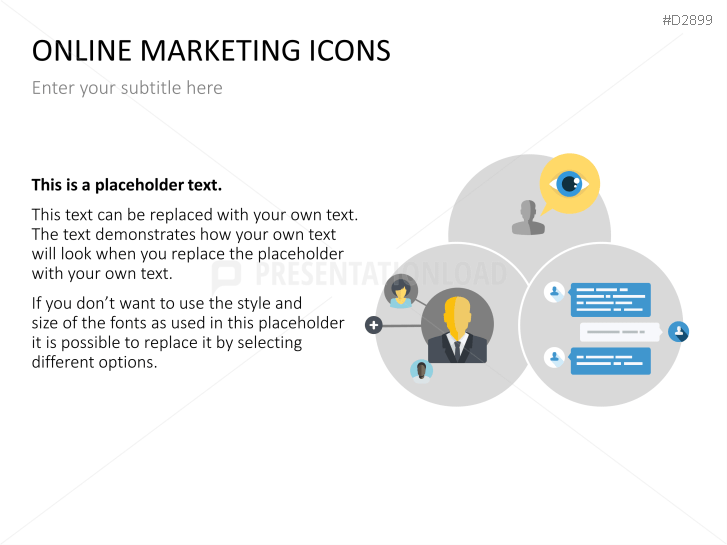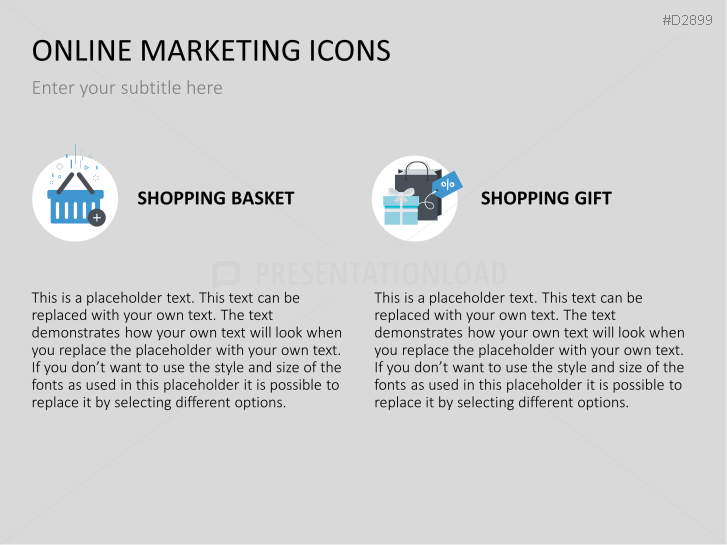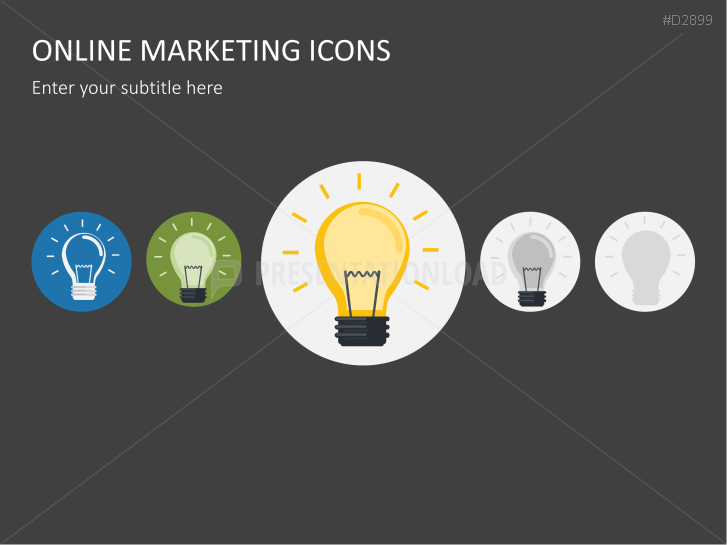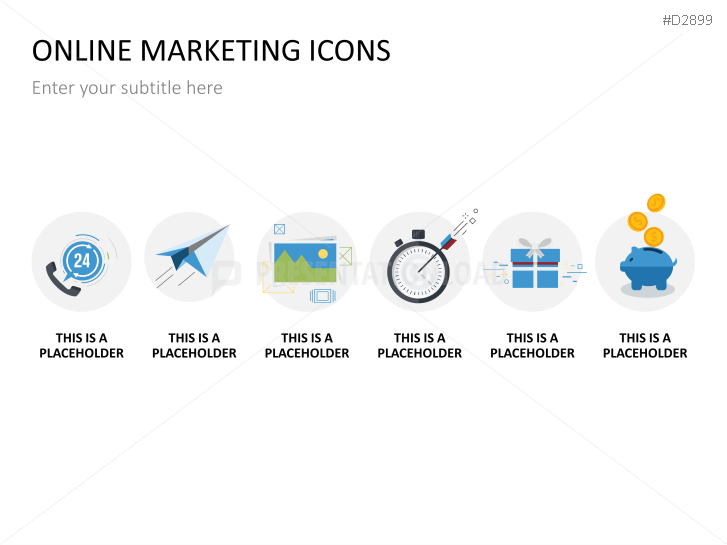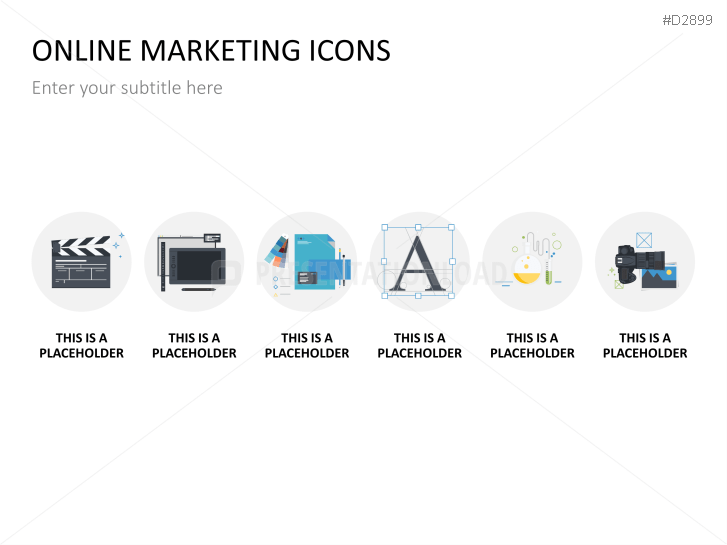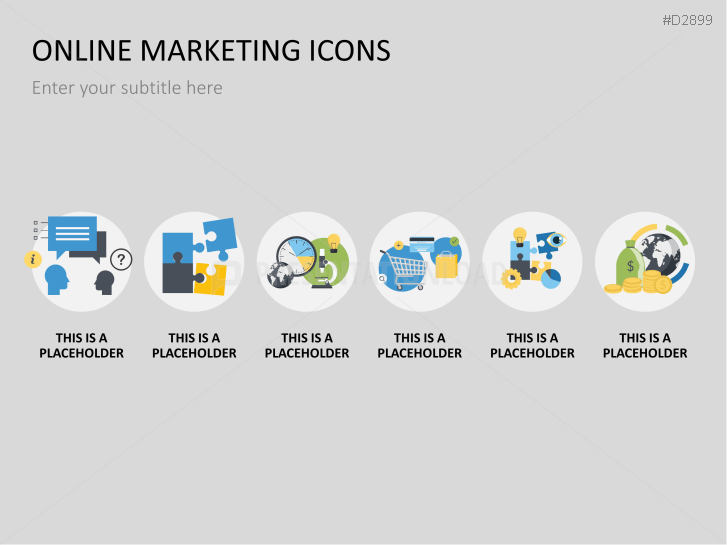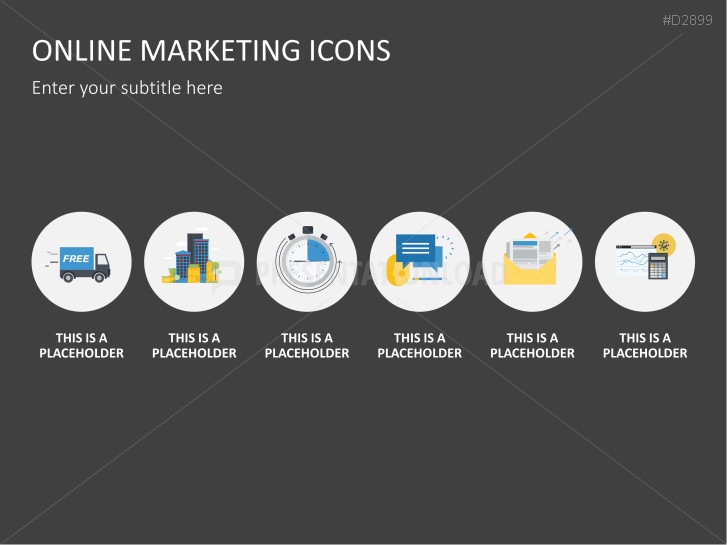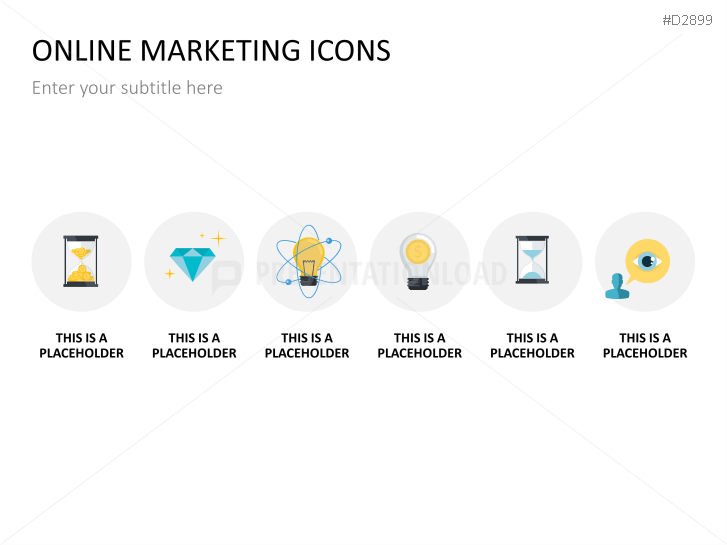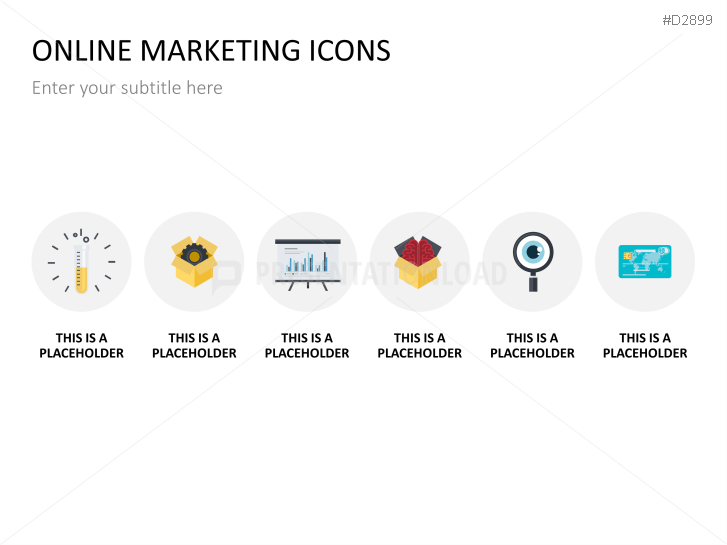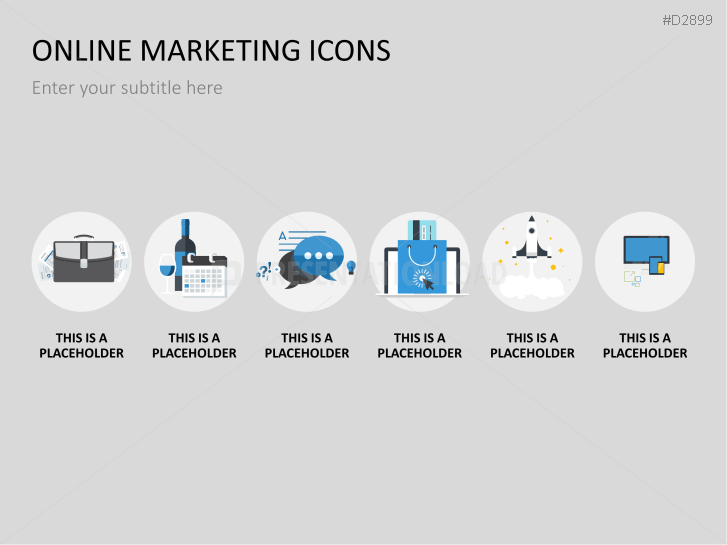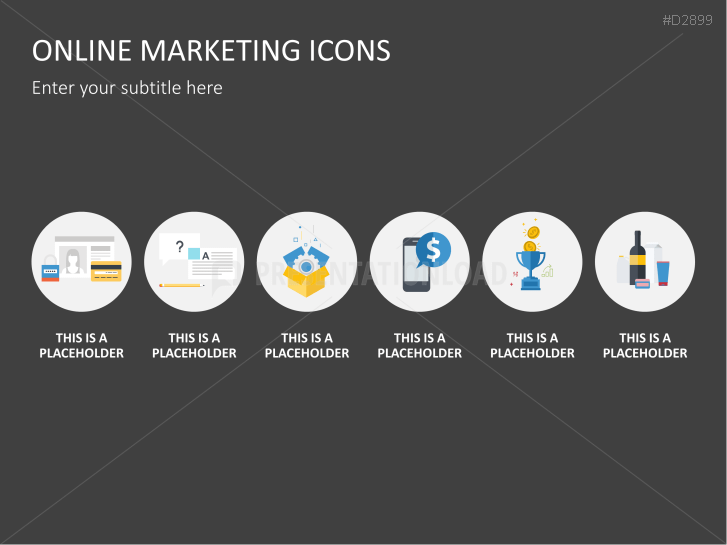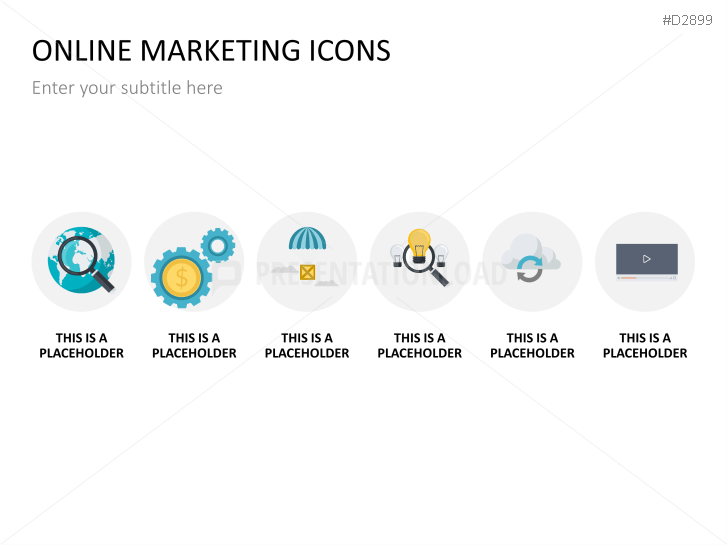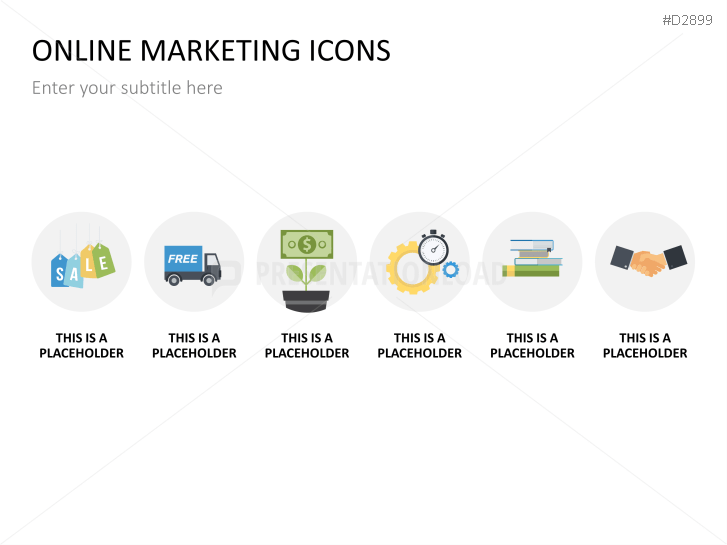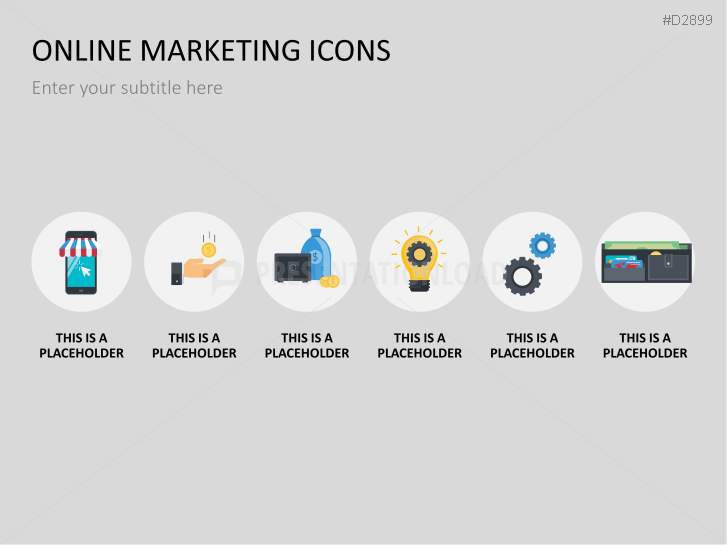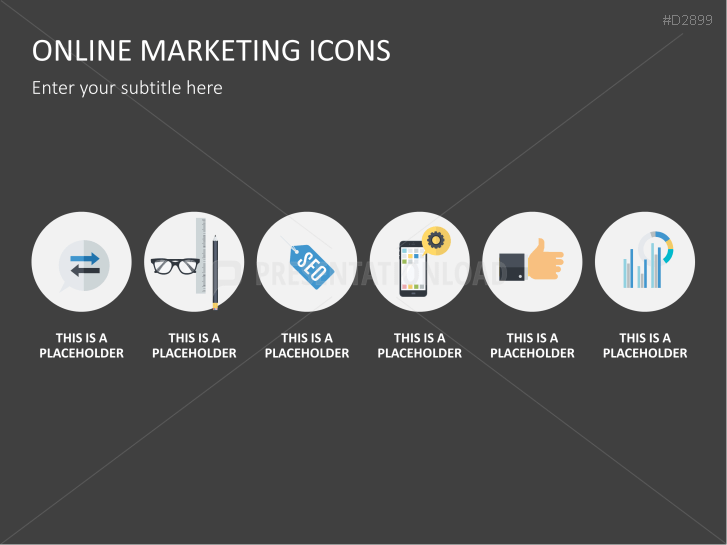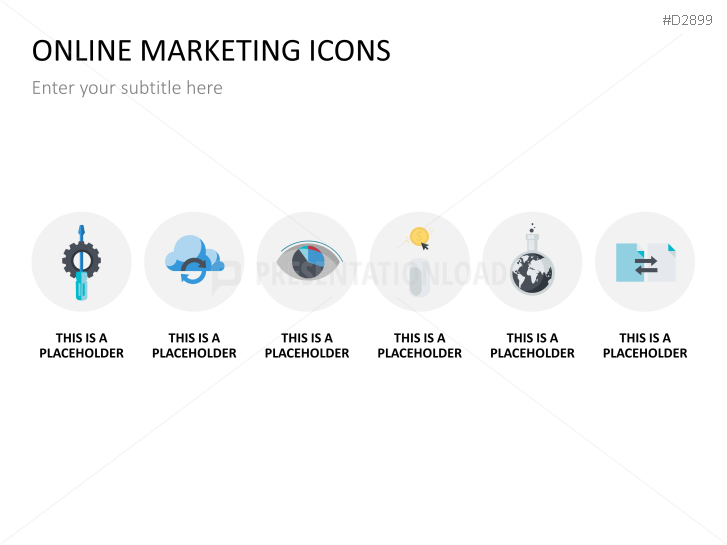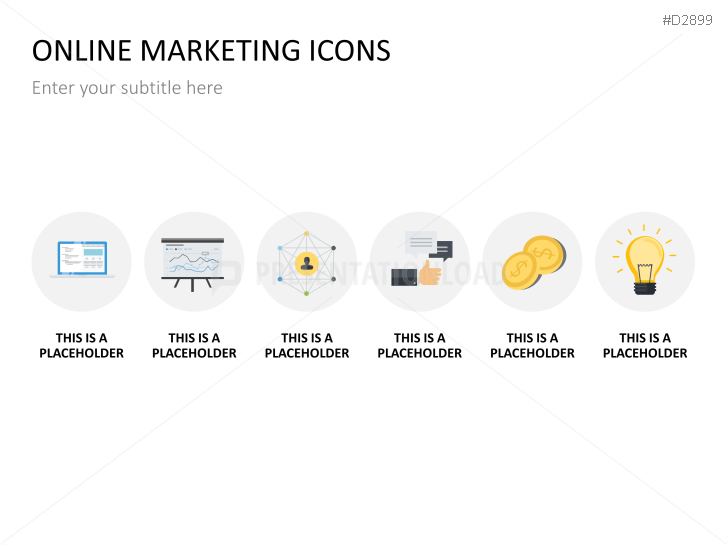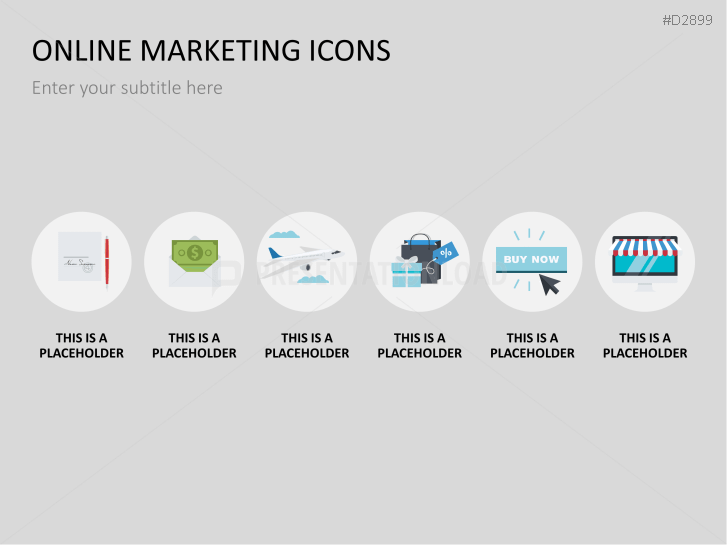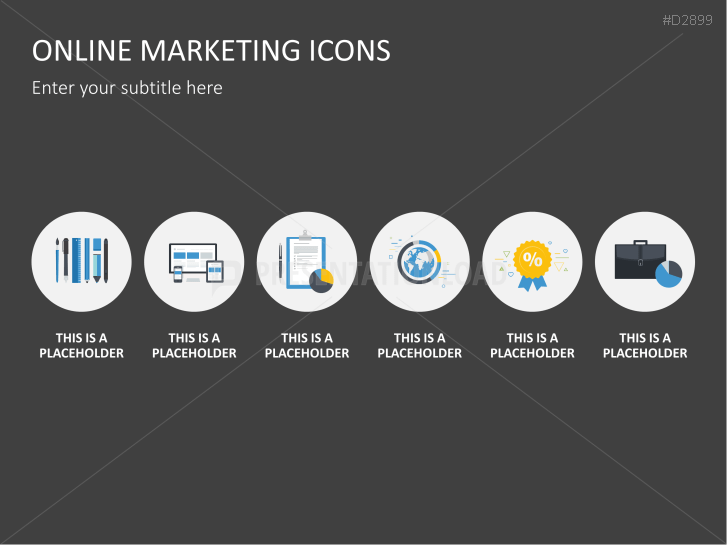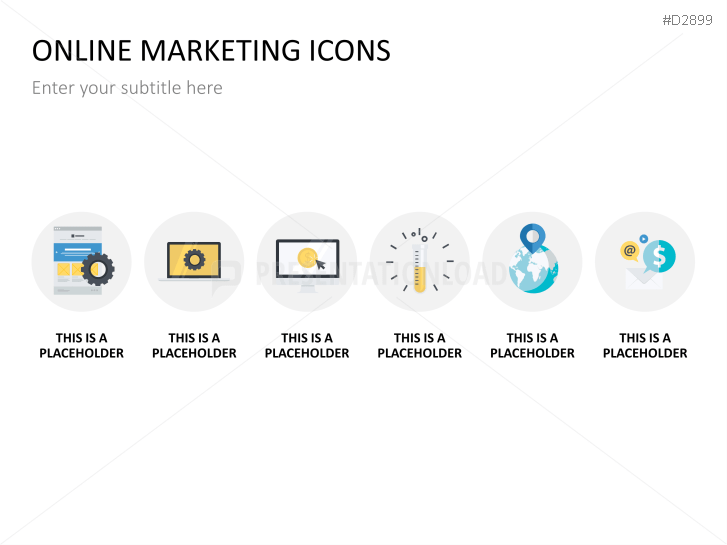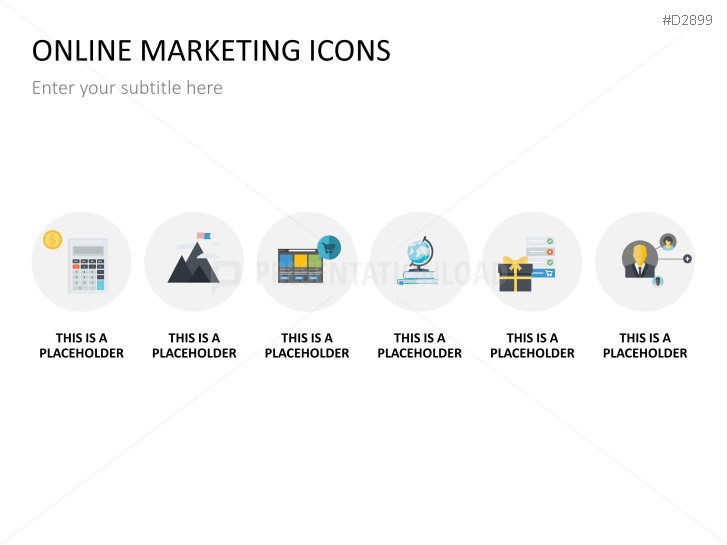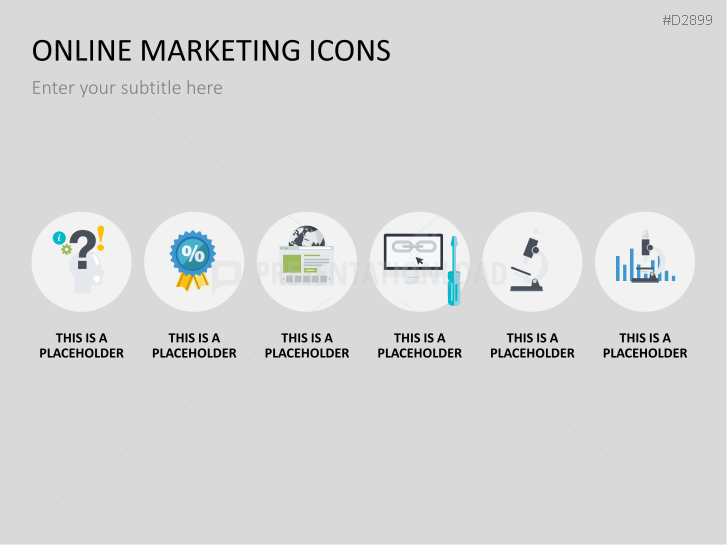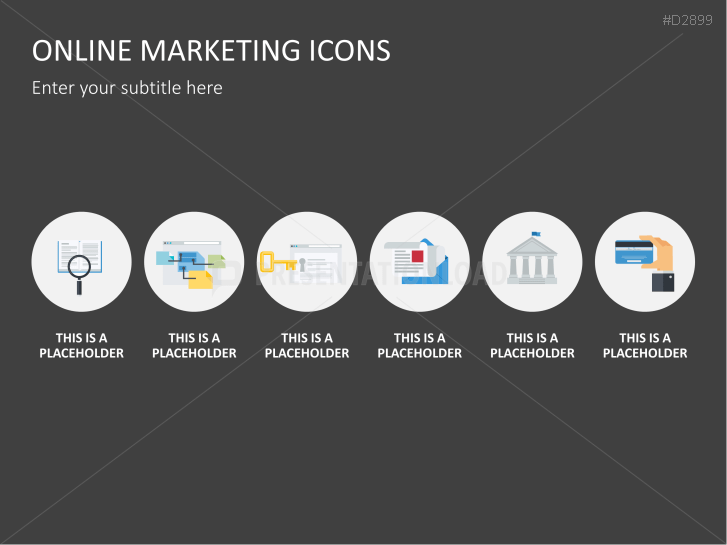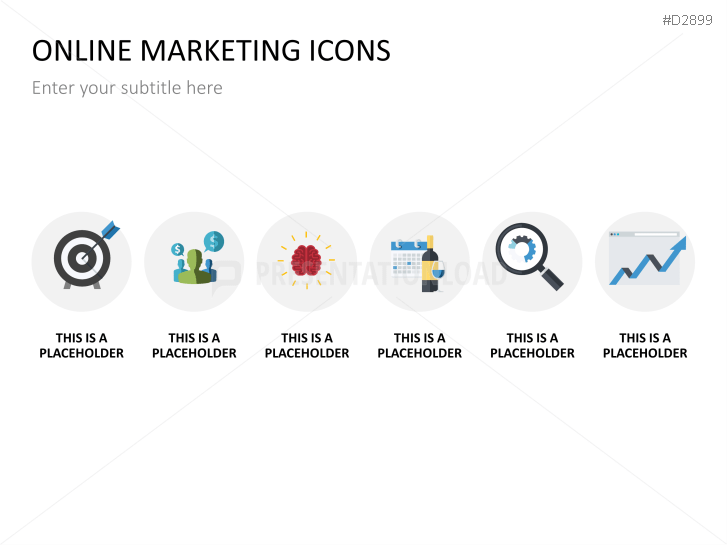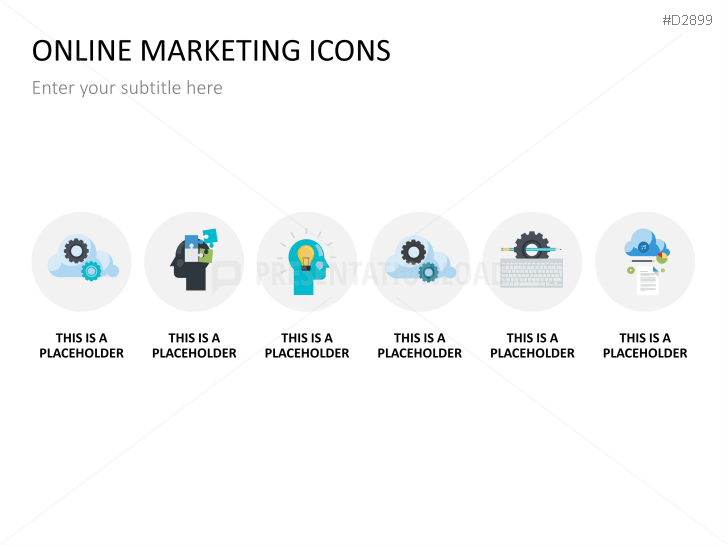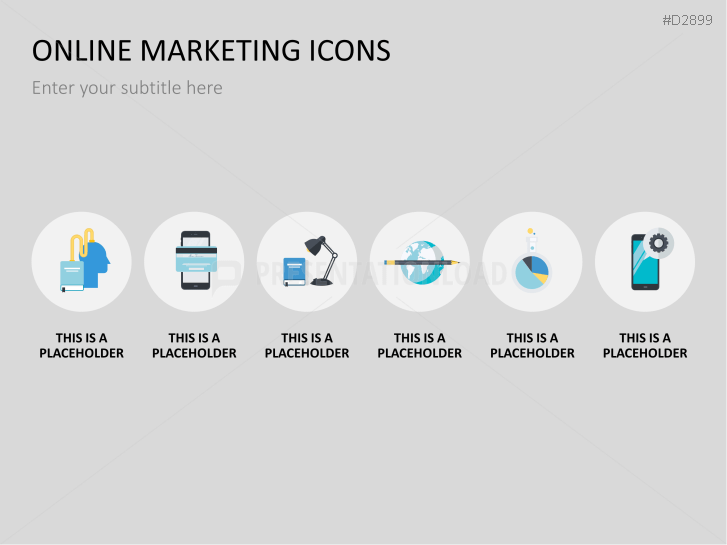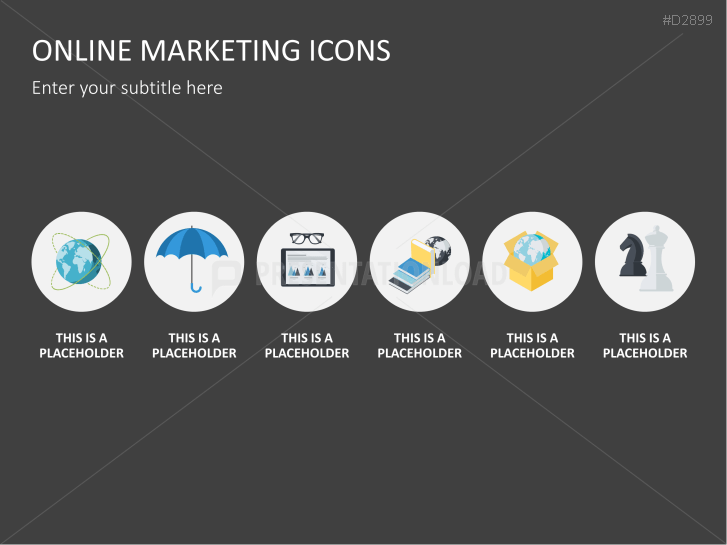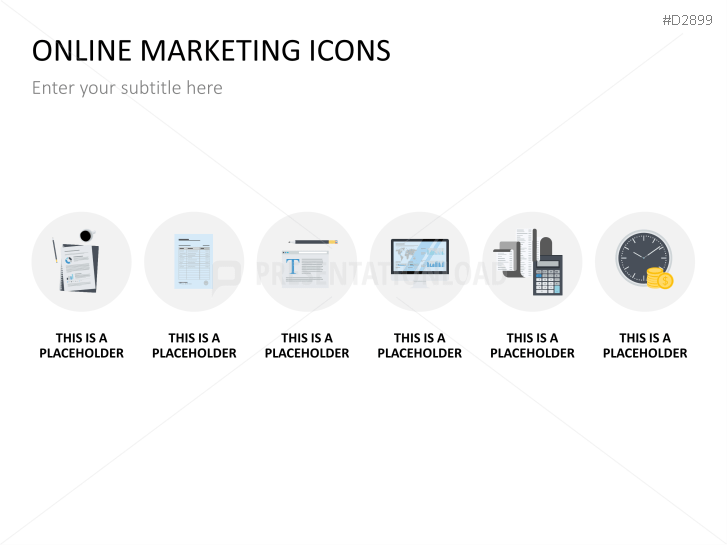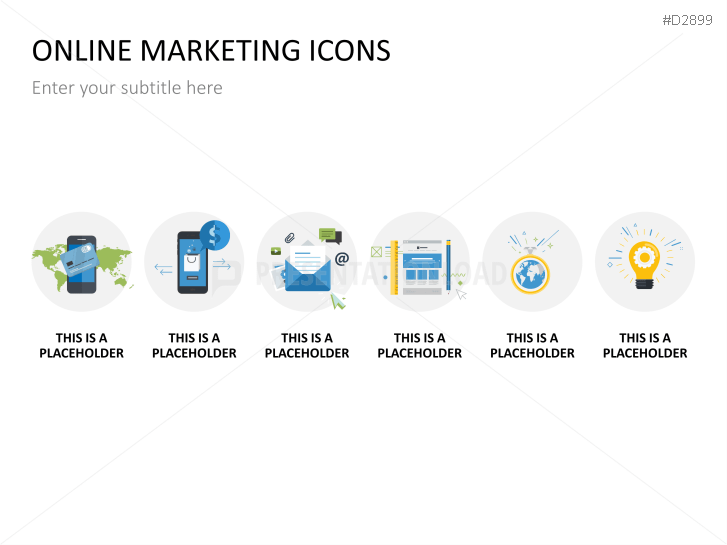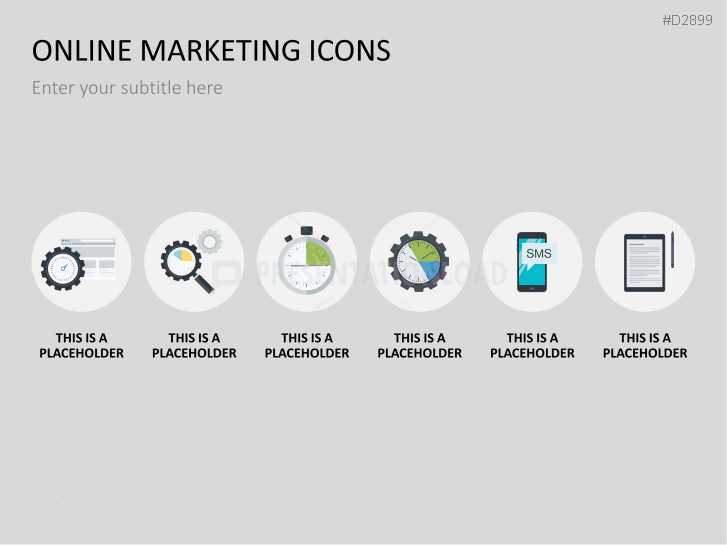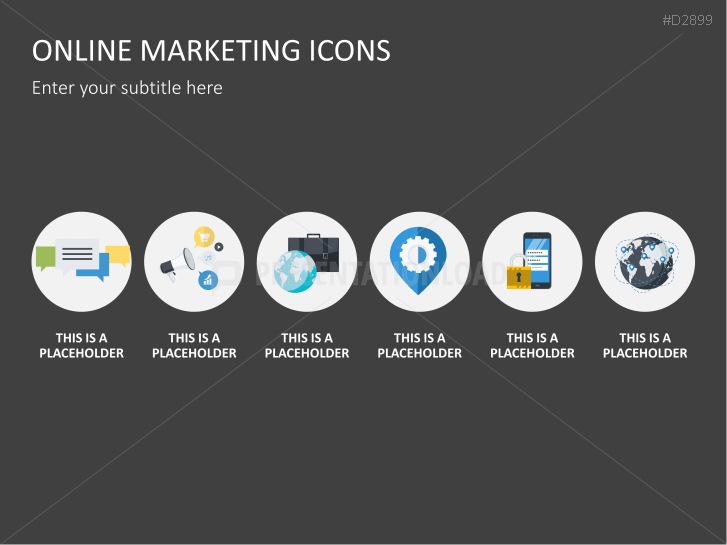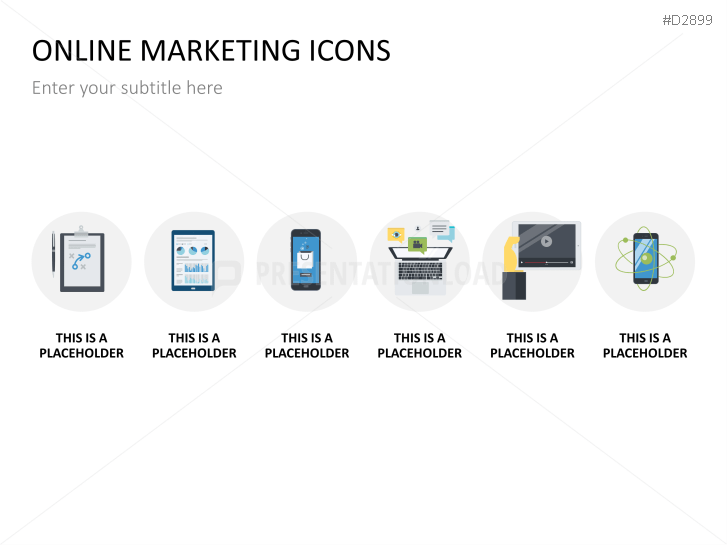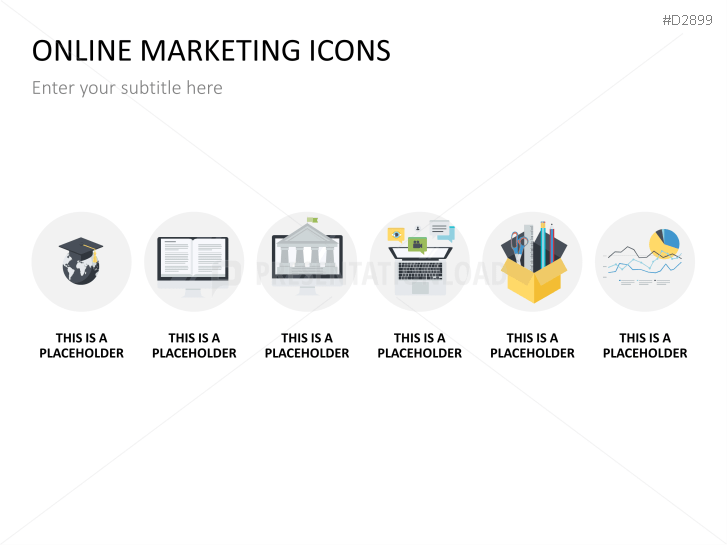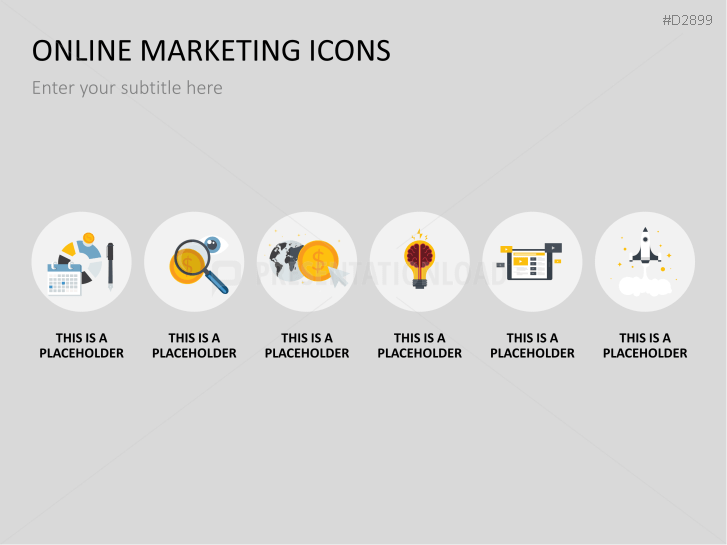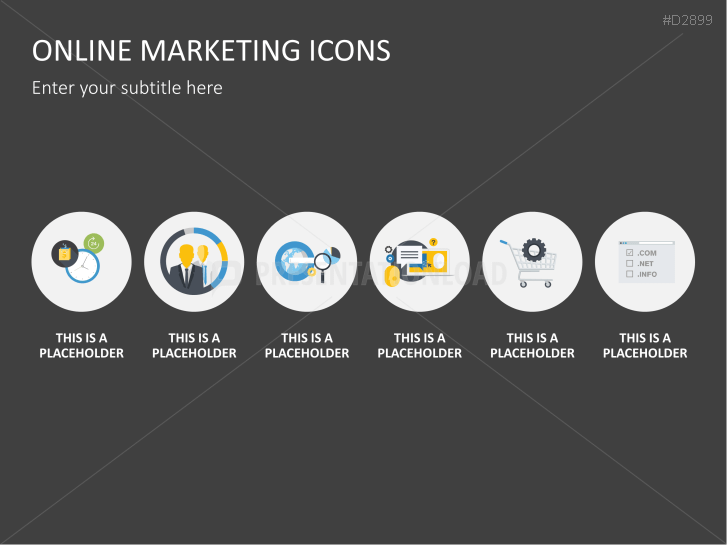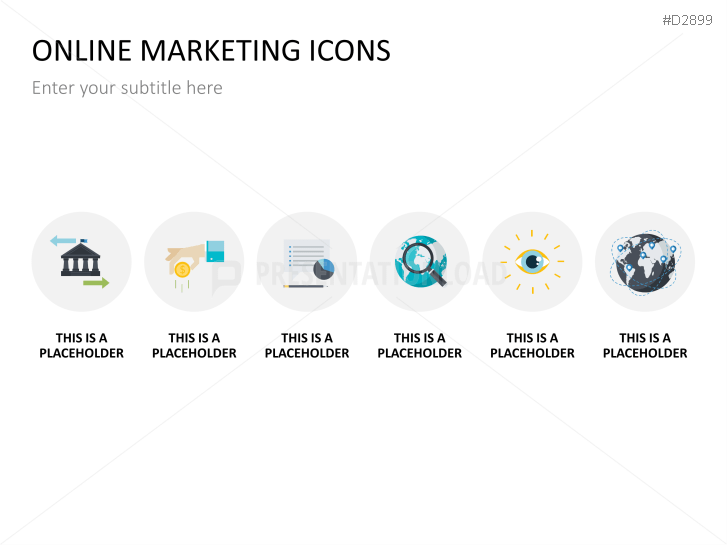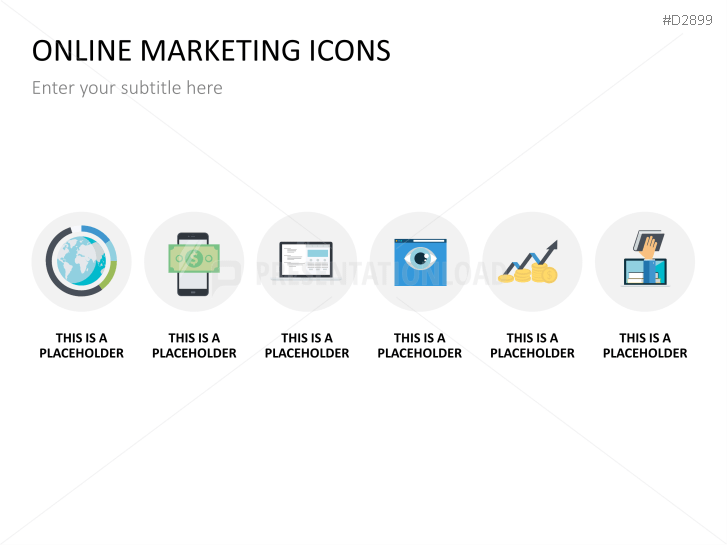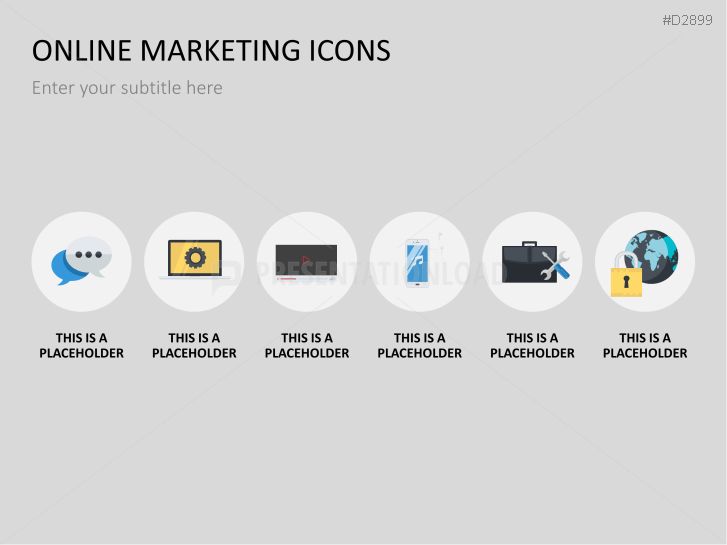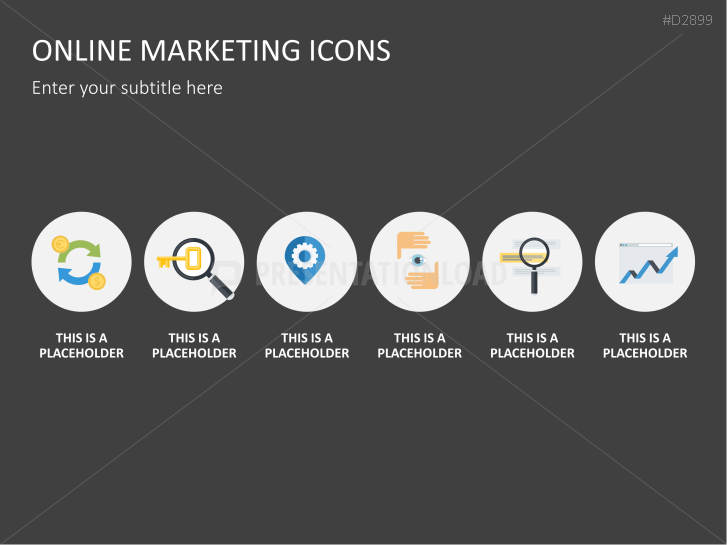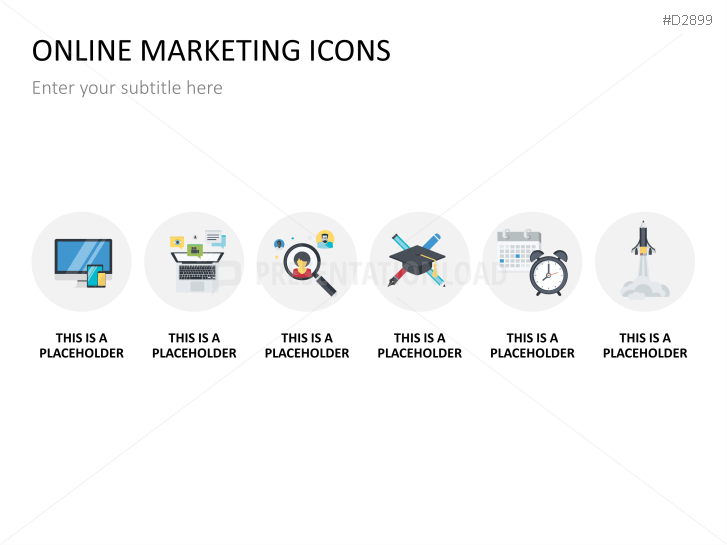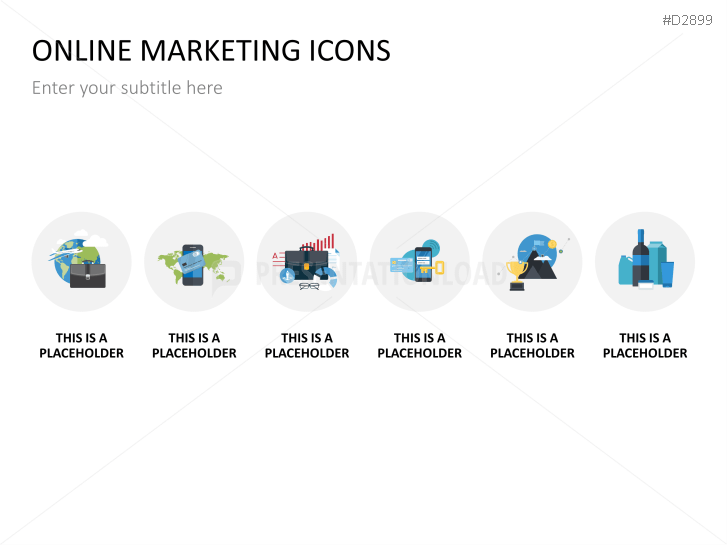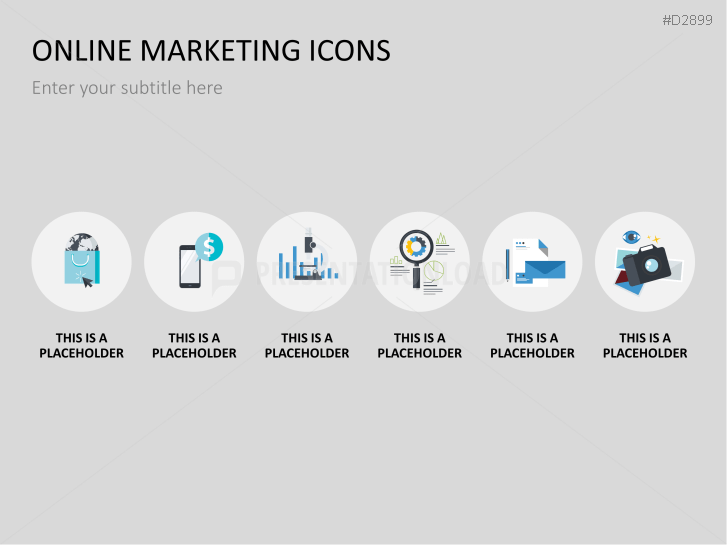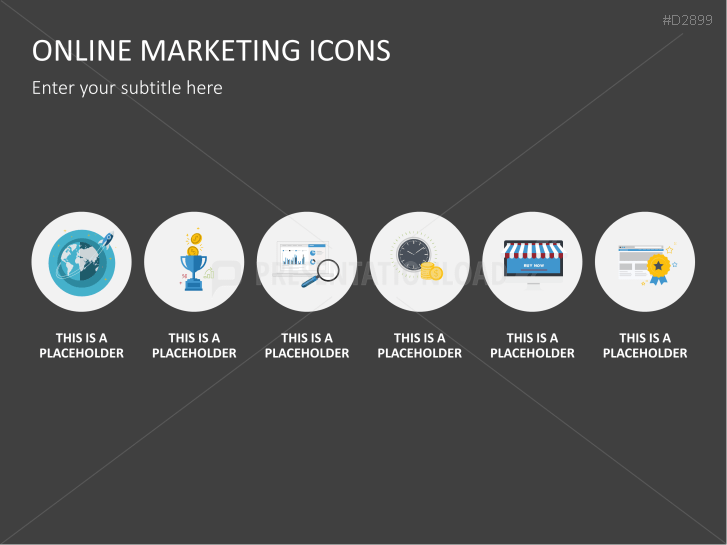 D2864 Online Marketing Toolbox (112 Slides)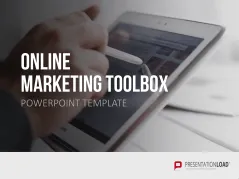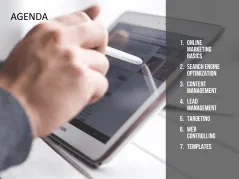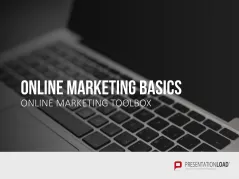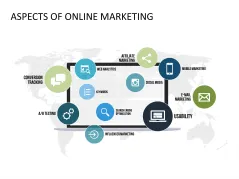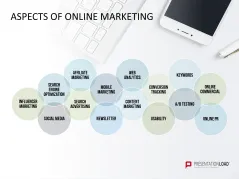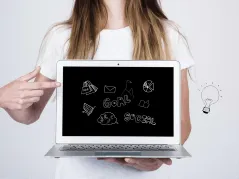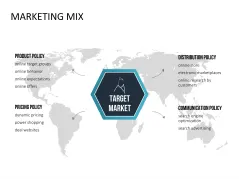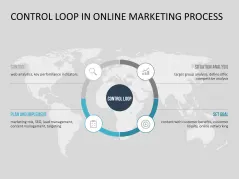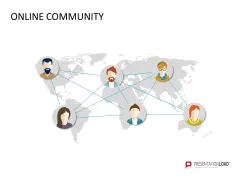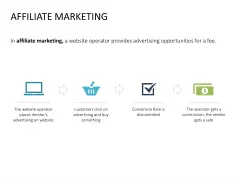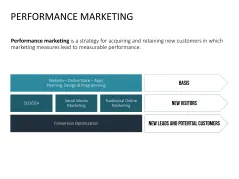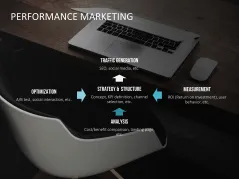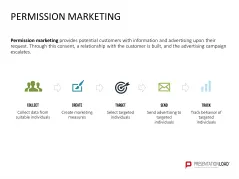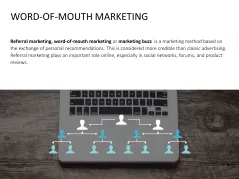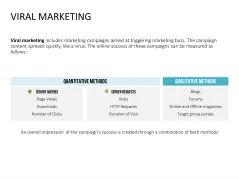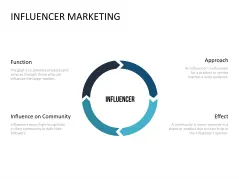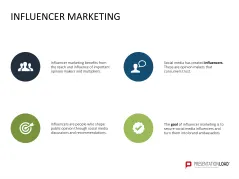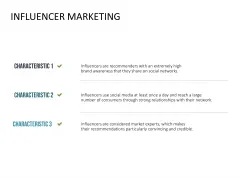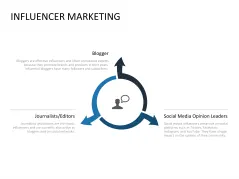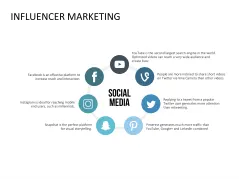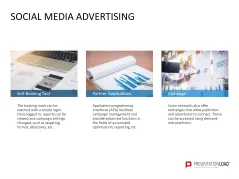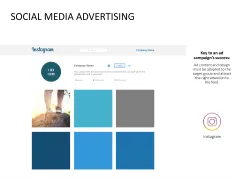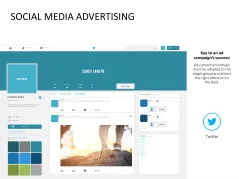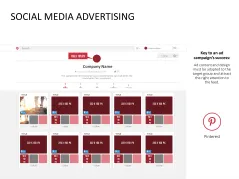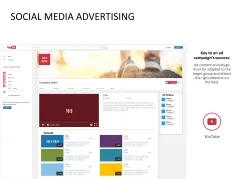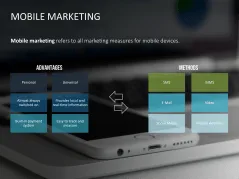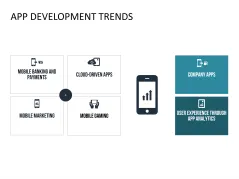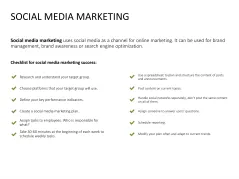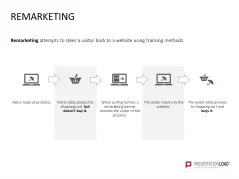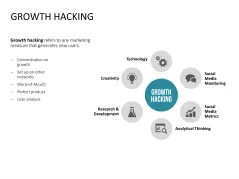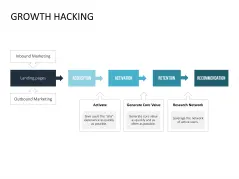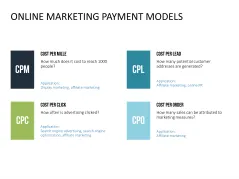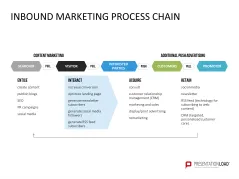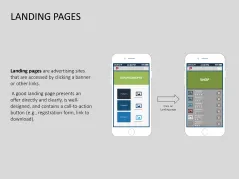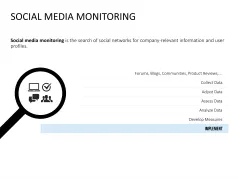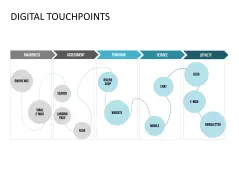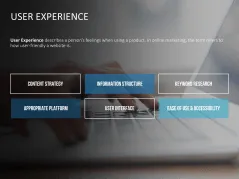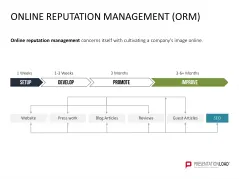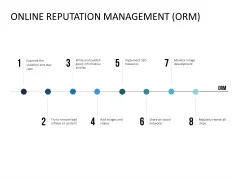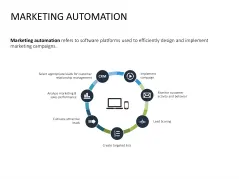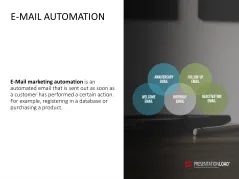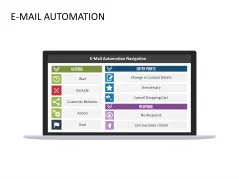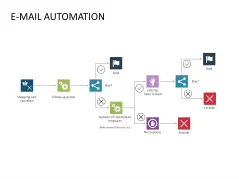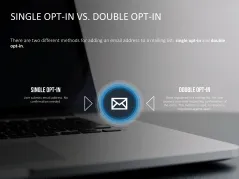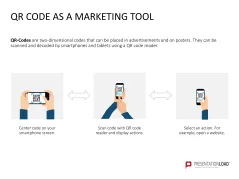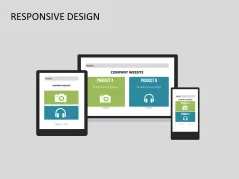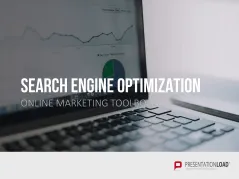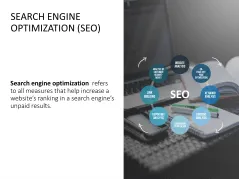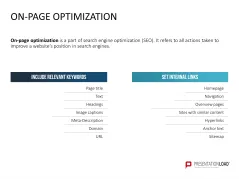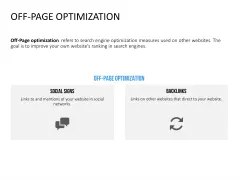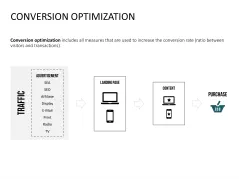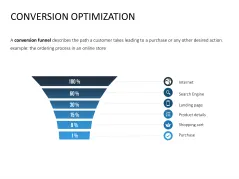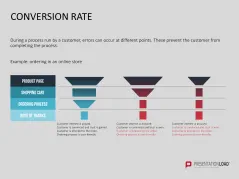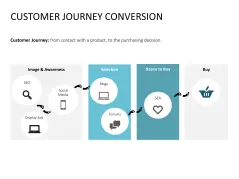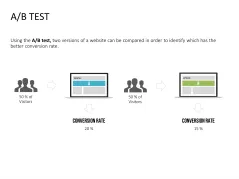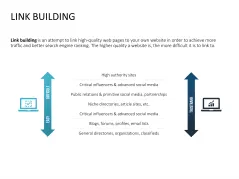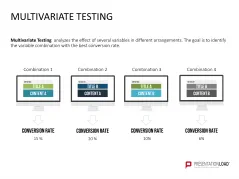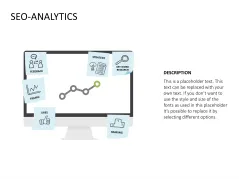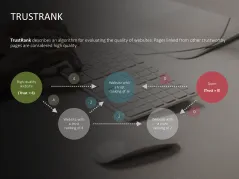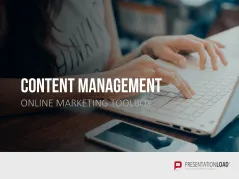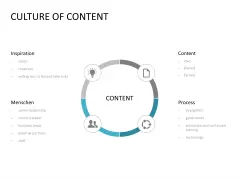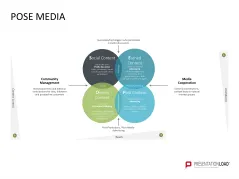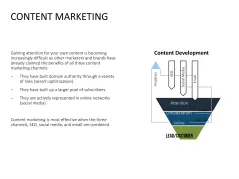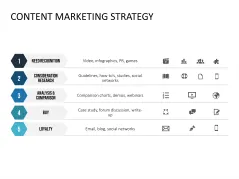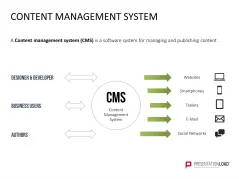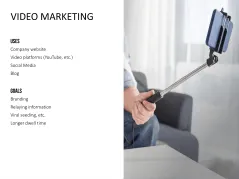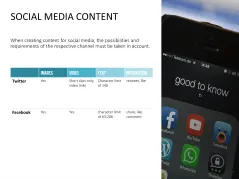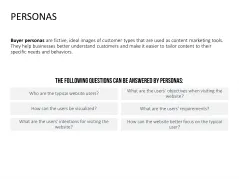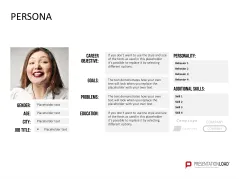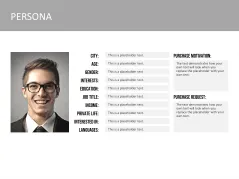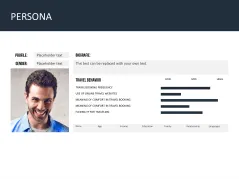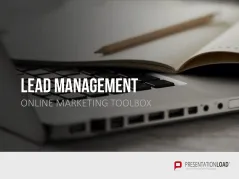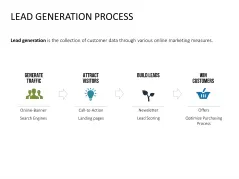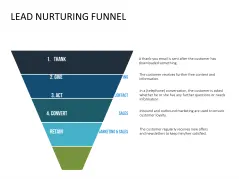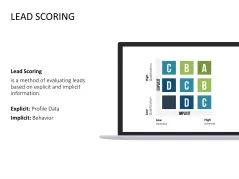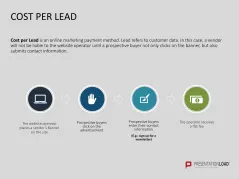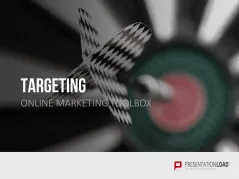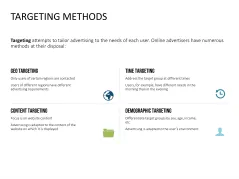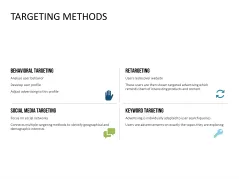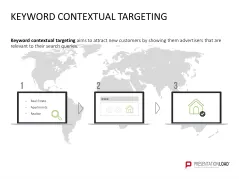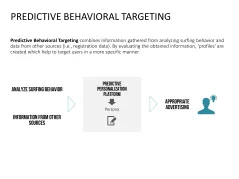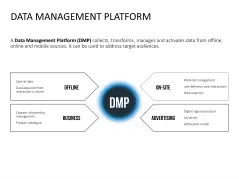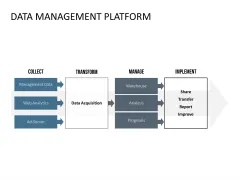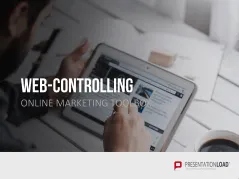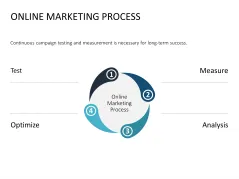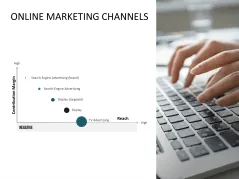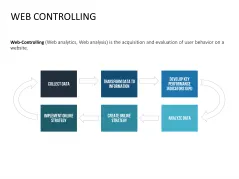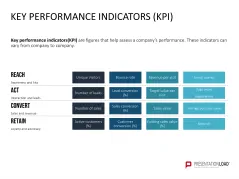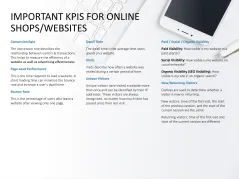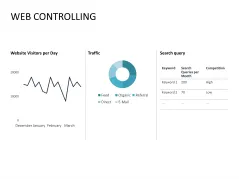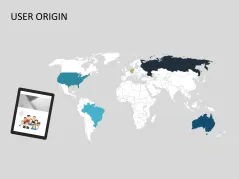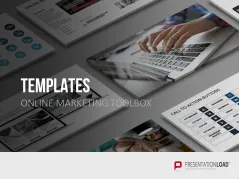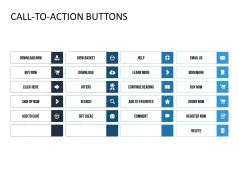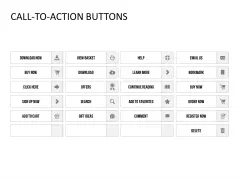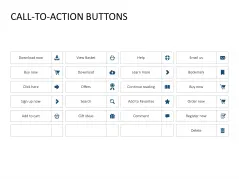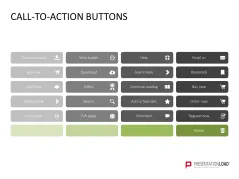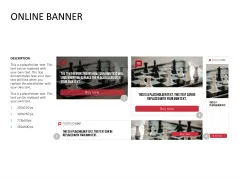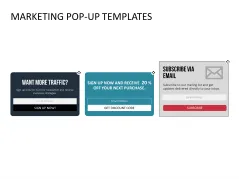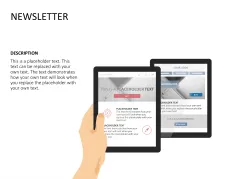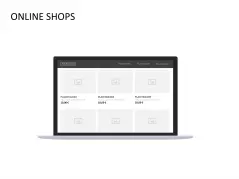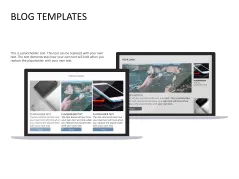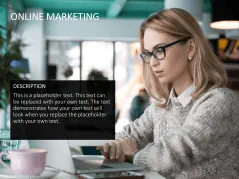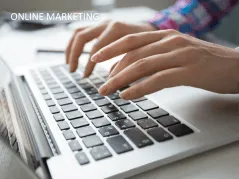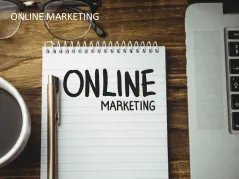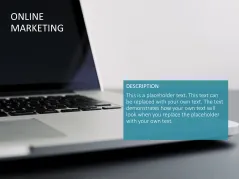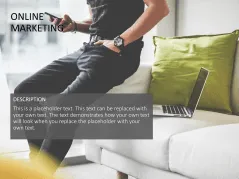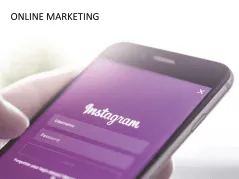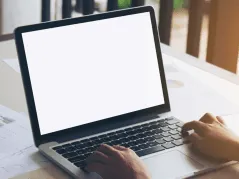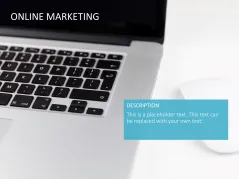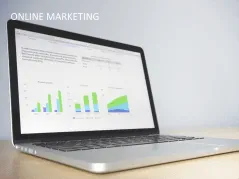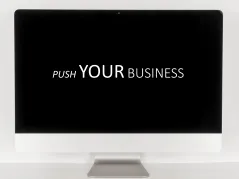 D2898 Online Marketing Graphics (108 Slides)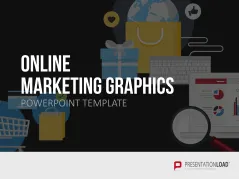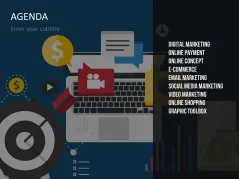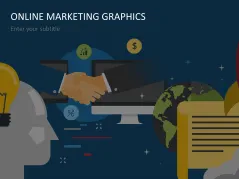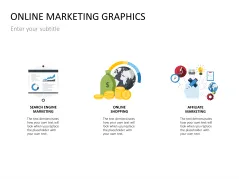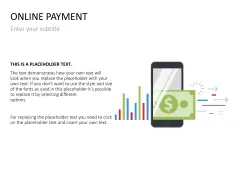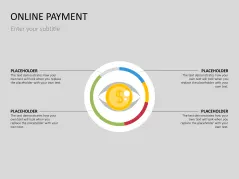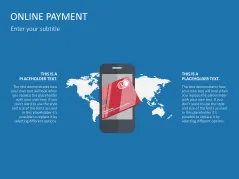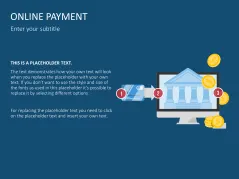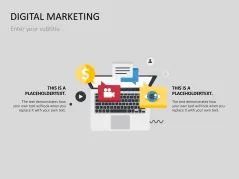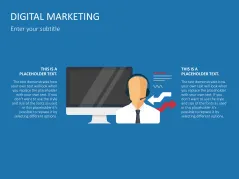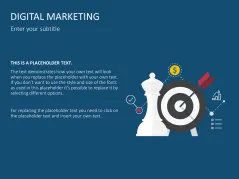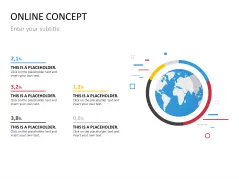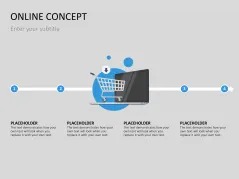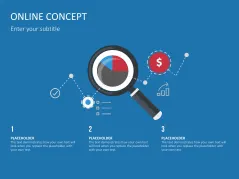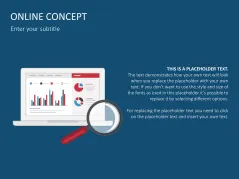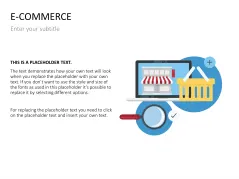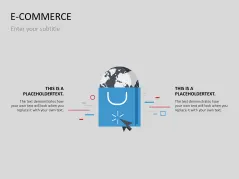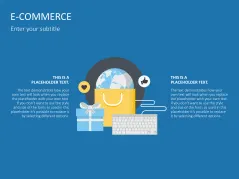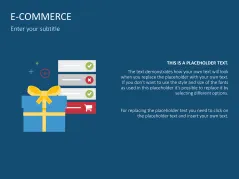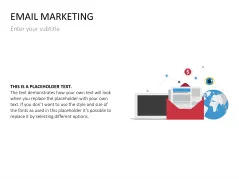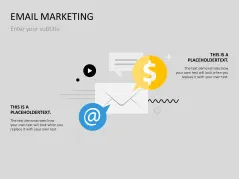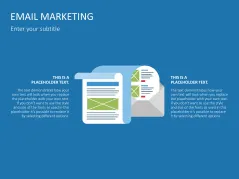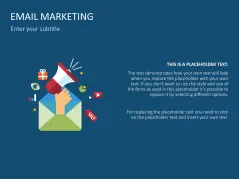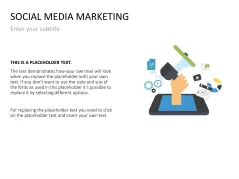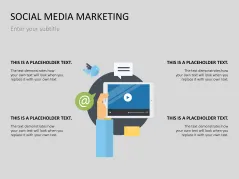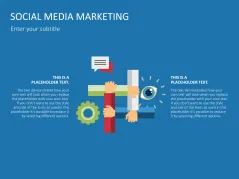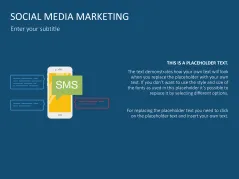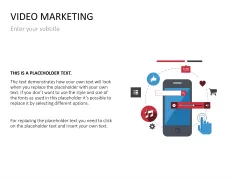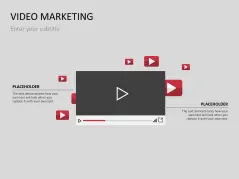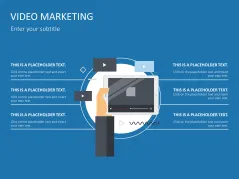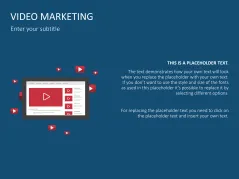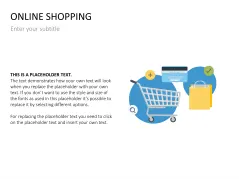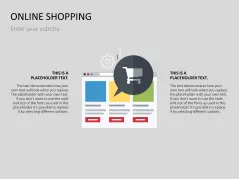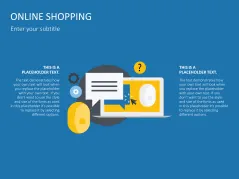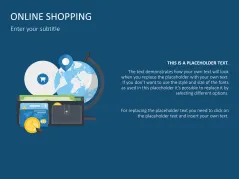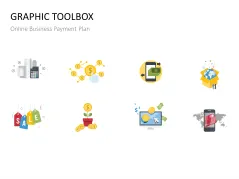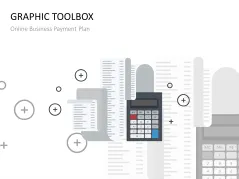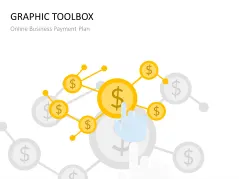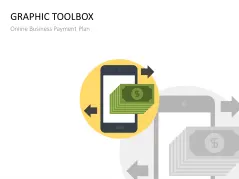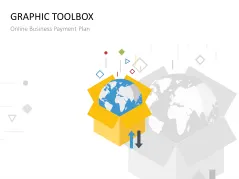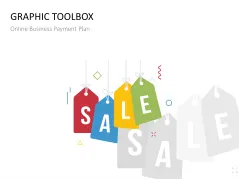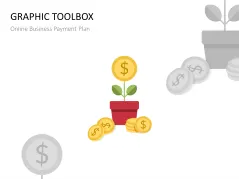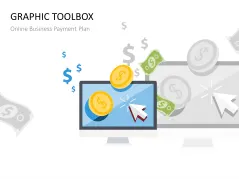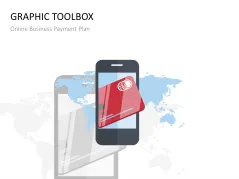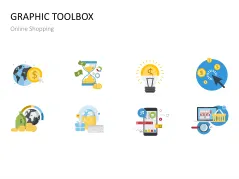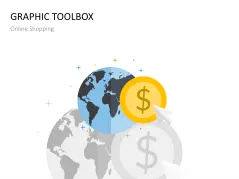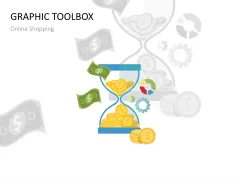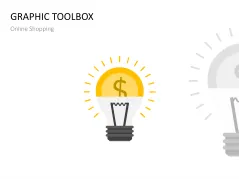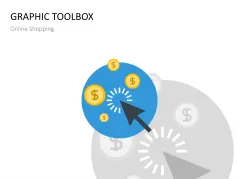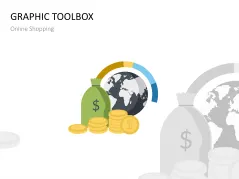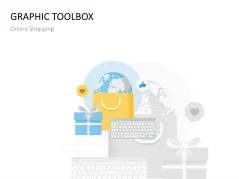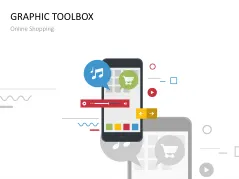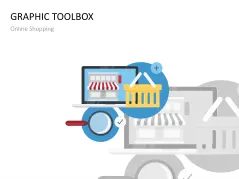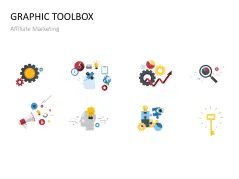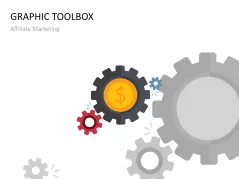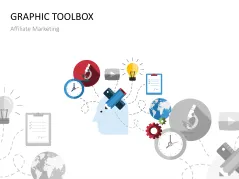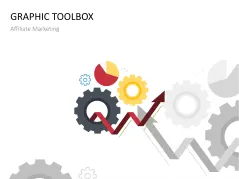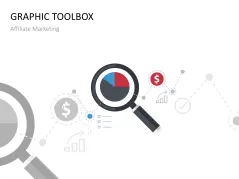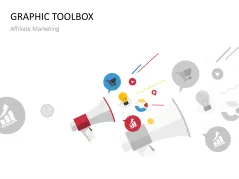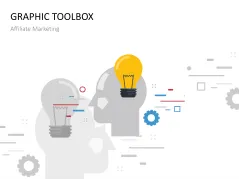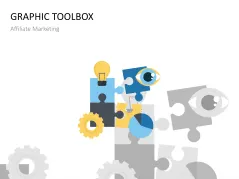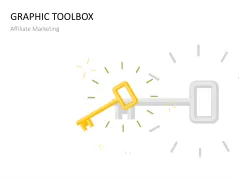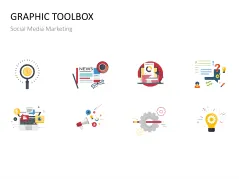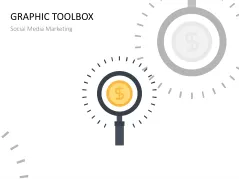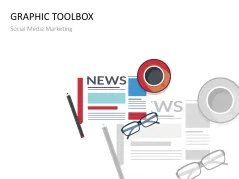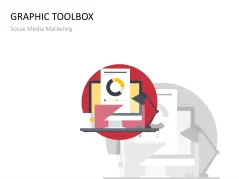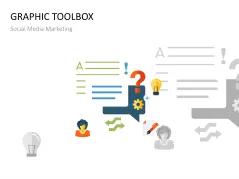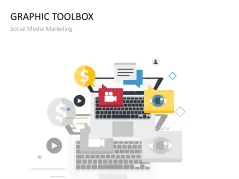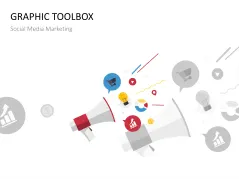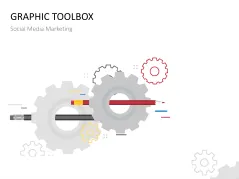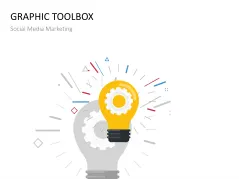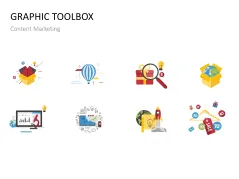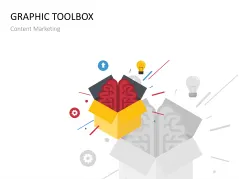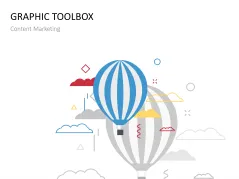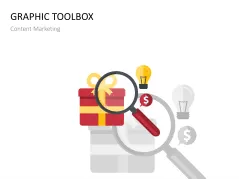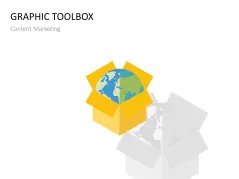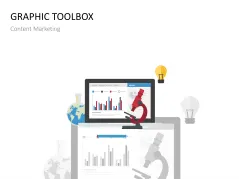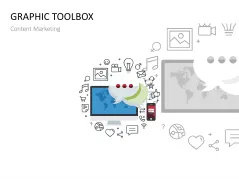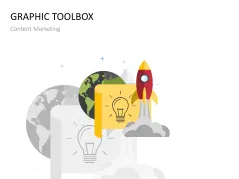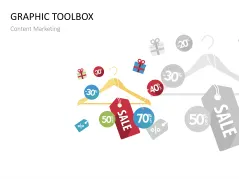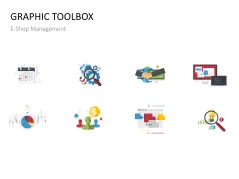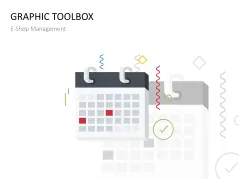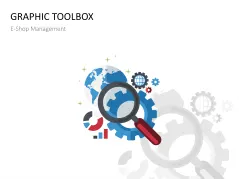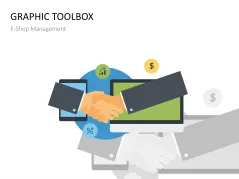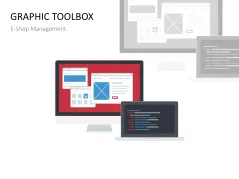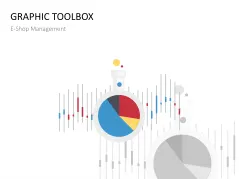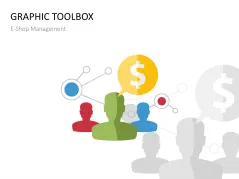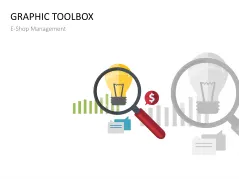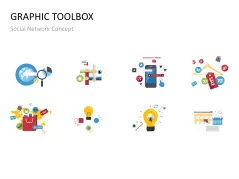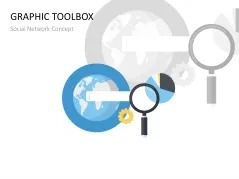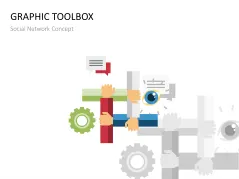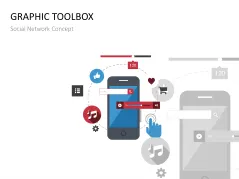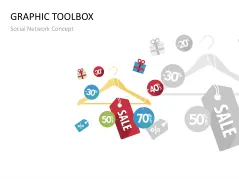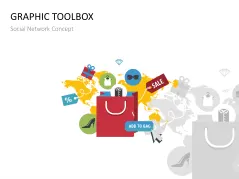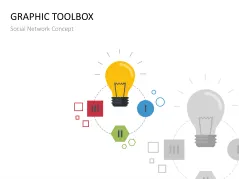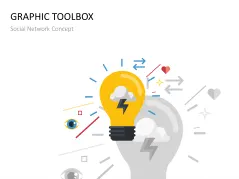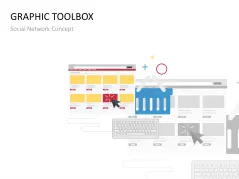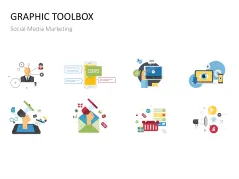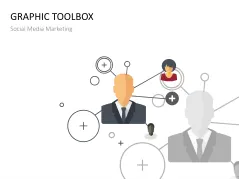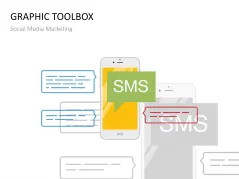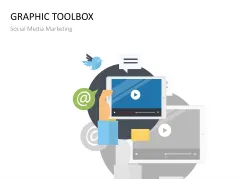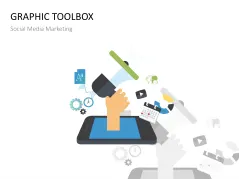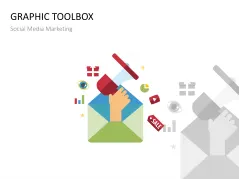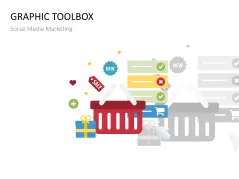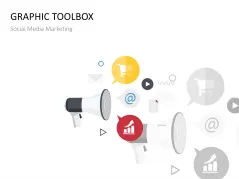 D2899 Online Marketing Icons (52 Slides)