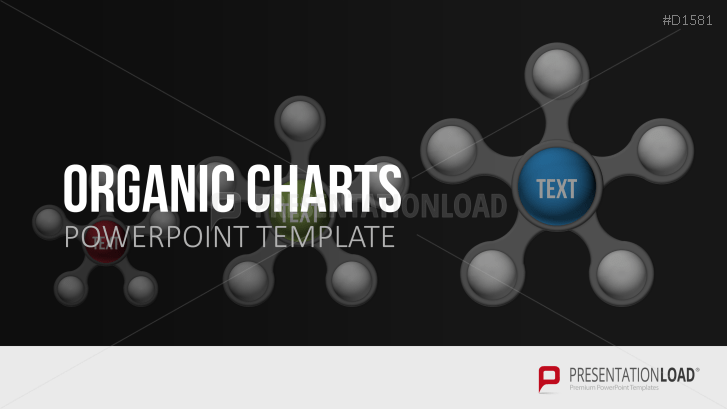 Radial diagrams to organize your data with our molecular-shaped circle charts.
Showing of Relations to a Central Idea
Which effects does a new idea have? Such a question is easily representable with radial diagrams. The diverse relations between each point tighten a network which resembles the form a molecule.
Connecting Individual Thoughts
Similar to mind maps, radial diagrams provide an opportunity to connect individual thoughts concerning a topic and to display them clearly. It is a practical tool not only to find ideas, but also to organize your thoughts.
Our templates contain a selection of individual radial diagrams in molecular shapes. A number of placeholders allow the adding of comments and tables.
Our Radial Diagrams…
- simplify the findings of ideas and the organization of your thoughts
- enable you to not lose the overview of a topic
- vividly represent your most important thoughts

PowerPoint Templates Include:
- individually designed radial diagrams in molecular shapes
- placeholders for tables and comments