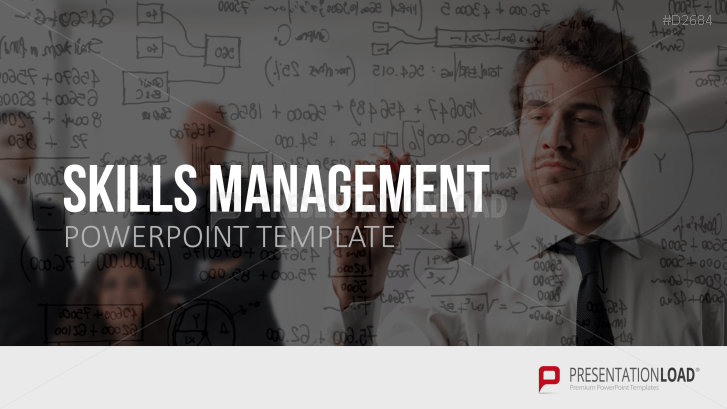 Increase profitability by using employee and company competencies and include skills management in your company strategy.
Encourage Competencies and Competent Personnel
Skills management detects, defines and supports talents and competencies of employees and distributes their skills throughout the organization in order to increase profits. The promotion of competencies links a company with its employees establishing a connection between the two. Skills management also helps to define and evaluate company competences.
Skills management defines all competencies of an entire corporation, reflects existing competencies, establishes realistic assessments, optimally distributes the stock of competences and adapts competence portfolios.
Use In-house Potentials
Company structures become more and more complex so that the importance of competency management increases. Every enterprise which is interested in economic growth should seriously consider competency management so that competences can evolve and develop to further fill gaps within the company competence structure.
Examples for Desirable Core Competences
professional skills (programming, language skills, marketing know-how, math skills, etc.)

social skills (diplomacy, fairness, customer orientation, assertiveness, etc.)

method skills (project management, efficient work, creativity, negotiation skills, etc.)

personal competences (loyalty, charisma, endurance, intelligence, etc.)

Illustrate Spheres of Competencies in PowerPoint
Benefit from competency themes on PowerPoint charts such as the Emotional Competency Framework, personal core competences, the Integrative Model of HR Competencies, the Iceberg Model of Competency and much more. Receive a variety of tools that explain all competency management issues and which will complement your competency management plan.
PowerPoint Templates Include:
definition of Skills Management

reasons, goals and purpose of Competency Management (CM)

advantages of CM

list of personal competences (self-awareness, motivation, empathy, social skills and self-control)

list of more than 80 core competences

Emotional Competence Framework template

Integrative Model of HR Competences

Iceberg Model

classification of competences