Content should look professional. Minimize your preparation by allowing us to revise your existing presentations. We'll create appealing graphics, high-quality graphs and infographics.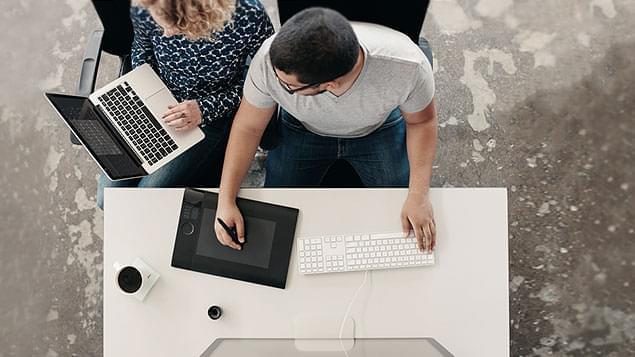 Slide revision
As part of your corporate design, we'll develop new presentation slides that are tailored to your content and design needs.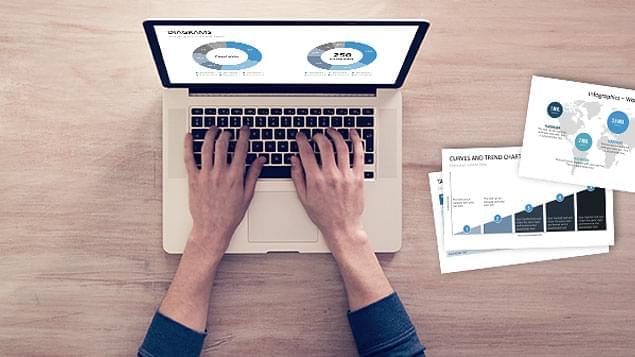 High-quality graphs
Give your text that professional touch by inserting attractive graphics and diagrams.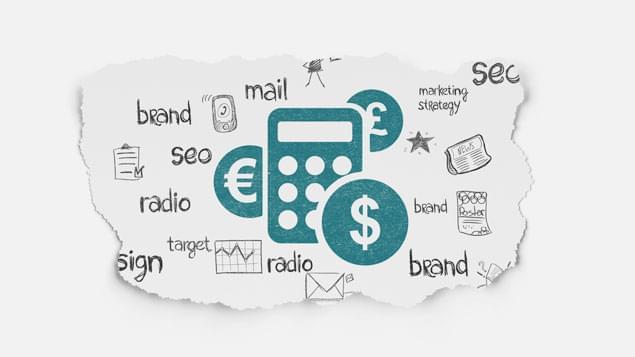 make slides from sketches
We can take your sketches or screenshots and compile them into appealing graphics and professional presentation slides.
More Time for the Essentials
Putting all the slide preparation into our hands means you have more time for the important things.
Our design team has vast experience in optimization. We'll acquaint ourselves with your company's language and guarantee consistency in design. We'll assemble everything into a winning presentation.
Let us help ease your workload by assigning one of our representatives. You can relax knowing that all your deadlines will be met with amazing results.
All data and projects remain strictly confidential.
Our clients
Market leaders and some of the world's best known companies rely on PresentationLoad.

Questions About Your Slide Preparation?
How can we be of assistance? We'll help you revise your existing presentations and create compelling graphics from your sketches or screenshots. We'll gladly develop new slides tailored to your content and design needs. Please don't hesitate to contact us.